Chatteris Royal British Legion celebrates 100th anniversary
---
Published: 13:25, 02 July 2021
|

Updated:
13:26, 02 July 2021
---
---
---
The Chatteris Branch of the Royal British Legion has celebrated 100 years of work with a special ceremony.
On Wednesday (June 30), a small ceremony was held at the town's war memorial to mark exactly 100 years since it began.
On the same day is 1921 the branch was officially formed and became the tenth branch across the country to pledge an oath to support the Nations Armed Forces and act as custodians of Remembrance.
With Covid restrictions still in place, a full celebration wasn't able to go ahead by the ceremony provided the perfect opportunity to mark the occasion.
Branch and WS Standards were present and branch vice-chairman Robin Lake led the proceedings.
The town council was represented by Mayor Linda Ashley, who laid the wreath and Coun Bill Haggatta.
Gallery1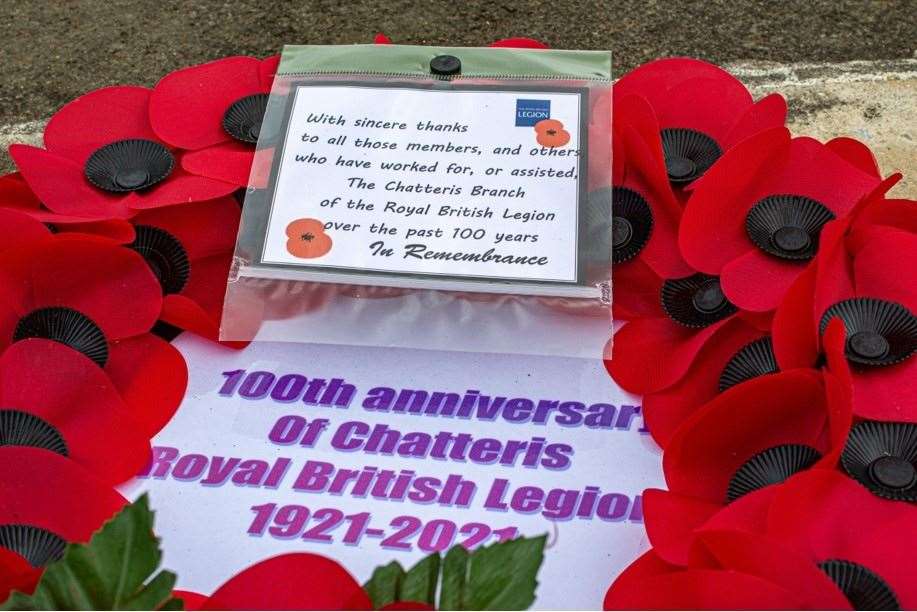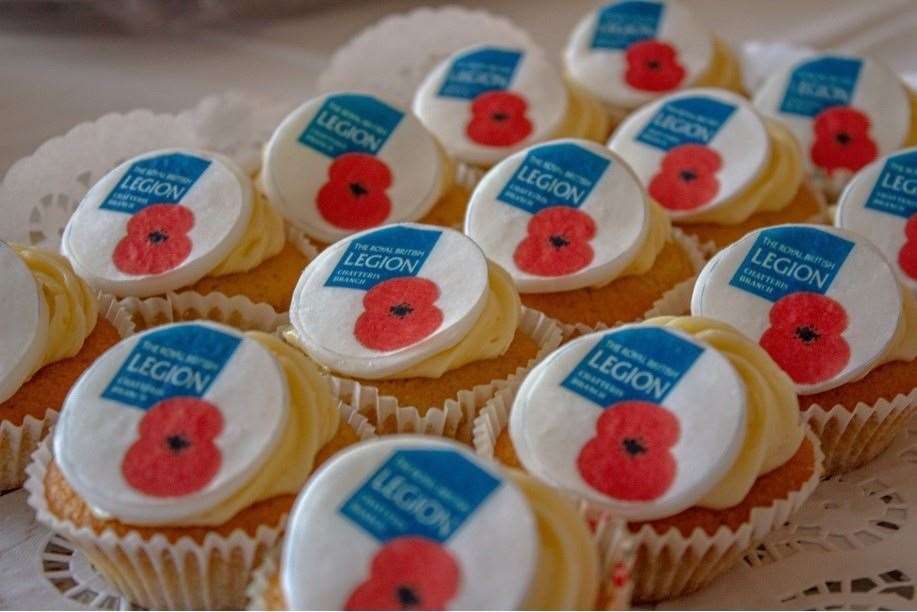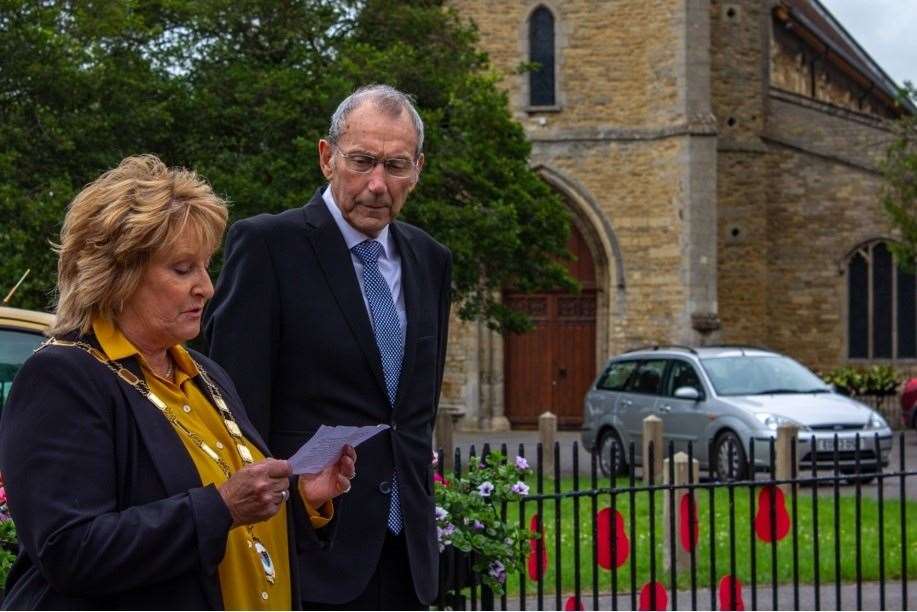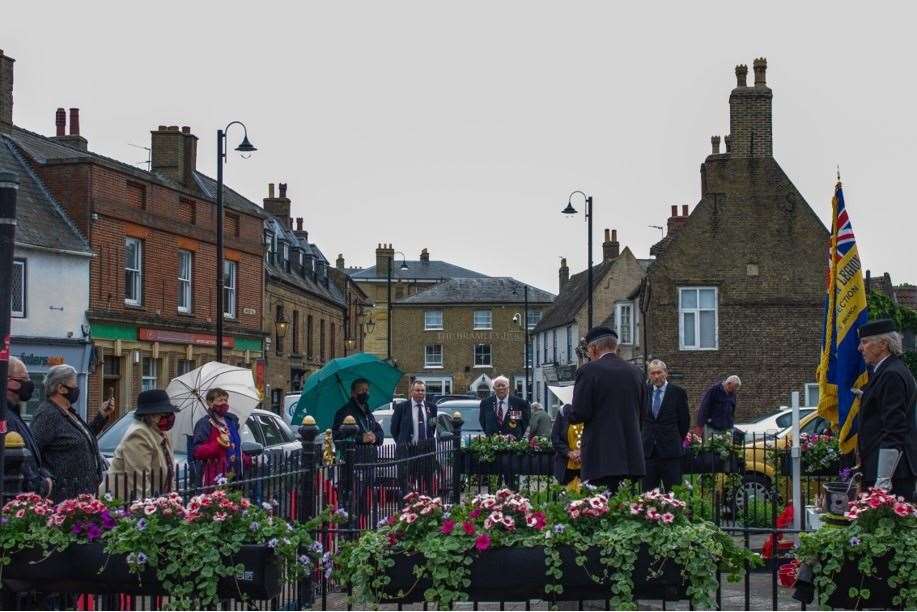 A brief history of the branch was read out, followed by a note of thanks from Linda Ashley, recognising the past, present and future work of the British Legion within the town.
Special mention was made of the Youth Section for their continued efforts with restoration of the WW1 graves and their work with the bus stop and other Remembrance projects.
Light refreshments followed at The Old Bakery where commemorative cupcakes are being sold, with the proceeds going to the Poppy Appeal.
---
---