University Academy Long Sutton careers fair
---
Published: 14:33, 14 November 2019
|

Updated:
14:34, 14 November 2019
---
---
University Academy Long Sutton held a very successful careers fair for its students.
Over 40 organisations visited the school to talk to students about the different options available to them such as universities, colleges, sixth forms, apprenticeship schemes, The Armed Forces, the Police and local Post-16 providers.
There were also a variety of local companies, from engineering and a motor vehicle business to hair and beauty, veterinary care and accountants. Special thanks to IntergreenUK who allowed students to make bouquets to take home.

While Year 11 students found it particularly beneficial as they are coming up to making decisions on their next steps, students in Year 7 and 8 spent the afternoon on a careers scavenger hunt, asking employers an array of questions which highlighted to them how their school subjects link to different career areas.
Meanwhile, Year 9 and 10 students had the benefit of seeing what options are available to them and could start making enquiries on what journey they may wish to consider in the future.
By attending the careers fair students not only learnt about various careers, they also gained confidence by interacting with employers and asking questions – a valuable employability skill for the future.
Gallery1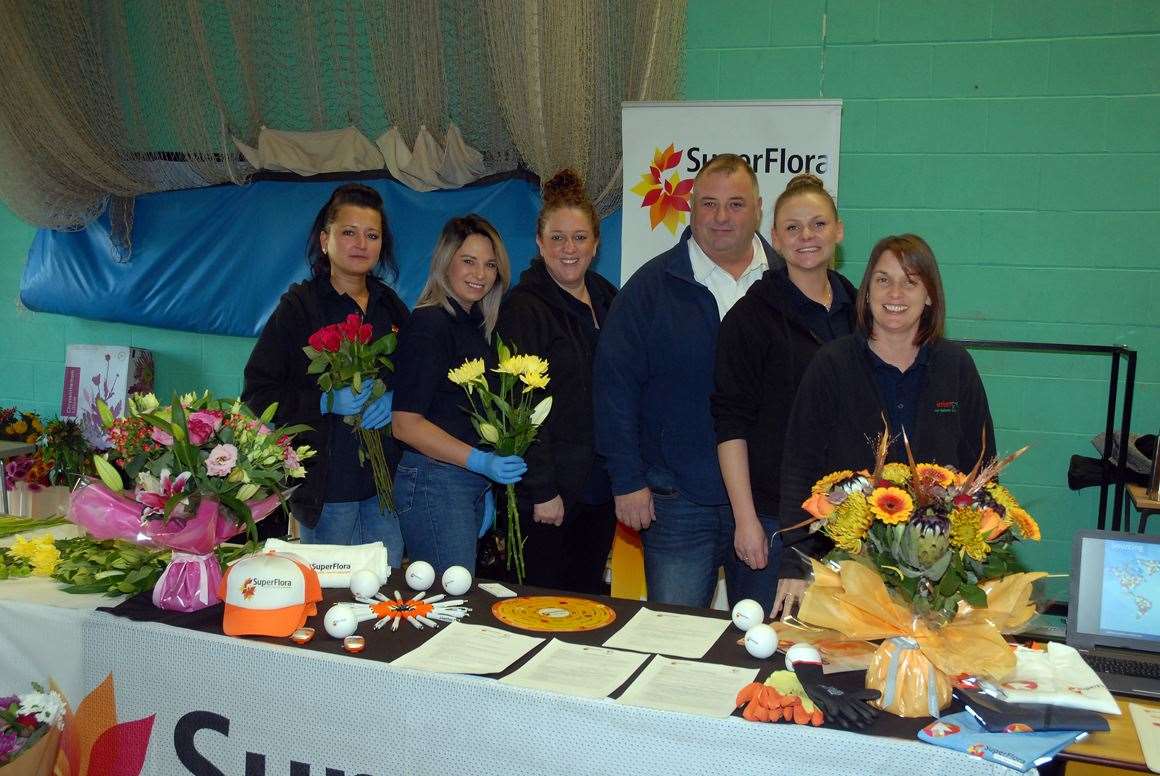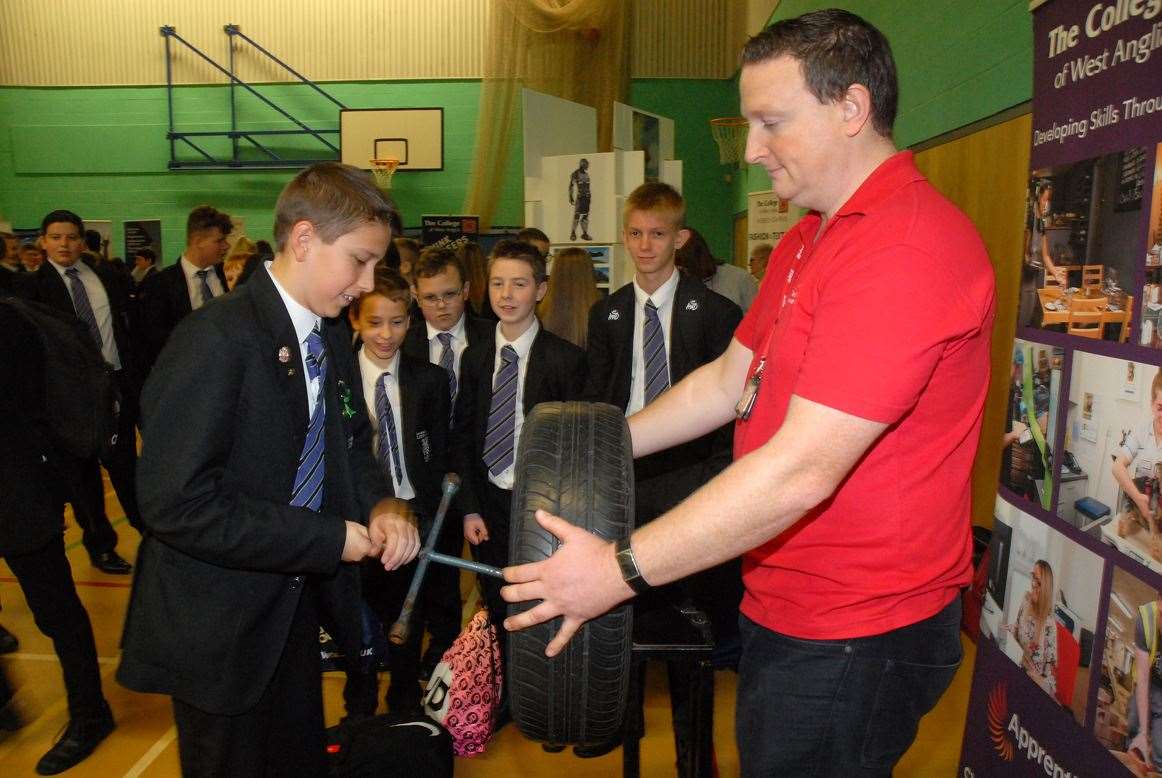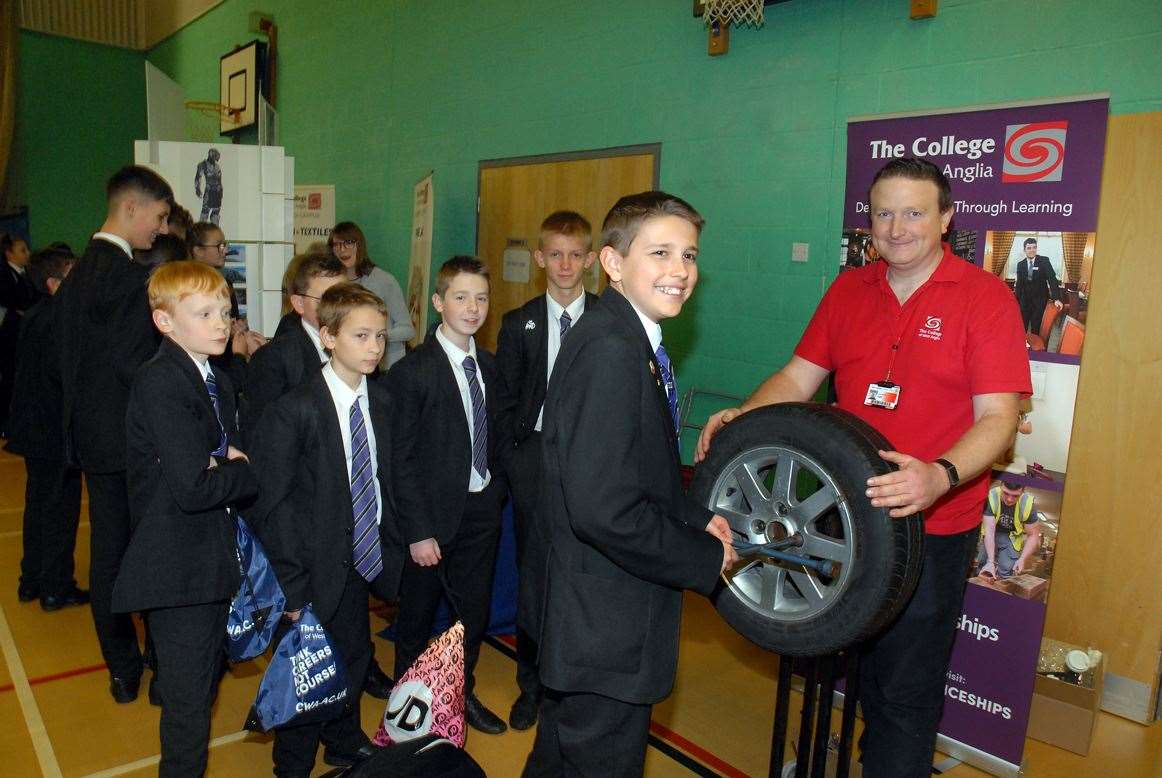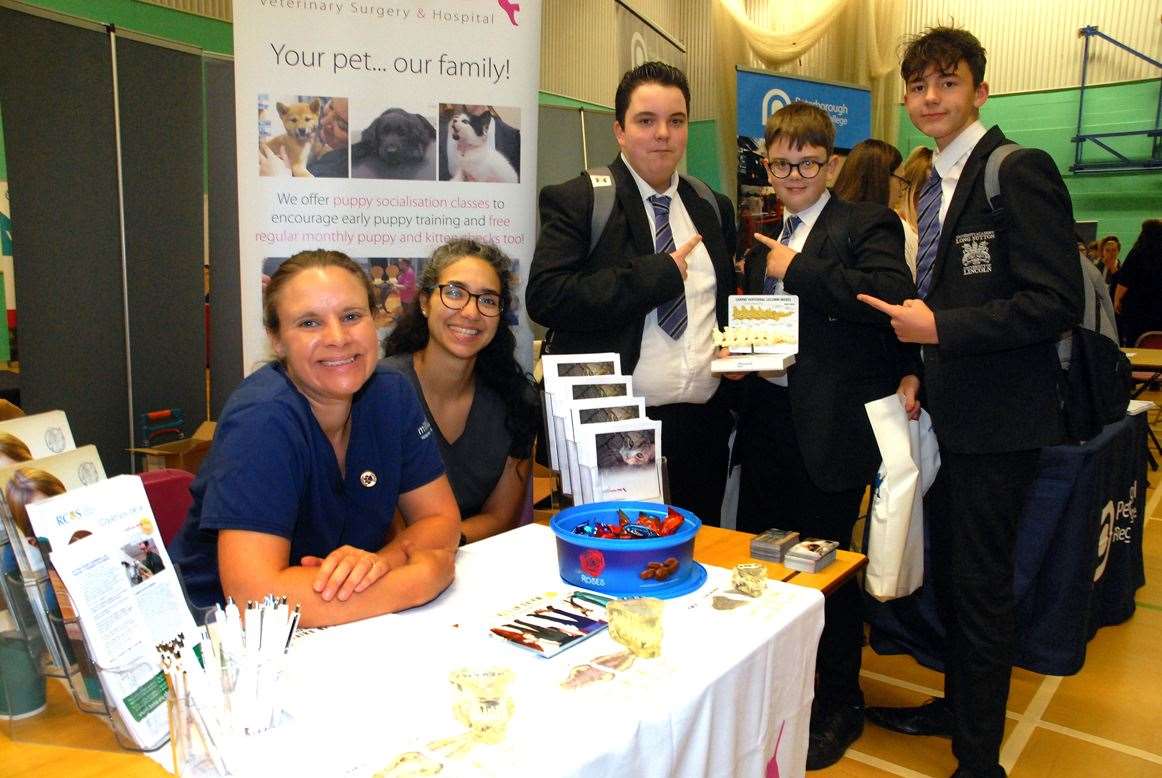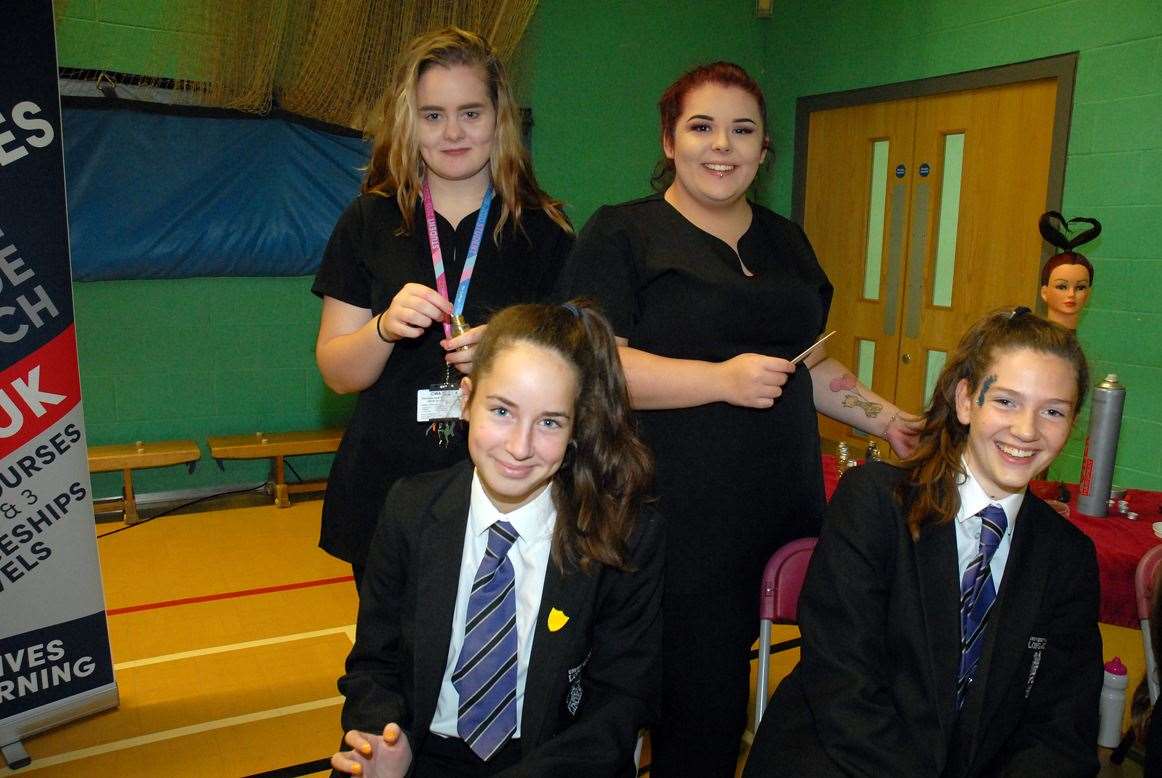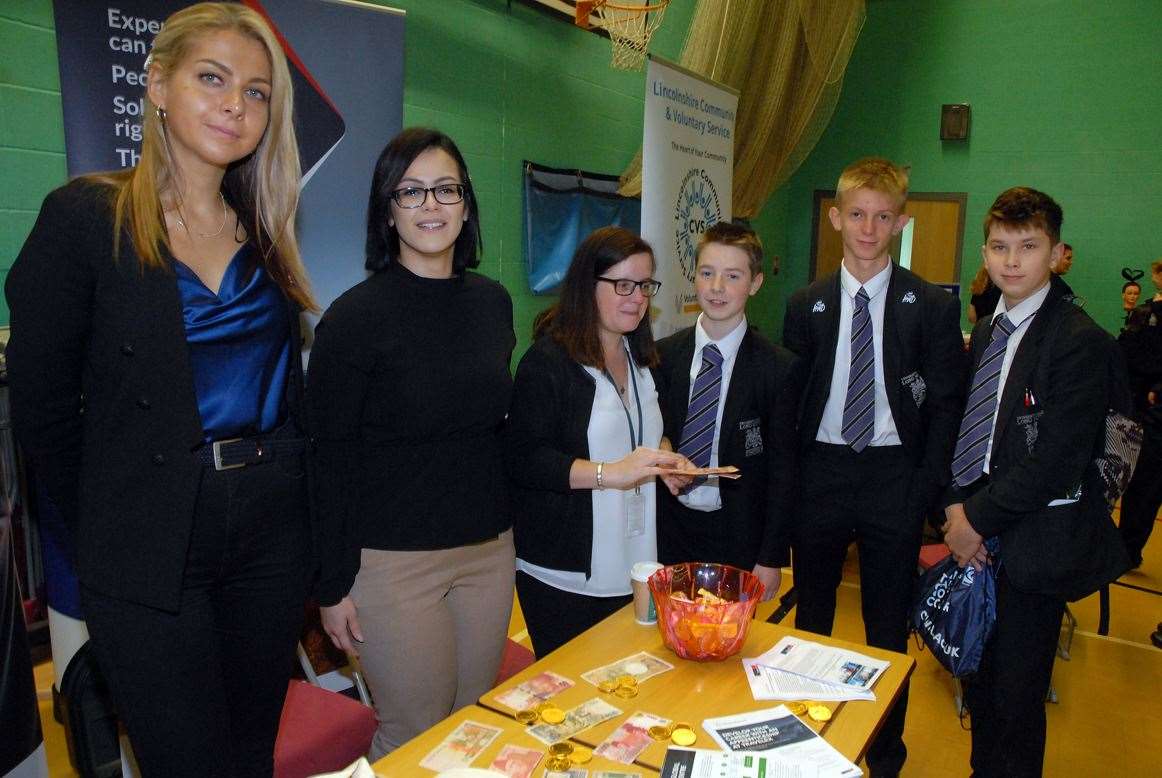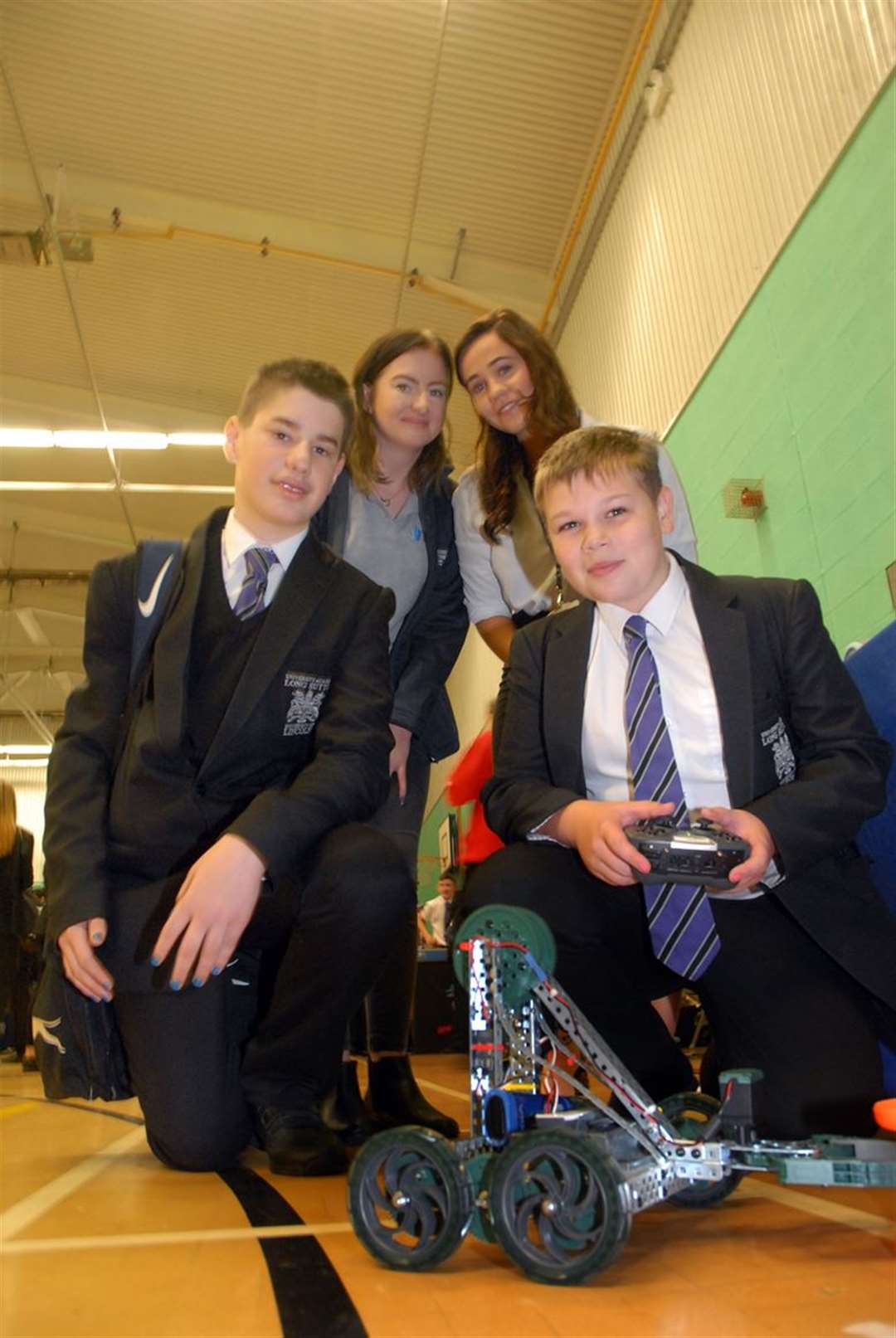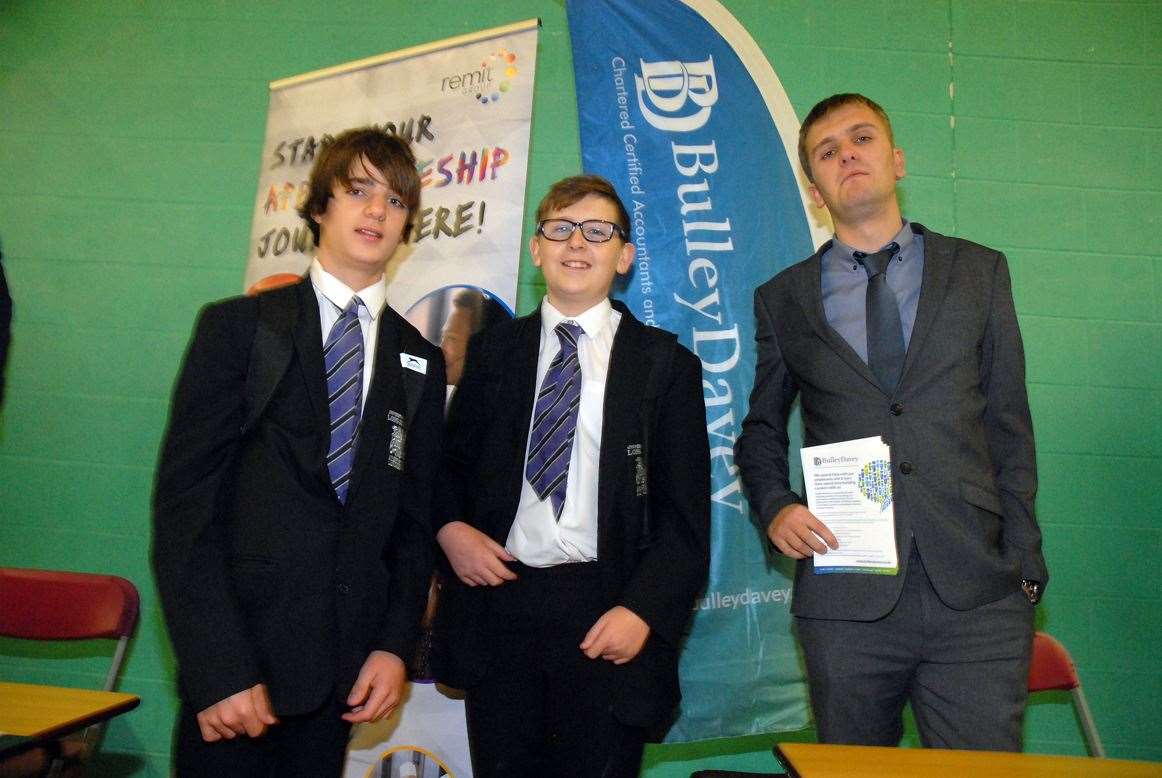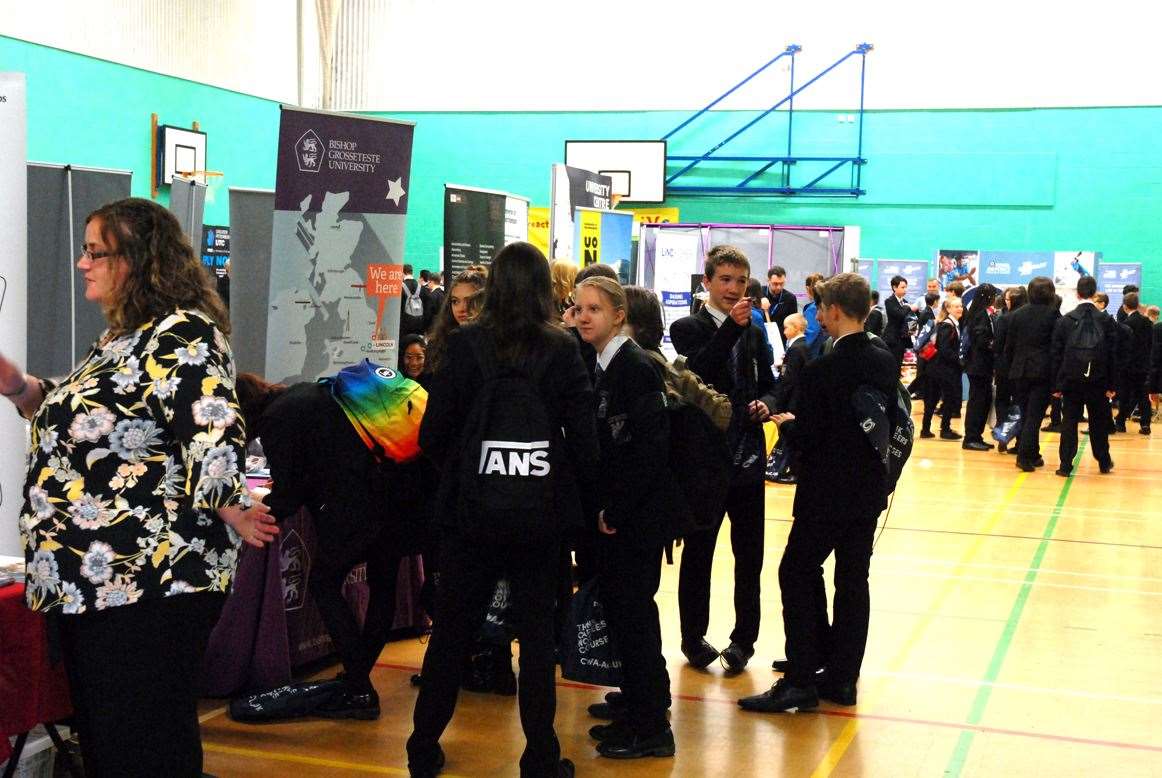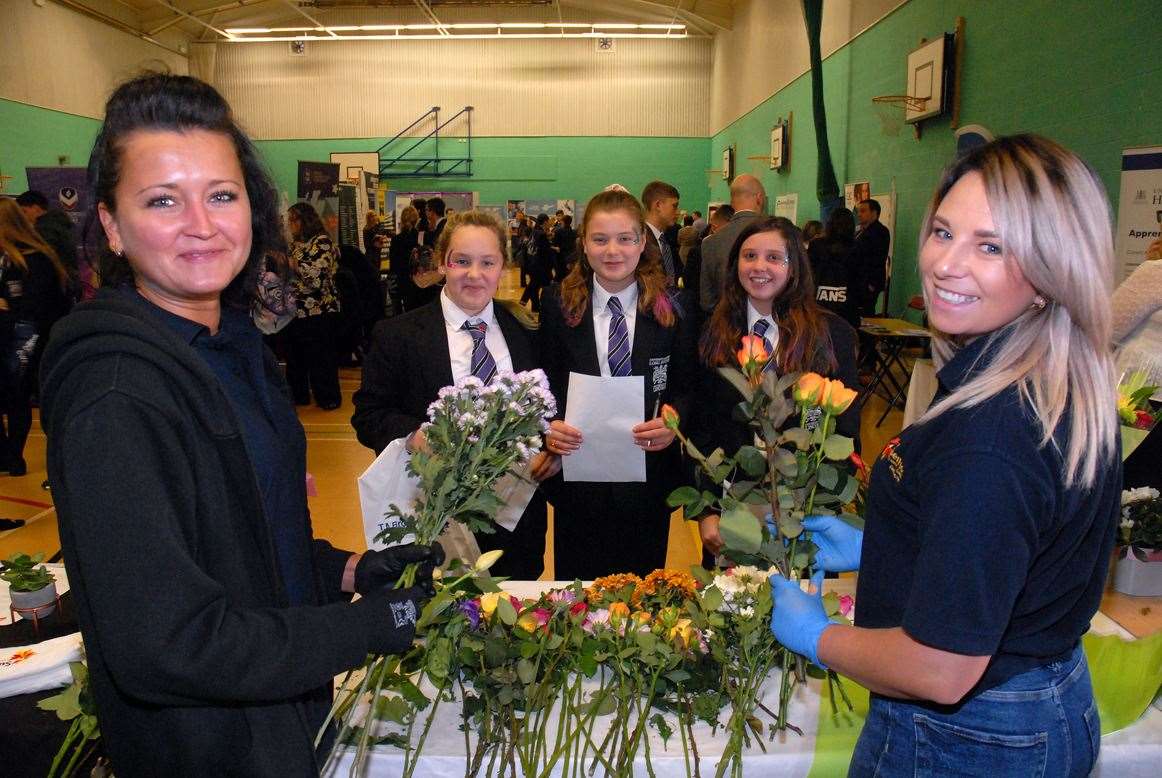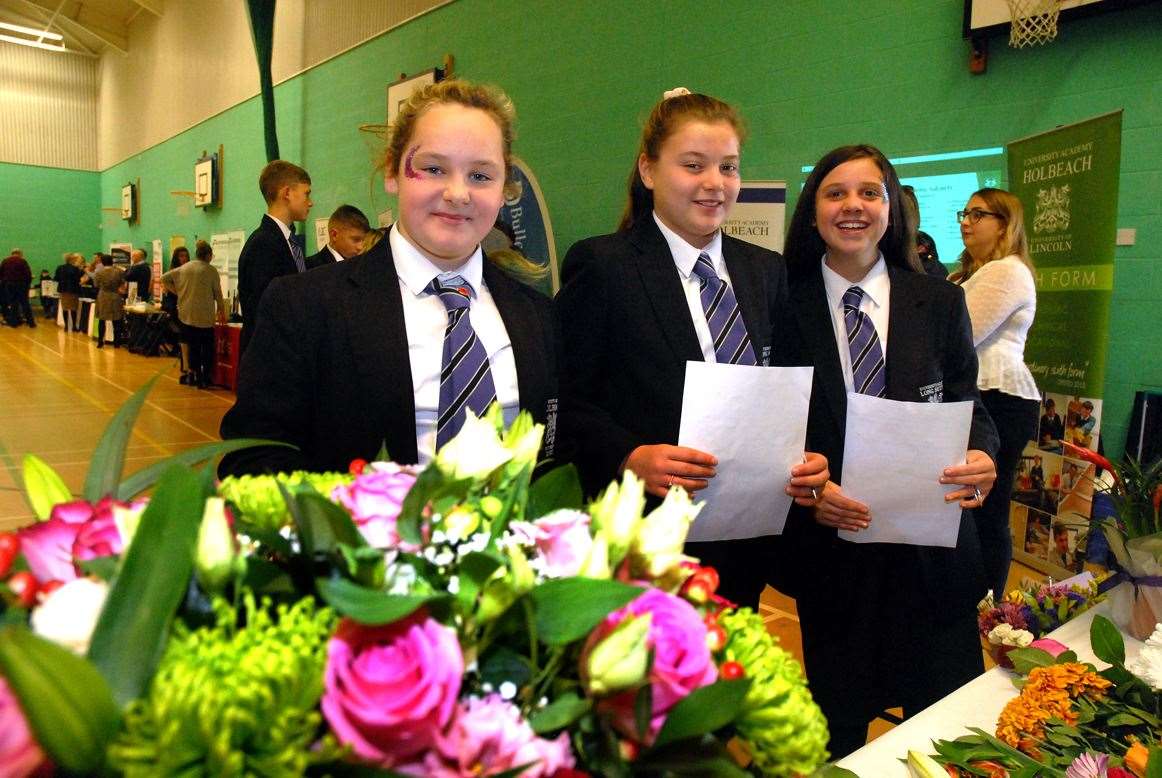 Also...
Holbeach and Long Sutton academies have new principals
---