Wisbech theatre company's production filled with positivity
---
Published: 14:32, 12 July 2021
|

Updated:
14:38, 12 July 2021
---
---
---
A Wisbech based theatre company has brought smiles to everyone through its Summer Showcase.
Members of Nine Lives took to the stage at The Secret Garden to show what they had learned together during lessons.
The theme of the show was life and positivity - and after what has been a difficult year for all of us it was exactly what was needed.
Director Michelle Larkin said: "All of what we have done has been a positive as performing arts really gives people a focus, releases anxieties and keeps them busy.
"Although we were limited to 30 people on stage and need to wear visors and keep socially distanced, it was wonderful to see them back on stage.
"Not only was it fantastic to see the performers doing bits and bobs, it was also great to be able to entertain people again too."
Gallery1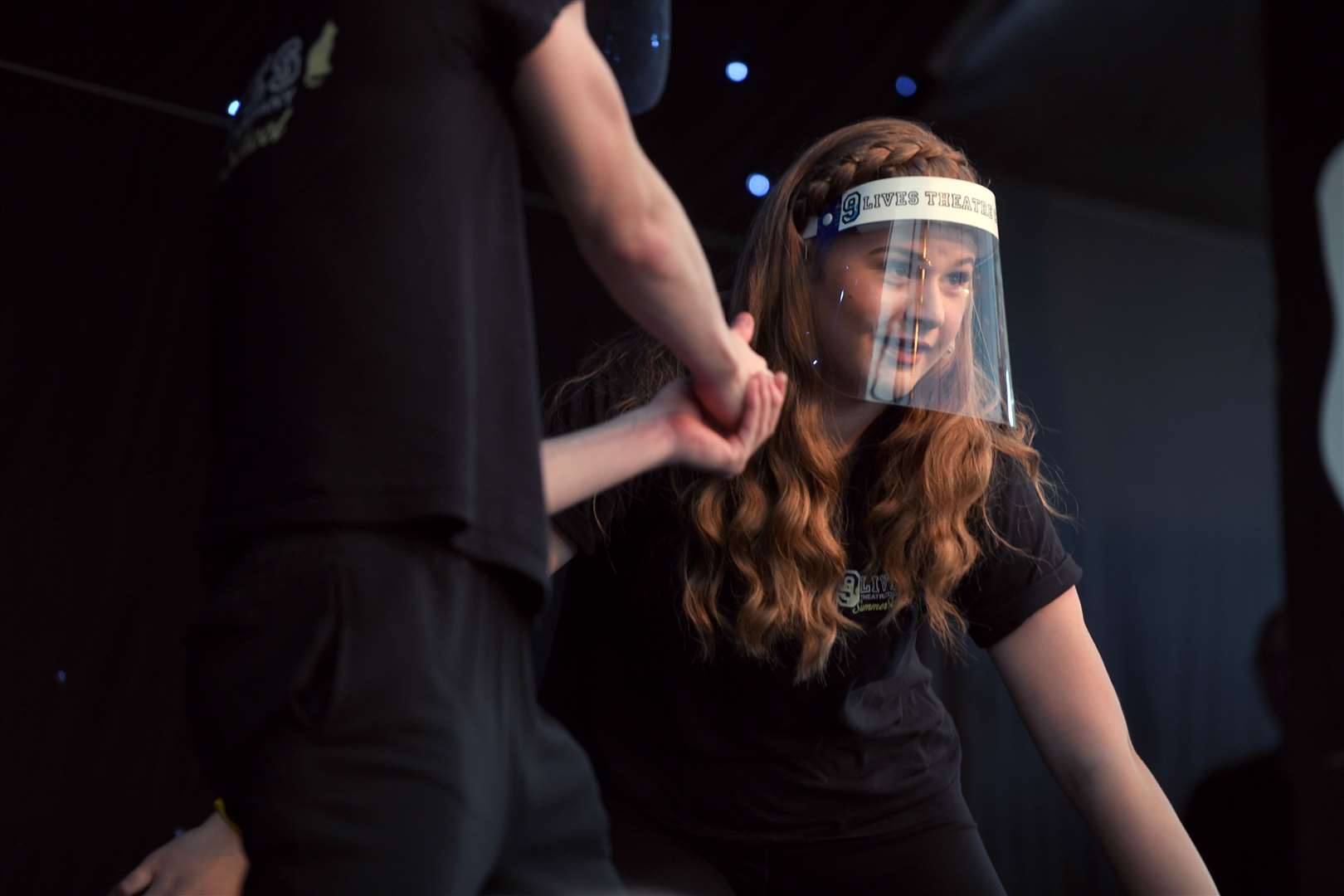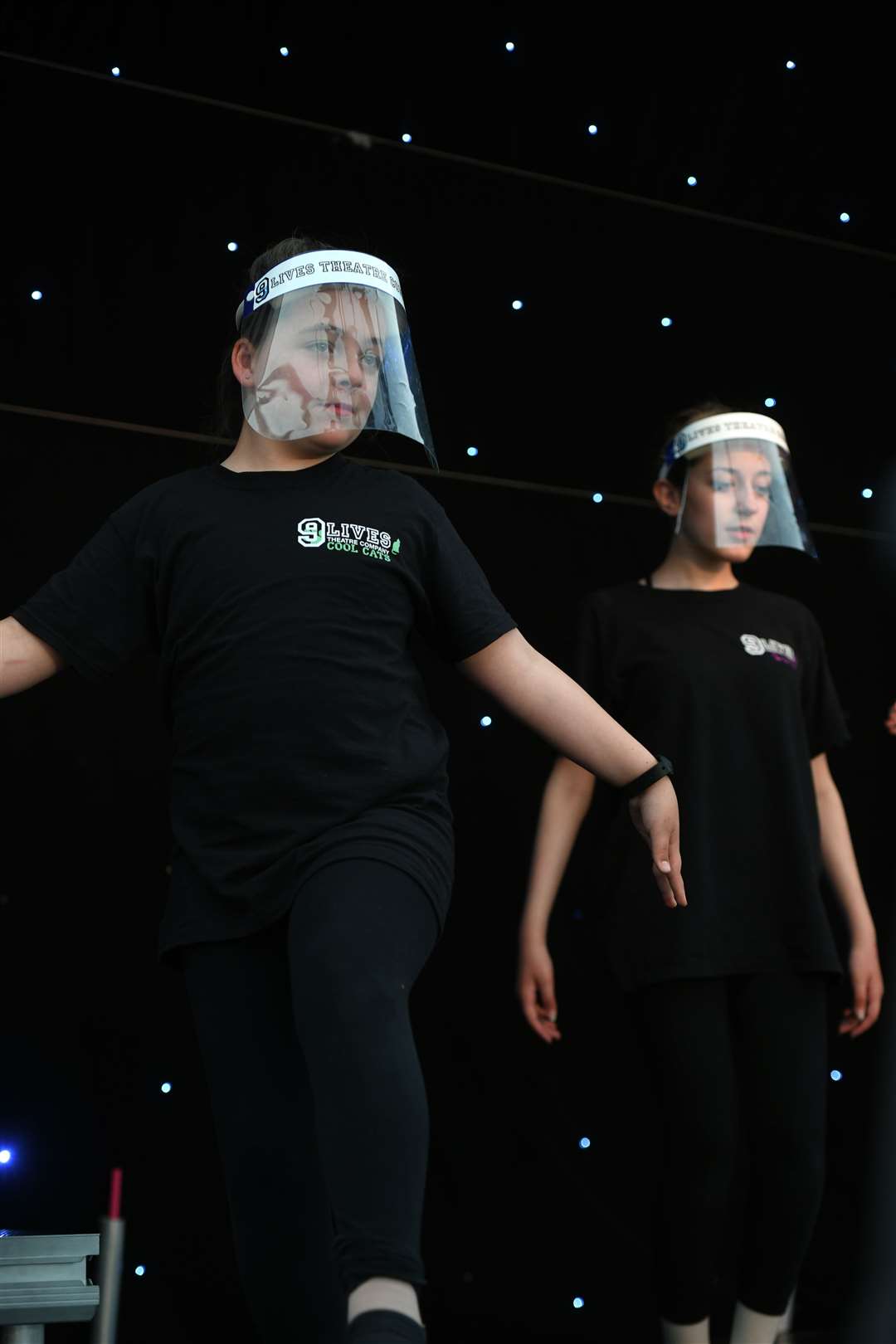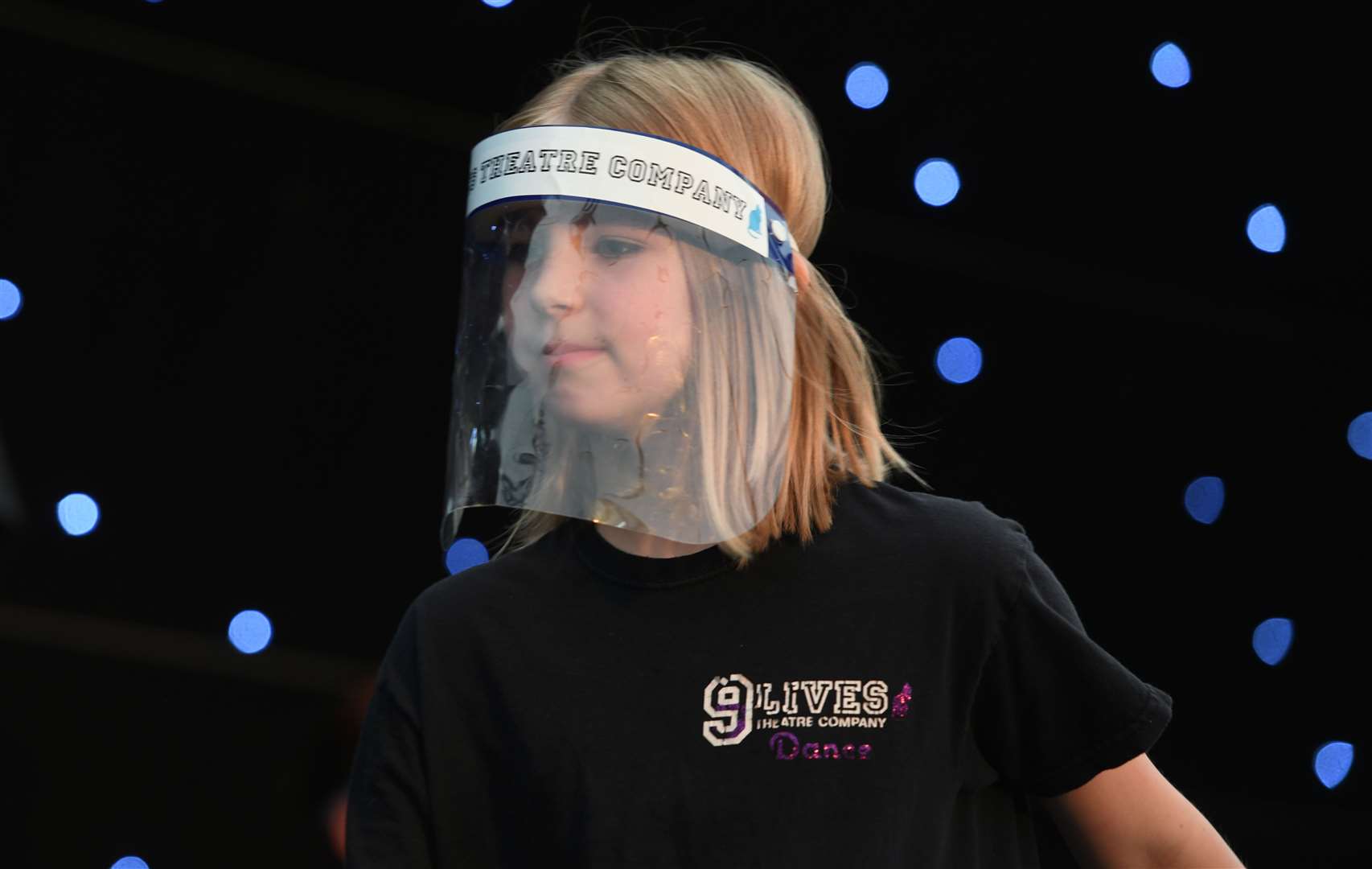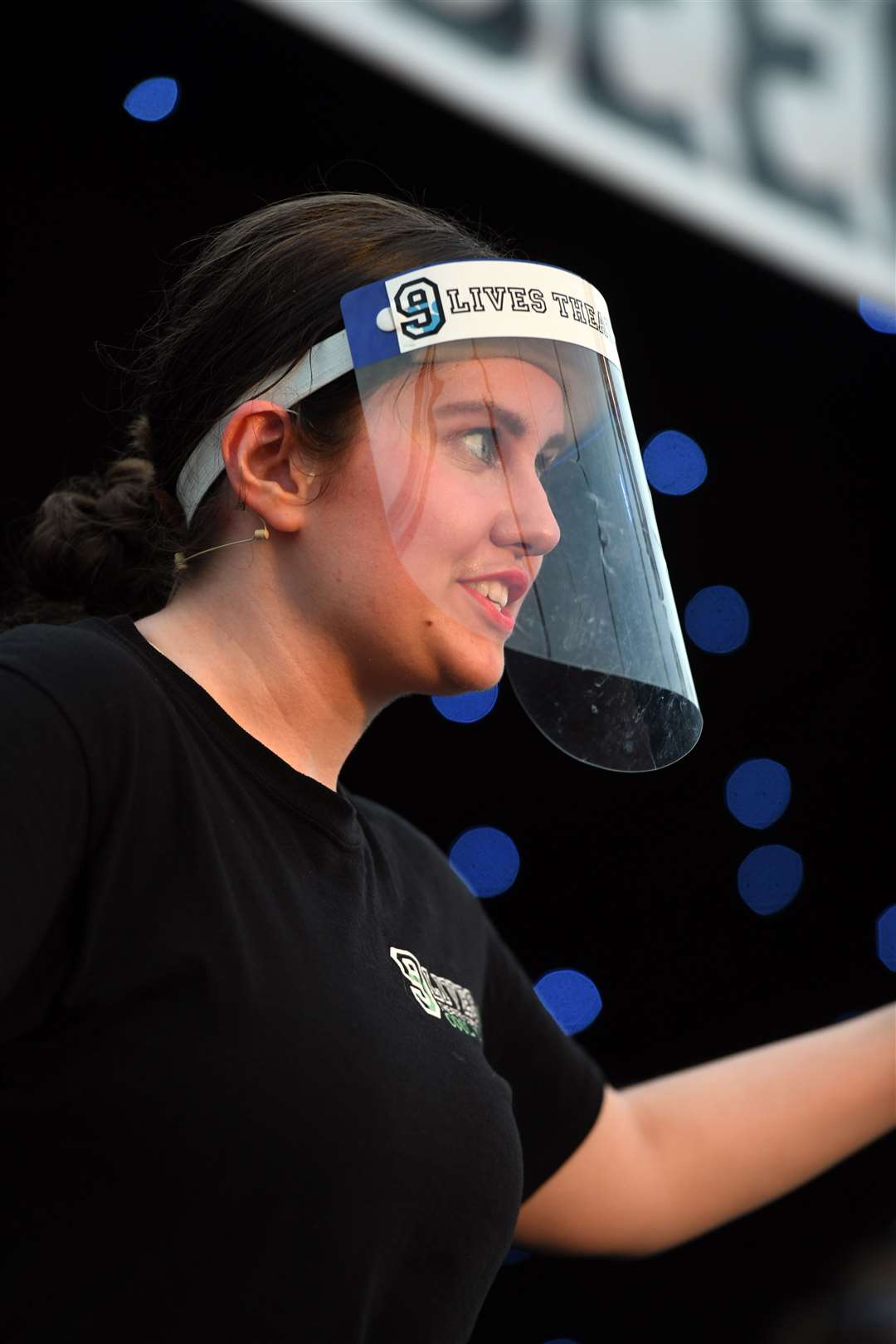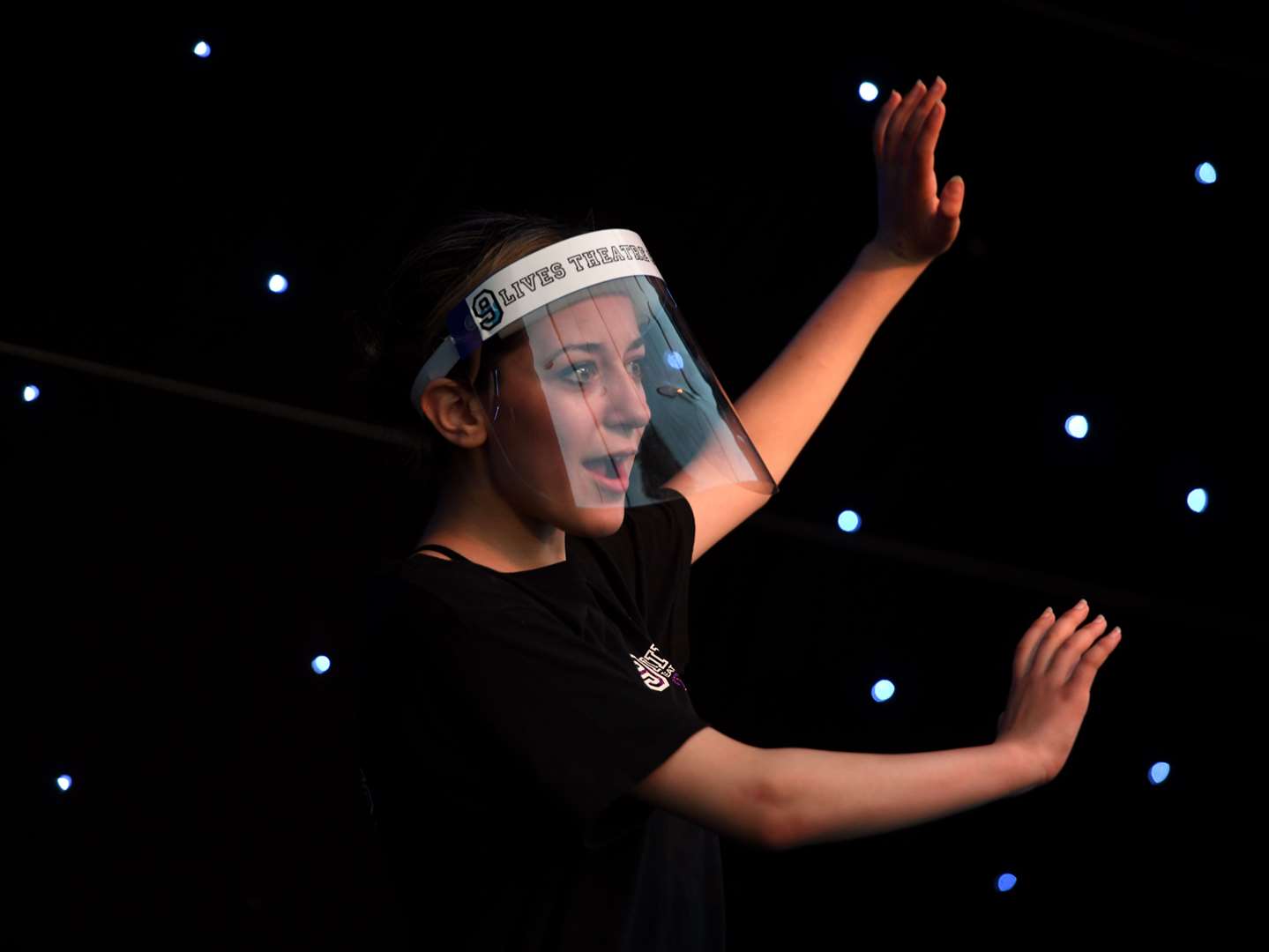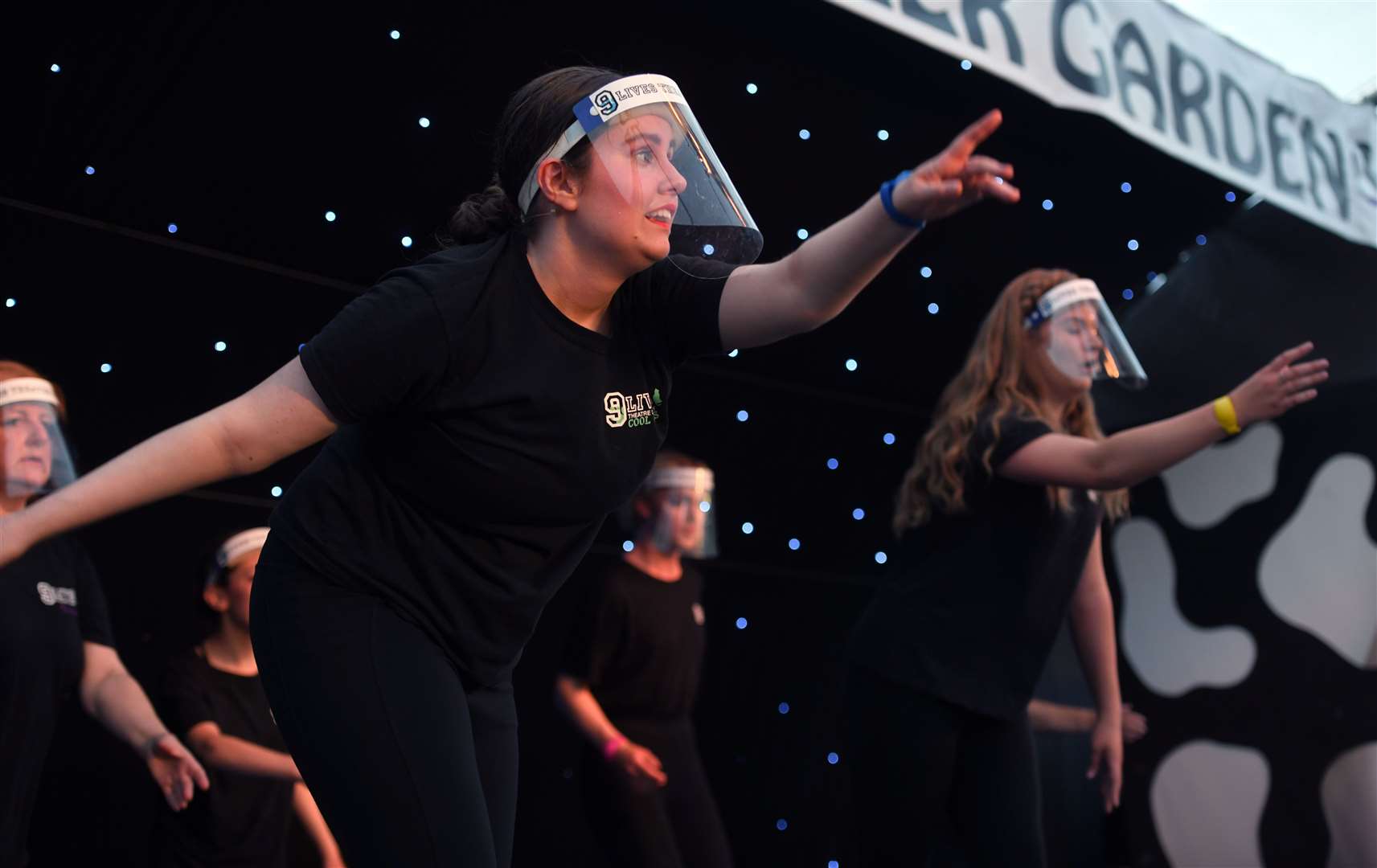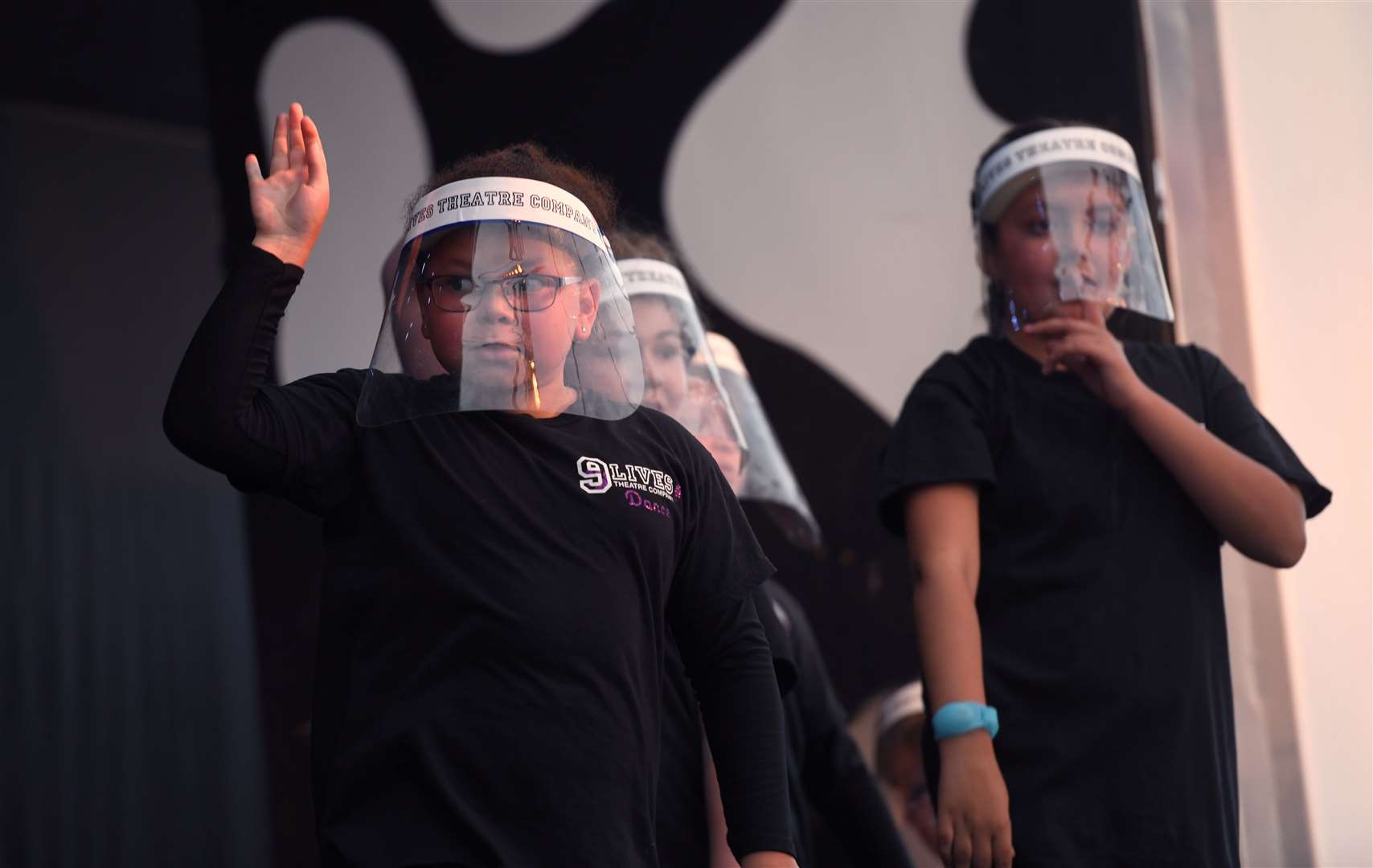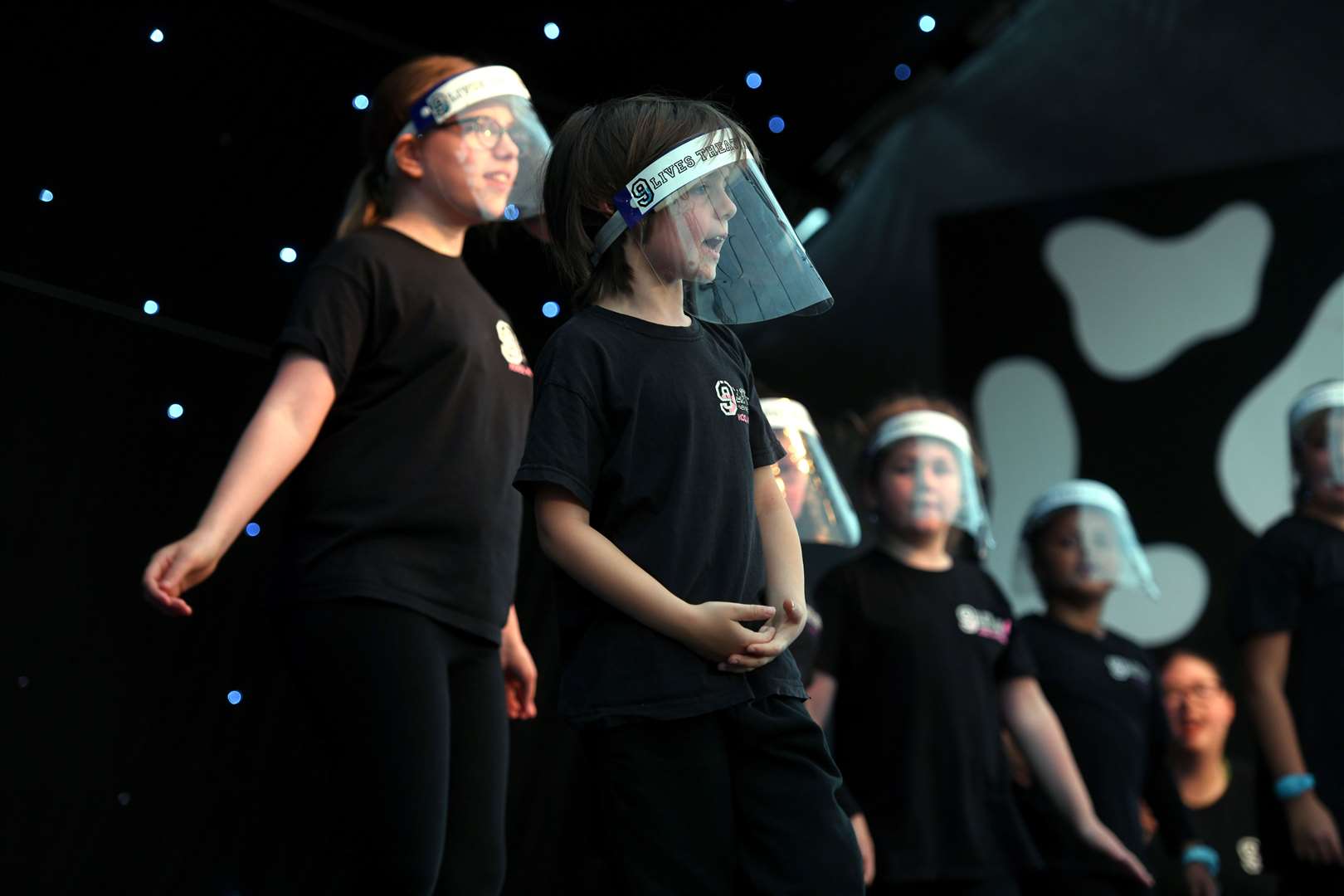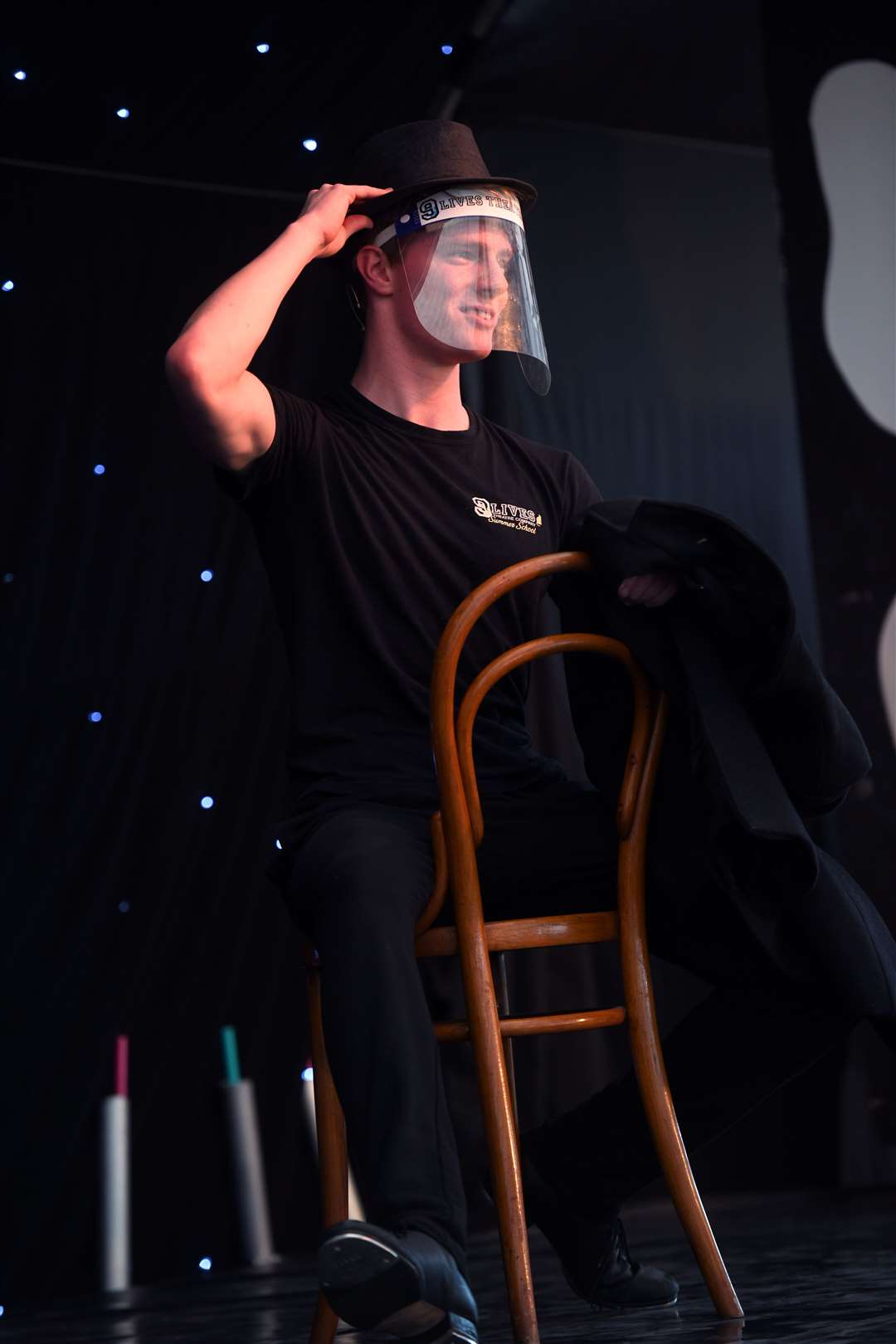 Due to the pandemic, classes have mostly been held via Zoom but when students were able to meet face-to-face again they threw themselves into learning their performances.
Performers of all ages got involved and from ballet, tap and jazz to acting and musical theatre, there was plenty to see at the two shows which were held over the first weekend in July.
Michelle said: "There were several bits during the show which were centred around life and positivity. We started in the 1920s and went right through to the 2020s and ended with 'Life's a Happy Song'.
Gallery1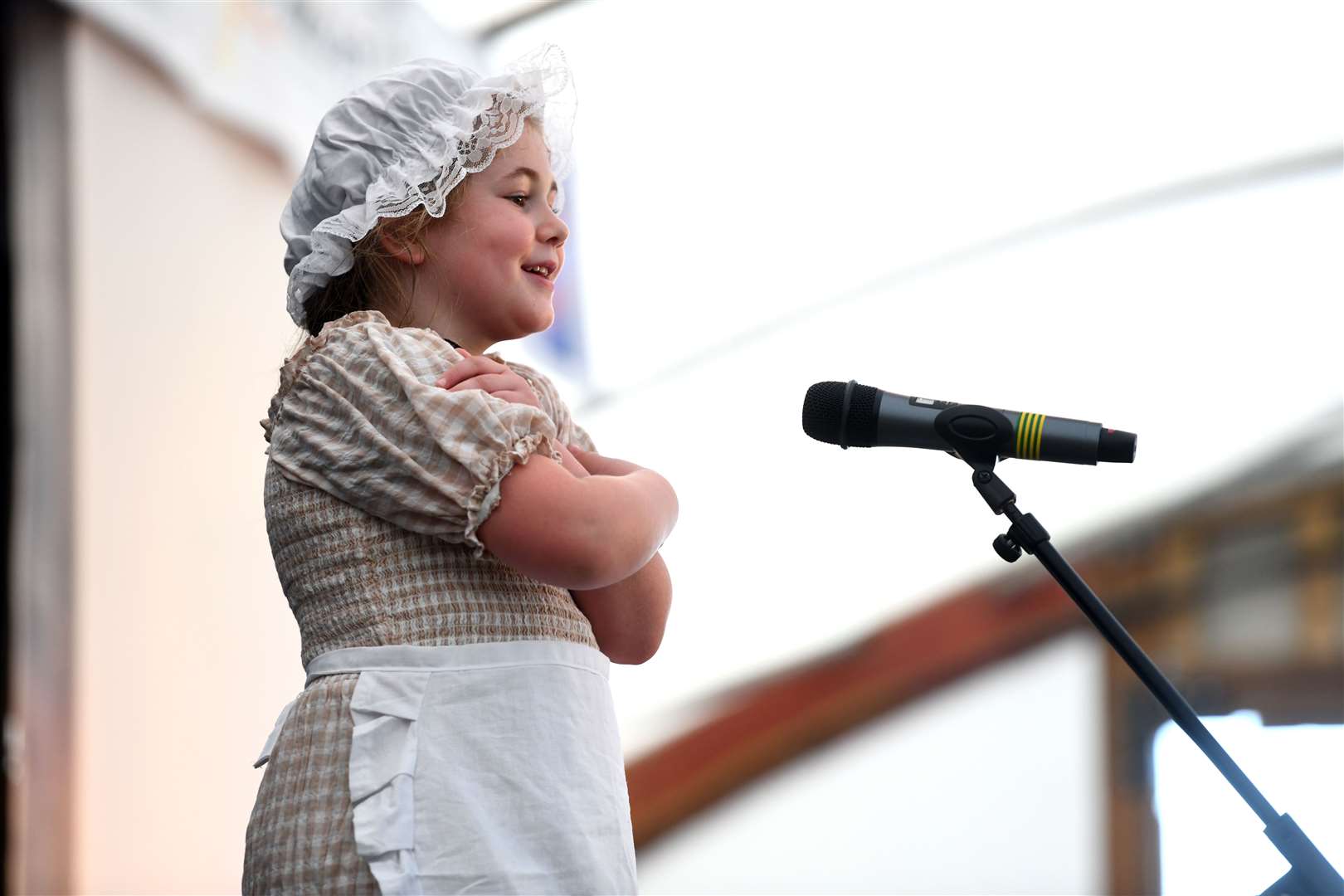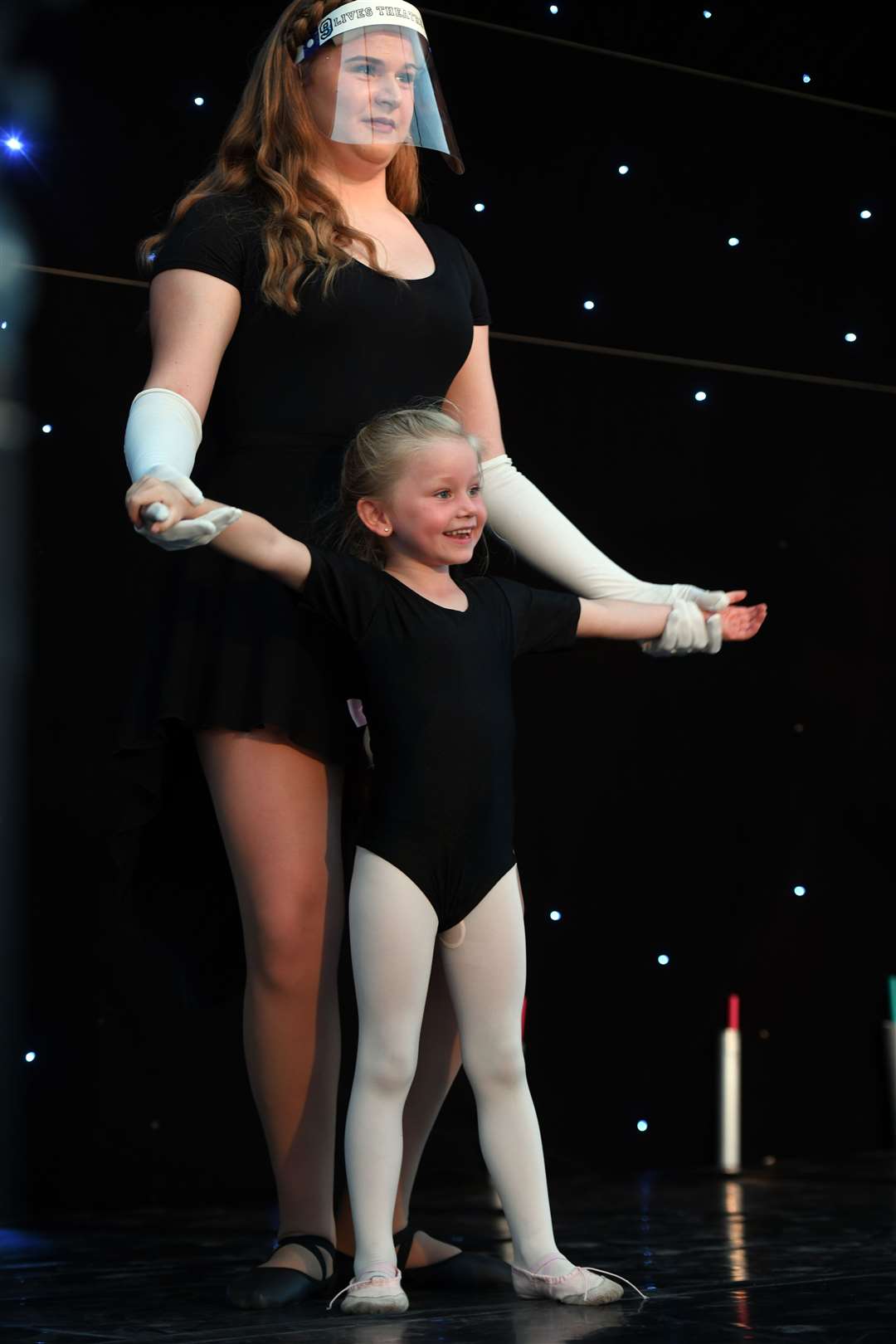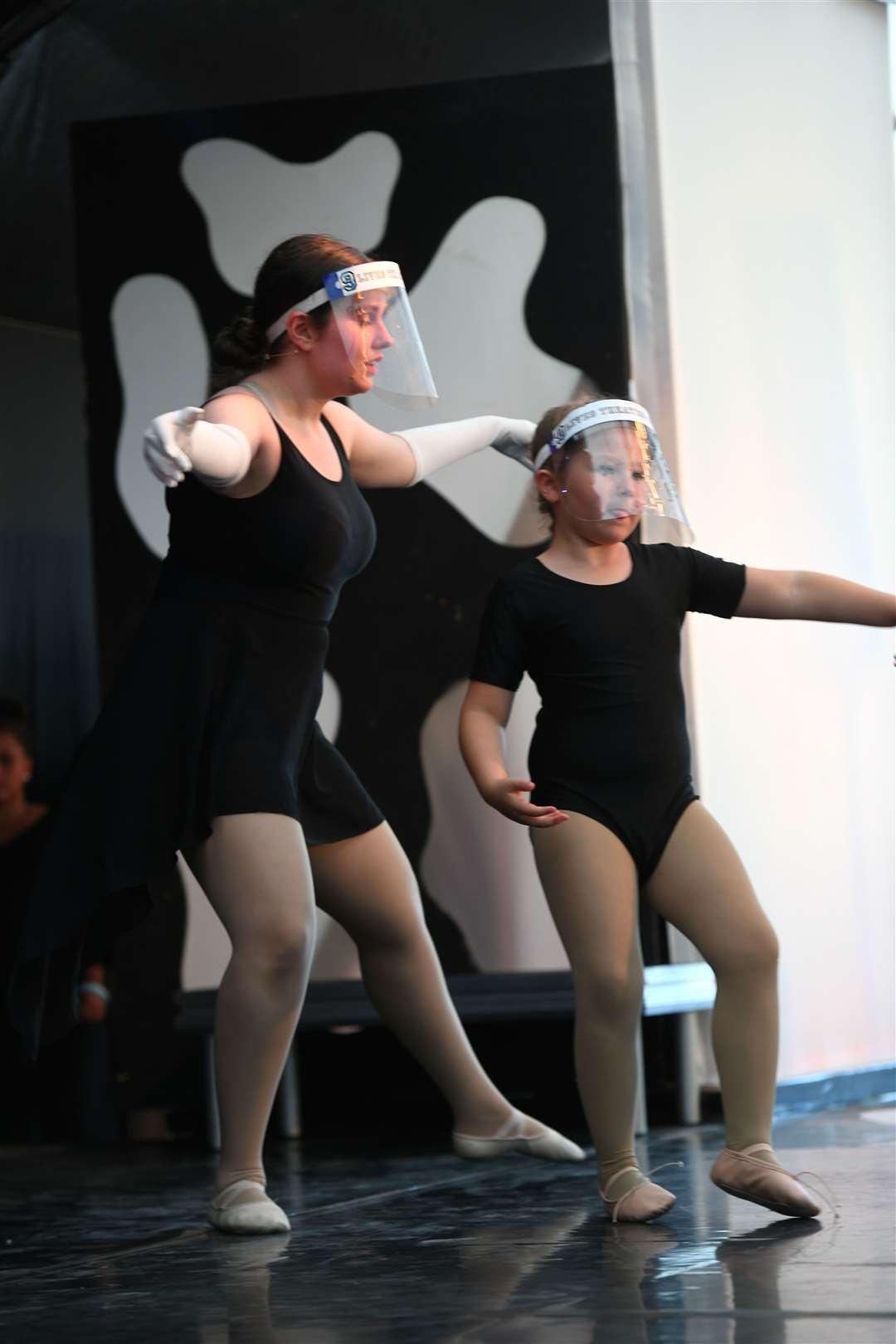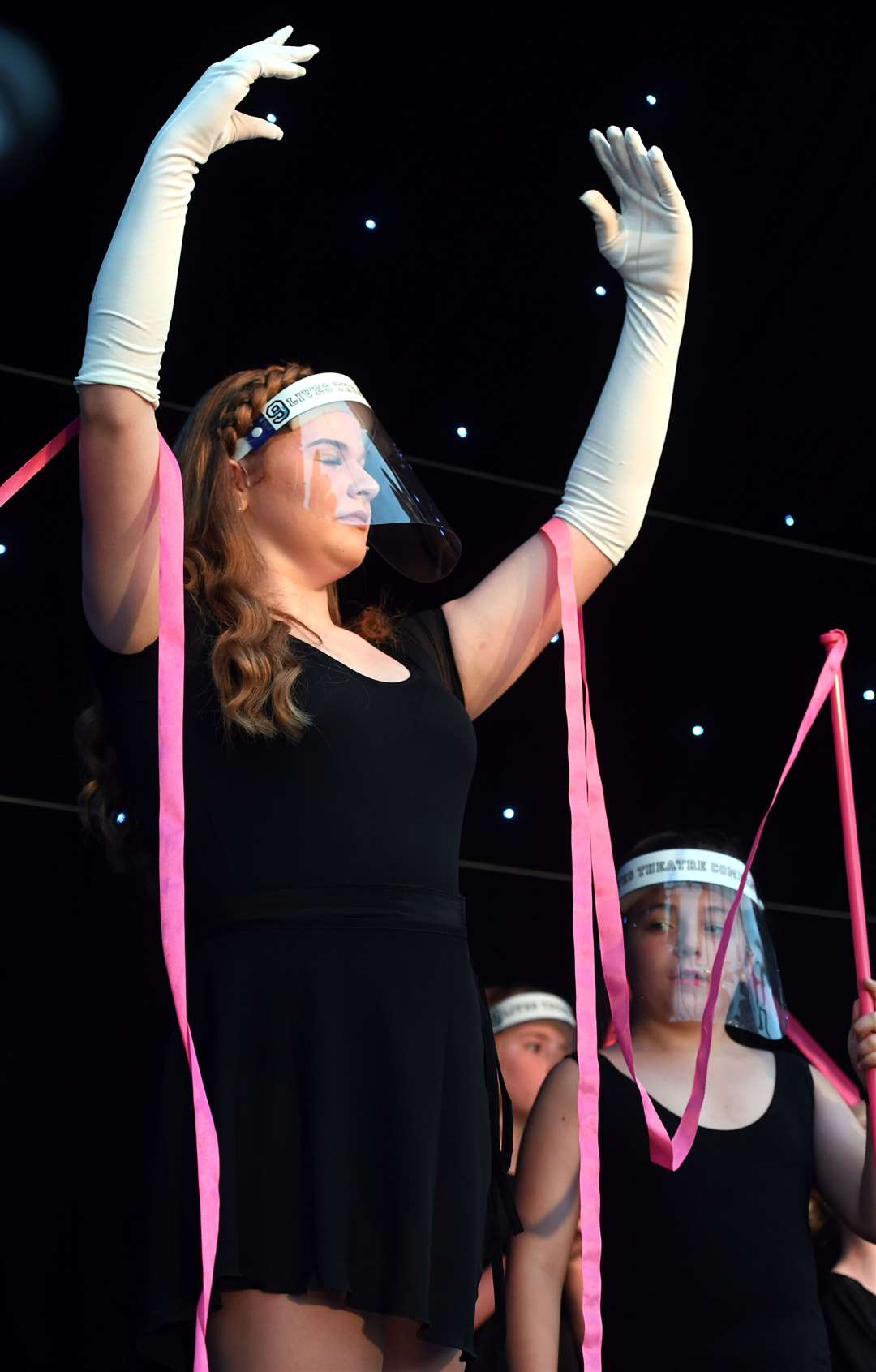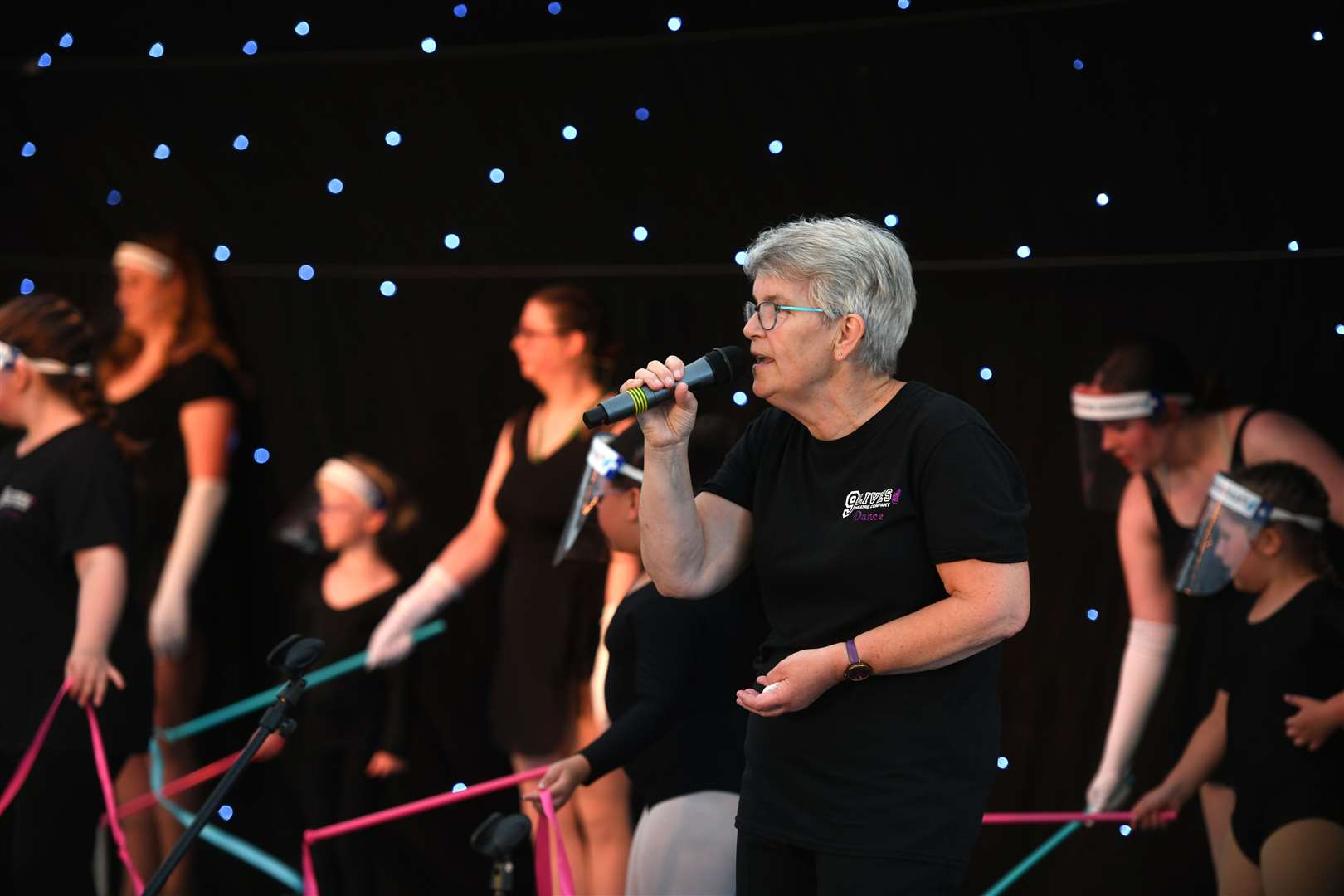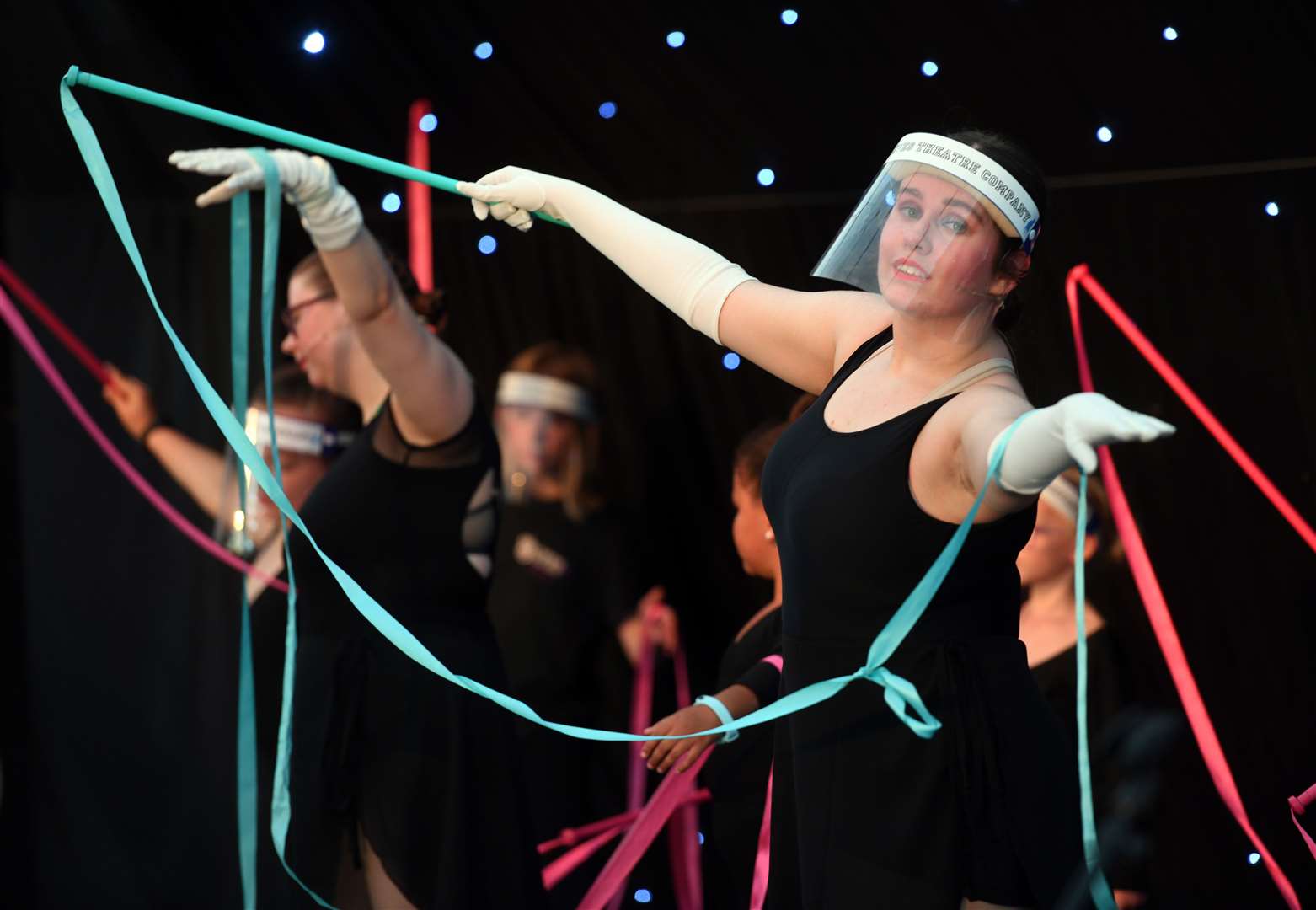 "Although I didn't see it, I'm told there was a standing ovation on the Sunday afternoon which is great.
"Trying to put things on has been challenging but we've done it and, importantly, we've managed to survive."
---
---