Wisbech Rose Fair celebrates '100 years of history' as parade theme
---
Published: 13:29, 09 July 2019
|

Updated:
13:31, 09 July 2019
---
---
A Wisbech parade is still going strong in its 56th celebrating the history of the town.
The Rose Fair parade, organised by the Wisbech Round Table, took place on Saturday with 28 entrants taking part.
All of the entrants were local groups, and the Rosmini Centre emerged as the overall winners for the best float.

Wisbech St. Mary's Church School were Highly Commended, St. Peter's Junior School was the best junior and the Best Street Act was awarded to Orchards Church of England Academy.
Wisbech Pride of Parade winners were leading the parade, followed by the Rose Queen, who was Julie Barnard this year.
Prizes were awarded by the Wisbech Round Table.

The parade was the culmination of the fair, which ran from Wednesday to Saturday last week.
Rob Williams, an organiser from the Wisbech Round Table, said: "It's a major fundraising event in the town which is one of the biggest carnivals in the UK.
"The floats were all local groups celebrating "100 years of history" as a theme.

"There were 28 entrants this year so it was a difficult one to judge as always.
"There were local dance schools, local theatre companies and floats. The town was full of people despite the poor weather."
The '100 years of history' theme was thought up to celebrate major events that have occurred on a global scale during the last century.

Gallery1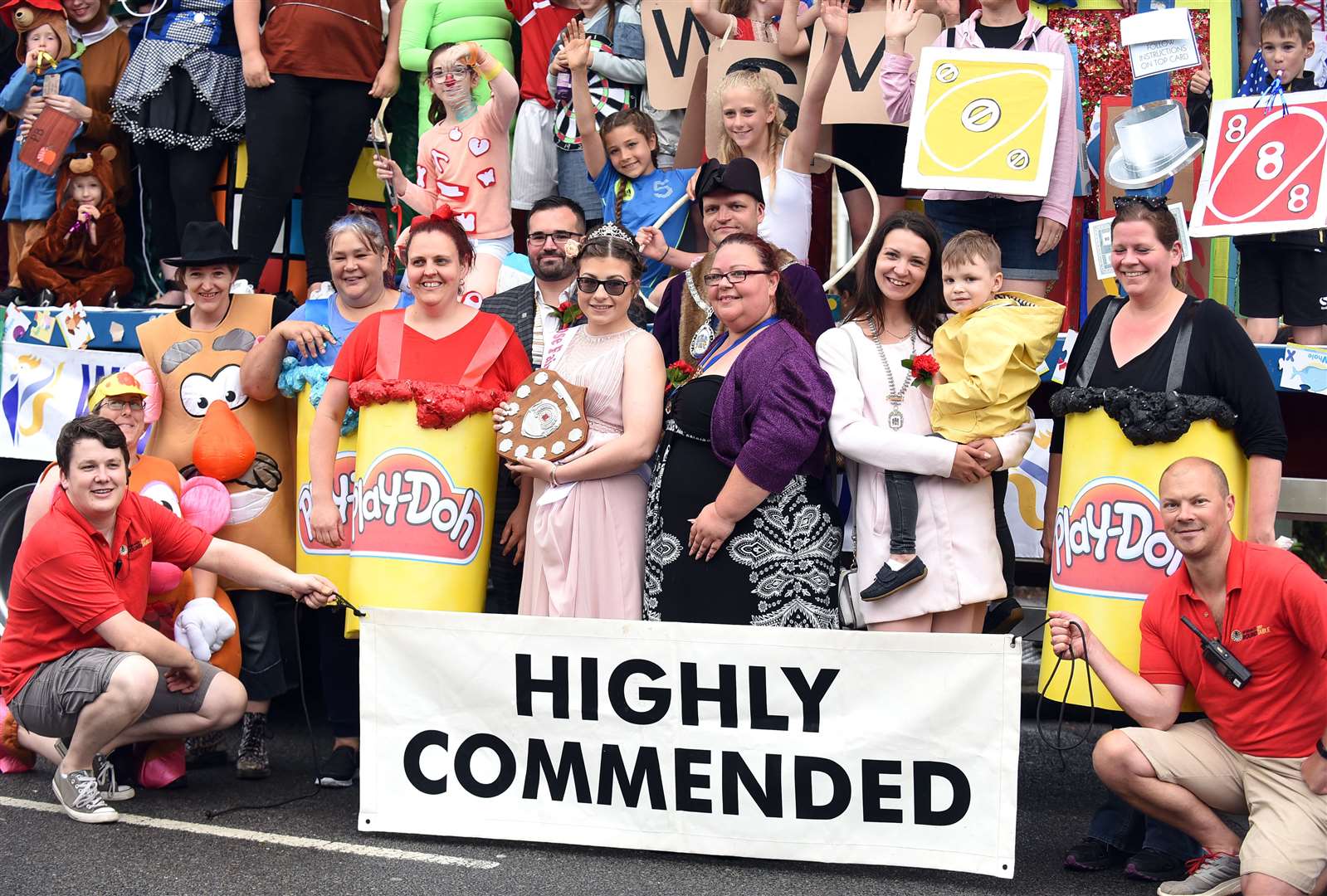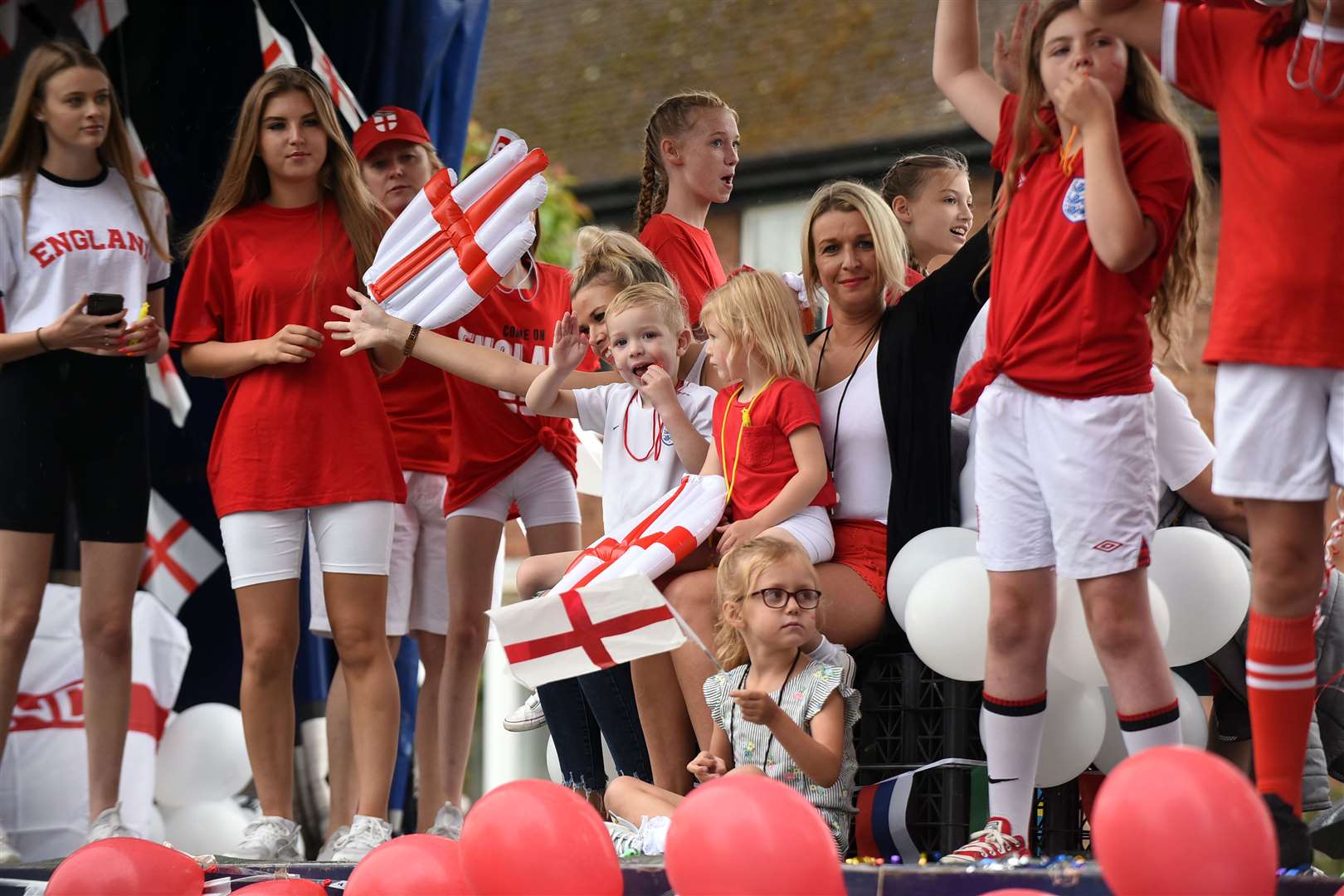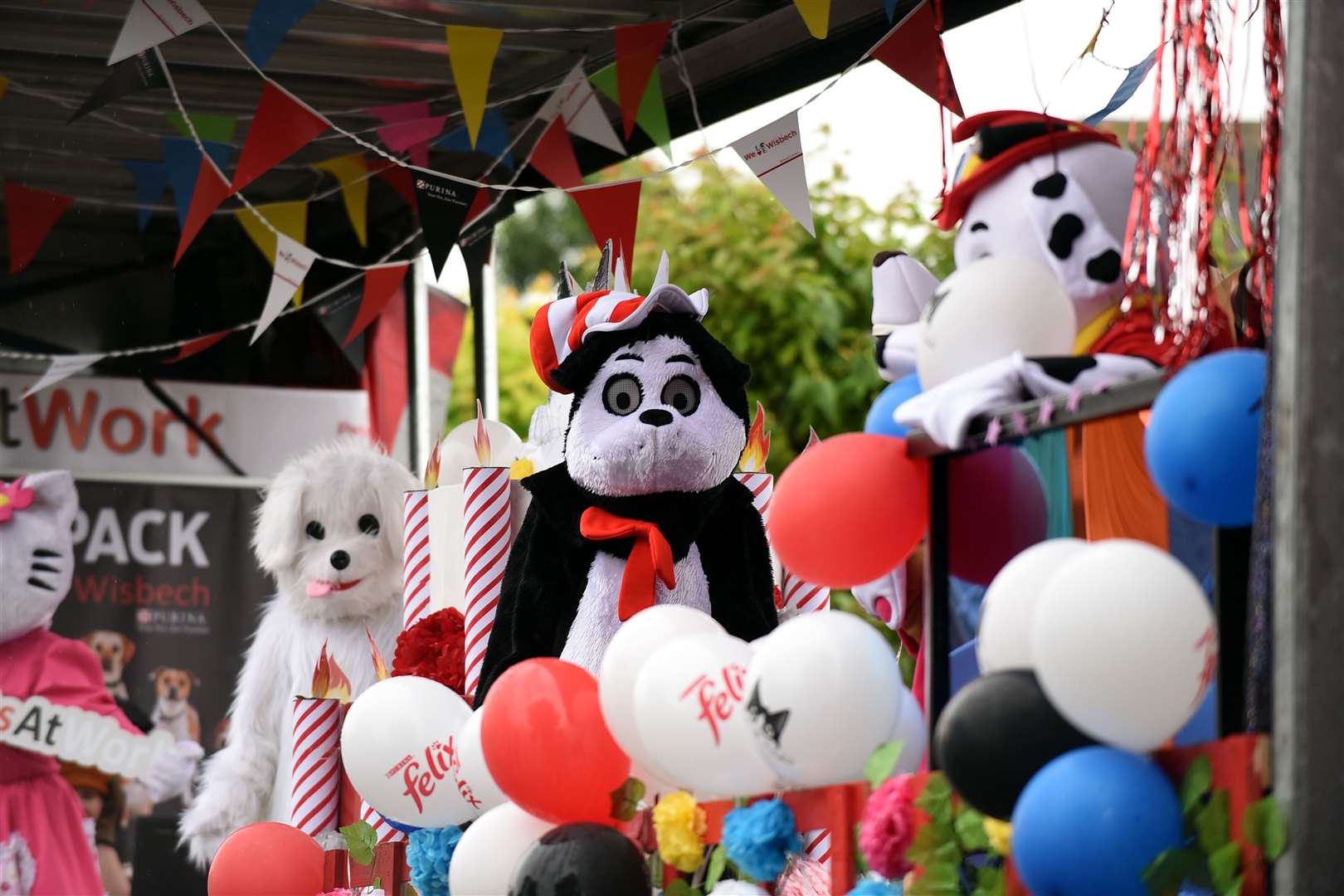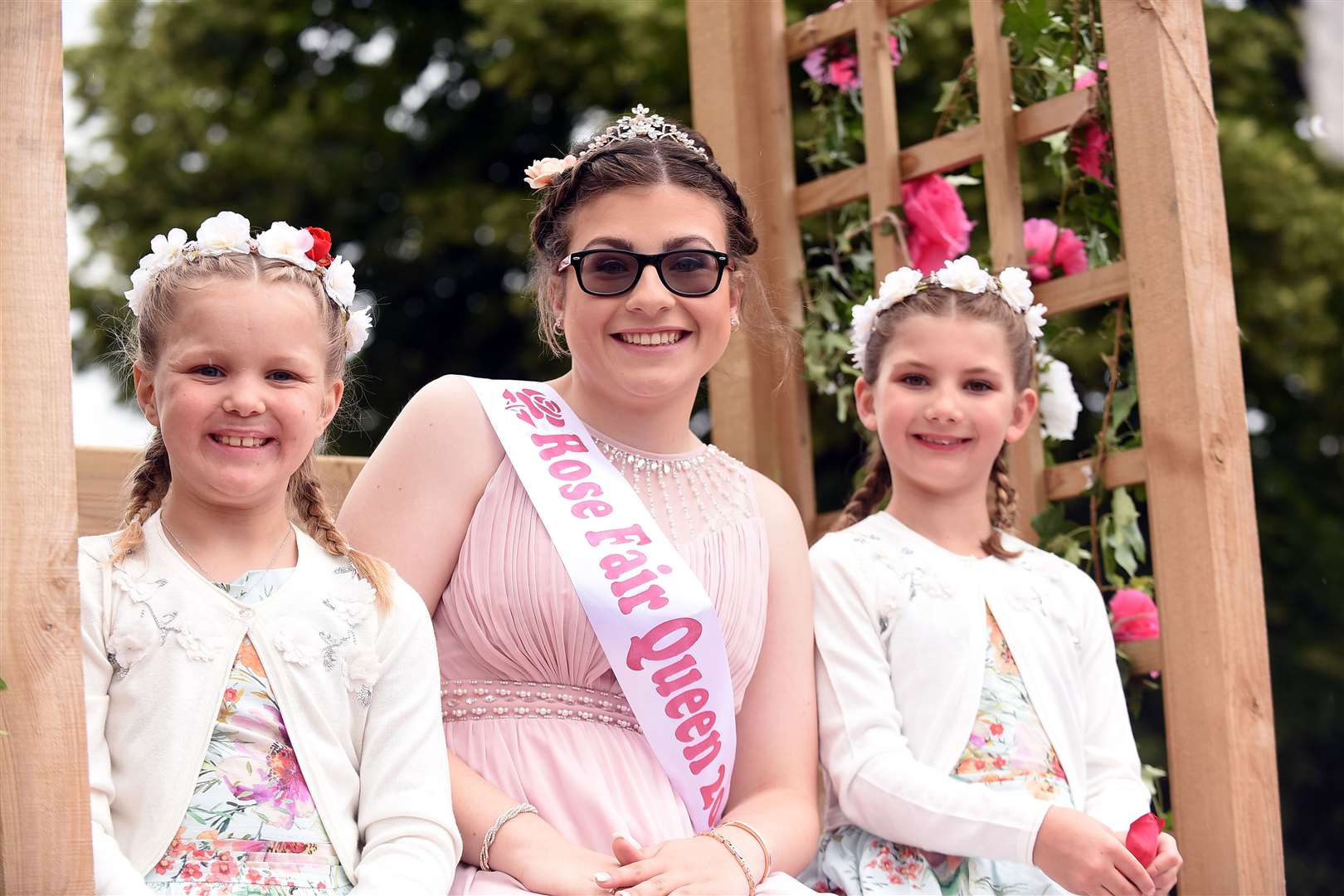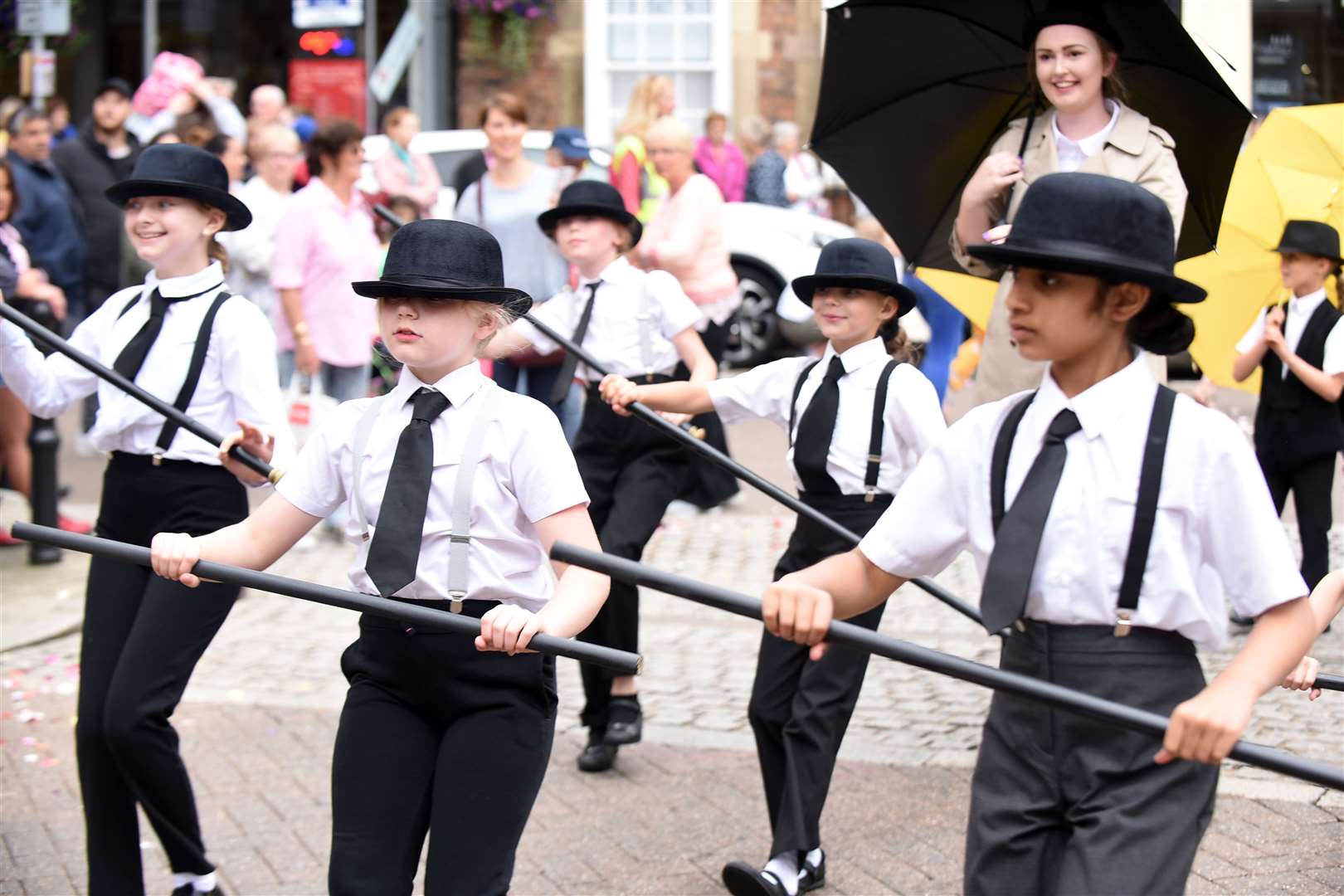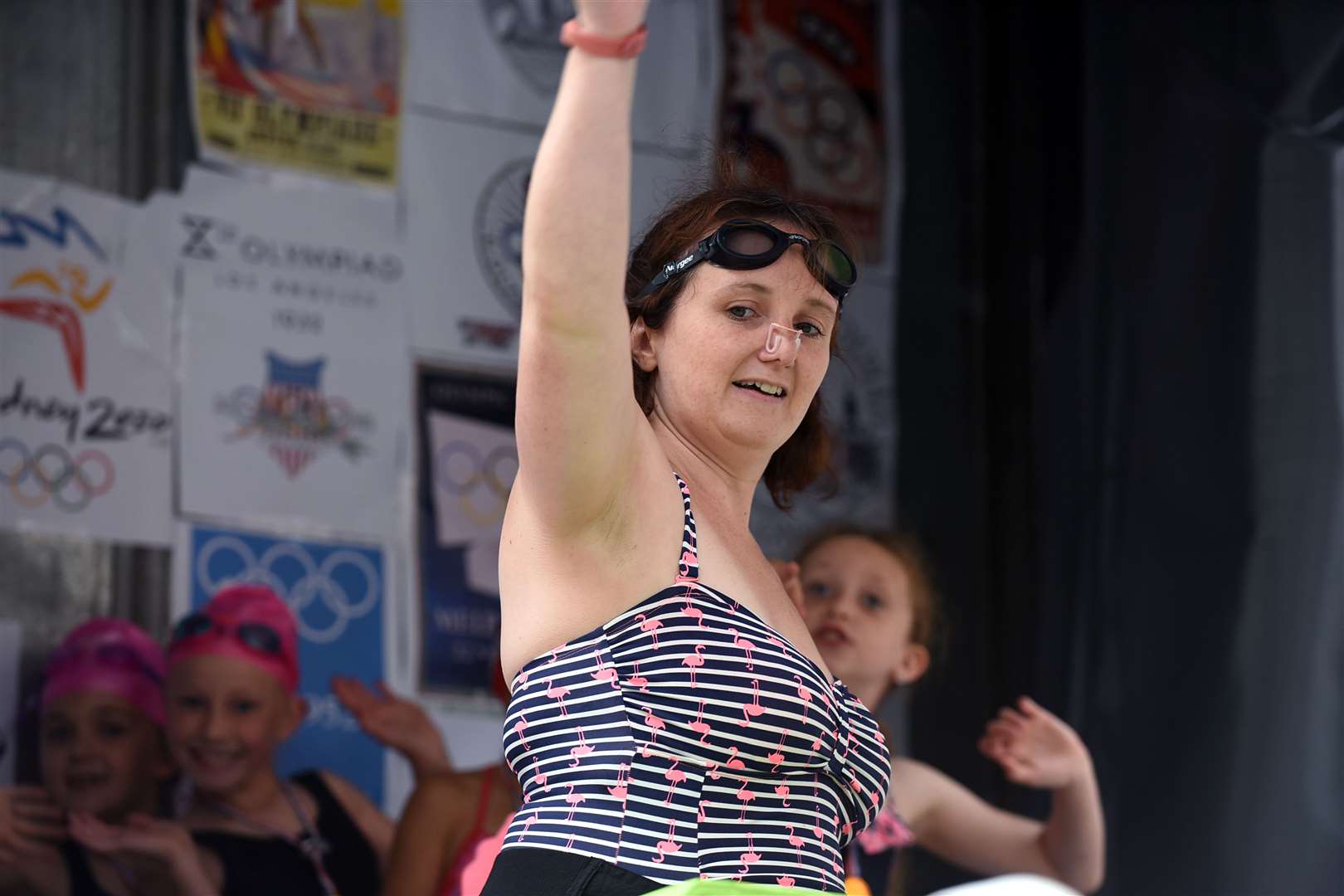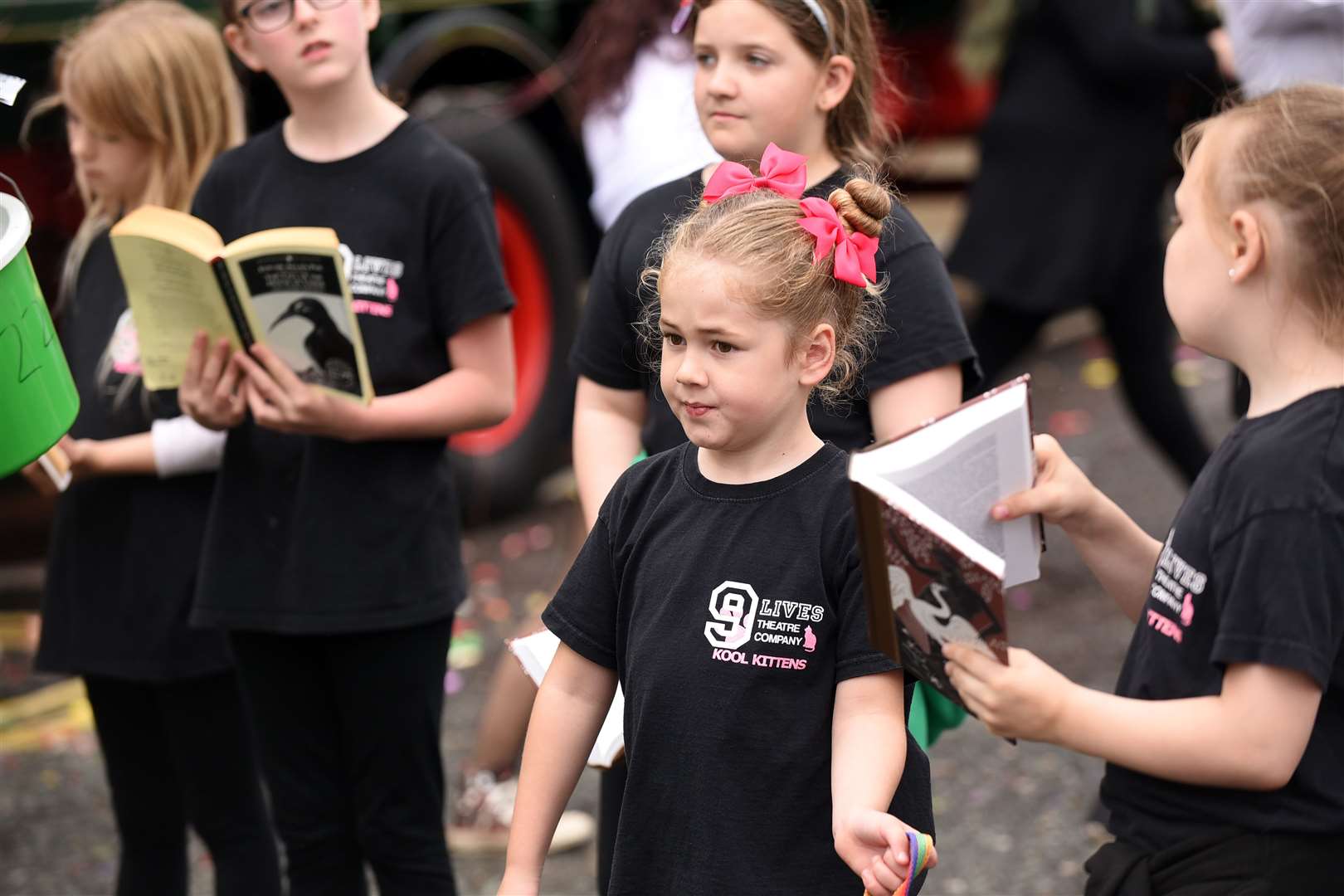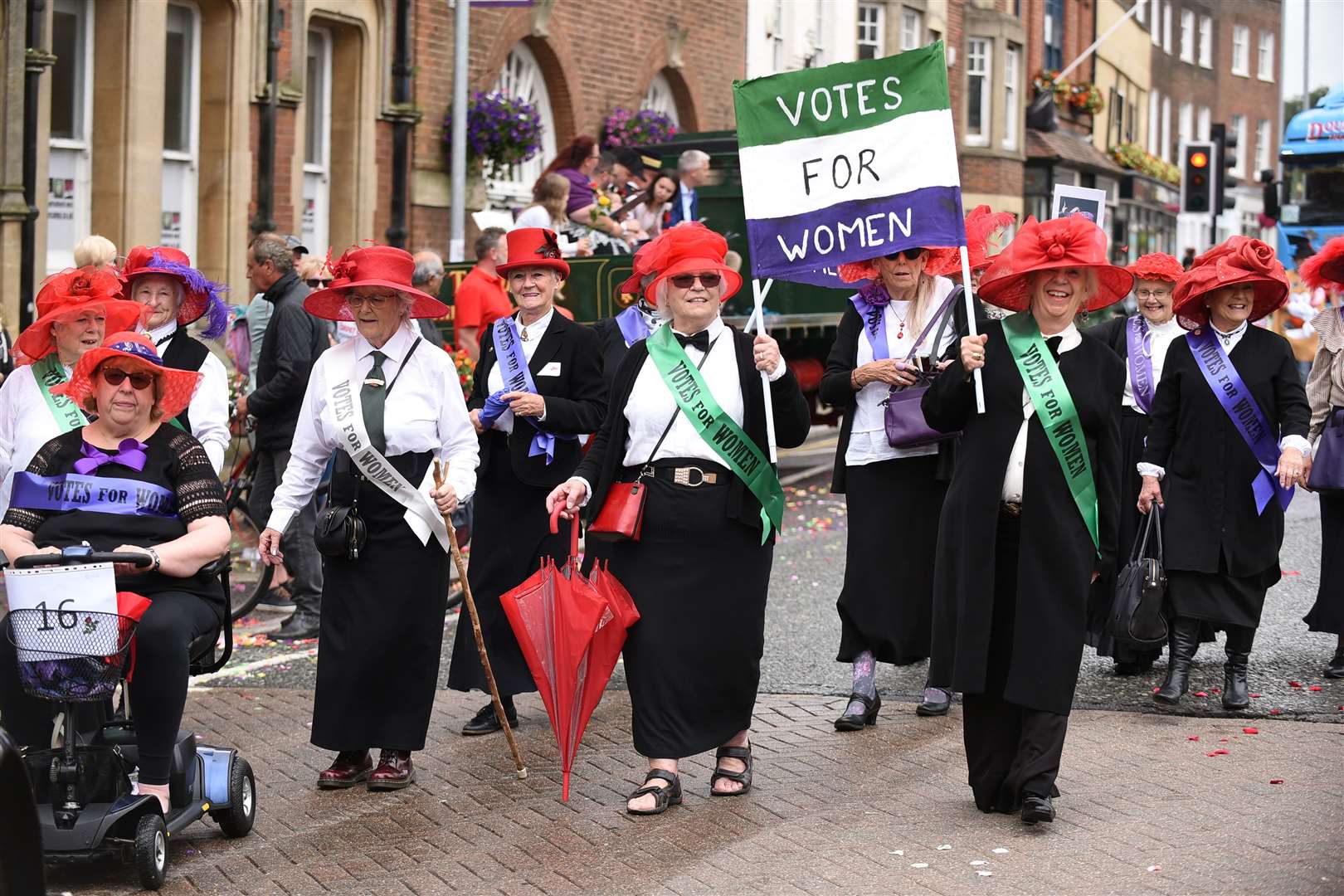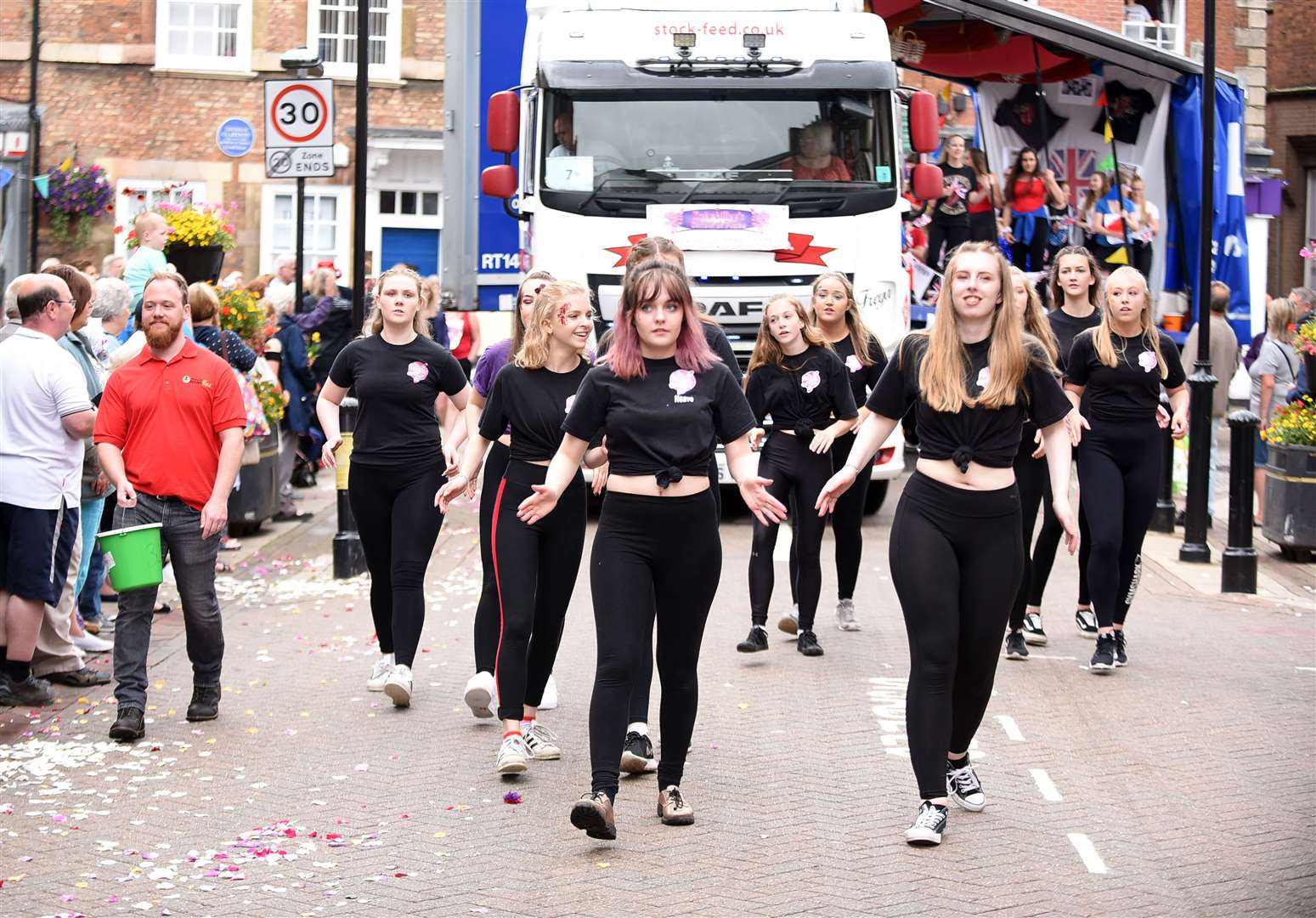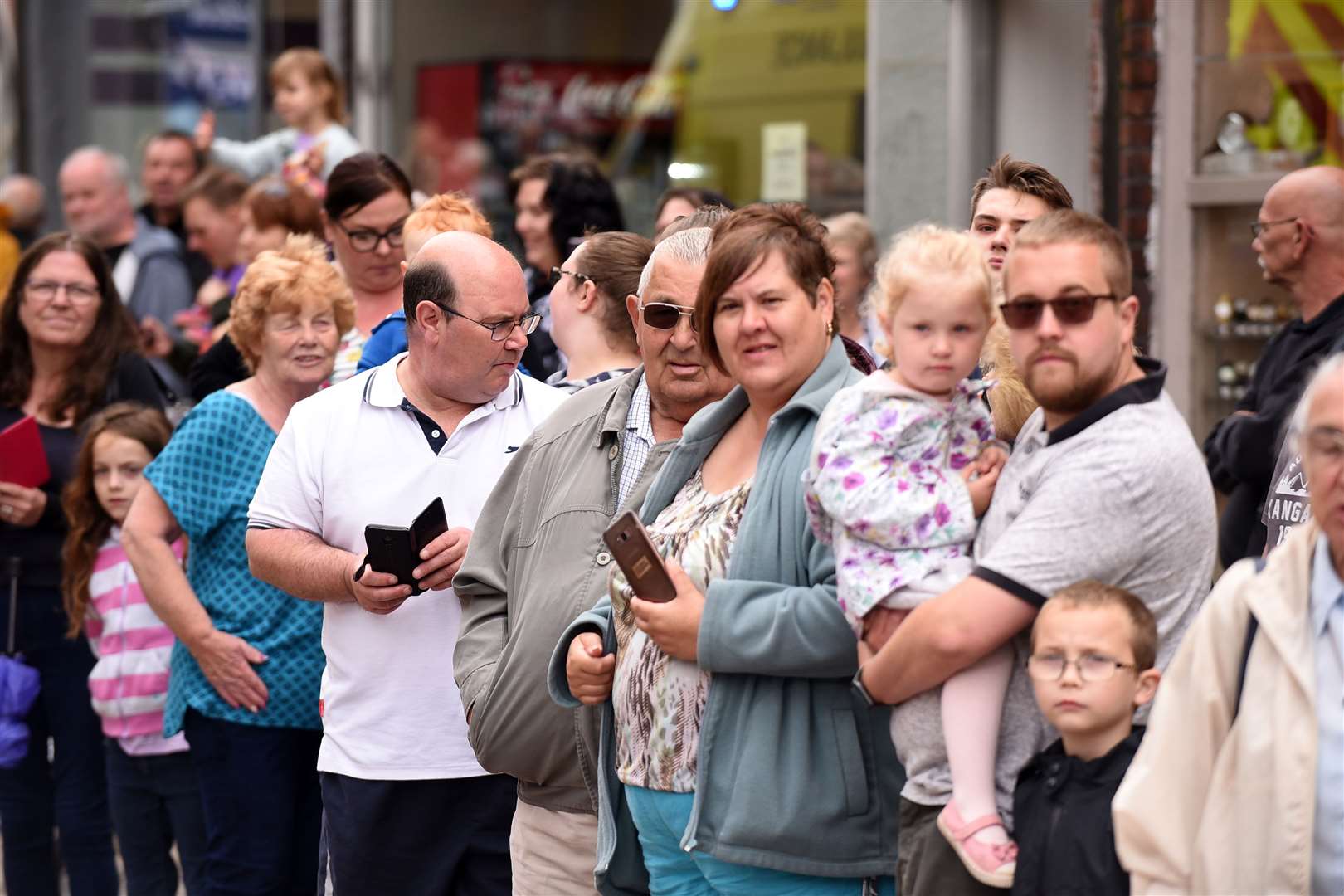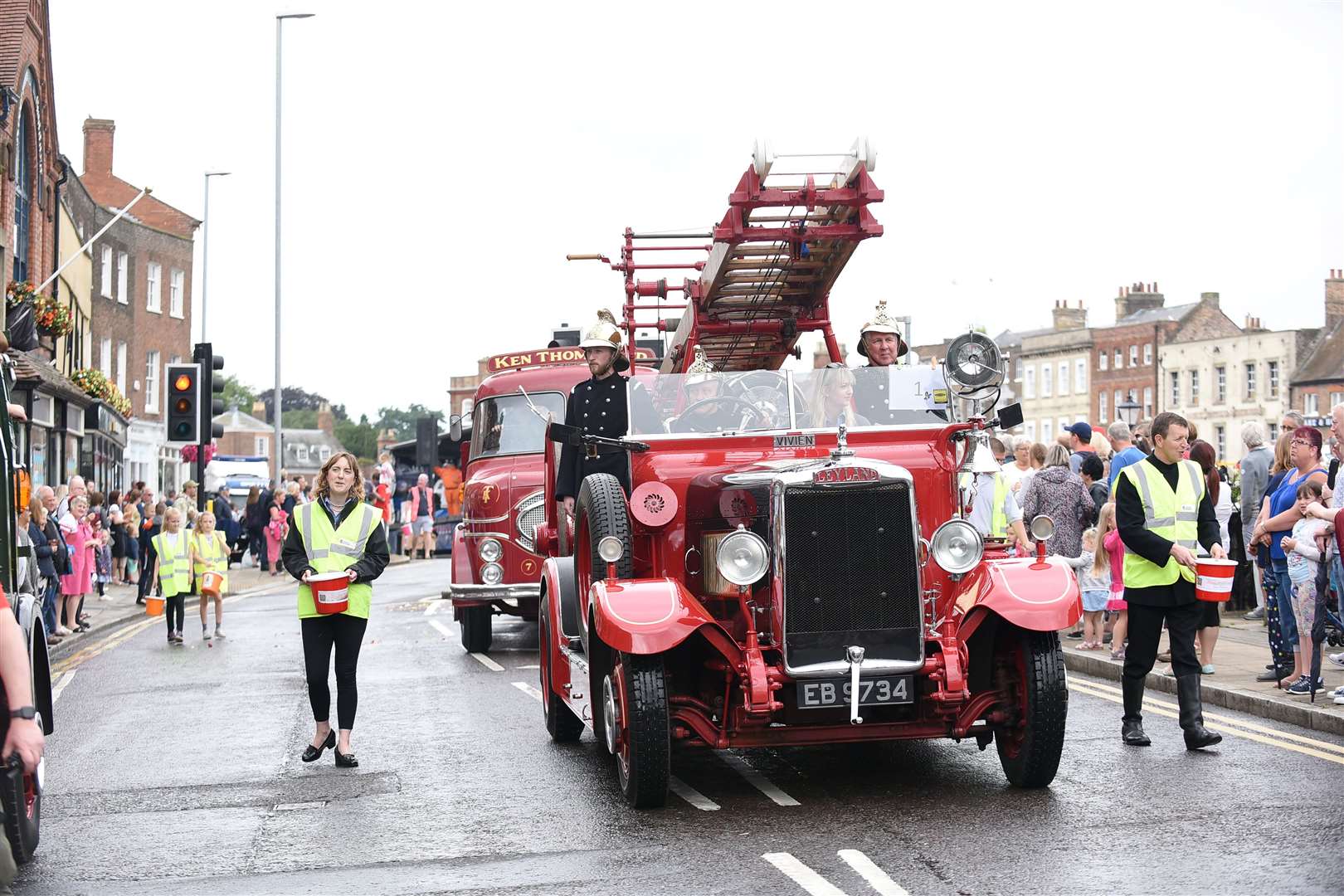 ---