Collapse leads to big defeat for Wisbech Town CC
---
Published: 10:39, 17 June 2021
|

Updated:
10:42, 17 June 2021
---
---
---
Wisbech Town CC 1st XI lost their last eight wickets for 18 runs and crashed to a 135-run Whitings Cambs League home defeat versus Histon on Saturday.
Wisbech did well to bowl out the visitors for 188 in 45.5 overs after they had been 97-1 and rattling along at five runs per over. Soneshkumar Patel bagged 4-33, and slowed the scoring rate with Gary Freear who snared 4-23 off 10 overs; Kieran Haynes added 1-27 and Chris Clark 1-42.
But Wisbech fell to 53 all out in just 25.2 overs. Only opener Sam Albutt 17 and in-form number three Josh Bowers 12 reached double figures. The hosts stay in seventh spot and travel to March Town next Saturday in a derby.
Gallery1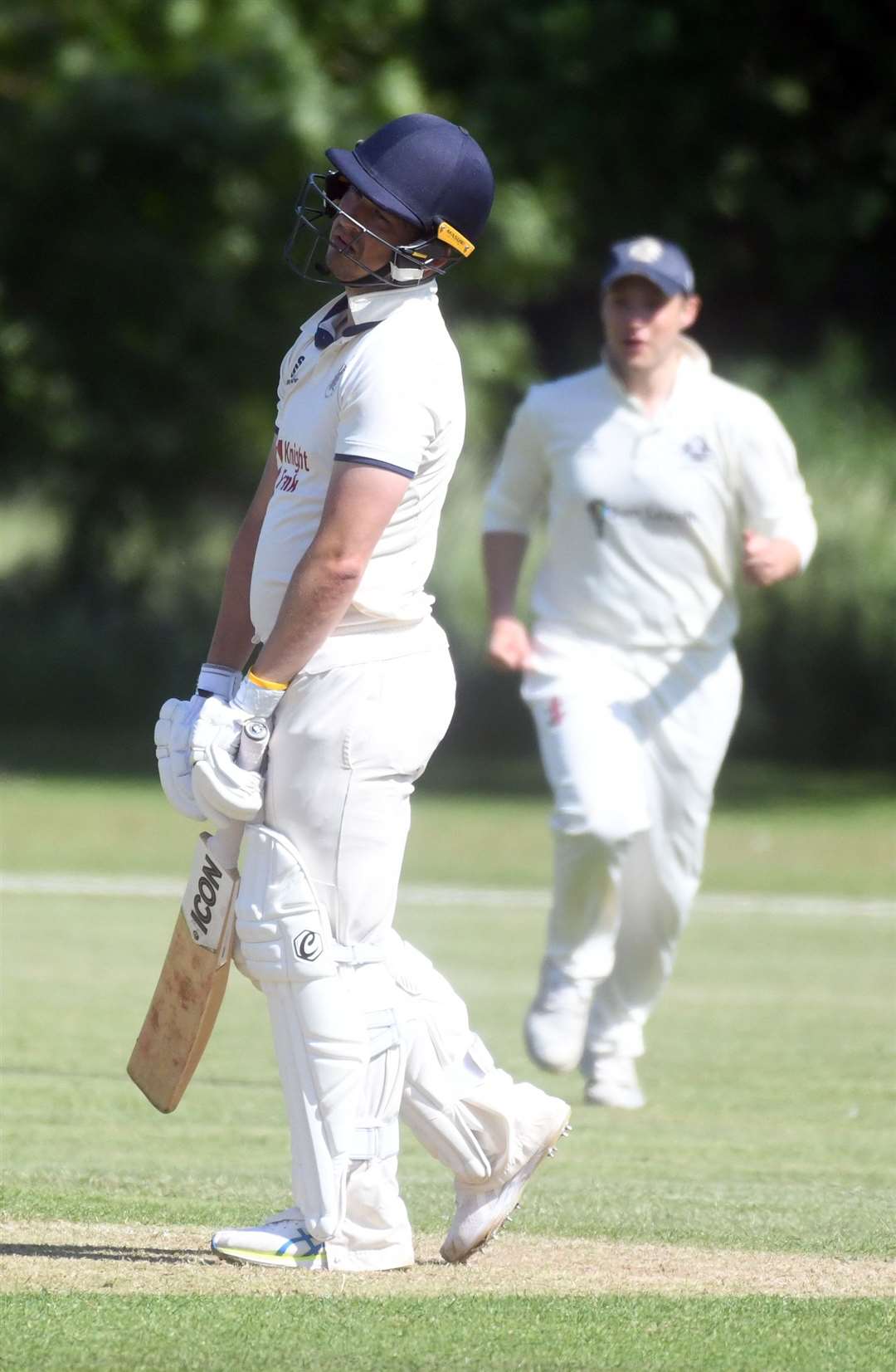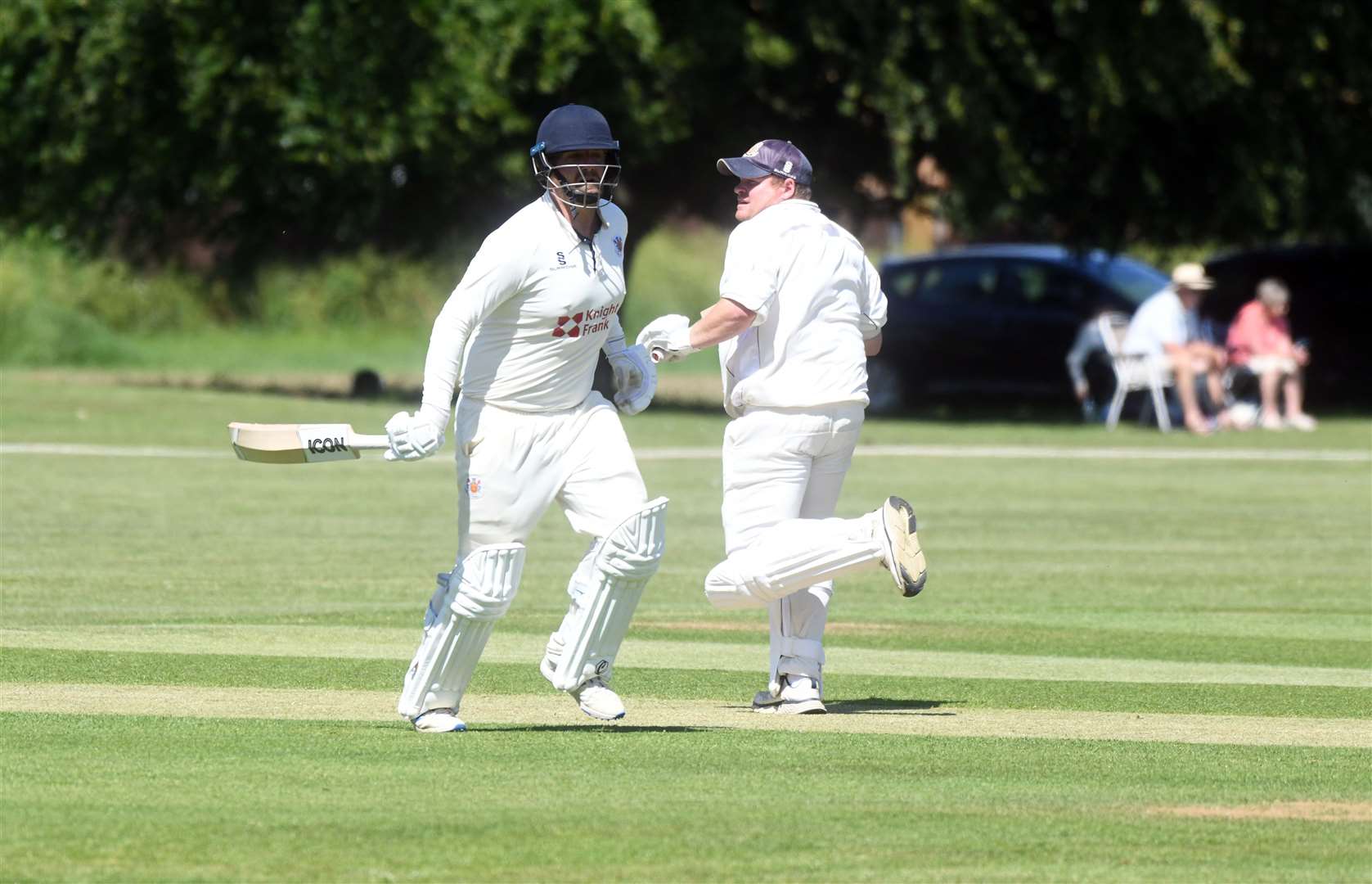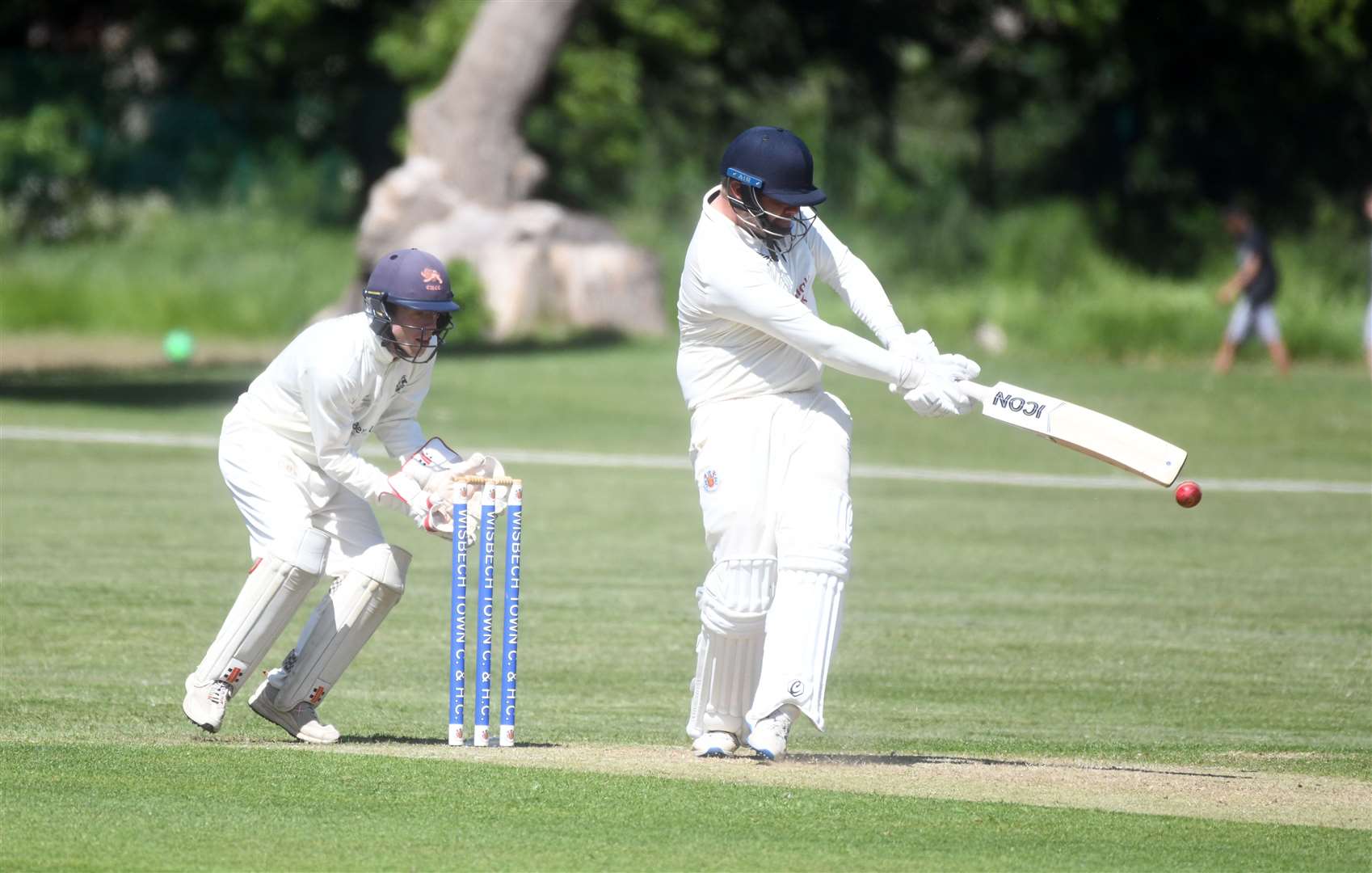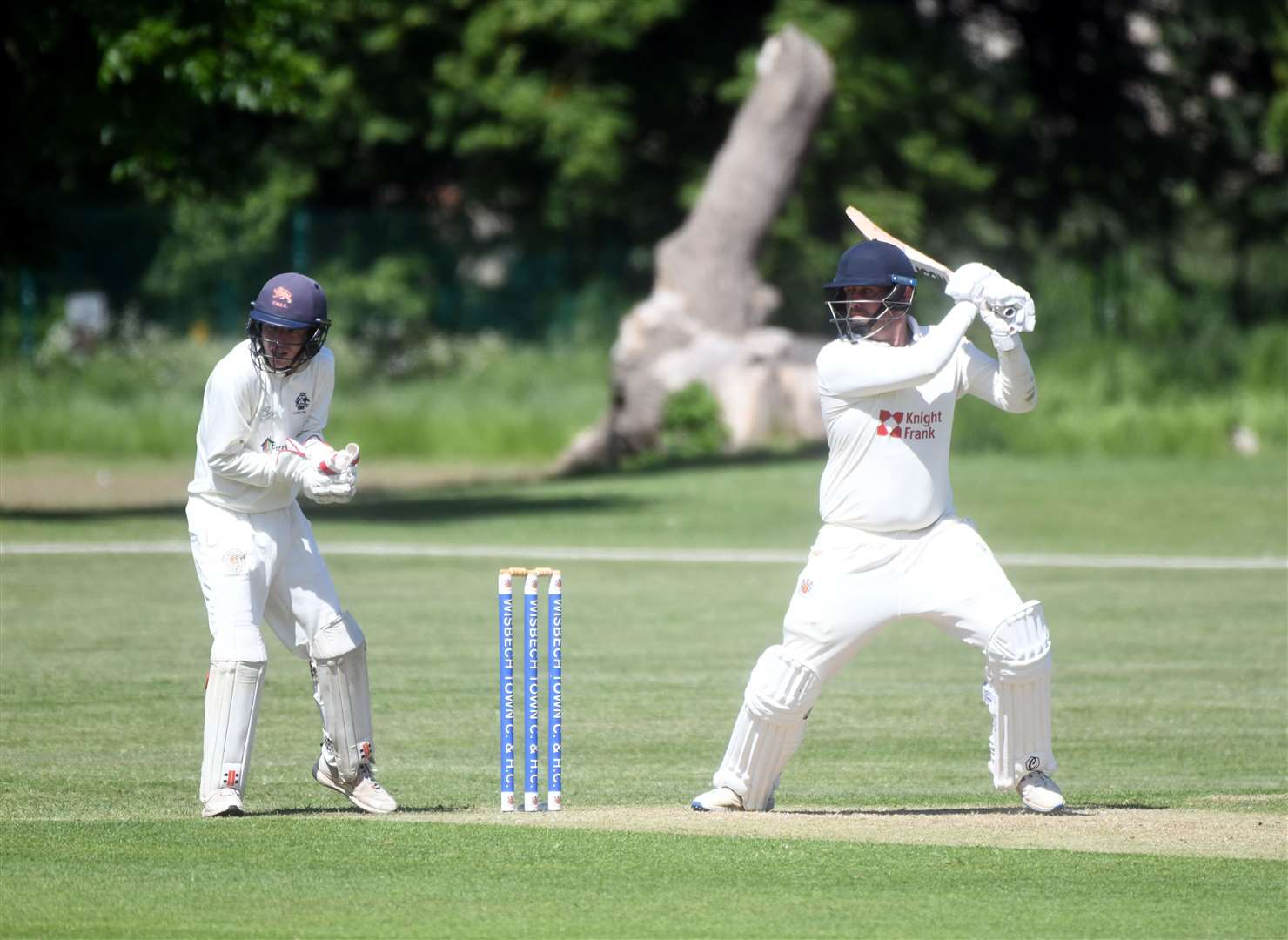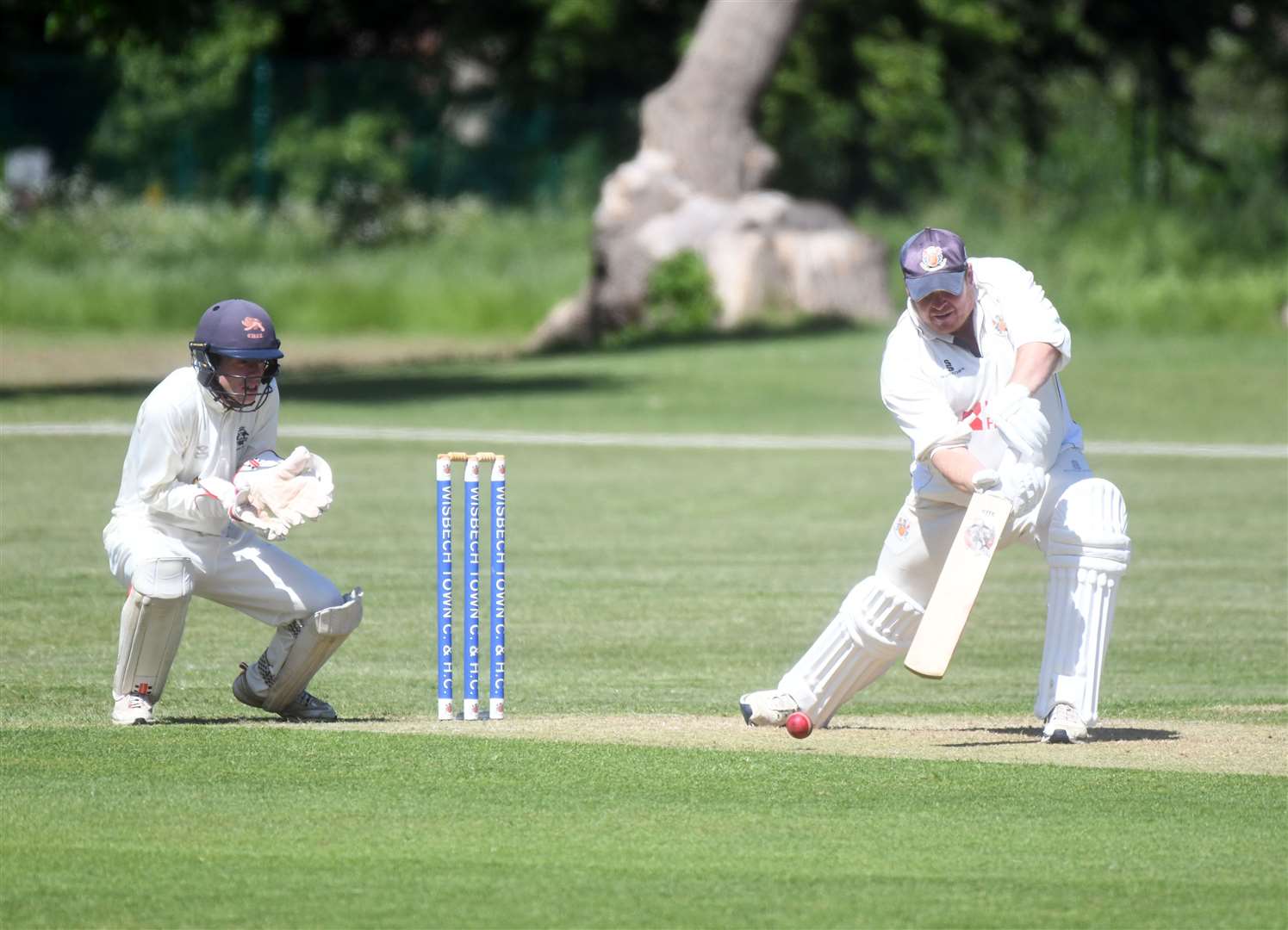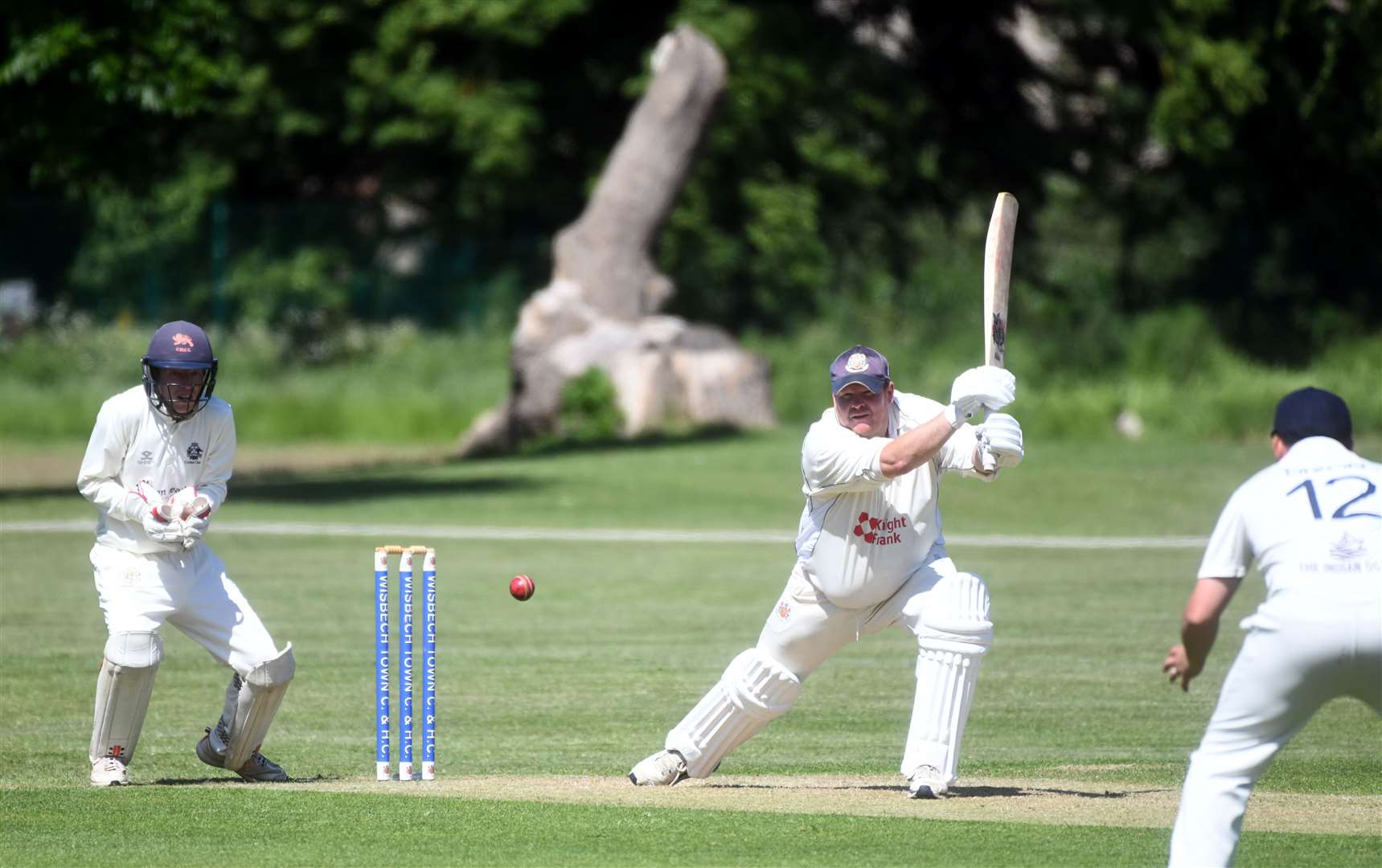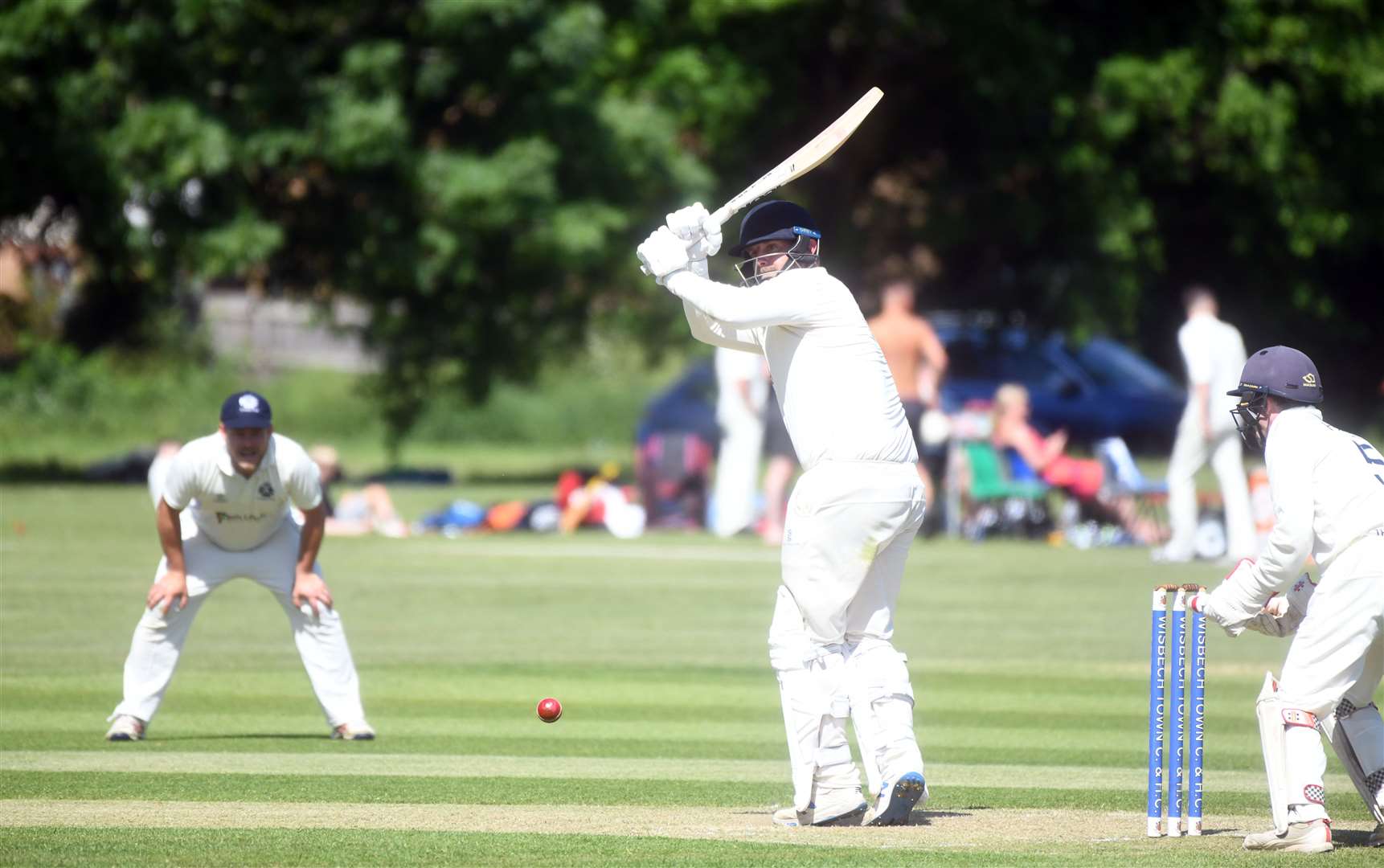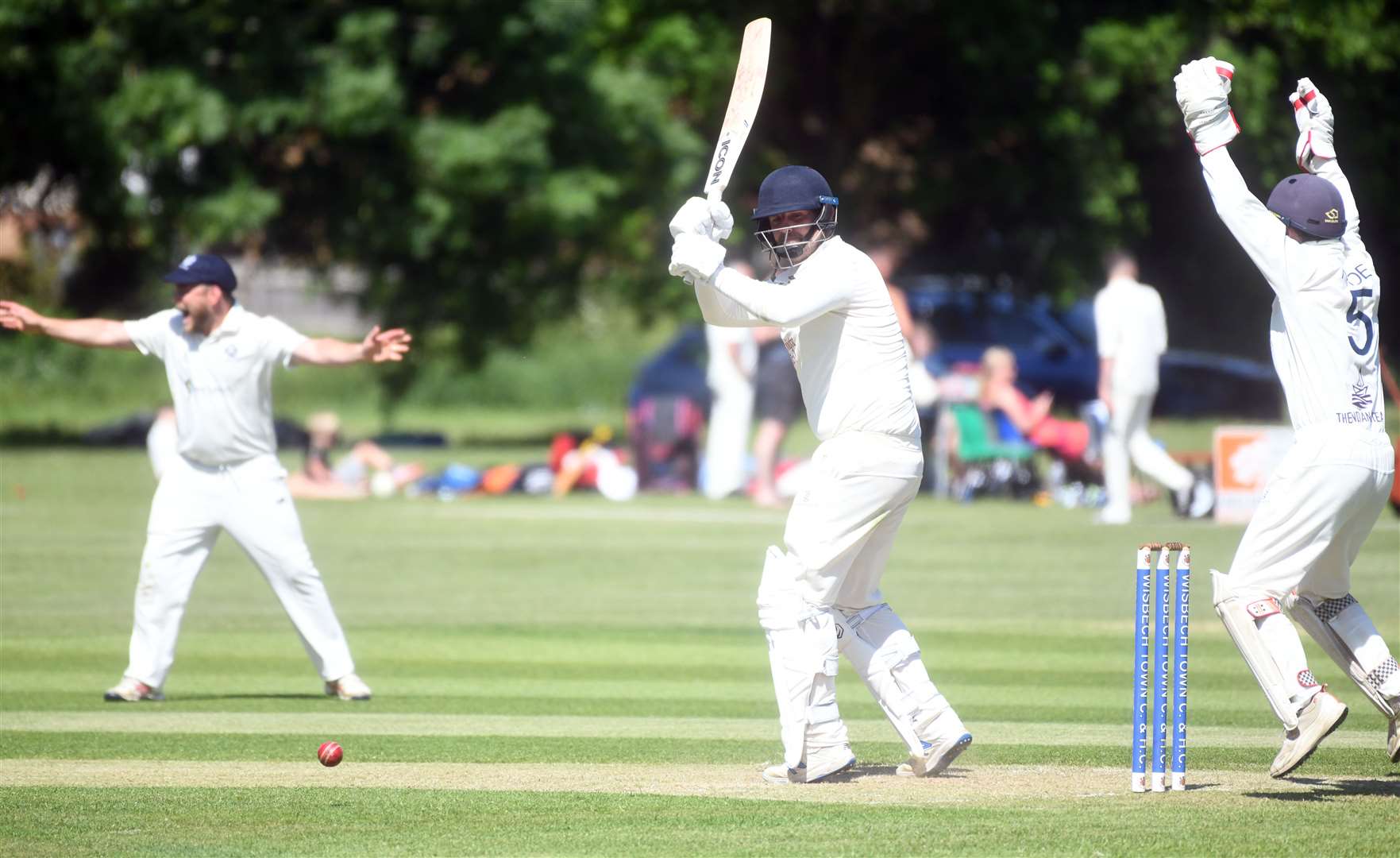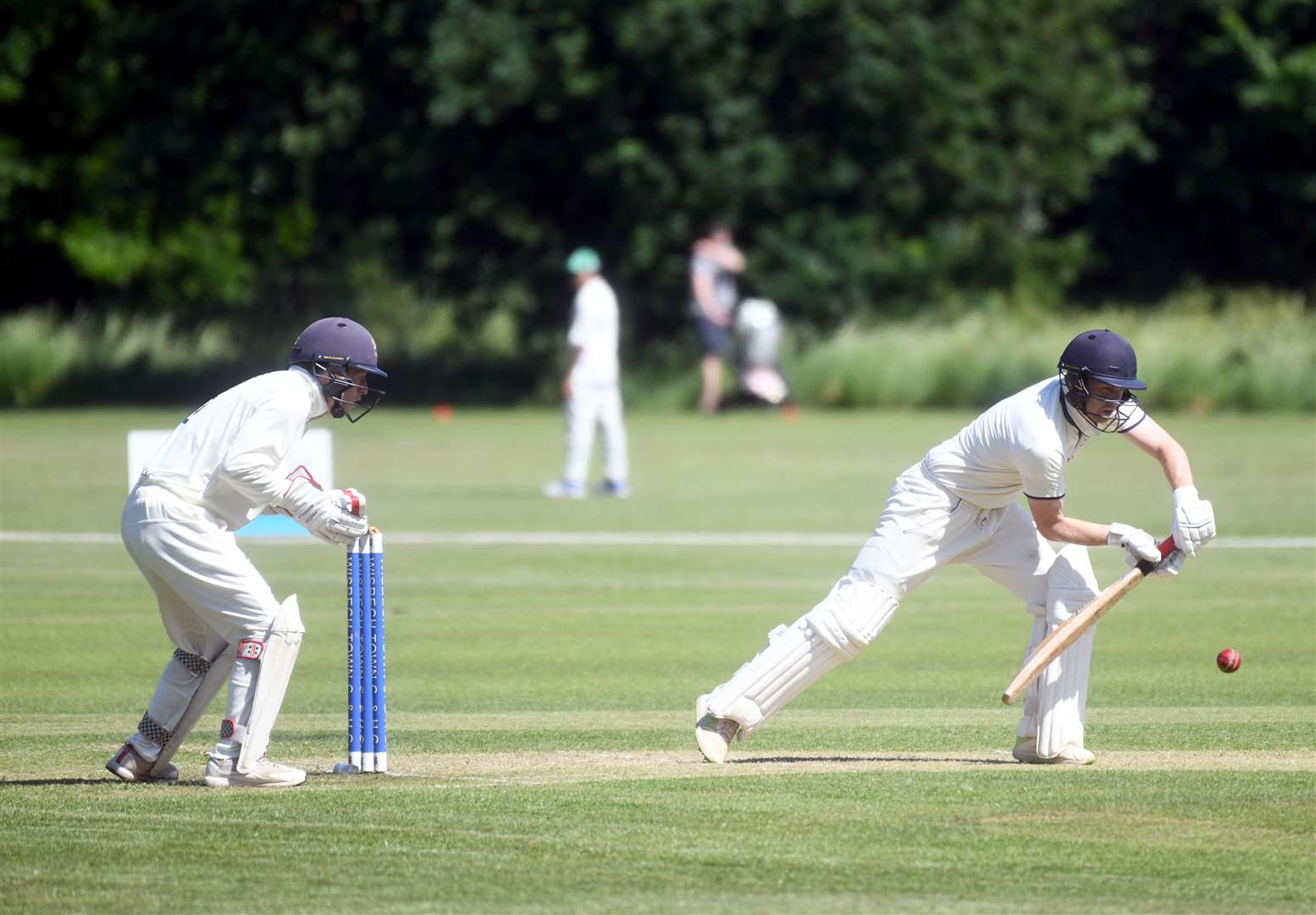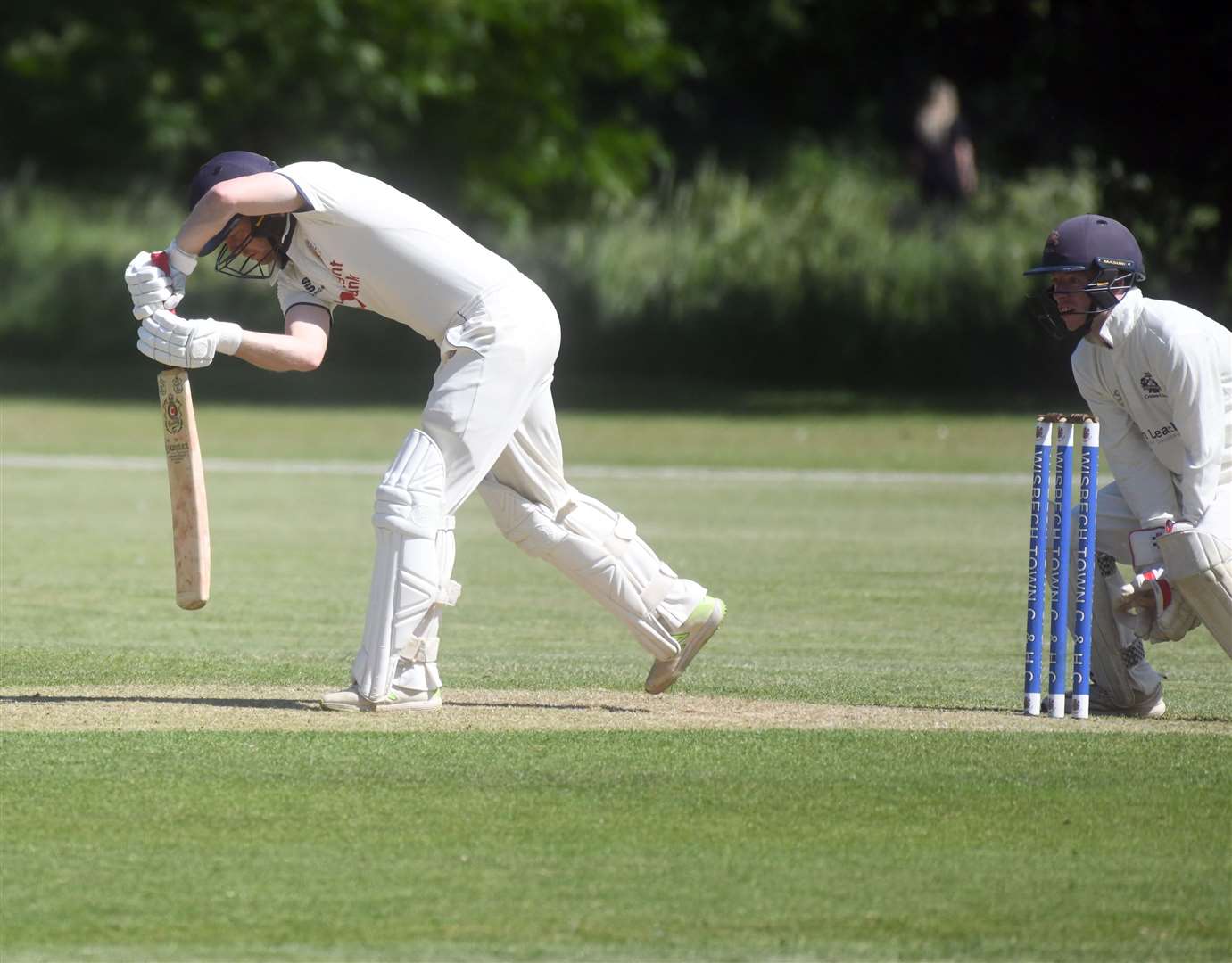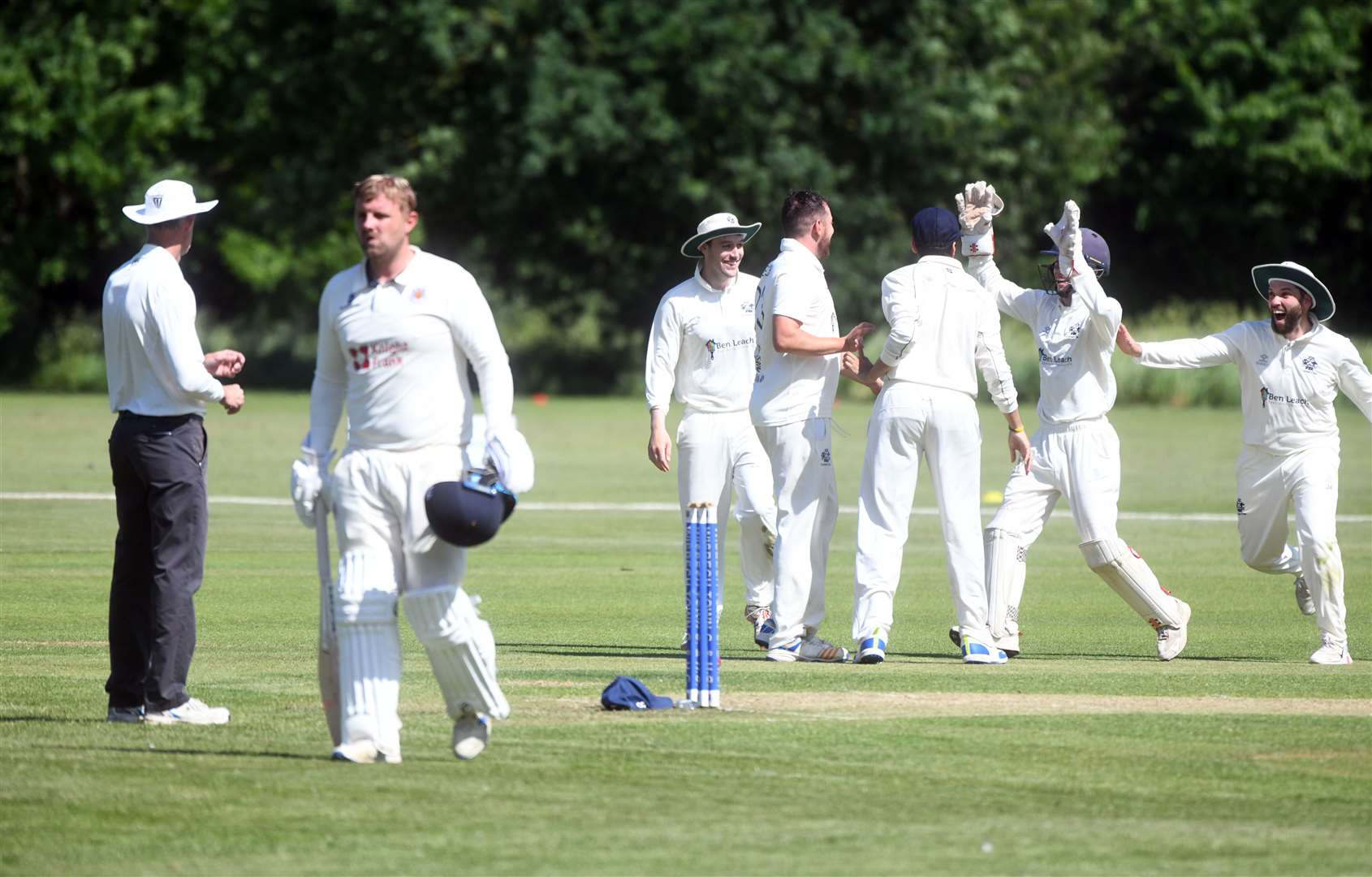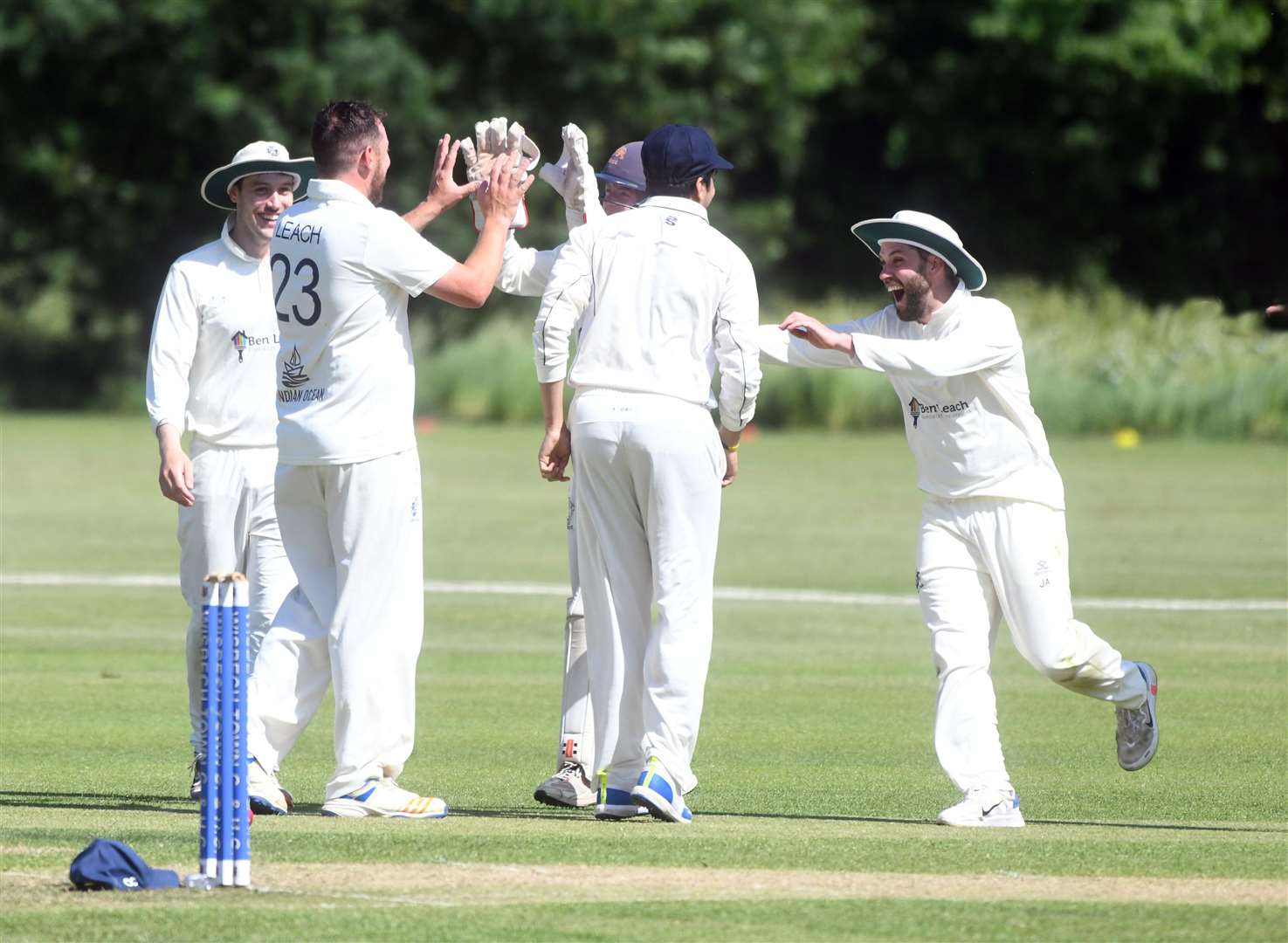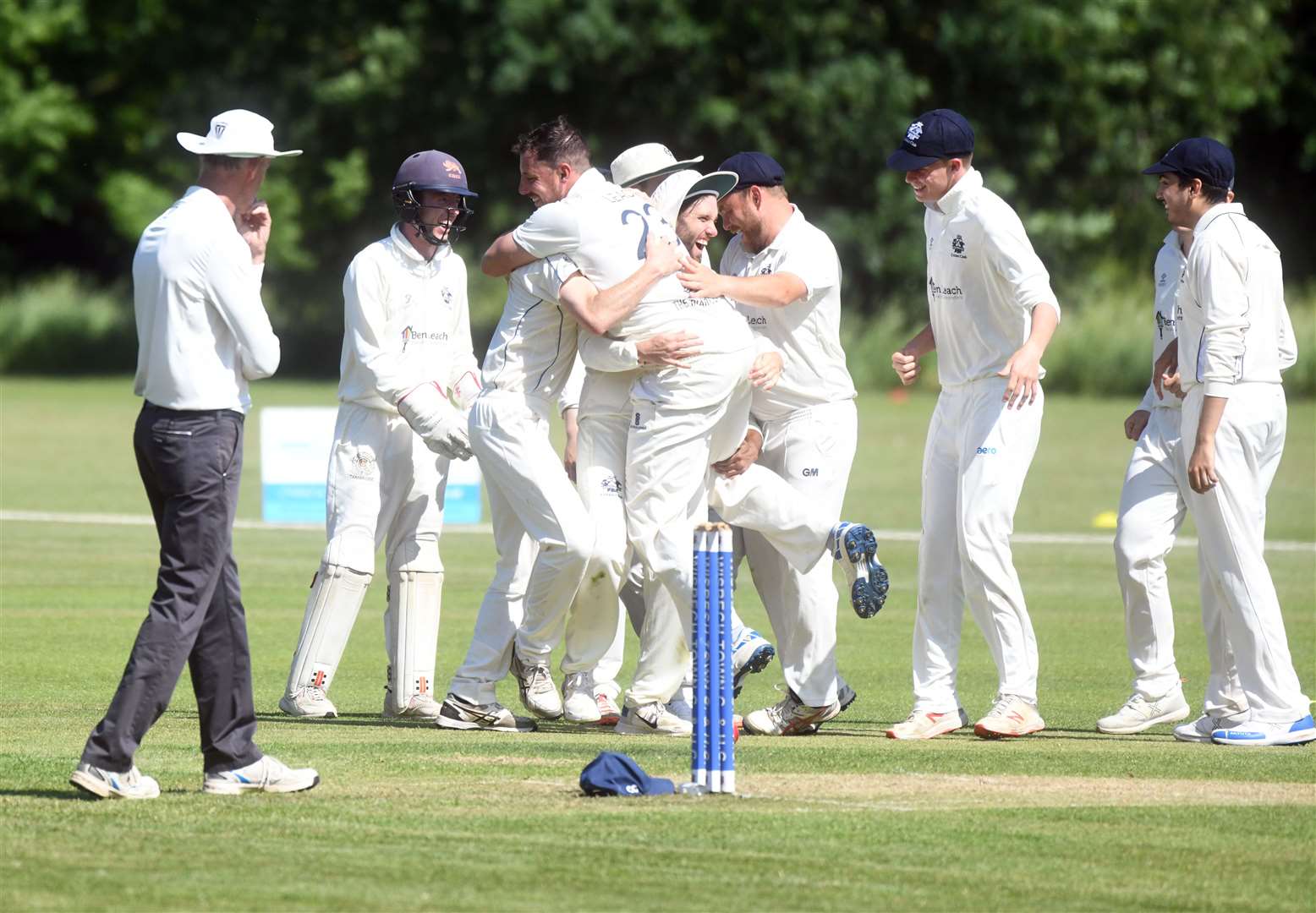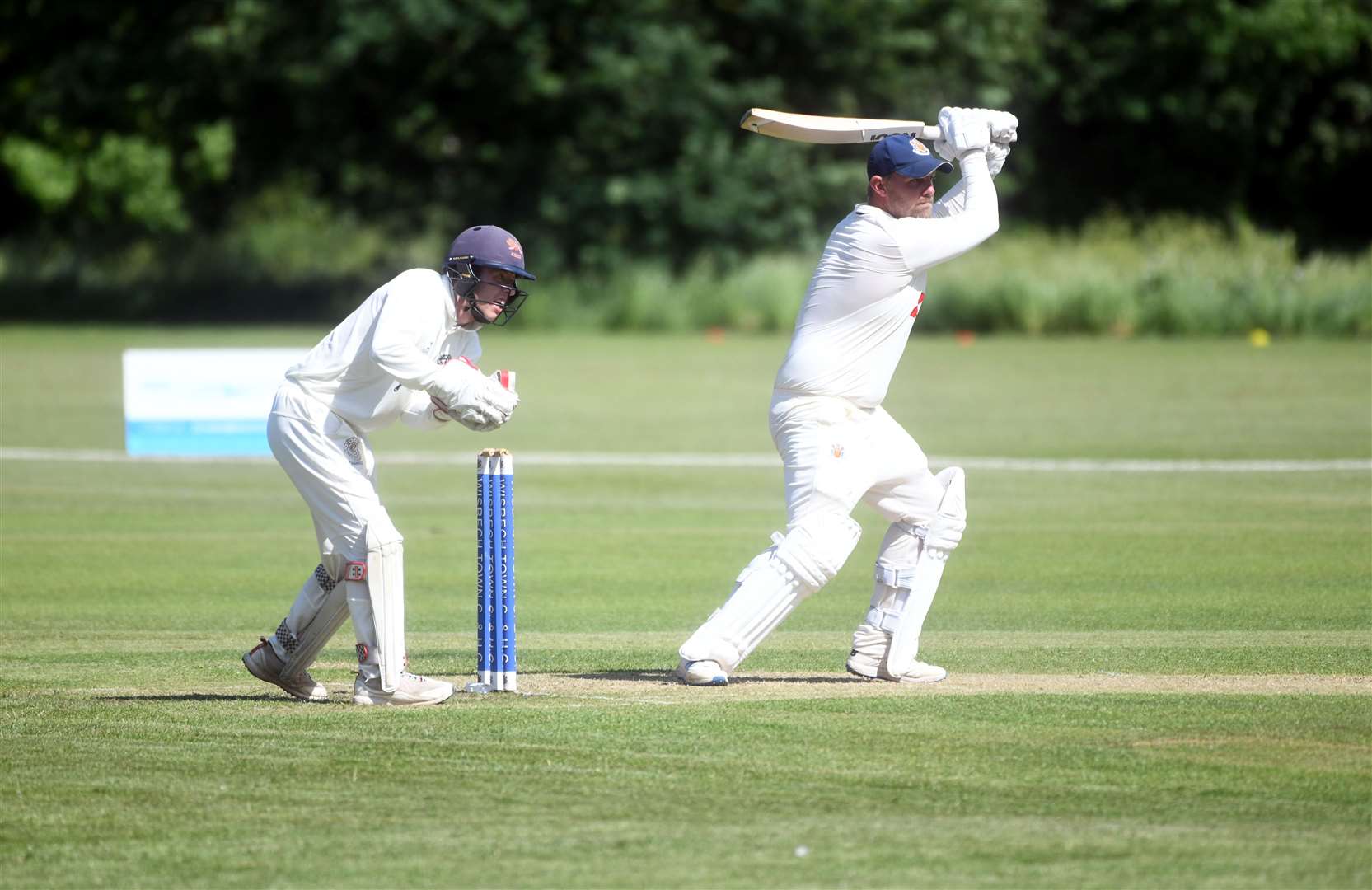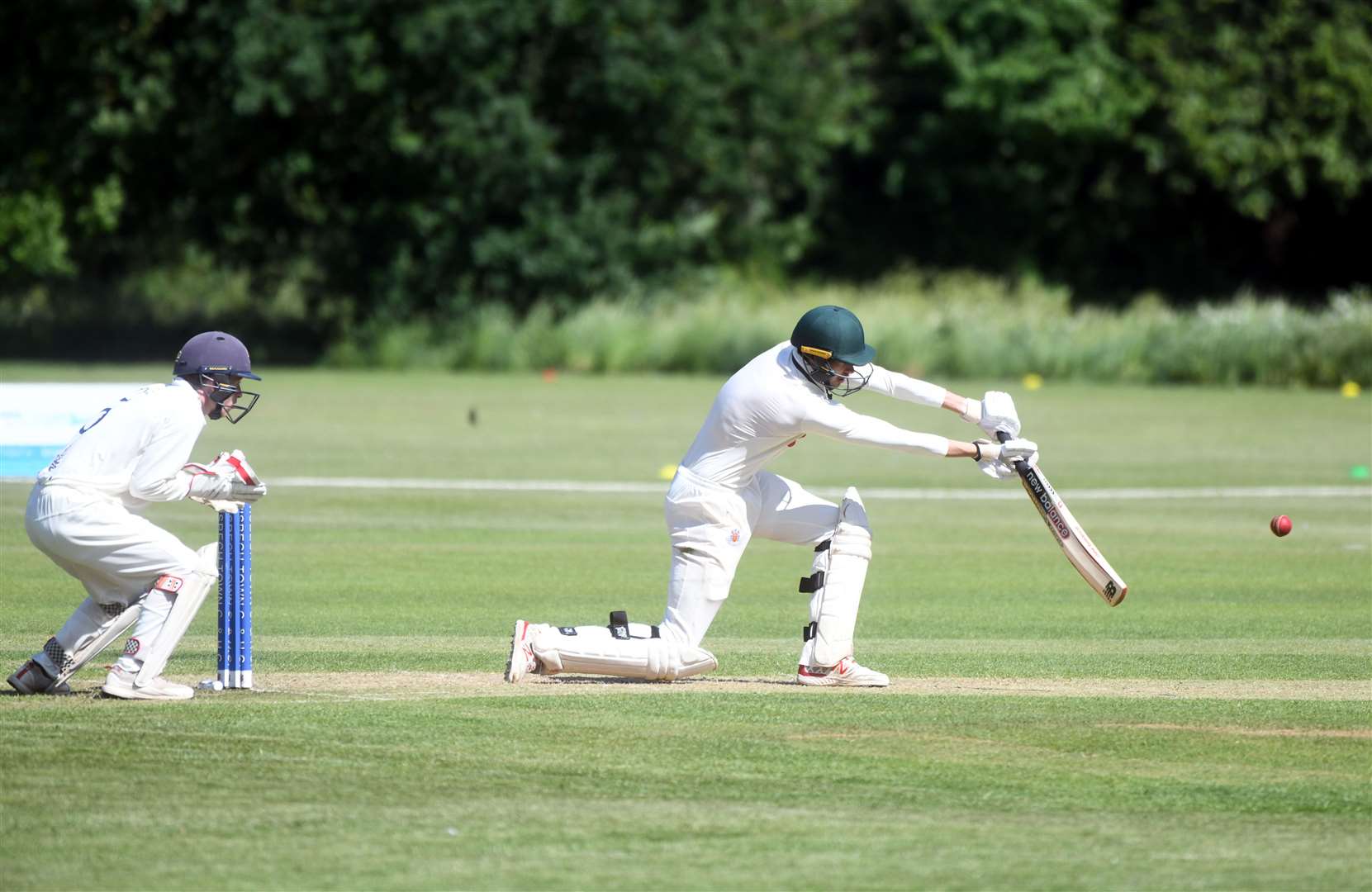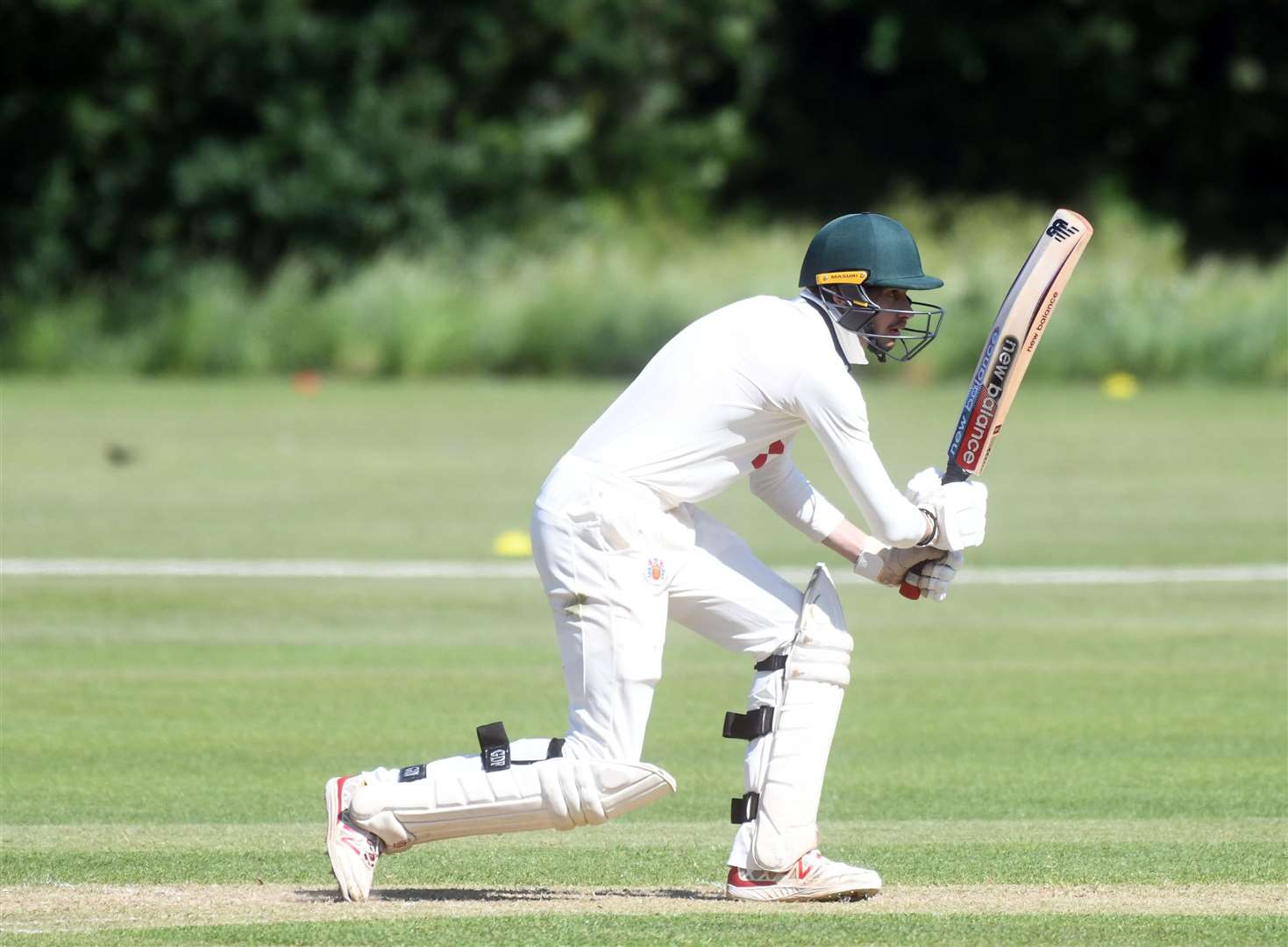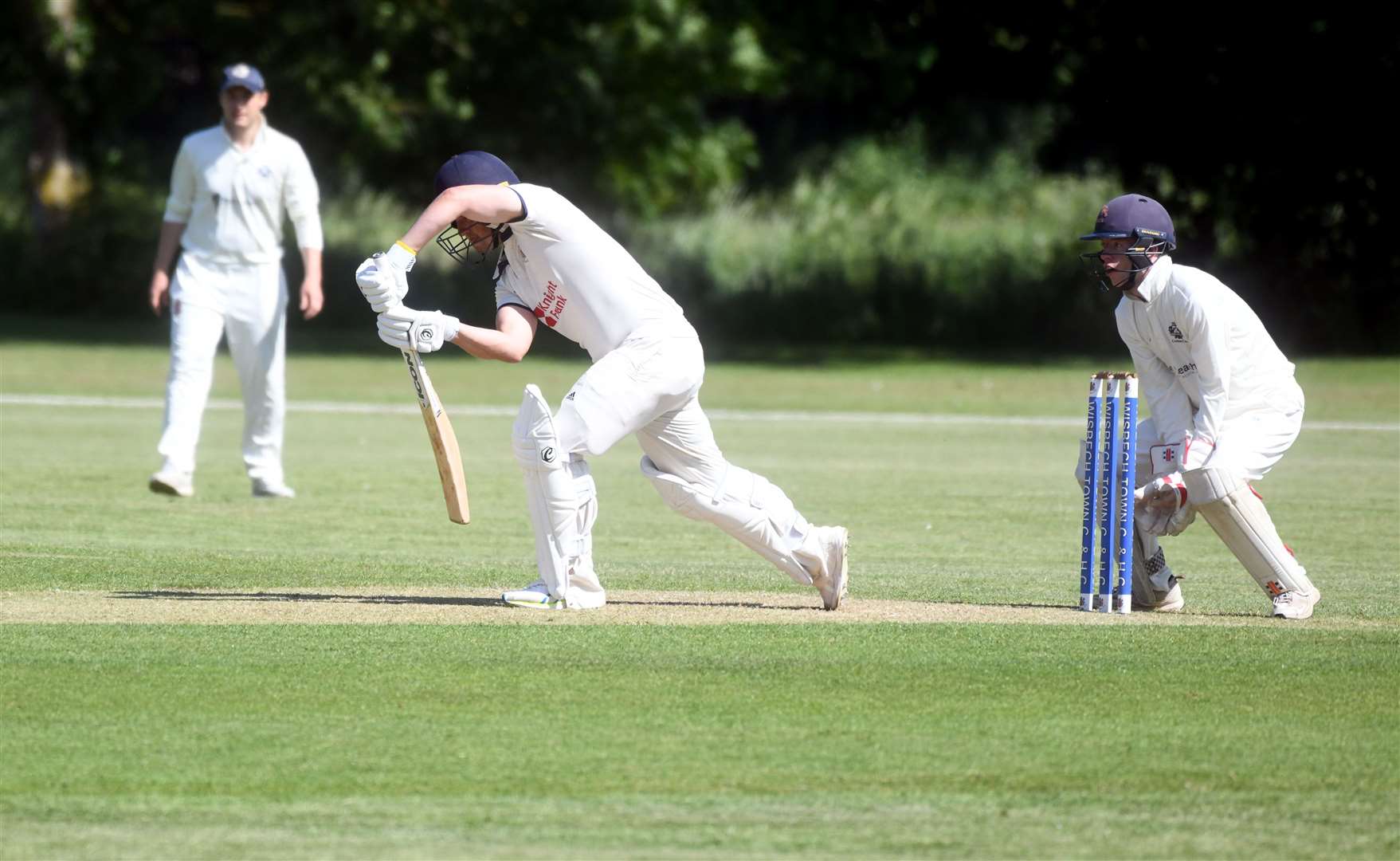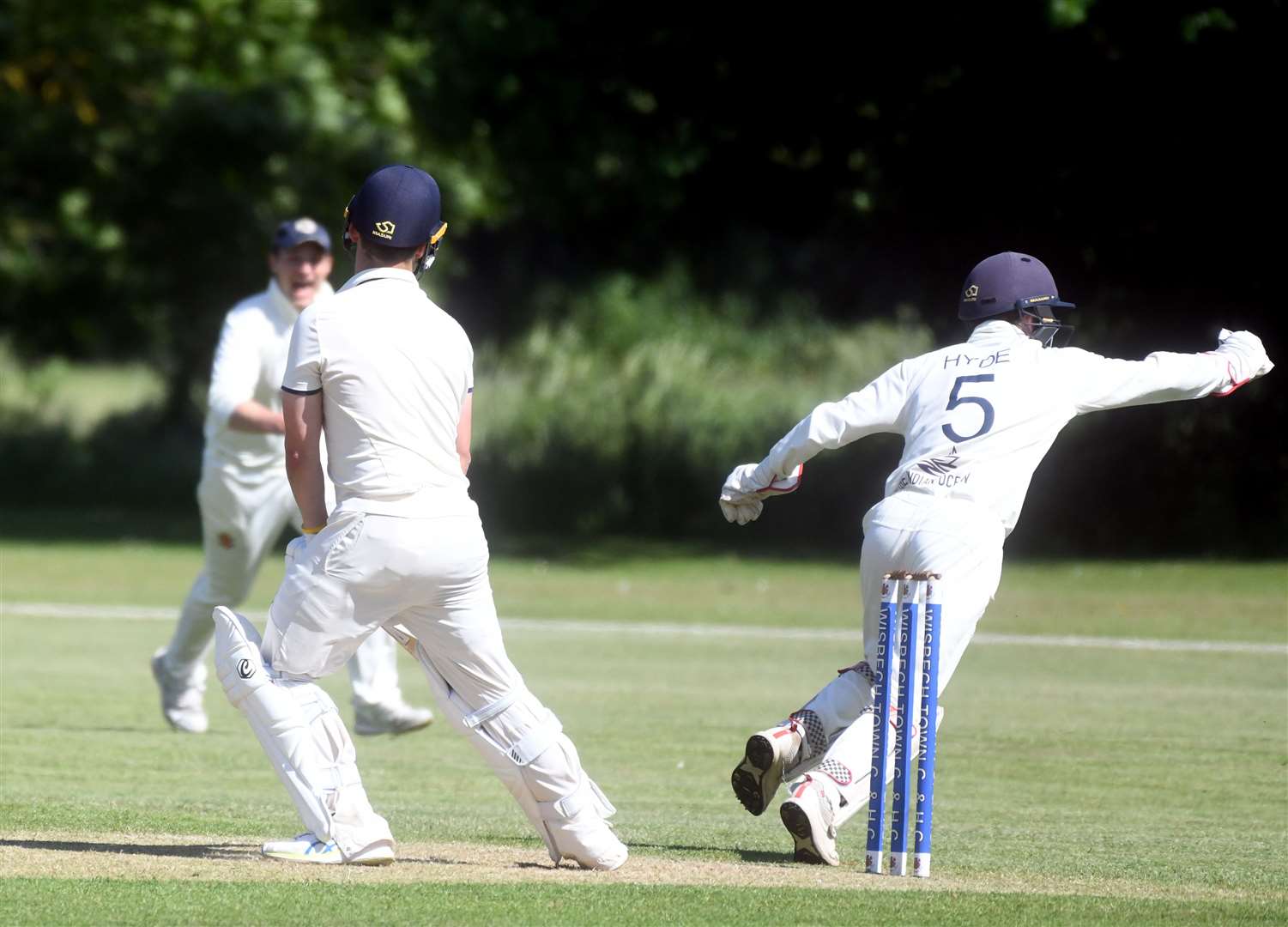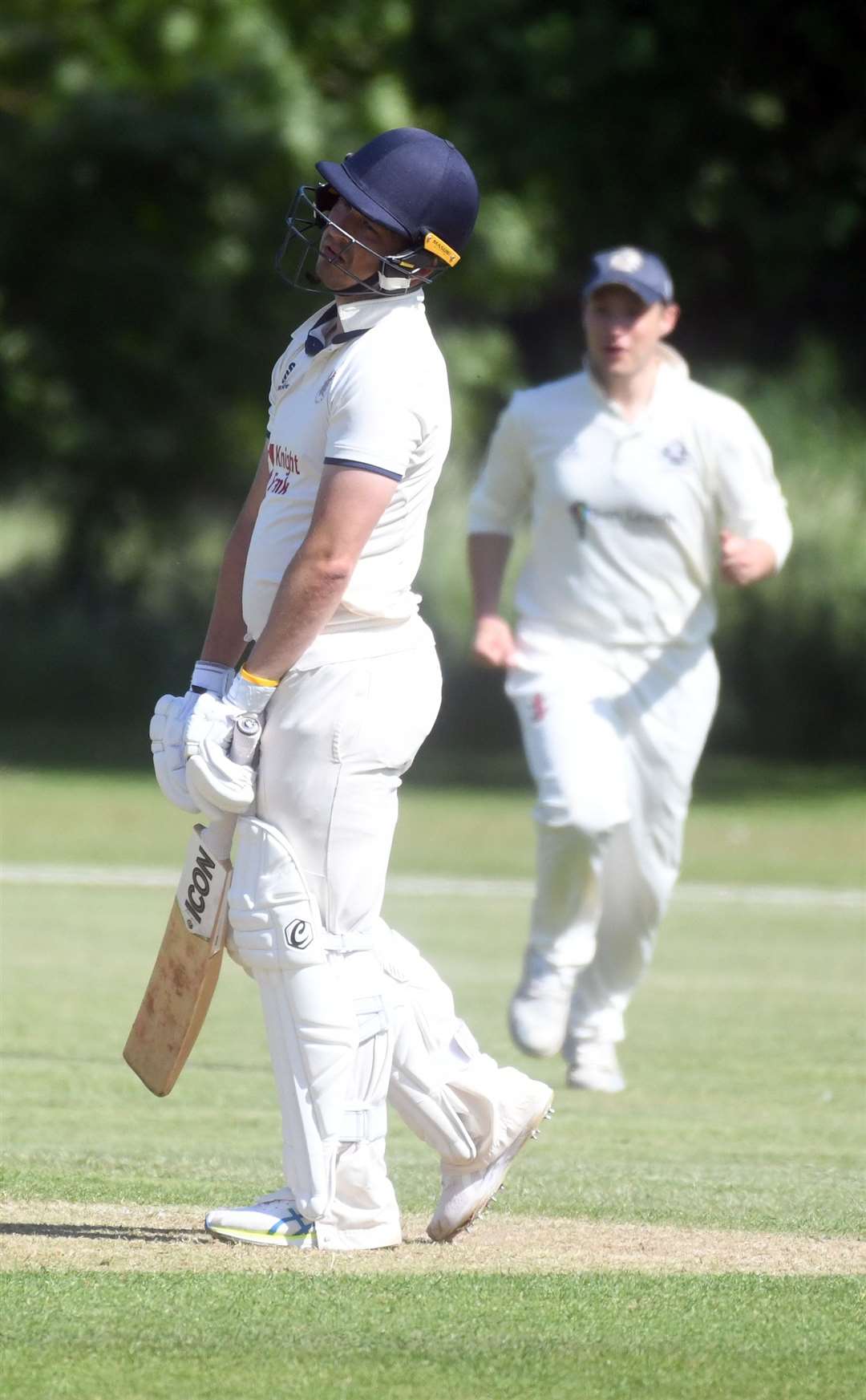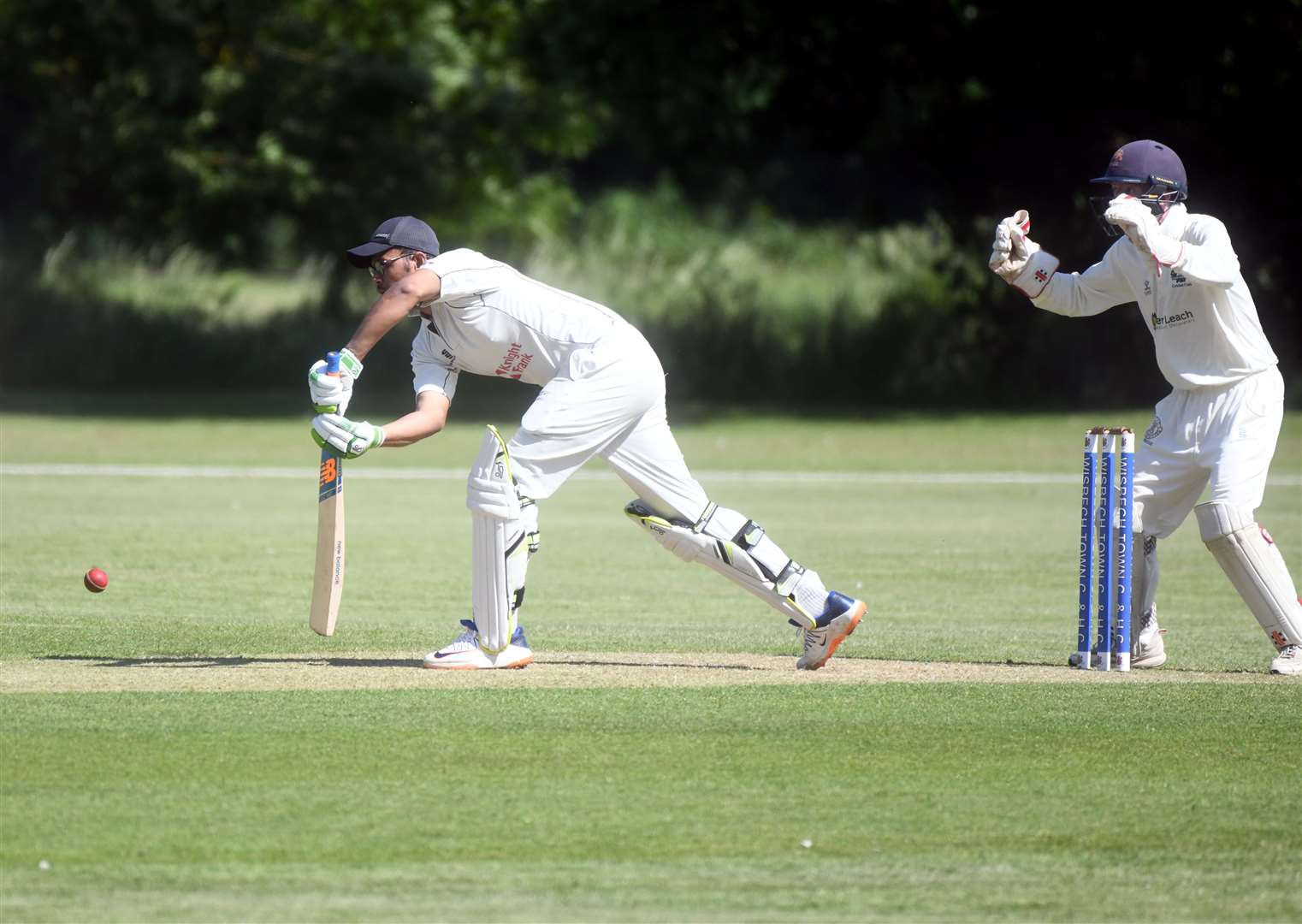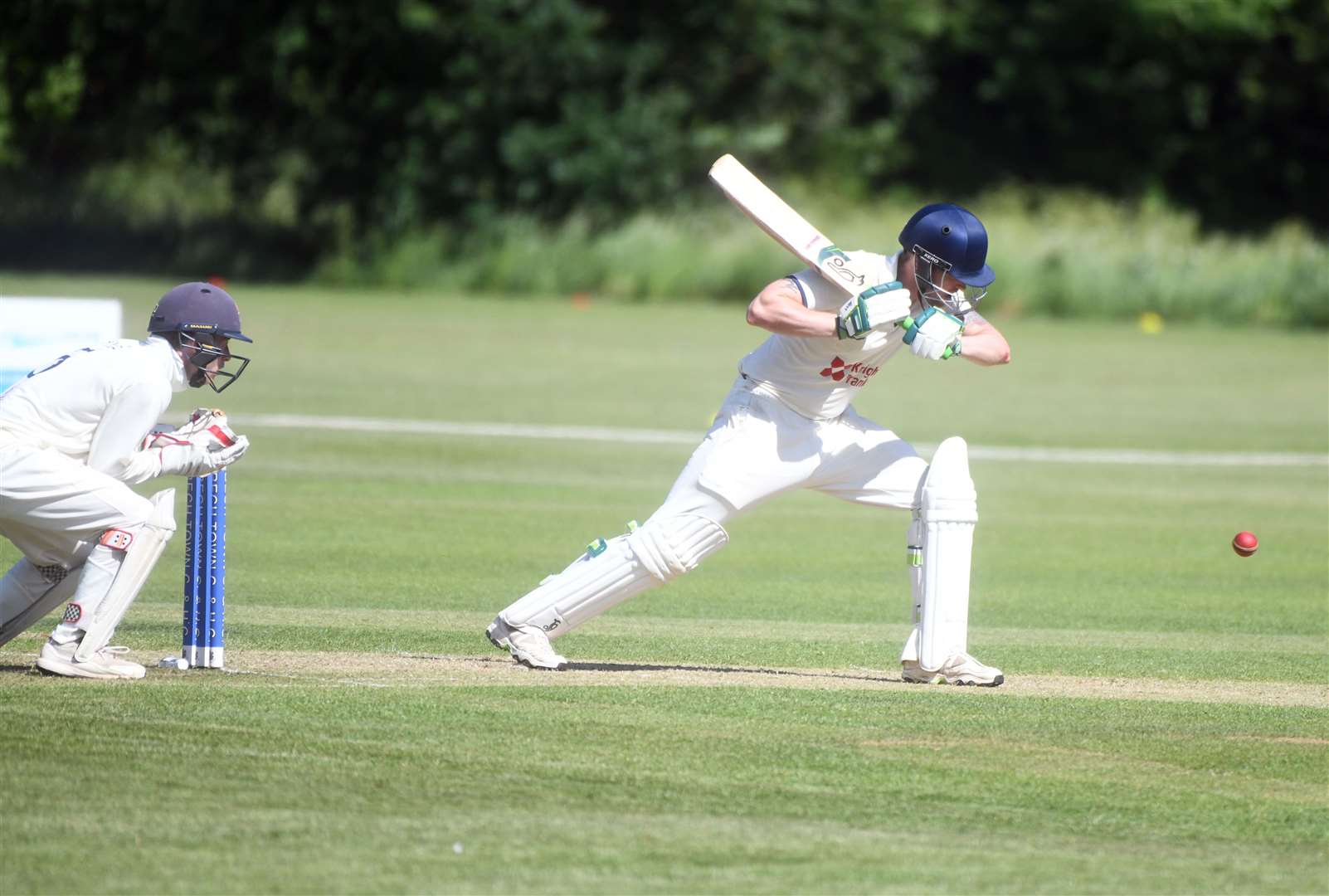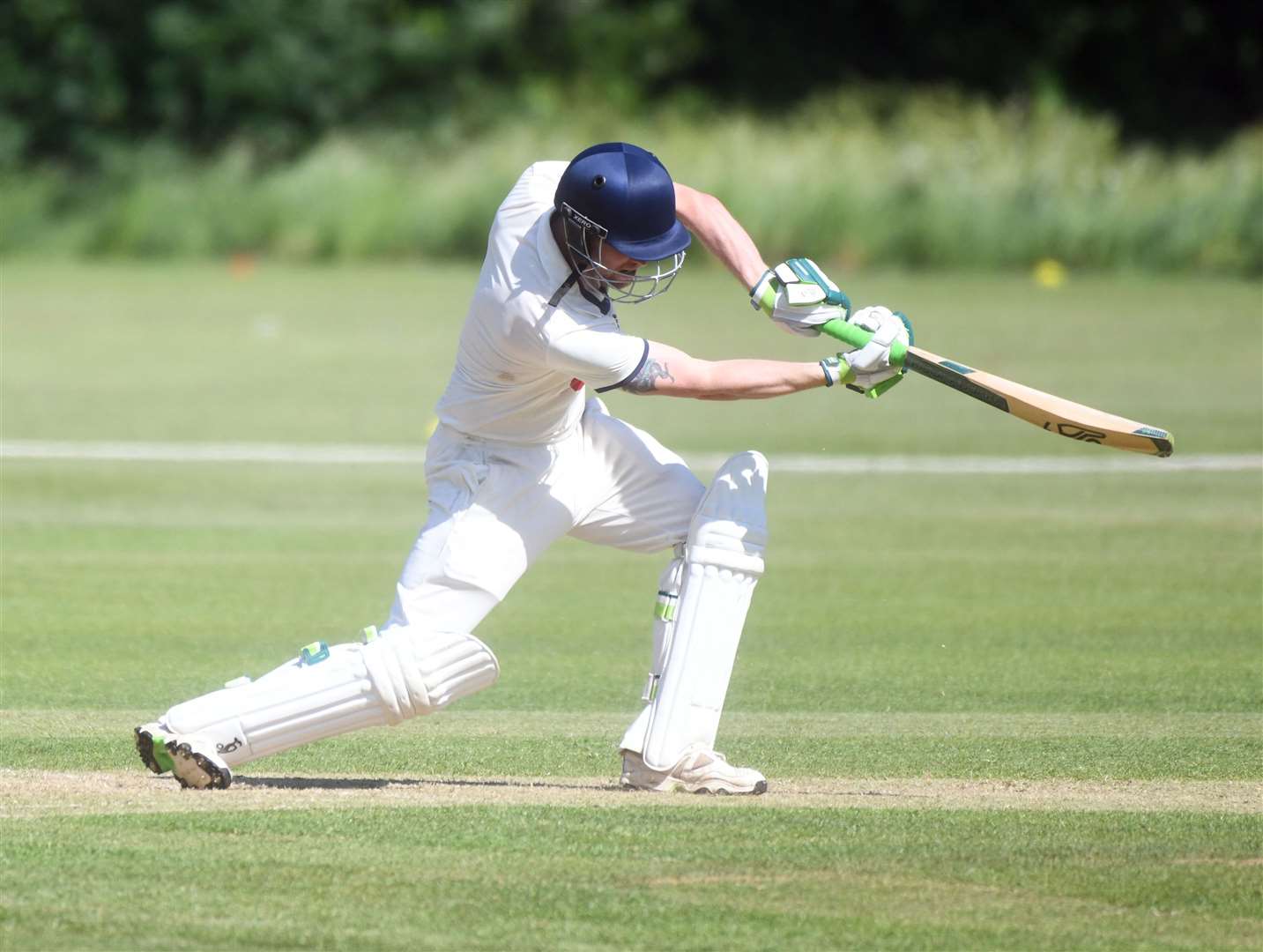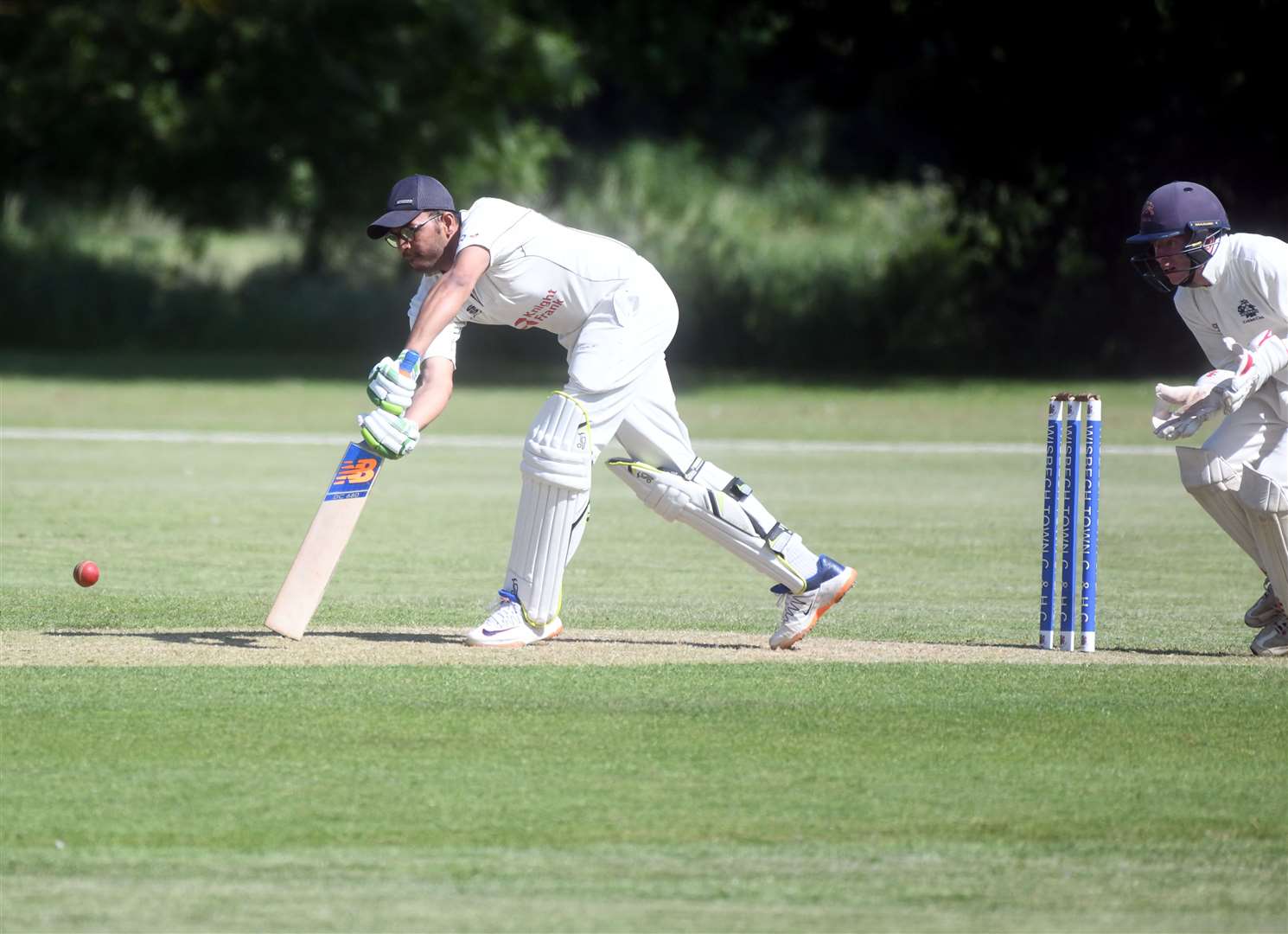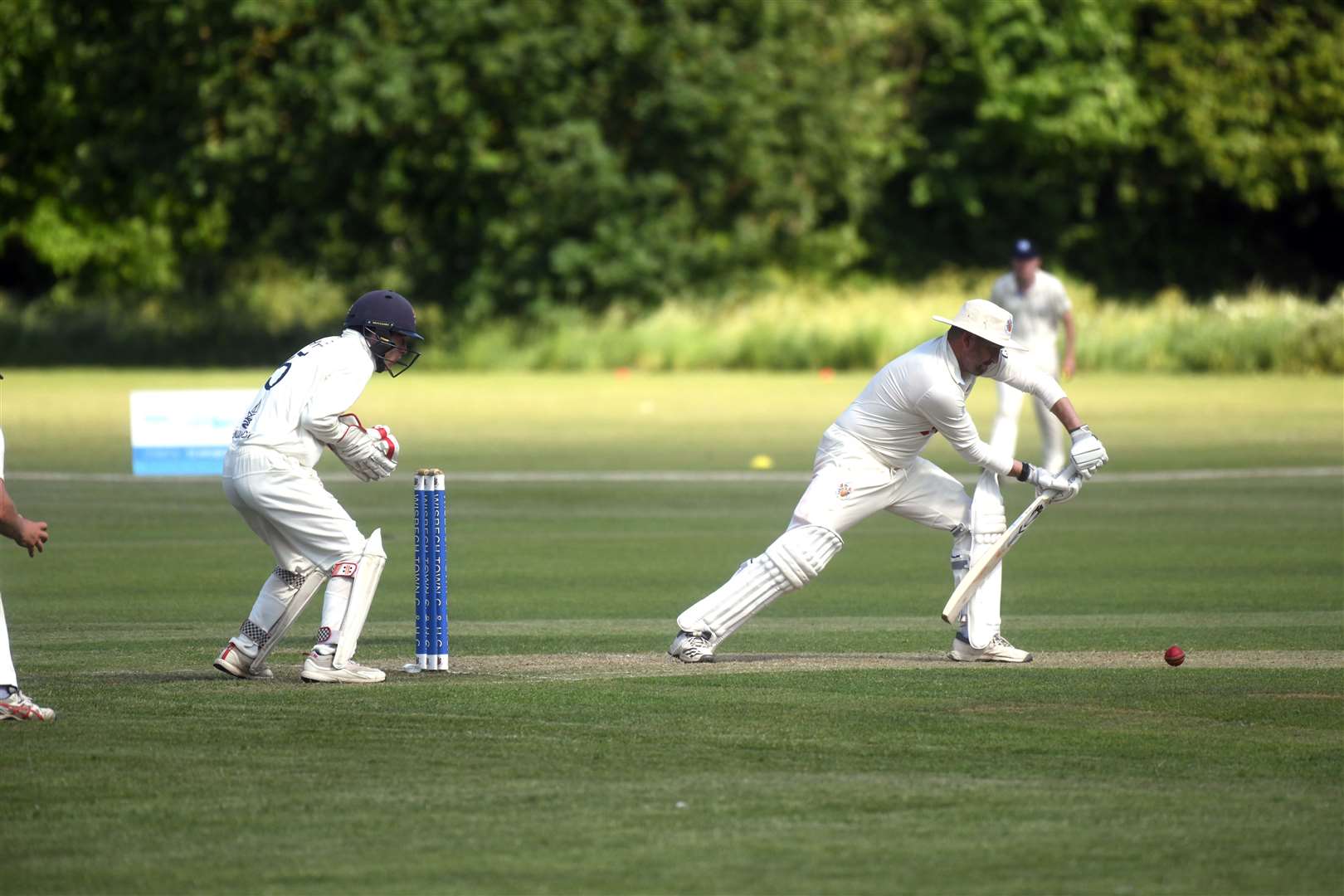 Wisbech 2nds lost at Orton Park by seven wickets.
Wisbech were dismissed for 139 in the 43rd over. Lewis Jackson made 11, Jamie Hallatt 21, Jason Esser 31, Ross Gardner 18, Brodie Ellis 11 and Josh Porter 11 not out
Orton Park progressed to 140-3 in the 32nd over. Ellis took 2-32 and Ian Bell 1-14.
Wisbech 3rds went down at Sutton by six wickets. Wisbech fell to 102 all out in 37.2 overs. The only ones to make an impression with the bat were Colin Freear 23 and wicketkeeper Elliott Peck 54.
The home team were 41-3 but cruised to 106-4 in just 20.3 overs. John Mallett grabbed 2-24 and Tom Freear 1-4.
Wisbech 4ths went down by four wickets to Chippenham 2nds meaning all four senior teams lost.
Many of the hosts got a start in their 140 all out from 35.4 overs: Chris Whyatt 20, Sam Murphy 14, Harry Sidgewick 13, skipper Gavin Plume 30 and wicketkeeper William Jupp 21.
Wisbech made the visitors work for their 141-6 in 36.4 overs. Overland returned 1-16, Whyatt 2-25, Sidgewick 1-22, and Murphy 1-9.
March Town stay in third spot after they lost at Eaton Socon by six wickets.
March made 175 all out in 44.3 overs. Opener Ben Chapman 27 and Sri Lankan Saranga Rajaguru (84 off 99 balls with 12 fours) lacked support with Nathan Oliver adding 10 as they slid to 116-7. Samuel Clarke's 23 ensured they posted a competitive score.
Eaton Socon reached 178-4 in the 46th over. Rajaguru took 3-27 off 10 overs and Clarke 1-18.
March 2nds defeated visiting side Royston by 87 runs.
March began with two fifty-plus stands and set 220-9 at the 45-over mark. Lewis Welcher hit 64, Tommy Howgego 21, Nigel Wright 31, David Haslegrave 15, Steven Hinsonposted an unbeaten 30 and Matthew Vail made 26.
It was no contest once Royston reached 63-5 and they were skittled for 133 in 31.3 overs. Charlie Revell bagged 1-16, Ross Clarke 3-29, Tommy Howgego 1-23, Shae Pooley 4-34 and Joseph Taylor Clark 1-2.
March 3rds lost at Over 2nds by two wickets.
March 3rds made 137-8 in 40 overs. James Beresford compiled 11, Jacob Gray 38, plus the lower order of Ioan Foreman 12, Harry Gowler an unbeaten 20 and Mark Deas no 24.
Over 2nds only reached 139-8 in the final over: Deas a miserly 8-4-5-1, Kai Stoner 1-14, Manuj Patel 2-40, Harry Gowler 1-17, Sam Mason 1-28 and Gray 2-25.
Long Sutton took advantage of Skegness' slip and second-placed Sleaford's inactivity to close the gap at the top after returning to winning ways against Woodhall Spa 2nds.
A late flurry of runs helped propel third-placed Sutton to a final total of 243-8 from their 45 overs.
They hit 128 runs from the final 15 overs as Adam Wright smashed 61 and Angus Bell blasted 79 before Joe Whittaker weighted in with a late cameo of 22.
Wo o d h a l l w e r e t h e n bowled out for 128 as Sutton's success kept them just ahead of both Bourne and Spalding in the standings.
Both Chatteris teams won, starting with the seniors' maiden 2021 CCA Senior League Division 1 victory by six wickets at Needingworth.
Chatteris rolled over Needingworth for 72 in the 30th over. Super bowling figures came from Jake Kaval 4-8 and James Fraser 4-5.
Chatteris replied with 73-4 in 19.4 overs. Opener Antony Bamford scored 18 and Ben Hollis 29 not out.
Harry Matthews starred as Chatteris 2nds crushed hosts Needingworth 2nds by nine wickets.
Needingworth were dismissed for 132 in 39.5 overs. Luke Matthews took 1-10, Oliver Tilbrook 1-16, Stuart Porter 1-36, Ciaran Bailey 1-26, Shimron Thomas 3-13 off eight overs and H Matthews 3-28.
Chatteris 2nds breezed to 133-1 in 26 overs: Oli Bailey not out 35, Archie Palmer 20 and H Matthews an unbeaten 70 with 12 fours.
Wisbech Town lost a Sunday Rutland League thriller with one ball to spare by six wickets at home to Barnack despite a brilliant Josh Bowers ton.
Wisbech posted 269-7 in 44 overs. Freear hit 52, Bowers an unbeaten 131 off 96 balls with 18 fours and two sixes, Jonny Garner 14 and Tom Buck no 28.
Barnack replied with 271-4 with county veteran Ajaz Akhtar hitting 112 before being lbw to Anthony Palmer (1-34). Other wicket-takers were Gary Freear 2-29 and Joe Dunning 1-44.
Castor & Ailsworth 2nds conceded v Long Sutton Sunday 2nds.
---
---