Depleted Parson Drove show their mettle for a draw in the heat
---
Published: 21:59, 10 July 2021
|

Updated:
22:12, 10 July 2021
---
---
---
Parson Drove 2, Heacham 2
Drove paid the price for only having two substitutes on a hot and muggy day but dug in during the final quarter to earn a friendly draw against their Norfolk opponents on Saturday.
The Eastern Counties League new boys started well in the oppressive conditions against Anglian Combination Premier Division side Heacham, fresh from a sixth successive promotion.
But with CJ Lewis playing through injury after being on the receiving end of an early foul and only having two on the bench, Gary Haime's men came under intense pressure for the last 20 minutes as the seasiders rolled on fresh bodies.
The home team took the lead after just five minutes, CJ Lewis looping in a great effort over the keeper from 20 yards after Ryan Lennon had hurried him into an awful clearance.
Three minutes later and it could have been 2-0, but the visiting stopper made a great save to deny centre back Morgan Cogman-Wright's point blank header from Teddy Haime's corner.
But Heacham weren't here just for the day out and went close themselves in the 10th minute, home keeper Aaron Watson saving well from a header. Former King's Lynn Town legend Jack Defty then saw a drive deflected narrowly wide for the visitors.
Drove striker Ryan Lennon cleared the bar with a fierce effort in the 22nd minute but, shortly before the break, Watson pulled off three decent saves in as many minutes as the visitors rallied.
A goal was coming... and it did, right on half time, as a free kick was rocketed home from 20 yards to make it 1-1 at the break.
There were less chances in the second half as the heat slowed down the game, but Drove did dominate the opening exchanges, going close when impressive left back Karl Anderson weaved past three players but scuffed his effort just wide.
Gallery1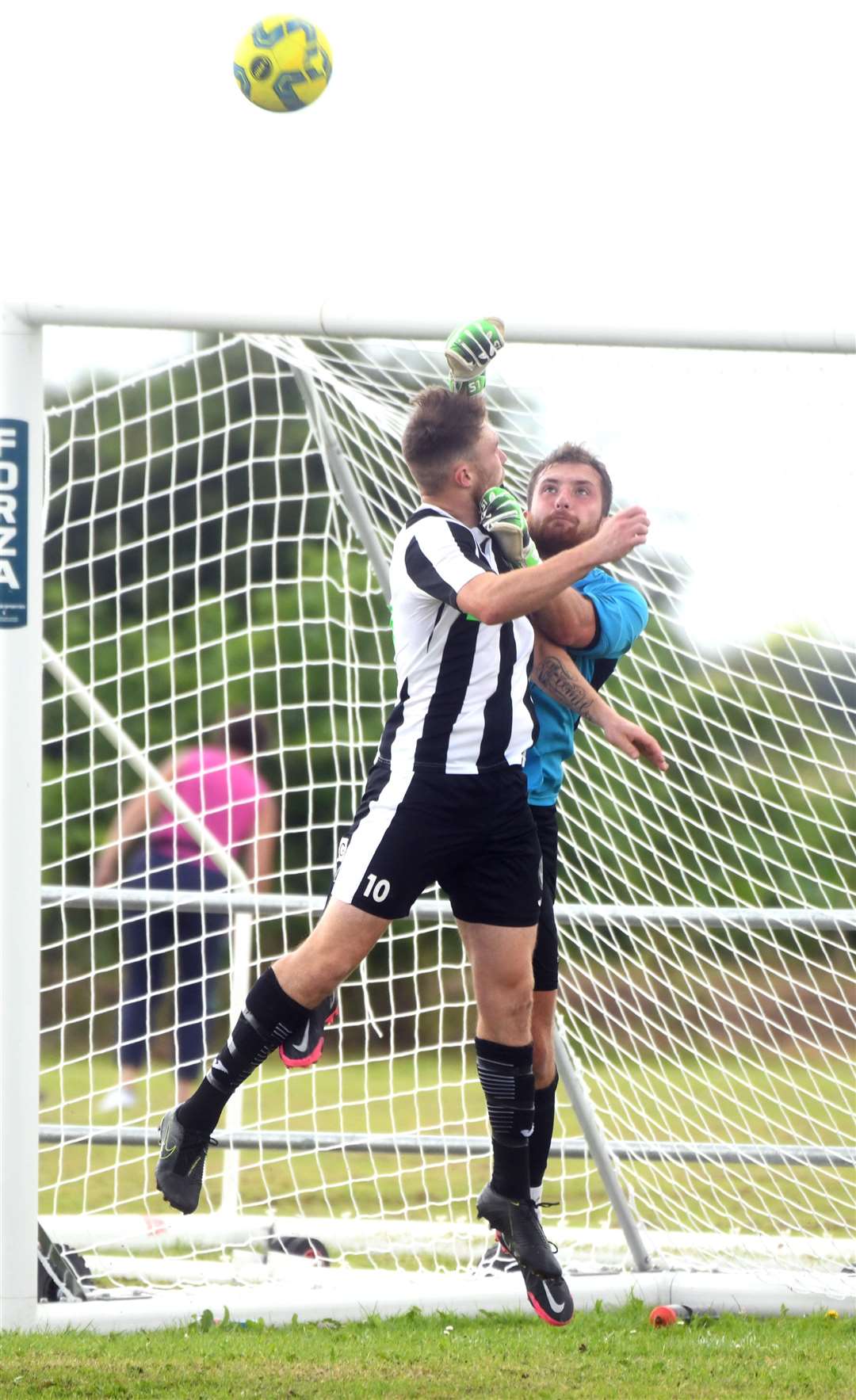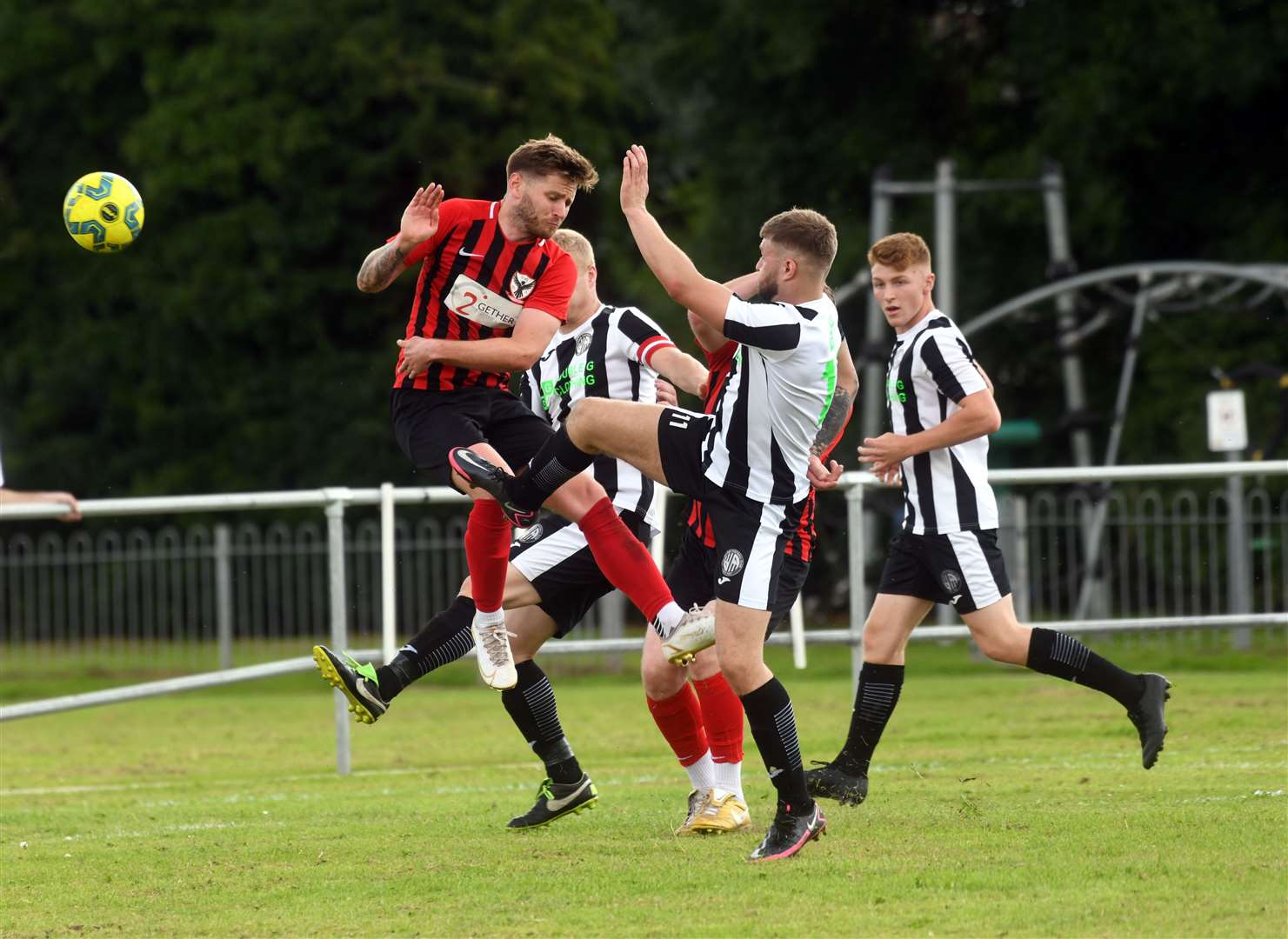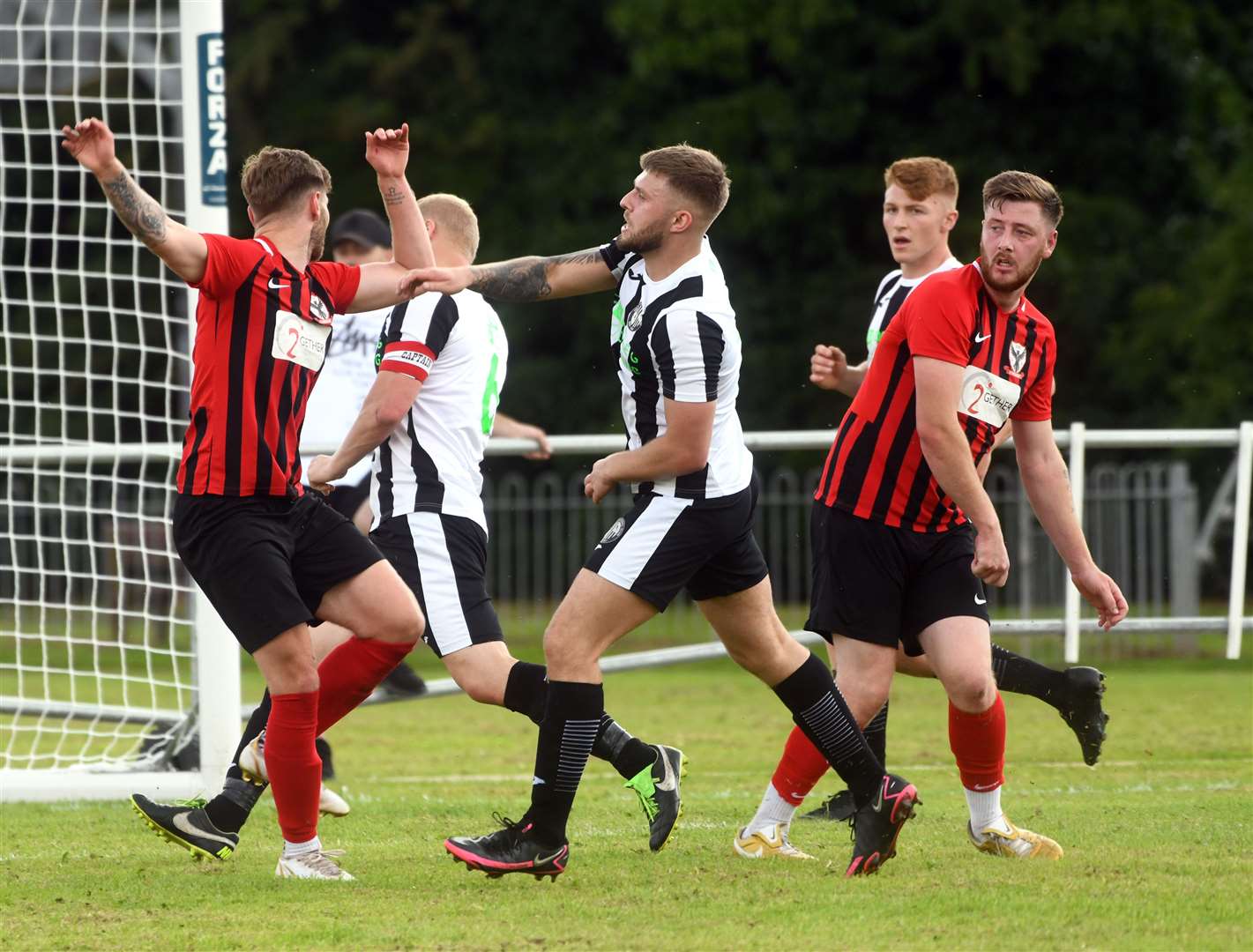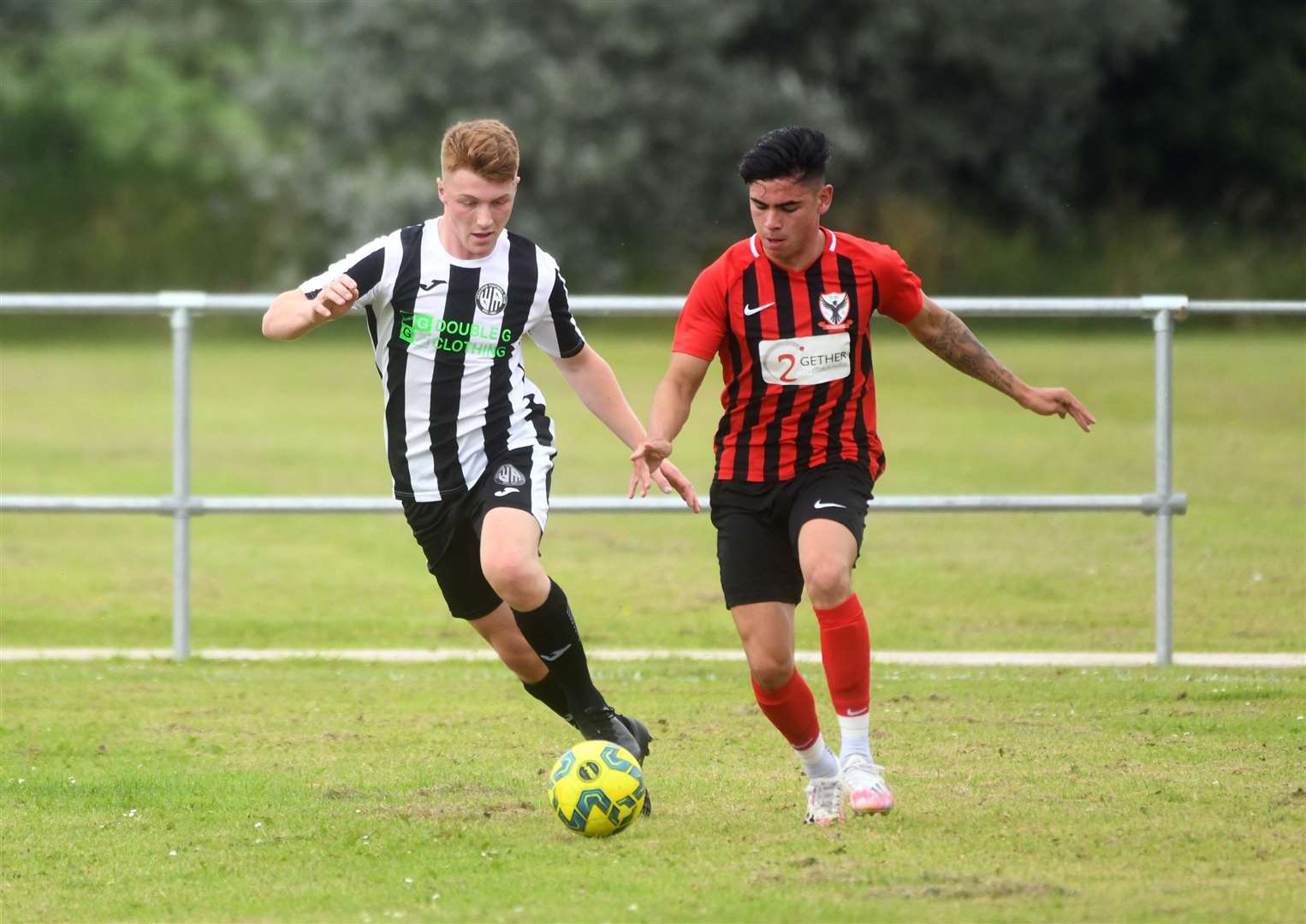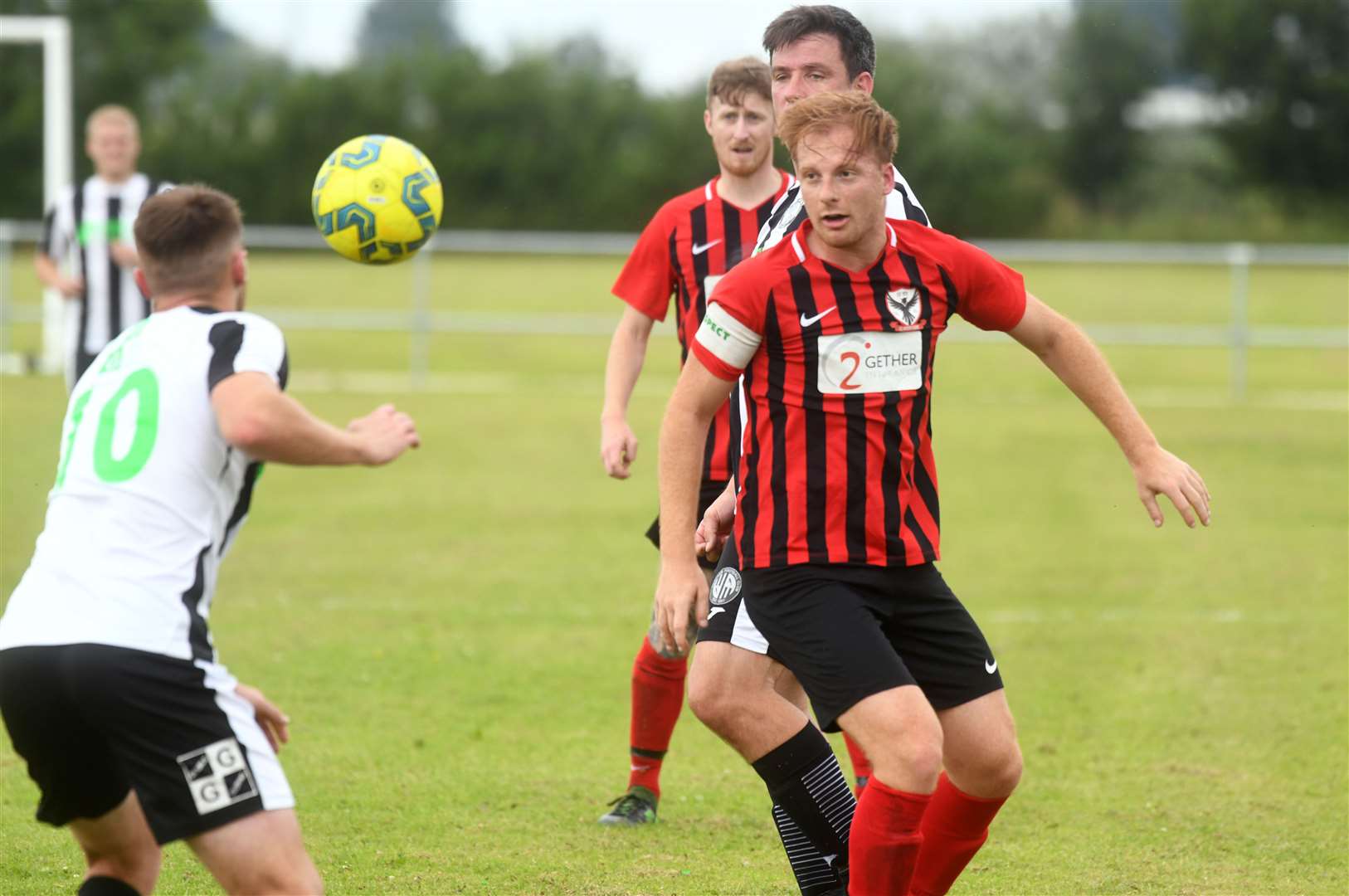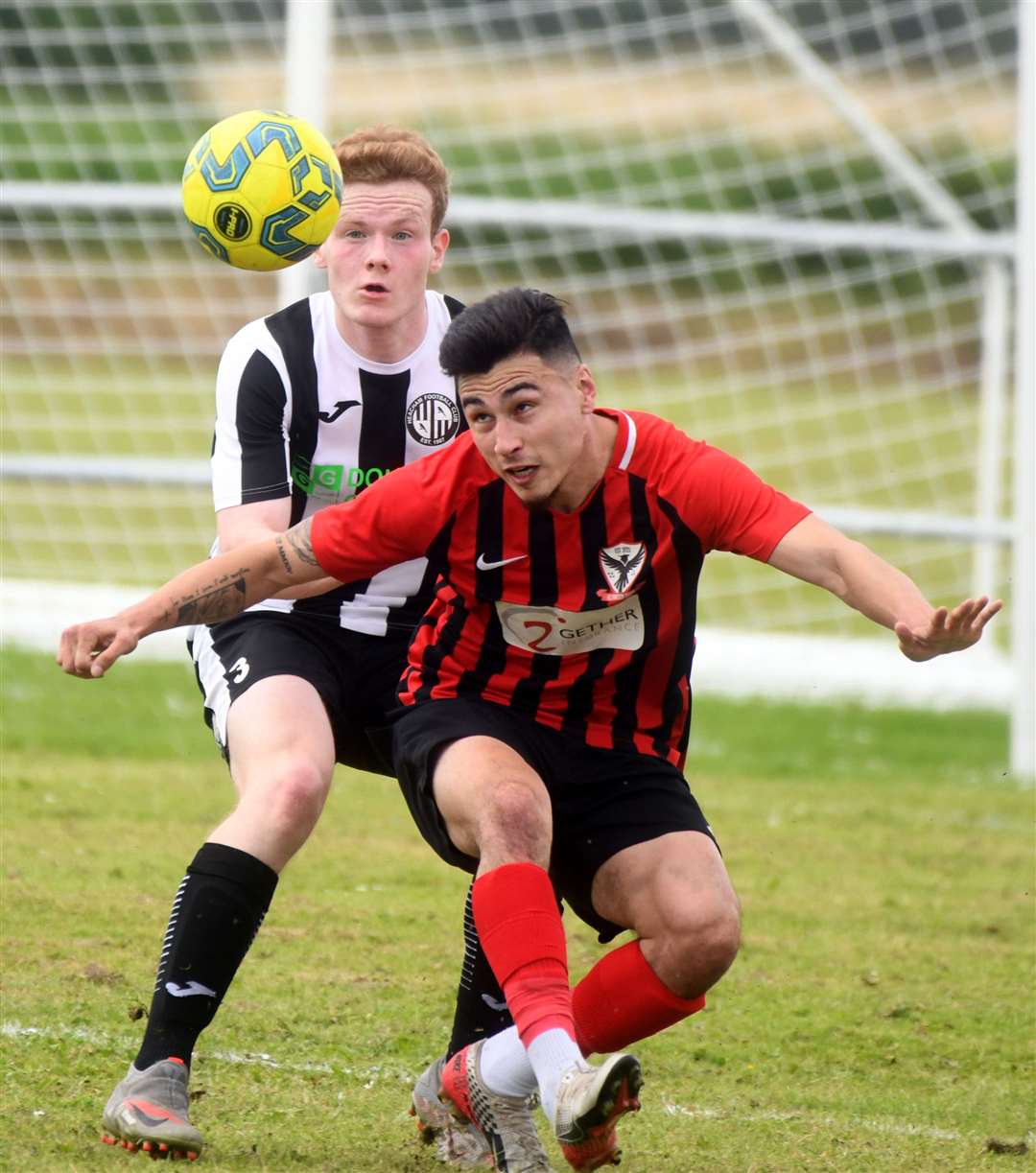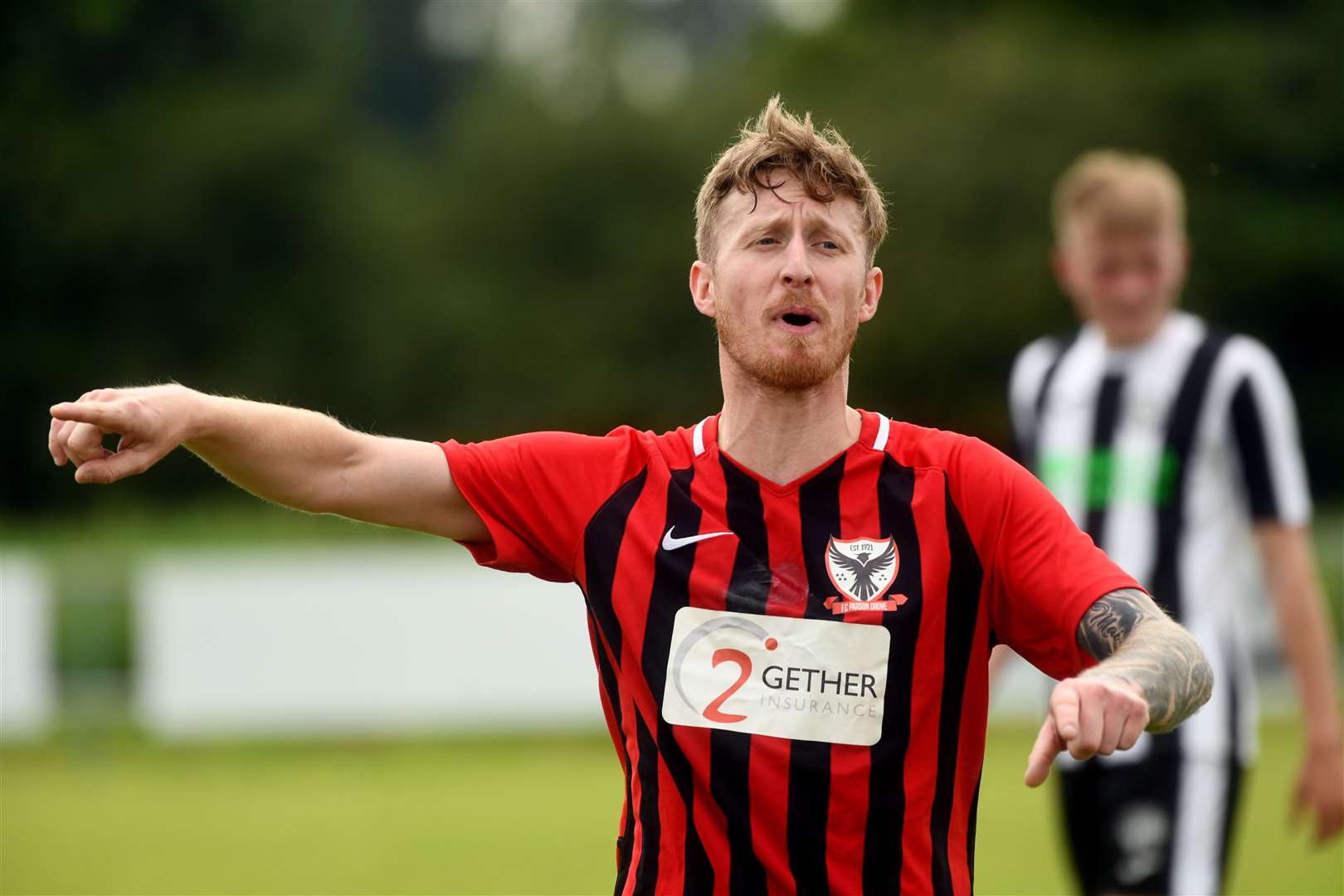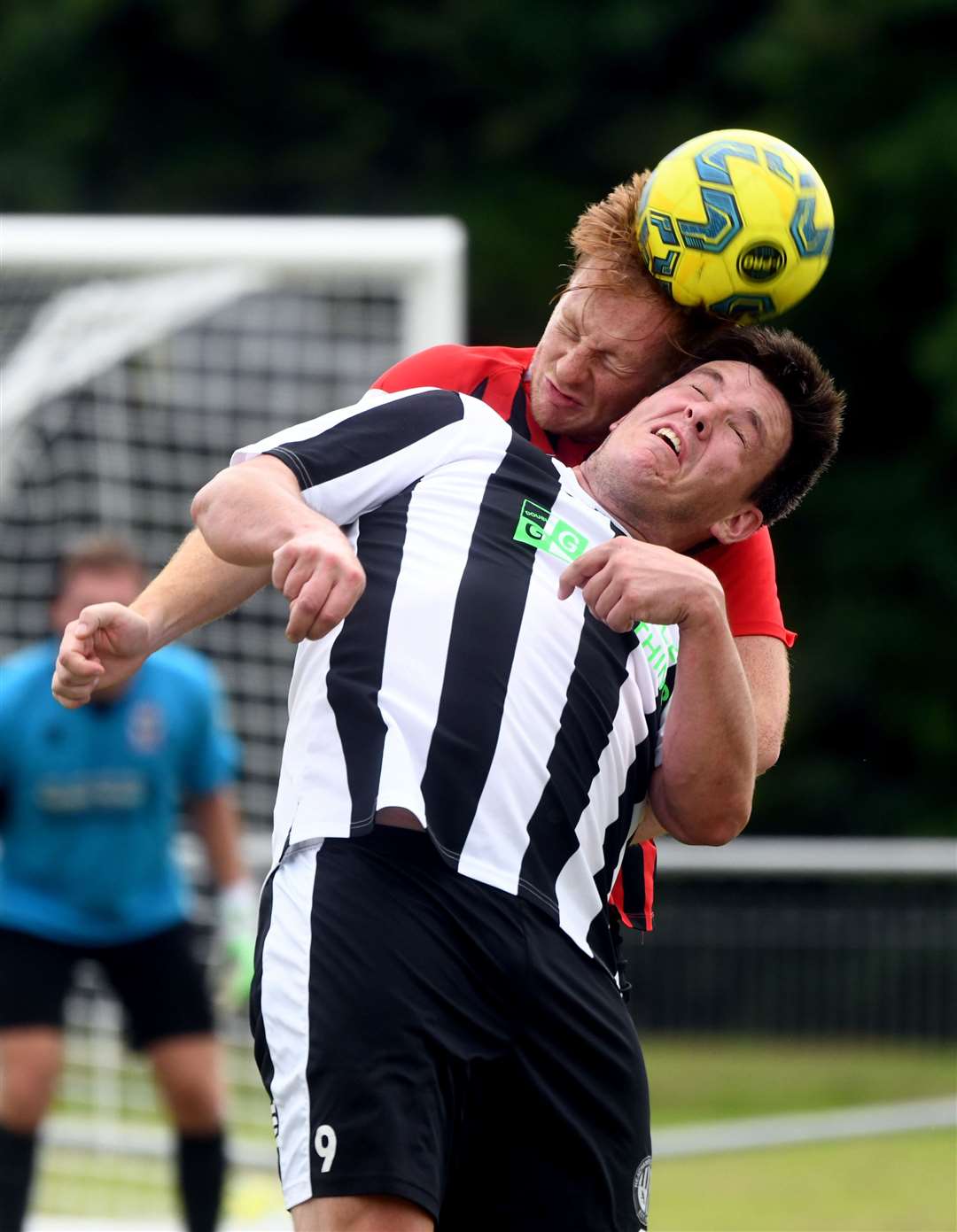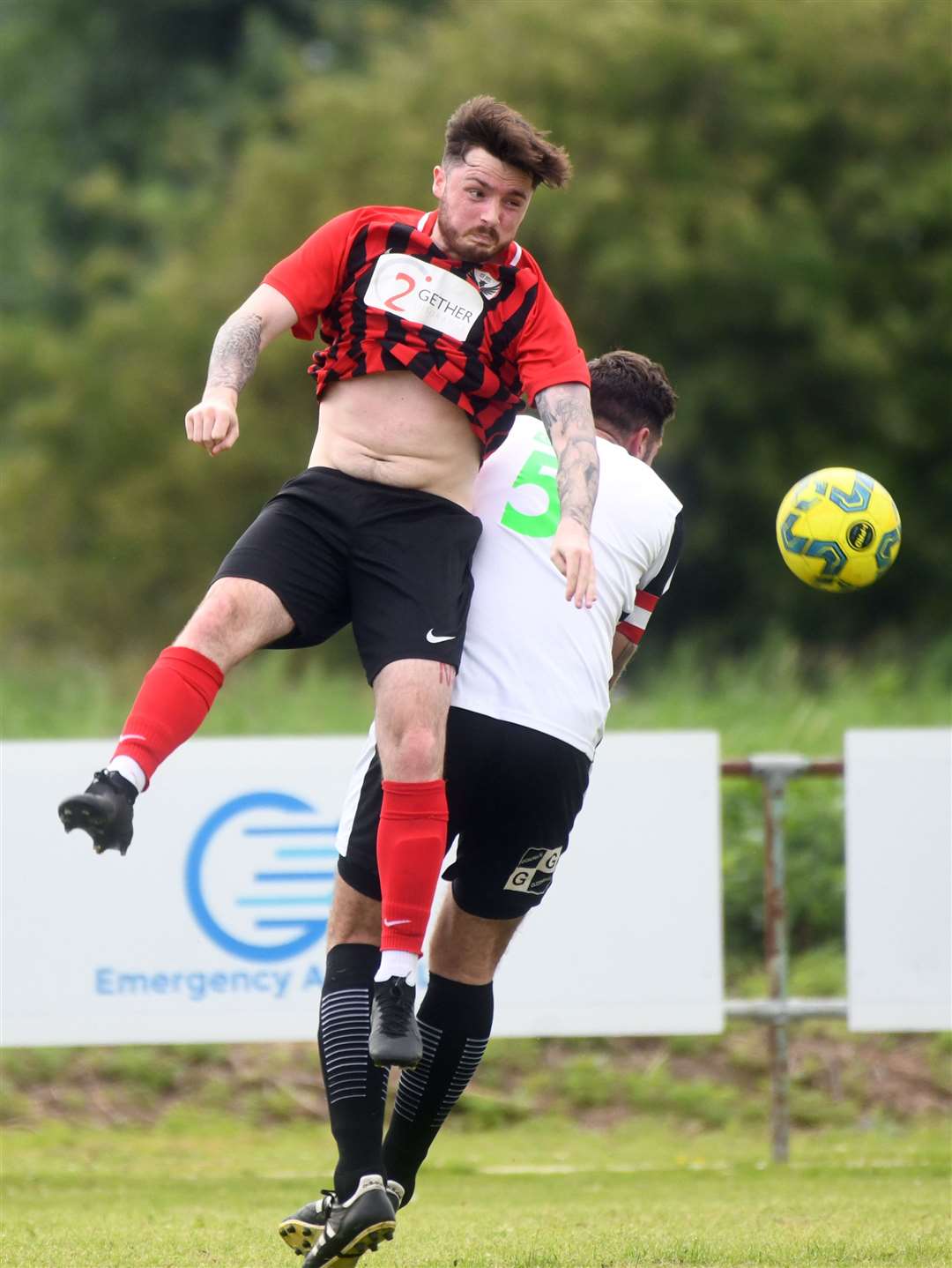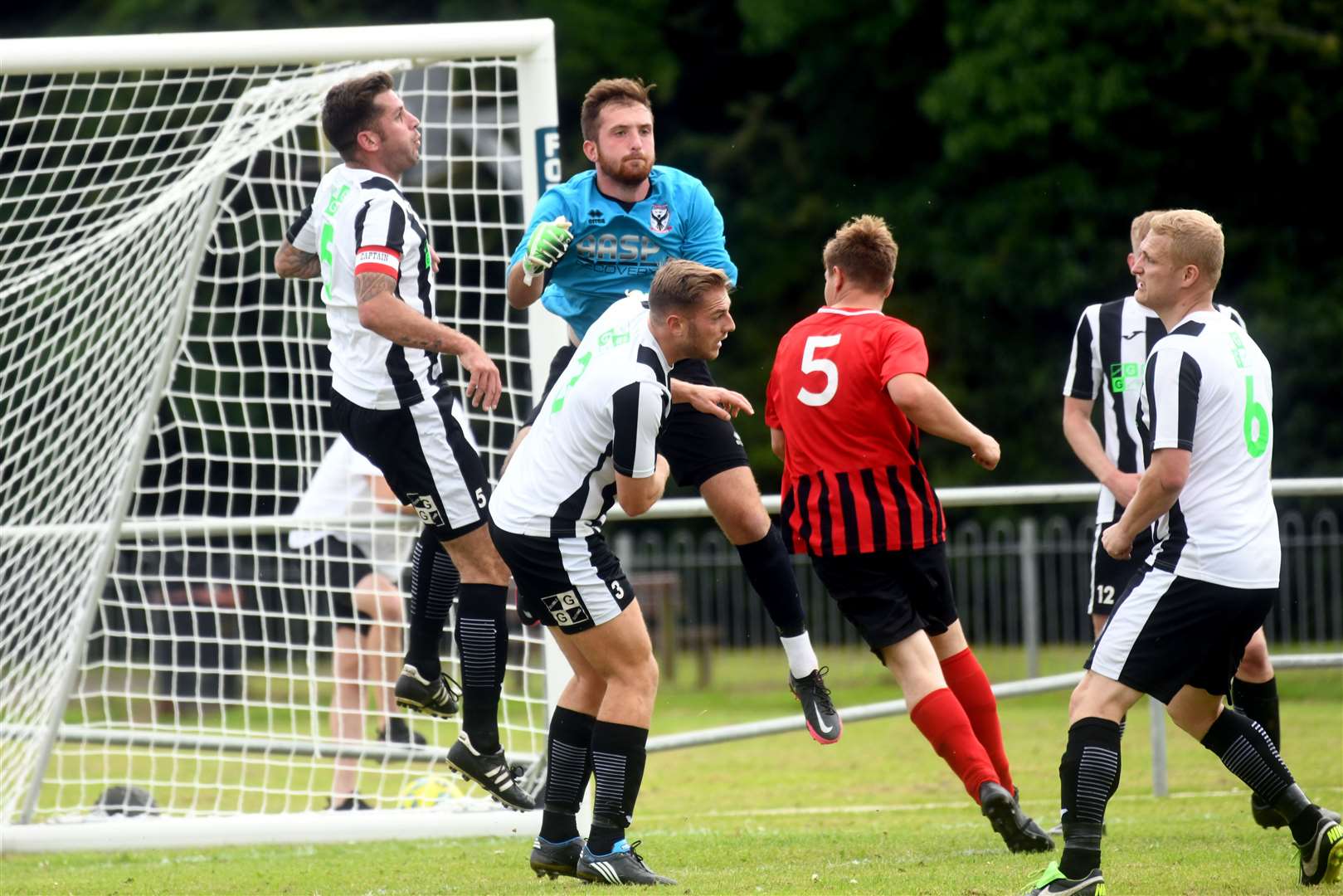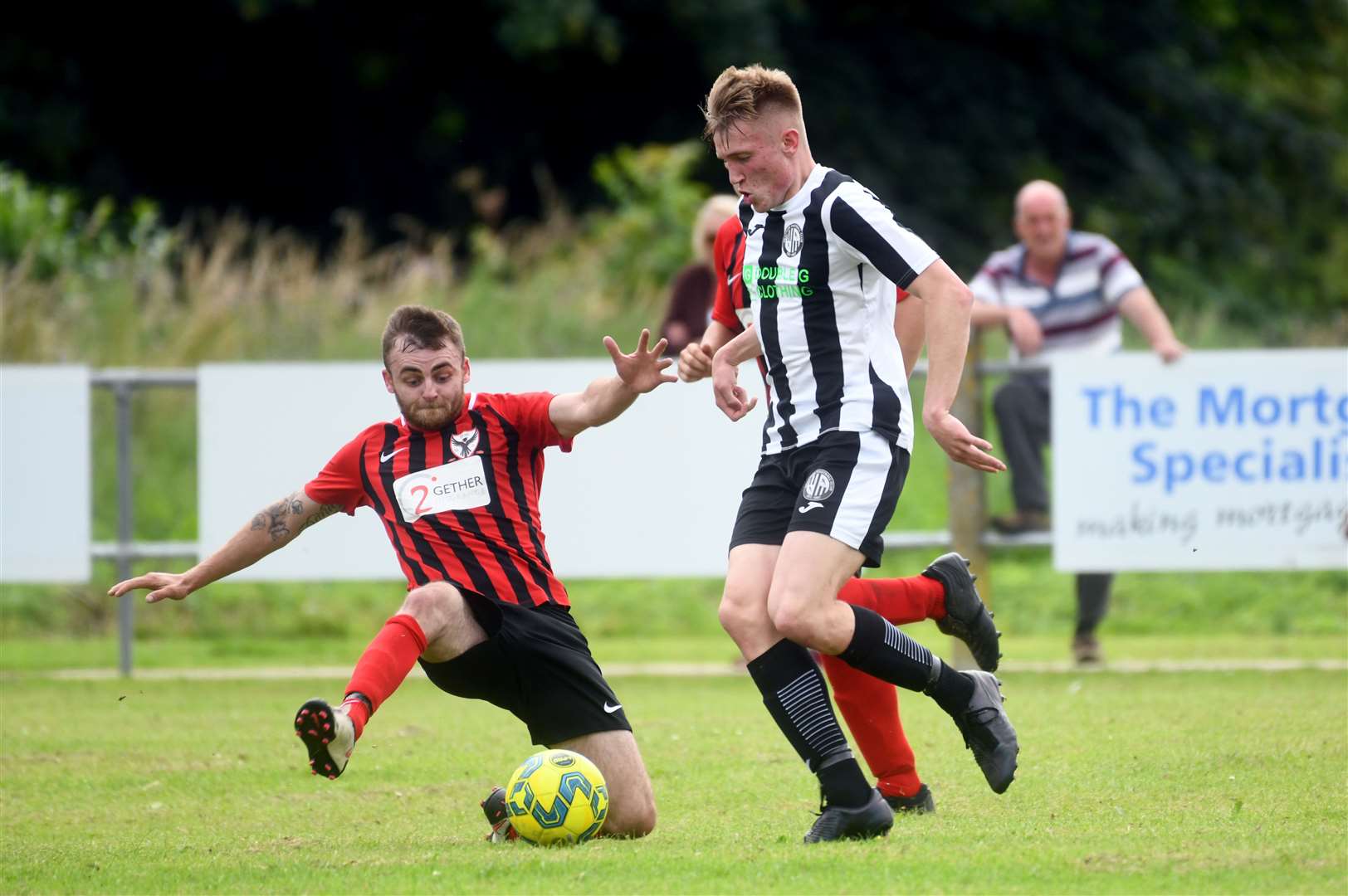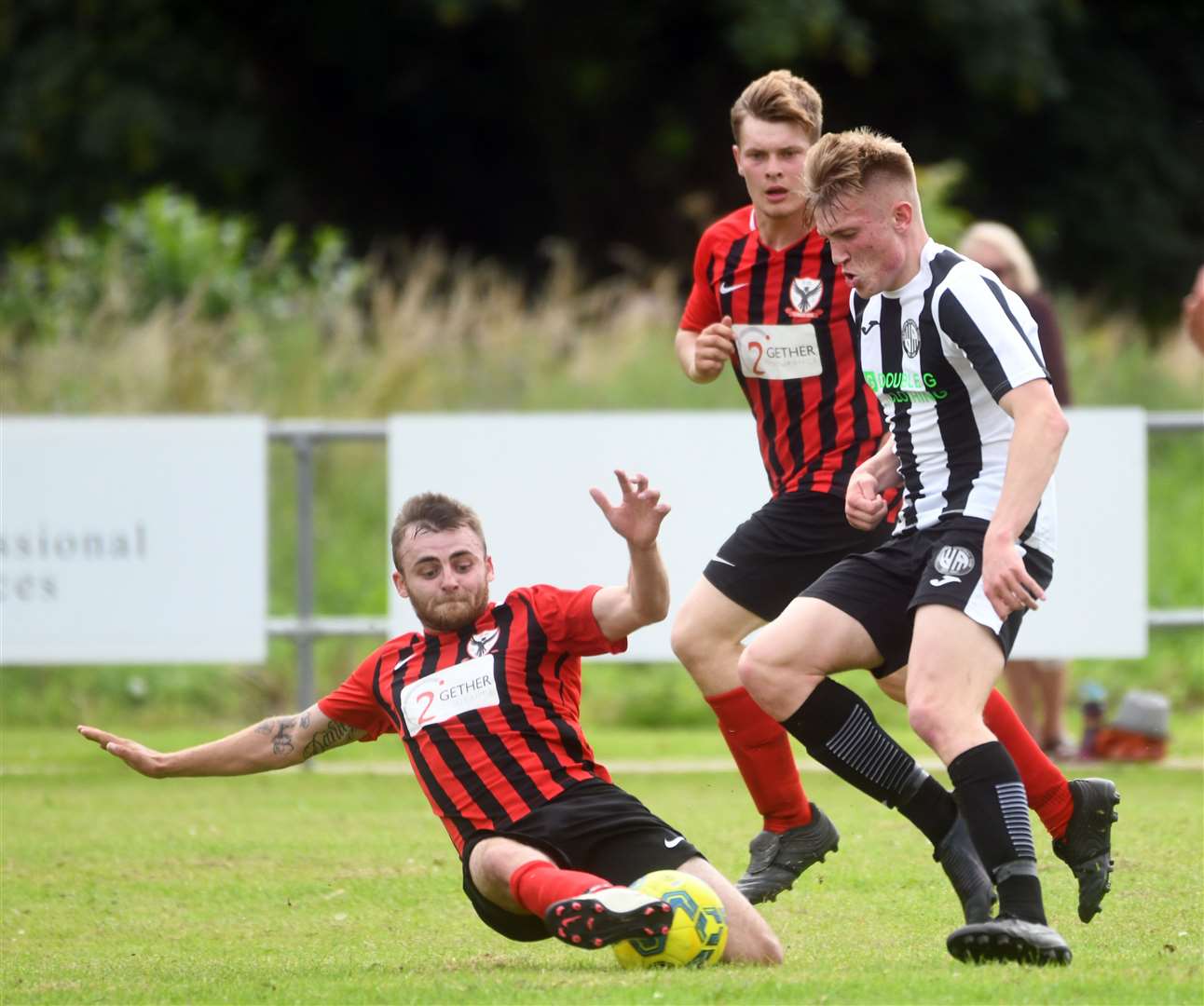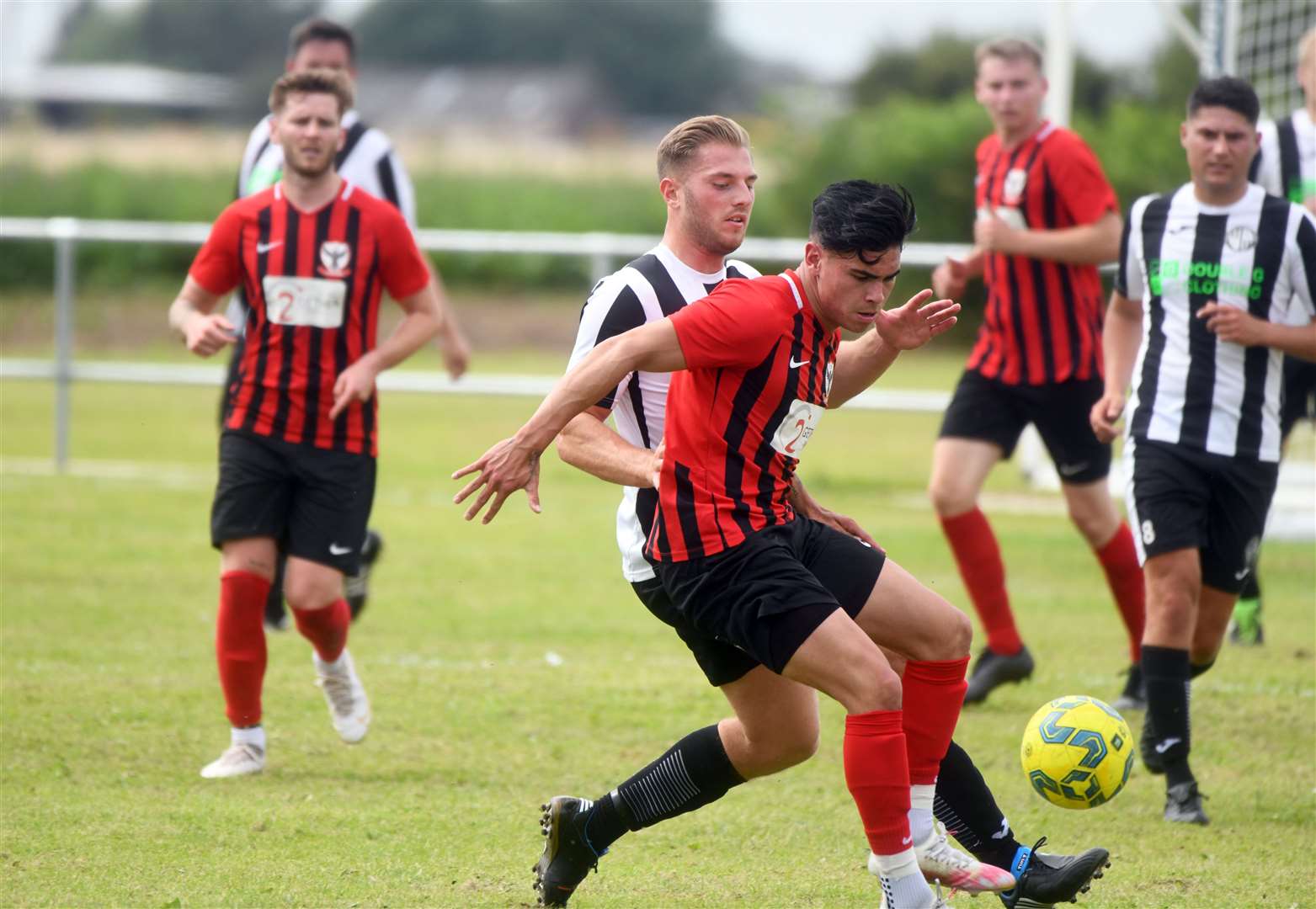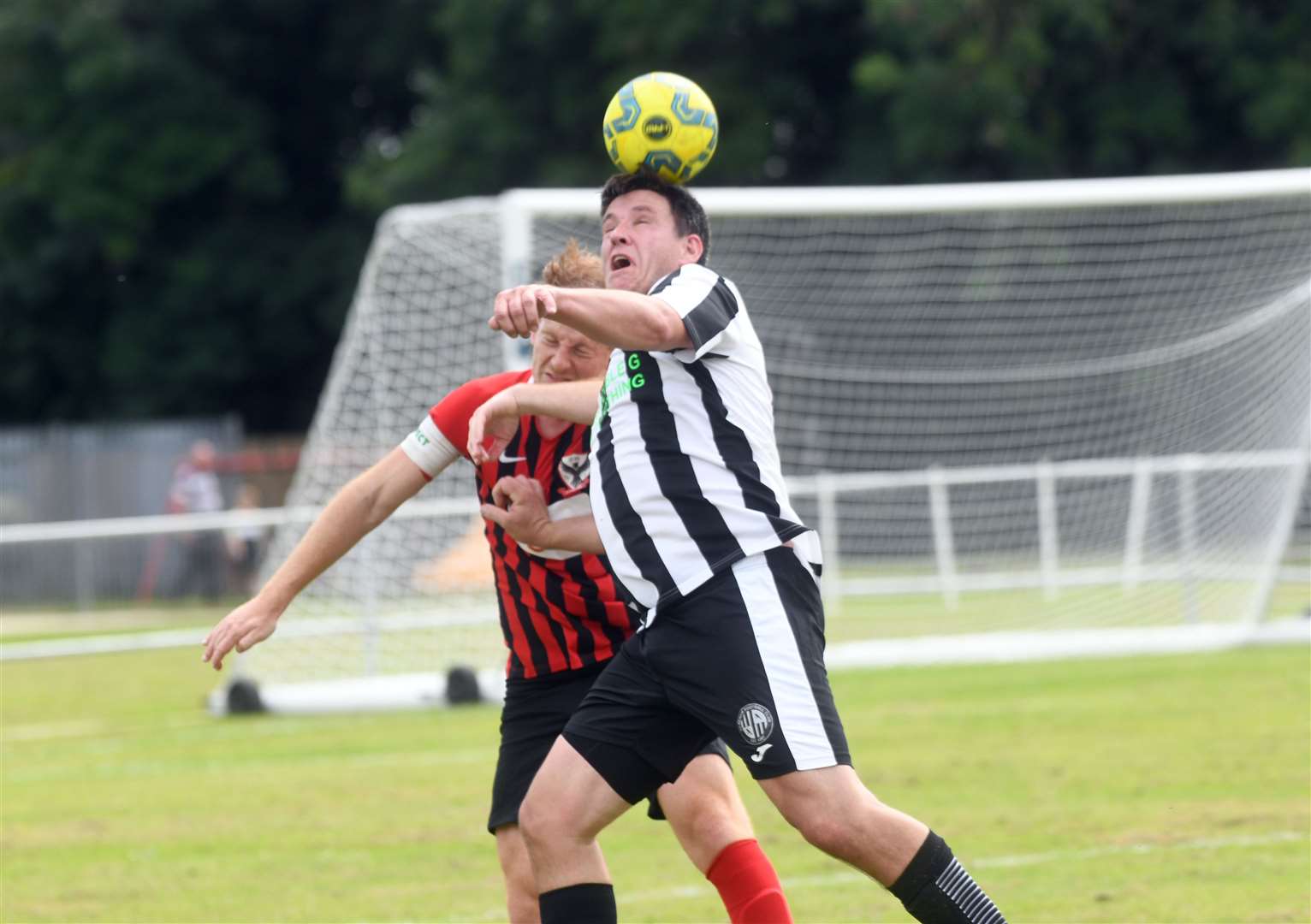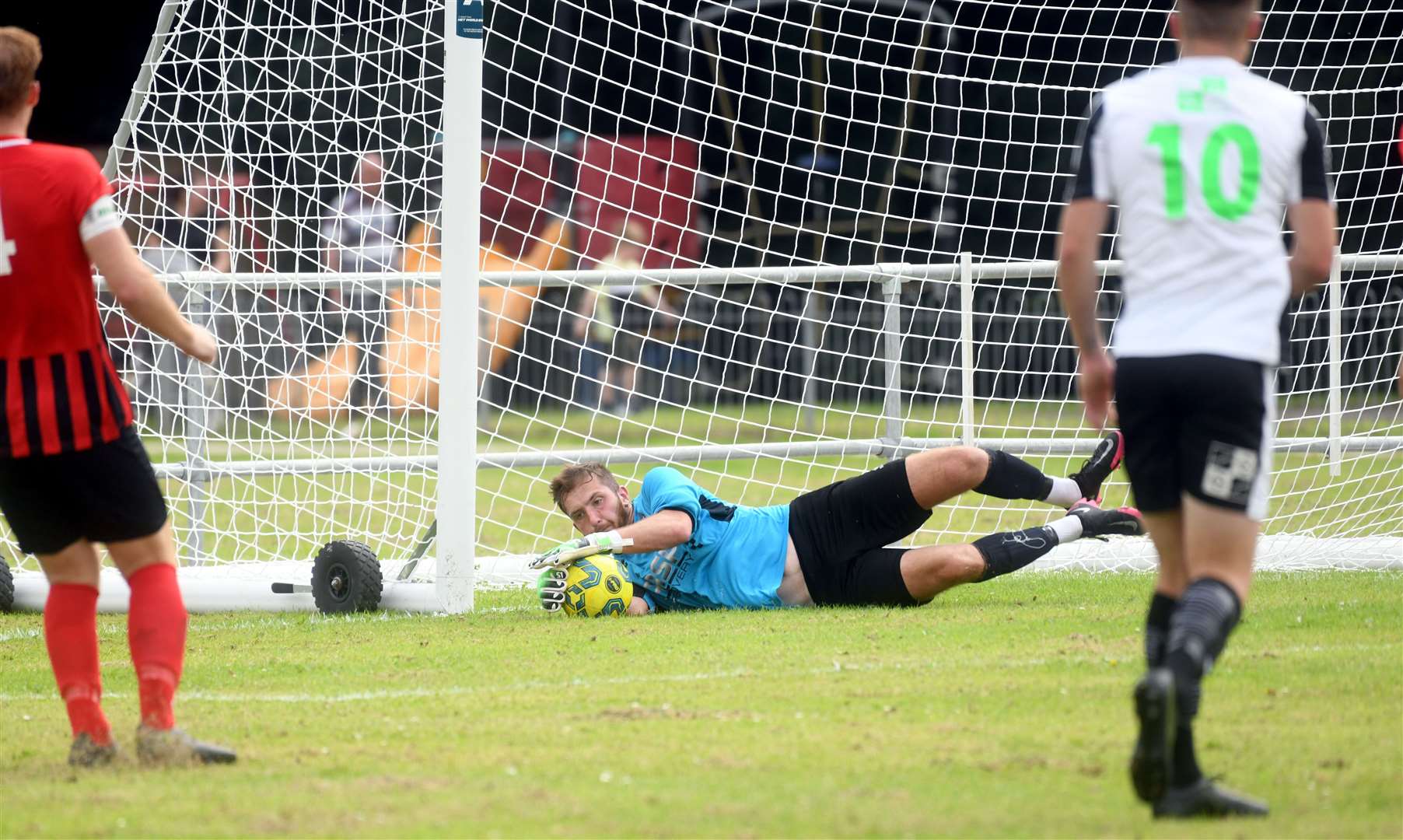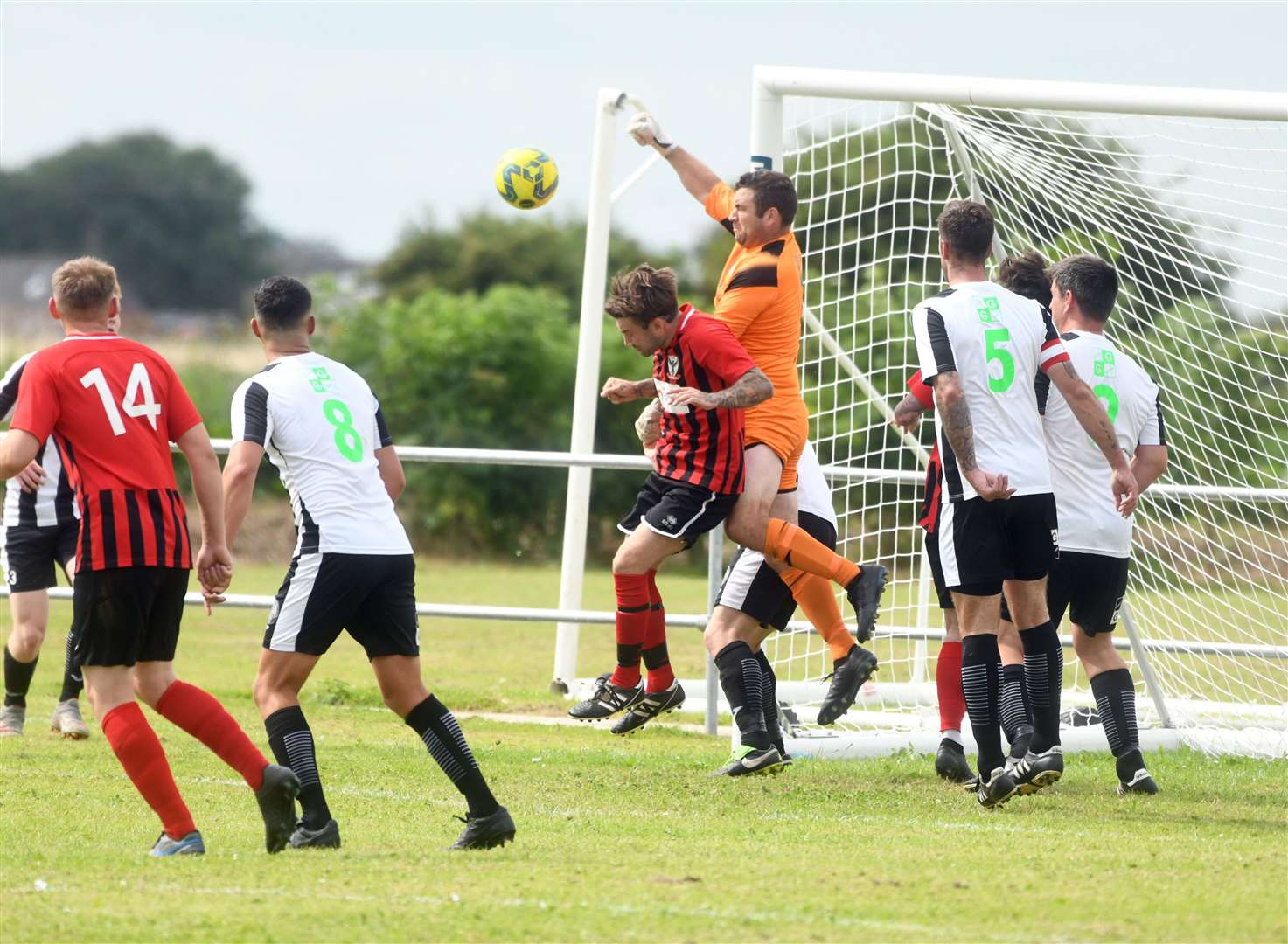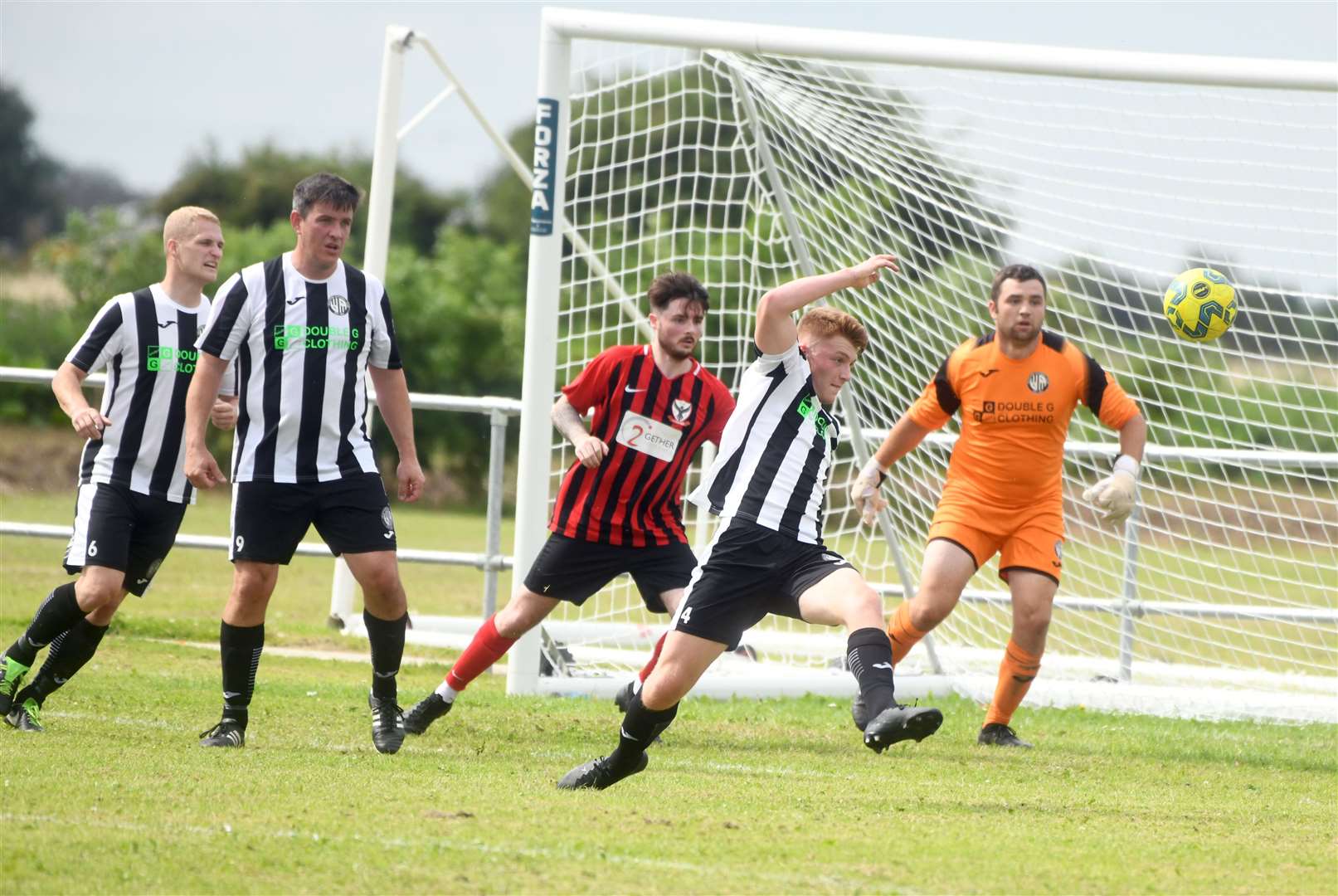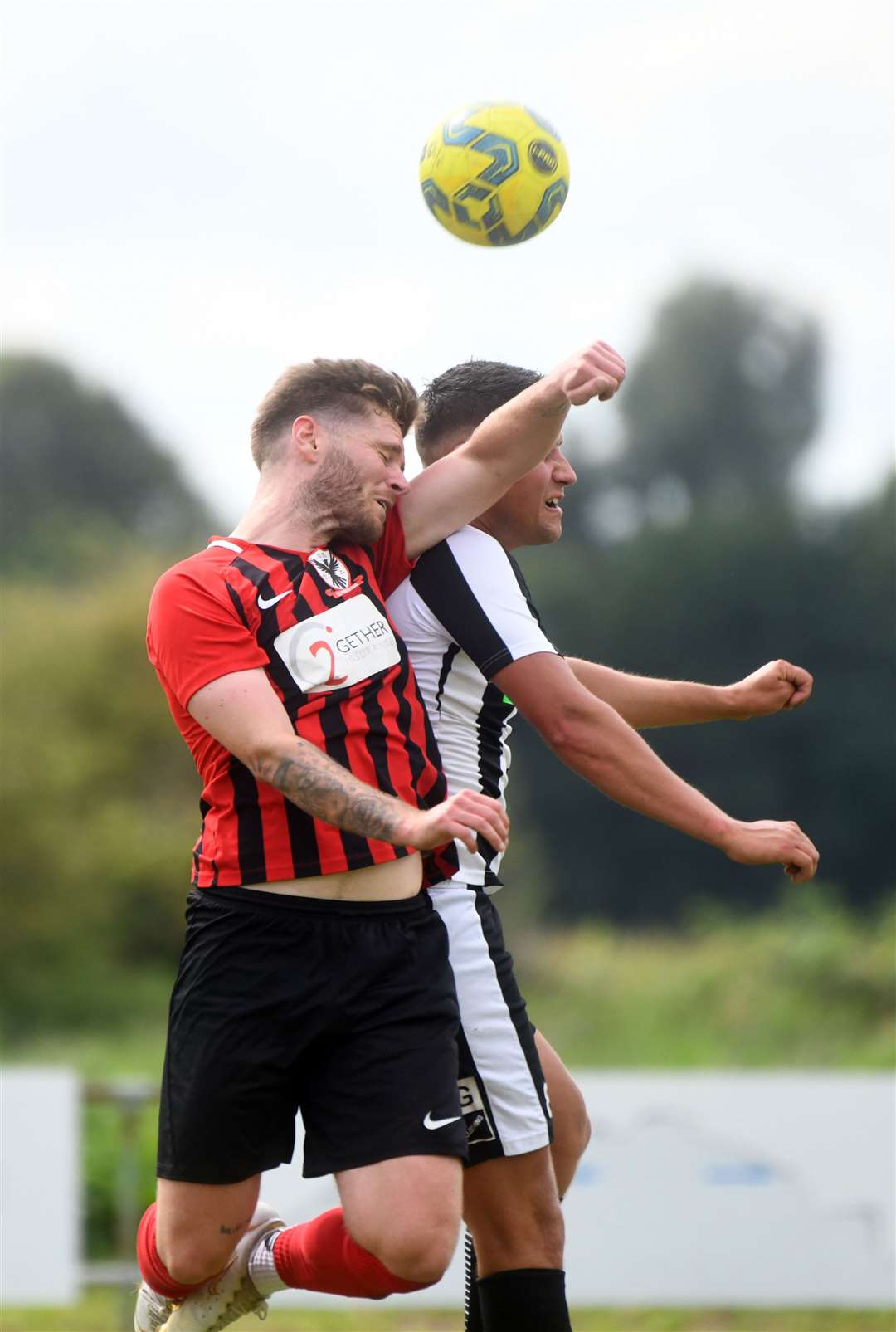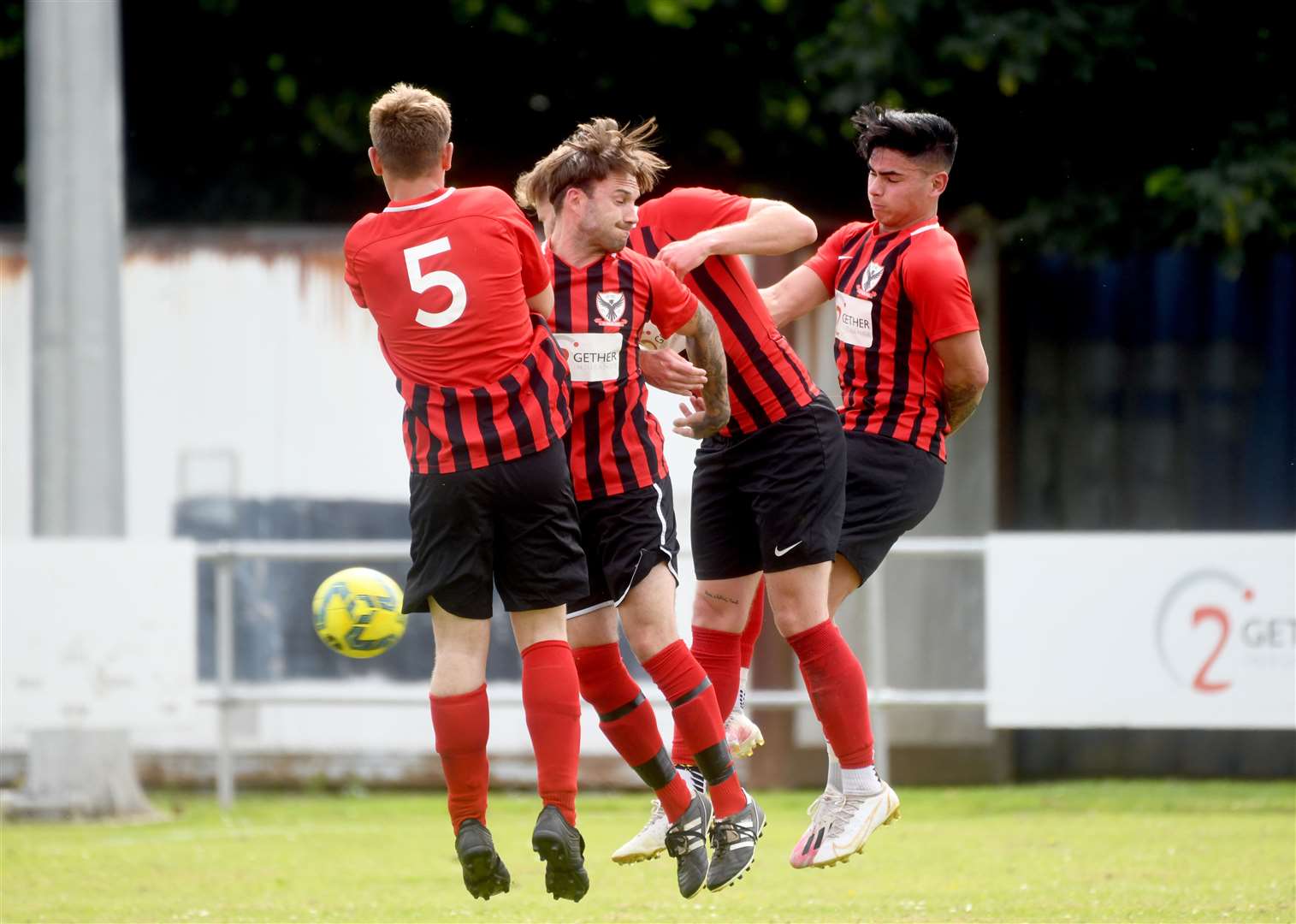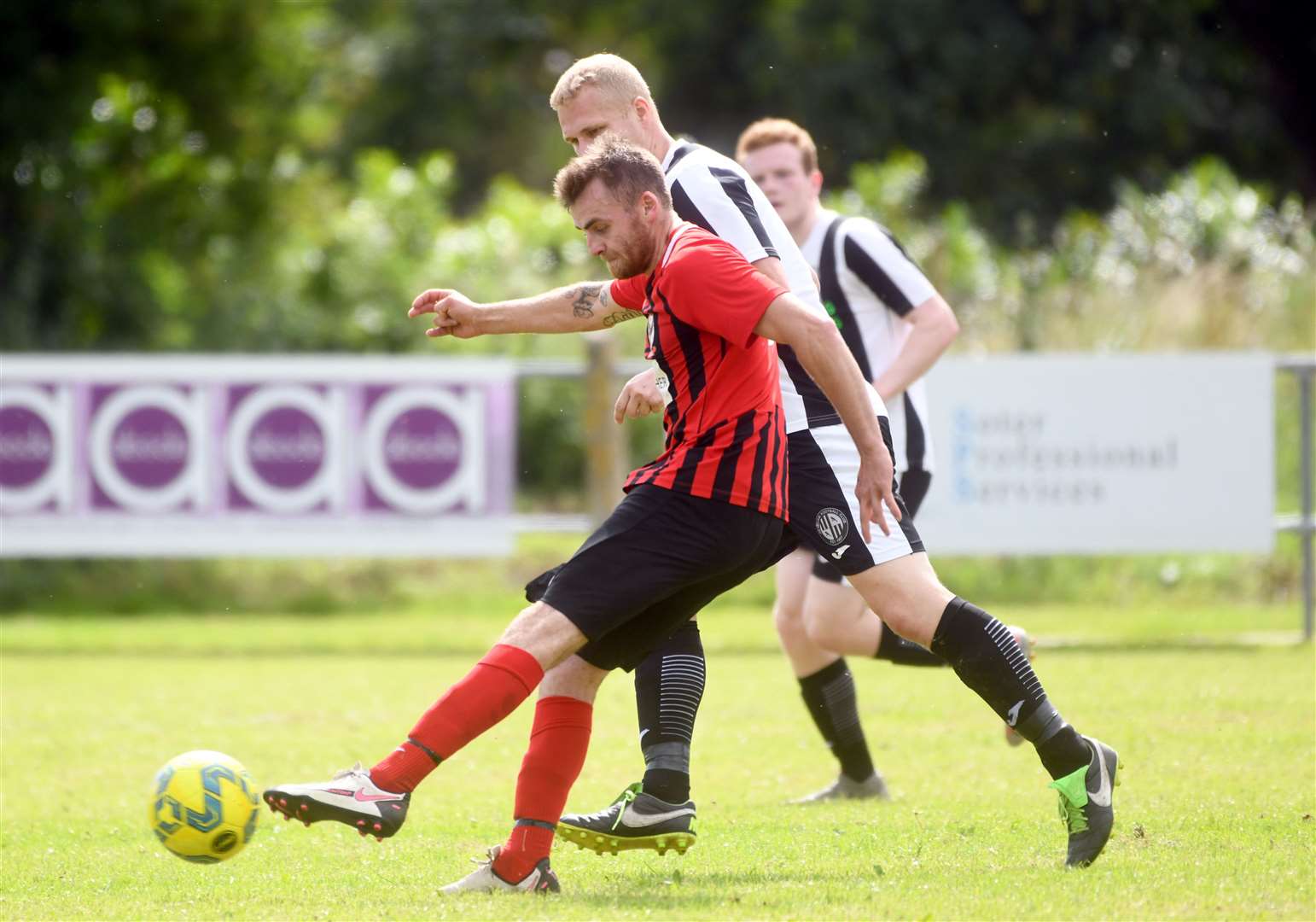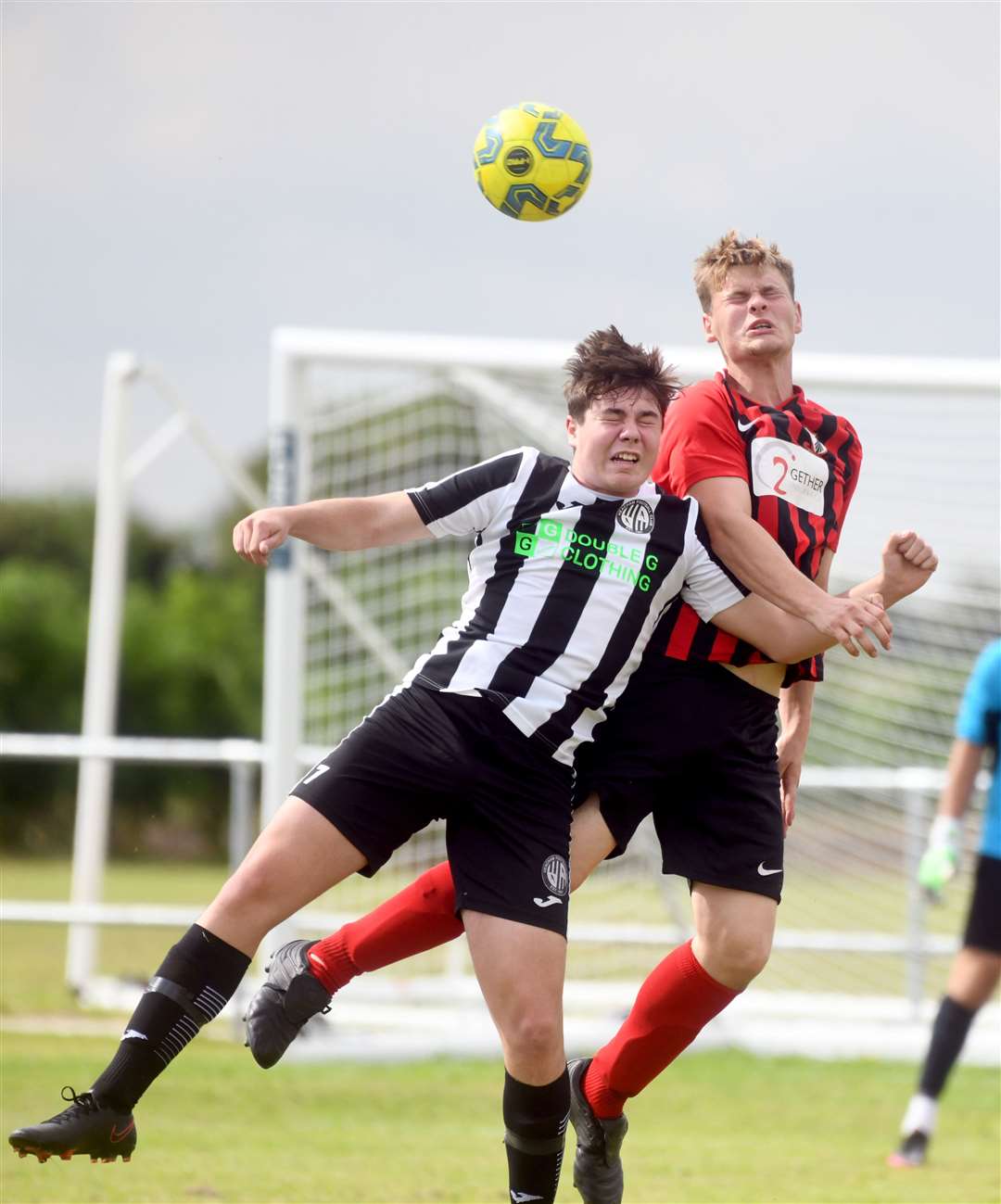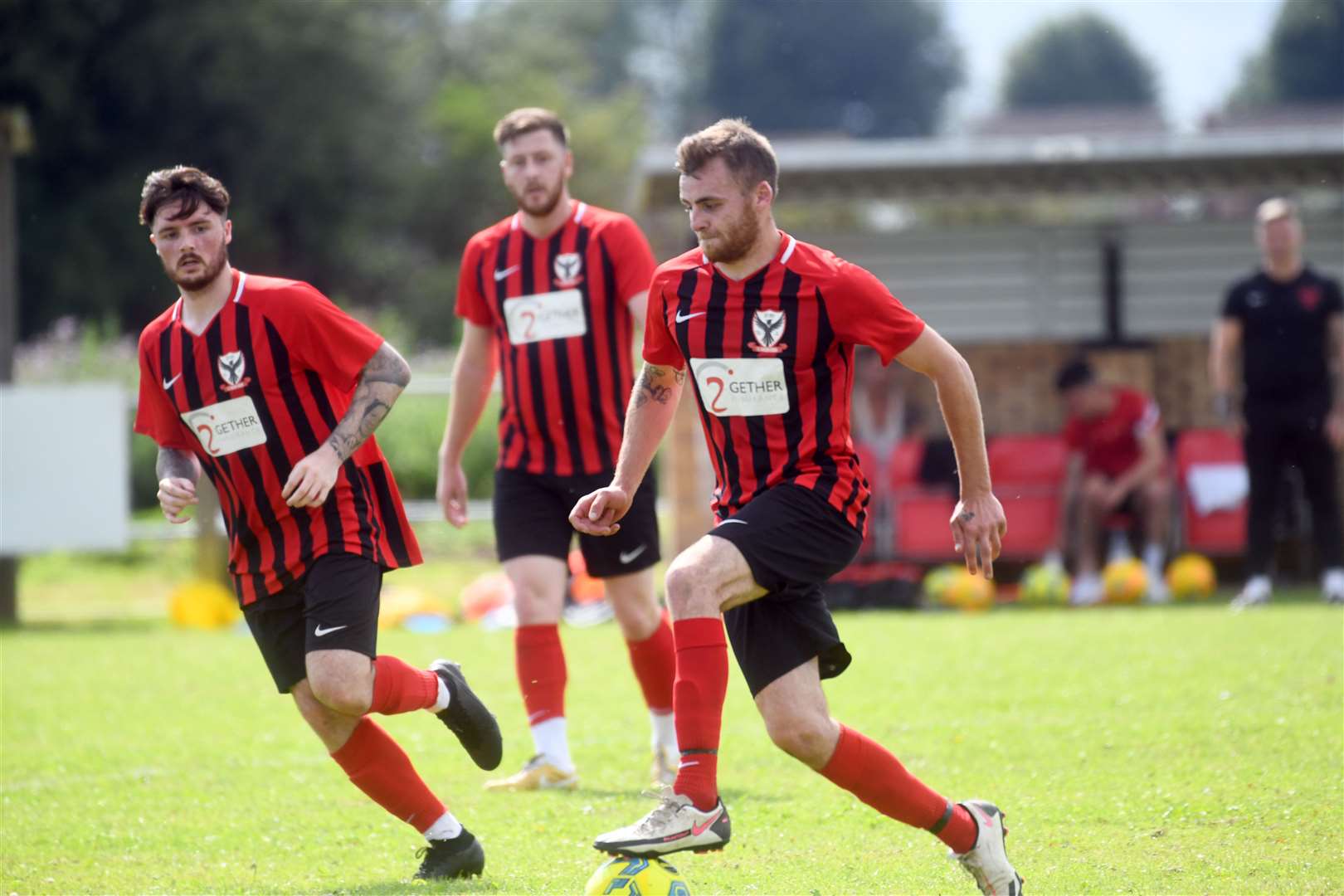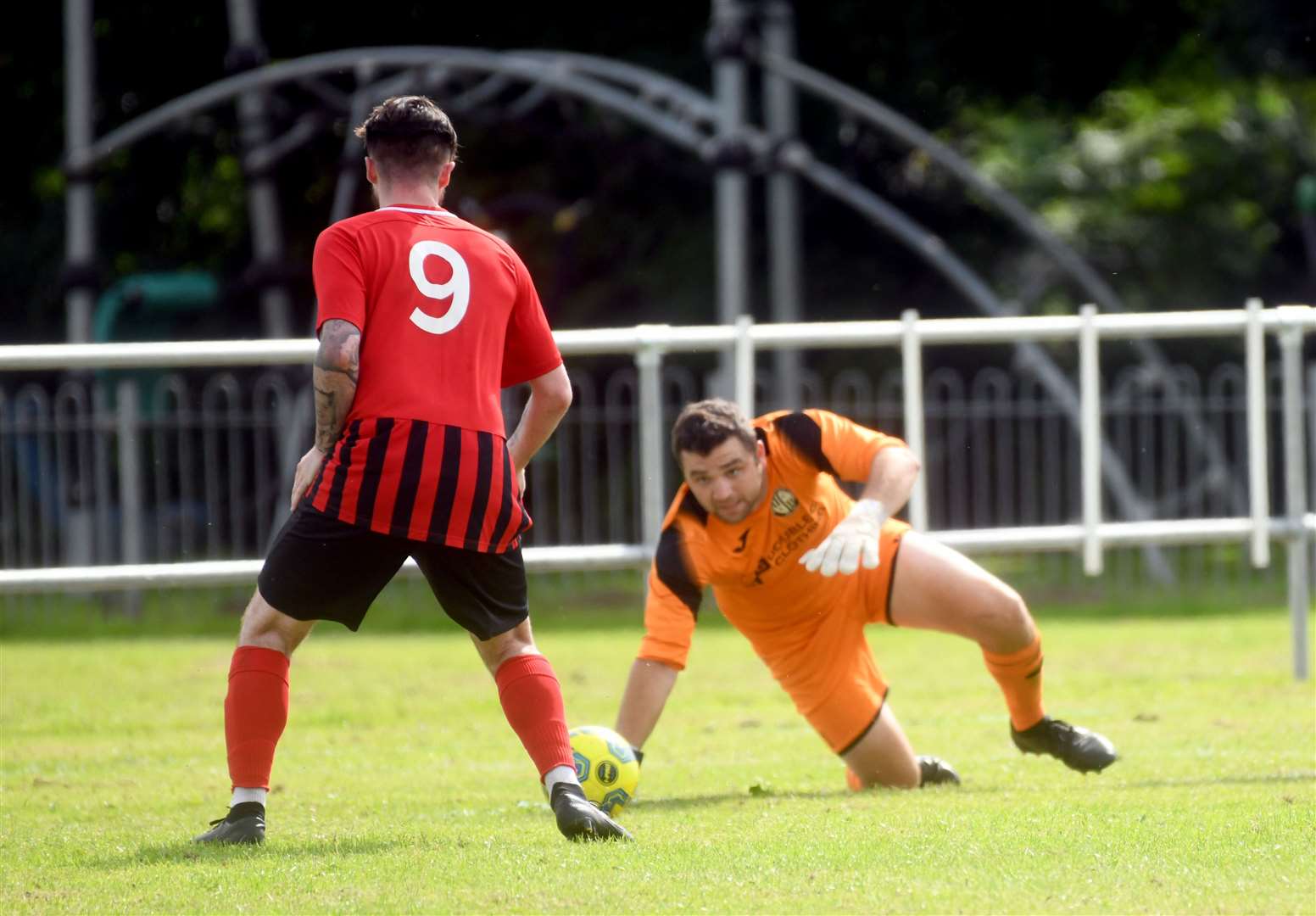 They took the lead again on 64 minutes when a shot from striker Gary Smith was too hot to handle and Lennon gratefully poked home the rebound.
But that was it for Drove as an attacking force as Heacham came more and more into the game, finally equalising with a rasping drive nine minutes from time.
Parson Drove (4,4,2, r-l): Watson, J Lewis, Brown, Cogman-Wright, Anderson; CJ Lewis, Jackson, Barrett, Haime; Lennon, Smith. Subs: Tricks, Drew.
---
---