Long Sutton Ladies hit six
---
Published: 13:59, 06 October 2020
|

Updated:
14:02, 06 October 2020
---
---
---
Long Sutton Ladies 6, Dereham 1
With Dereham turning up without a recognised goalkeeper, Sutton knew that they would have to take the match to them.
Sutton took the lead when Emmy Gittins set up Katie Collingwood-Smith for a deflected effort.
Captain White made it 2-0 from a penalty, then Connie Gittins finished from the top of the D for three and the same player made it four before the break.
After gaining a few short corners, Dereham reduced the deficit with a thunderous strike from the top of the D.
Sutton recovered the four-goal advantage, with Hannah Baker shooting and Katie Collingwood-Smith capitalising after a couple of rebounds.
They rounded off a great performance when Jess Burton slipped the ball to Connie Gittins to calmly slot the ball through the keeper's legs. Final score 6-1!
Player of the Match went to hat-trick hero Connie Gittins.
Long Sutton Men 8, St Neots 1
Sutton started strongly and Man of the Match Daniel Batten opened the scoring, with excellent work off the ball from Luke Jackson creating more opportunities for the home side to keep the scoreboard moving.
Gallery1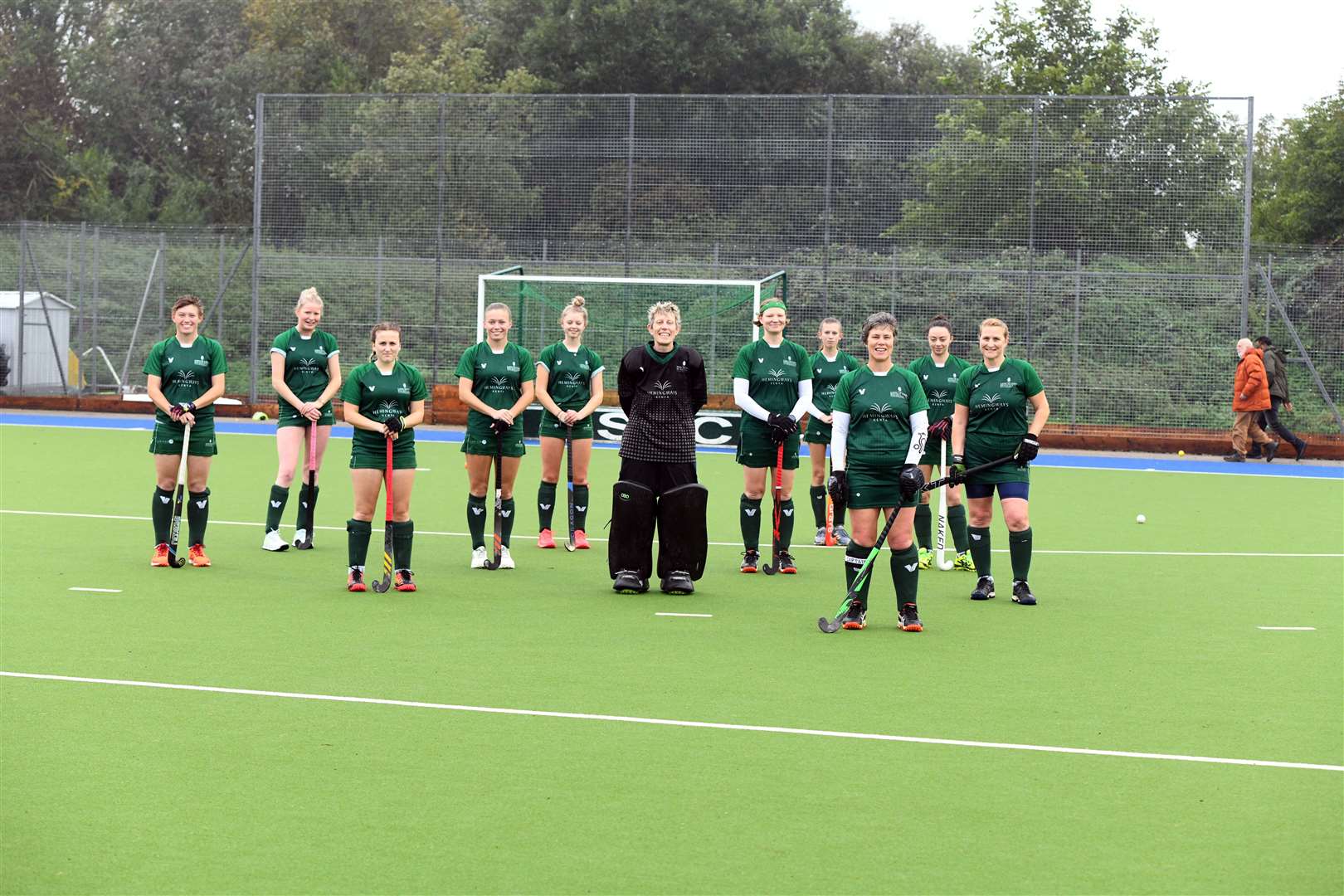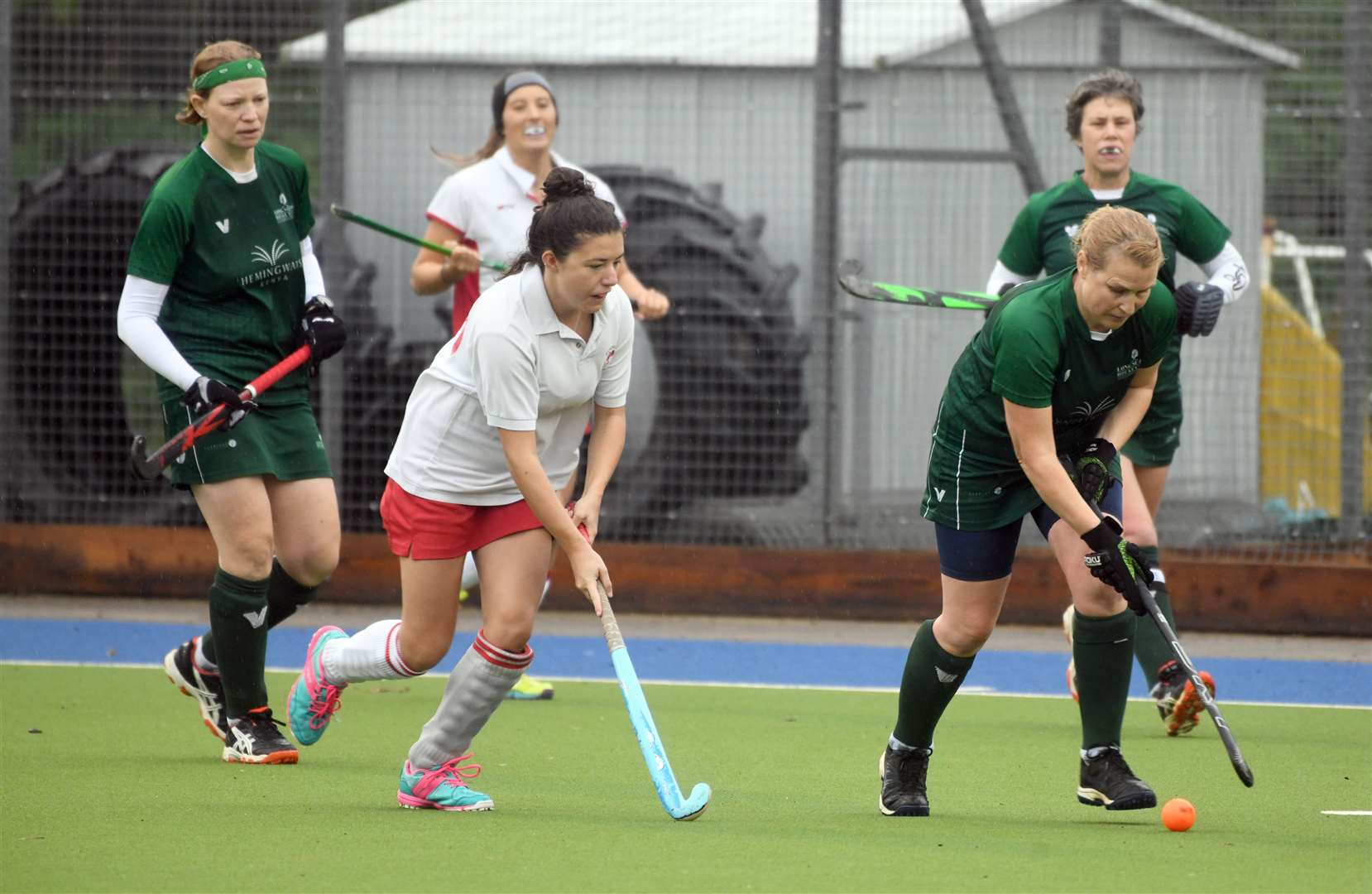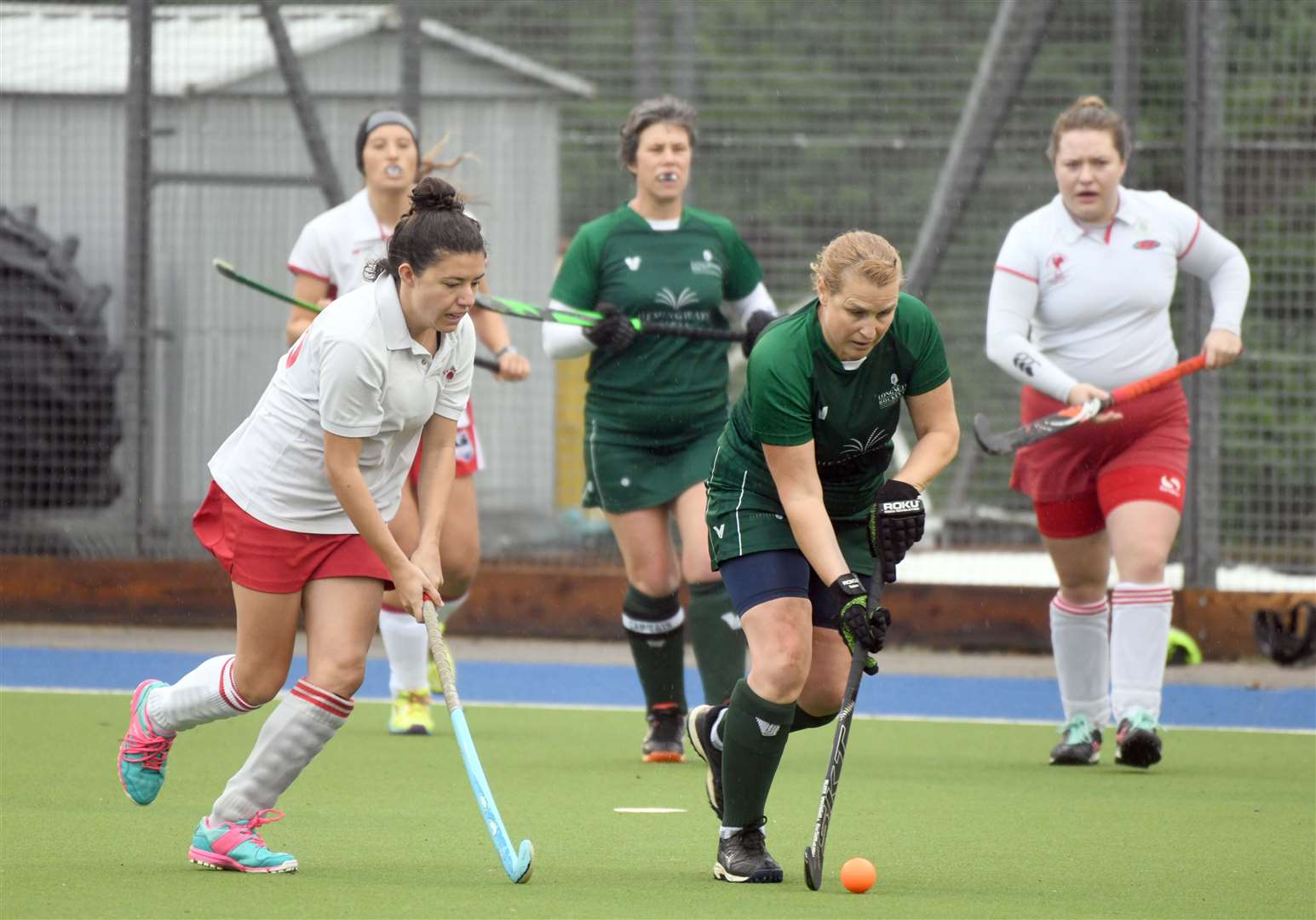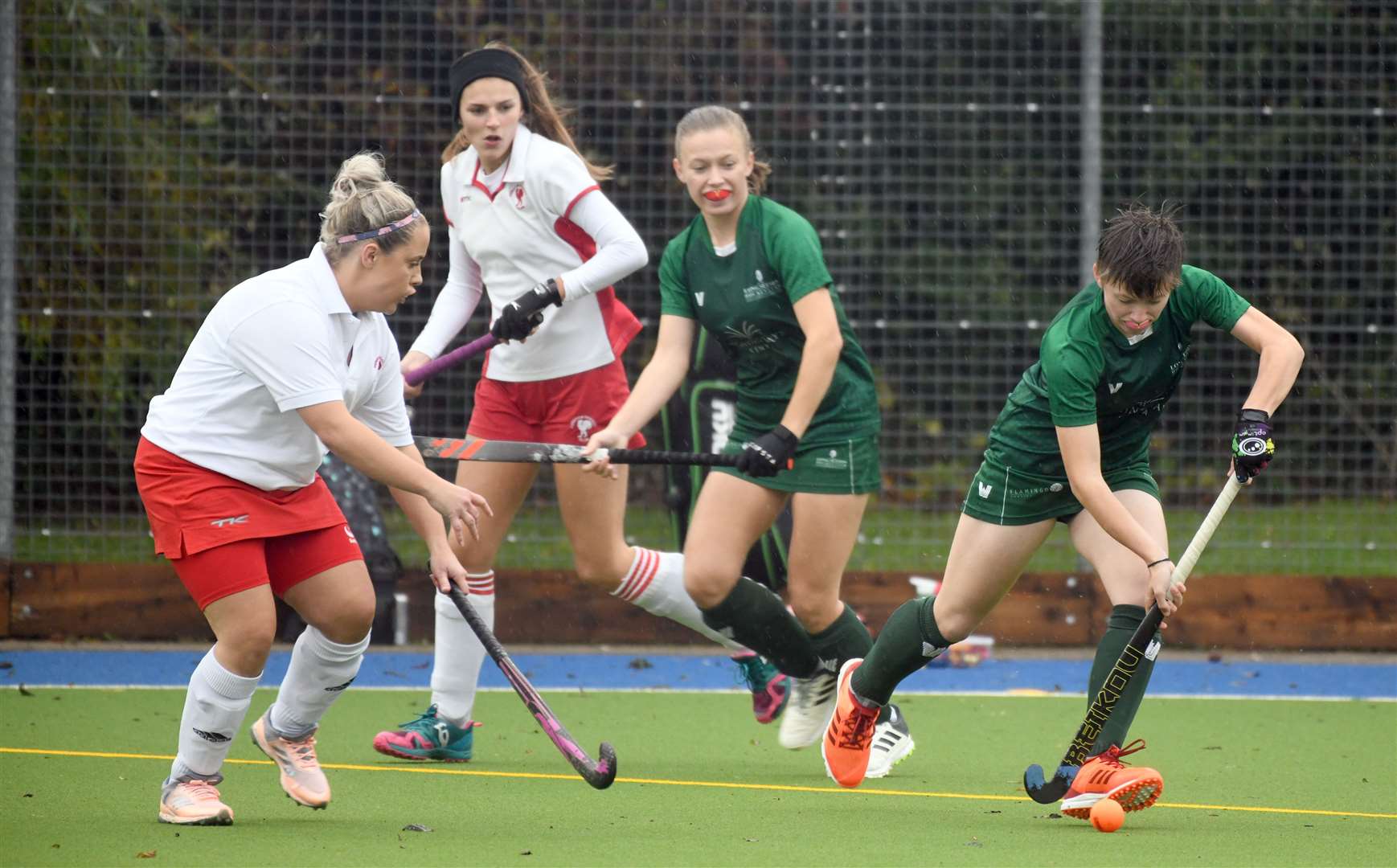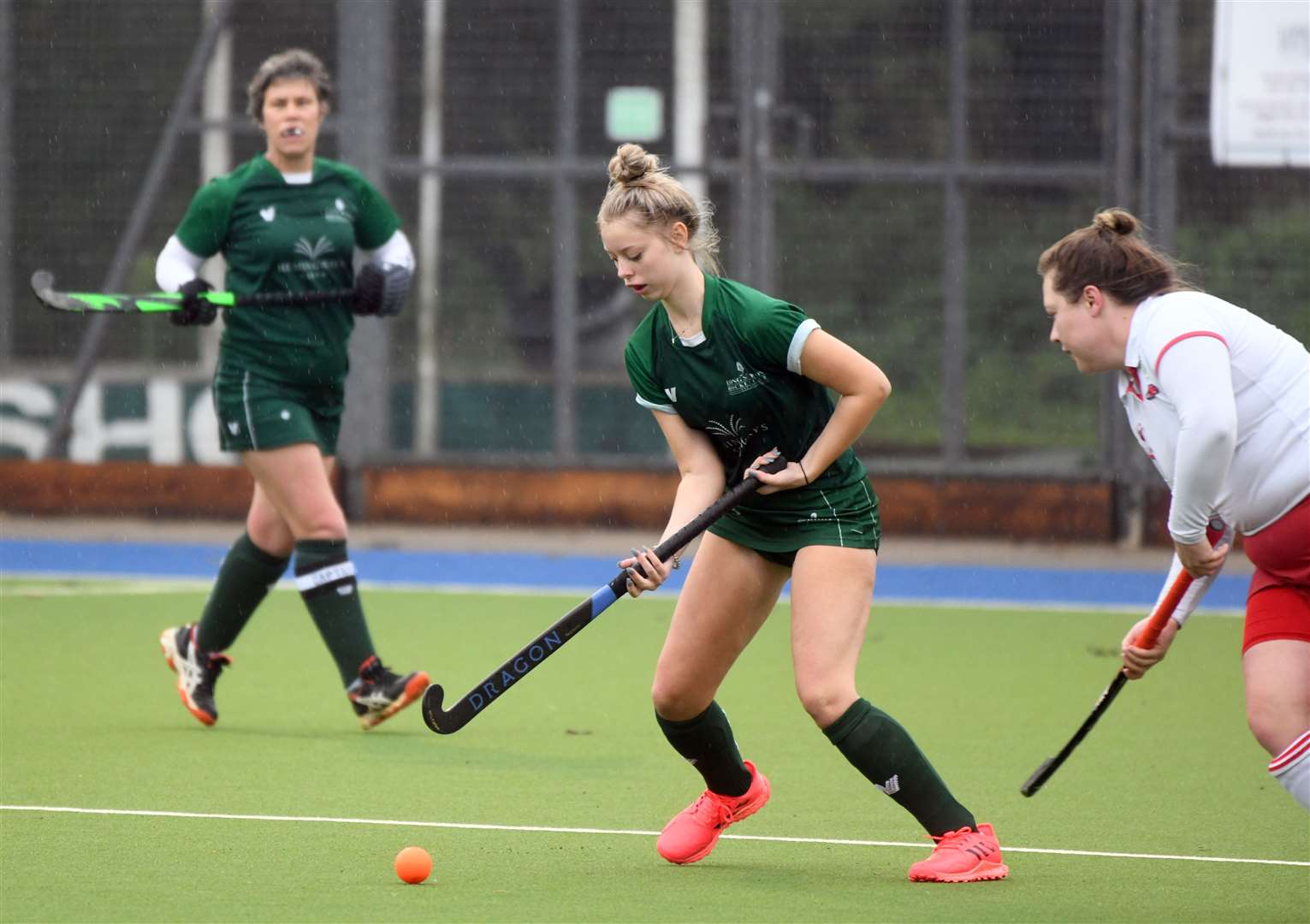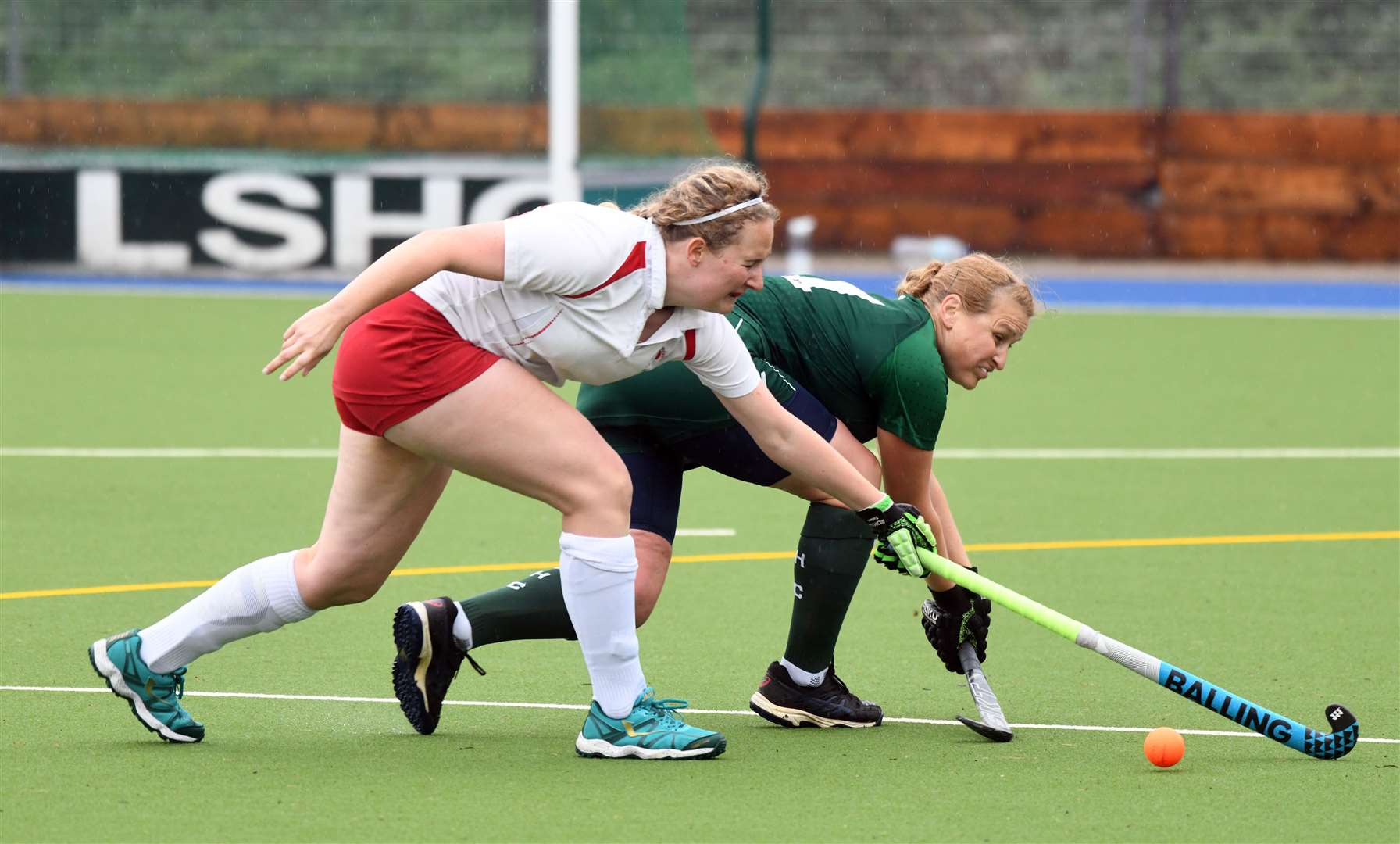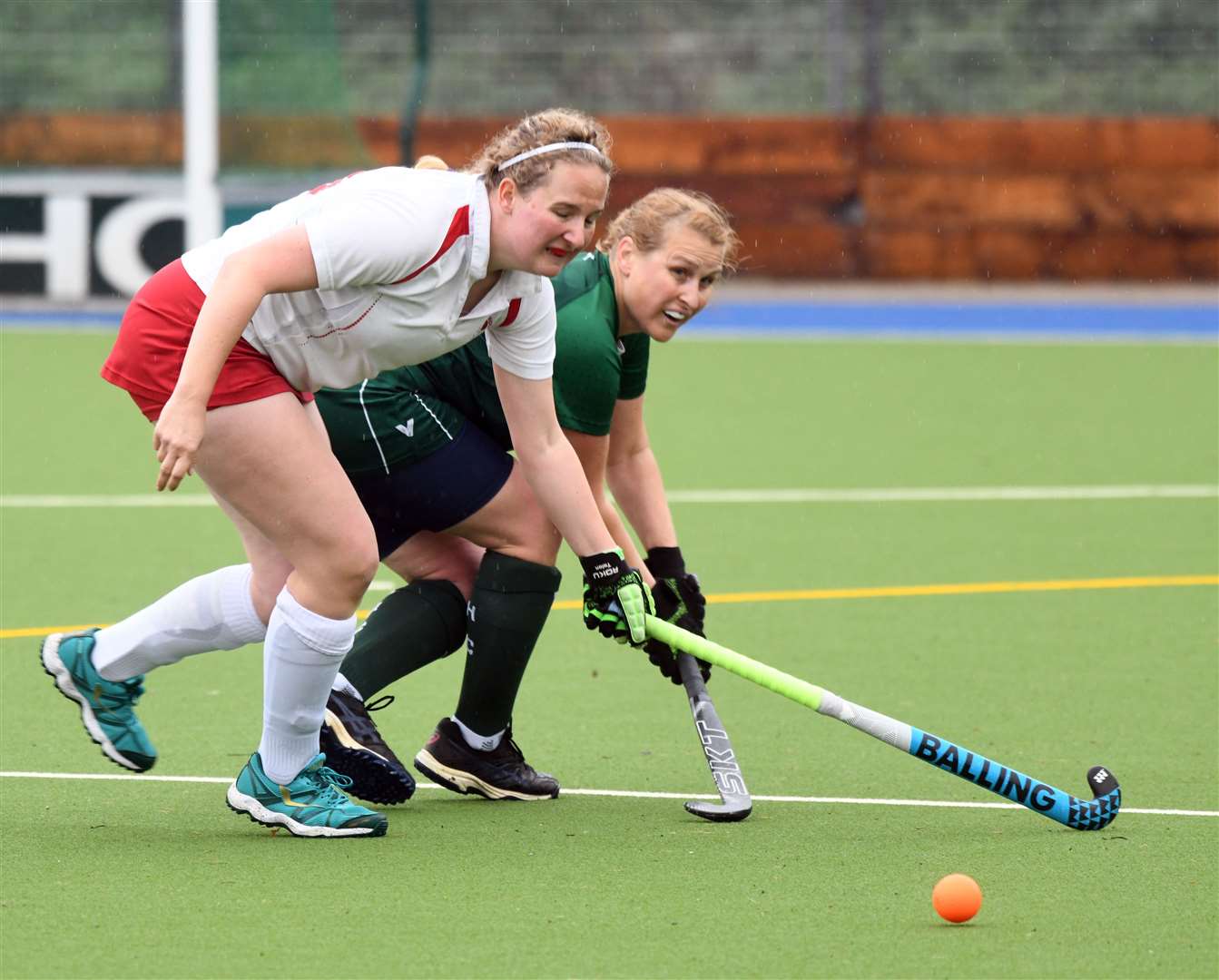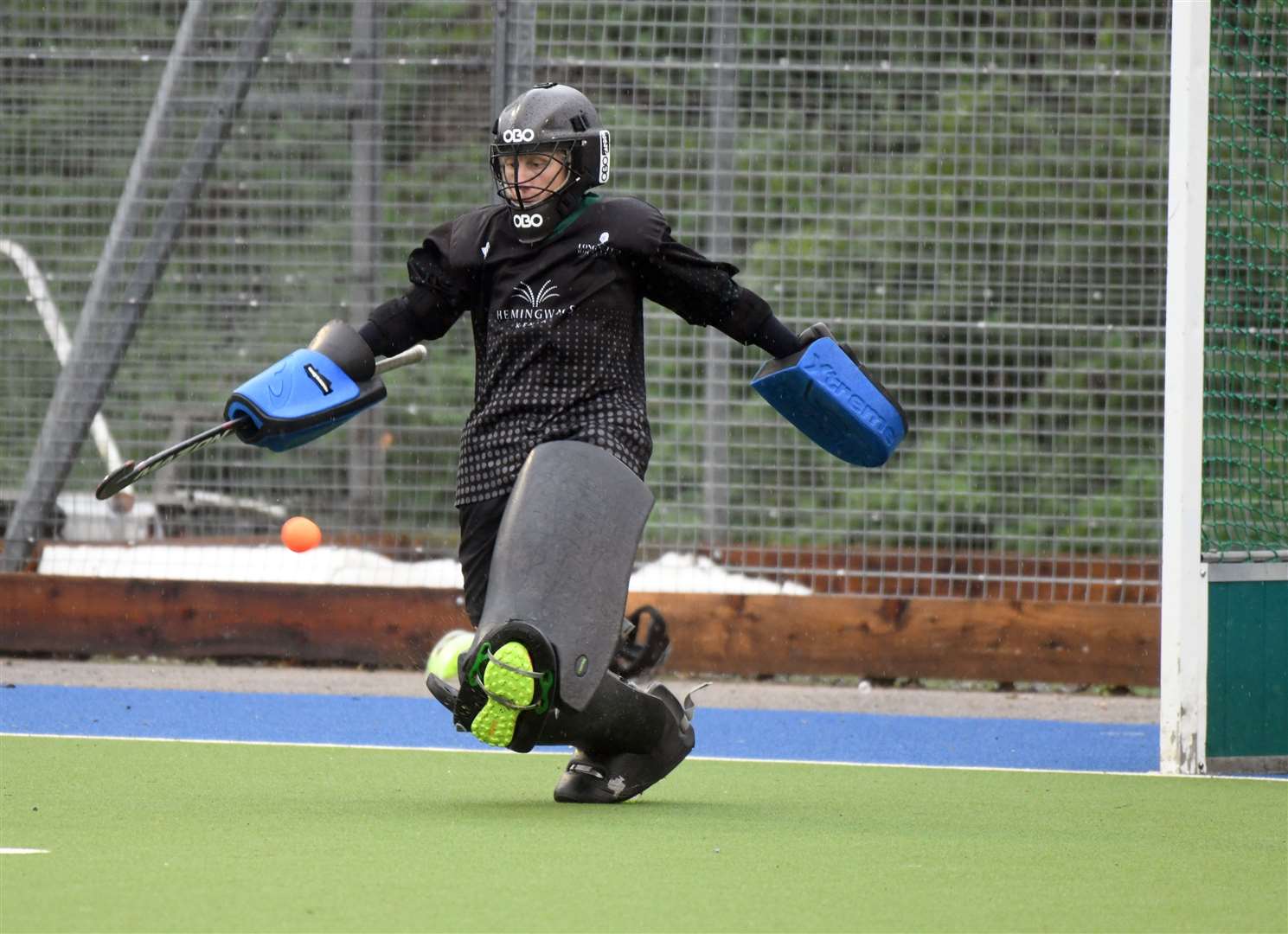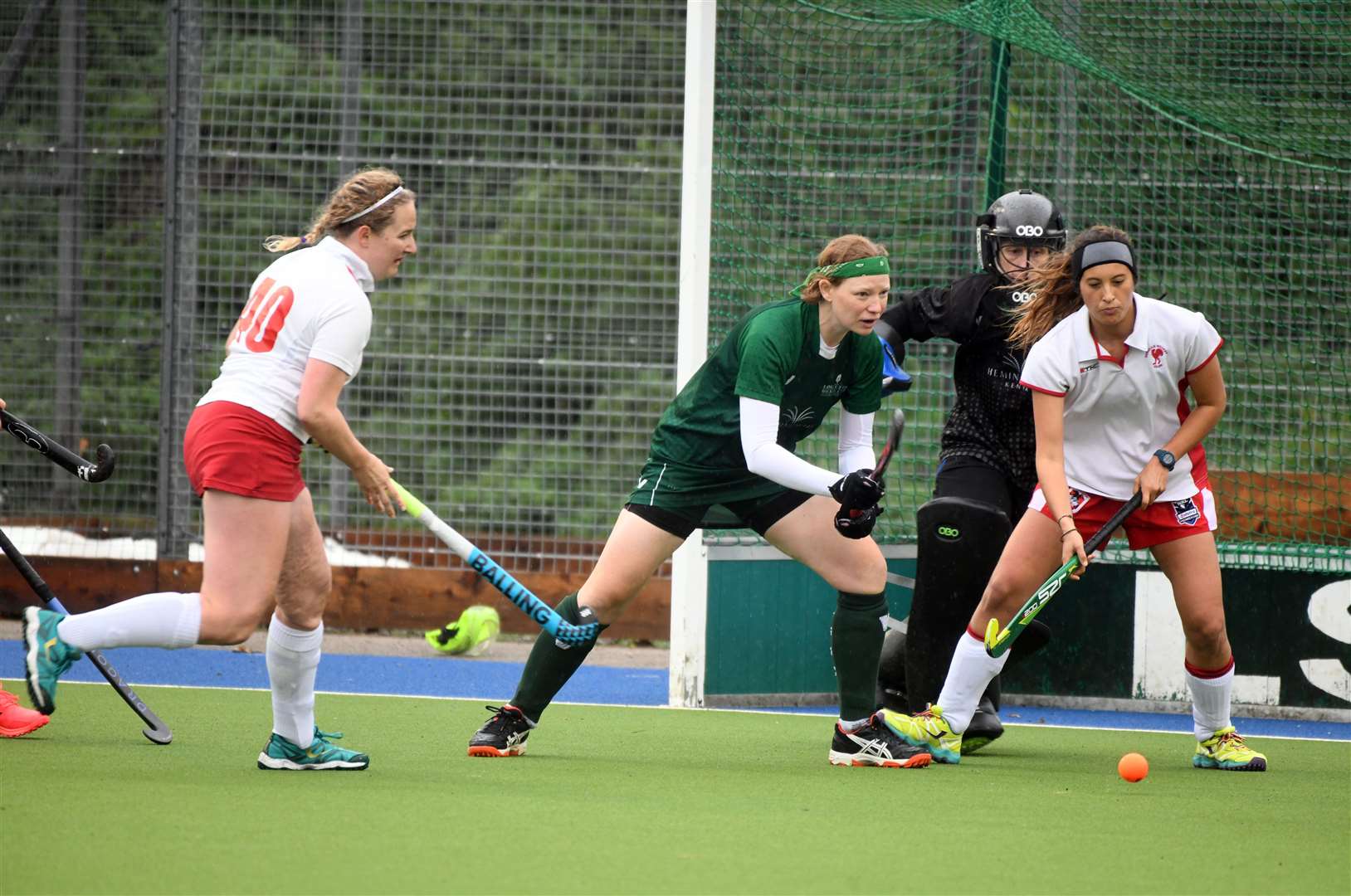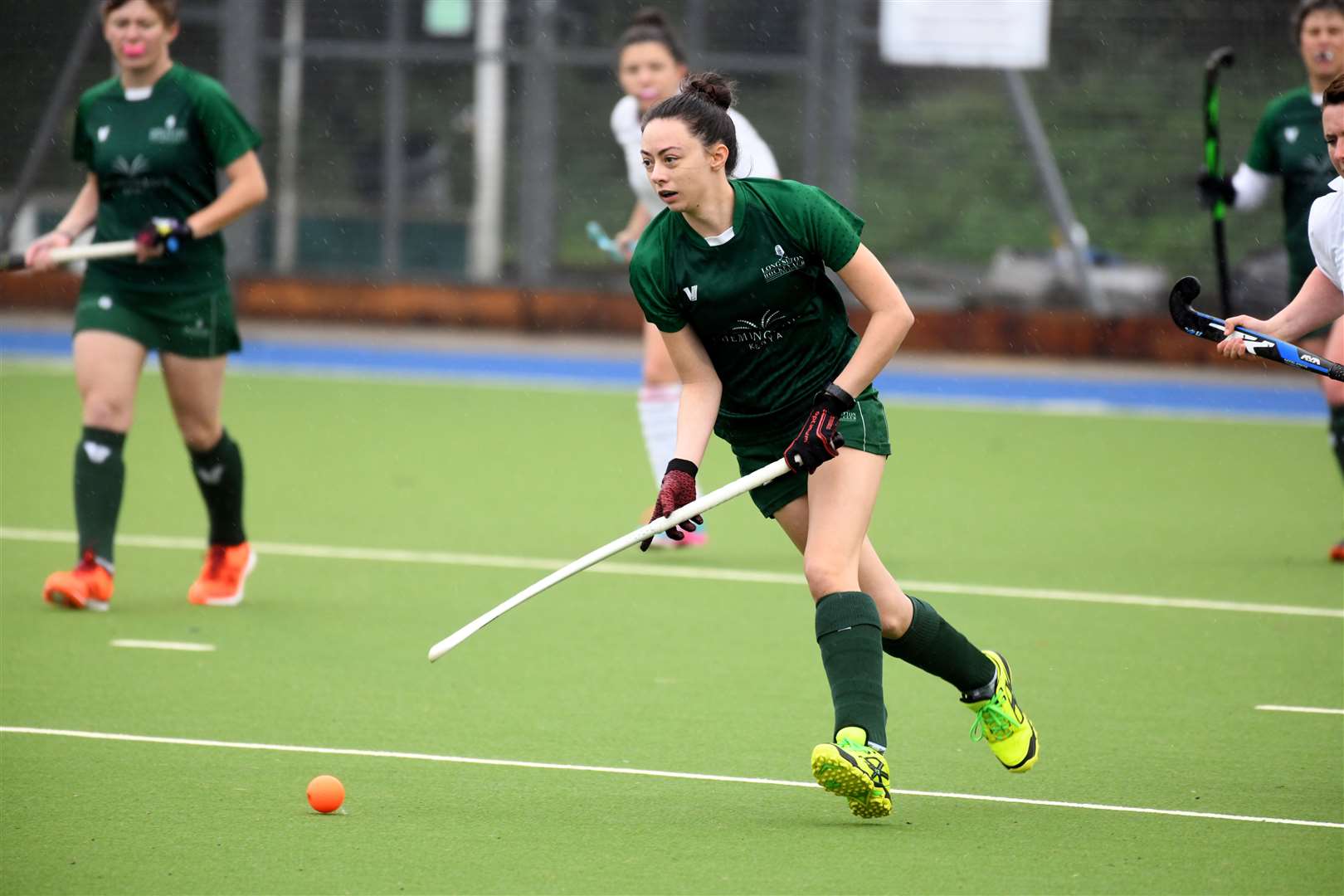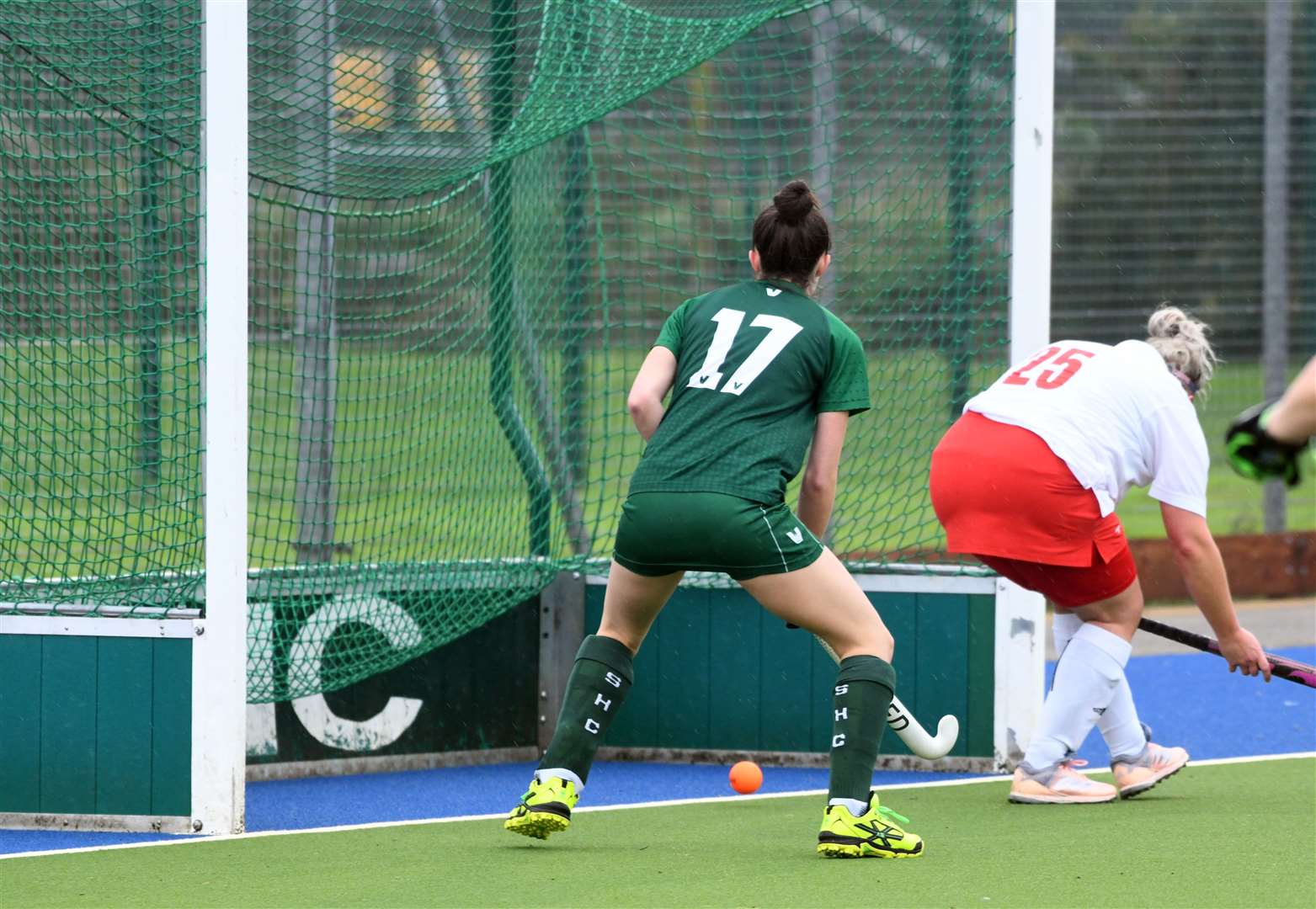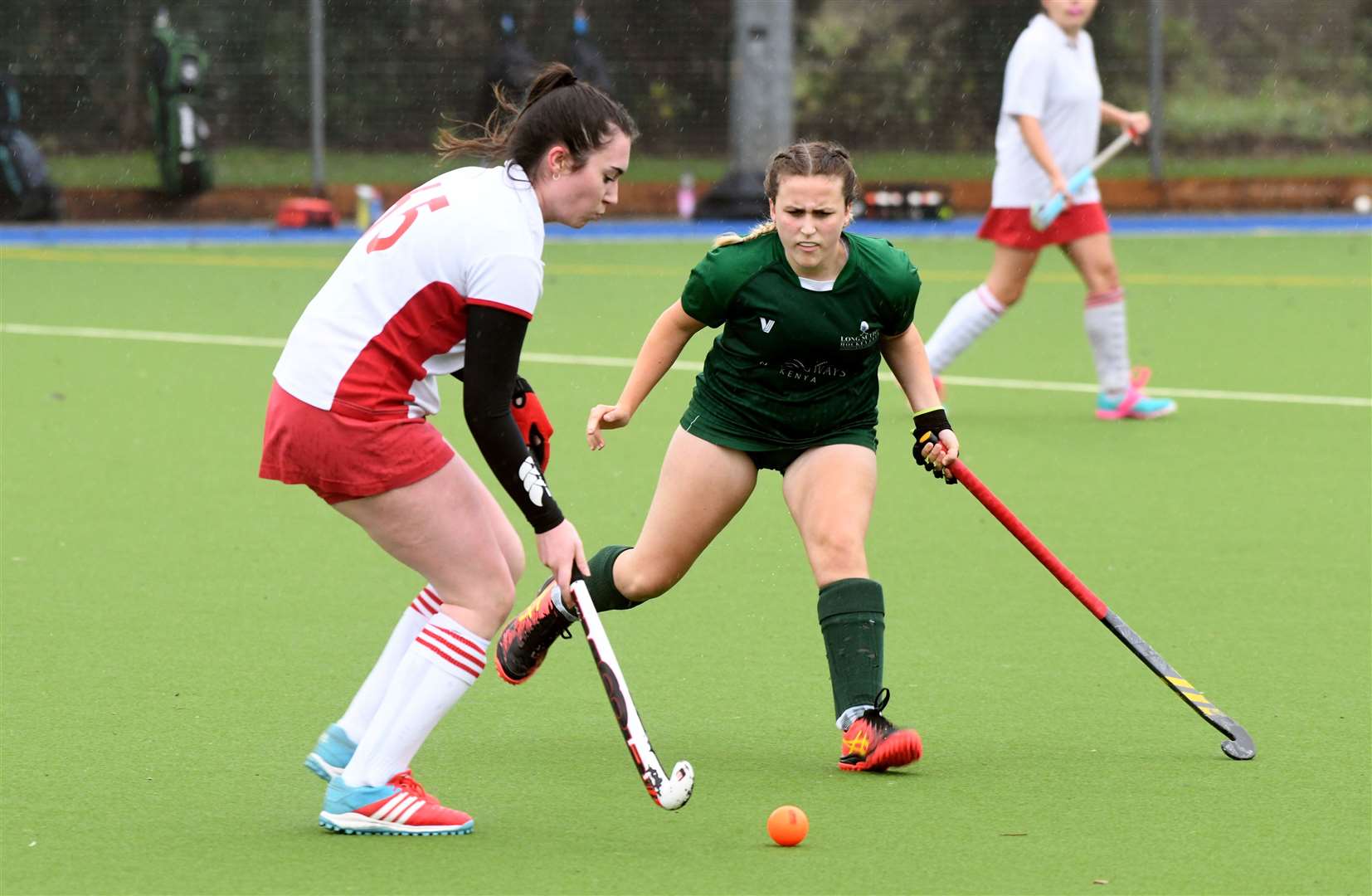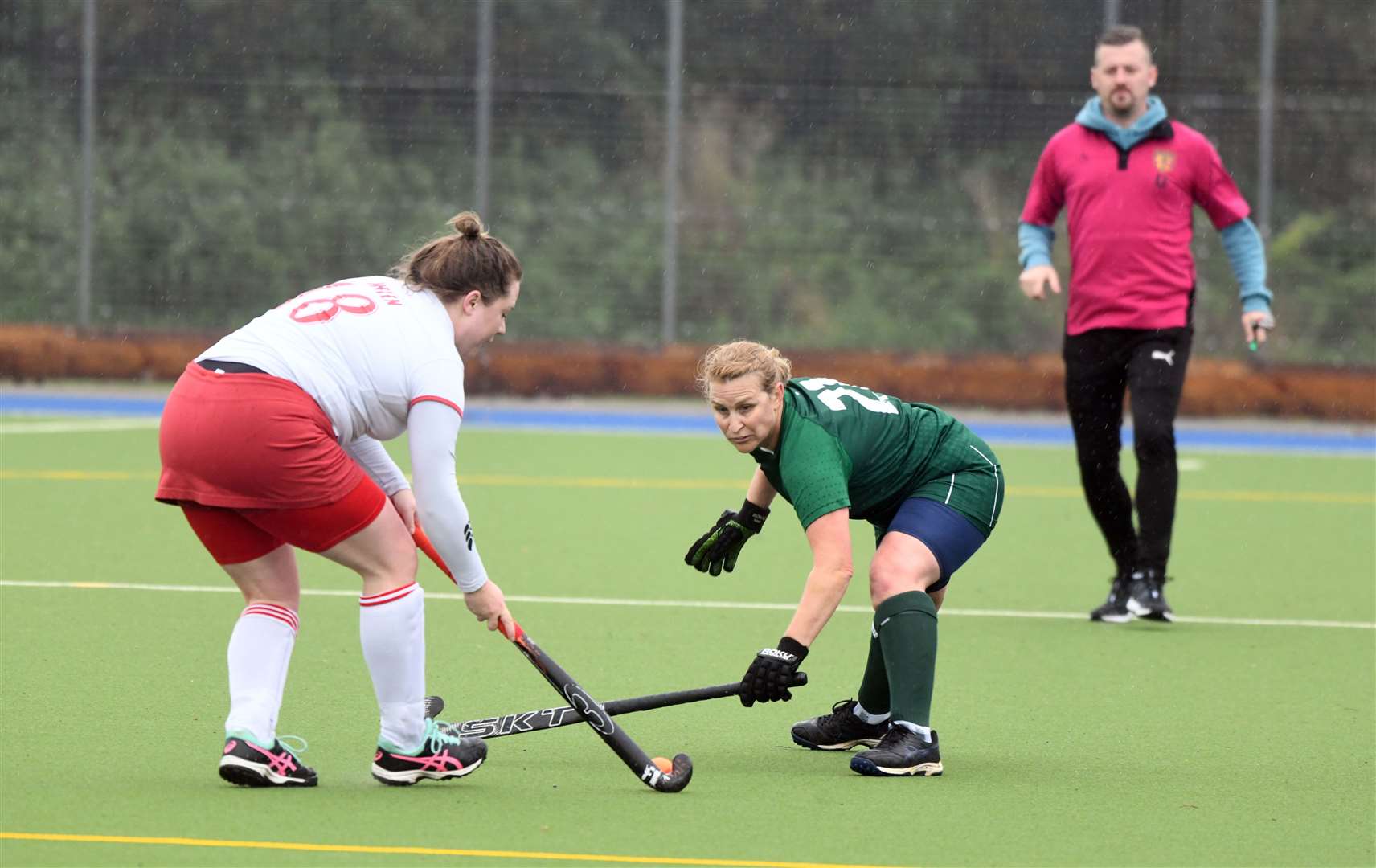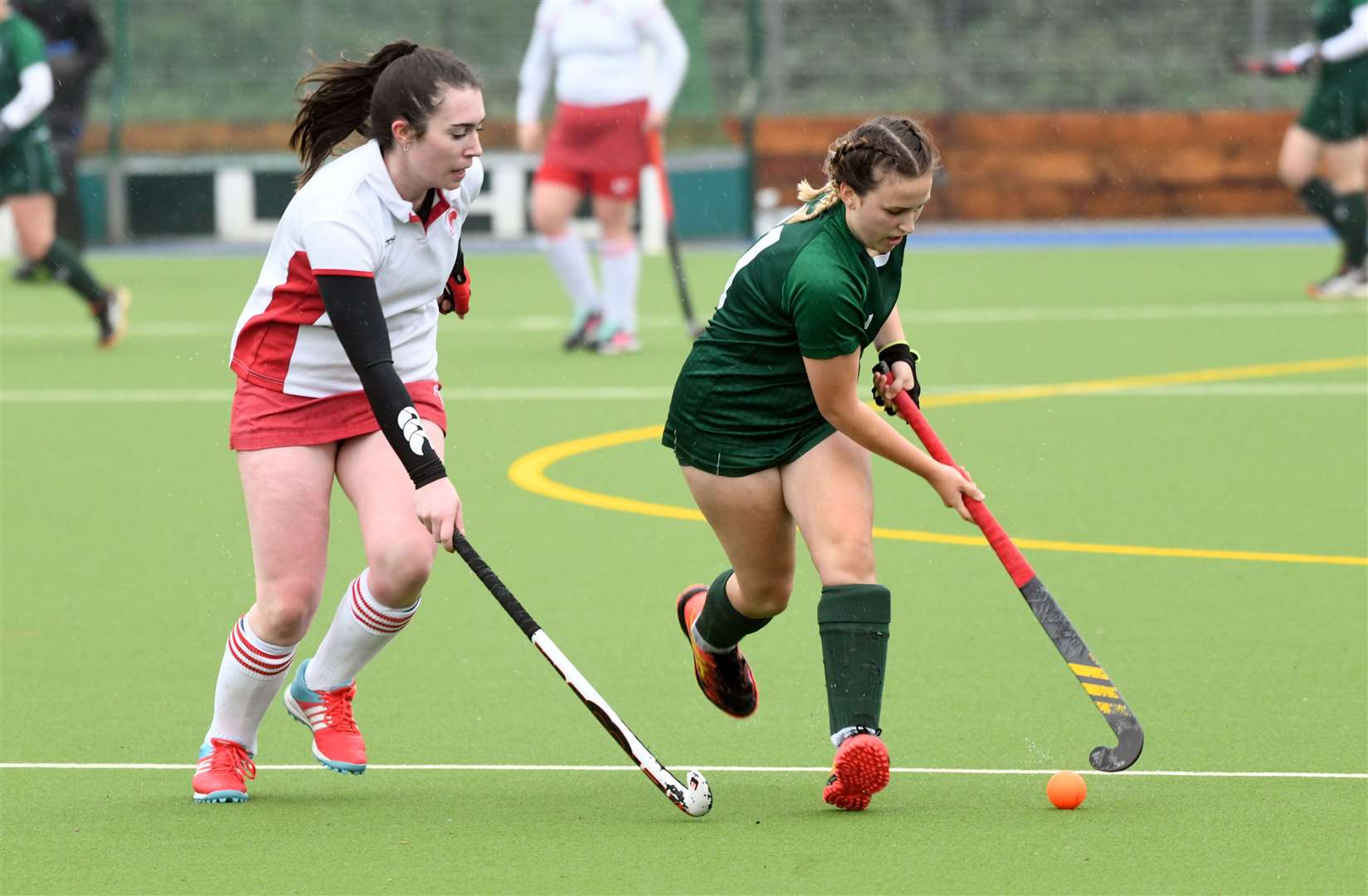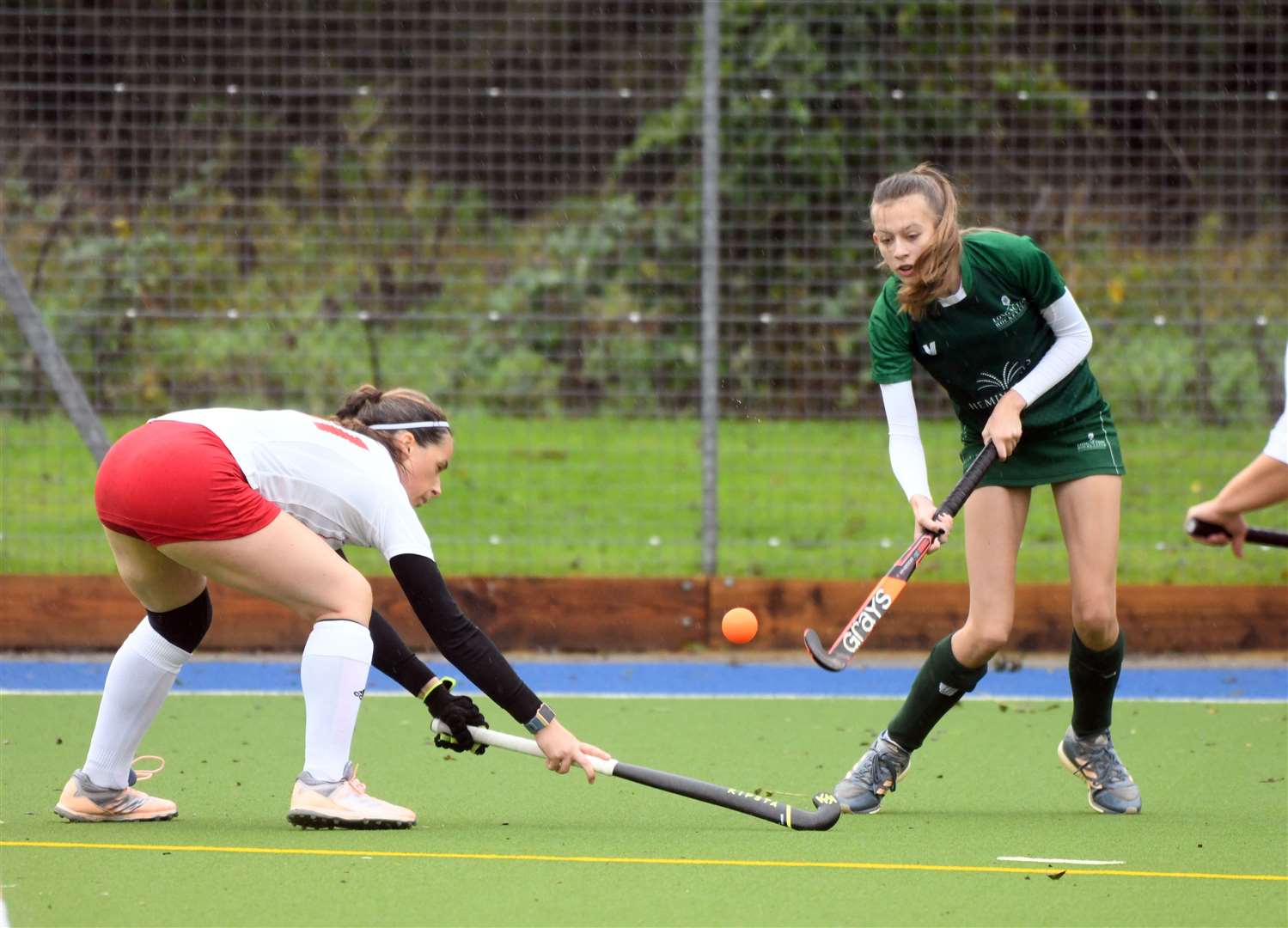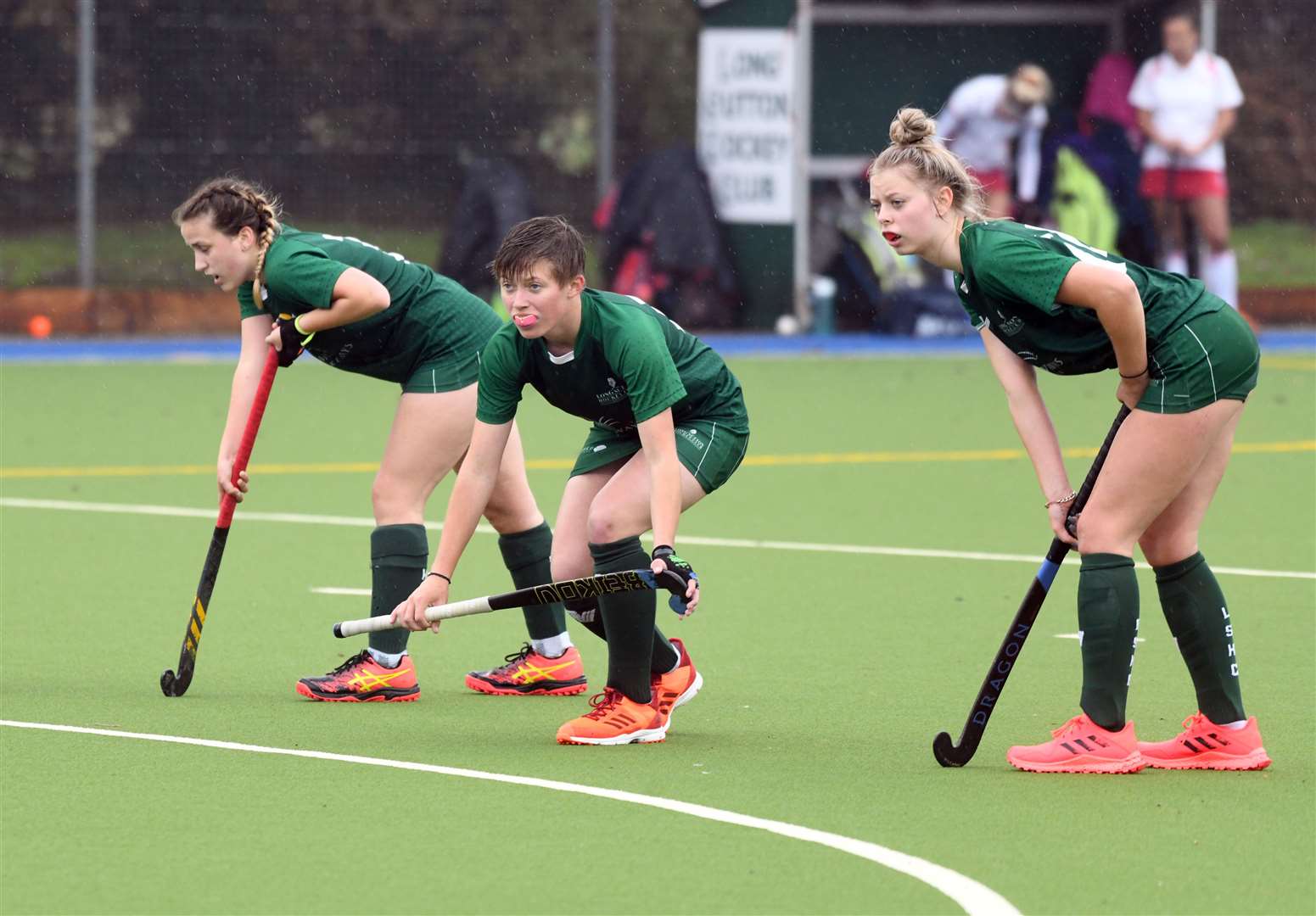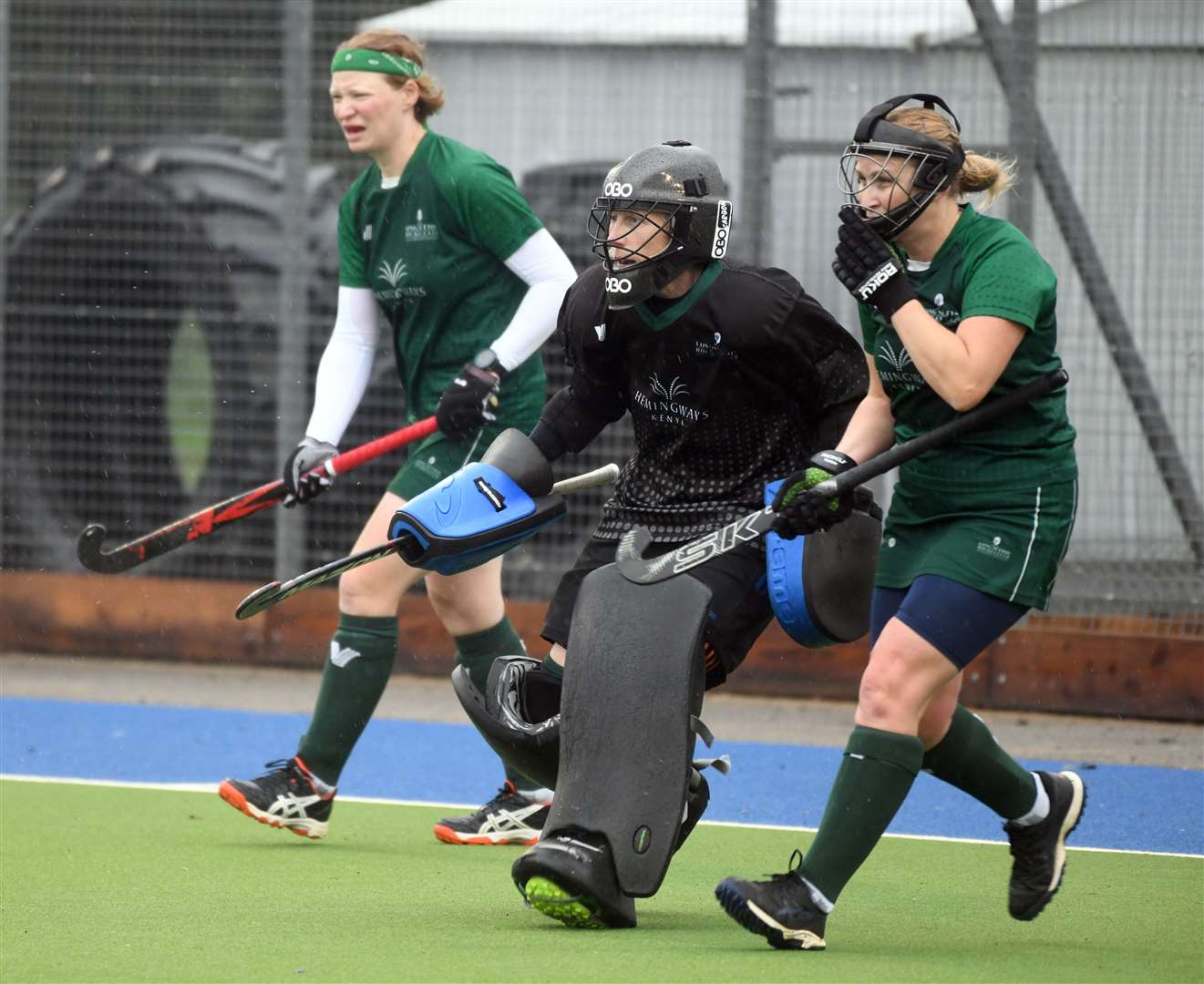 Approaching half time, the score was 4-0 with Batten and Josh Baker both on the score sheet. However, just before the whistle, there was time for Jacob Synnott to join the party and make it 5-0.
Sutton began the second half where they left off with the same free-flowing hockey played as before.
Excellent work from Brad Sargeant created a goal for Baker, but St Neots managed to snatch one for their valiant efforts throughout.
Wisbech Men 3, Cambs Nomads 6
Wisbech started well but some mistakes led to the home team taking the early advantage. The visitors came straight back with an equaliser from Jason Esser from a well-worked new short corner routine.
Nomads scored again but two minutes later, Ryan Jackson calmly slotted the ball in to make it 2 -2.
However, Nomads then scored four more before Tom Jupp hit back for Wisbech. Man of the Match was Ben Tarratt.
Wisbech 2nd 1, Cambs Nomads 2nd 1
Nomads led 1-0 at the break after dominating the first half, but Wisbech came back strong after the break with some great play, enabling Joe Else to score his second goal in as many weeks.
Wisbech nearly clinched all three points through Sam Markillie who shot just over. Man of the Match was Josh Bell.
Wisbech 3rd 1, Alford & District 2
Wisbech came out of the blocks nonchalantly and Alford would have scored, but for the brilliant defensive work of Ross Gardener on the edge of the D.
Individual mistakes at the back kept giving Alford opportunities and they finally unlocked the Wisbech defence from a short corner hit, which rebounded off Aiden Falcus' helmet onto the back board.
Wisbech came out firing and relentless pressure from Olly Murdoch, Joshua Bowers and George Gowler saw Wisbech awarded a short corner, which was pulverised into the bottom corner by Jamie-Lee Gollands to make it 1-1 at the break. Wisbech's midfield tired in the second half and, with five minutes remaining, Alford took the lead. Man of the Match was Aiden Falcus.
Wisbech 4th 4, Alford & District 2nd 4
It was Alford who struck first with a rather fortunate goal and then broke to make it 2-0.
Wisbech pulled one back through Brandon Ruff but before the break it was 3-1 to the visitors.
After a good passing move, Ruff scored his second and with debutants Mathew Boyall and Ollie Overland both impressing, Ruff soon levelled with his hat-trick goal.
Alford regained the lead but Man of the Match Ruff equalised with his fourth goal.
Wisbech Ladies 5, Cambridge City 4th 1
City took the lead after just six minutes, but two minutes later, Georgie Dunn set up Hannah Strickle to equalise.
Joey Gomm made it 2-1 following two quick short corners and Amber Scott deflected home the third.
The game was being controlled by Jo Bland, Laura Overland and Nat Ward, with Izzy Pope holding the high midfield together and exploiting any misplaced passes.
Beth Rosier made it 4-1, Jane Peggs popped up to score her second of the season before half time.
A few short corners from both sides after the break came to nothing as the game drifted on the sodden pitch.
Player of the Match Nat Ward
Cambridge City 5th 2, Wisbech Ladies 2nd 2
Wisbech started well and scored when Emma Baker set up Sam Pritchard.
City equalised before the break, but Wisbech secured their second when Lou Sandall scored after a one-two with Sue Robinson.
A mistake allowed City to level the score late on.
Youngsters Amelia Garfoot and Olivia Jackson both slotted into the team well and some hard work was also shown from midfielder Alana Pritchard. Player of the Match though was Izzy Gowler.
Wisbech Ladies 3rd 4, Ely 3rd 0
A well struck hit from Oliwia Bowlka sent the ladies 1-0 up at half time.
After the break, Nancy Davies made it 2-0 following a short corner, and Rachel Bateman crossed for Andrea Eggleton to make it 3-0.
Amelia Mitchell hit a cracking shot from the edge of the D for her much-deserved first league goal.
Player of the Match was Amelia Mitchell.
---
---