March runners take up one hour clocks challenge
---
Published: 12:46, 04 May 2021
|

Updated:
12:49, 04 May 2021
---
---
---
March Athletic Club's runners were challenged to see how far they could run in one hour, to mark the changing of the clocks and the gaining of one hour.
Over the two week period, April 12-25, the runners set out to see if they could run further than six months ago, when they were set a clocks back challenge.
Some 34 runners took part in the challenge and seven managed to improve distance. The biggest improvement came from Dean Markillie, who managed 0.37 miles further at 8.25 miles.
Gallery1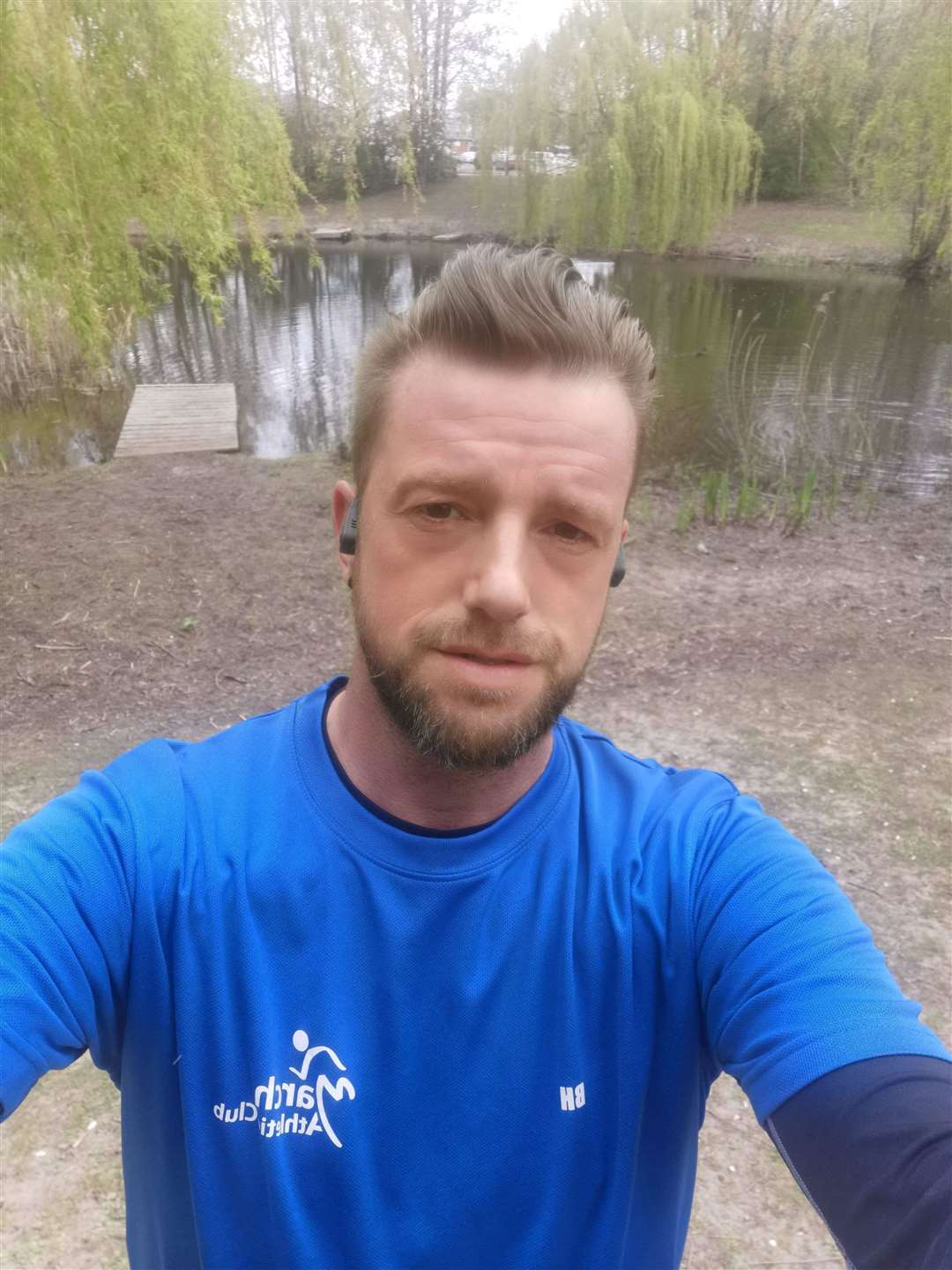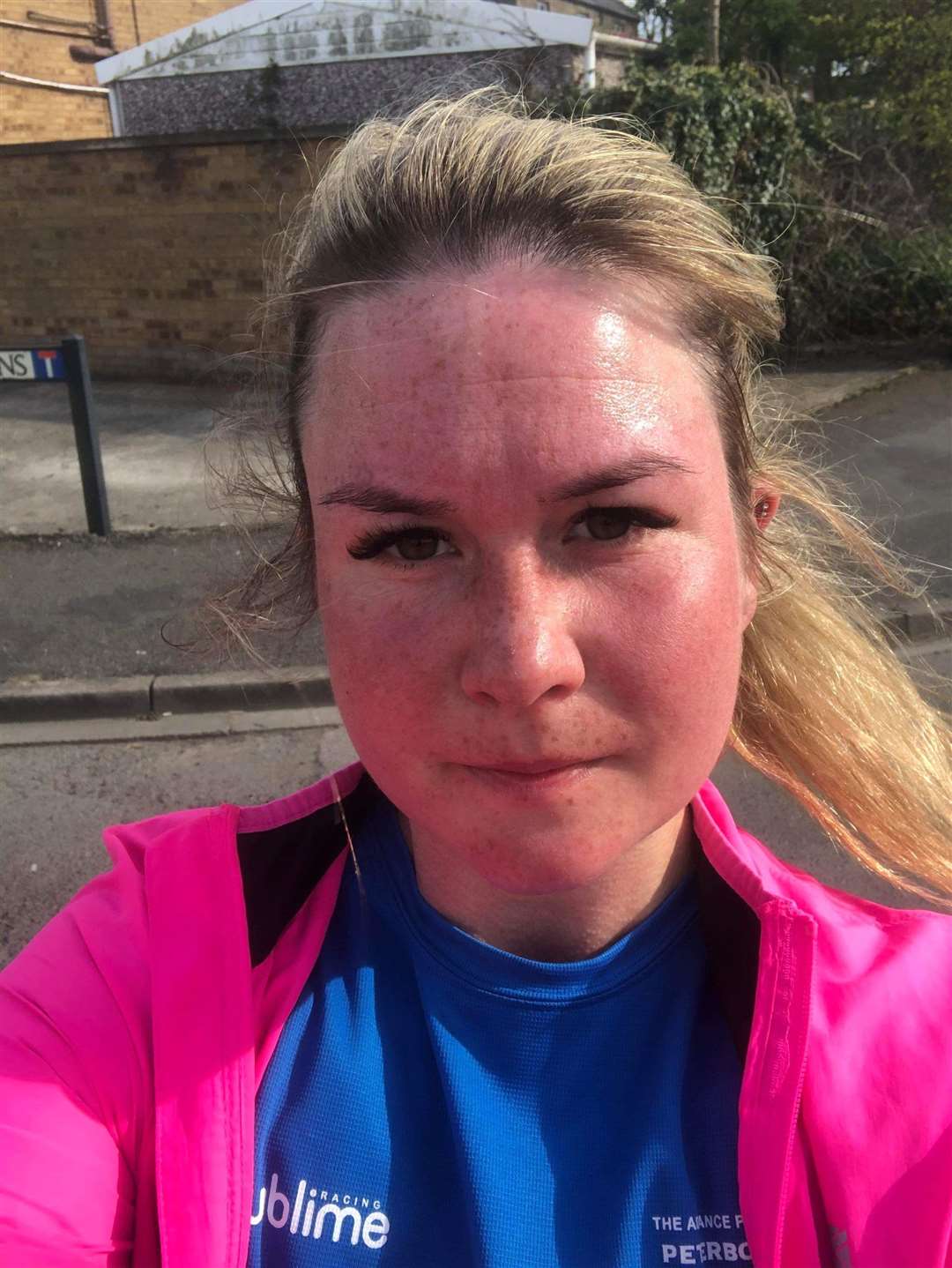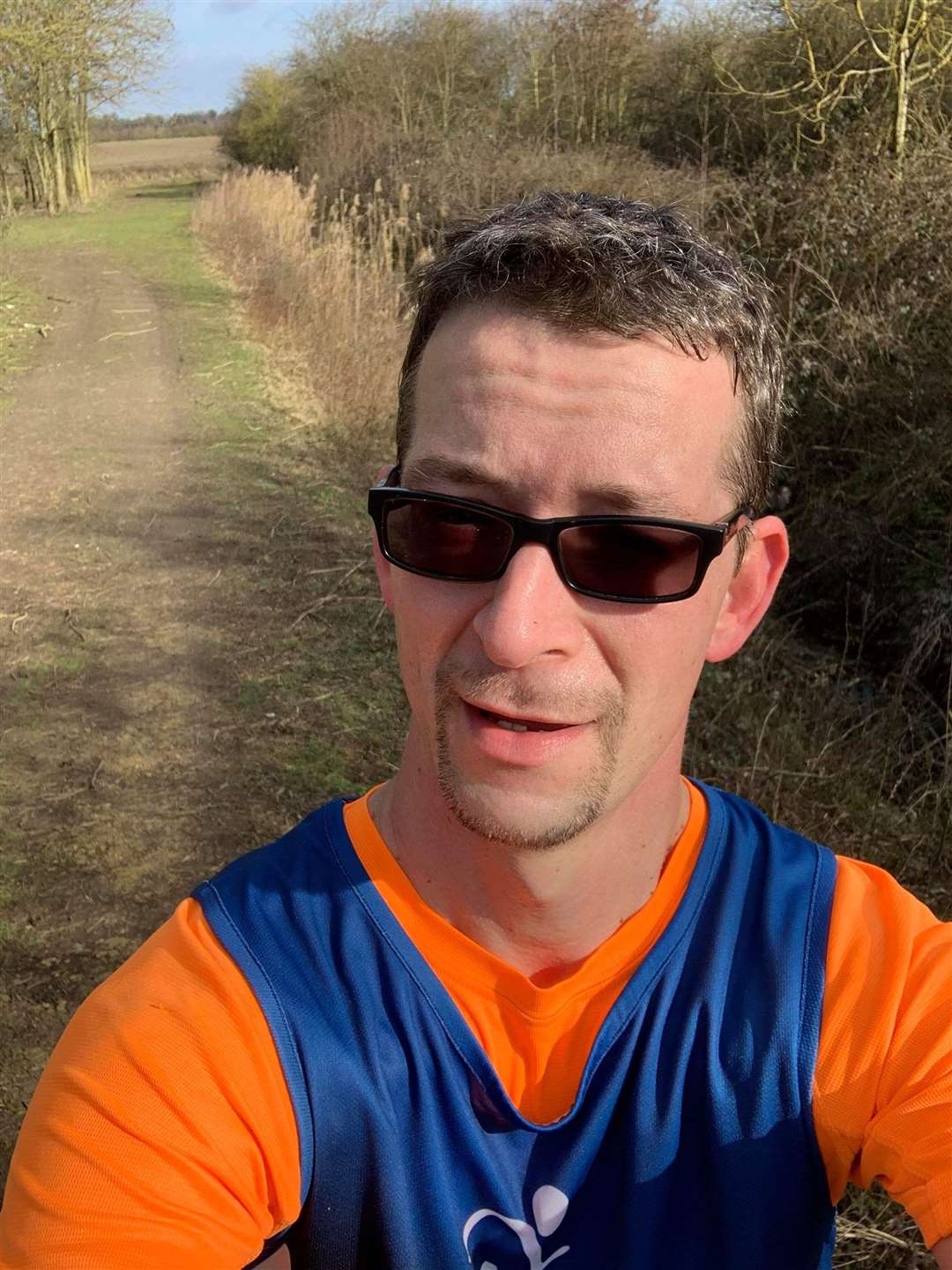 Second was Eleanor Snooks with 0.33 miles and third was junior Serge Lambert with 0.16 further. James Arran even managed to run exactly the same distance as in the previous challenge.
Overall winner of the challenge was Toni Alcaraz, who clocked up an impressive 9.22 miles and second overall was Andy Cole in 9.17 miles.
Full results:
Toni Alcaraz 9:22, Andy Cole 9.17, Kanina O'Neil 8:72, Andrew Larham 8:63, Geraldine Larham 8:52, Dean Markillie 8:25, Barry Head 8:08, Walter Beldom 7:78, James Arran 7:57, Phil Beldom 7:55, Jason Mottram 7:45, Tina Burbridge Lambert 7:42, Mark Salmons 7:23, Jo Anderson Wenn 7:12, Eleanor Snooks 7:01, Tony Brown 6:92, James Moon 6:82, Andrew Harwin 6:80, Emily Garry 6:73, Serge Lambert 6:64, Karen Patterson 6:56, Andrew Wool 6:43, Graeme Dedman 6:40, Dawn Veal 6:39, Wendy Harrison 6:38, Jordan Lancaster 6:36, Kay Dedman 6:24, Nina Markillie 6:15, Deb Watts 6:05, Sonia Witham 6:02, Pat Norris 5.89, Michelle Fovargue 5:78, Mark Darlow 5:75, Aisleen Parker 5:43.
Elsewhere, Steve Robinett took on the Oundle 5k and finished in 19.15.
---
---