March start with a win but Wisbech defeated
---
Published: 16:51, 27 April 2021
|

Updated:
16:52, 27 April 2021
---
---
---
March Town began the Cambs Whiting League Division One cricket campaign with a nine-run win over visitors Ramsey, while Wisbech Town lost heavily to Eaton Socon.
Ben Chapman top- scored with 41 before being run out and then tailenders Curtis
Oldroyd (21) and Samuel Clarke (33) rescued the home team from 131-8 with a ninth-wicket stand of 44 versus near-neighbours Ramsey.
Ramsey passed 50 with no loss but March steadily took wickets and it was left to Oldroyd to trap number 11 Hodgson lbw to seal victory with fewer than five overs to spare.
Meanwhile, Jonny Garner recorded figures of 9-2-44-4 and Cambs county all-rounder Gary Freear bagged 3-53 during Eaton Socon's 256-7 against Wisbech.
But the home side plunged to 27-4 in reply as skipper James Williams went first ball before Freear, who hit 32 off 62 balls with four boundaries, steadied the ship somewhat. However, the hosts fell well short.
Highlights of other games included Jamie Hallatt hitting an unbeaten 84 off 103 balls for Wisbech Town 2nds in their friendly victory at Chatteris.
Scores: March 194 all out (49.1 overs; 30pts: Ben Chapman 41, Udana Ranathunga 16, Ruwan Pitigala 23, Curtis Oldroyd 21, Samuel Clarke 33) beat Ramsey 185 all out (45.2ov: Callum Young 3-42, Saranga Rajaguru 3-39, Samuel Clarke 3-44, Curtis Oldroyd 1-26). March won the toss; March Man of the Match: Sam Clarke.
Wisbech Town 136 all out (41.2ov; 7pts: Gary Freear 32, Jonny Garner 23, Jason Esser 18) lost to Eaton Socon 256-7 (50ov; 30pts: J Garner 4-44, G Freear 3-53) by 120 runs. Wisbech won the toss.
Other scores, friendly: Chatteris 175 all out (44ov: Anthony Bamford 15, Max Kelly 30, Matthew Hollis 28, Jake Kaval no 52; Brodie Ellis 2-36, Josh Porter 1-37, Soneshkumar Patel 2-29, Ali Anthony 2-21, Adam Gardner 1-14, Tom Buck 2-24) lost to Wisbech Town 2nd XI 214-8 (45ov: Ross Gardner 19, Jamie Hallatt no 84, Tom Buck 33, Matt Esser 16, Lewis Jackson 19; Billy Munns 1-24, James Fraser 1-35, Anton Kaval 3-42, Jake Kaval 1-21, Anthony Bamford 1-19) by 39 runs. Wisbech won the toss.
Friendly: Wisbech Town 3rd XI 165 all out (38.5ov: Ian Bell 49; Leon Walker 7.5-3-20-4, Joshua Fox 1-32, Jay Cole 3-26, Matthew Traylen 2-19) beat Wimblington 89 all out (25.5ov: Leighton Anthony-Saxby no 20; Harry Lovell 2-25, Jack Woollard 2-24, Matt Duff 1-21, Ian Bell 7.5-2-13-4) by 76 runs.
Gallery1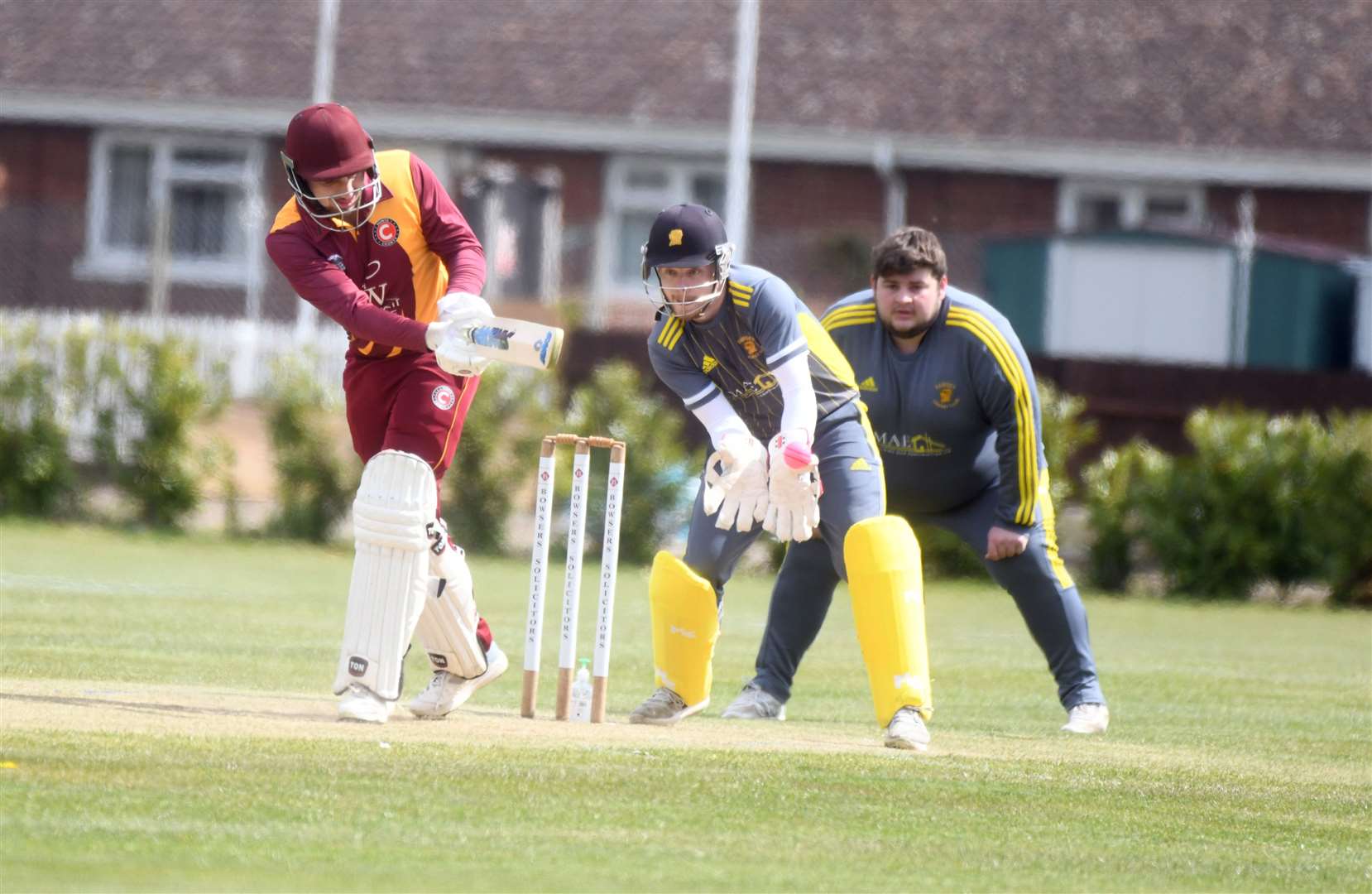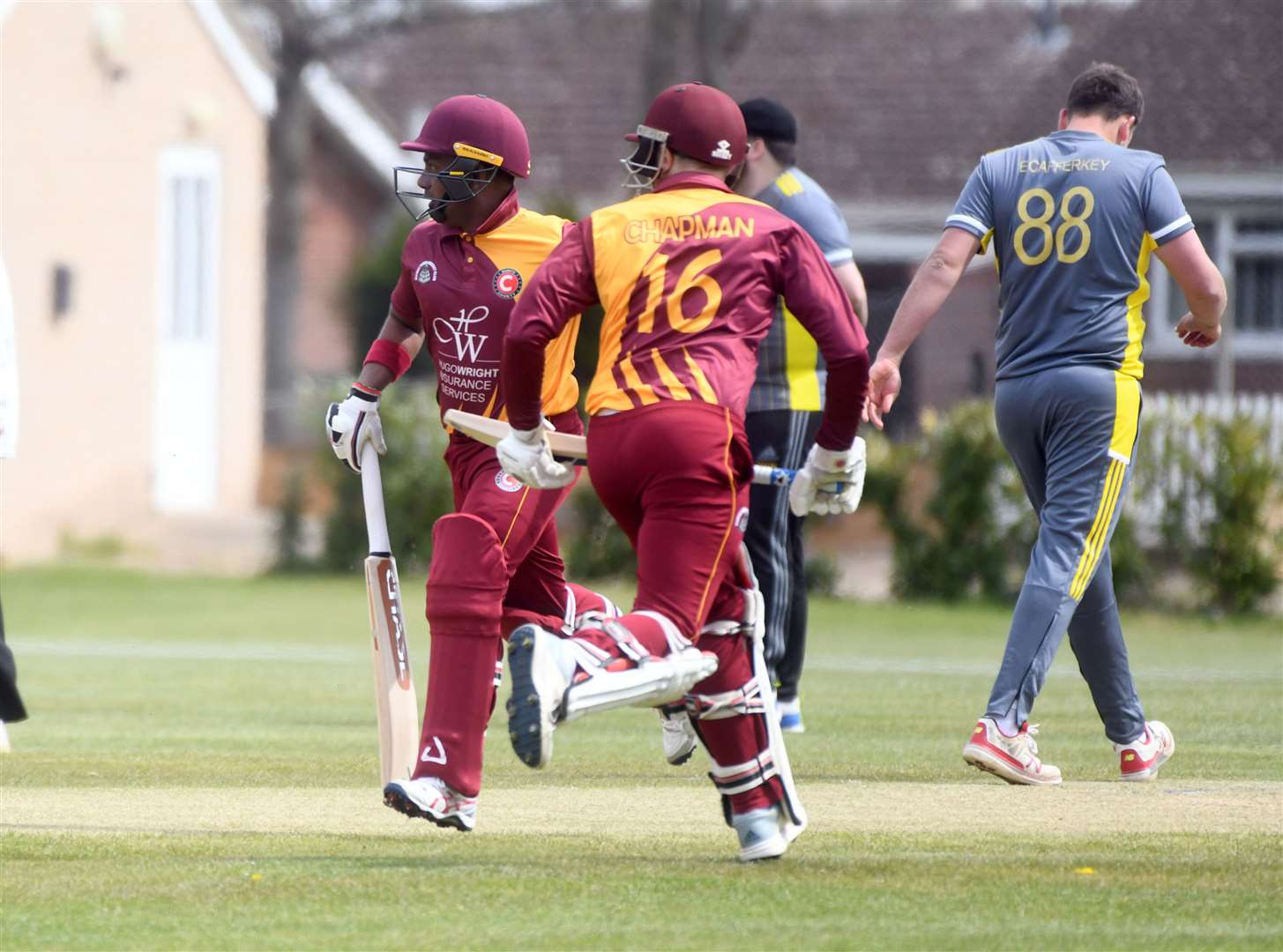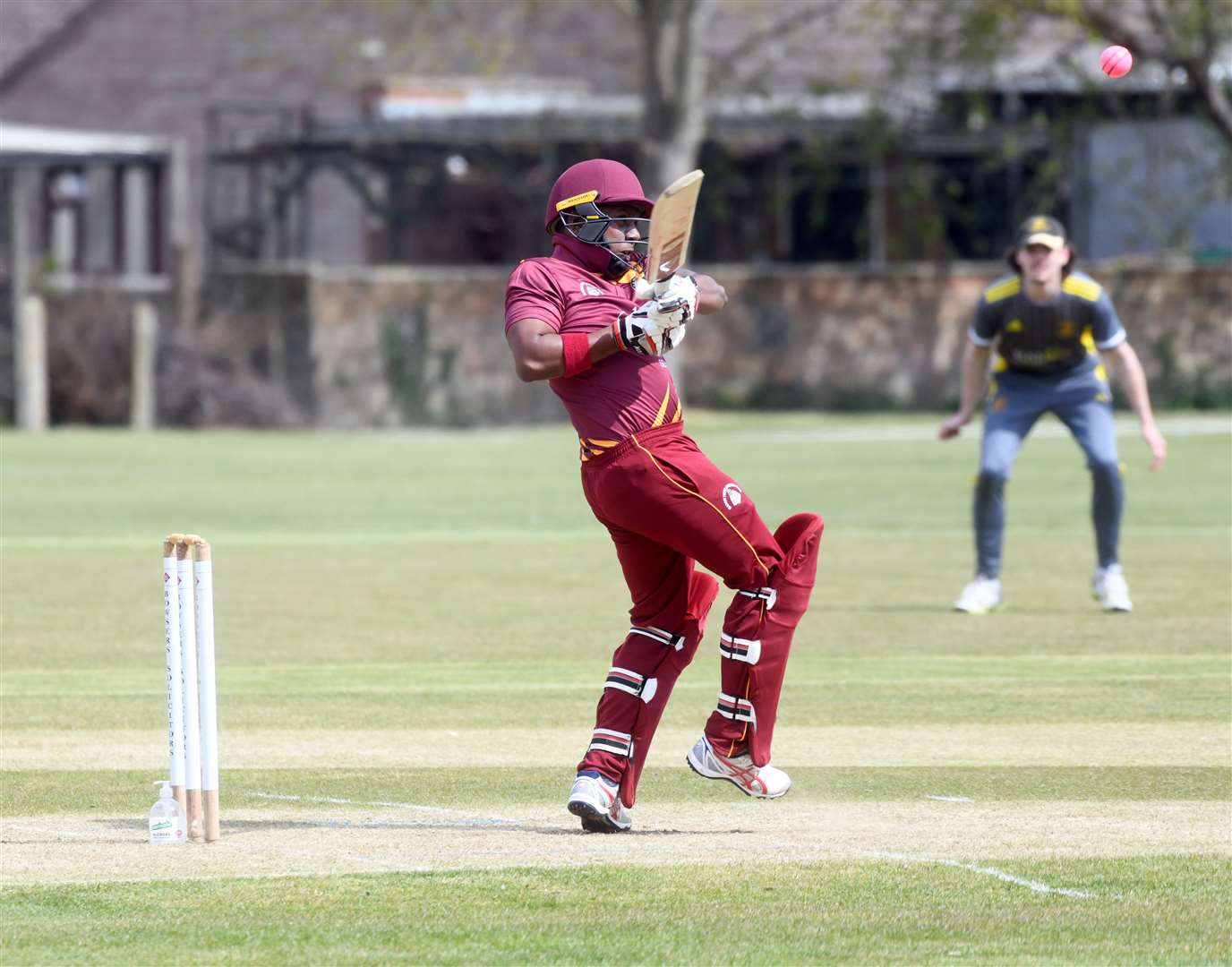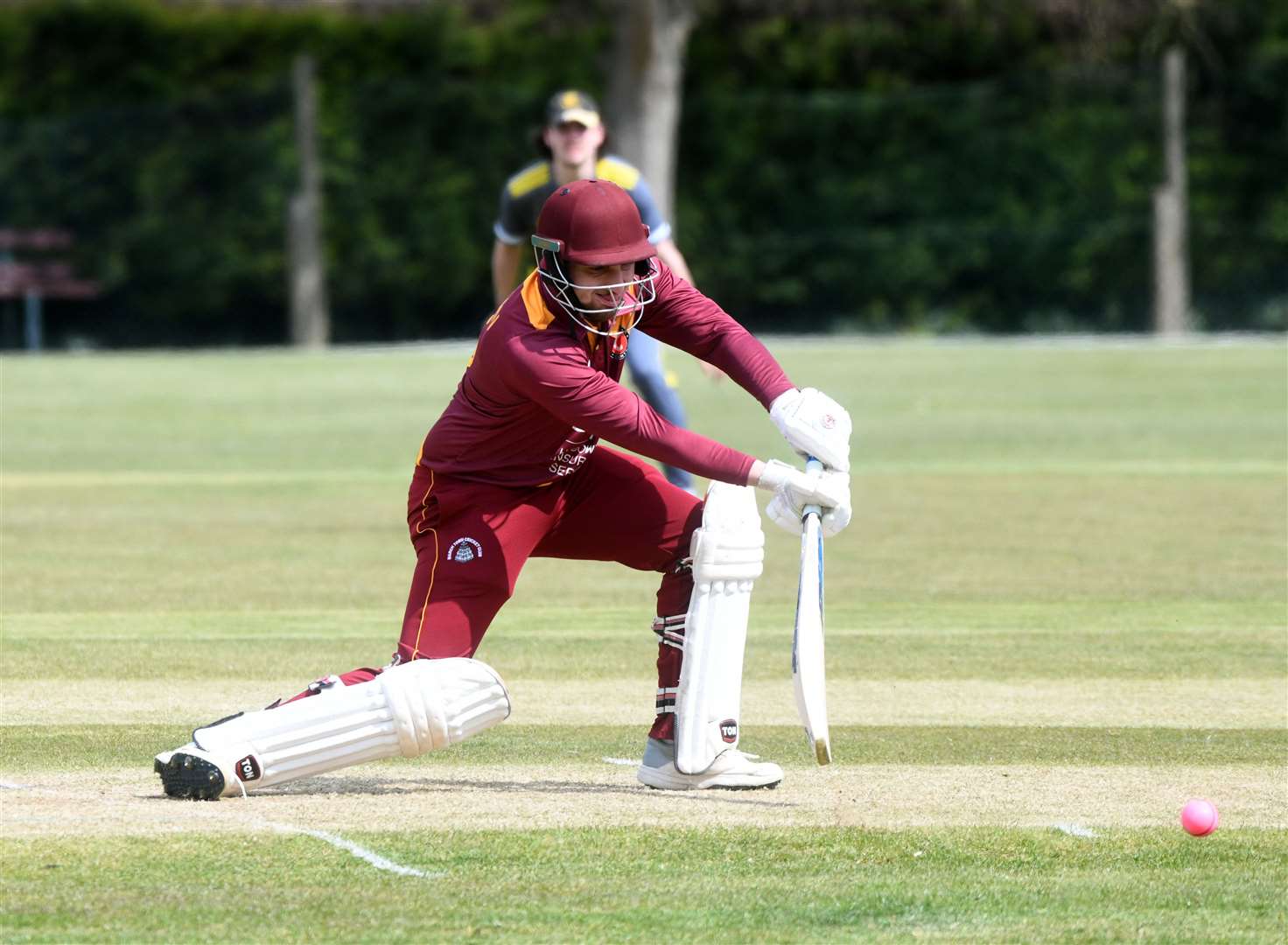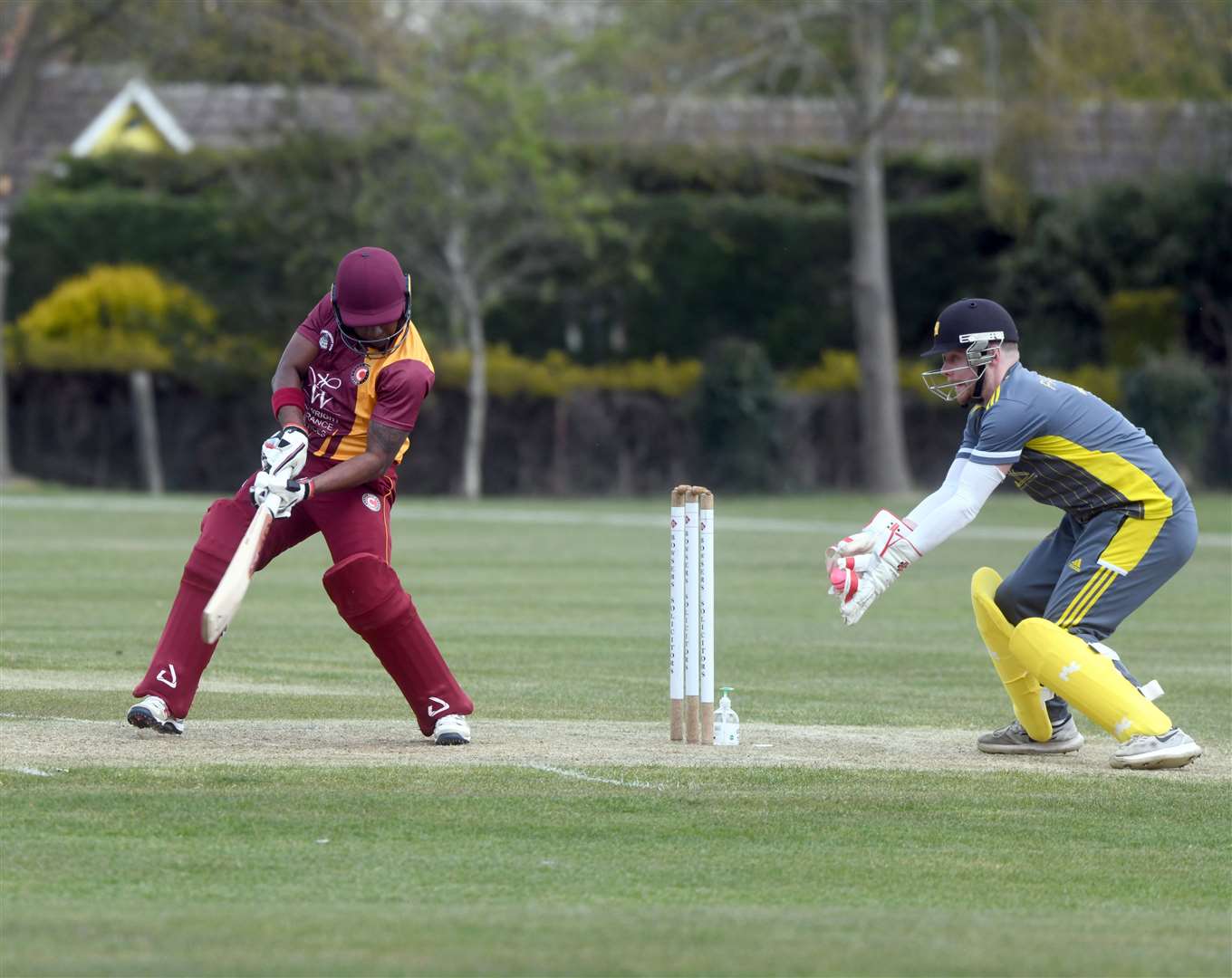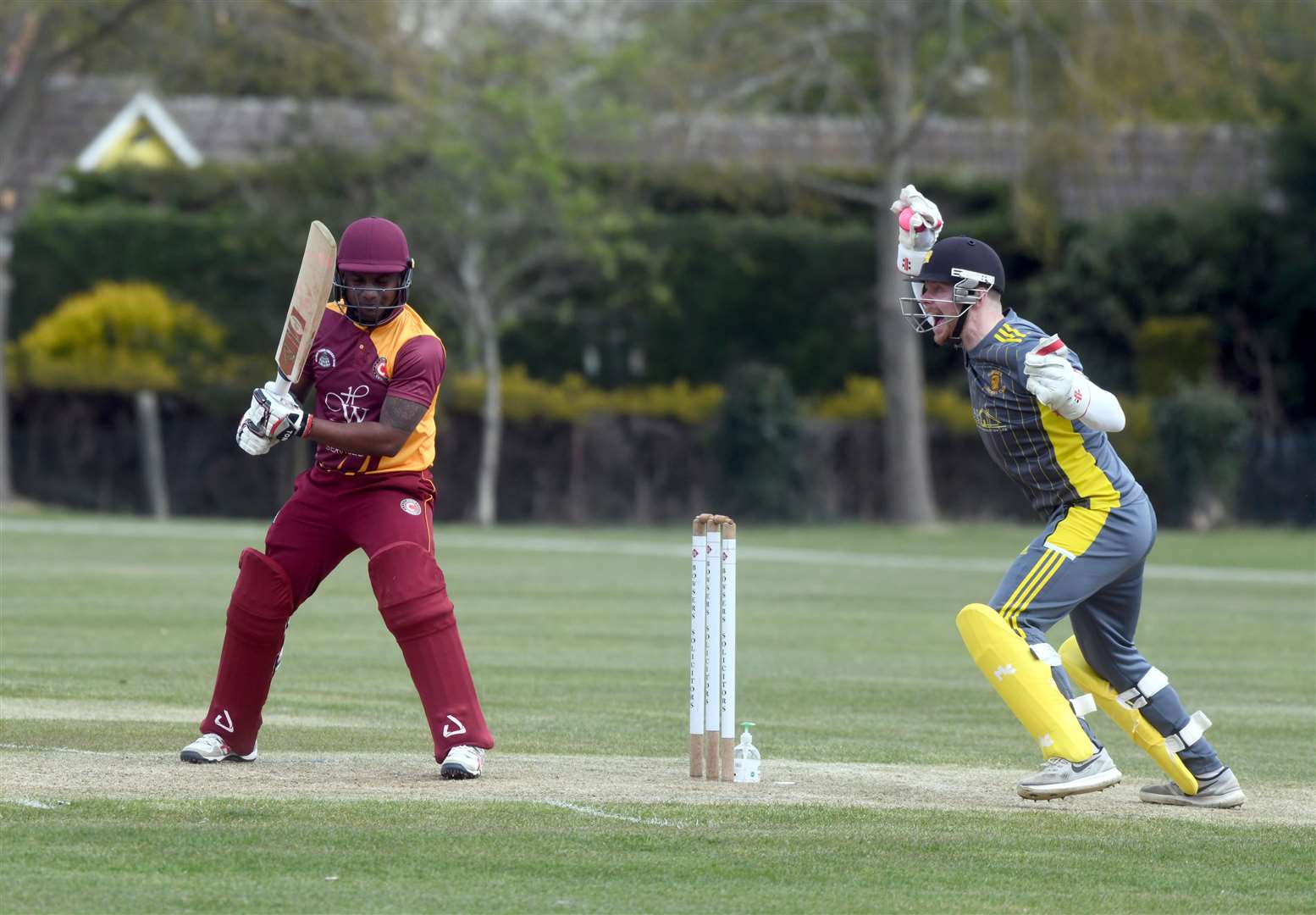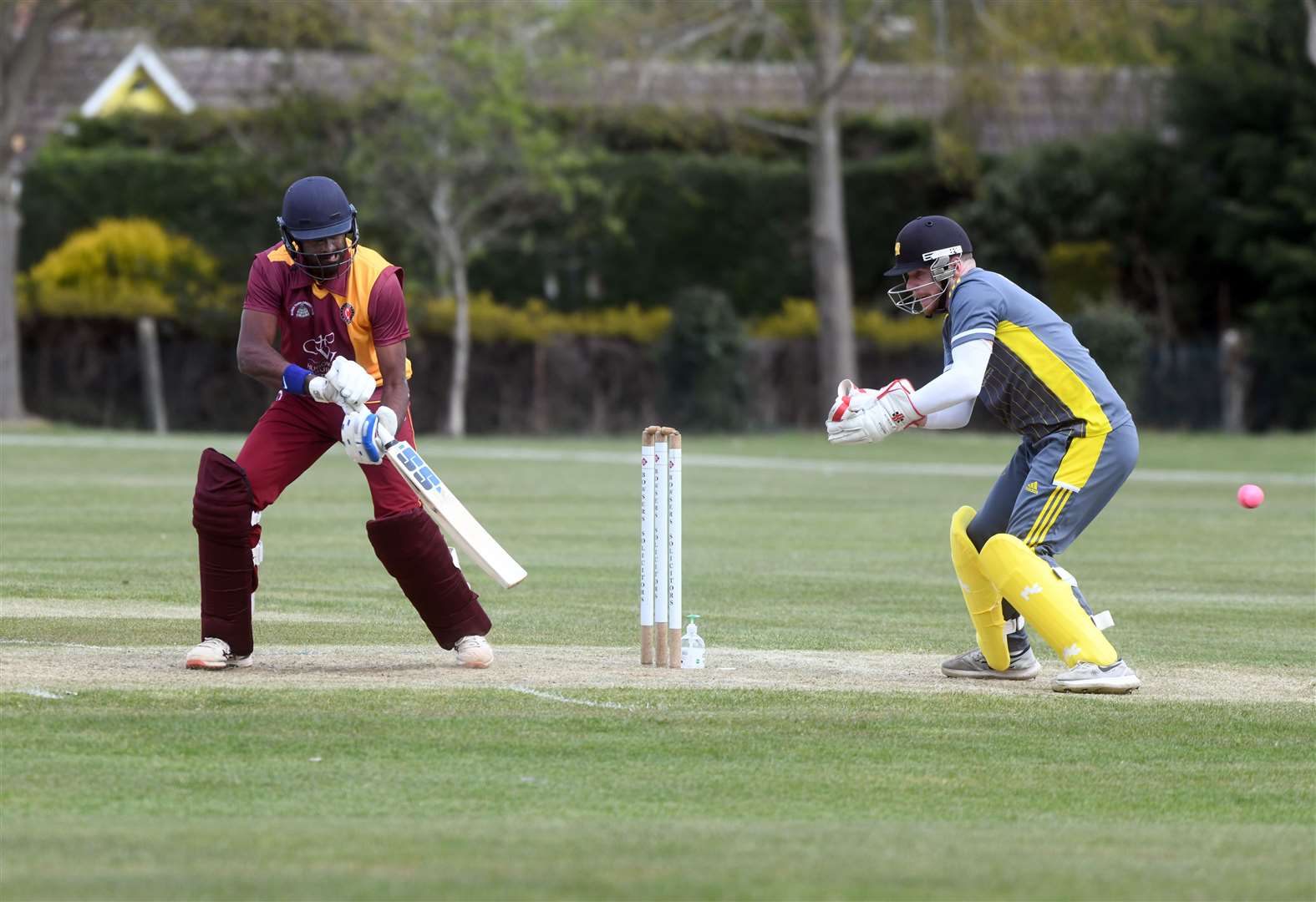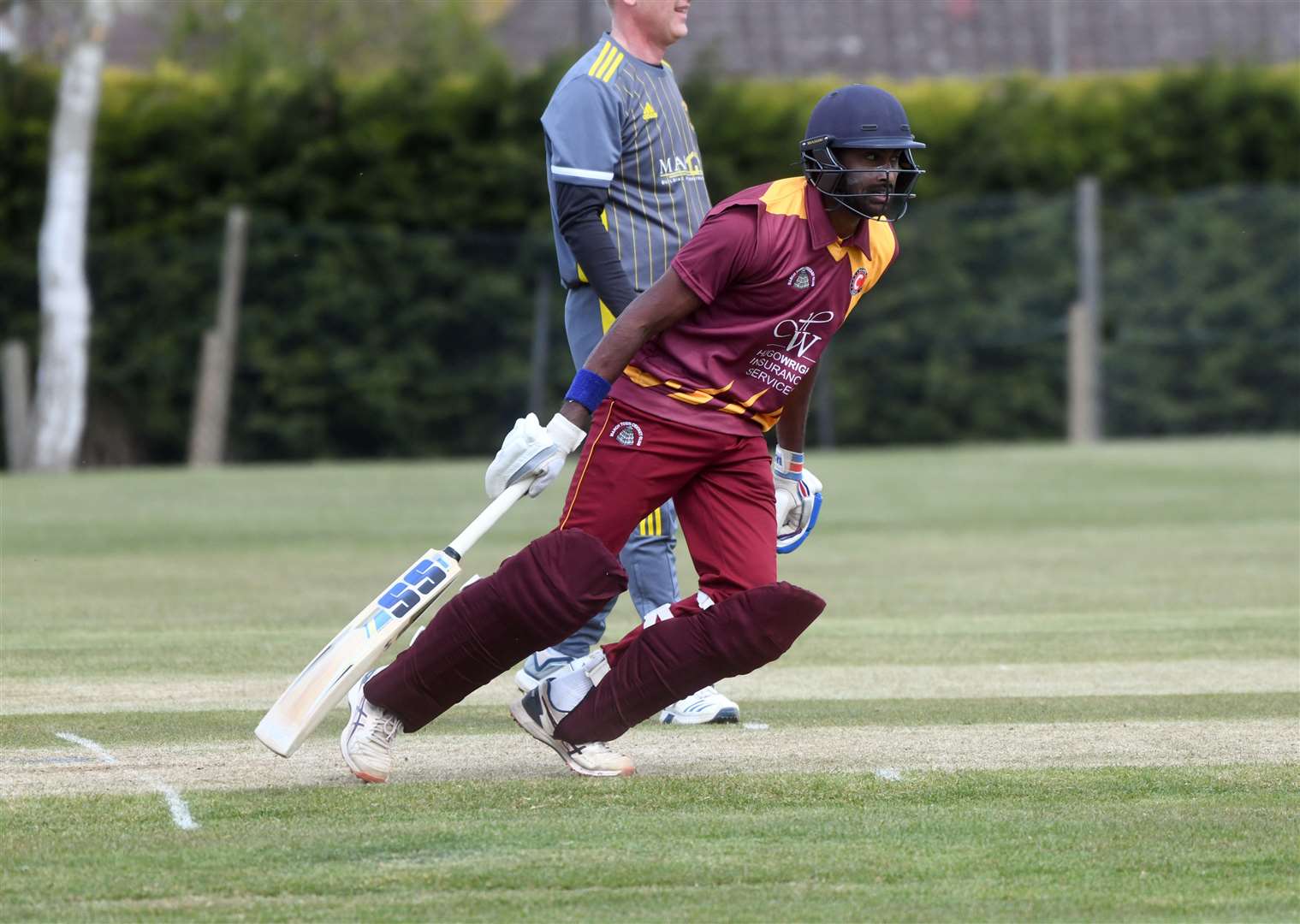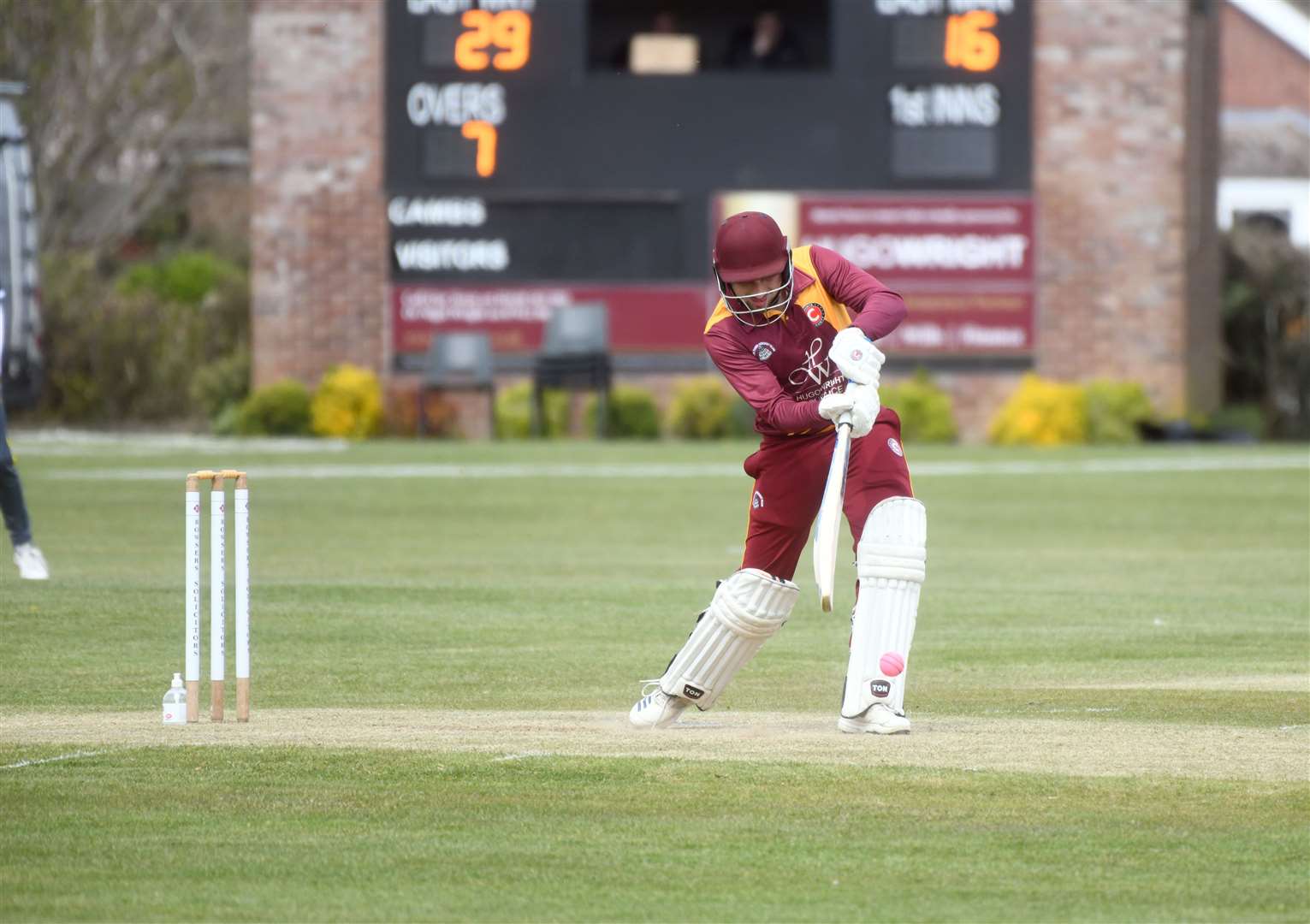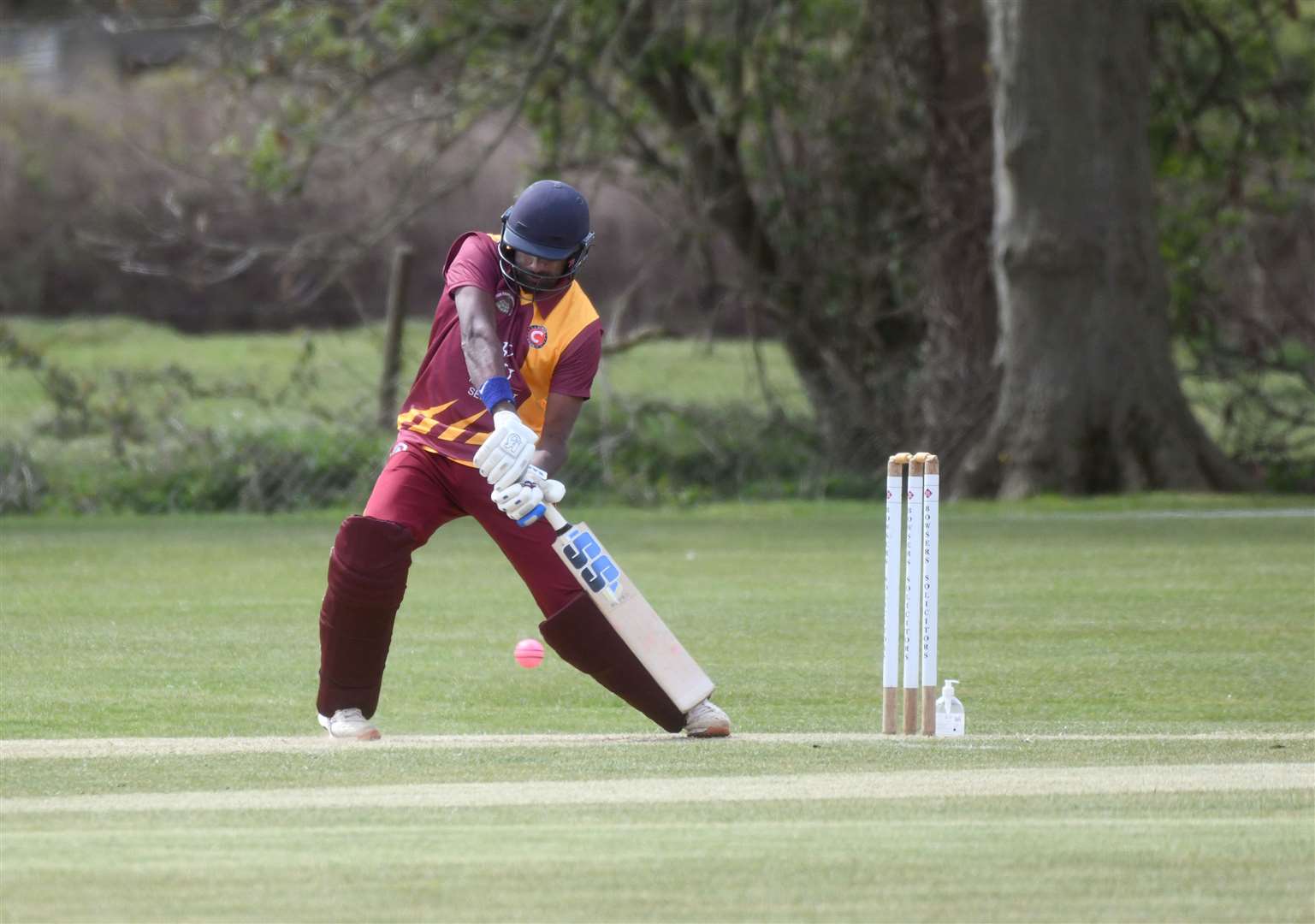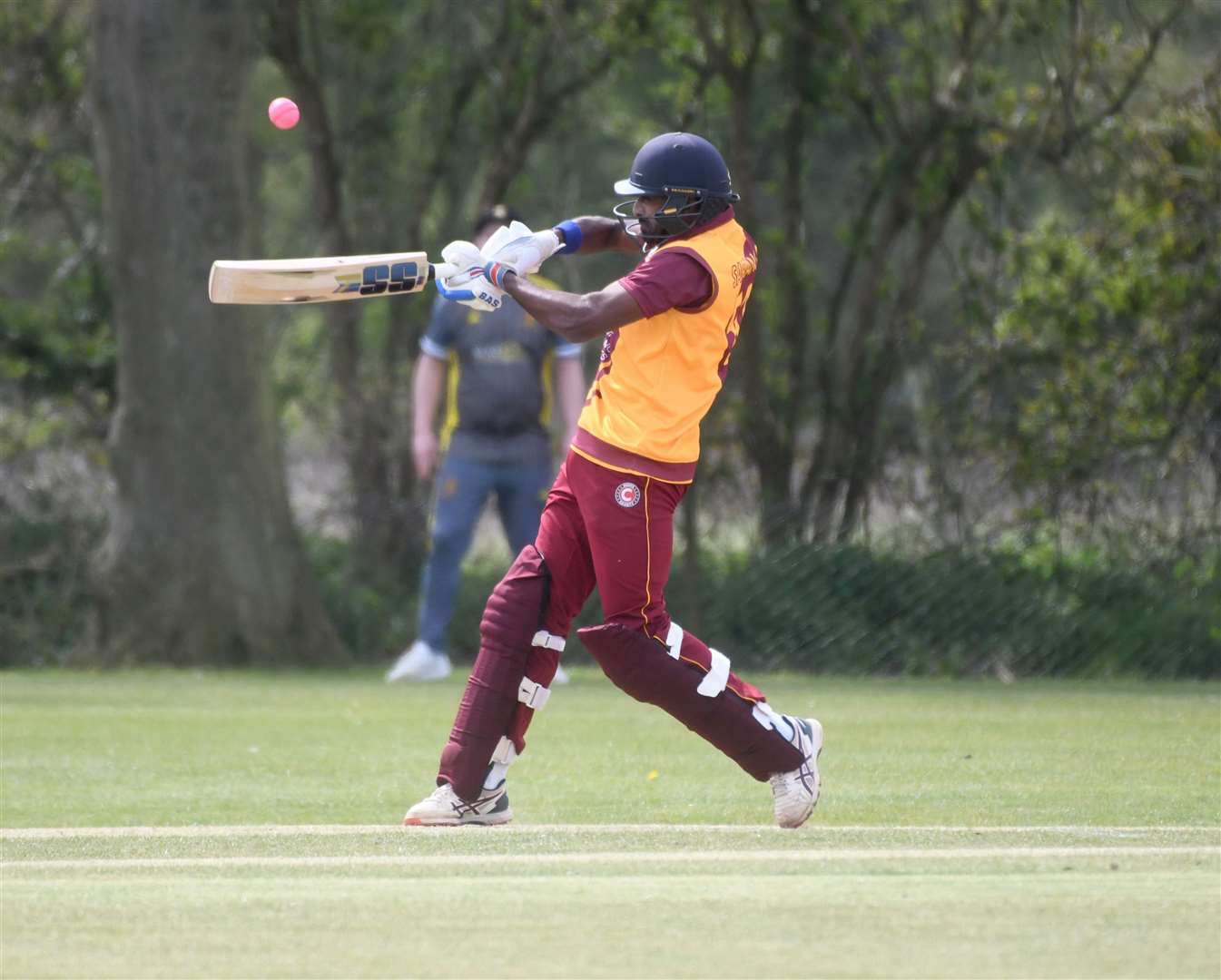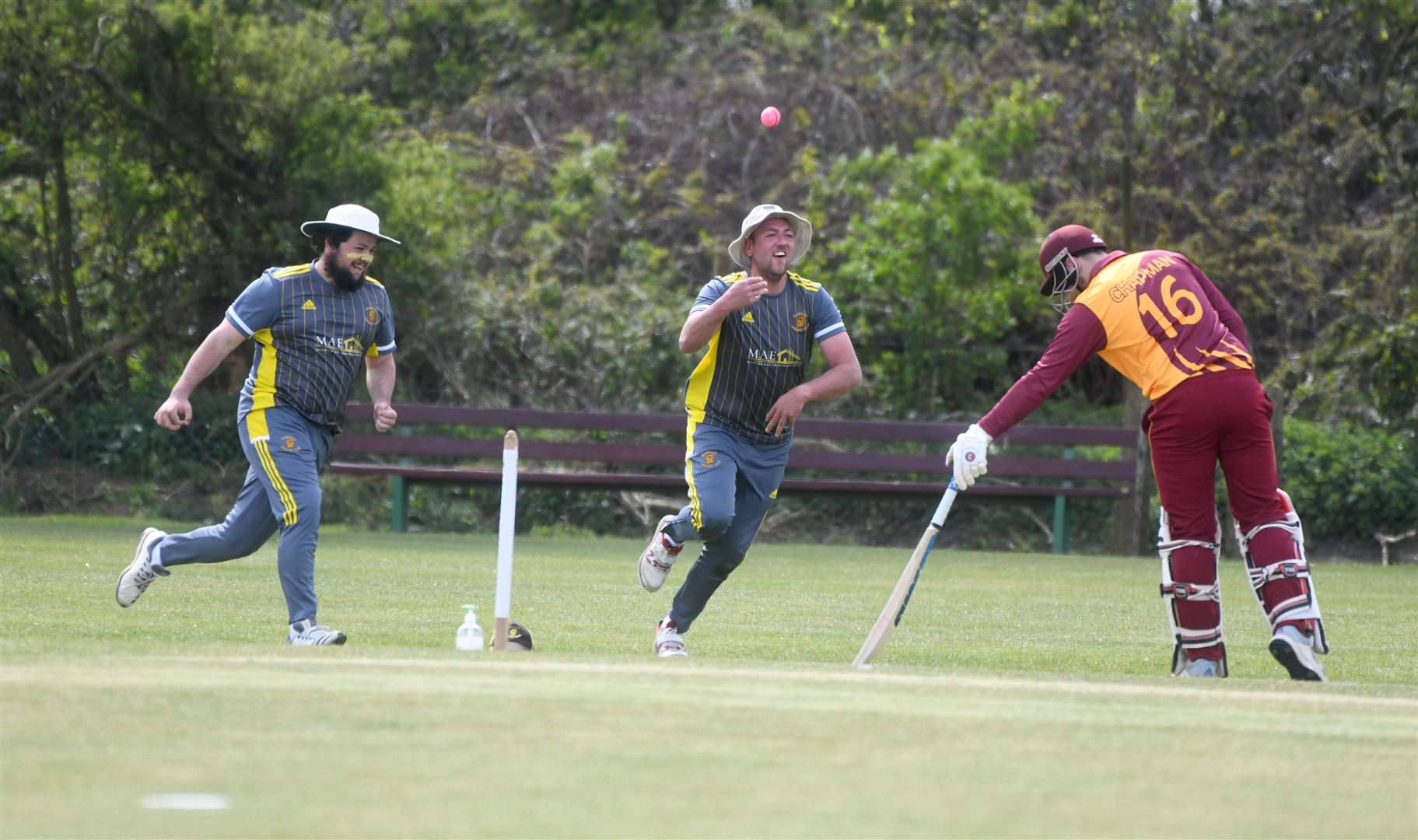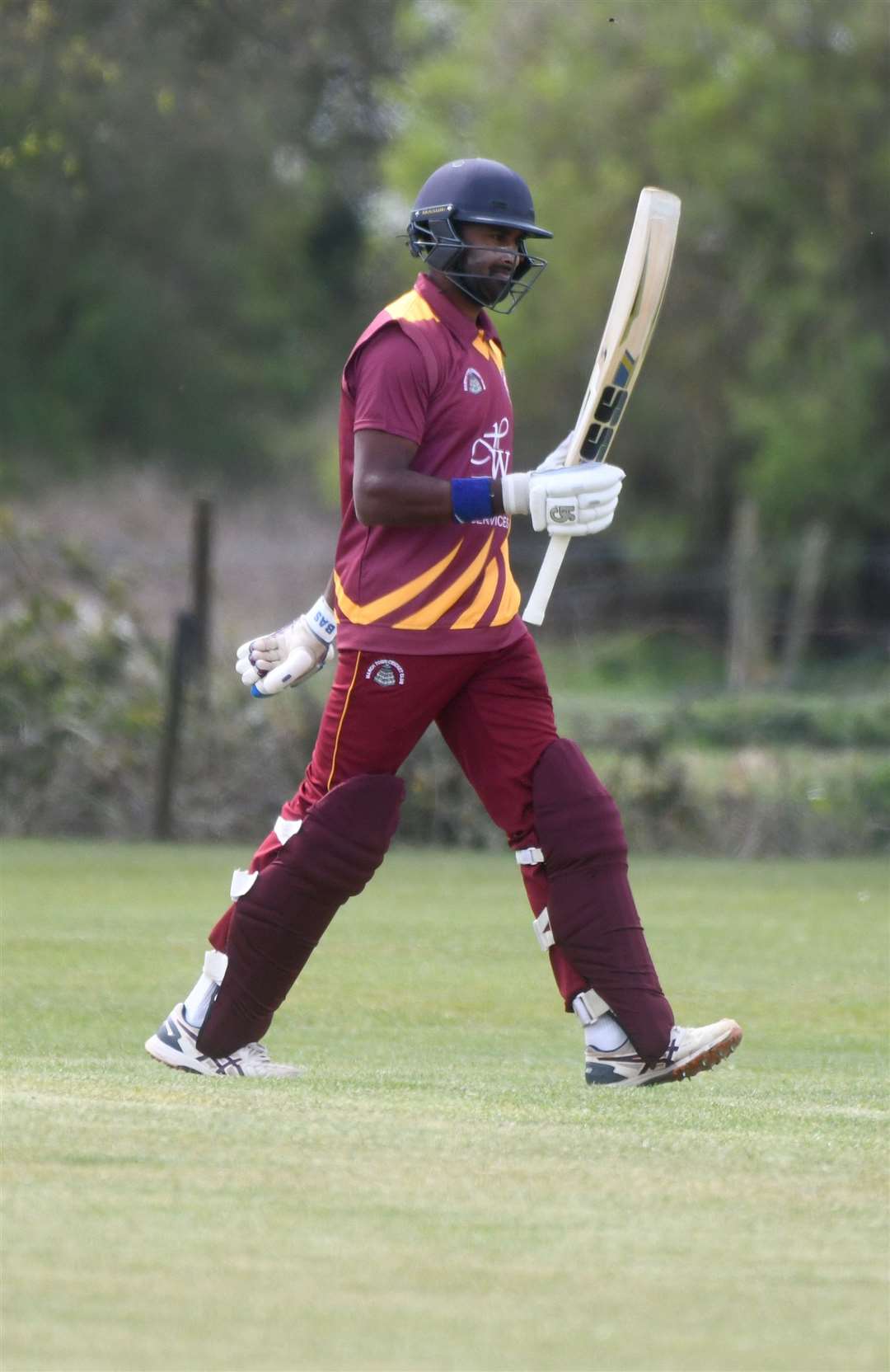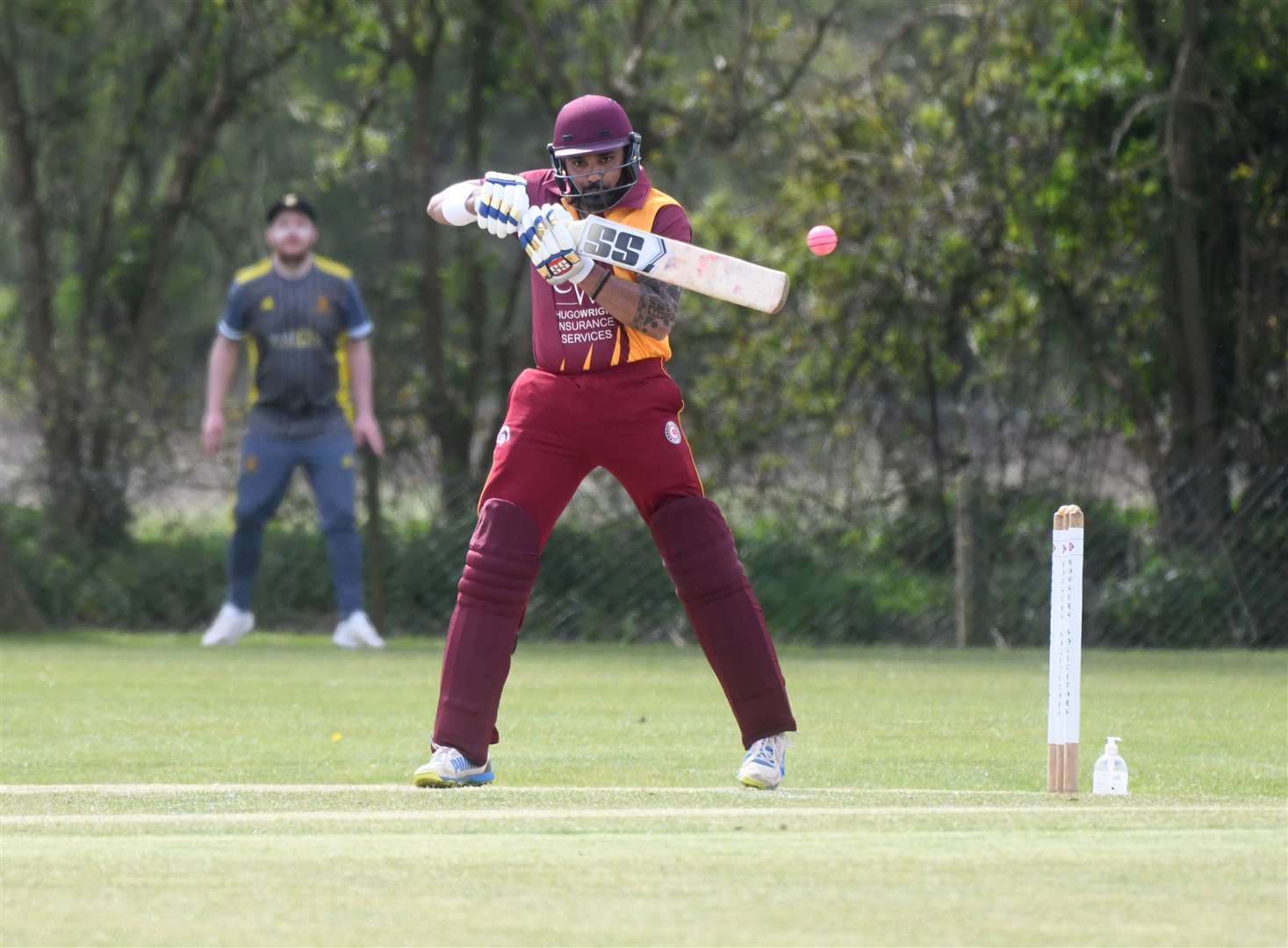 Friendly: March Sunday 2nds 140 all out (31.4 ov: Dominic Stevens 3-28) lost to Wimblington 141-1 (26.3 ov: Marc Eldred not out 82, Robert Kemp 43) by nine wickets. March MoM: Kian Pooley
March captain Ben Chapman said: "We wanted to give all the new members of the team an opportunity. There was some good all round experience for a very young team. We have learnt a lot and are ready for the season."
A superb seven-wicket display from Rob Simpson helped Long Sutton maintain their unbeaten start to the South Lincs and Border League season on Saturday. Simpson's super haul saw visiting Market Deeping 2nds dismissed for 136 as Sutton stormed to an emphatic six-wicket win.
Deeping had made a strong start after winning the toss and electing to bat, but a wicket each from Adam Whitaker and Barry Stanway pegged them back to 51-2 after 14 overs.
Simpson then entered the fray and had taken four wickets by the 35th over to leave Deeping on 122-6.
With the help of Jake Burton, they then rattled through the visitors' lower order to dismiss Deeping for the addition of just 14 more runs.
With Long Sutton missing last week's batting centurion Josh Baker through injury, they suffered a couple of early setbacks in their reply.
However, skipper Dan Oldfield hit a rapid 28 before Stanway and Jamie Taylor joined forces to guide Sutton home to a comfortable win.
Long Sutton 2nds made a welcome return to Rutland League cricket on Sunday despite a 132-run defeat in their Division Four East opener.
They had last fielded a Sunday second string in 2016 and hosted an experienced Ufford Park side in their league comeback.
Nigel Cole (21) and Pete Taylor (26) made a promising start for the visitors against Sutton's opening attack of Dan Plant and Oliver Taylor.
It was the introduction of Andy Shaw that found a breakthrough for the hosts as he trapped Cole leg before and then caught Taylor off his own bowling.
Shaw also ran out John Pradeep while Craig Milnes had Ufford's top scorer Jonathan Bigham caught by wicket-keeper Connie Gittens for 54. Ajay Jinah added a couple more wickets while Emmy Gittens and Plant both picked up a run out apiece as Ufford ended their 40 overs on 197-8. Shaw was the pick of the home attack with 2-17 from eight overs that included three maidens while Jinah took 2-20 from his five.
Sutton did drop three catches during the Ufford innings and their visitors looked the tighter of the two teams in the field.
The difference in their experience showed in the run chase as Sutton were bowled out for 65 as Damian Willett claimed 4-14 and Jan Neville 4-17 for the visitors.
Saturday Fixtures
Cambs League: Cambridge NCI v Chatteris, Chatteris 2nds v Kimbolton 2nds, Cambridge 2nd XI v March Town, March Town 2nds v Longstanton Grasshoppers, Willingham v March Town 3rds, March Town 4ths v Cottenham 2nds, Foxton v Wisbech Town, Wisbech Town 2nds v Burwell & Exning 2nds, Wisbech Town 3rds v Cambridge St. Giles 2nds.
Sunday Fixtures
St Ives Tn & Warboys v Chatteris, Wimblington v March Town 2nds (both Fenland Invitation Trophy), March Town v Wisbech Town, Castor & Ailsworth 2nds v Wisbech Town 2nds (both Rutland League).
---
---