March in final Frostbite action
---
Published: 17:00, 17 April 2021
---
---
The weekend saw March Athletic Club compete in the sixth and final round of the 2020-21 Frostbite League.
In a brisk, cold wind, frost and snow showers, 31 seniors and 10 juniors took part.
March AC were seventh out of 16 teams before this race, so should finish well above last year's 12th when all the results are in.
For the seniors, first runner home was once again Luke Brown in a superb 28:13, and first lady was Toni Alcaraz, third overall, in 34.
Two new March AC runners made their debut: Sonia Witham and Kay Dedman both put in strong runs. For the juniors, once again the Cumbridge boys came in first and second, with Molly Cook first girl home.
Full results:
Gallery1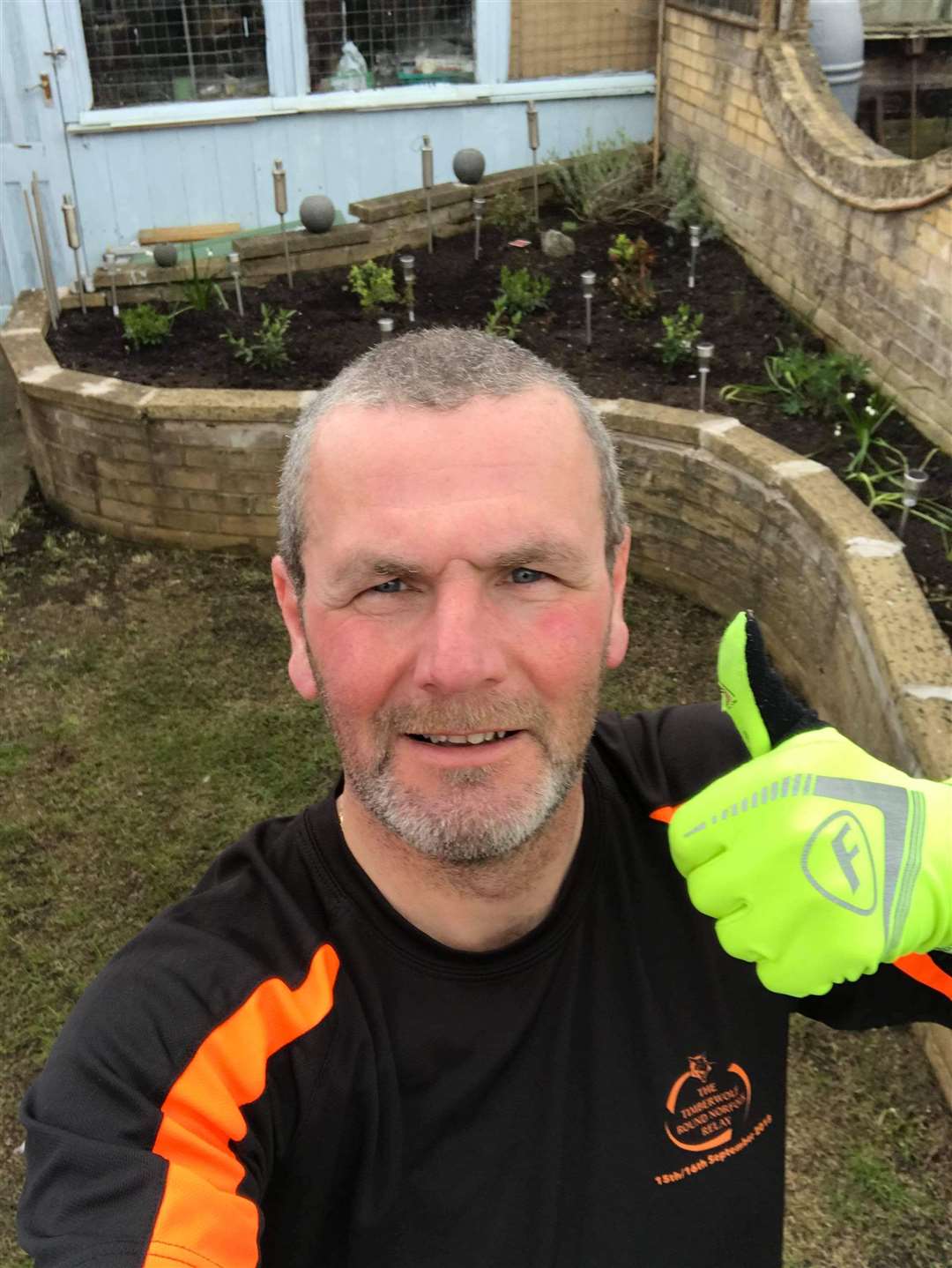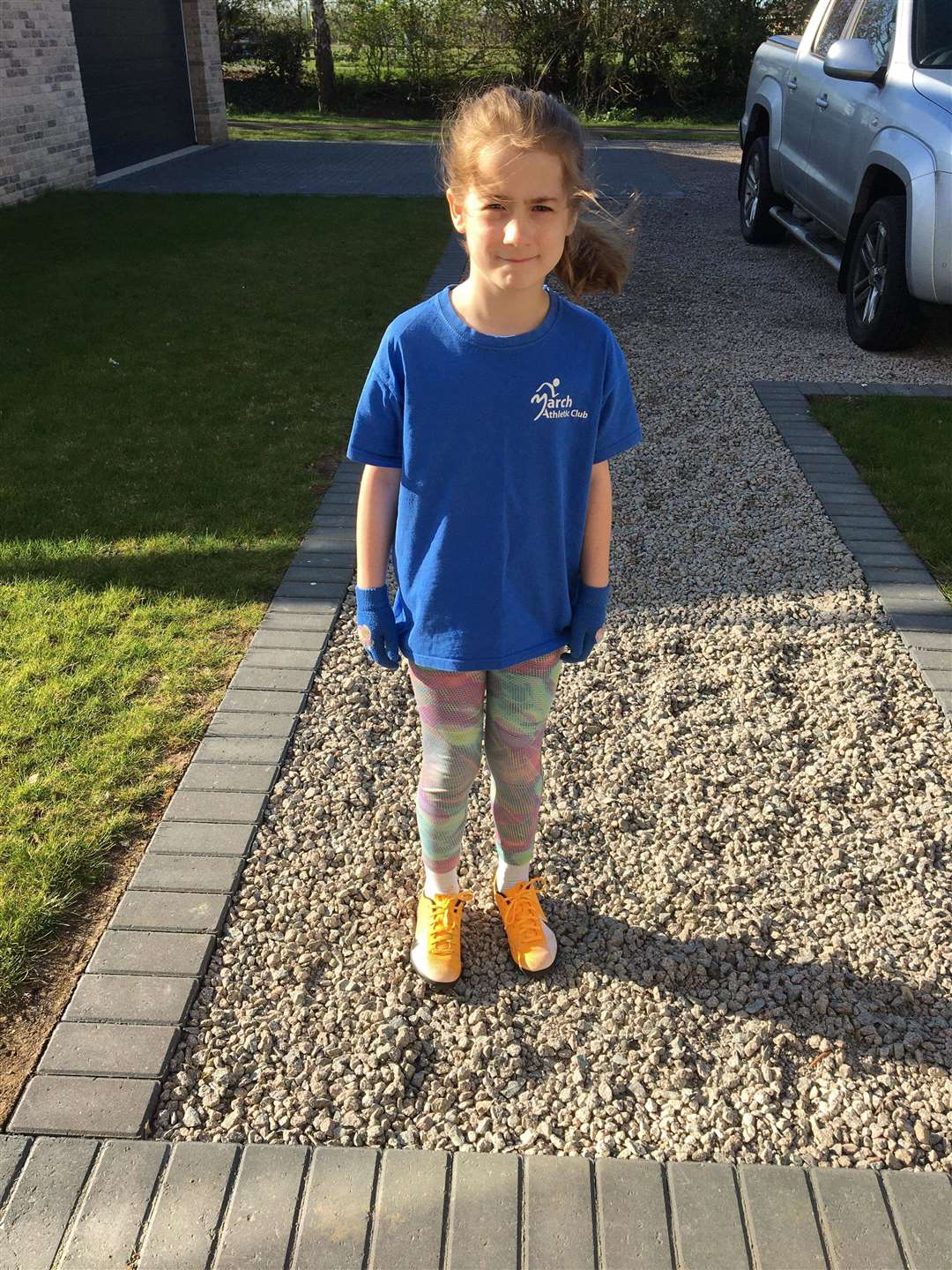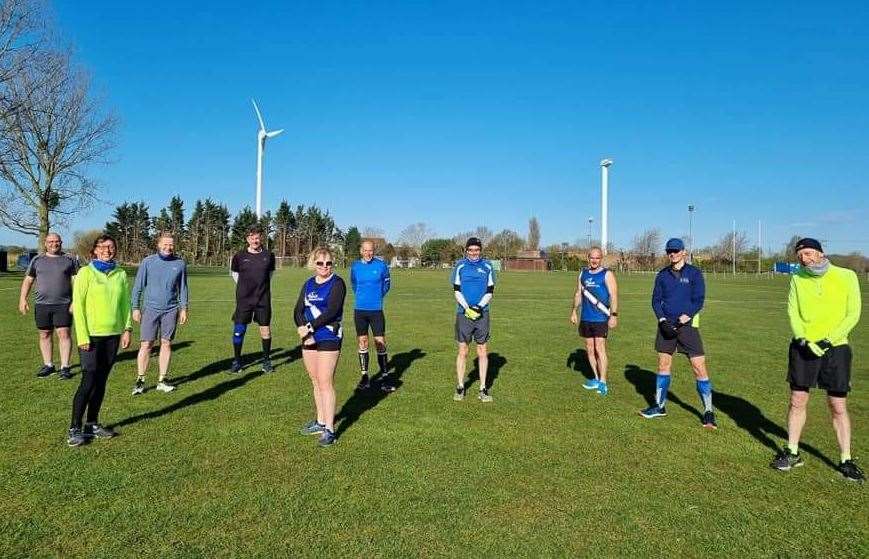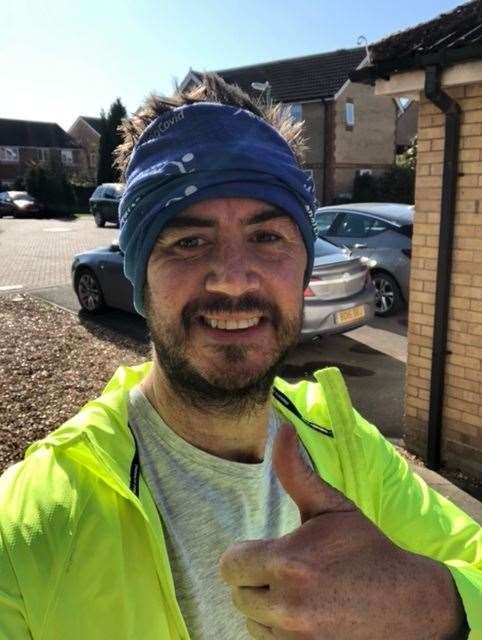 Seniors: Luke Brown 28:13, Andy Cole 31:14, Toni Alcaraz 34, Andrew Larham 34:12, Kanina O'Neil 34:16, Geraldine Larham 34:20, Daniel Barber 35:02, Barry Head 35:05, Sean Stacey 35:17, Andrew Wool 35:20, Dean Markillie 35:21, Jon Long 36:58, Mark Salmons 37, Walter Beldom 37:56, James Arran 38:21, Hugh Harris 38:43, Phil Beldom 38:53, Rhys Davies 39:11, Tina Burbridge Lambert 39:22, Tony Brown 41:29, Karen Patterson 44:14, Graeme Dedman 45:54, Sonia Witham 46:20, Kay Dedman 47:43, Pat Norris 50:01, Dawn Veal 50:33, Mark Darlow 50:35, Deb Watts 51:05, Sue Ward 51:31, Wendy Harrison 52:31, Fay Scrivener 52:39.
Juniors: Luke Cumbridge 08:22. Matthew Cumbridge10:17, Serge Lambert 12:14, Molly Cook 12:47, Leah Barnes 13:14, Maisie Whittlesey 13:54, Rowan Whittlesey 13:54, Annabelle Brand 14:26, Fynn Barber 15:29, Daniel Hammond 15:54.
---
---