March Town continued their strong pre-season form with a win over Moulton Harrox at the weekend
---
Published: 09:29, 19 July 2021
|

Updated:
09:30, 19 July 2021
---
---
March Town continued their strong pre-season form with a 3-1 triumph over Moulton Harrox at the weekend.
A Jack Friend double sandwiched an equaliser for the away side, before Brody Warren thundered in a long-range effort to add gloss to an impressive victory.
Manager Arran Duke was short of a full squad on Saturday and therefore fielded a number of Hares youngsters, but he will still have been keeping an eye out for any tactical tweaks he wants to make before the competitive season kicks off.
One area of his side it doesn't look as though he will have to alter, however, is his front pairing of Friend and Craig Gillies.
The latter set up both of his partner's goals and they impressed throughout the game; Gillies tormented the Harrox defence by dropping into deep positions to thread through balls to Friend, who was continually looking to stay on the shoulder of the last man.
This combination was exemplified by the home side's second goal, where Gillies dropped into the number 10 position and flicked a through ball onto Friend - who was dashing past into the space behind the Harrox back line. He duly fired a left-footed effort into the bottom corner.
Gallery1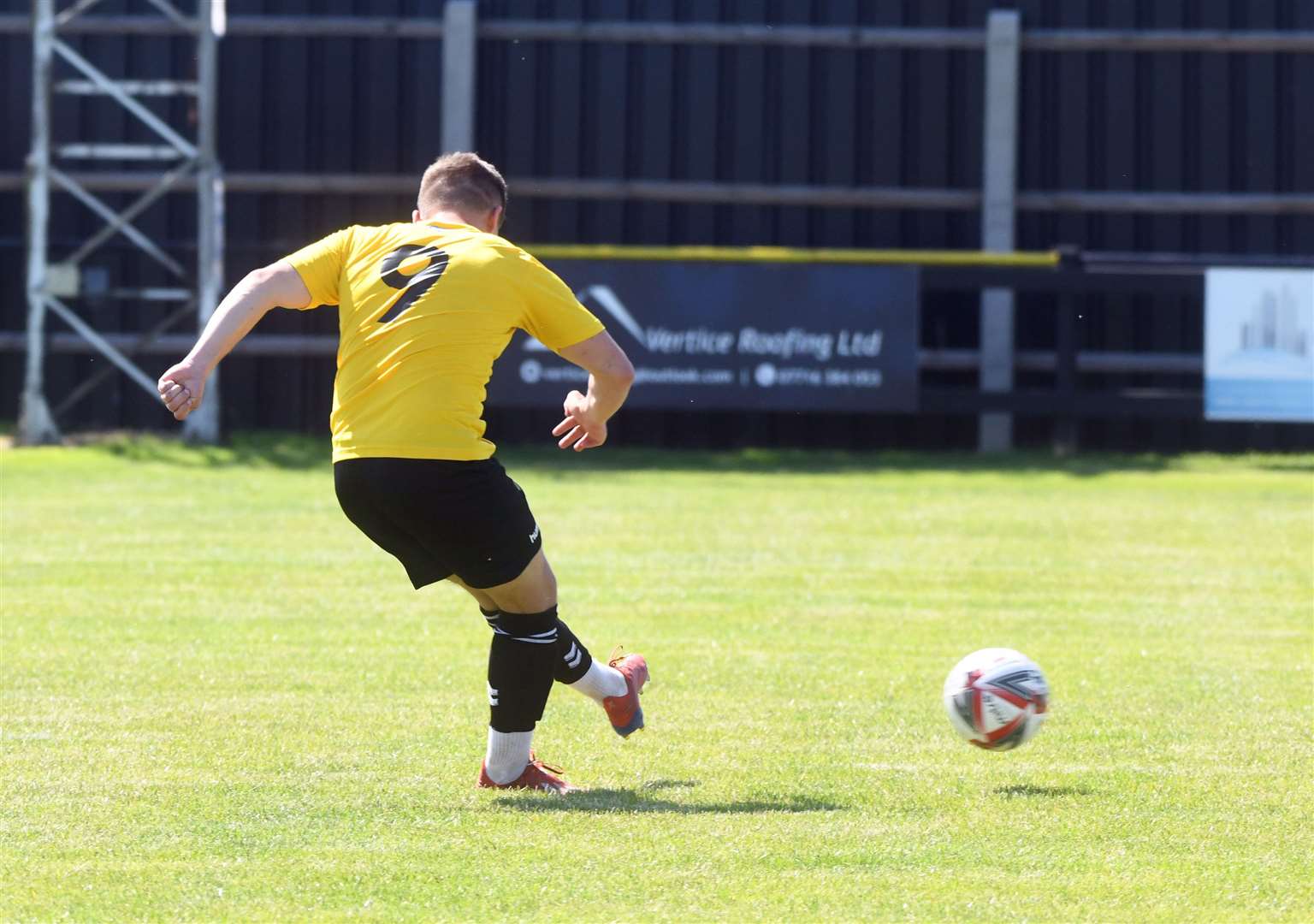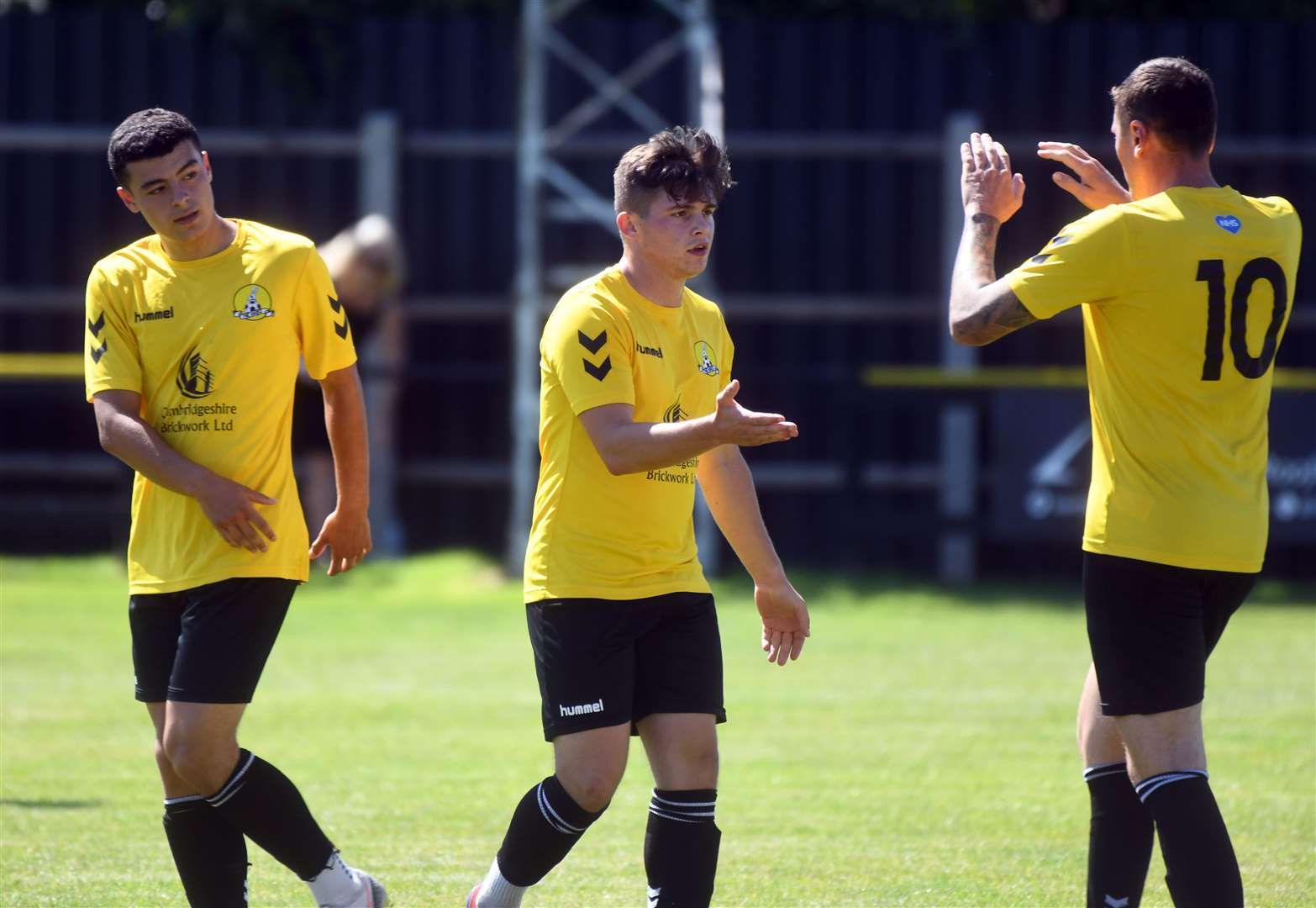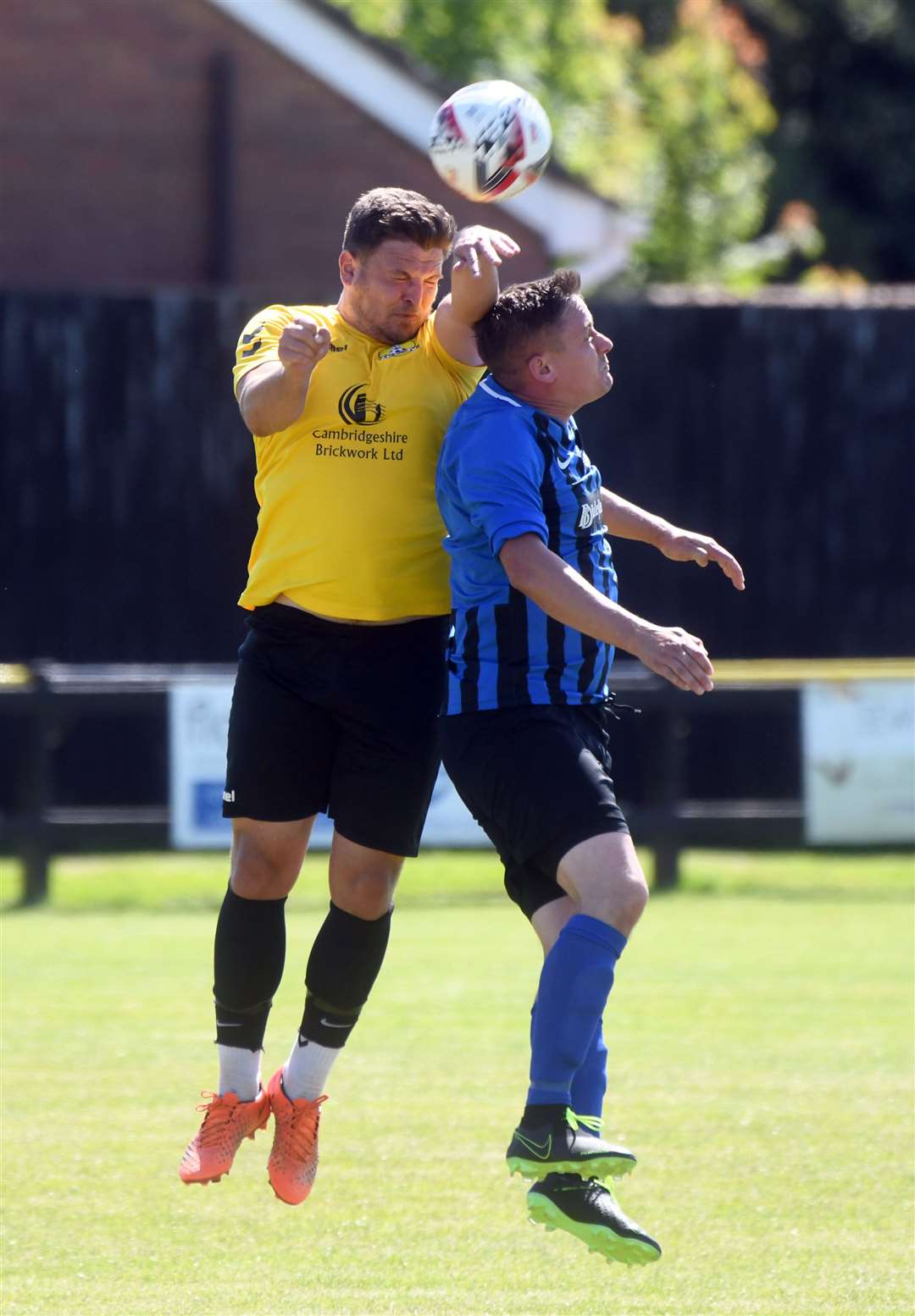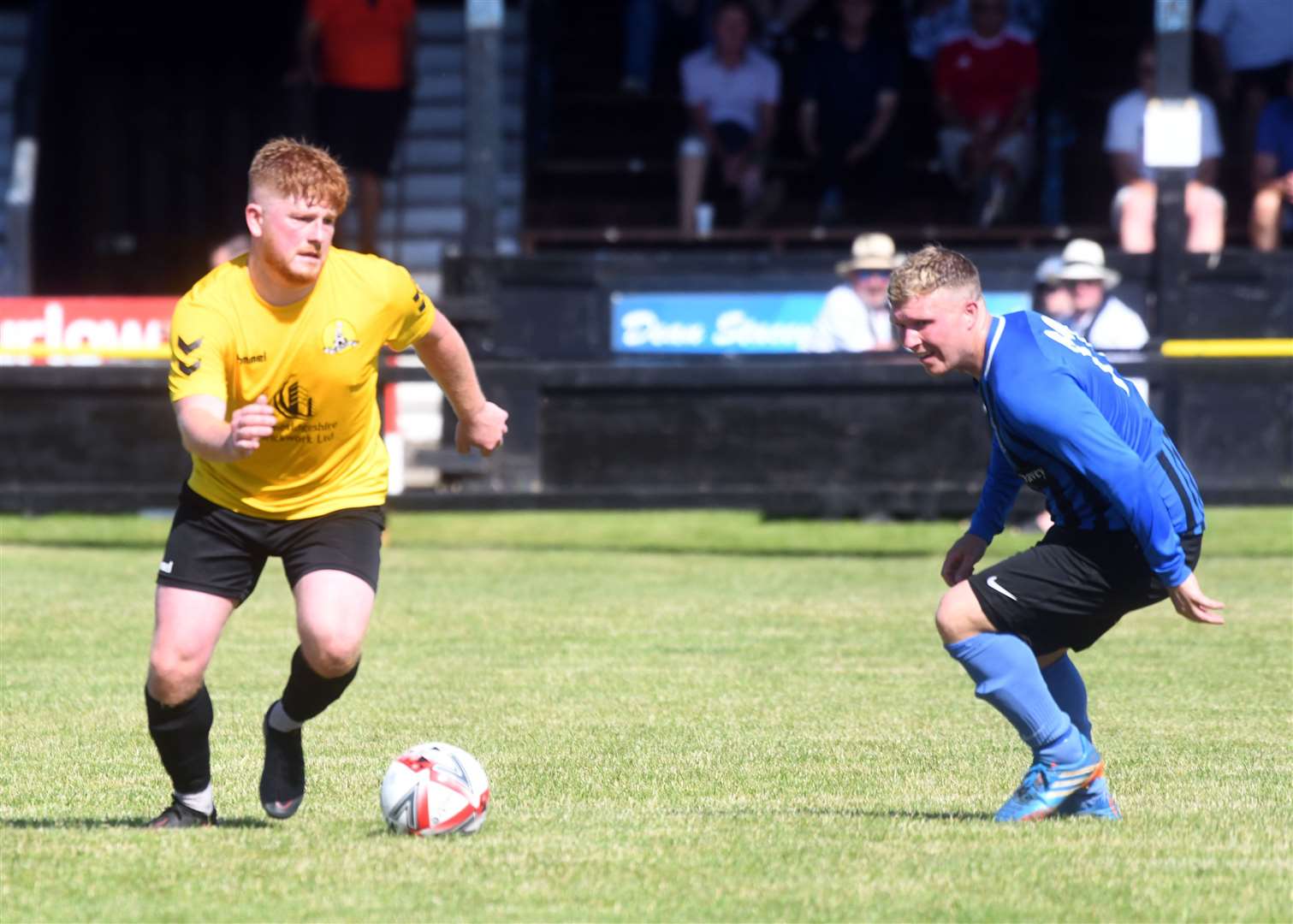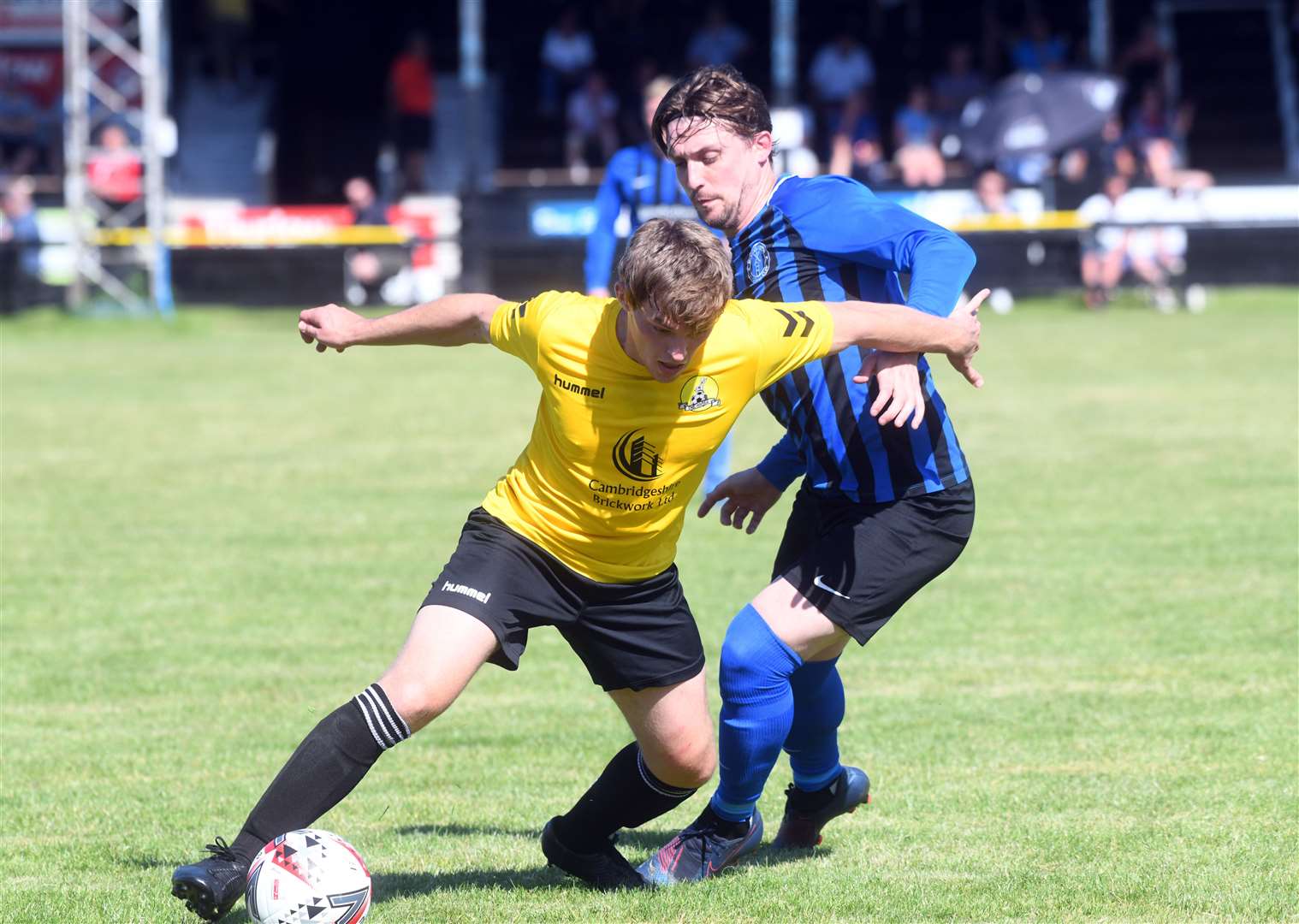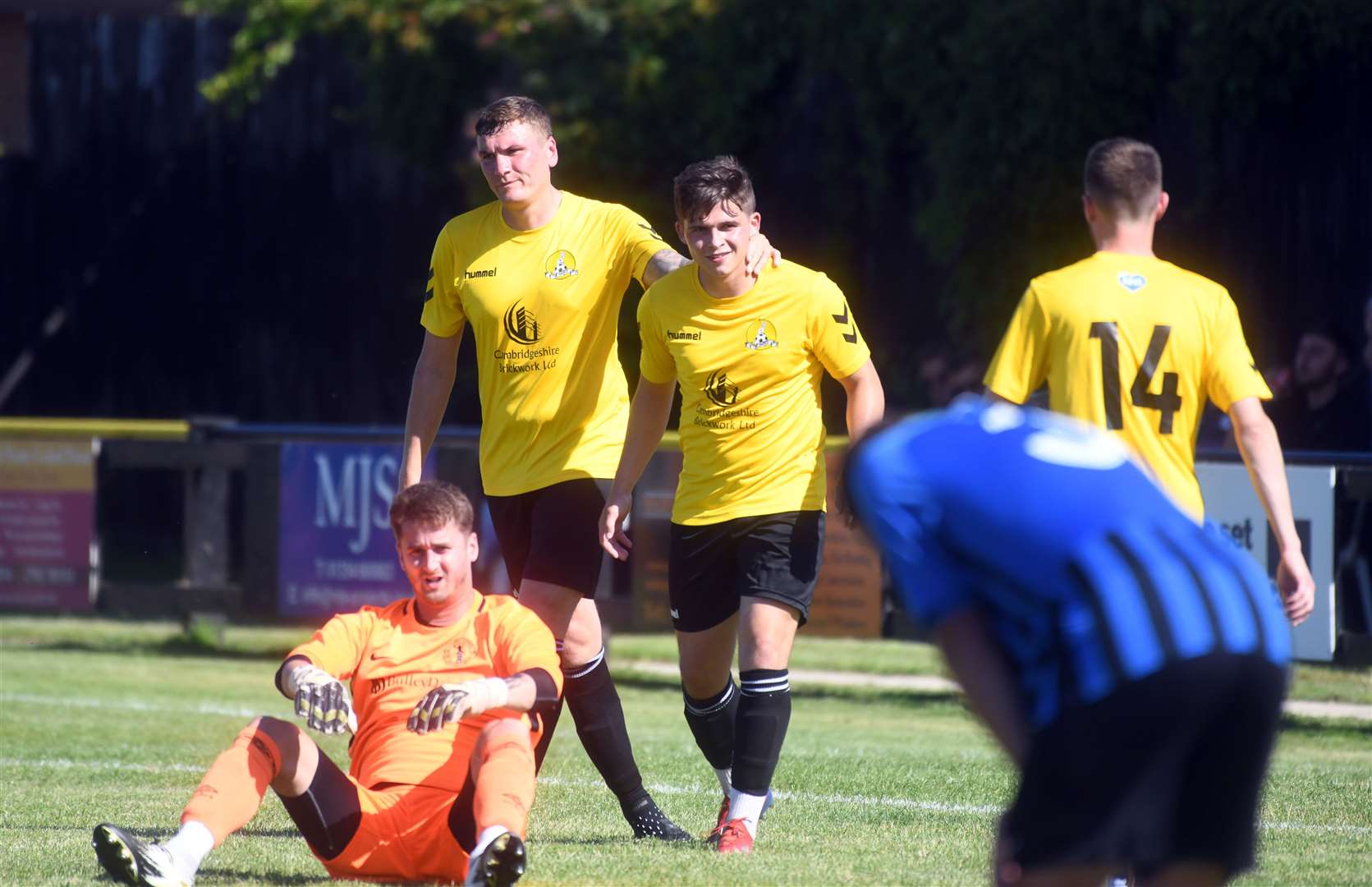 For the opening half hour, Lewis Gibson was able to dictate the game from the centre of the park. He rounded opposition midfielders with ease, dipping his shoulders left and right to find some much needed space, and sprayed passes around the pitch.
However, there were occasions where March struggled to link their midfield and front-line - and part of that issue came from the fact that, at times, The Hares looked as though they were playing with a 4-2-4 in possession.
With such an advanced front four, passes forward weren't always readily available. It became a common sight in the first half to see Gibson receive the ball from his back four, turn, play a pass and see it intercepted by a Harrox defender stepping out.
This scenario was helped significantly whenever Josh Burrows stepped up from right-back. There were times when he was higher than both his sides' central midfielders (helping to form a 3-3-4 of sorts in possession) and provided a passing option out wide.
Whenever he charged forwards with the ball and linked up with March's right-sided winger, he looked dangerous. If Duke can utilise that option effectively, his side will have a surprise weapon down that side of the park.
It was difficult to judge March completely based on this performance because of the immense heat and the players they had missing, but the hard work they put in and chances they created bode well as the 2021/22 season approaches.
---
---