March up to third after quick win
---
Published: 09:01, 01 June 2021
|

Updated:
10:09, 02 June 2021
---
---
---
March Town are up to third after dispatching visiting Cambridge St Giles by five wickets in the Cambs League.
St Giles were 78 all out in the 30th over, Callum Young bagging 1-21, Phoenix Nightingale 3-33, Saranga Rajaguru 3-7 off eight overs and Andrew George 3-17.
March reached 79-5 from 24.5 overs. Ruwan Pitigala's unbeaten 29 guided them home after a top-order struggle in which Udana Ranathunga hit 10 and Rajaguru 20.
Hosts March 3rds stunned Willingham by hustling them out for 66 in the 35th over and triumphing by nine wickets.
Mark Deas led with a great 8-6-6-2 analysis, plus Kai Stoner 1-18, Sam Mason 1-14, Barrie Carter 2-12 and Ioan Foreman 2-15.
March made short work of their target in 16 overs, James Beresford hitting three sixes in his 34 and Alex Redhead 21 not out.
March 2nds tasted success by 50 runs at City of Ely, who were 137 all out (36 overs). March had scored 187-5 in 45 overs.
Taking wickets were Tommy Howgego 2-22, James Harradine 1-17, Shae Pooley 4-30 and Benjamin Pyle 1-21.
Home side Cottenham 2nds defeated March 4ths by 48 runs. Cottenham posted 169-7 in 40 overs and March replied with 121 all out (39.5 overs).
Wisbech Town CC 1st XI won at St Ives Town & Warboys by 16 runs and closed the gap on the Cambs League top six on Saturday.
Wisbech set 219-8 from 50 overs with 'keeper Josh Bowers striking 82 off 99 balls which included 11 fours and a six.
Sam Albutt added 20, Gary Freear 25, Danny Haynes 25, skipper James Williams 14, Jamie Gollands 16 and Ant Palmer an undefeated 17.
Freear took 3-37 off 10 overs and got rid of danger man Chris Milner (77) via a catch by Haynes. Backing him up in St Ives's 203-8 were Kieran Haynes 1-36, George Gowler 2-45, Chris Clark 1-36 and Williams 1-10.
Wisbech Town 2nds beat visitors AK XI by four runs despite being dismissed for 84 in the 31st over. Dom Stannard struck 11, Jamie Hallatt 11, Tom Buck 12 and captain Matt Esser 13.
Brodie Ellis 4-16 and Josh Porter 3-40 reduced AK to 3-3 while Soneshkumar Patel chipped in with 3-20 and took the vital final wicket.
Wisbech 3rds lost at home to Witcham by seven wickets.
Gallery1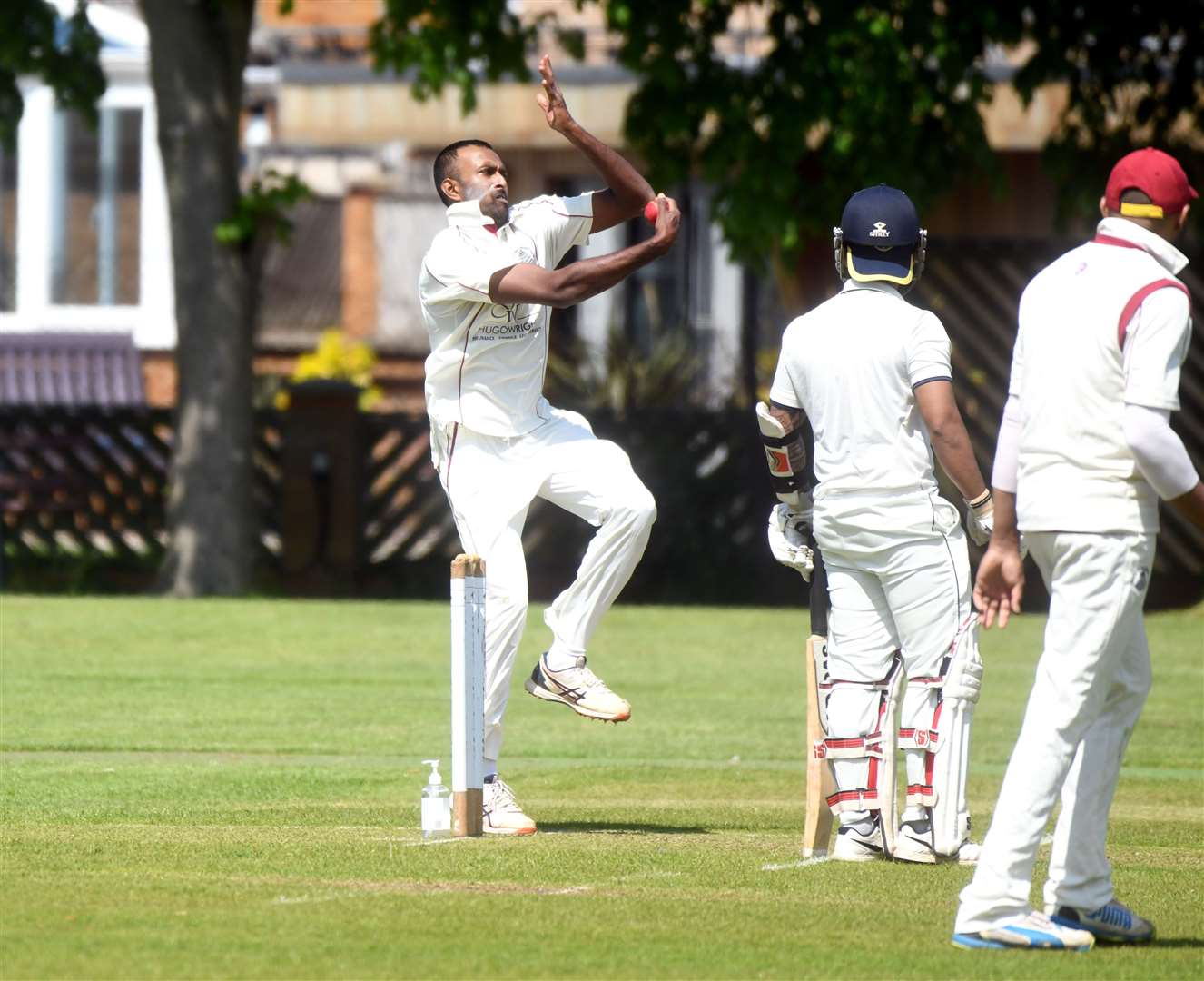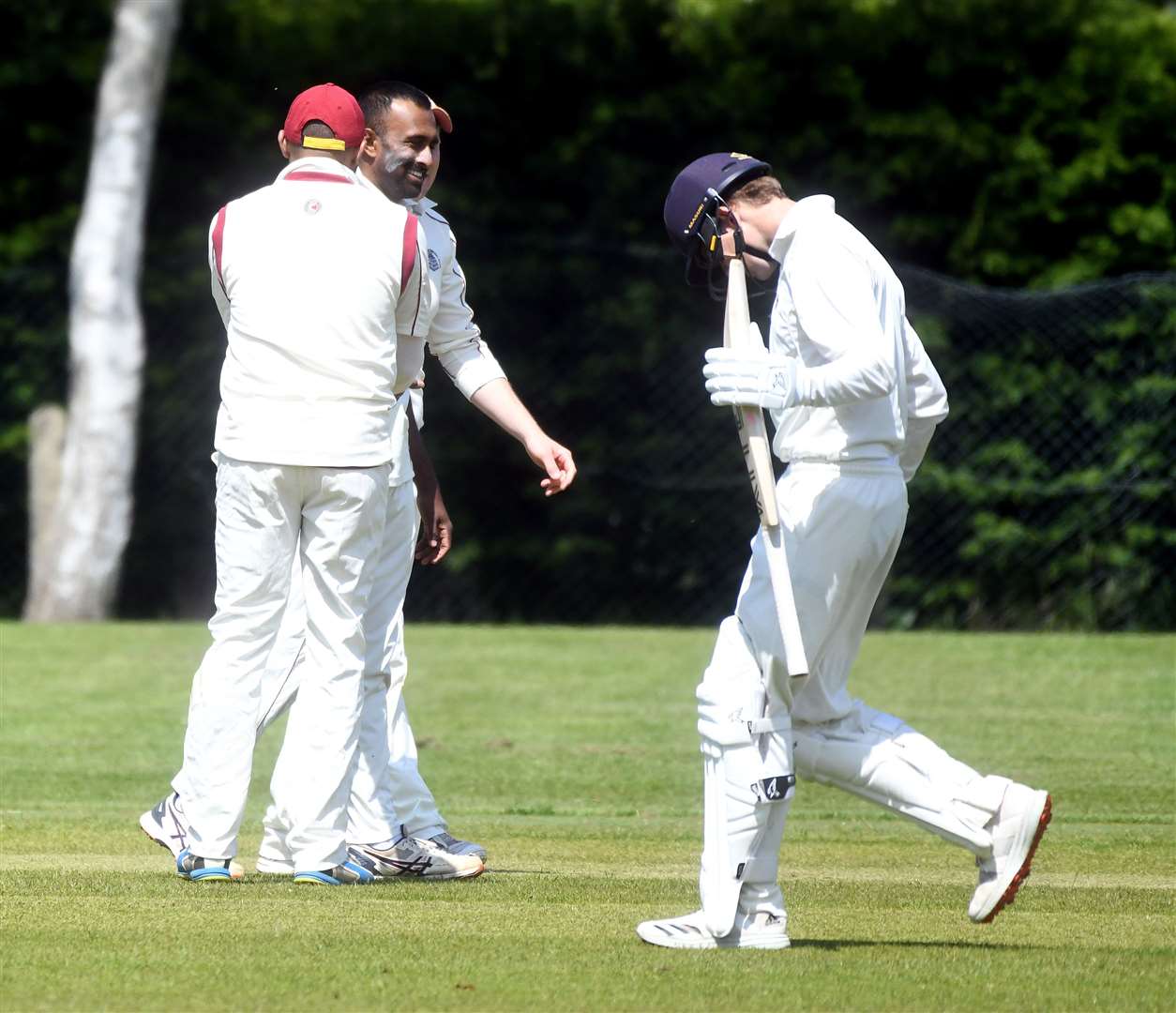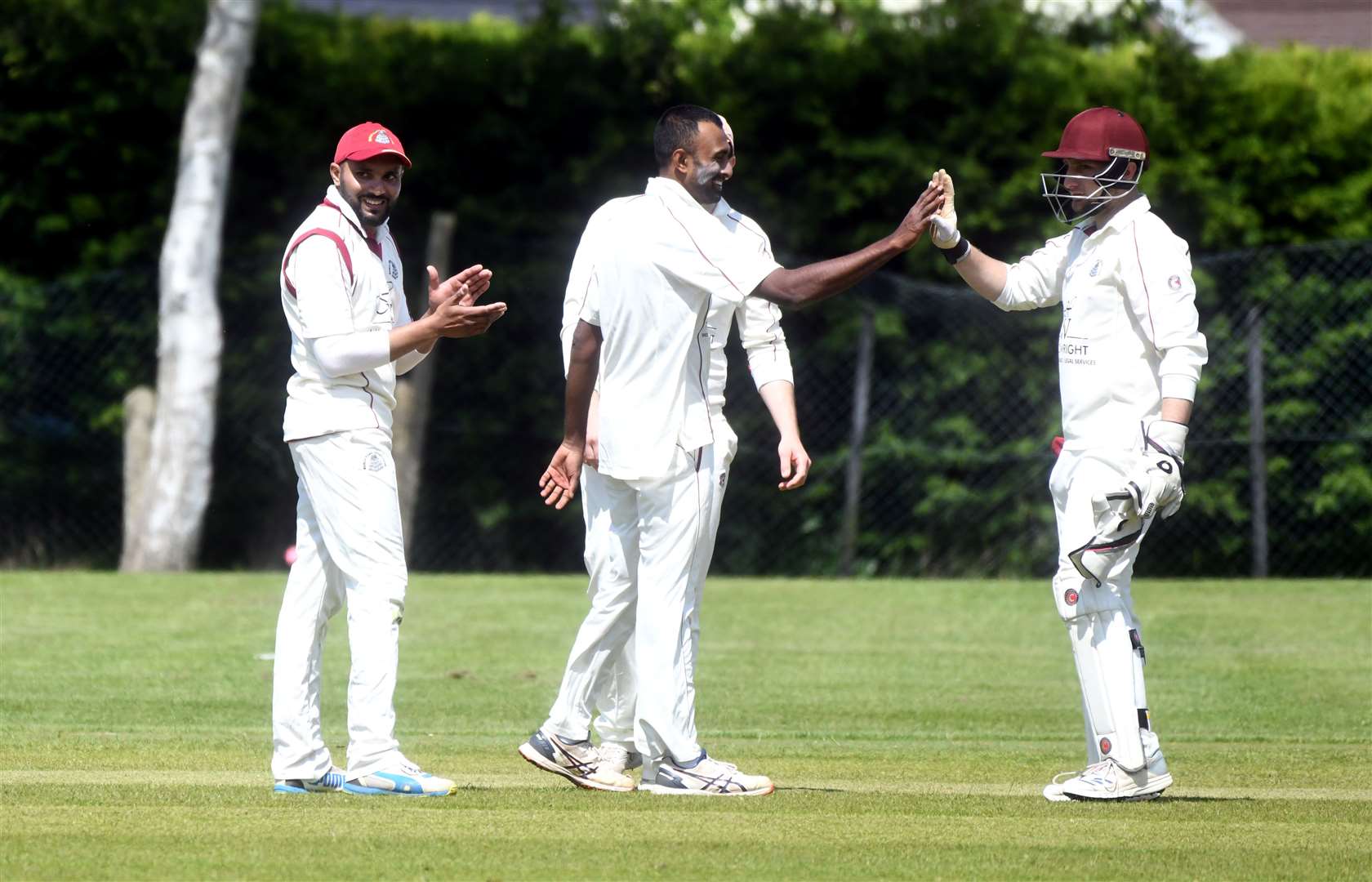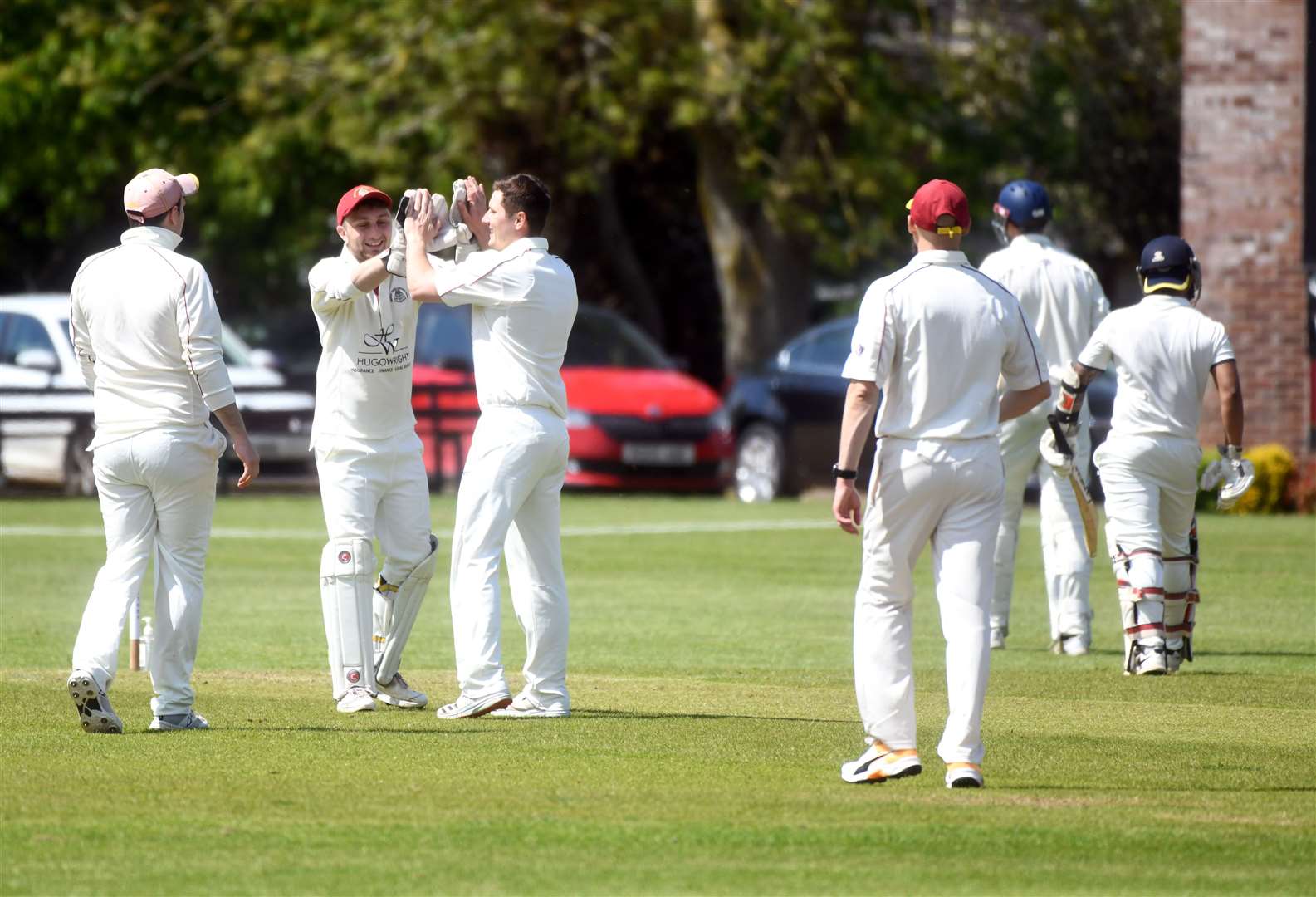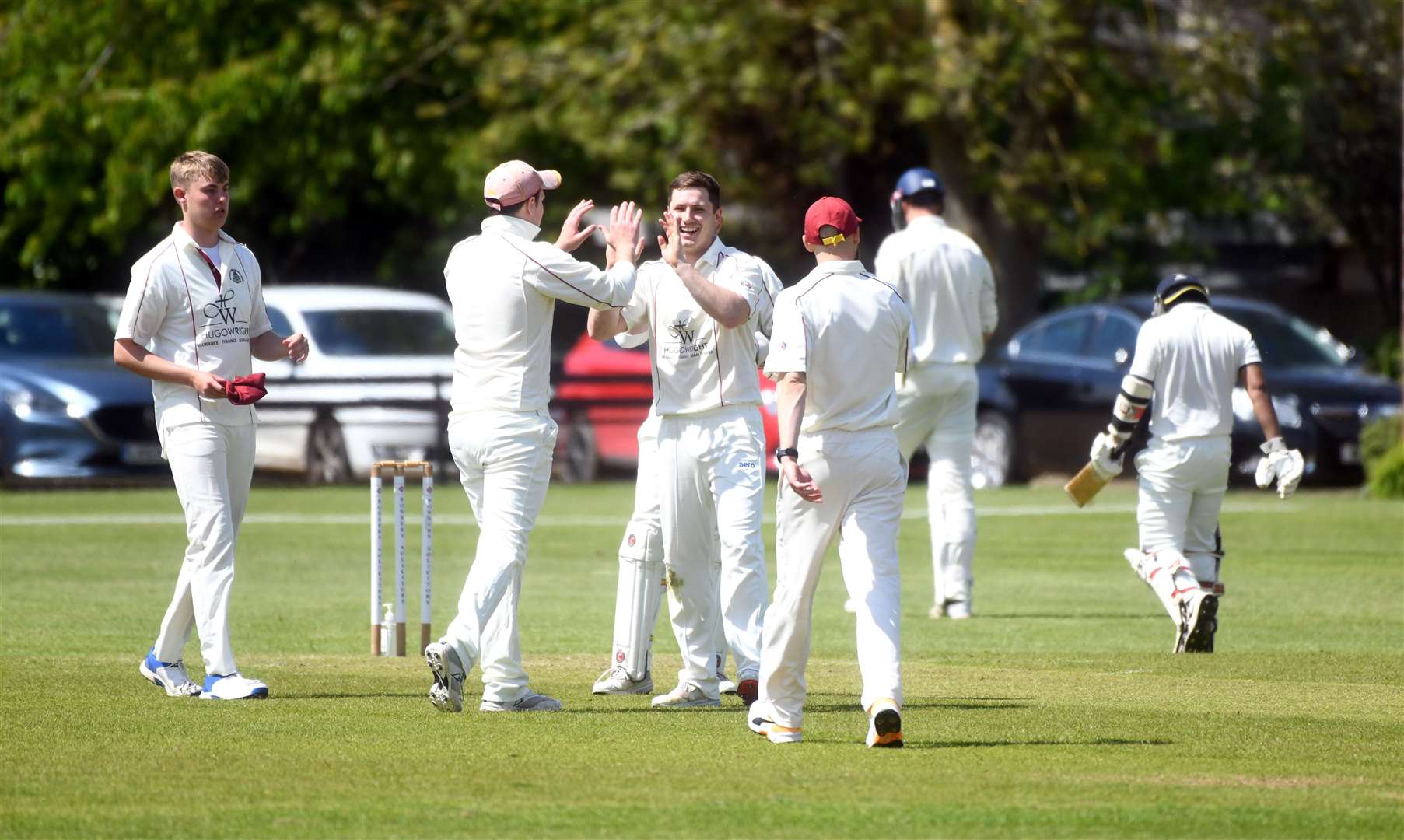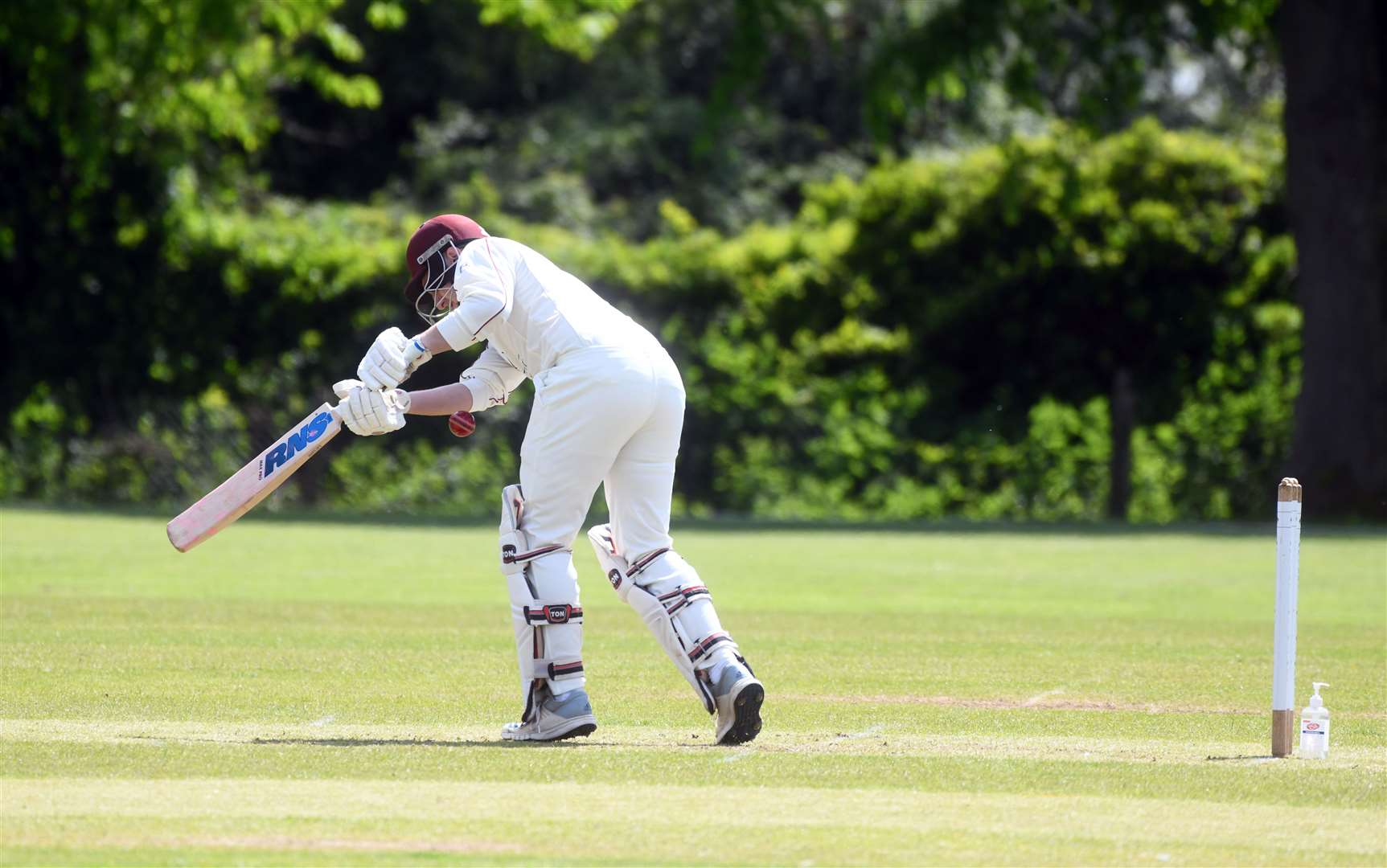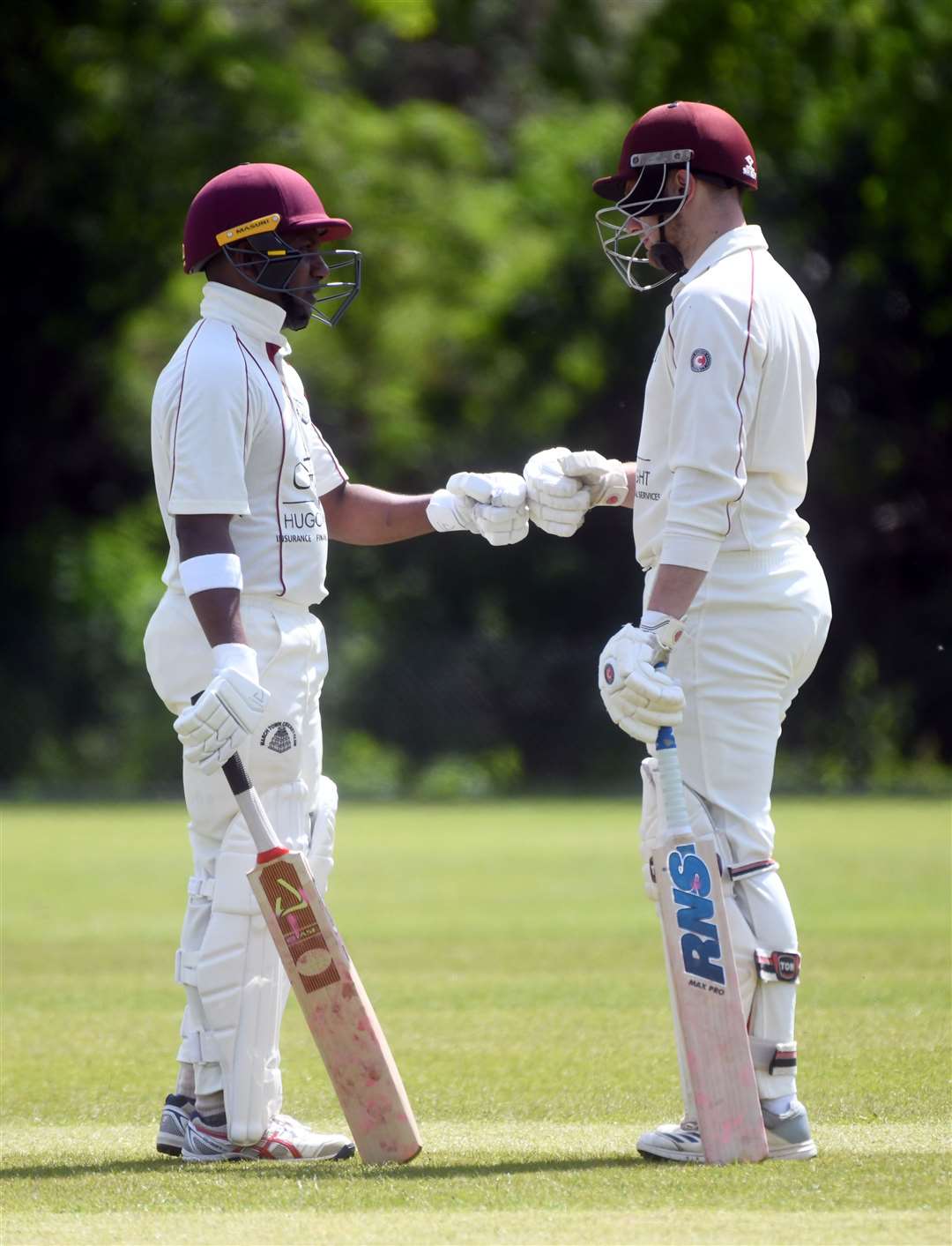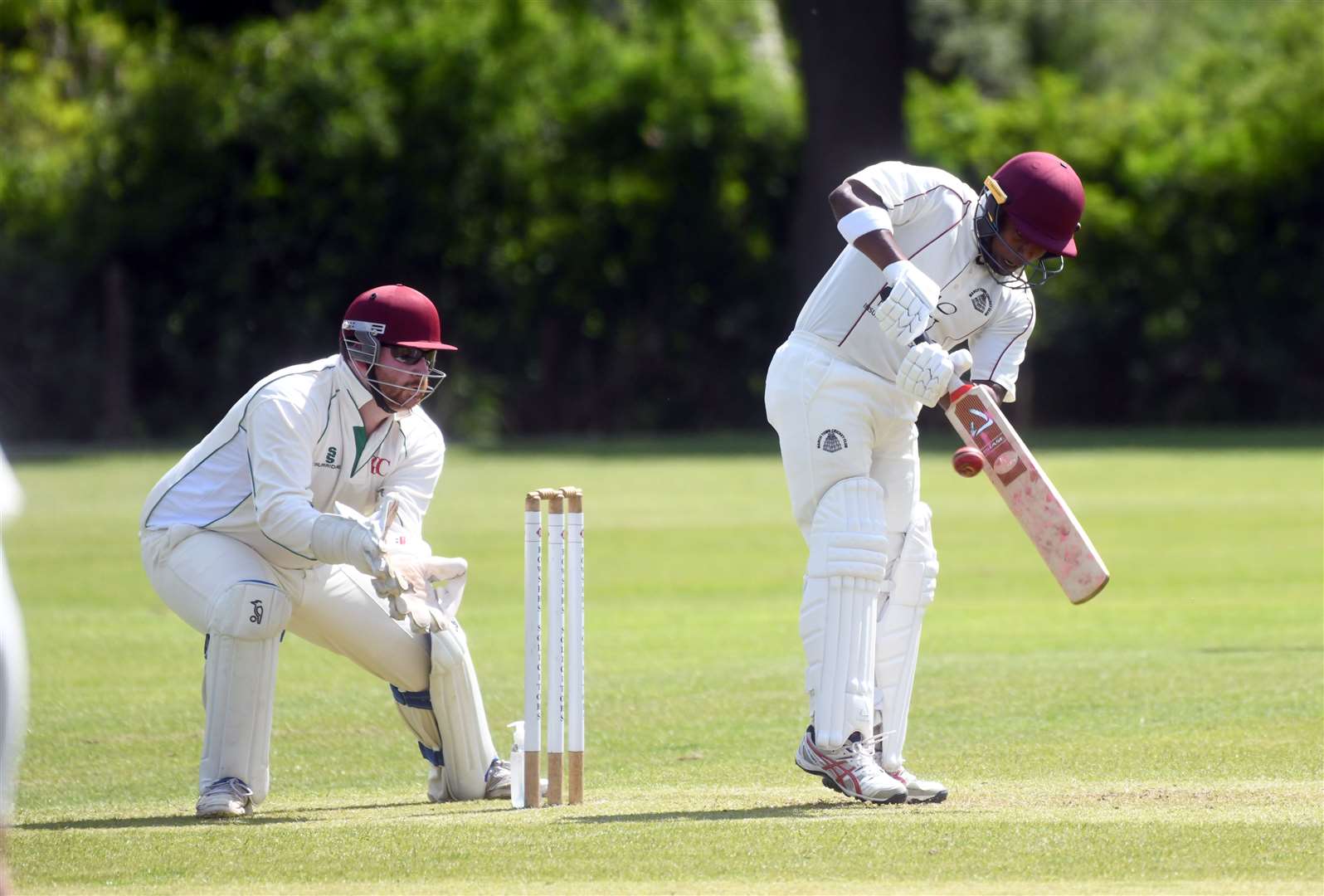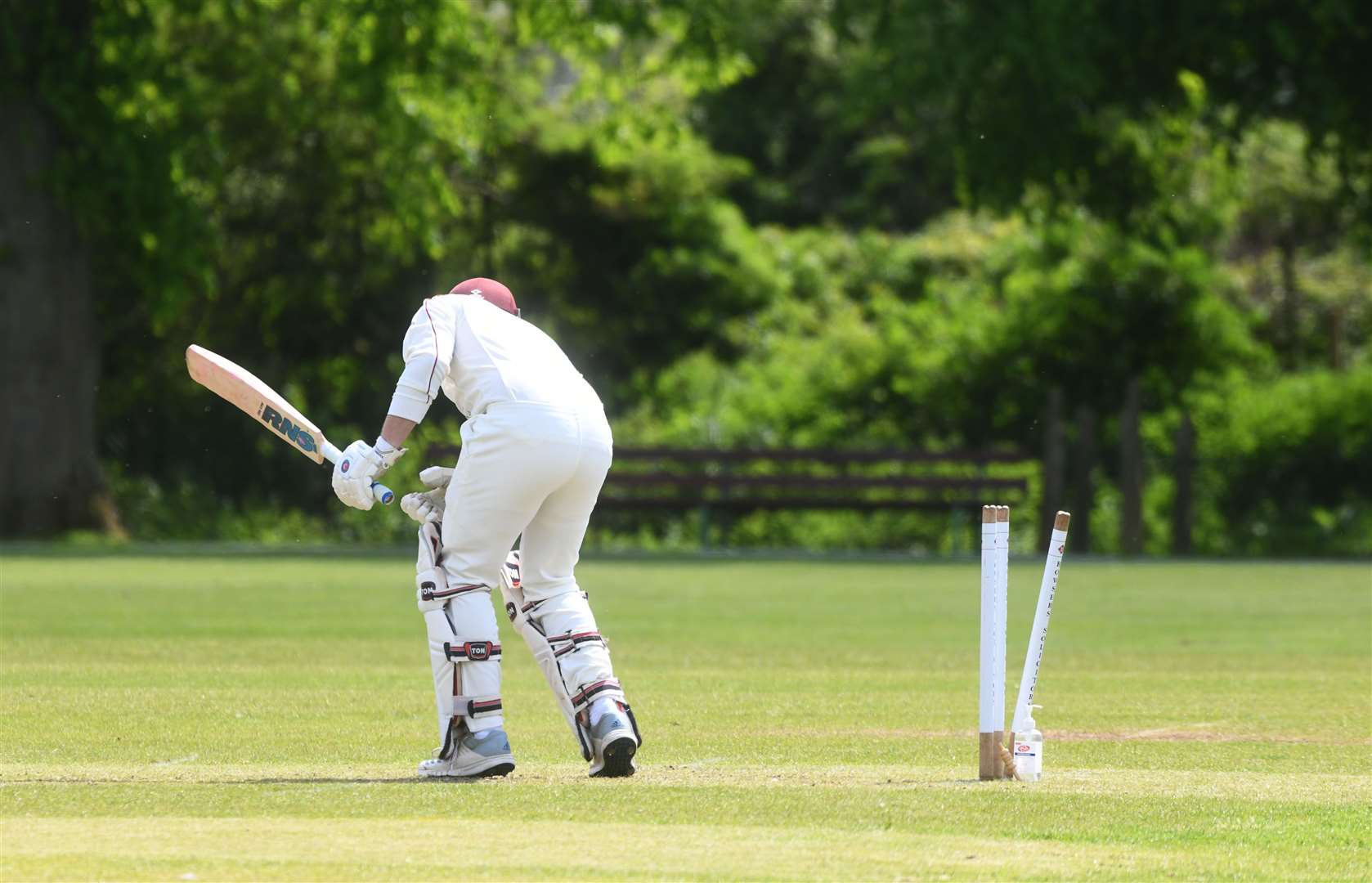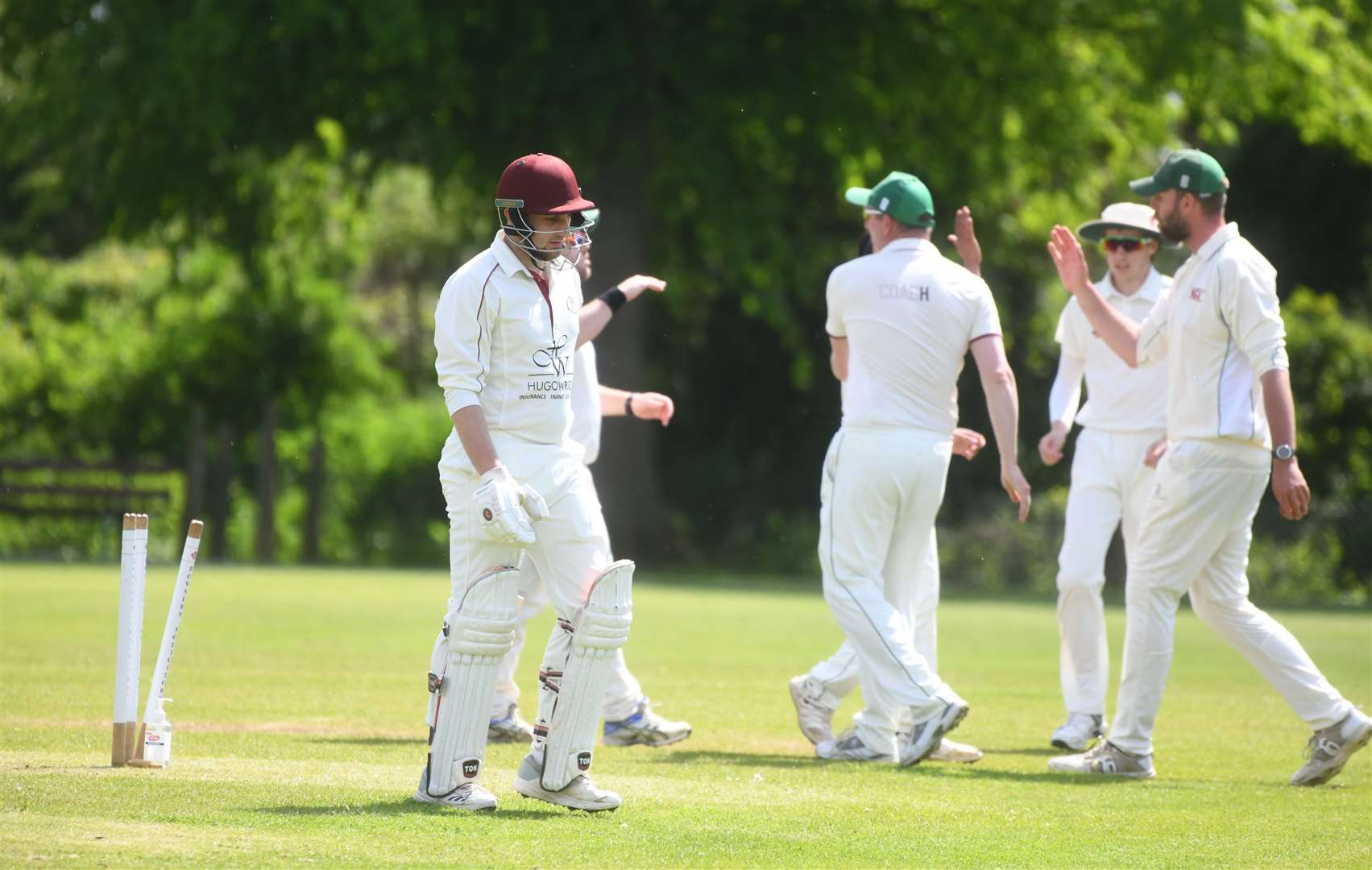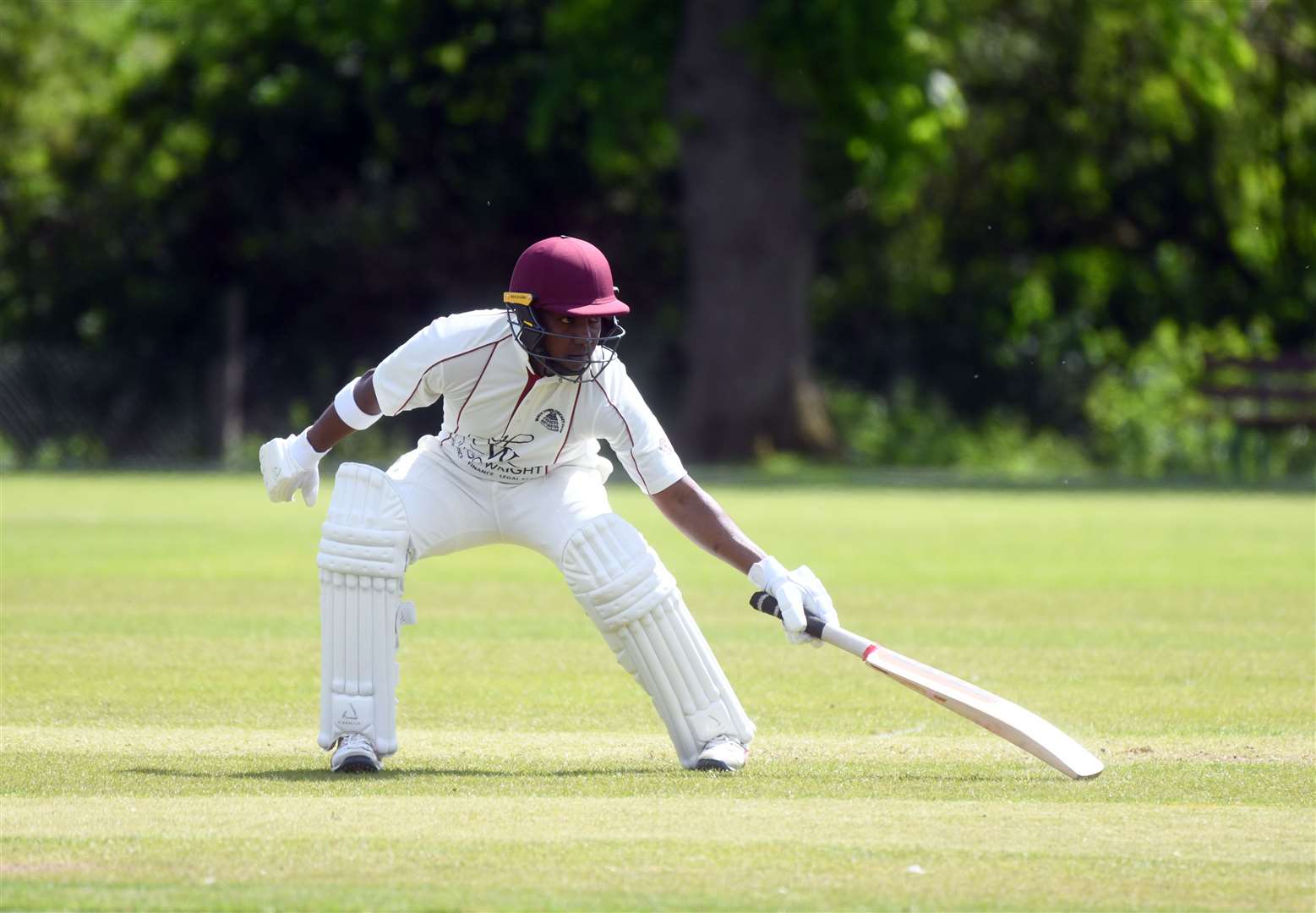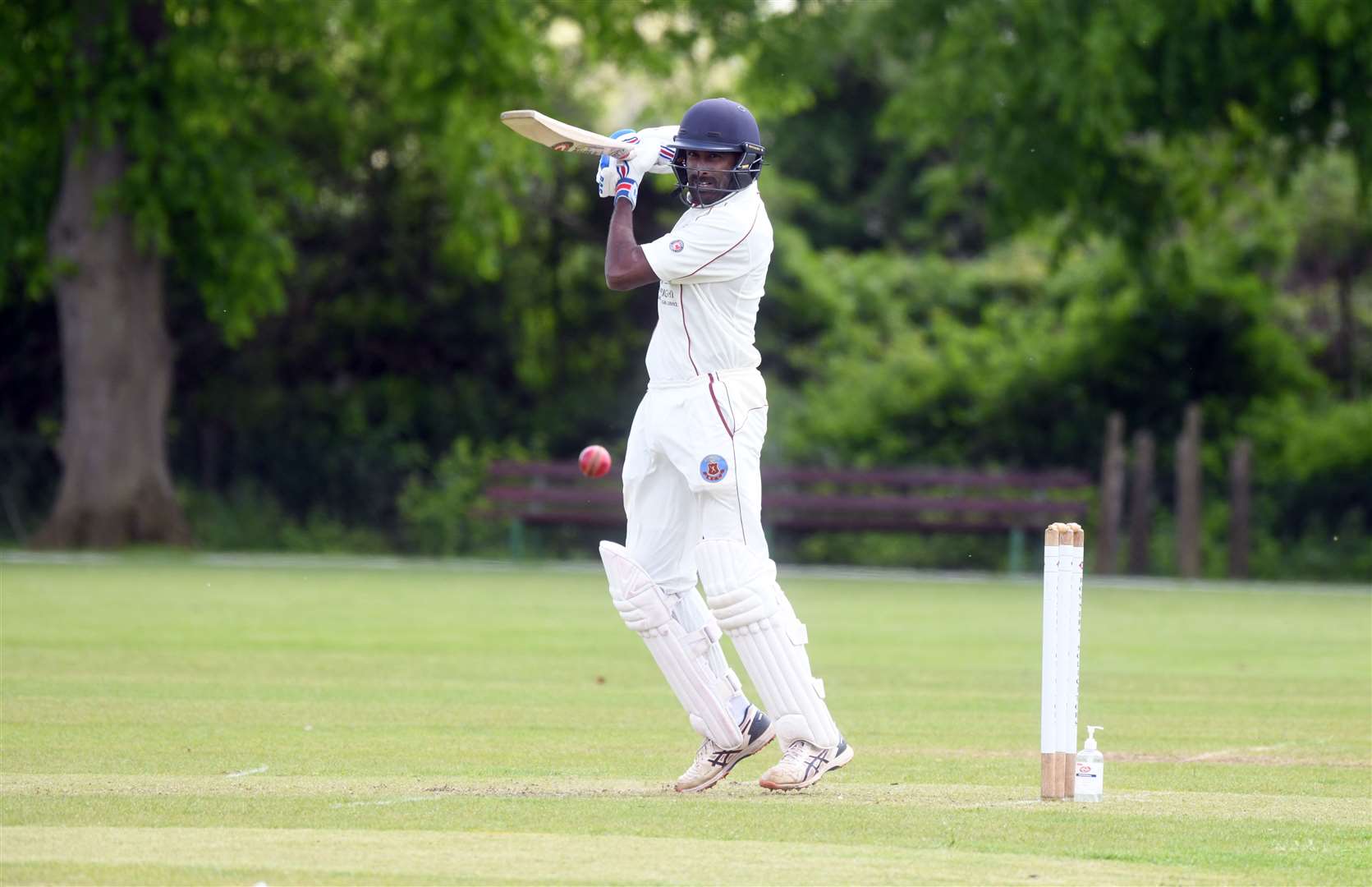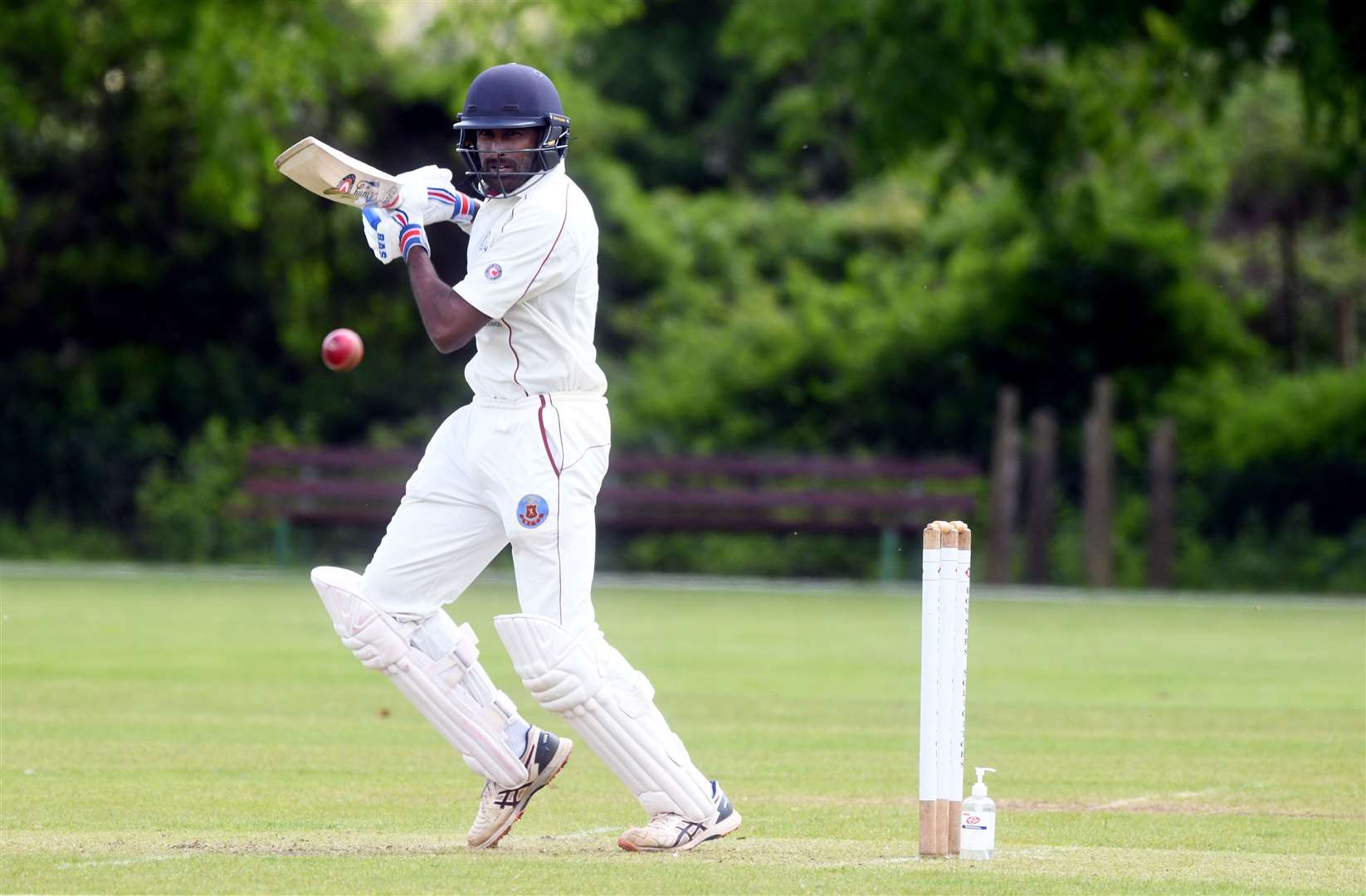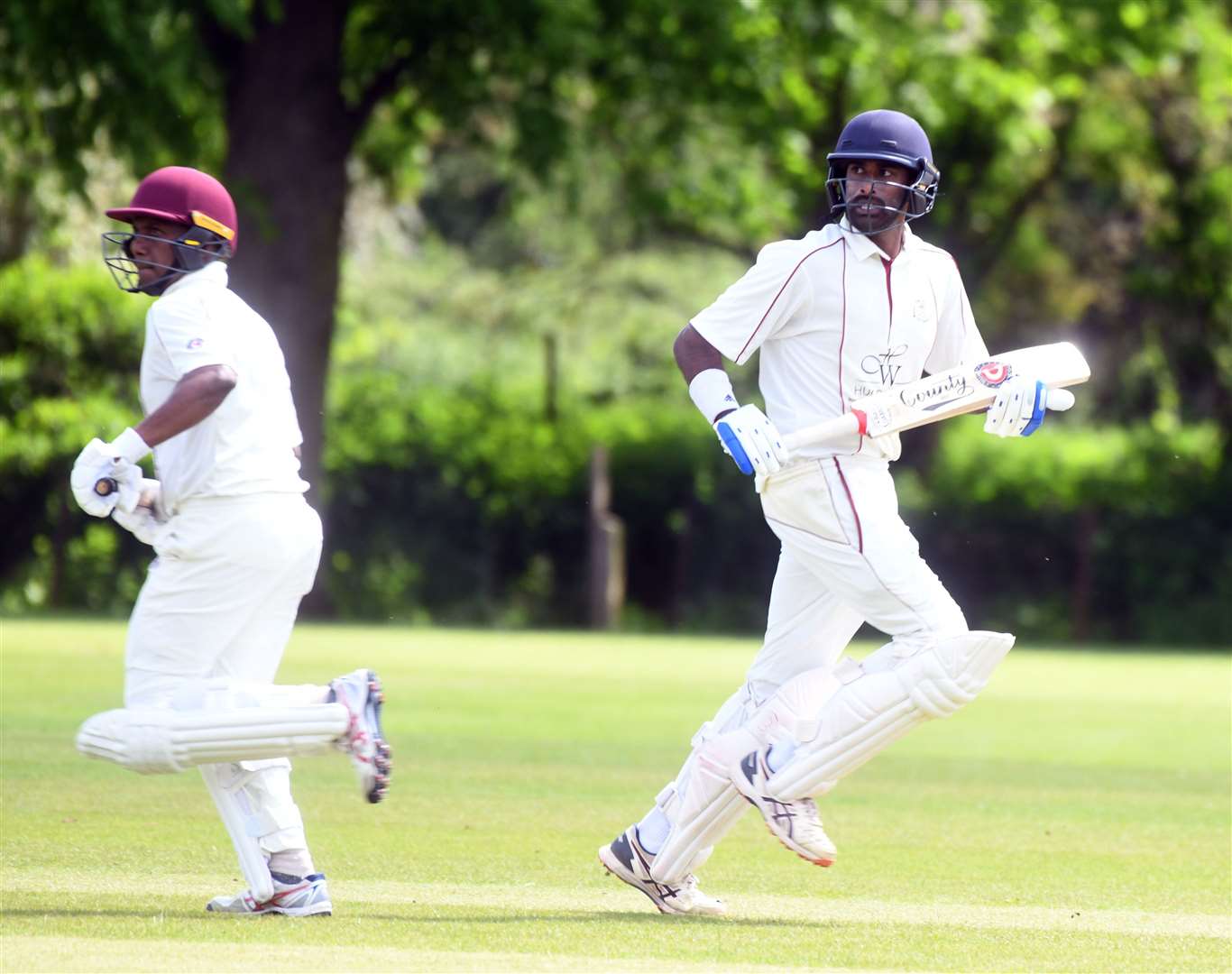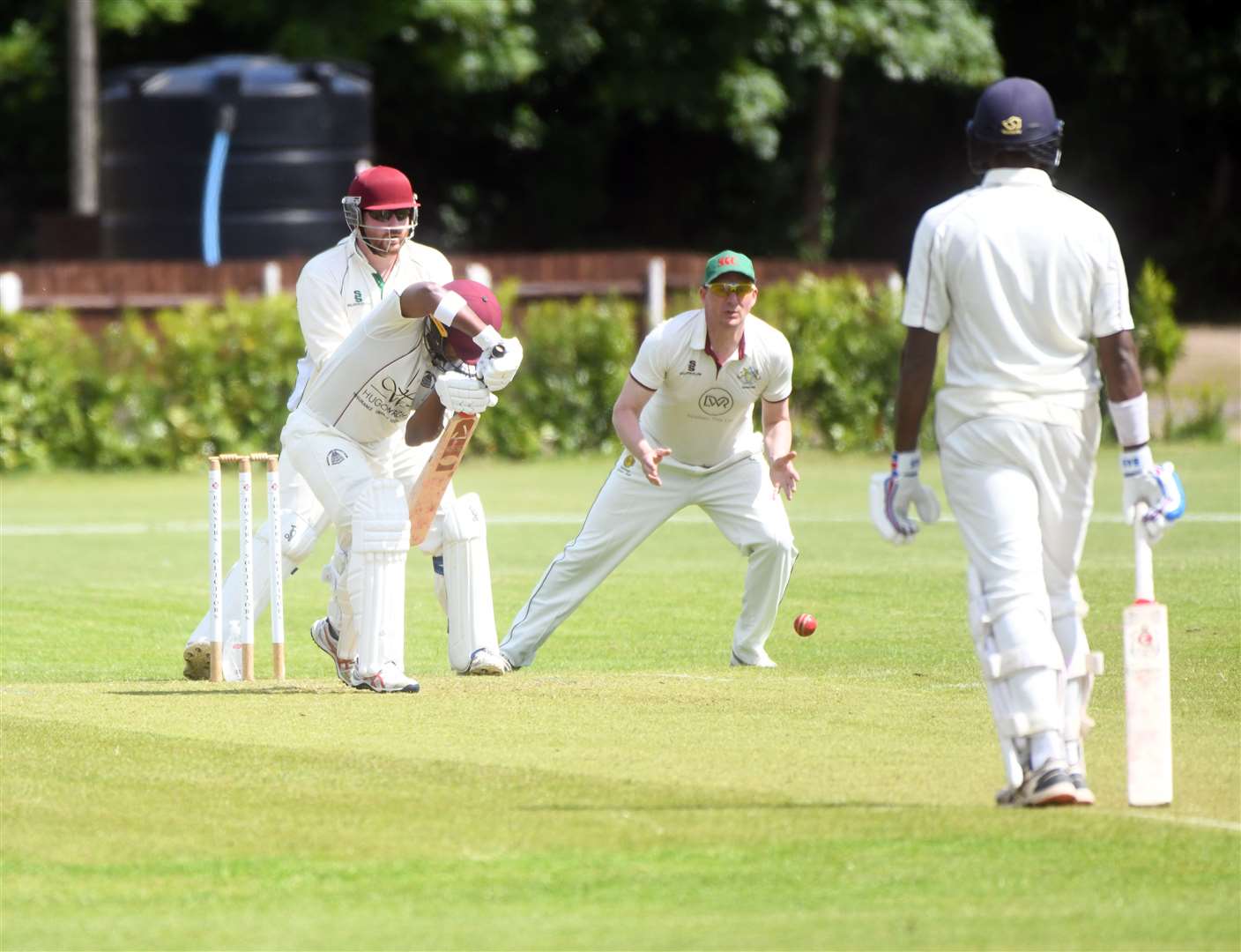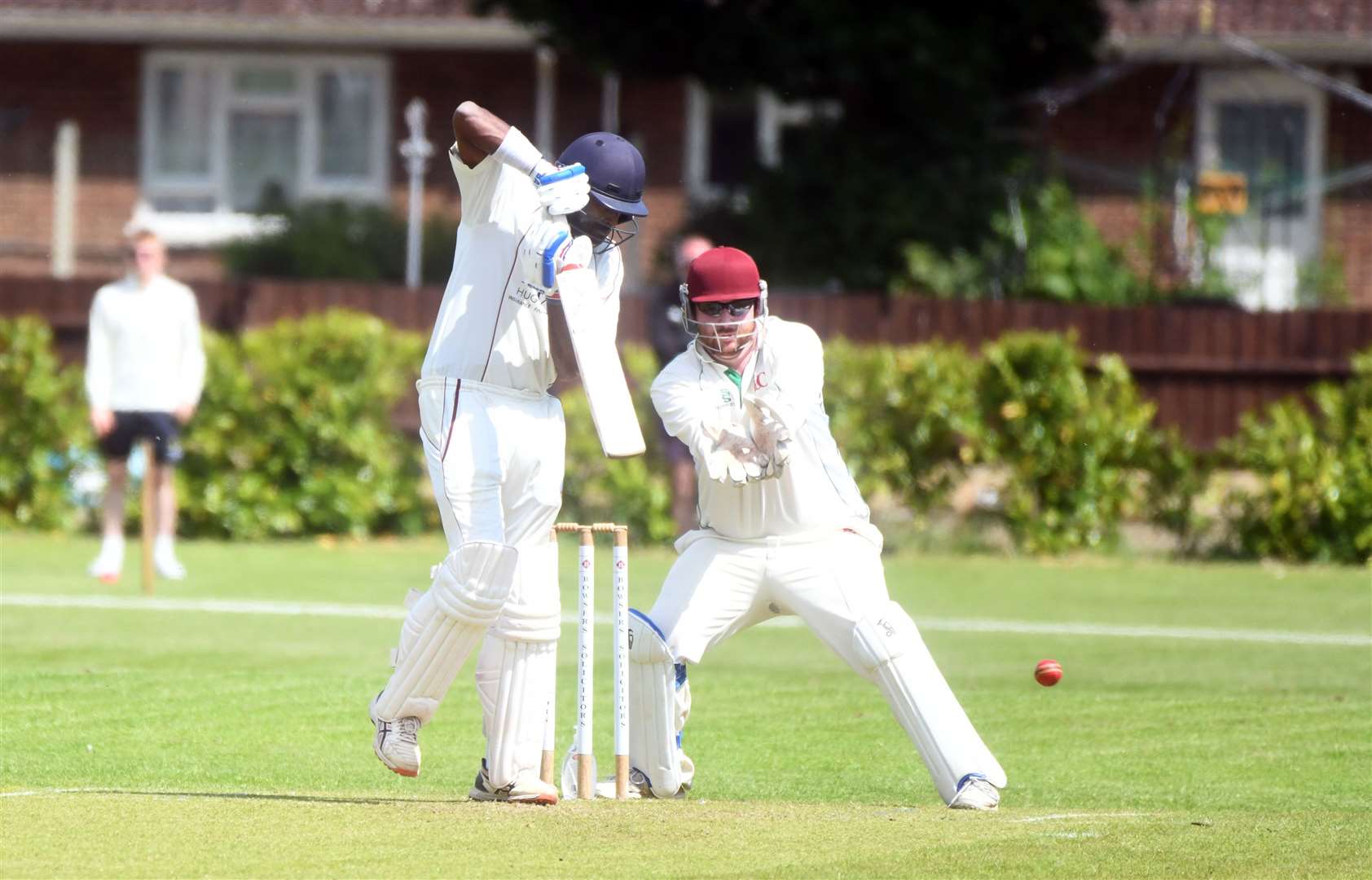 Wisbech finished on 143 all out in 34 overs which Witcham passed on 145-3 in just 22 overs.
Nick Osbourne carried his bat for 83 not out with support from Elliott Peck 12 and Tom Freear 13. Matt Duff 2-38 and Ryan Van Waterschoot 1-37 took the Witcham wickets.
Wisbech 4ths lost at Hemingford Park by eight wickets.
Wisbech were skittled for 62 in the 29th over; George Purell run out for 13 and Robert Sidgewick 11. Hemingford passed this in 27 overs; Max Mattless took 1-8 and Chris Whyatt 1-5.
Chatteris lost at Abington by 80 runs. Scores: Abington 146-9 (45 overs); Chatteris 66 all out (29.1 overs).
Chatteris 2nds defeated visitors St Ives Town & Warboys 3rds by 29 runs.
Chatteris 2nds laid down 156-9 in 40 overs. Oli Bailey hit 16, fellow opener Archie Palmer 53, Charlie Munns 20, Aidan Hollis 10 and Oliver Tilbrook not out 19.
St Ives were 127 all out in the final over. Luke Mathews 1-28, Oliver Tilbrook 2-17, Archie Wathen 2-36, Harry Matthews 2-24 and Archie Palmer 3-8 polished off the tail.
Long Sutton slipped to their first defeat of the South Lincs and Border League Premier Division campaign after losing Saturday's early season table-topping tussle with Skegness.
Both sides went into the clash at Paradise Field with an unbeaten record, but it was Skegness who emerged with theirs intact after an eight-wicket win.
The hosts had been put into bat and lost opener Chris Booth early on when he departed for six.
Sutton skipper Dan Oldfield came to the crease to join Peter Cook and they put on 53 runs for the second wicket in the hosts' best partnership of the afternoon.
Oldfield fell for 26 with Jamie Taylor then being dismissed for 15.
Adam Wright was bowled fourth ball and then Barry Stanway rfan out for 10 before Angus Bell was stumped having just reached double figures.
The crucial wicket of Cook fell with Sutton on 135-7 as he edged to the wicket-keeper after making his half-century.
Josh Baker, Rob Simpson and Charlie Crisp then went as Sutton were bowled out for 143.
Skegness then reached their target inside 25 overs, despite Simpson collecting a couple of wickets for Long Sutton.
Long Sutton 2nds conceded their match at Division Two leaders Uffington.
On Sunday hosts Horseheath beat Chatteris by 19 runs. Horseheath posted 139 all out in 37.4 overs.
Harry Matthews starred with 5-12, backed up by Anton Kaval 2-25, Oliver Tilbrook 1-20, Alex Overall 1-30 and Max Kelly 1-12.
In reply Chatteris were dismissed for 120 in 43.1 overs. Top four Anthony Bamford 12, Max Kelly 22, Ben Perry 23 and Harry Matthews 19 promised victory but only Oliver Tilbrook (13) contributed much after that.
On Sunday in the Rutland League, Wisbech Town posted 300-2 in 45 overs and crushed ten-man Market Deeping by 136 runs. Dom Stannard (108) hit his second ton in successive weekends while Josh Bowers followed his Saturday exploits by hammering 152 not out from 140 balls; the pair adding 264 for the second wicket.
Market Deeping were dismissed for 164 in the 40th over. Kieran Haynes grabbed 3-37, Brodie Ellis 3-21, Josh Porter 2-36 and Tom Buck 1-6.
Long Sutton 2nds lost to away side Uffington 2nds by 80 runs.
Uffington set a challenging 204-5 in 40 overs, while Daniel Plant bagged 2-32, Thisura Hewage 1-26 and Ajay Jinah 2-35. Opener Ryan Plant was run out for 23 and Andy Shaw struck ten fours in his unbeaten 60 as Sutton closed on 117-7.
---
---