Rajaguru returns to March
---
Published: 18:08, 20 April 2021
|

Updated:
18:11, 20 April 2021
---
---
Former Sri Lanka U19 international Saranga Rajaguru has returned to March Town as their 2021 overseas player.
Saranga was the Player of the Year in 2019 when he scored 1,311 runs and took 71 wickets.
This week Saranga has visited primary schools in the town, coaching the children through the English Cricket Board's Chance to Shine initiative.
Gallery1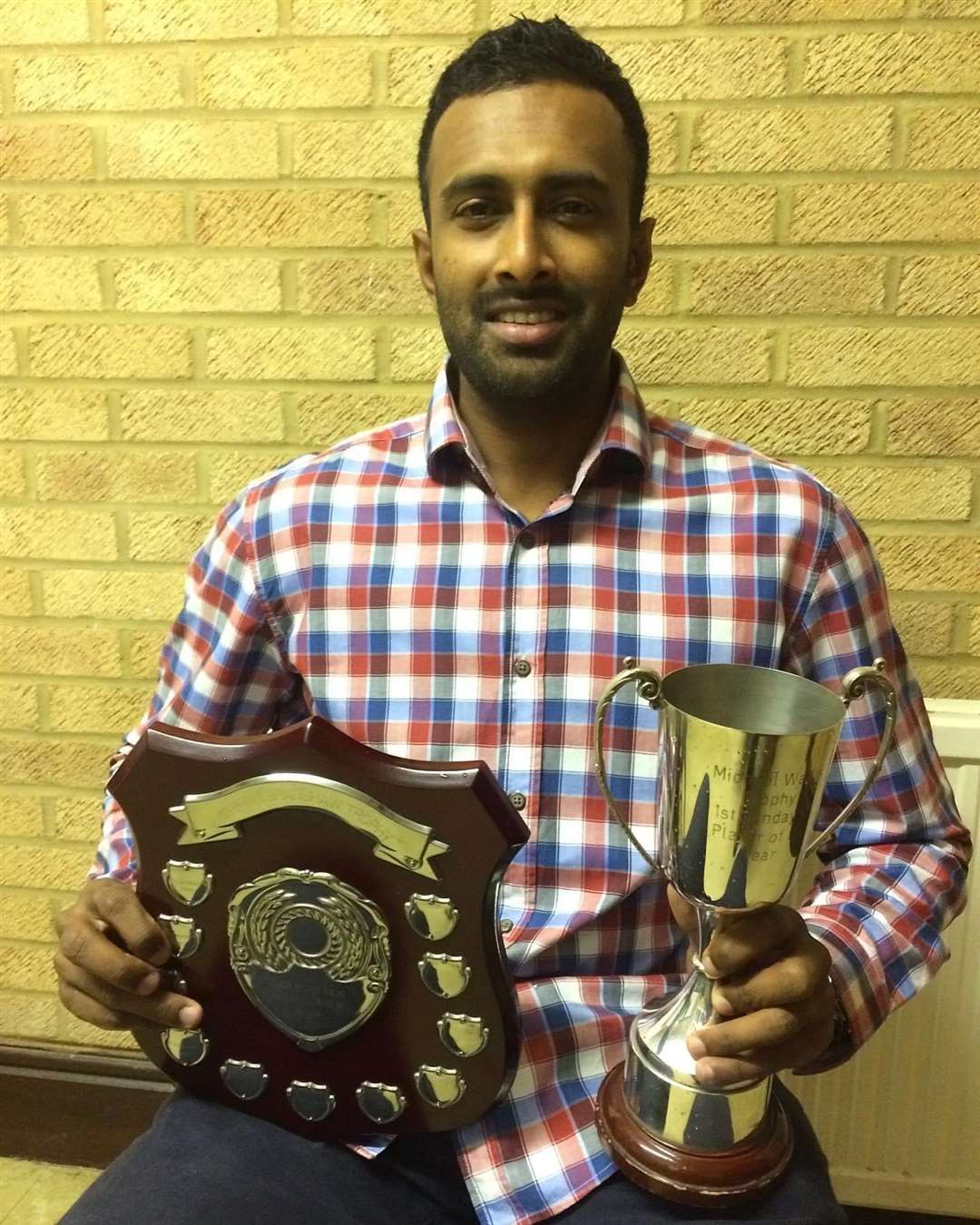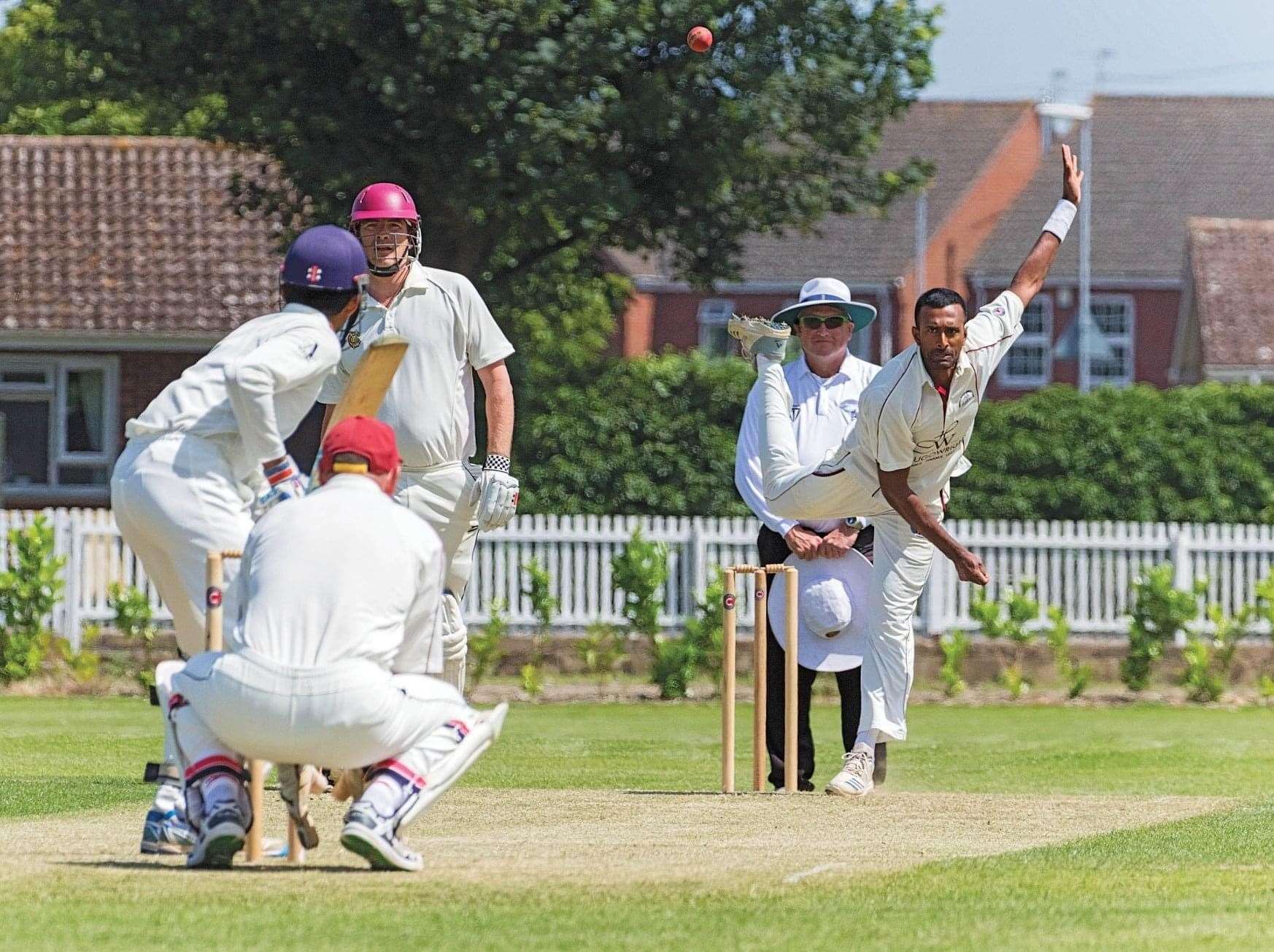 Junior coaching
Meanwhile, the club starts its outdoor junior coaching this week.
U13/15 are on Thursday from 6pm to 8pm, U11 Friday, 5.45pm to 7pm.
All coaches are fully qualified and all equipment will be provided where required.
Teams have been entered in the CYCA Leagues for competitive games during
the summer months and all new players are welcome.
For younger cricketers, All Stars Cricket (five to eight year olds) and Dynamos (eight to 11) start on Sunday, May 9 (10am to 11am).
---
---