March runners start the new year well
---
Published: 12:00, 31 January 2021
---
---
March Athletic Club runners started off 2021 with the usual tradition of setting some New Year Resolutions.
The first was to set a brand new 5km personal best time.
Thirty runners took on the 5k New Year's Resolution run, between January 11 and 24 and seven new personal bests were achieved, with some really strong runs from those who didn't quite manage a new pb.
The weather was certainly not in the runners' favour over the challenge, with dipping temperatures, some strong winds and even some snow and ice.
Special mention goes to Serge Lambert, a junior member of March AC, who relishes the challenges for the seniors and takes them on with great spirit and who managed a superb 25:45 5km time.
Also to 2020's Most Improved Female Runner award winner Joanne Anderson Wenn, who took a huge 68 seconds off her previous 5km best time.
Gallery1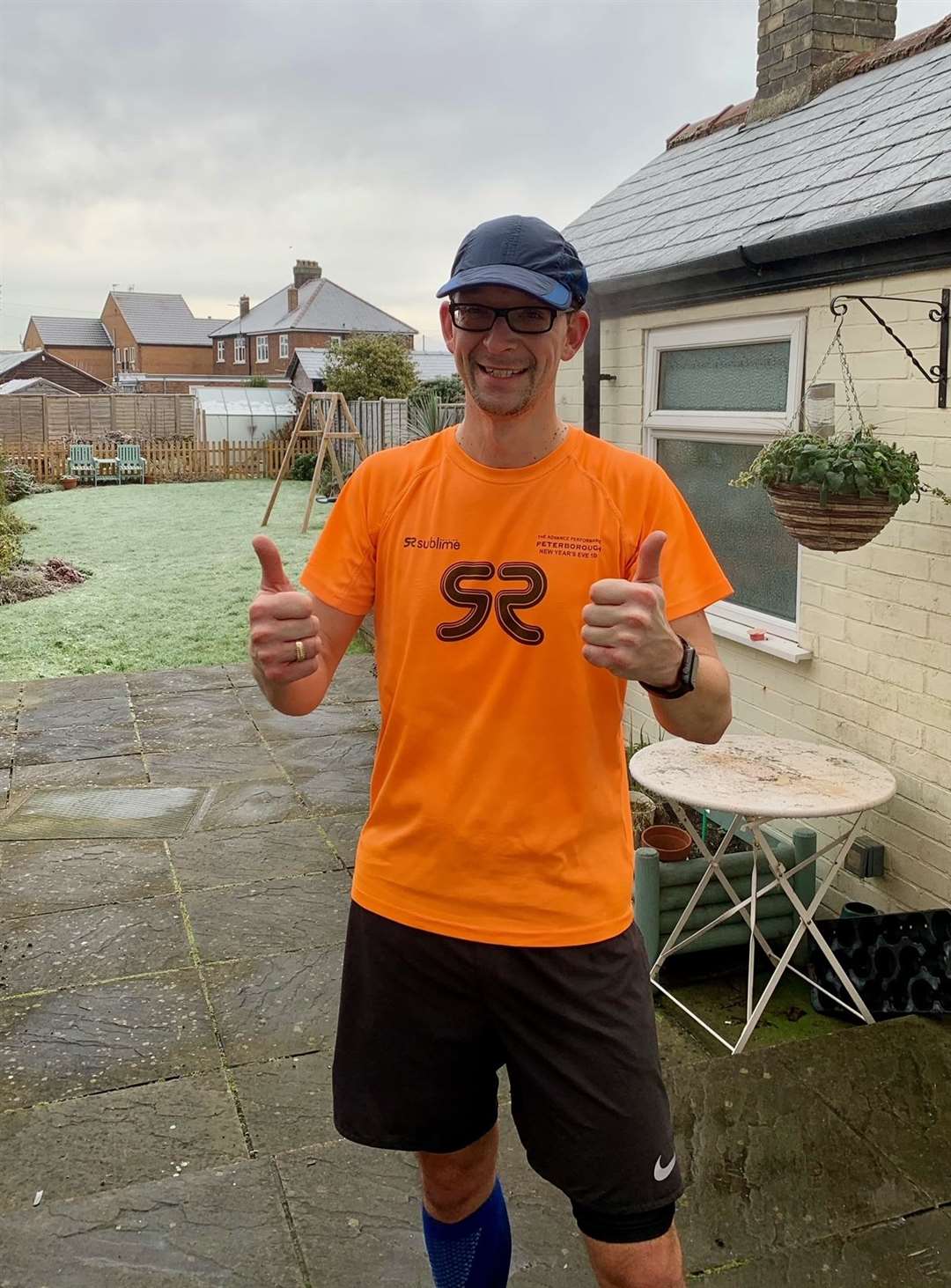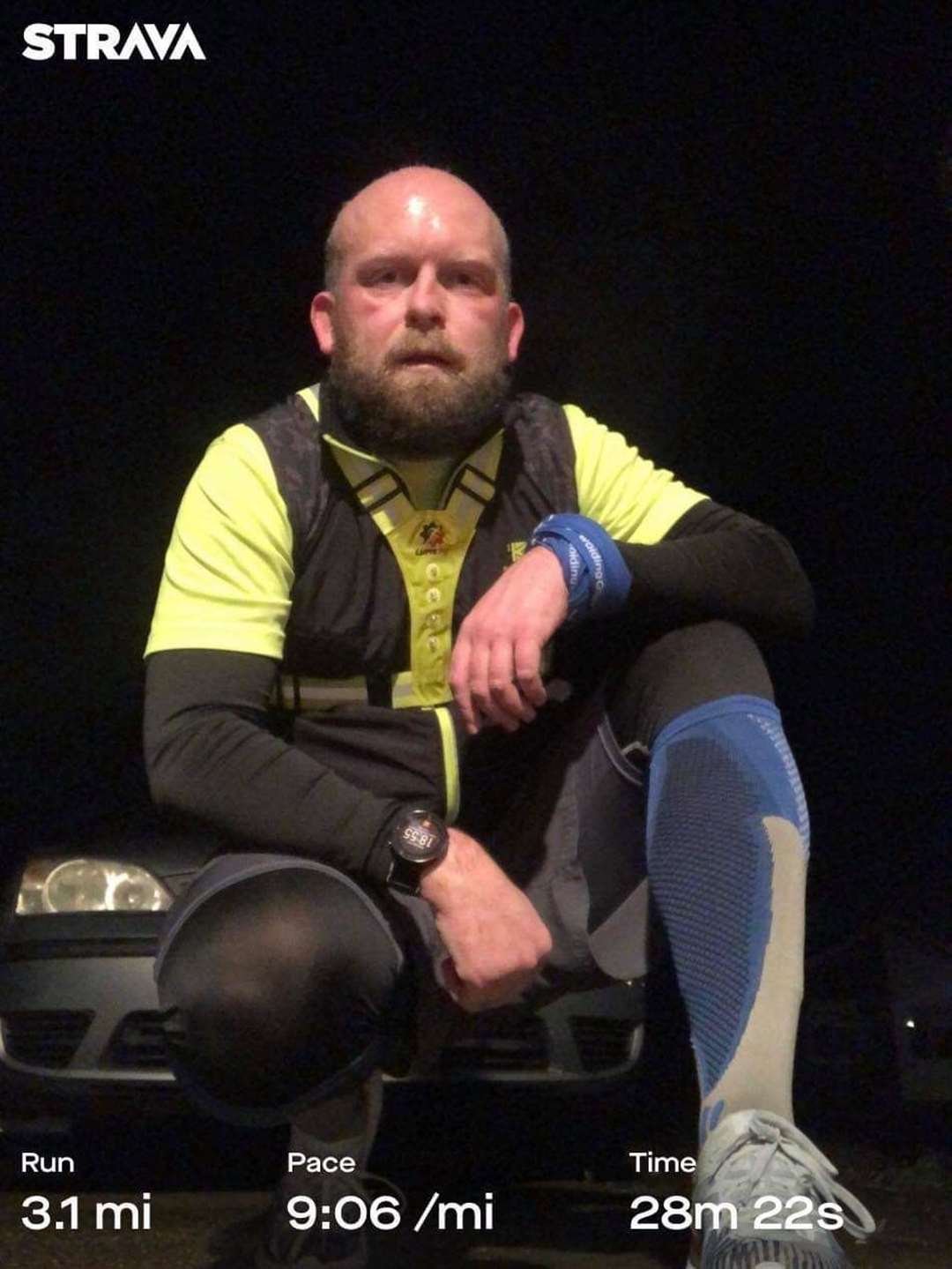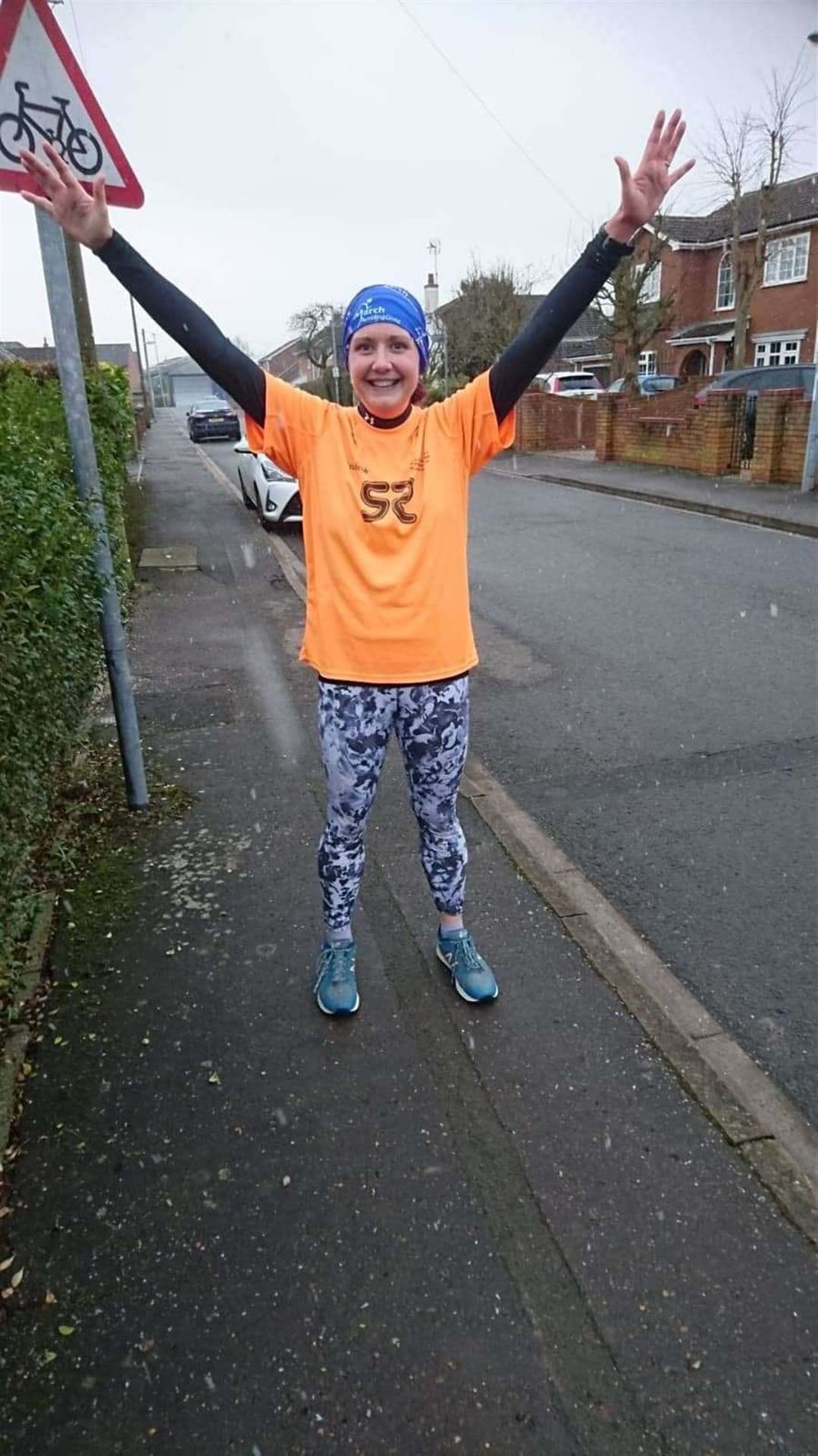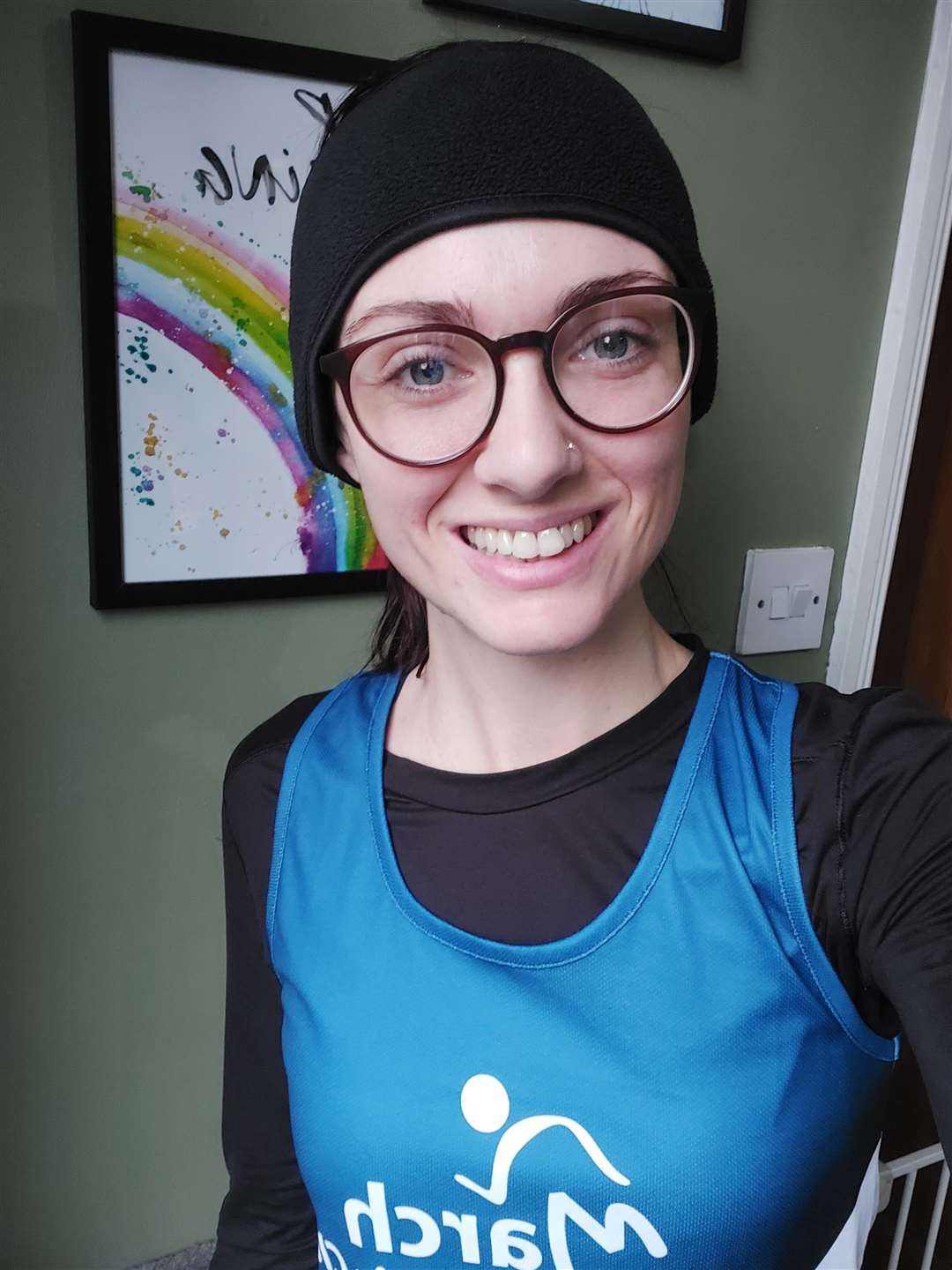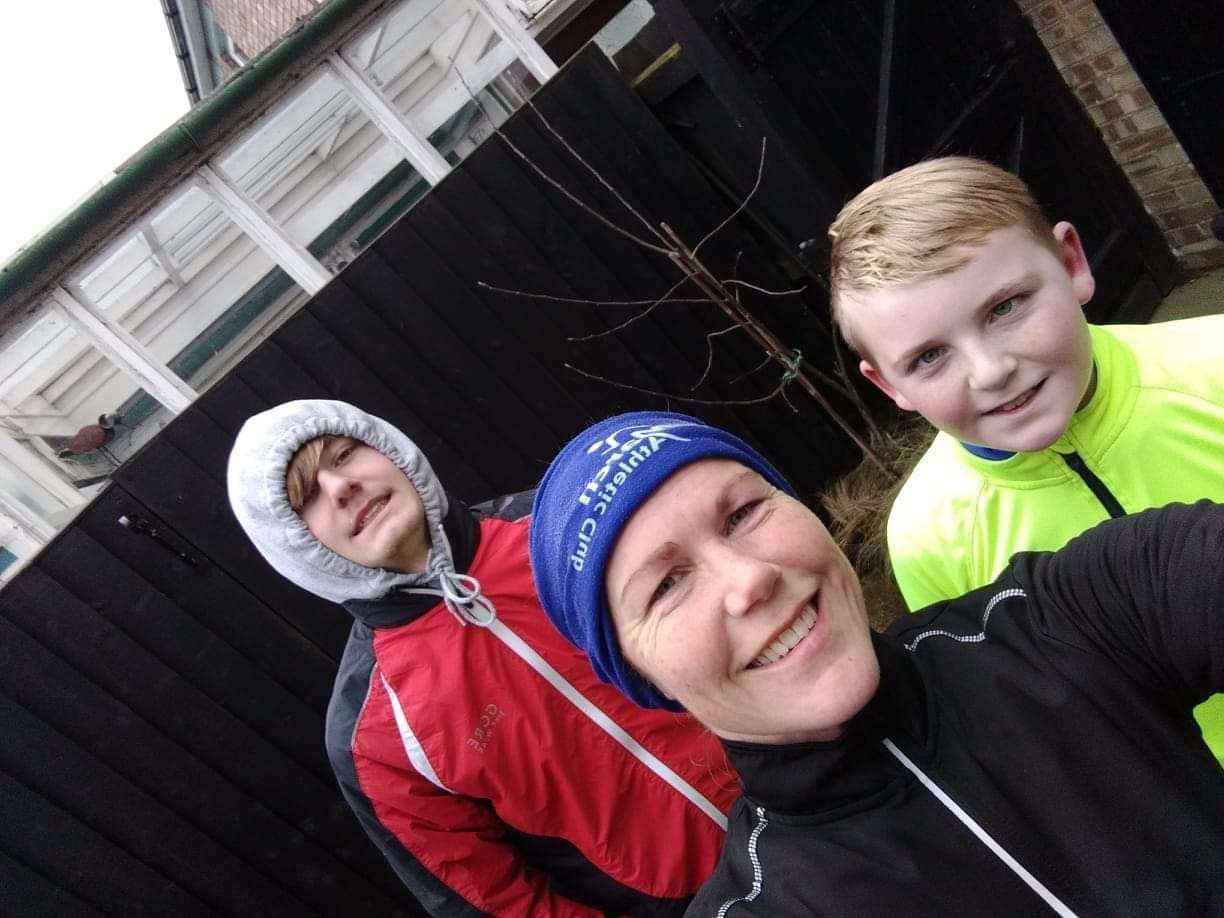 Results: Niall Jackson 17:05, Andy Cole 17:44 (pb 44 seconds); Tony Brown 18:29 (pb 60 seconds); Toni Alcaraz 19:35; Liam Lambert 20:07; Kanina O'Neil 20:24; Andrew Larham 20:33; Geraldine Larham 20:47; Mark Salmons 20:48; Barry Head 21:13(pb 2 seconds); Dean Markillie 21:25 (pb 34 seconds); Dan Barber 22:05; James Arran 22:32 pb 26 seconds; Jon Long 22:55 (pb 6 seconds); Jason Mottram 23:06; Tina Lambert 23:16; Jo Anderson Wenn 23:32(pb 68 seconds); Hannah Daniel 24:15; Justin Showell 24:38; Mark Cook 24:52; Serge Lambert 25:45; Aisleen Parker 27:35; Emily Garry 27:57; Wendy Harrison 28:16; James Moon28:22; Mark Darlow 29:25; Dawn Veal 29:25; Sue Ward 30:20; Pat Norris 31:32; Fay Scrivener44:47.
---
---