Rain has its say as March and Wisbech games abandoned
---
Published: 14:43, 27 July 2020
|

Updated:
15:40, 27 July 2020
---
---
The cricket season may have only got under way this month, but there was an all-too-familiar scenario on Saturday as rain stopped play.
At March, the home team batted first against St.Ives/Warboys in the Whitings League, and were bowled out for 112 in 30.4 overs.
March slumped to 48/6 before a late rally by the tail saw them reach their final total. Only four batsmen reached double figures – Ben Chapman (22), Nathan Oliver (17), Andrew Wright (16) and Sam Clarke (11).
Heavy rain fell mid afternoon, causing the game to be abandoned before the visitors could bat.
There was only time for one team to bat at Wisbech too, where Foxton were the visitors. After winning the toss and electing to bowl, Wisbech's Kieran Haynes and George Gowler threatened with the new ball and were extremely unlucky not to take a wicket in their opening spells.
Ant Palmer bowled brilliantly in the middle overs and restricted Foxton with an excellent spell of 2-28. Wisbech bowled and fielded well in parts but lacked that consistency all the way through their innings. Foxton finished 184-7 off of a reduced 34 overs, with Gary Freear finishing with 3-42 and Gowler 2-48.
Wisbech were 6-0 before the rain intervened and the match was abandoned without a result.
March 2nd beat Chatteris by 78 runs at The Avenue in the Ernie Wool Trophy. Batting first, March scored 193-8 from their 40 overs, with Adam Conyard hitting 40, Karl Anderson 58 and David Haslegrave 36.
For Chatteris, Liutauras Puckorius took 2-32 off five, and there were also wickets for Archie Wathen and Oliver Tilbrook.
Gallery1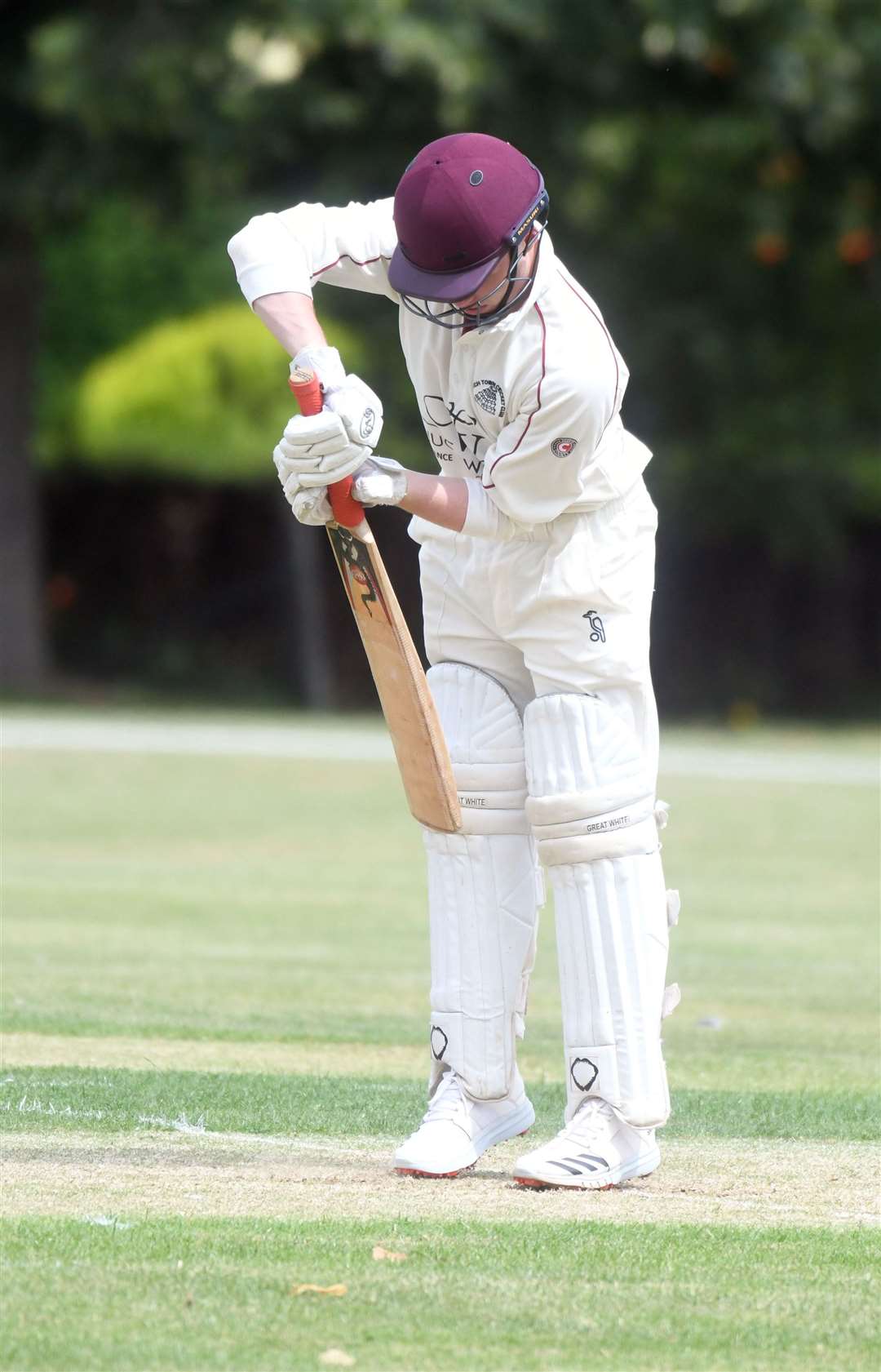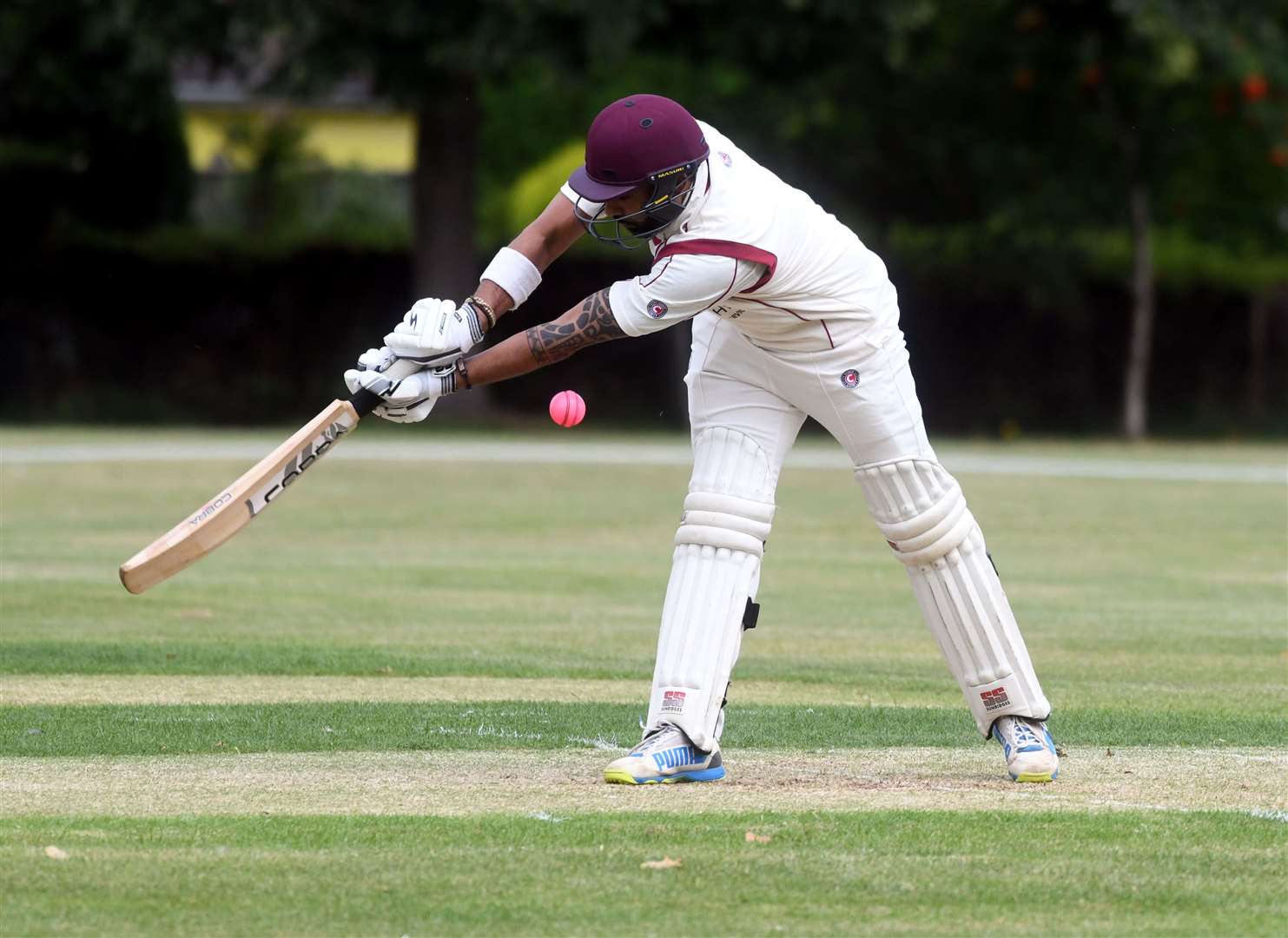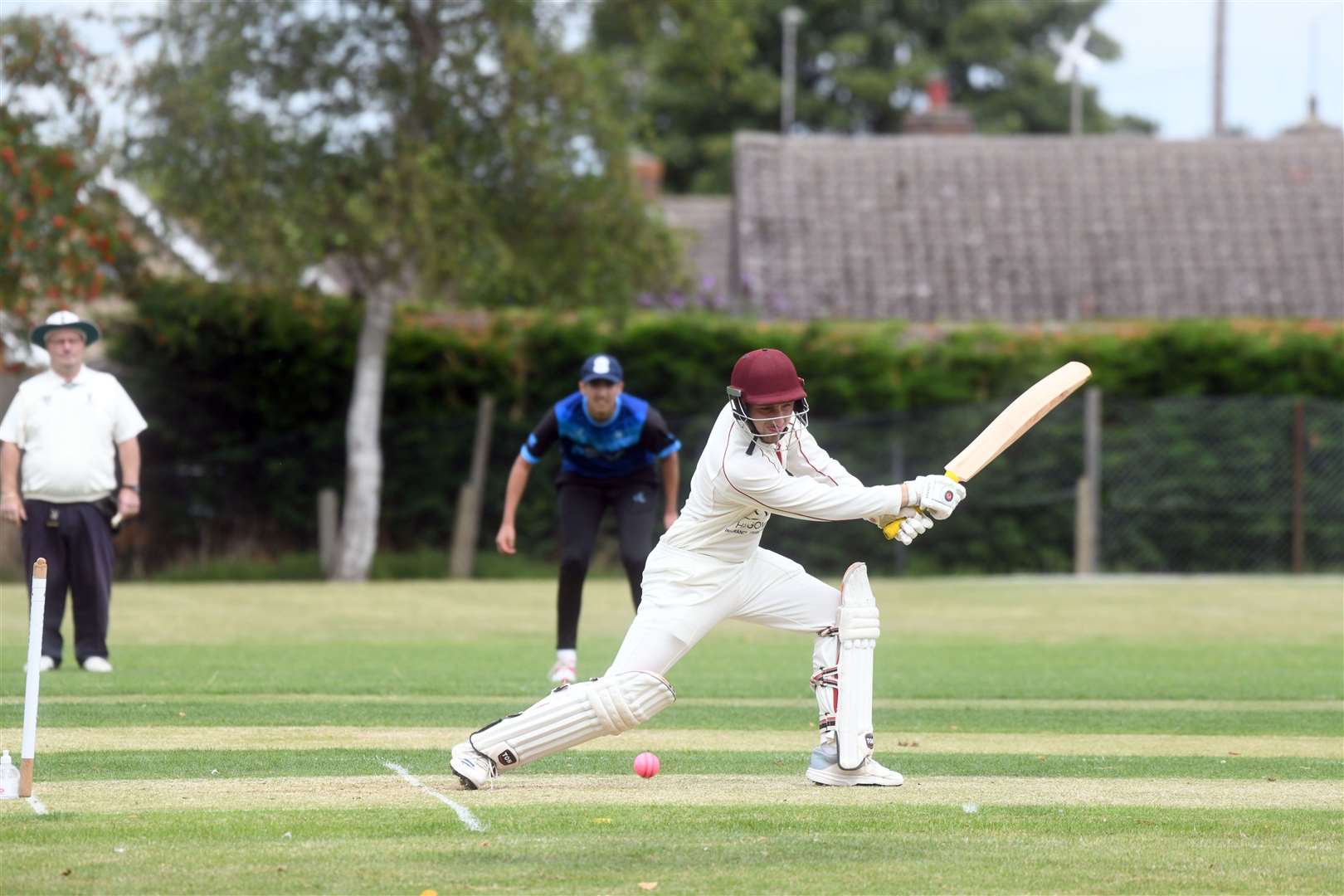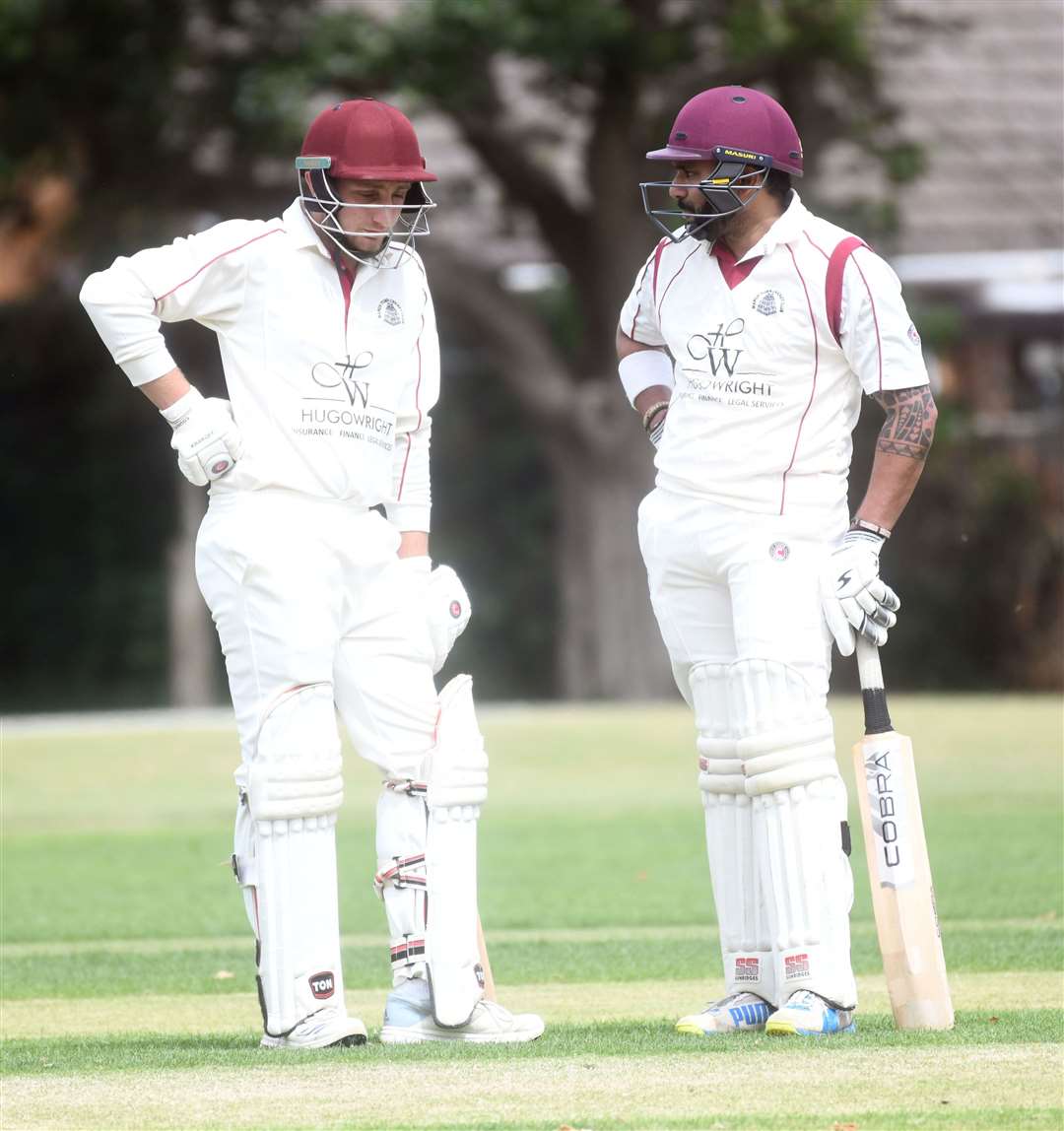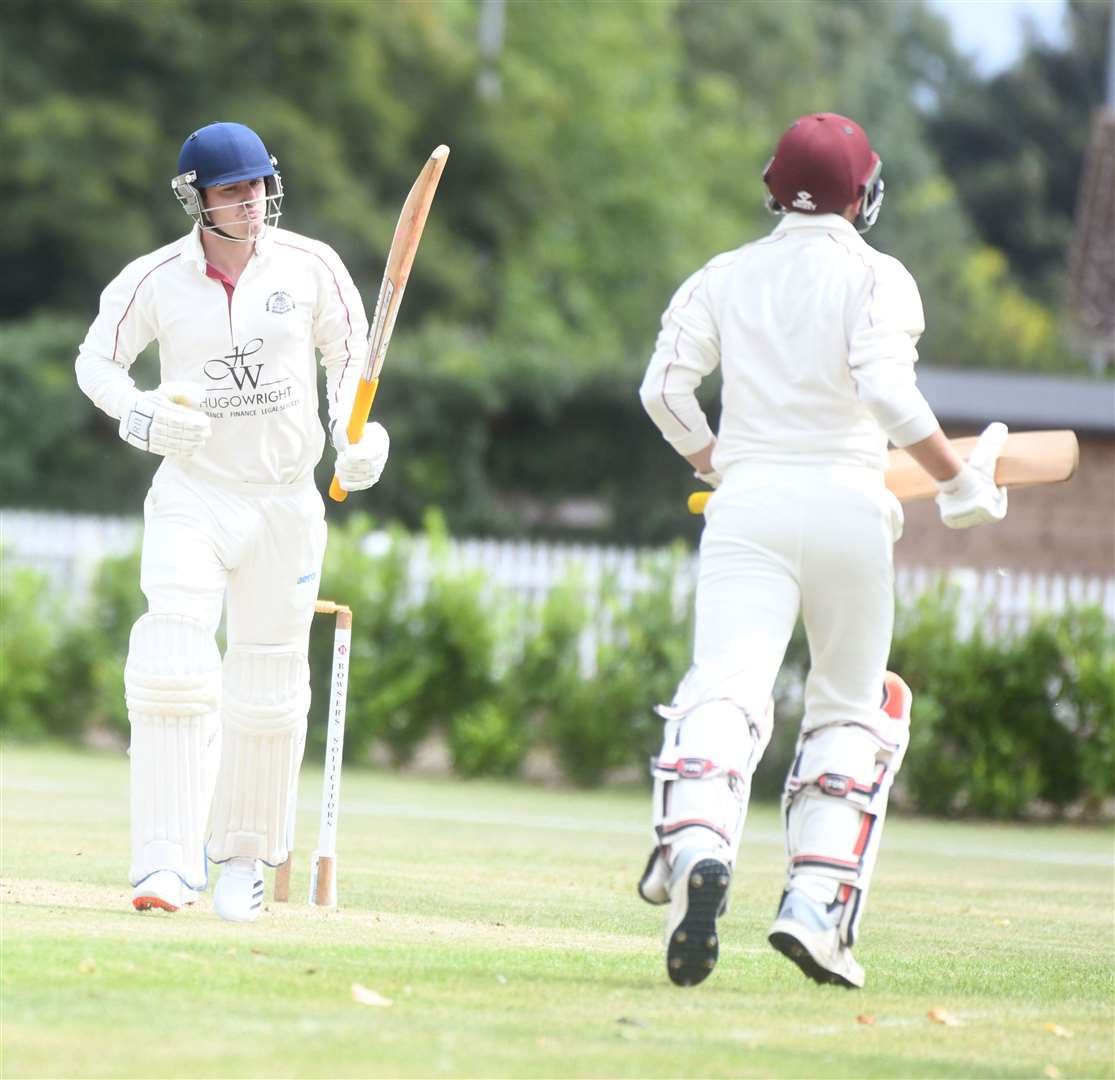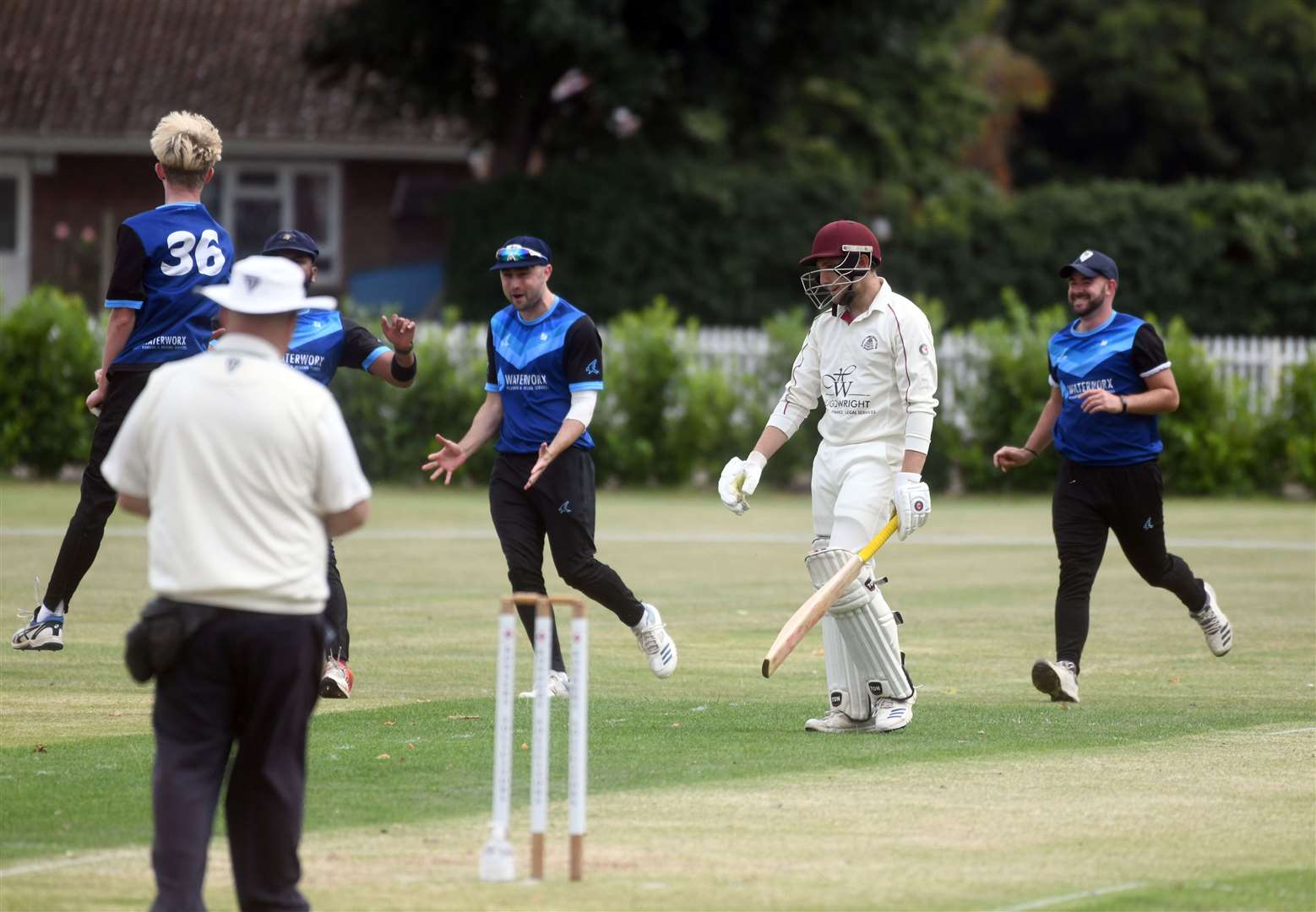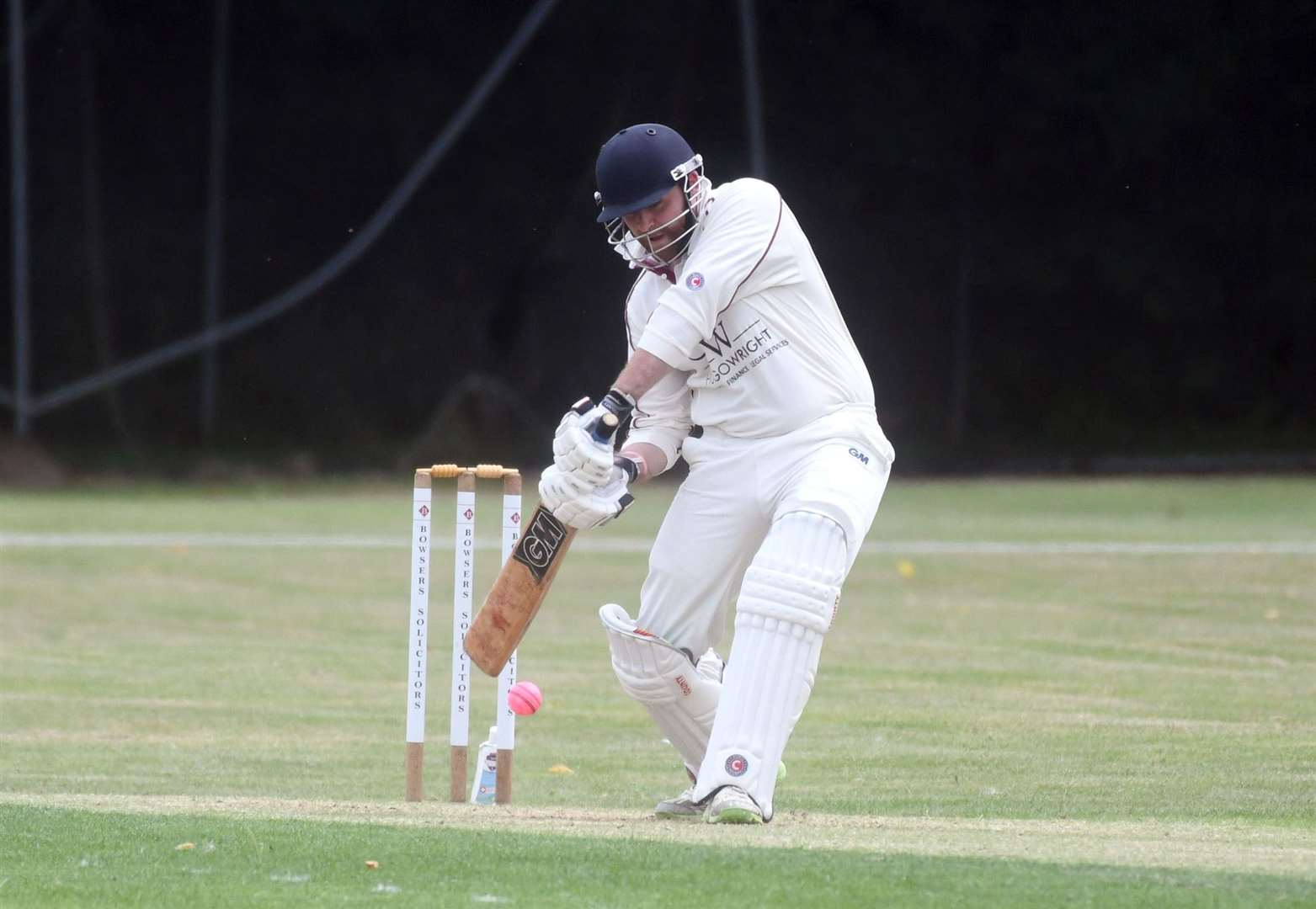 Chatteris were 115 all out from 30.3 overs with March bowlers Sam Mason taking 3-23 and Steve Coe 3-36.
Wisbech 2nd lost by eight wickets to Castor & Ailsworth in the Cambridgeshire and Huntingdonshire Premier League. Wisbech batted first and were bowled out for 182 from 36.3 overs.
Matt Esser top scored with 50, Jamie Gollands hit 38, Brodie Ellis 20 not out, Harry Johnson 15 and Dom Stannard 12.
After the rain came down, Castor & Ailsworth were given a revised target of 69 from 15 overs and achieved their target in the final over.
Chatteris 2nd's game against Needingworth 2nds was another victim of the weather. Chatteris batted first and were 128 all out of 31 overs, Harry Matthews top scoring with 39 and Mark Egerton hitting 18, Oliver Tilbrook 13, Adam Whiting 11 and Joshua Dodman 11 not out.
The rain came down before Needingworth could bat.
A four-wicket haul from youngster Charlie Crisp helped Long Sutton get their Rutland League campaign off to a winning start on Sunday.
The talented teenager returned 4-18 from a 5.2 over spell as Sutton stormed to a nine-wicket win over Oakham in their division 3 tussle at Paradise Field.
Crisp claimed the final four wickets to fall as Oakham were skittled out for 76 inside 32 overs.
Experienced skipper Mark Worthington had top-scored for the visitors with 32 before being bowled by Rob Simpson. Simpson had earlier struck twice more to bowl Dave Ranshaw and Chris Clarke to finish with 3-24 from eight overs.
Barry Stanway also returned 2-13 from five overs while Jake Burton bagged a wicket while conceding just 14 runs from eight-over spell.
Dan Oldfield then spearheaded the Sutton surge to victory as he smashed eight fours and two sixes in a quick-fire 51 before he was stumped by Worthington off the bowling of Nilesh Patel.
Fellow opener Rajan Sangha added a further 11 runs to help guide Sutton to victory in 13 overs.
March 1st played at Uffington in the Rutland League division 1 and the home team won, having reached 190 for 3 with five overs remaining when chasing March's total of 188 all out.
Led for the first time by 21-year-old skipper Sam Clarke, March's leading scorers were Clarke himself, with a powerful 51 (two sixes, eight fours) off 33 balls and Tom Quinton, on his debut, with 48 (two sixes, six fours) off 44 balls. The three Uffington wickets fell to Sam Clarke, Tom Quinton and Joe Clark.
Also in the Rutland League division 1, Wisbech were heavily beaten by 155 runs at Peterborough Town. The home side batted first and scored 271-5 off their 40 overs, before Wisbech were bowled out for 116 runs from 31.3 overs.
Best of the Wisbech bowlers was Robert Osborne with 2-22 from six overs, with Kieran Haynes, Harry Lovell and Gary Freear taking one apiece.
---
---