Foreign-registered car seized in Wisbech
---
Published: 18:14, 03 April 2021
|

Updated:
18:14, 03 April 2021
---
---
Police seized an untaxed foreign-registered car in Wisbech this afternoon.
Officers from the Beds, Cambs & Herts Roads Policing Unit took the vehicle and reported the driver, pointing out the six month rule for registering with the DVLA does not apply if you are a resident here.
They also found one of the tyres was illegal.
Gallery1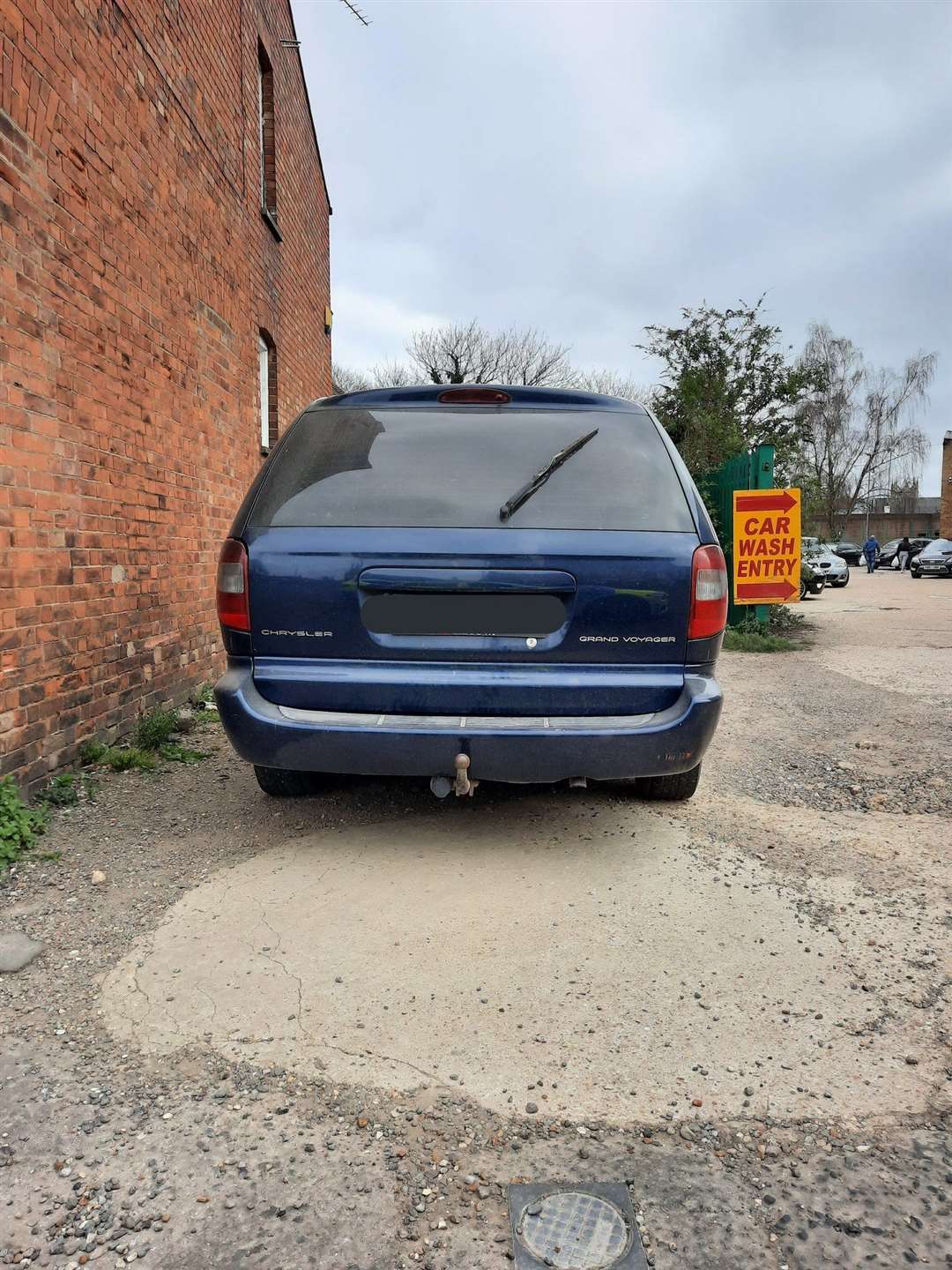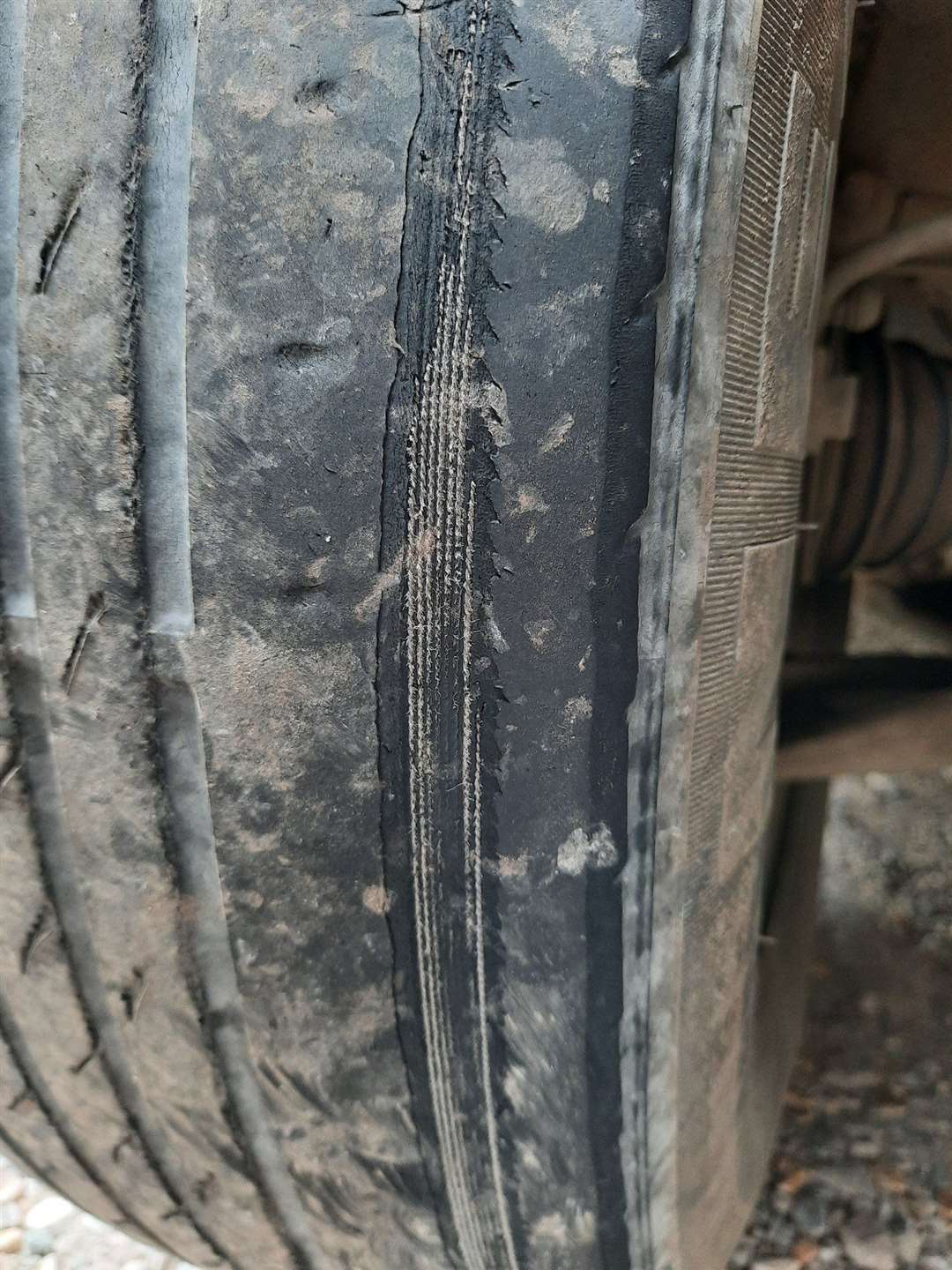 ---
---