Road blocked by tree is open again
---
Published: 11:00, 09 February 2020
|

Updated:
17:16, 09 February 2020
---
---
---
UPDATE: The road has now re-opened.
PREVIOUSLY: A major route into Wisbech is blocked after Storm Ciara's 70mph winds in the area brought down a tree across the A1101 at Churchill Road.
The road is blocked heading towards the town centre and is likely to be for a number of hours. Police are advising motorists to use an alternate route where possible.
Gallery1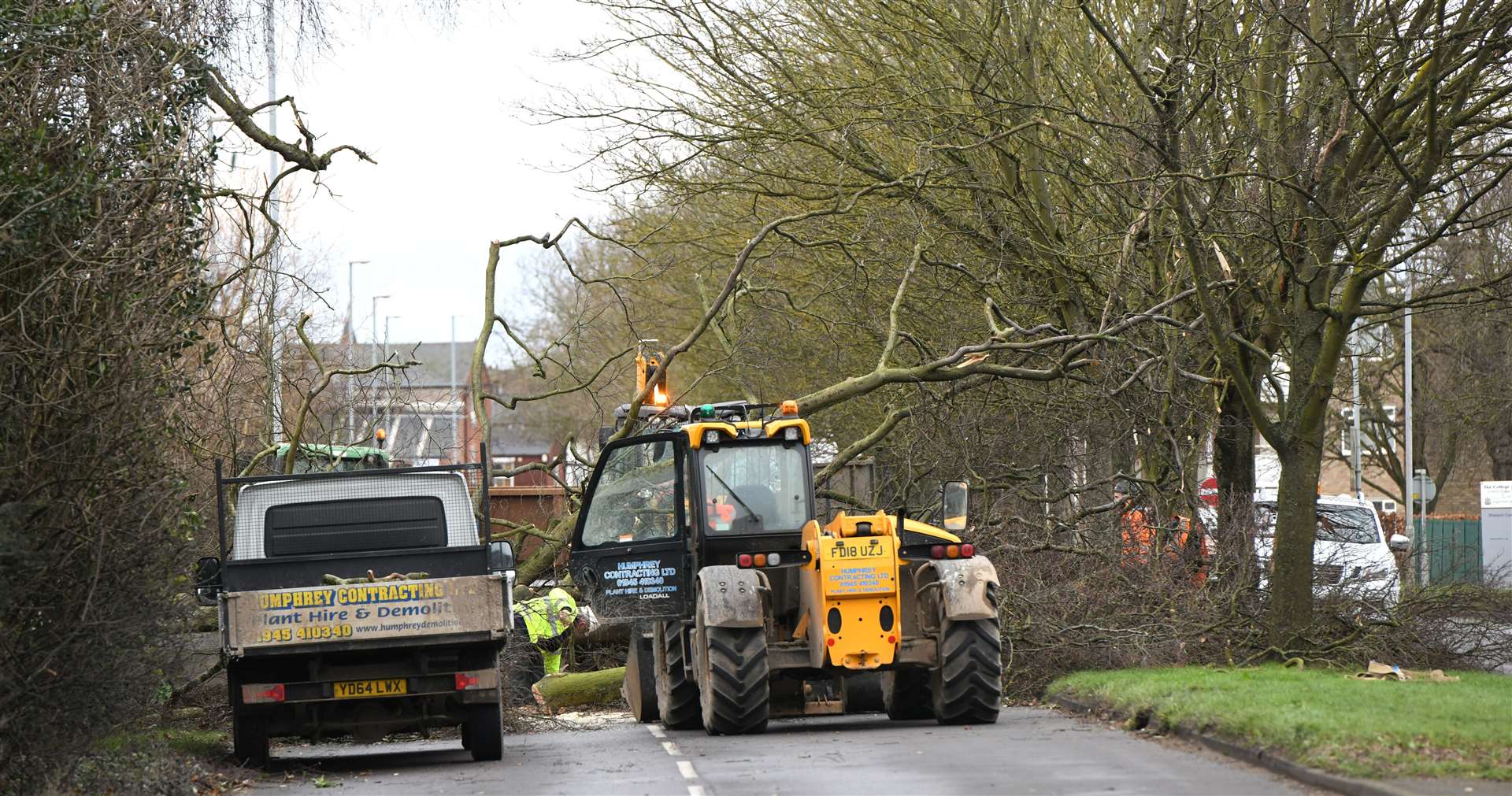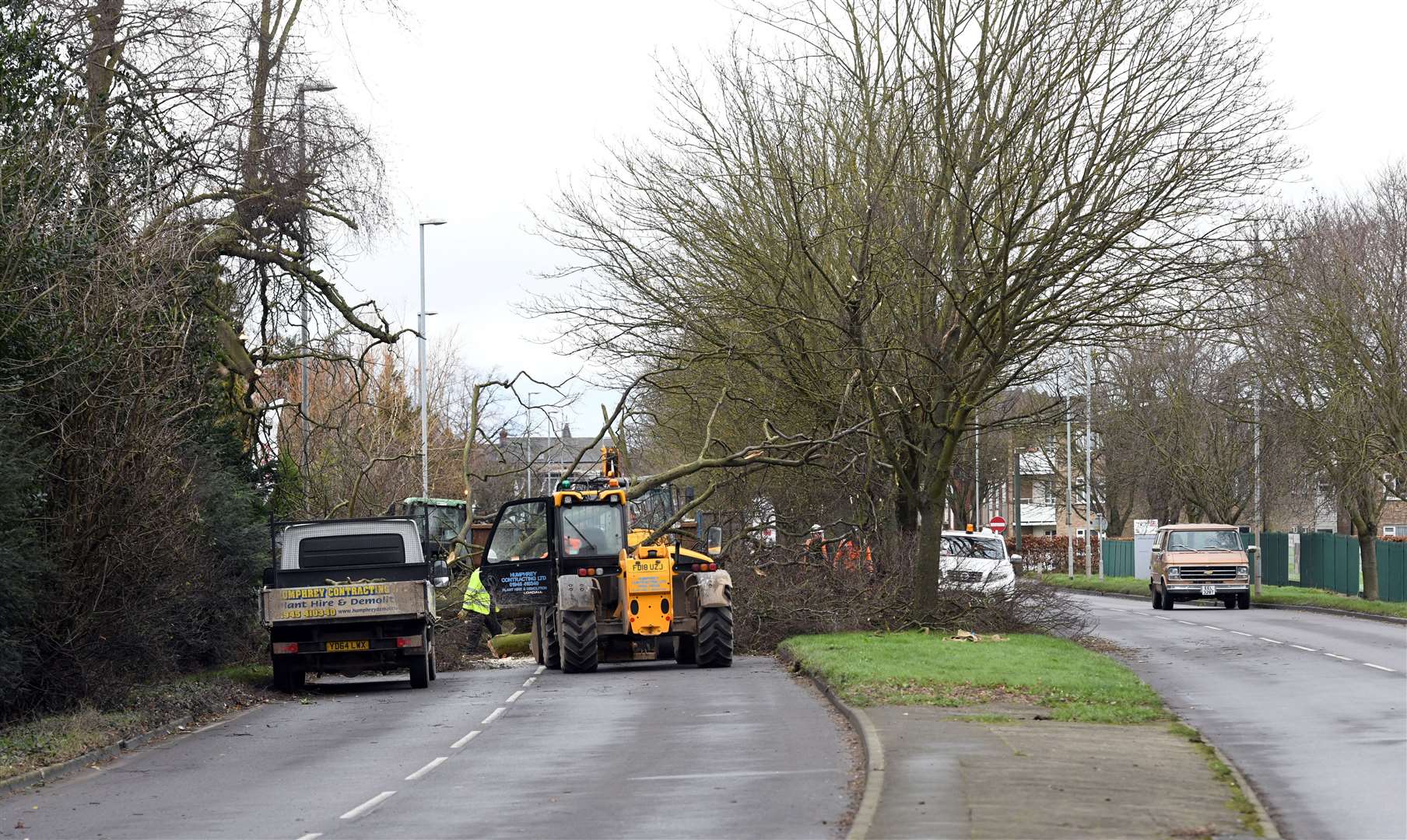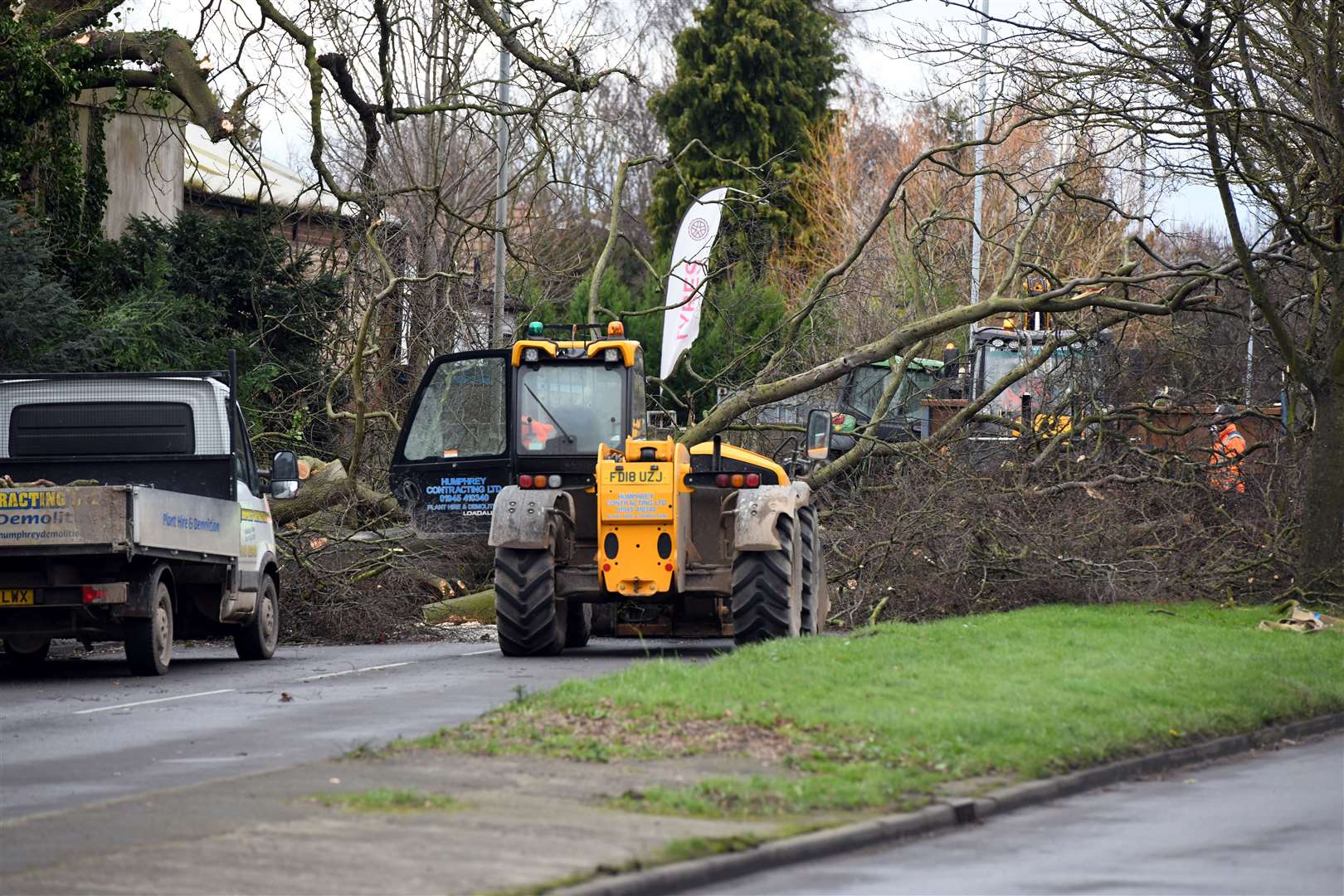 Also...
Tributes to devoted husband, dad and grandad from Chatteris killed in car crash
Horrific accident in Wisbech, woman seriously injured
---
---