Boss Duke pleased with March Town progress as youngsters take centre stage
---
Published: 17:48, 04 July 2021
|

Updated:
17:49, 04 July 2021
---
---
---
March Town manager Arran Duke was pleased with his new-look squad as a blend of youth and experience took the field in Saturday's pre-season victory over United Counties League Premier Division outfit Peterborough Northern Star.
Duke has brought in two players experienced at March's new Step 5 level in former Swaffham Town duo central defender Dean Miller and striker Nick Davey, but has also signed young midfielder George Rayner and on Saturday fielded teenage trialists Luke Crombie (17) and Harry Clarke (18).
A-team youngster Kyle Liddy and reserves striker Stef Cavozzi also had run-outs in the Hares' first pre-season fixture.
Duke told the Citizen: "George has made a big move up from Step 7 but it's not a gamble on my part as he has the ability. He's a young lad who has done himself no harm with his performance today.
"The two trialists are both very young but, credit to them, it didn't show. Luke was very solid at full back and has looked good in training and Harry covered a lot of ground and looked comfortable.
"Kyle Liddy also played well. He's another one who has been through the youth system here and maybe got overlooked a bit last year. He has come on leaps and bounds so far in training.
"Some of the players I have brought in are not experienced at this level but I feel they are more than capable of being very good players in the Eastern Counties League Premier Division. This season it is important that we get settled and adapt to life at Step 5.
"With the coaches we've also recruited (former Haverhill Borough manager Guy Habbin and Kai Brownhill, formerly of Oakham United), we can develop young players.
"The coaches will work hard in training and set sessions to specifically develop players. A young side with a bit of experience will help to get the balance right. We are still looking at maybe getting a couple more experienced players in. We have good competition for places and an attacking front line with good options.
"In the first two games we are looking at different ideas and options but by the last two or three friendlies we want to have the squad together, know where we are, working on a certain shape and a certain system. And we're training twice a week too.
Gallery1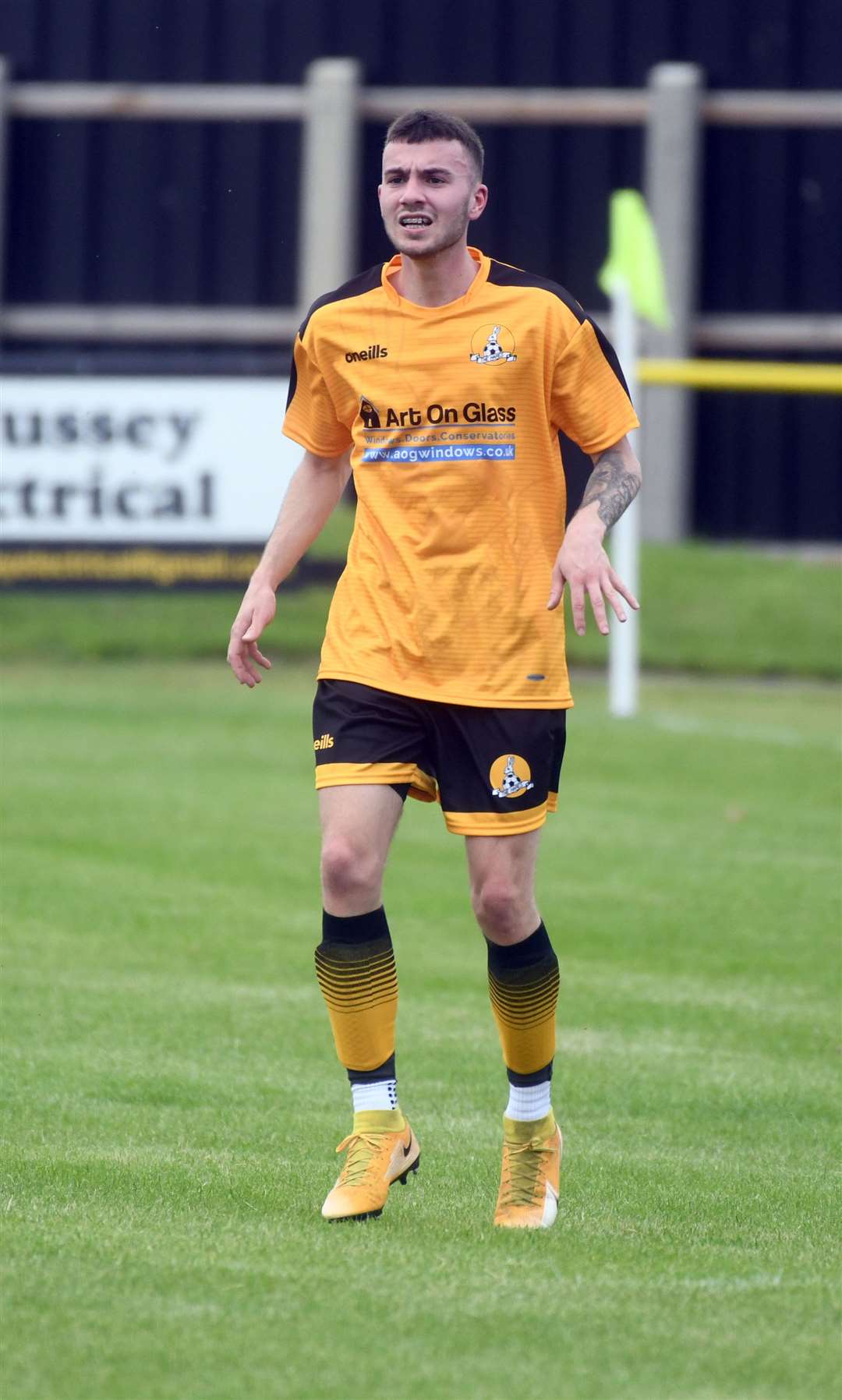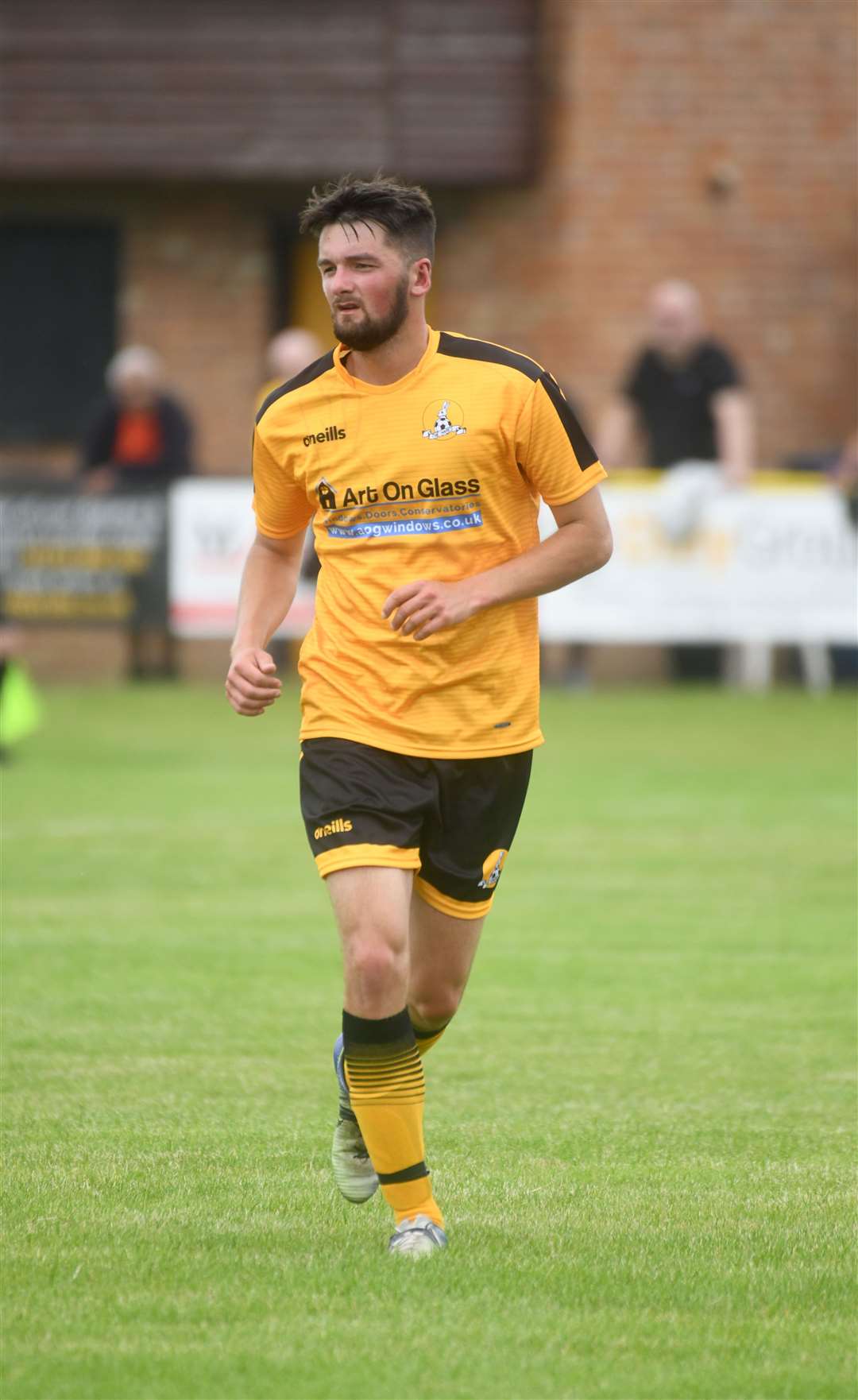 "Today we tweaked the midfield in the second half and played with a back three. Danny Emmington is a very capable footballer and looked good in midfield. The back three were controlled and Max Mattless will only get better.
"I've known Dean Miller for a very long time and worked with him before. He's a winner and a leader who offers a lot on the field and in the dressing room. He's played at the Step 5 level we are now going up to for 15 years so he is a great addition who the younger lads will feed off.
"I'm happy with today. It was a good start and minutes in the bank. There's lots to still look at and build on."
---
---