Victories for Parson Drove and Walpole but defeat for Chatteris as few games survive the weather
---
Published: 19:45, 29 February 2020
|

Updated:
17:23, 01 March 2020
---
---
---
Few games survived the weather today, with all senior matches wiped out due to waterlogged pitches and only a few junior games surviving the rain.
In a friendly game on the Thomas Clarkson Academy 3G pitch, goals from Dylan Edge (2), Jack Keeble and Sam Murphy saw Wisbech Town beat Pinchbeck United 4-0.
Parson Drove cruised to a 2-0 win against relegation-strugglers Ketton FC in the Chromasport Peterborough League premier division on Saturday and are now sixth. In a game of limited chances, player/manager Robbie Harris got the Drove off to a good start after 35 minutes with the first goal of the game.
New-signing from Pinchbeck United Ollie Maltby then got the second in the 55th minute to allow Drove to stroll towards a 2-0 victory.
There was only one game played in the Cambridgeshire County League Kershaw Premier and that saw second-bottom Chatteris Town move their fixture against third place Foxton to the Cromwell Community College playing field, where they were beaten 7-2, Jack McLoughlin scoring both Lilies goals.
AFC Walpole stay top of the Mead Plant & Grab 2B after winning the only game of the day in that division 1-0 against bottom side Wisbech Acorns, thanks to a disputed Jake Ogden penalty. Luke Whyatt was the Honey Badgers' man of the match.
Gallery1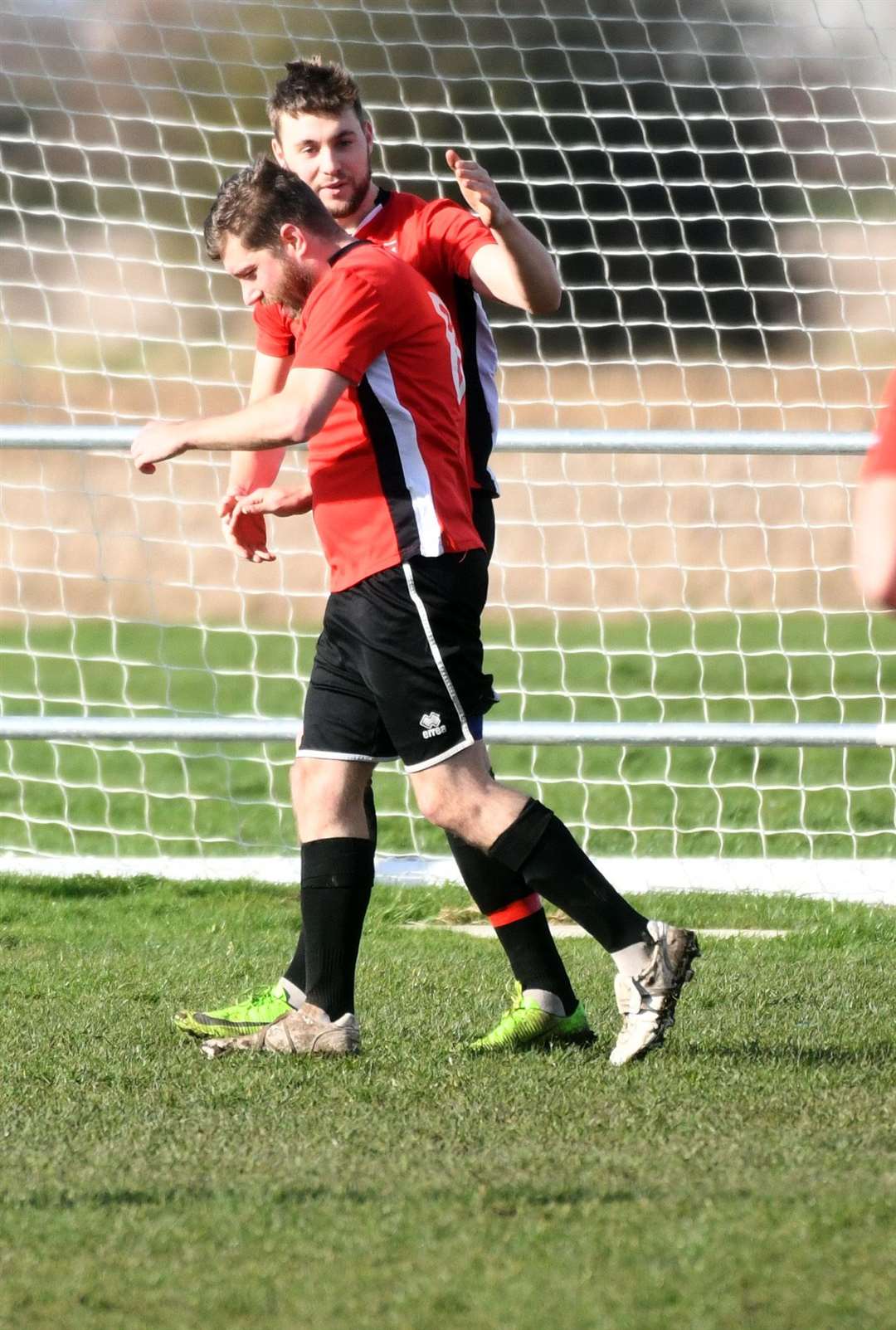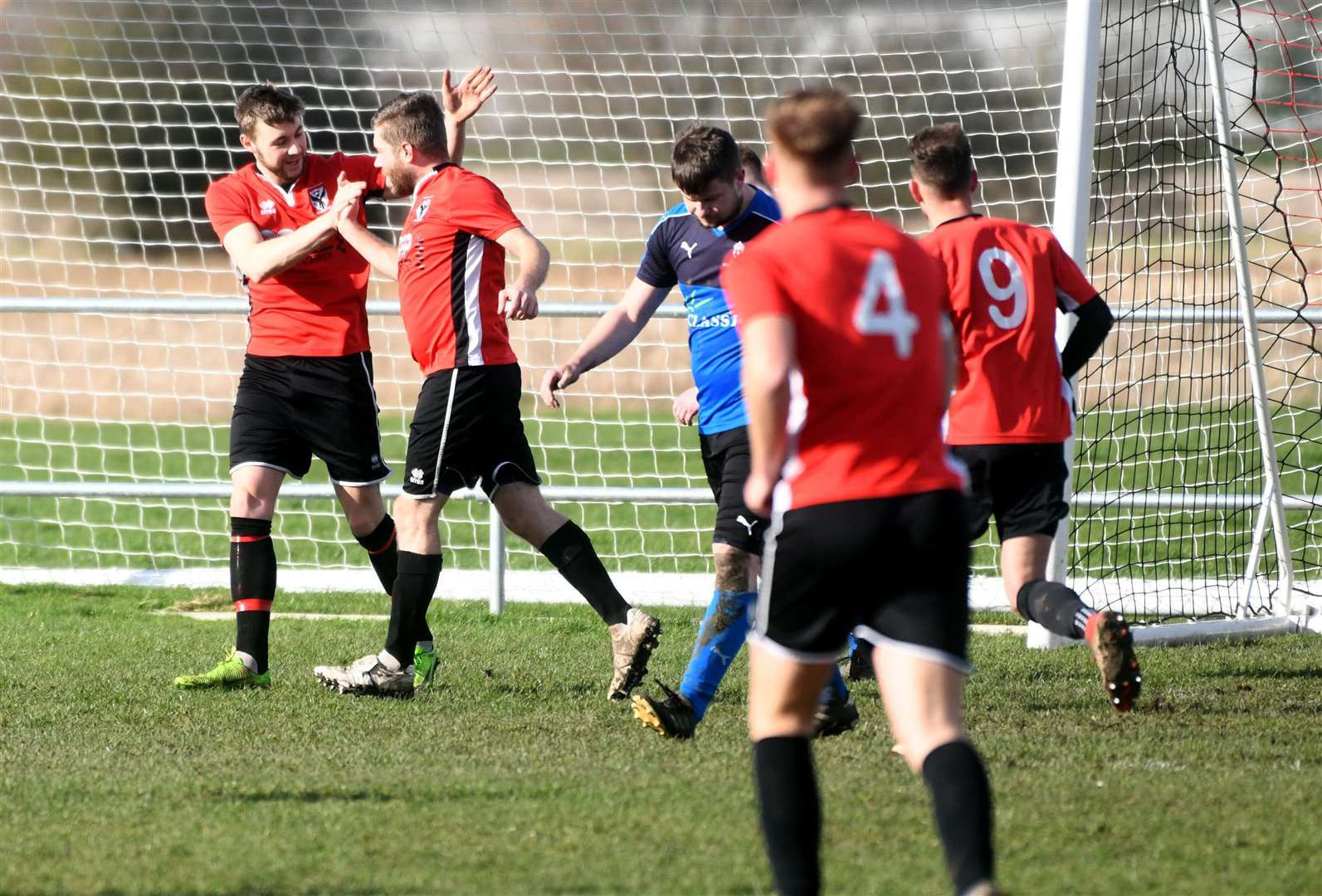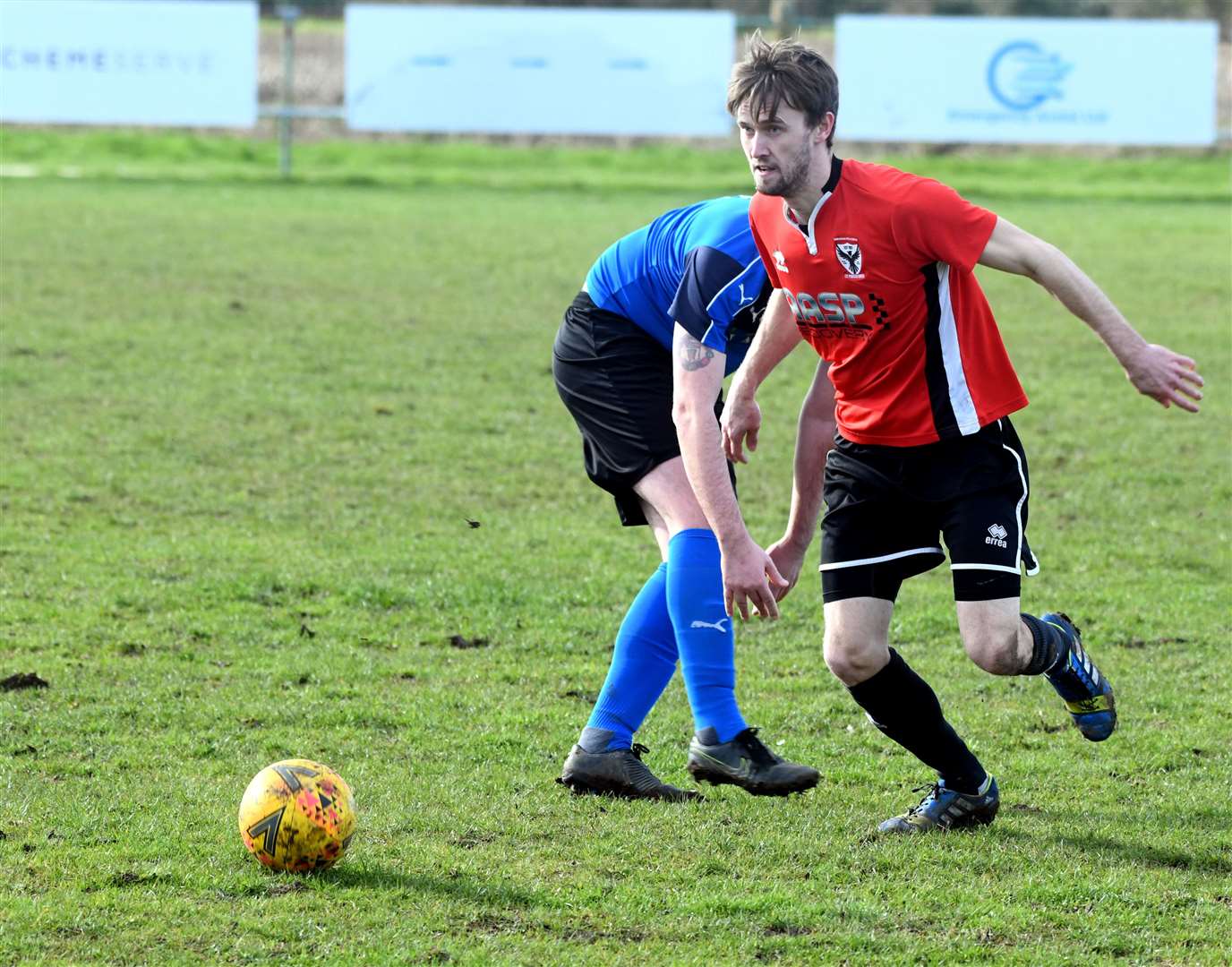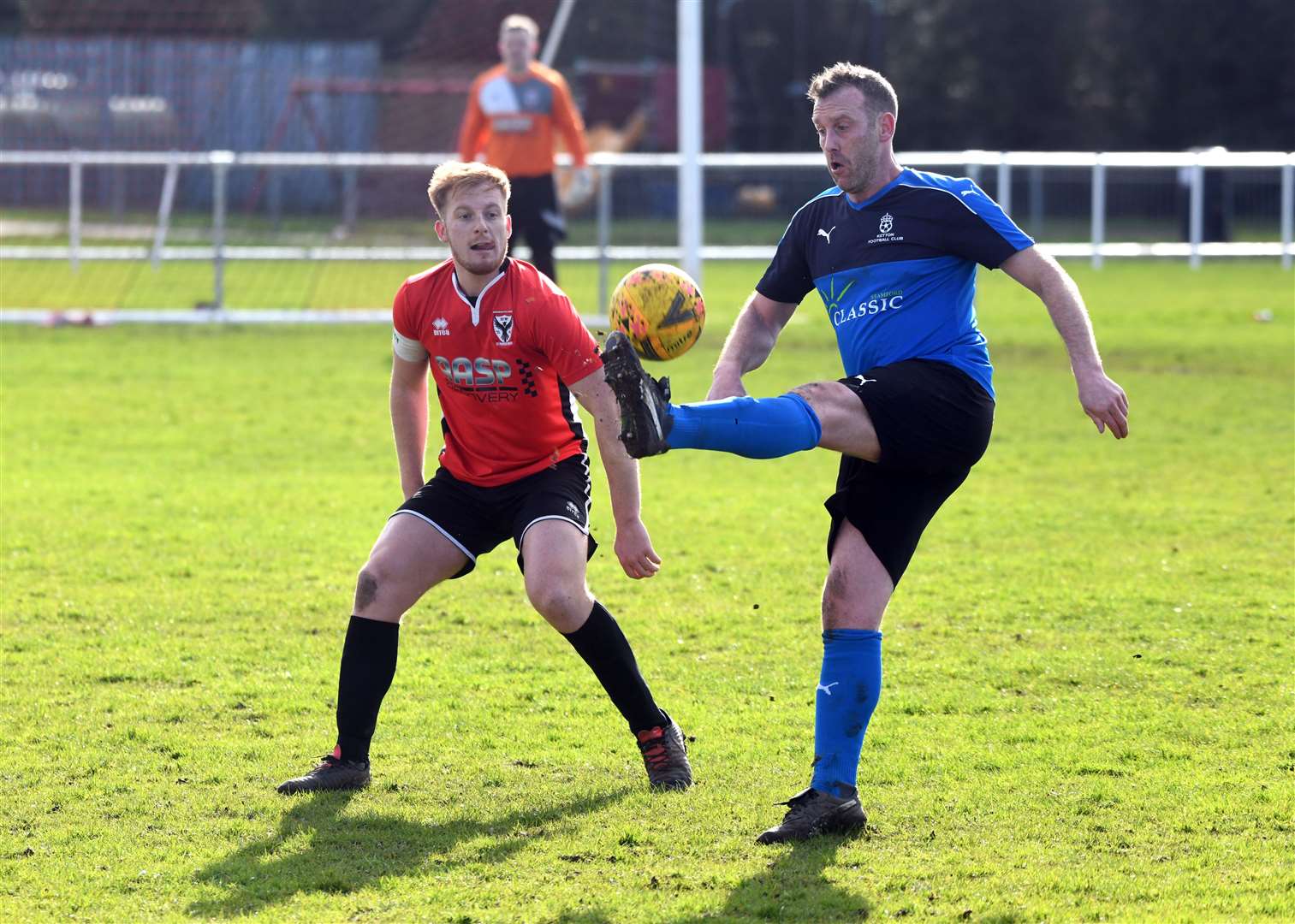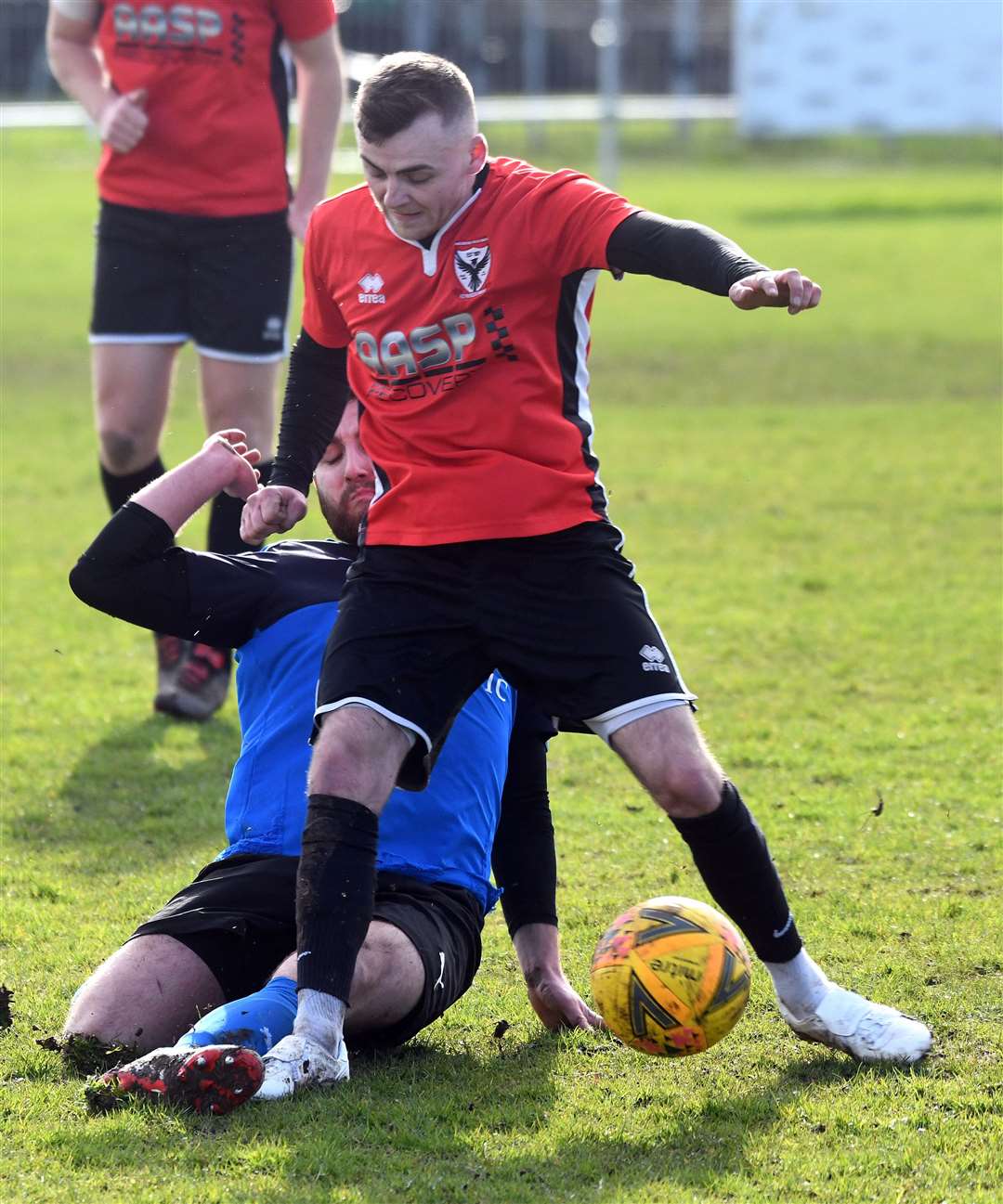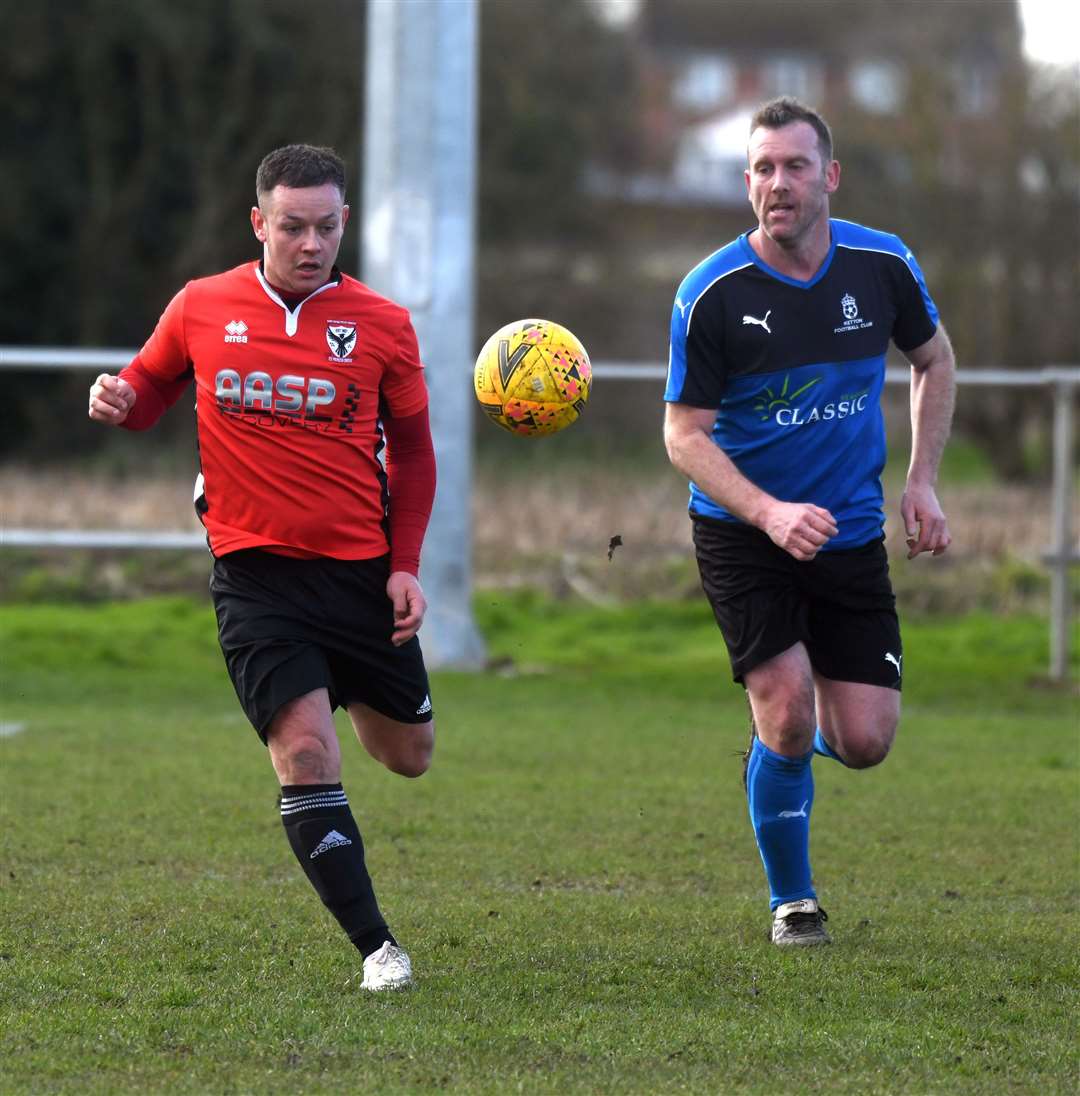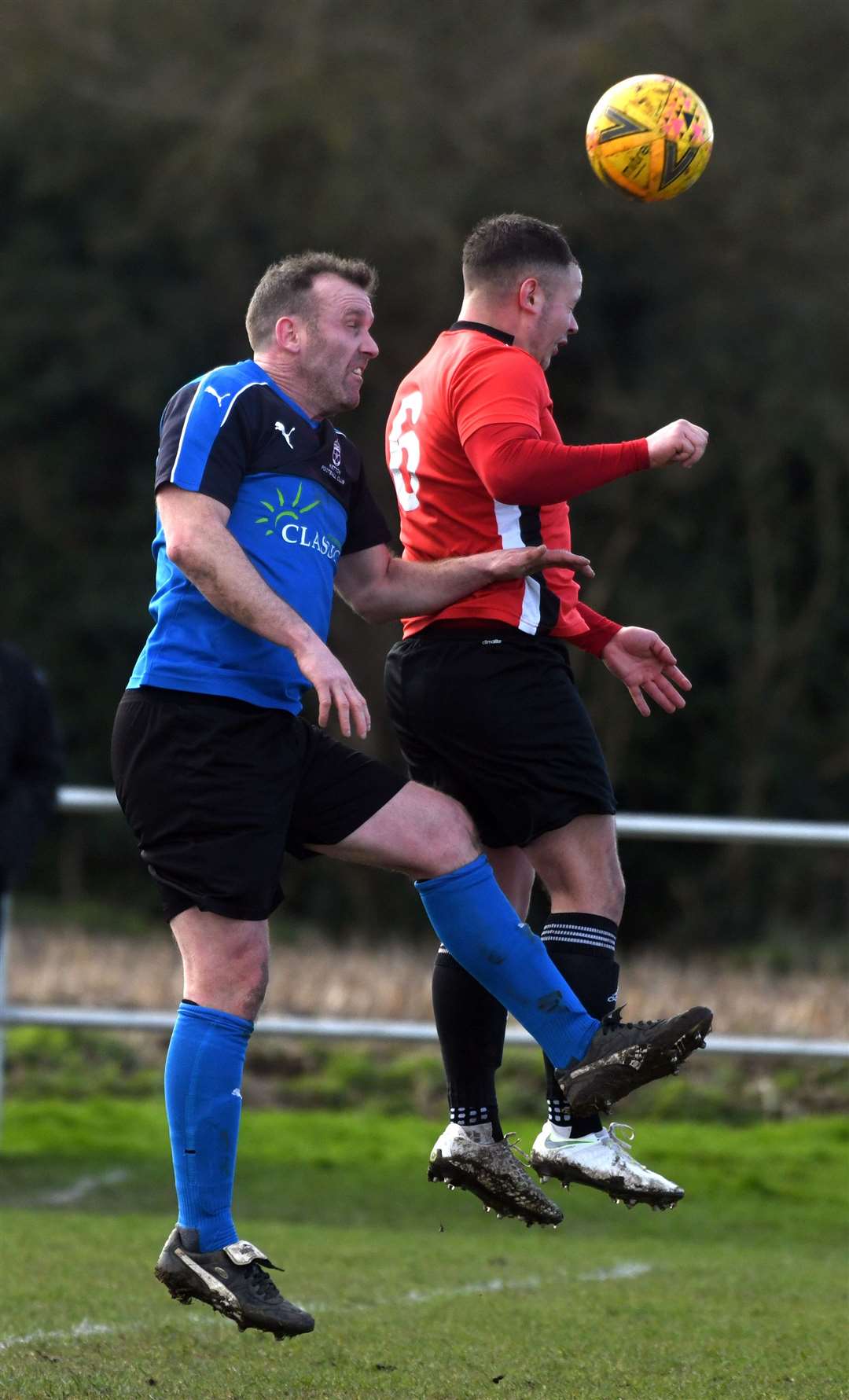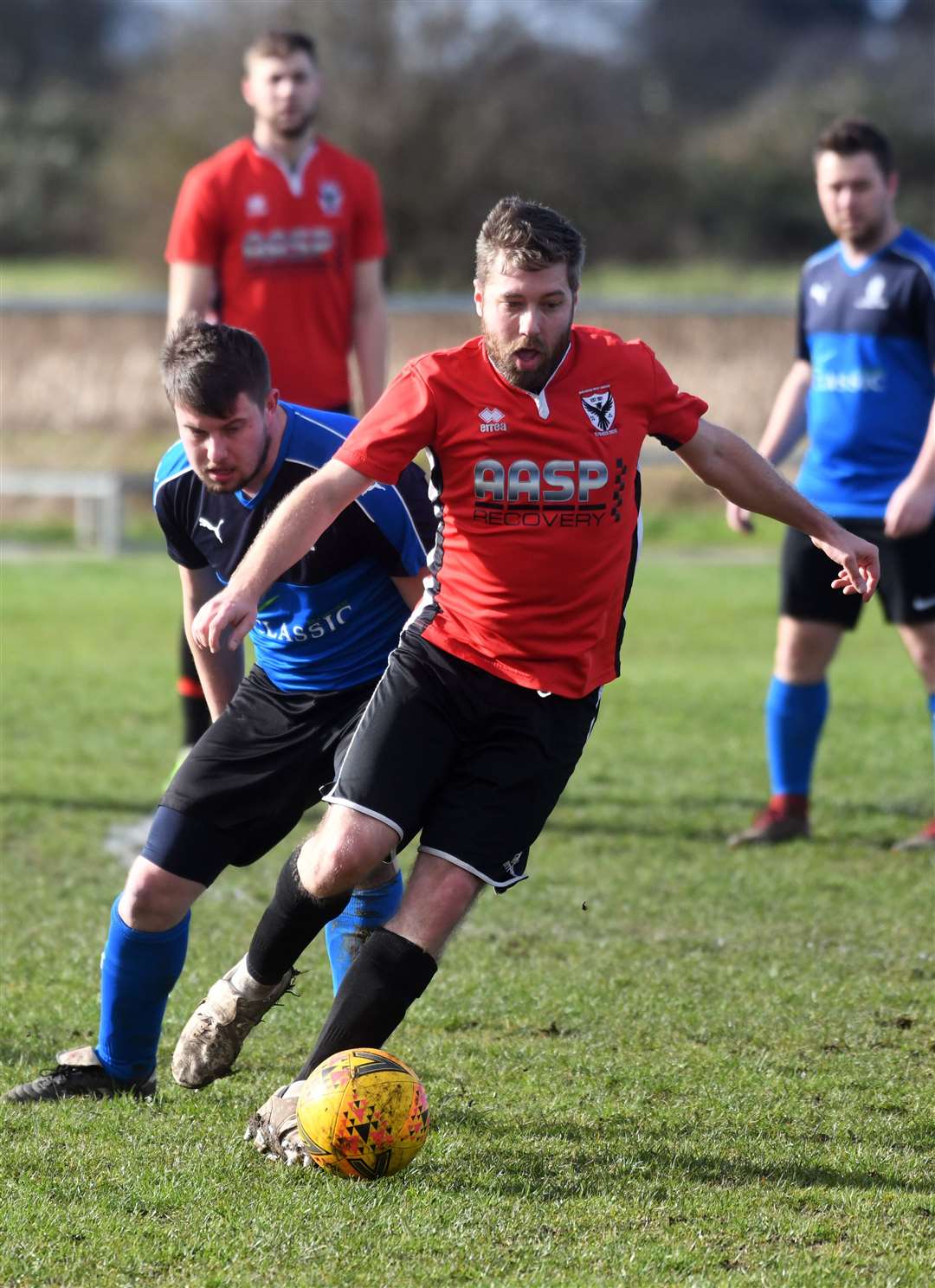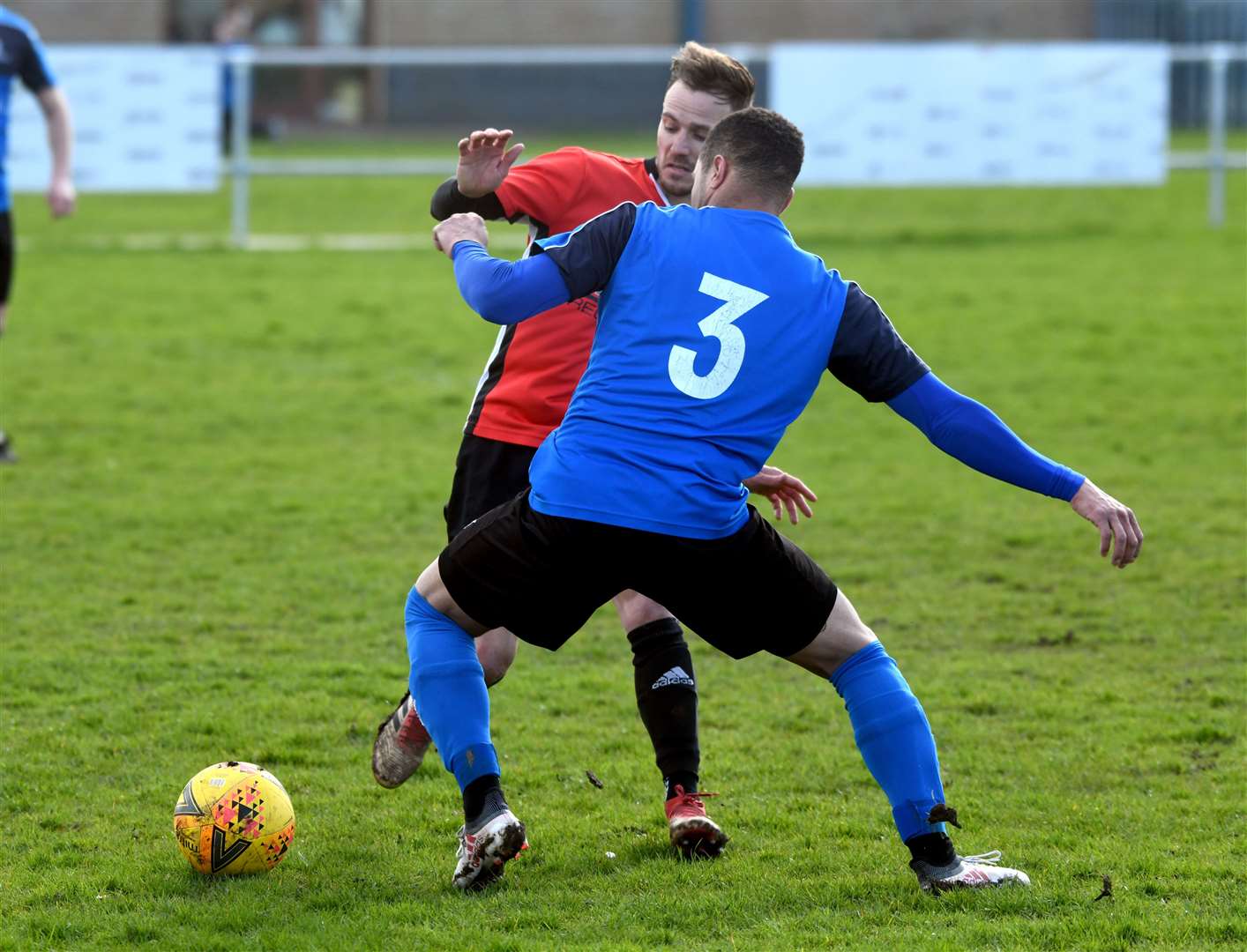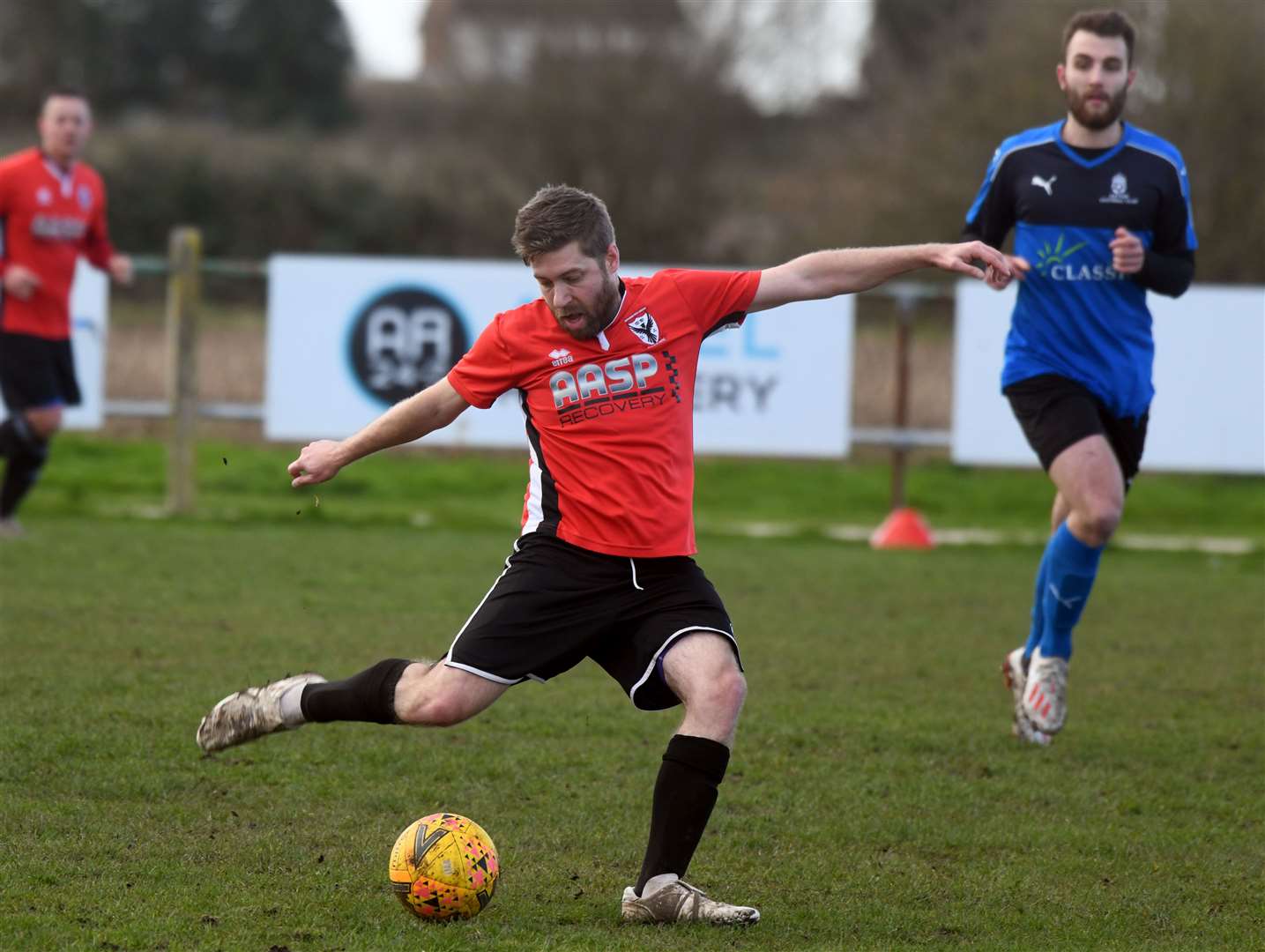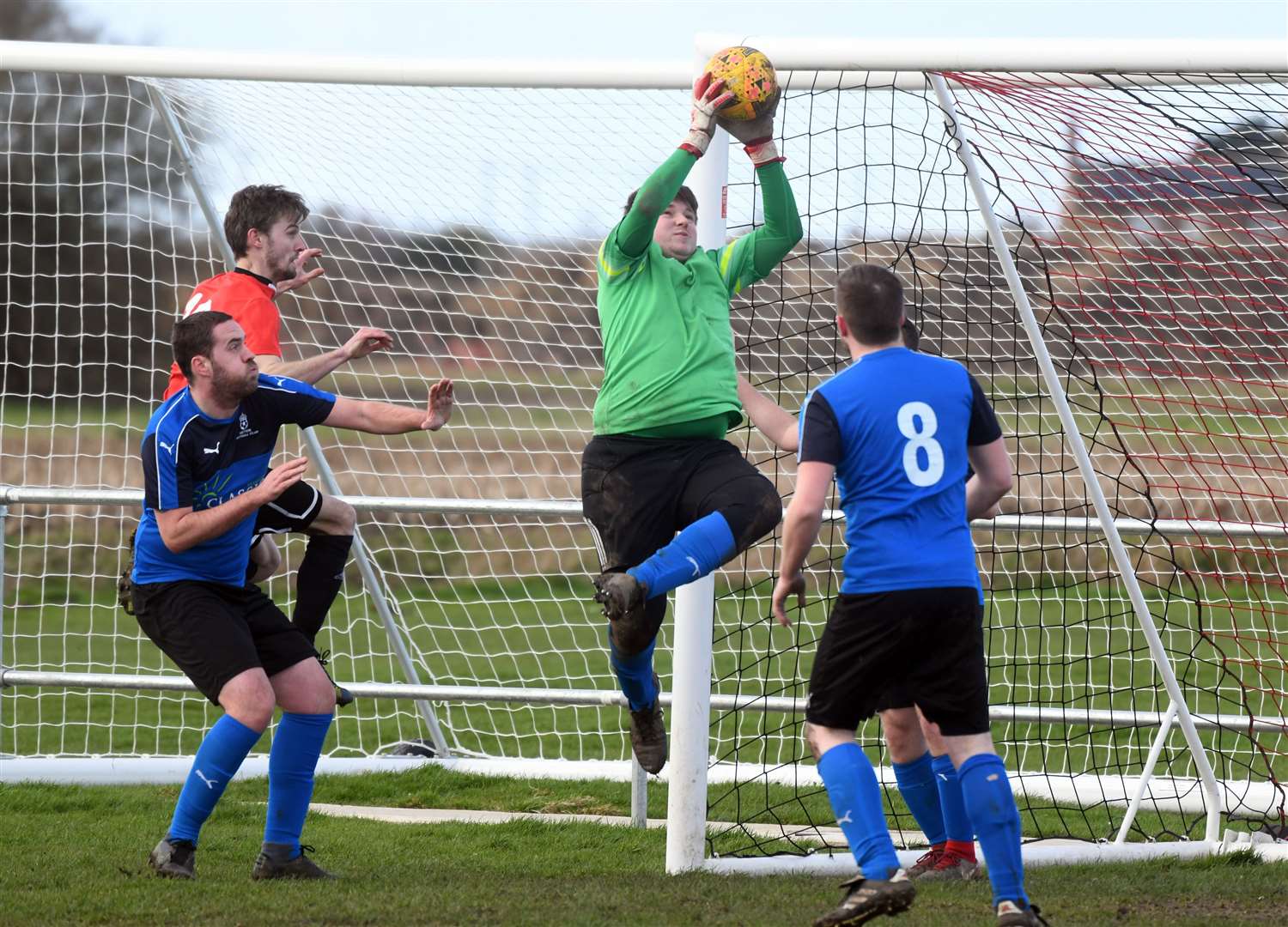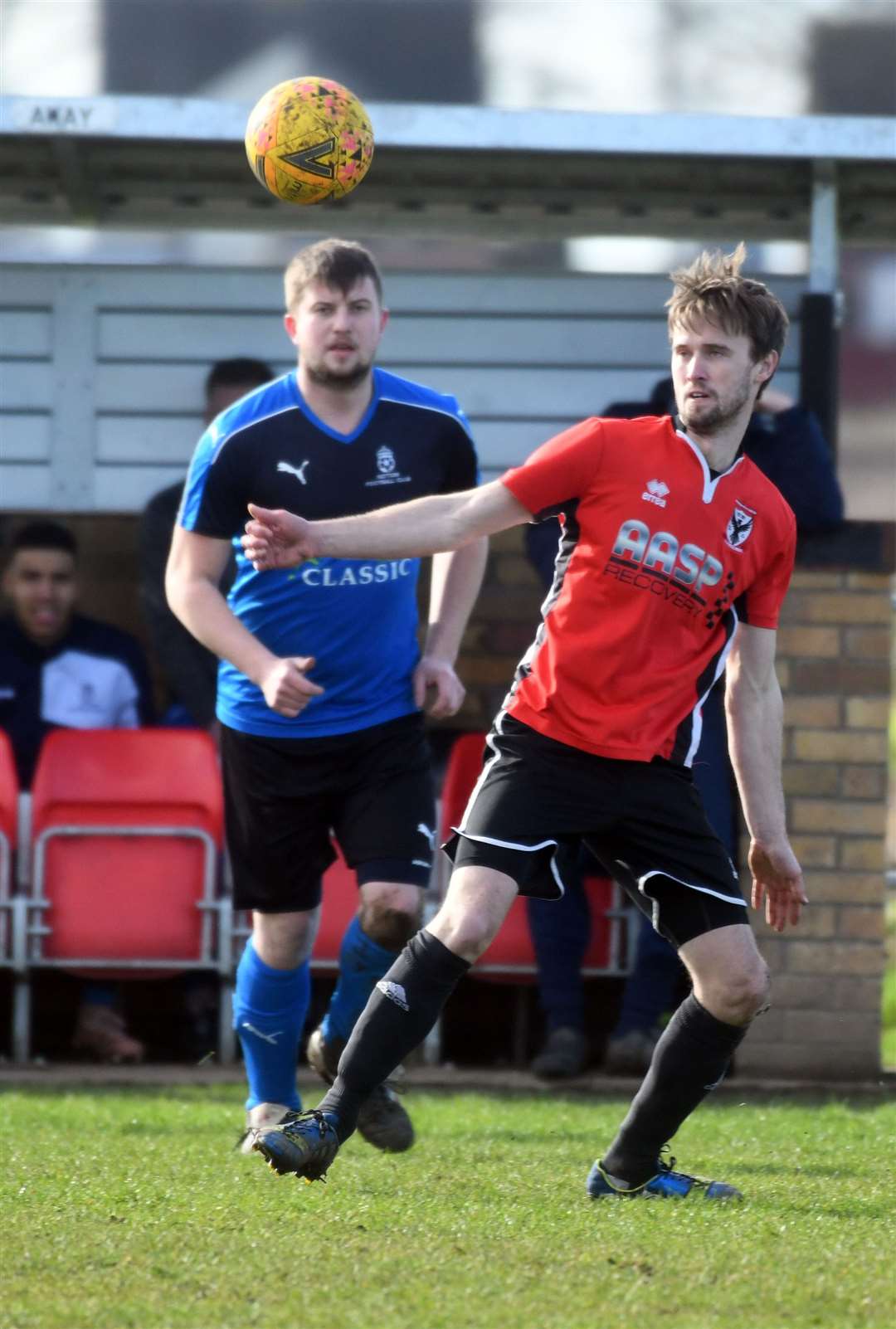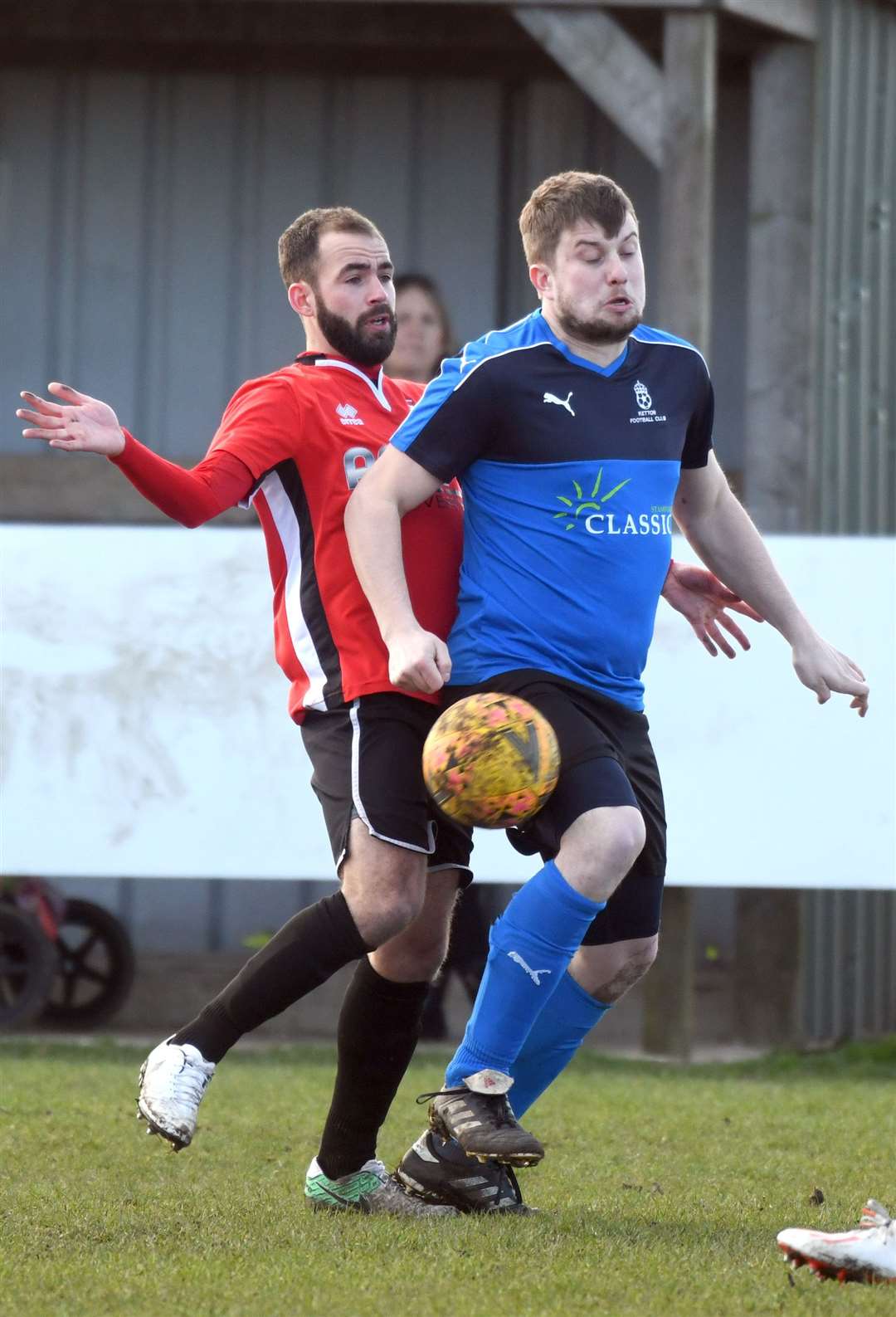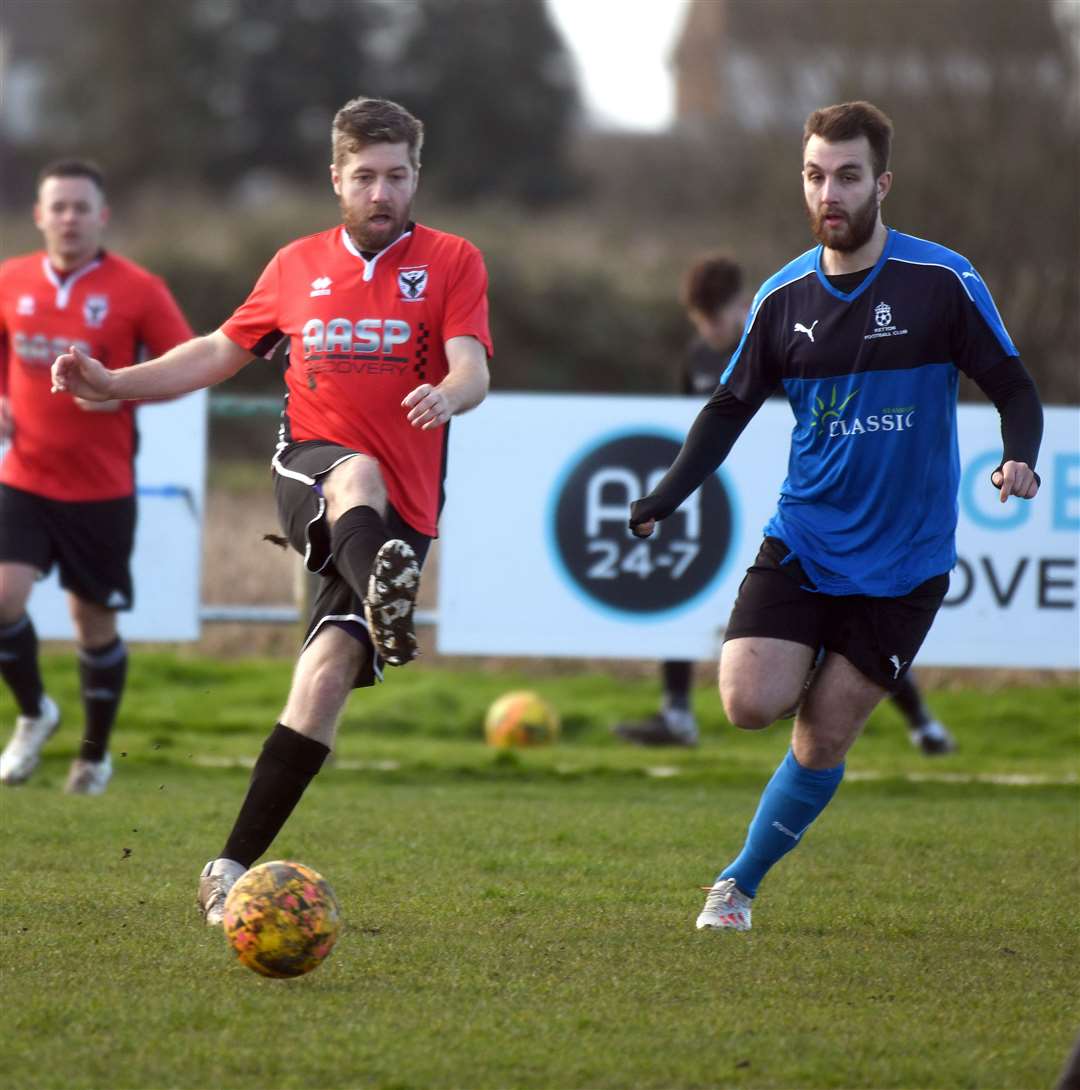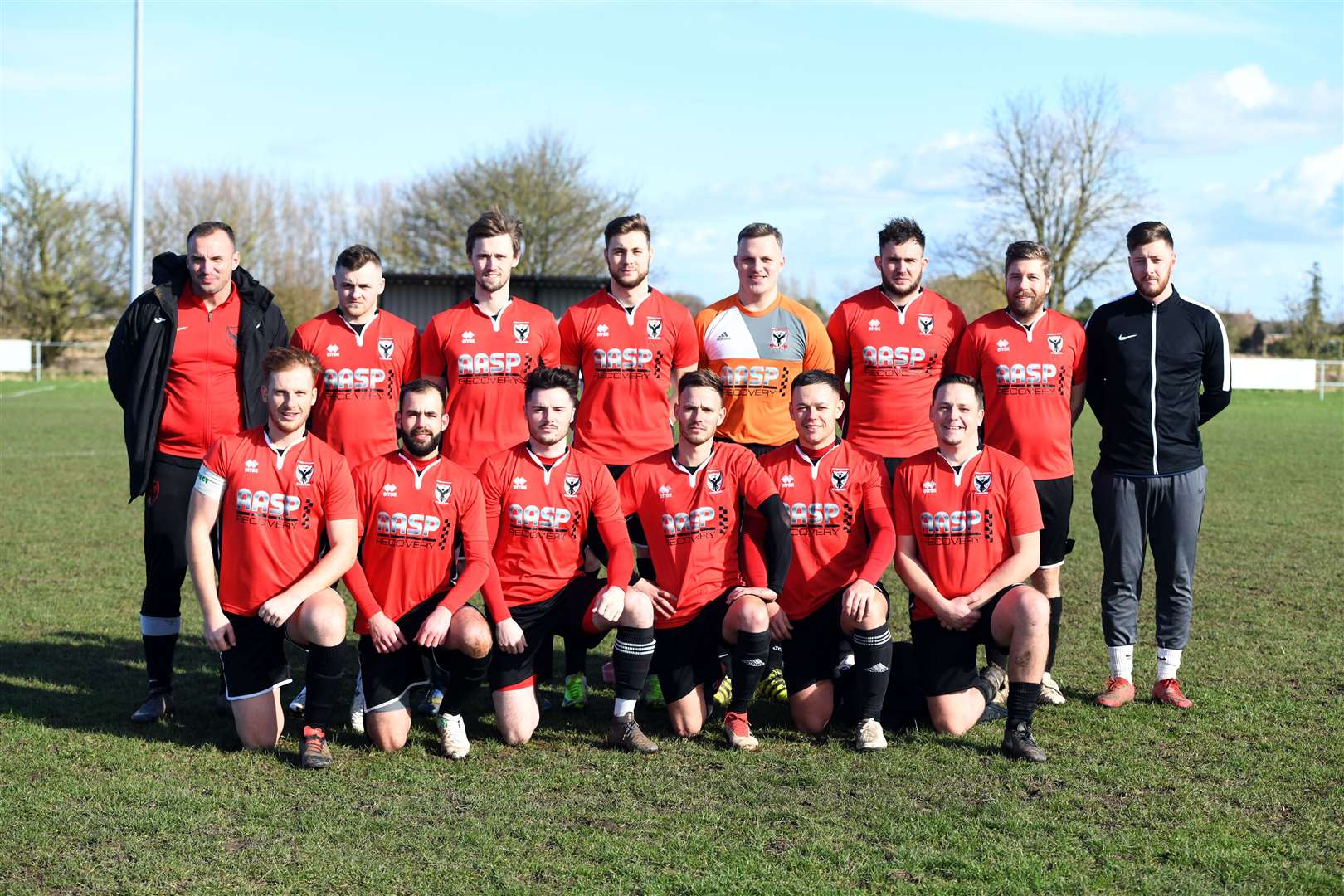 ---
---