Walpole off to winning start with Doddington victory
---
Published: 22:23, 17 April 2021
|

Updated:
15:53, 19 April 2021
---
---
In the Cambridgeshire County League Intermediate Cup, AFC Walpole got off to a winning start with a 2-1 victory at Doddington United.
Jake Hopkisson opened the scoring for the Honey Badgers after a pile driver from man of the match Ryan Dennis was saved, and Joe Reed made it two with a free kick from the edge of the box. The home team pulled one back from a corner.
James Harness netted all the goals for a double hat-trick as Benwick Athletic enjoyed a 6-2 win at Wimblington, who netted through Damo Shailes and an own goal.
Gallery1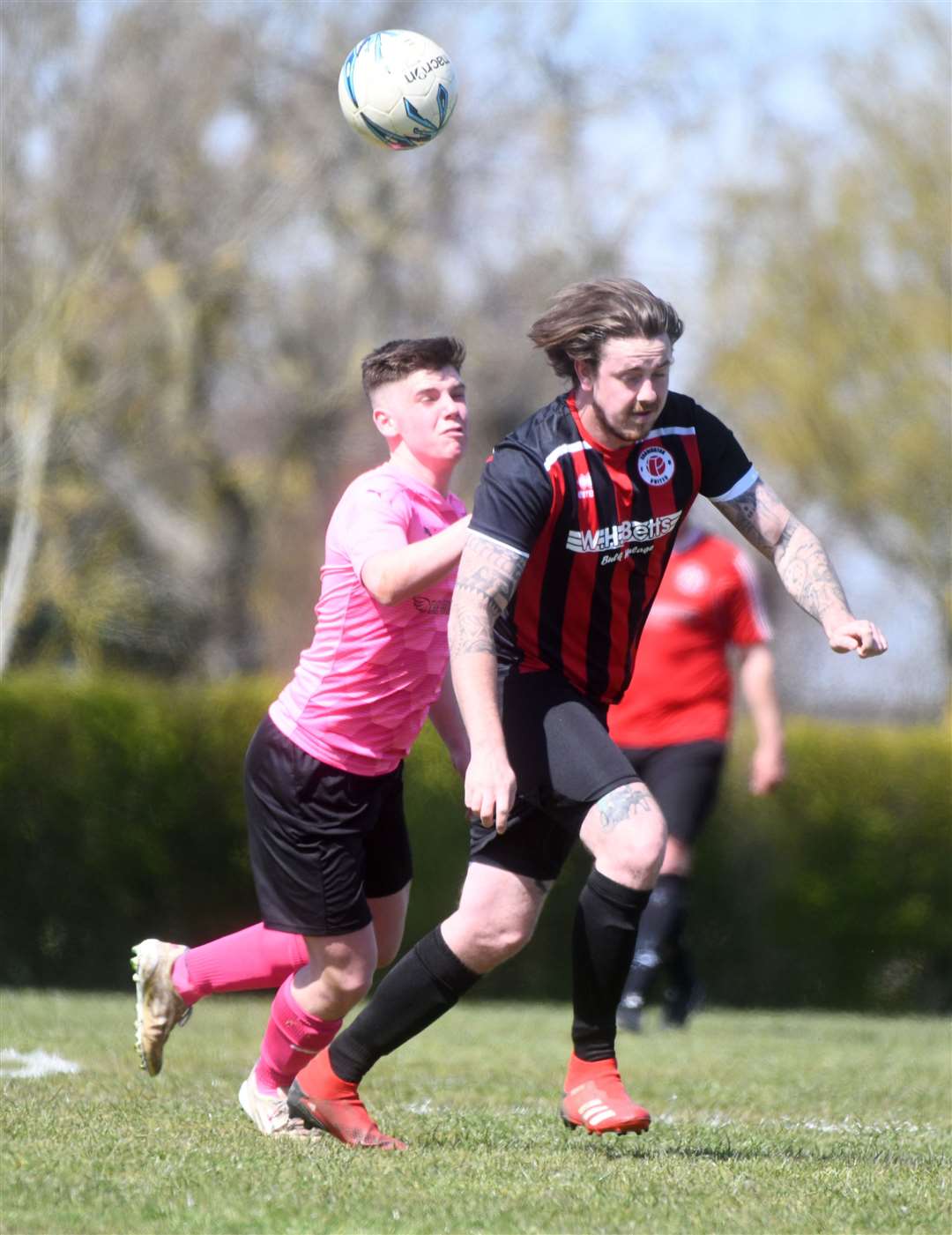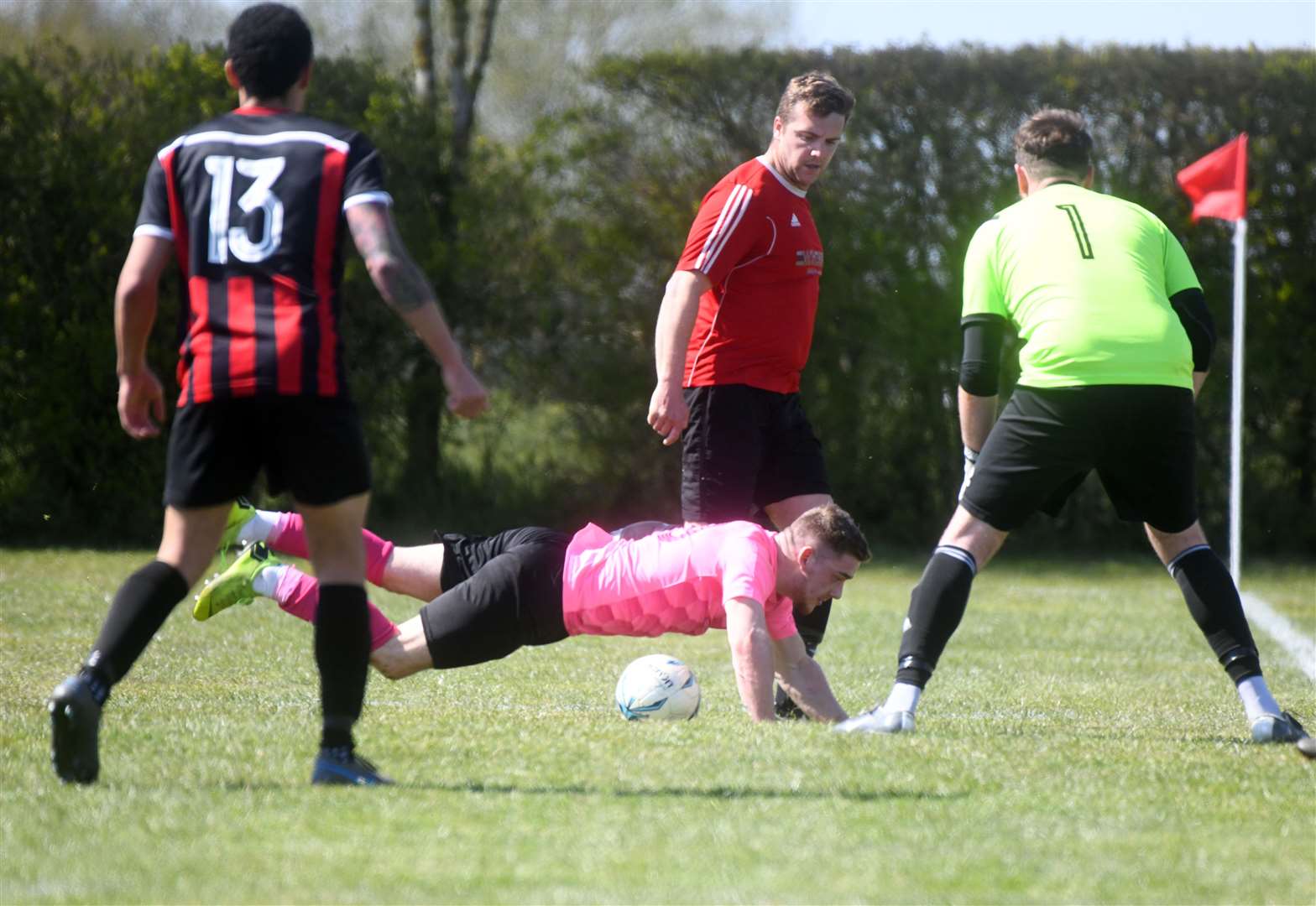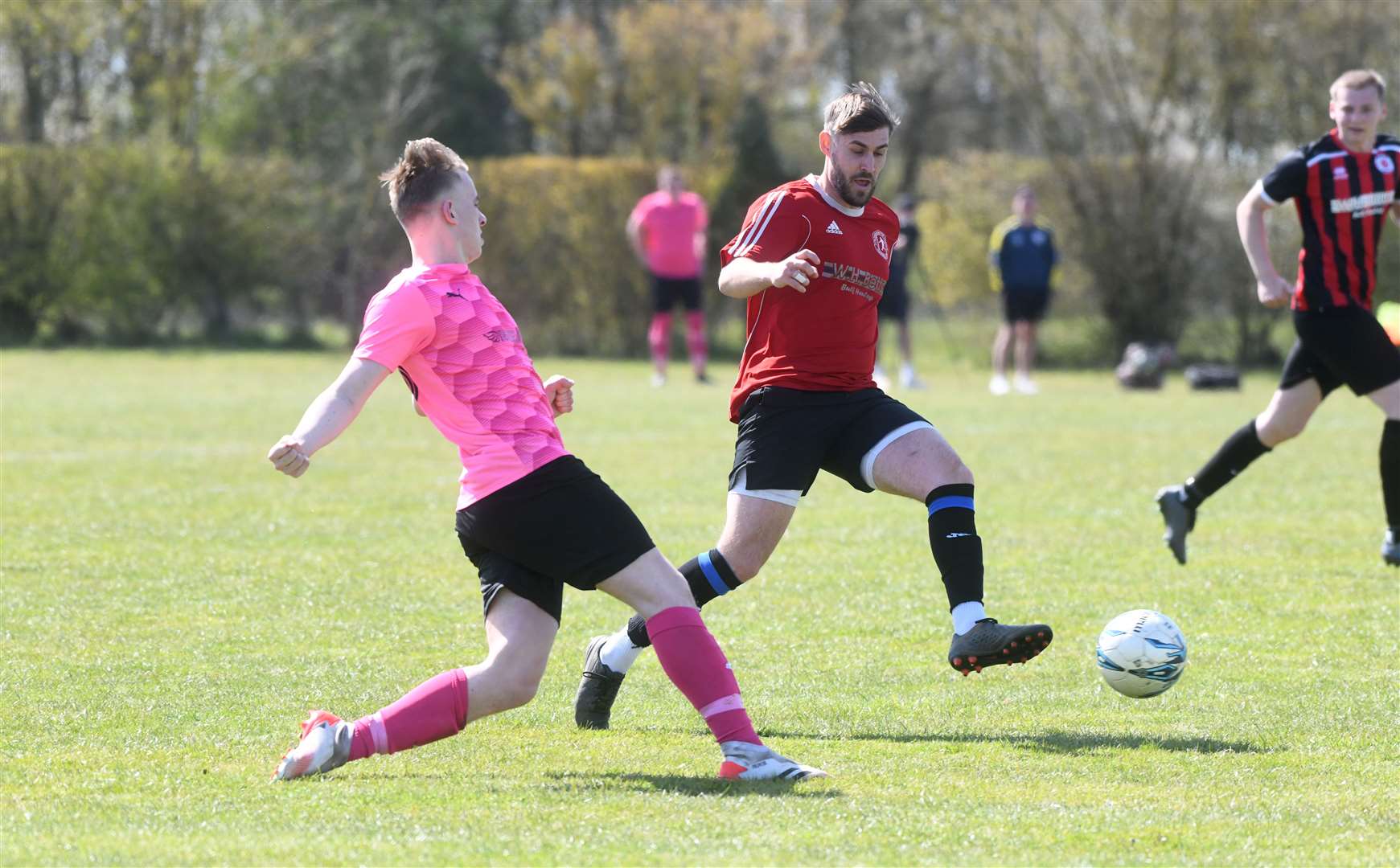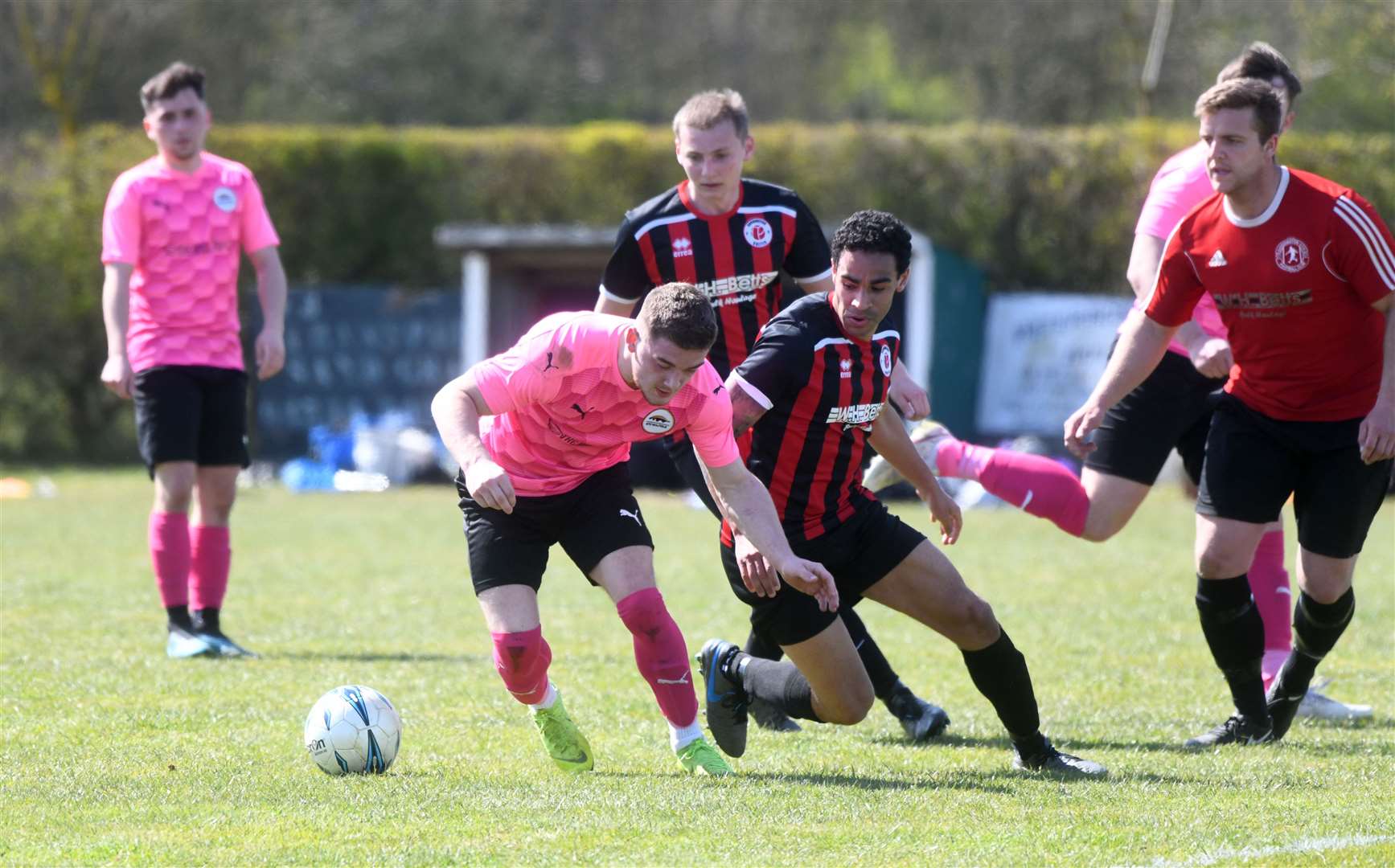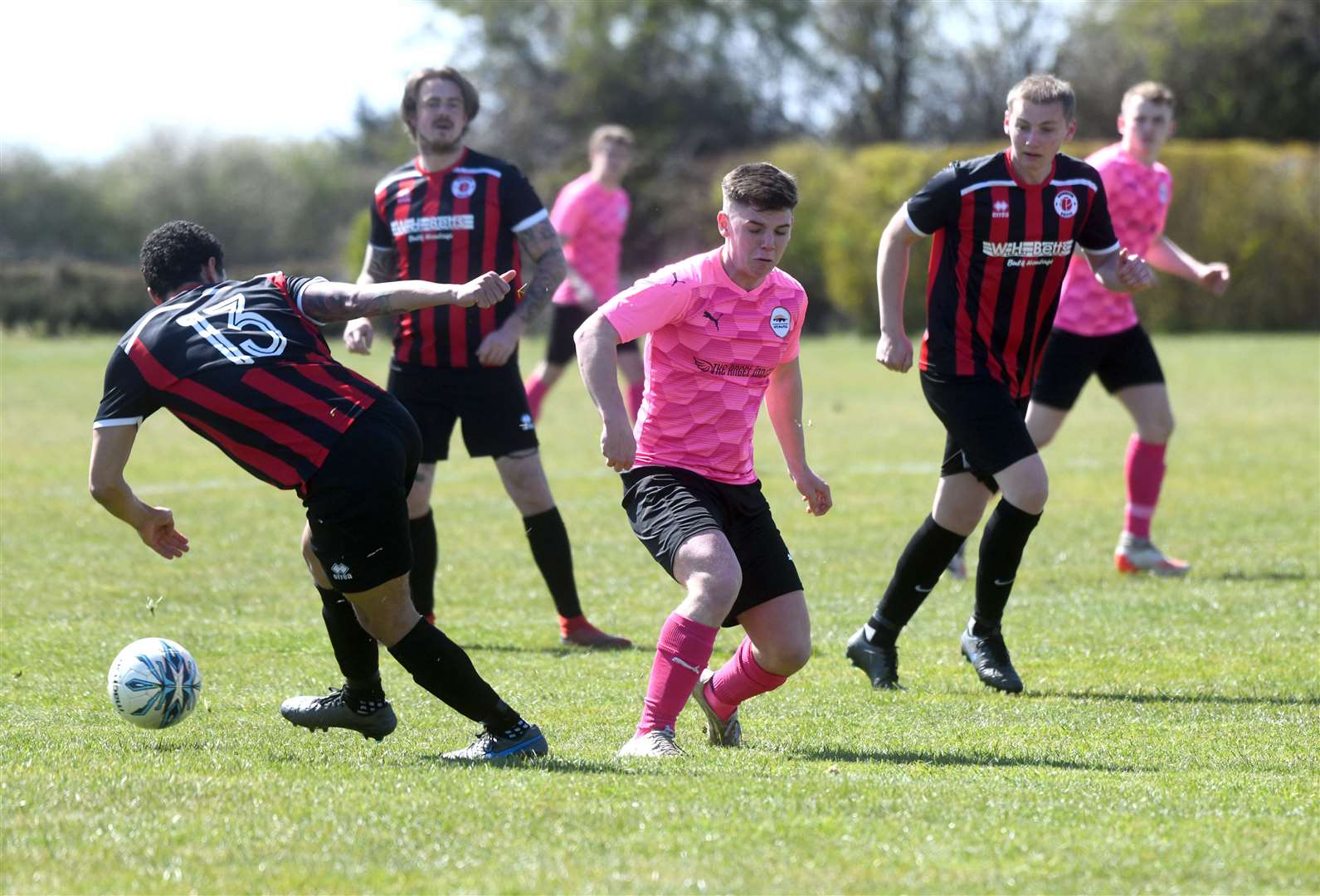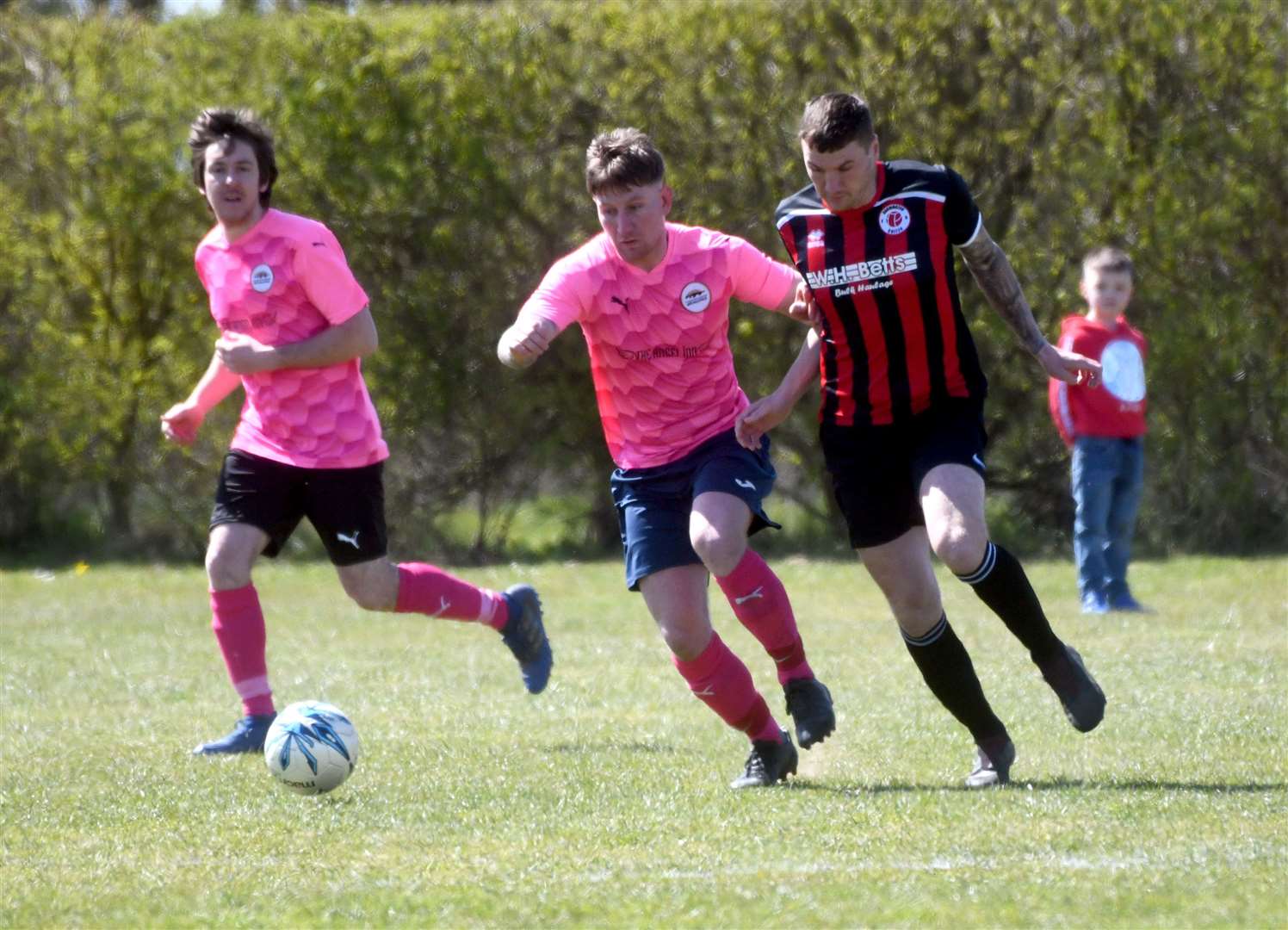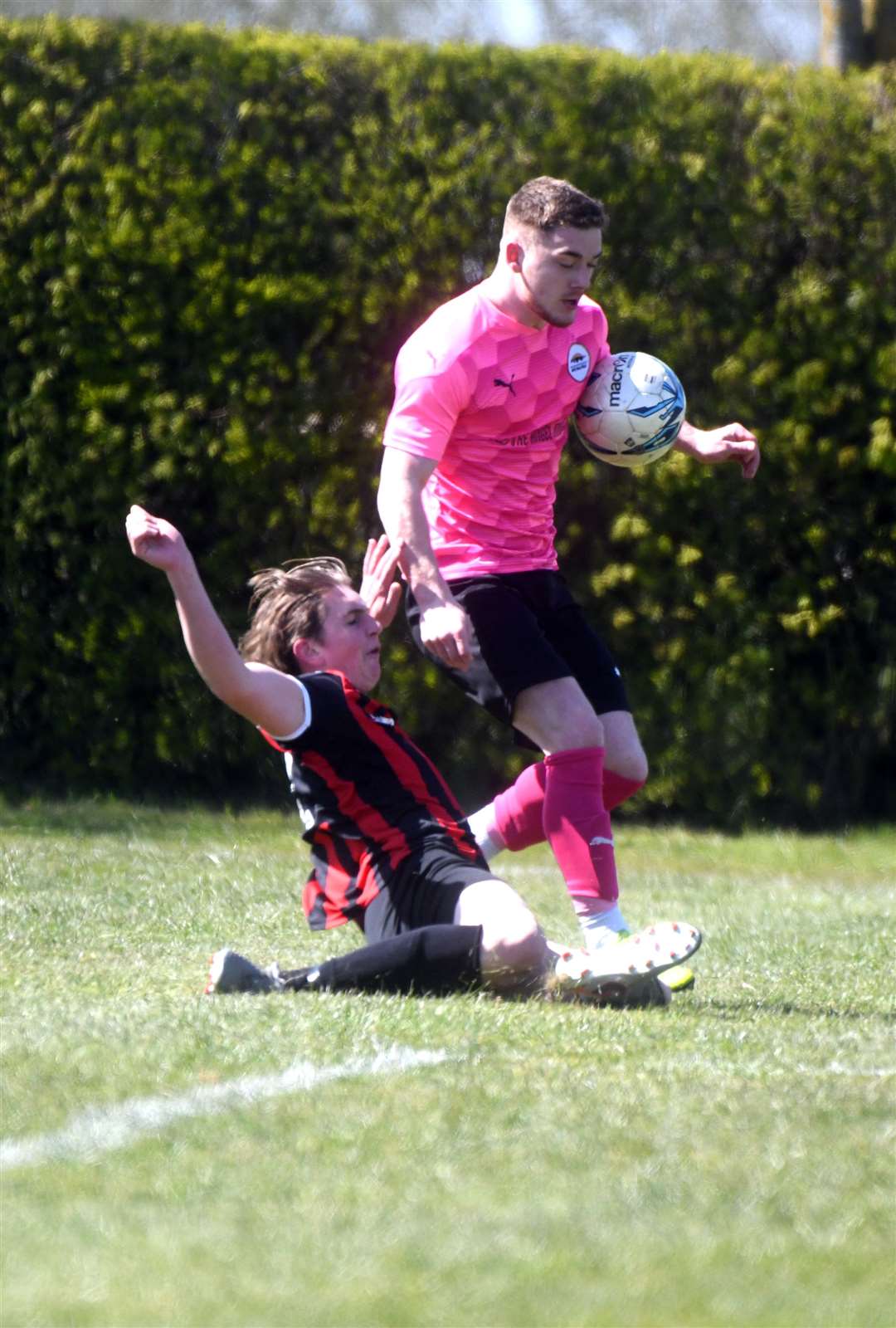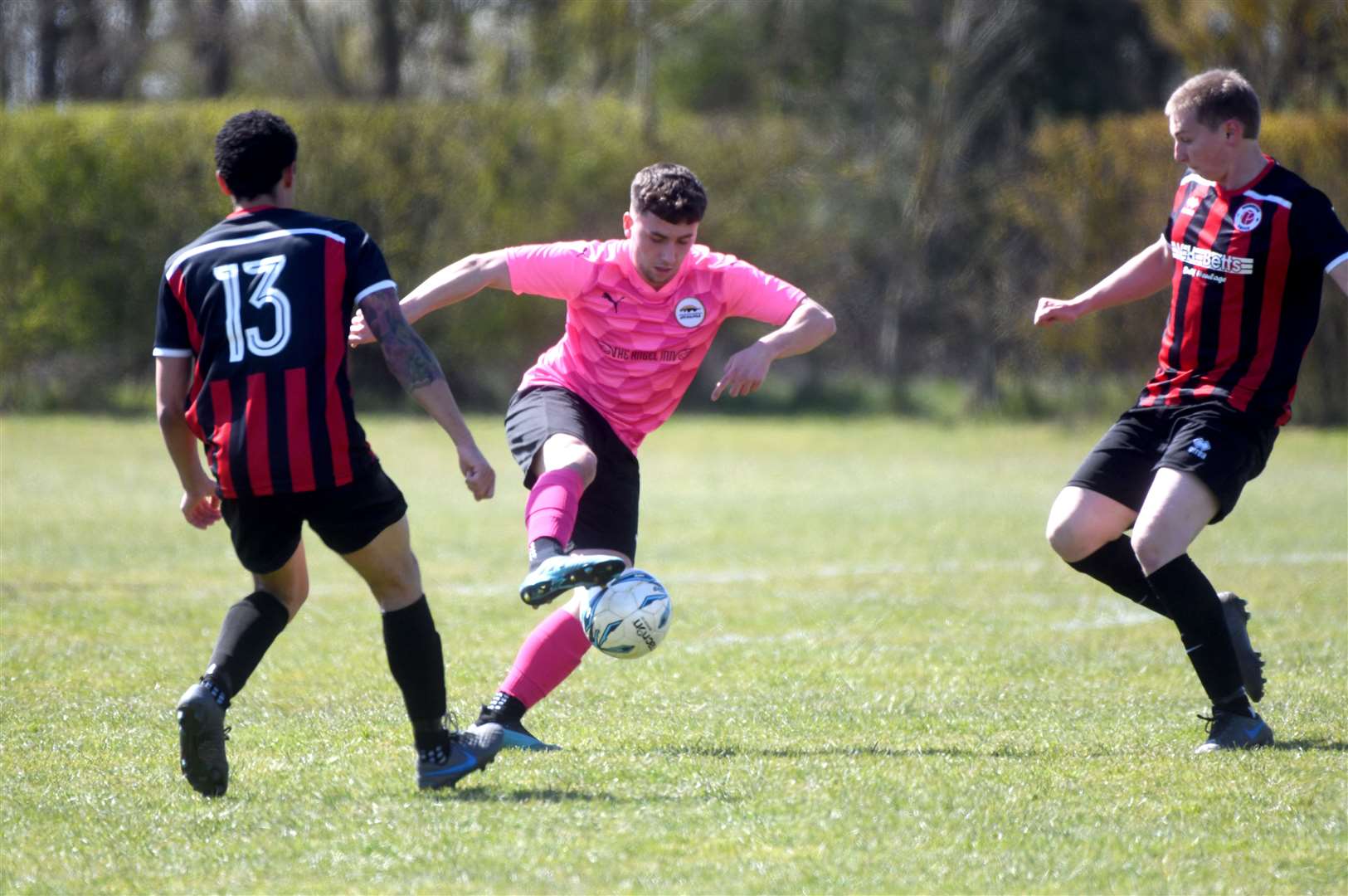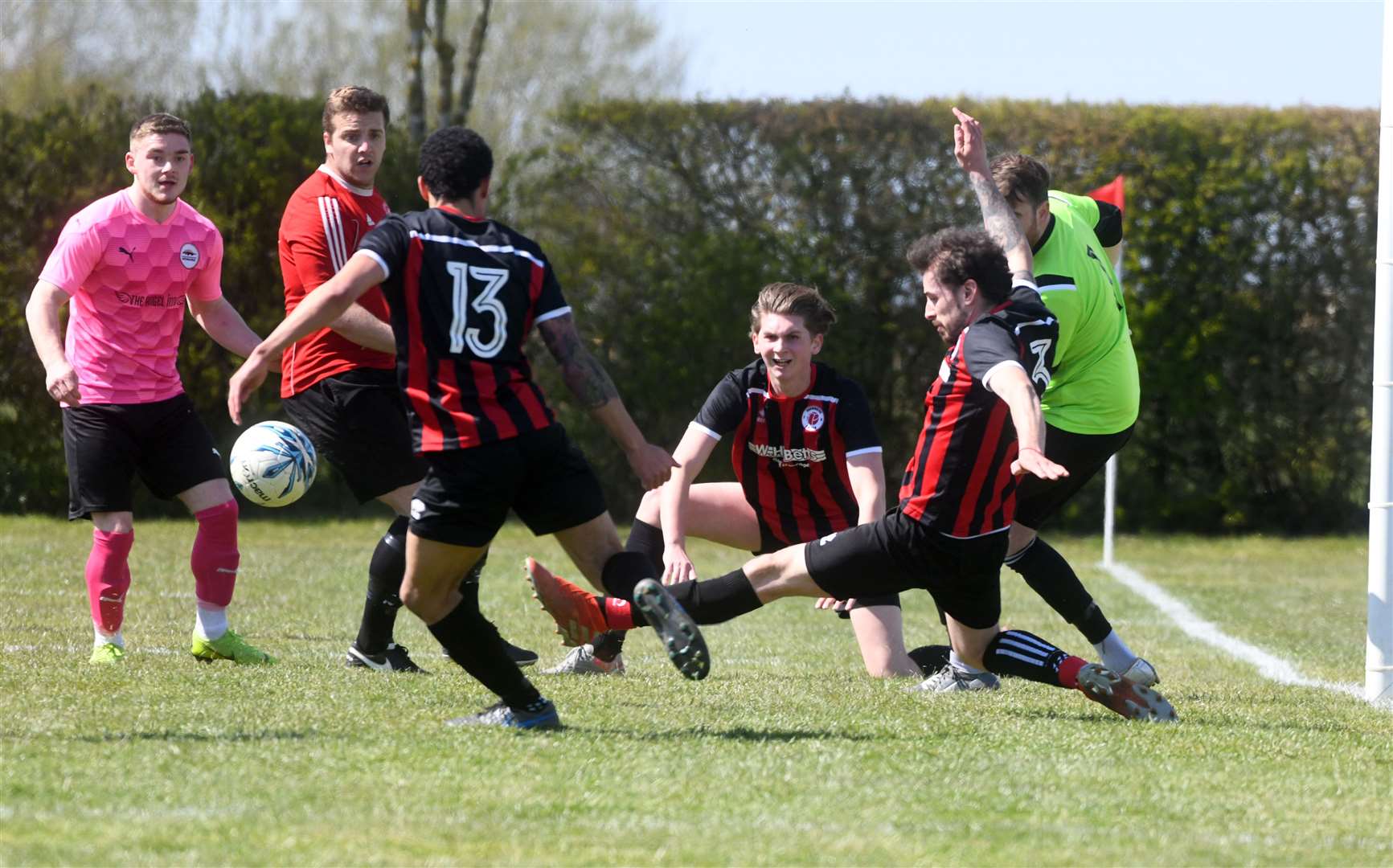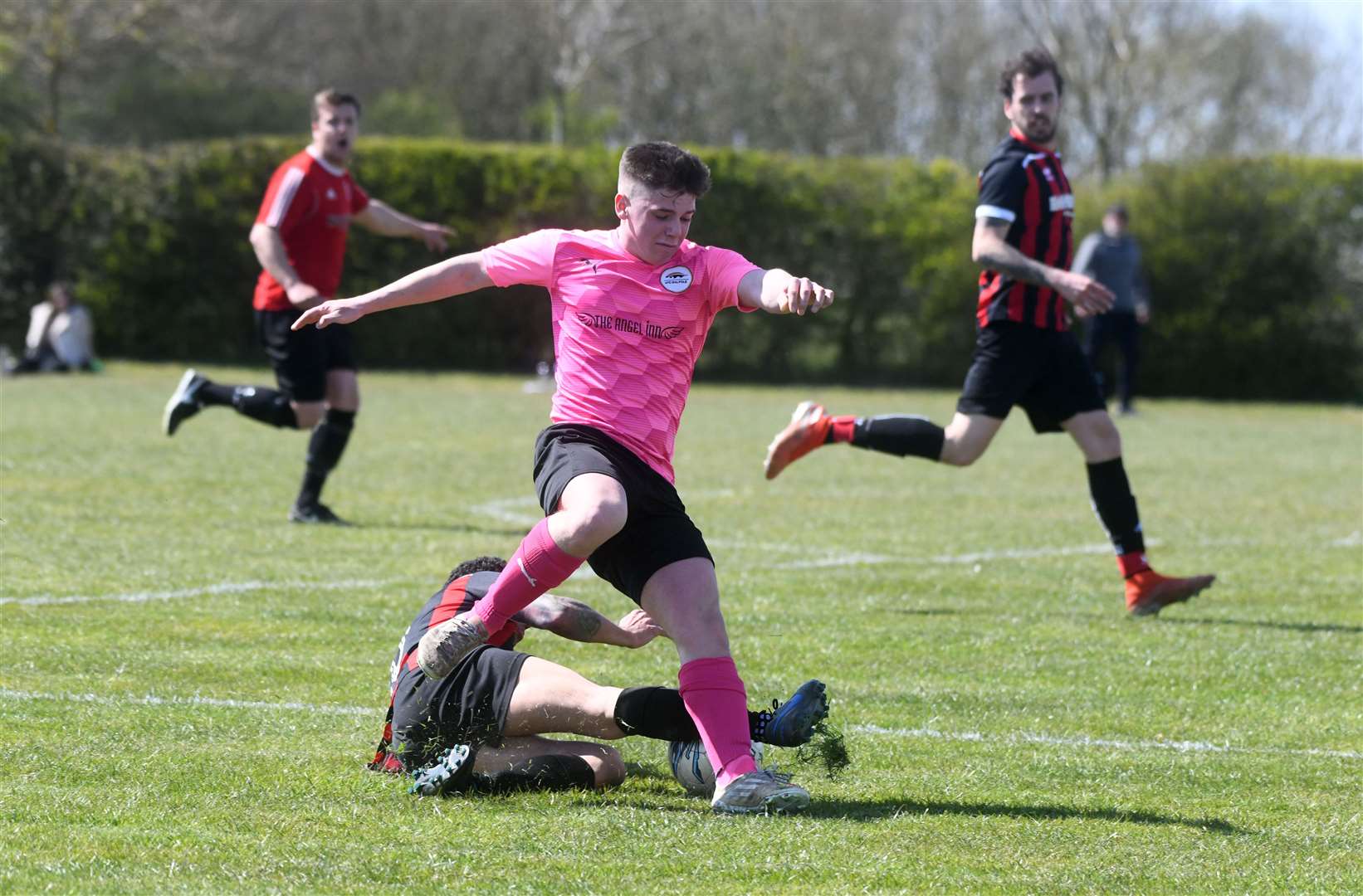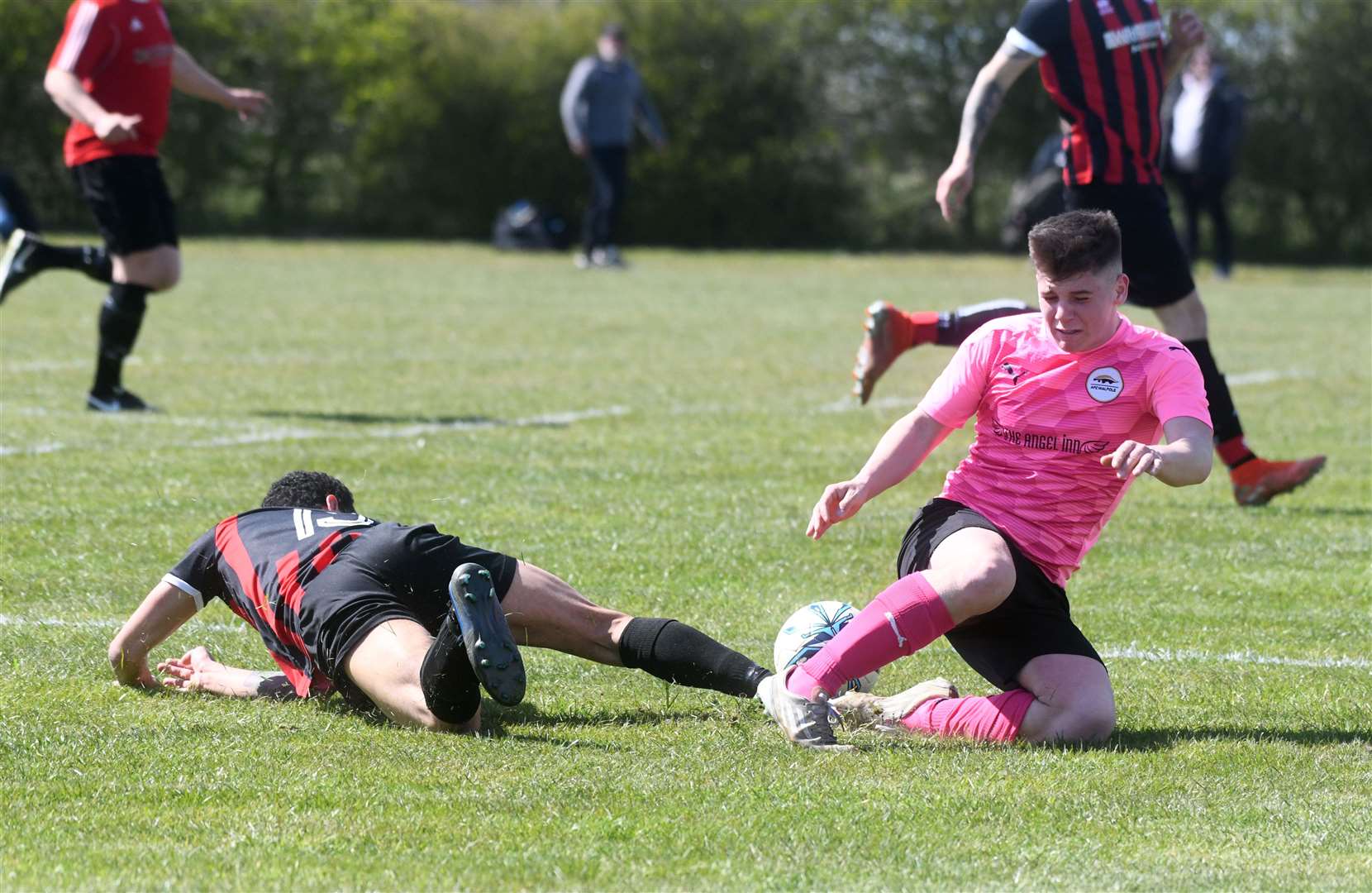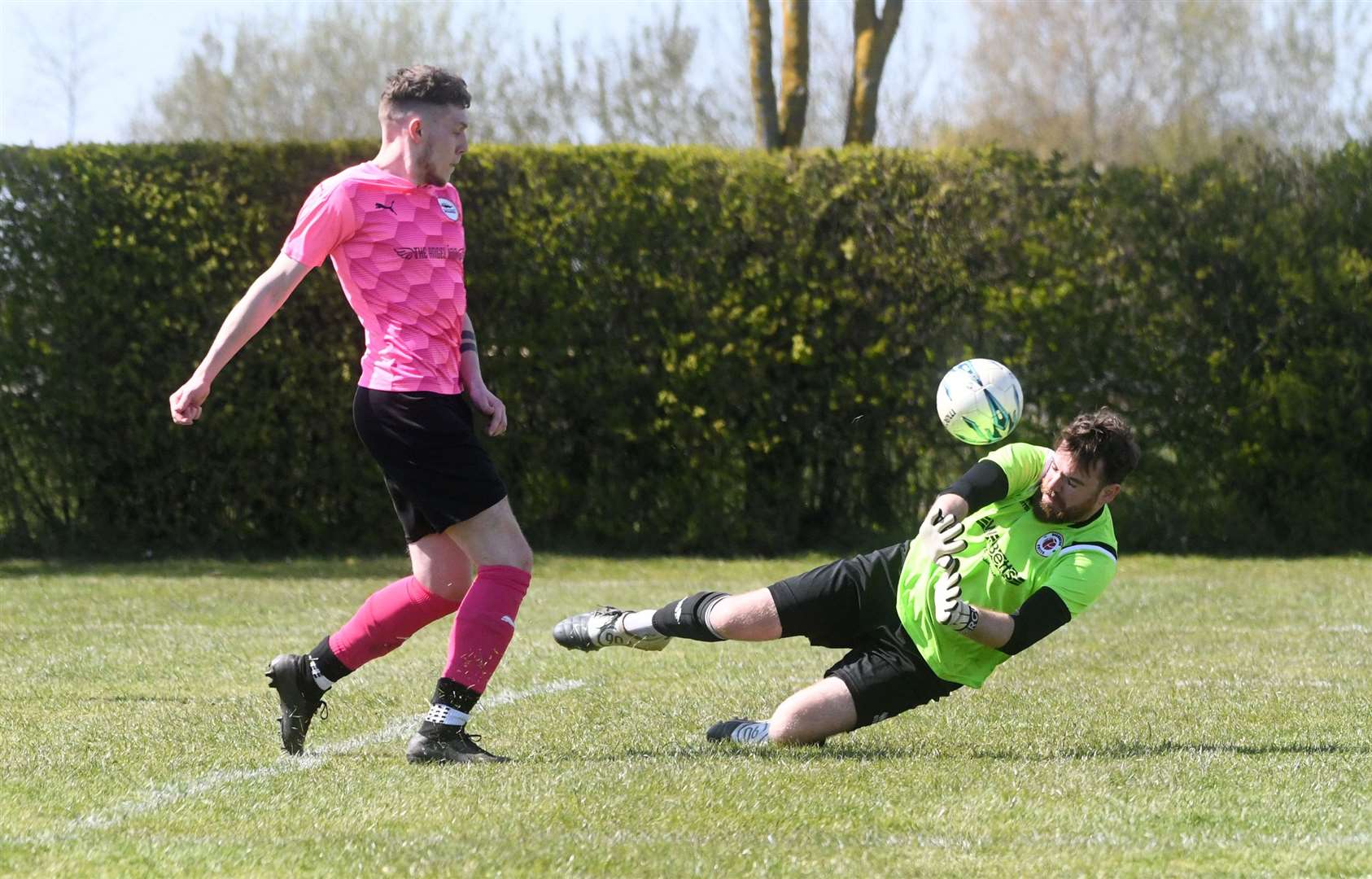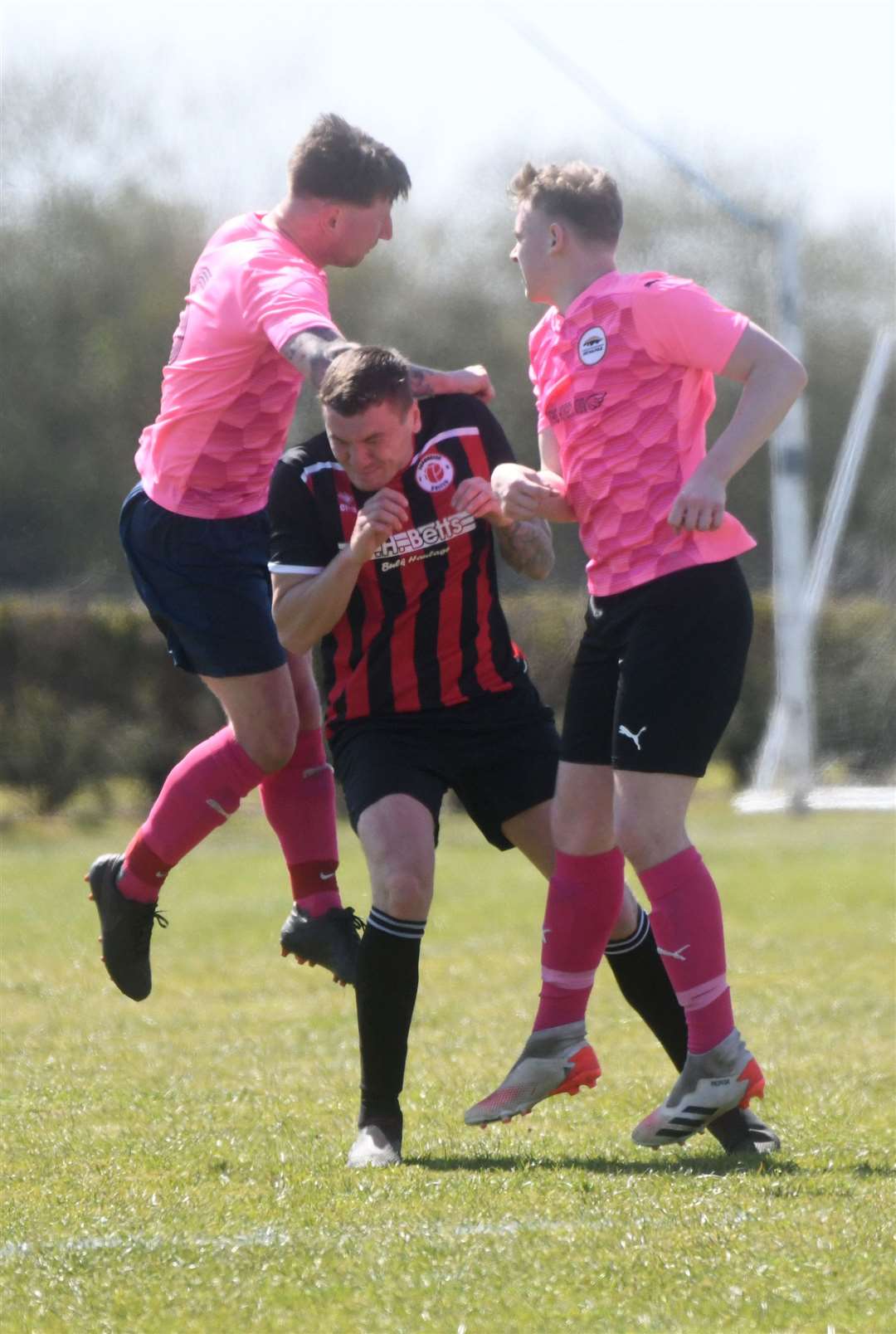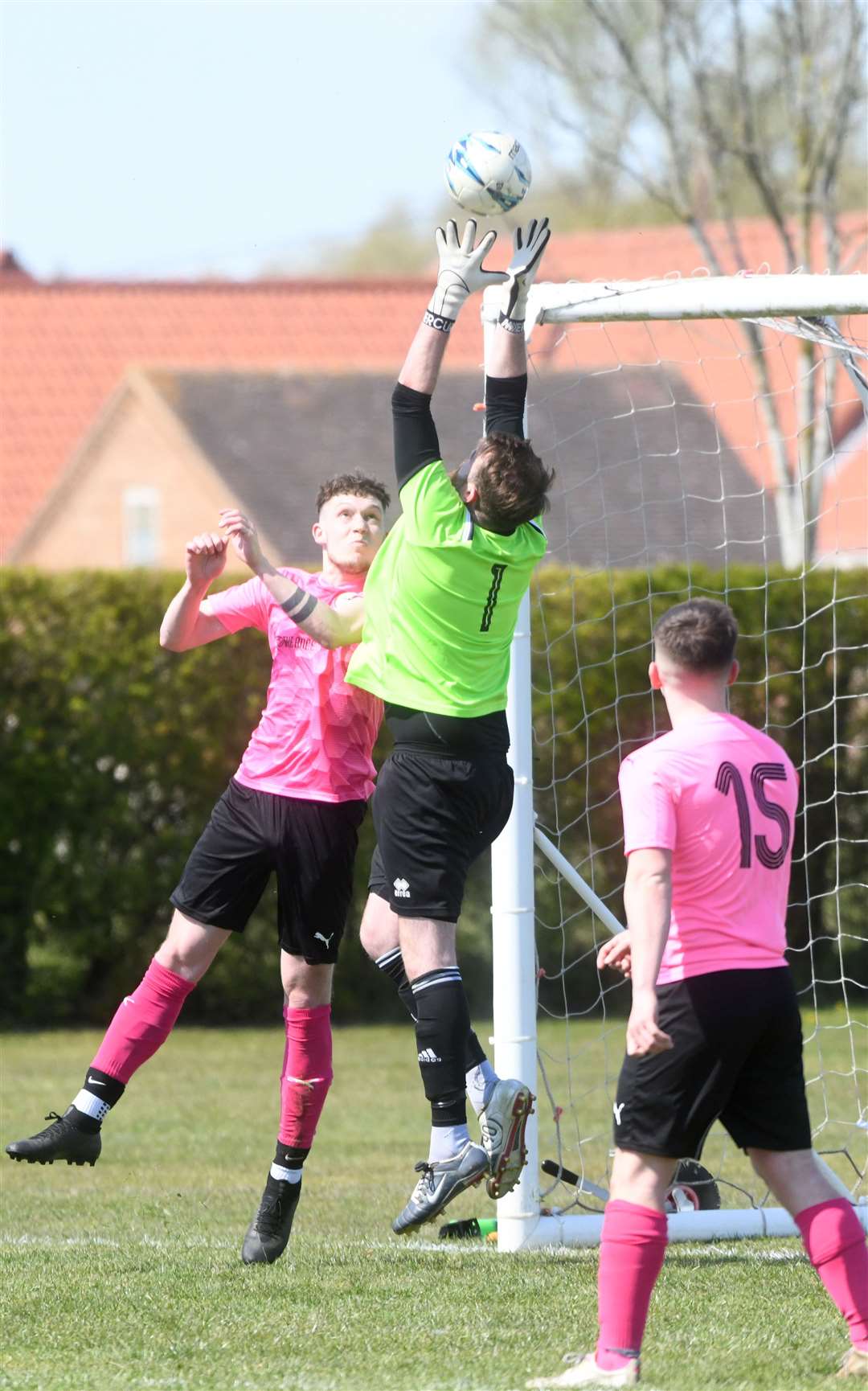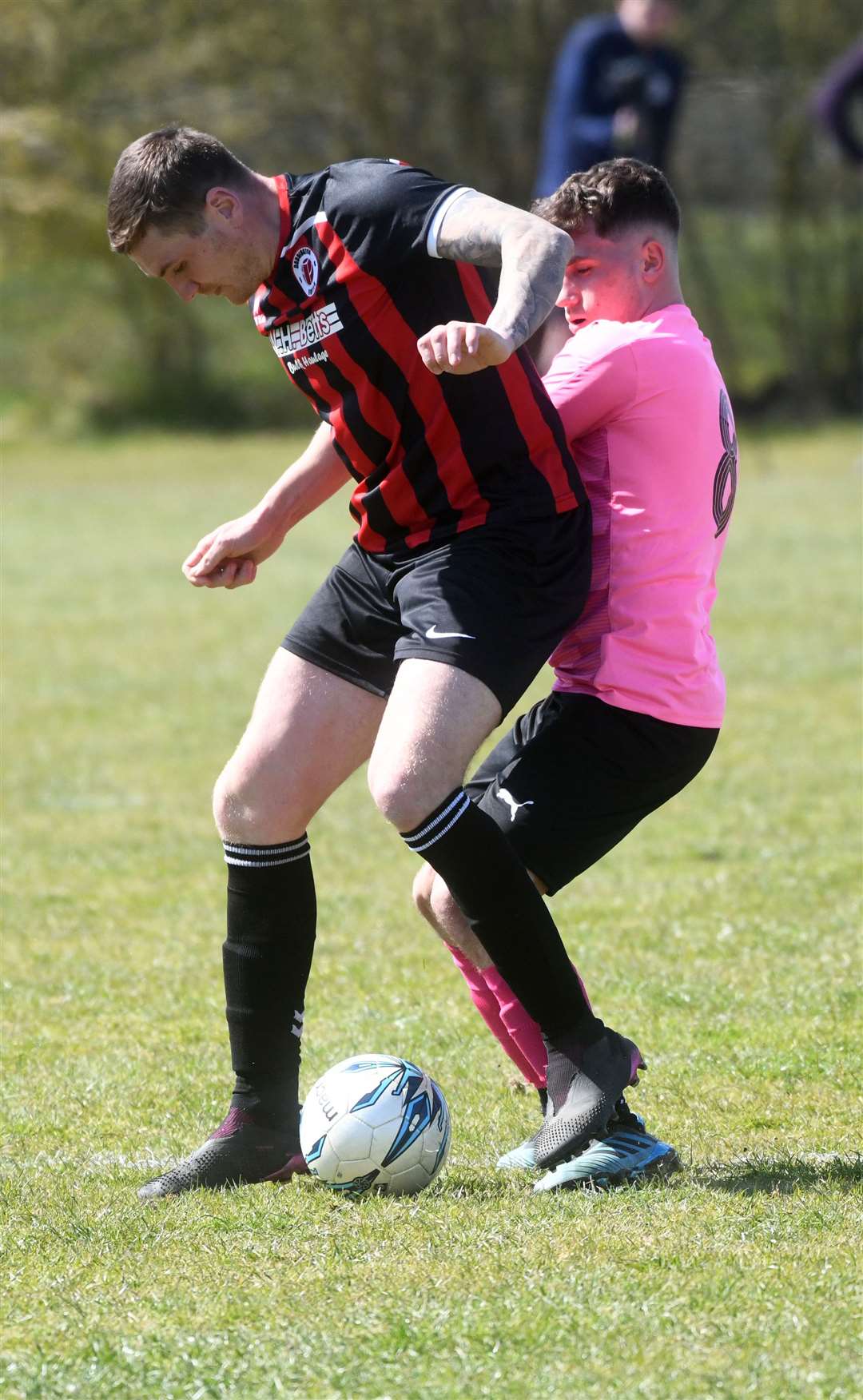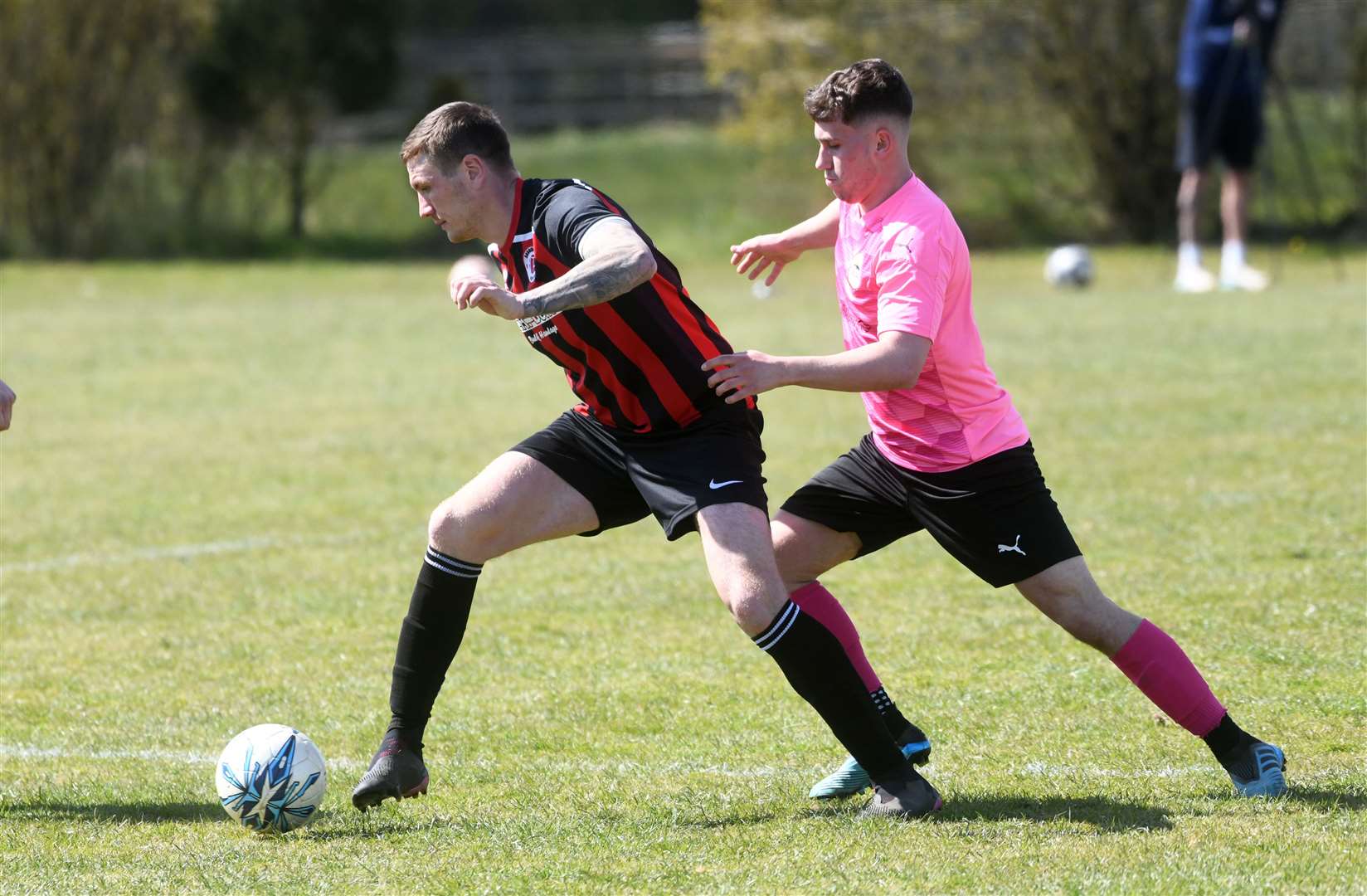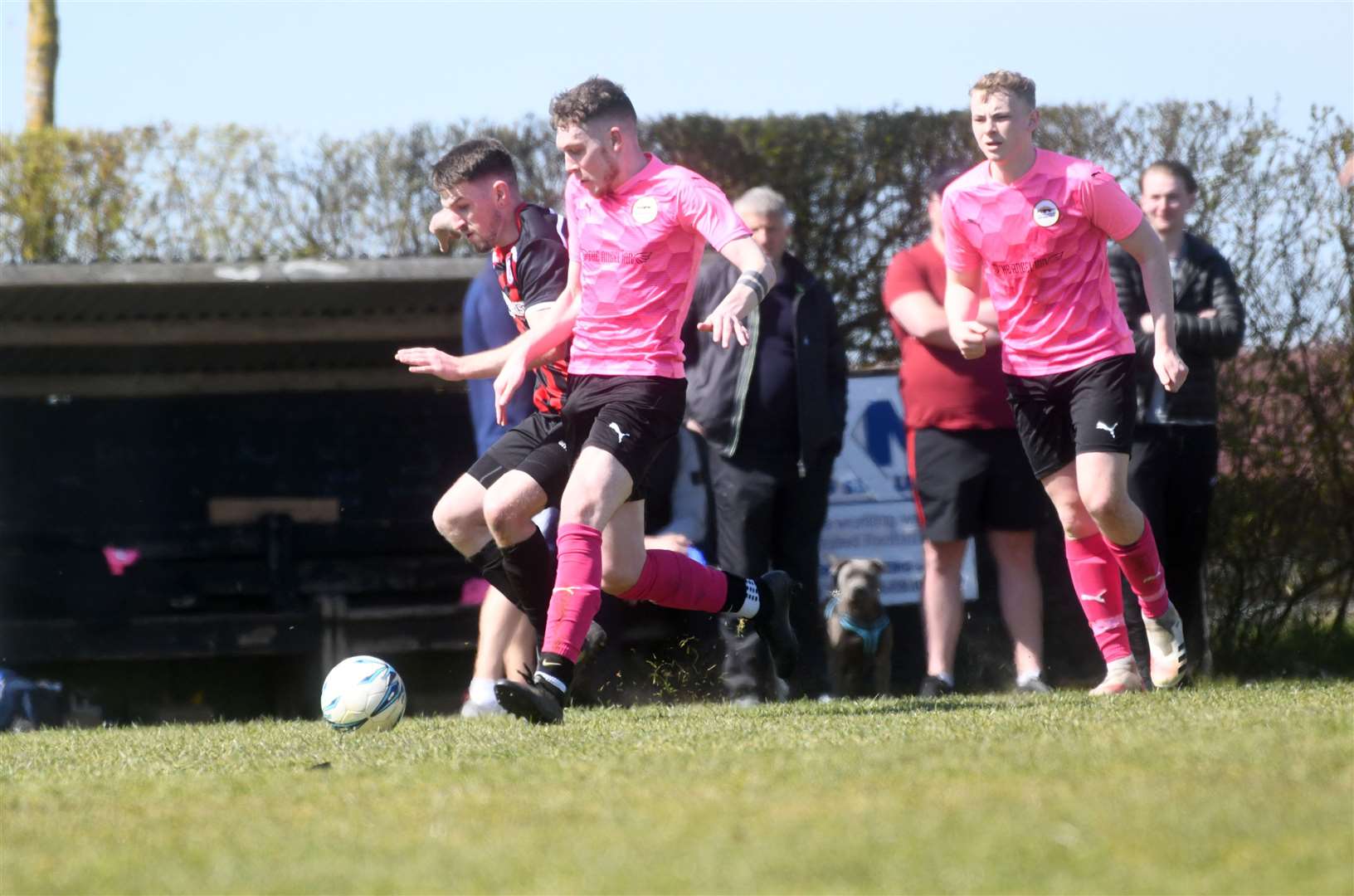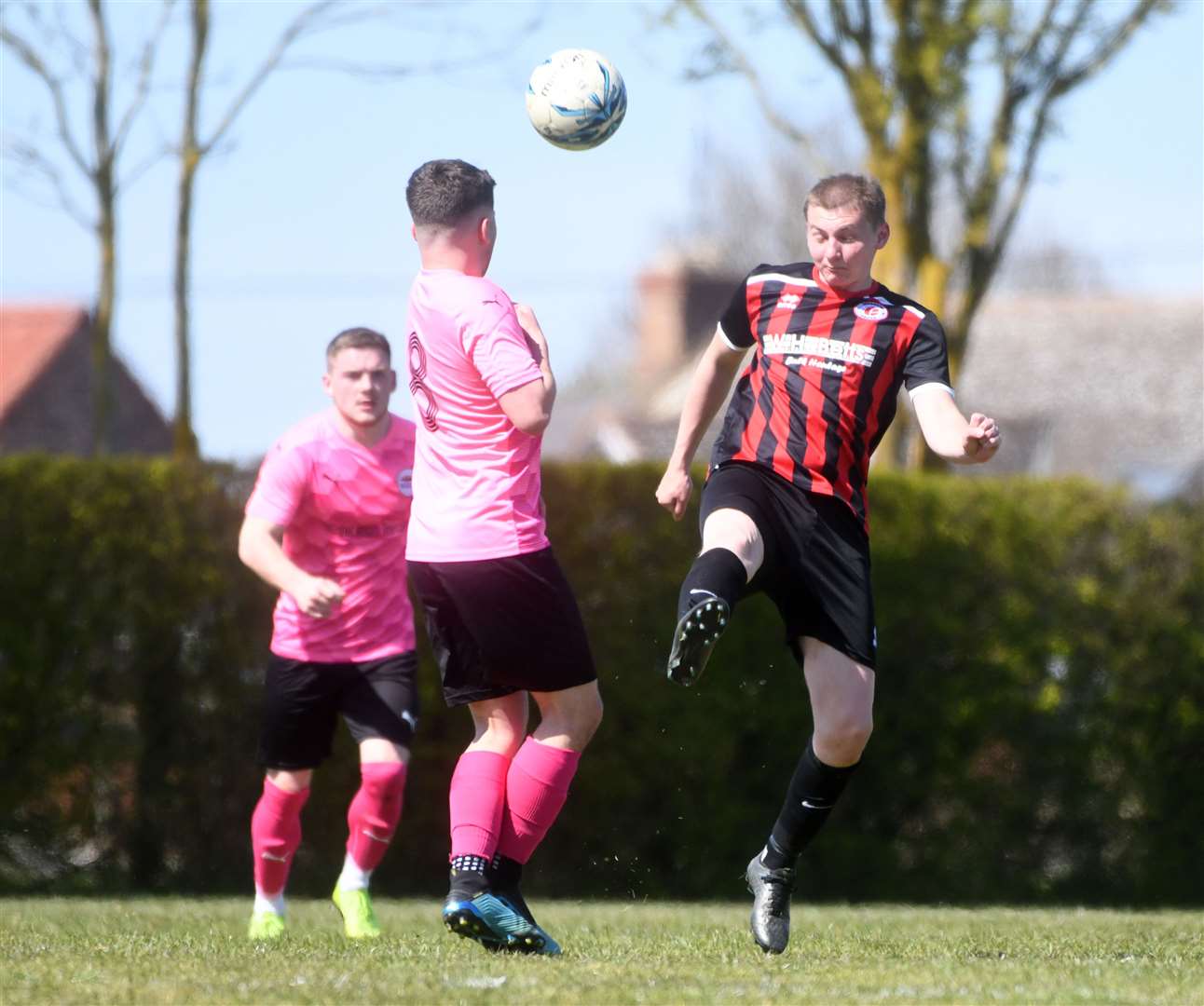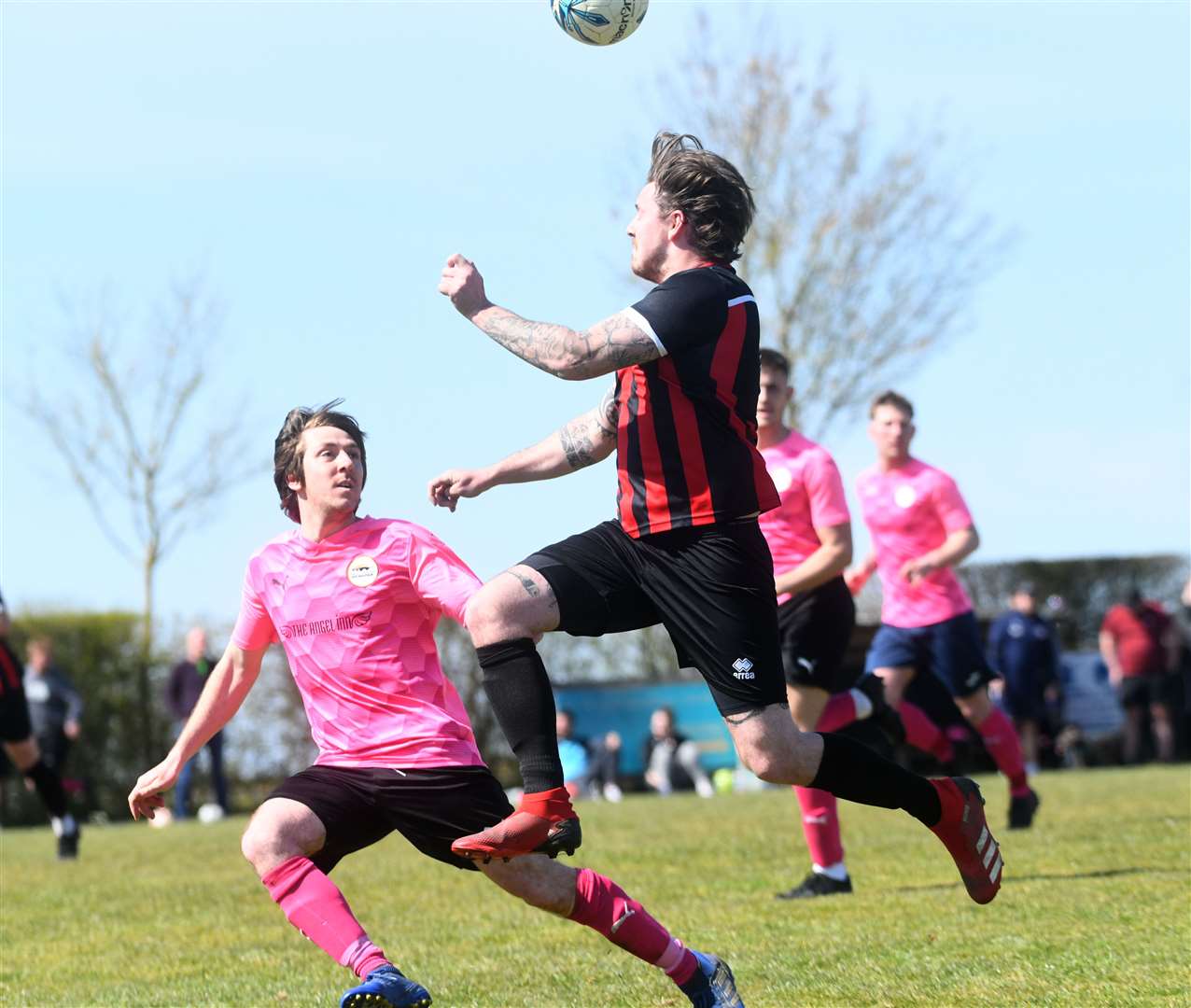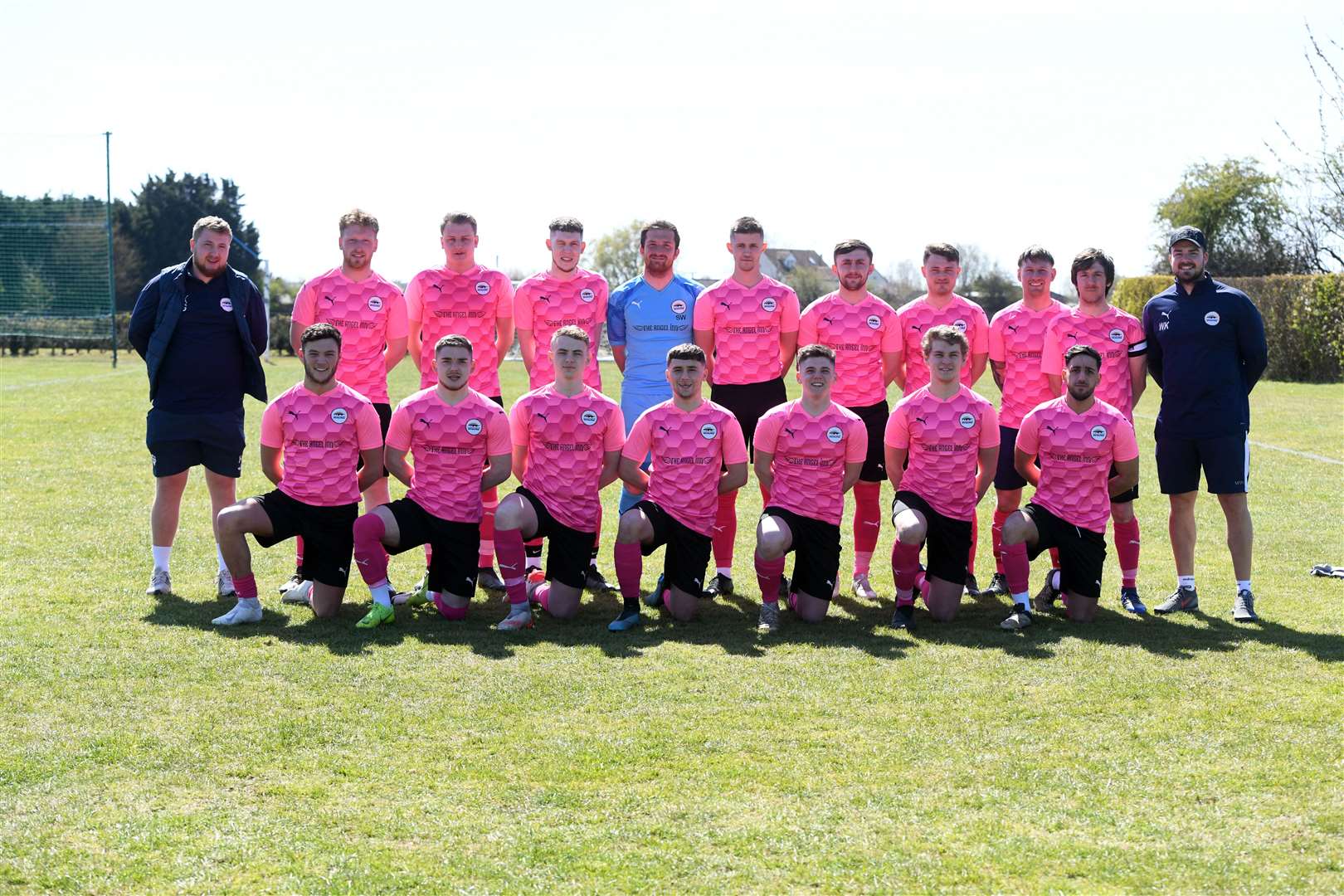 Soham Town Rangers Reserves proved much too good for Wisbech St Mary Reserves in the Senior Cup this afternoon as they dished out a 12-0 thrashing.
In the Junior Cup, AFC Christchurch Magpies beat Doddington United Reserves 6-0 and Benwick Athletic Reserves triumphed 3-1 over March Academy Reserves, with goals from Jacob Grey, Matt Bell and Daniel Blake. Academy scored through Ryan Powell. Fen Tigers Engineers beat Guyhirn Reserves 4-2.
In the Peterborough Senior Cup, Tydd went down 5-0 at Uppingham Town and Leverington Sports won 4-1 at Pinchbeck United Reserves after trailing at the break. Harley Hollis and Jamie Burnham were among the Leverington scorers.
Gallery1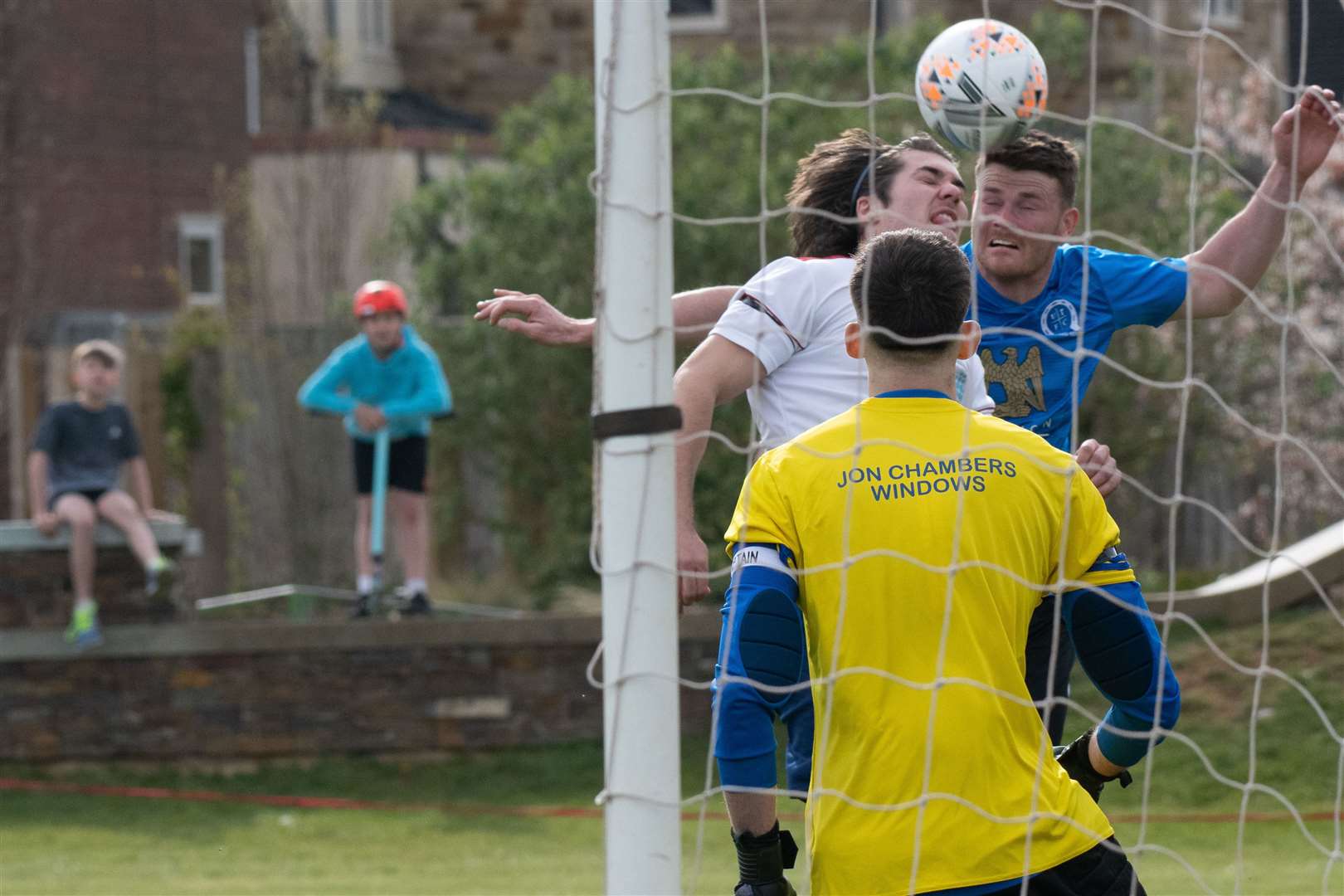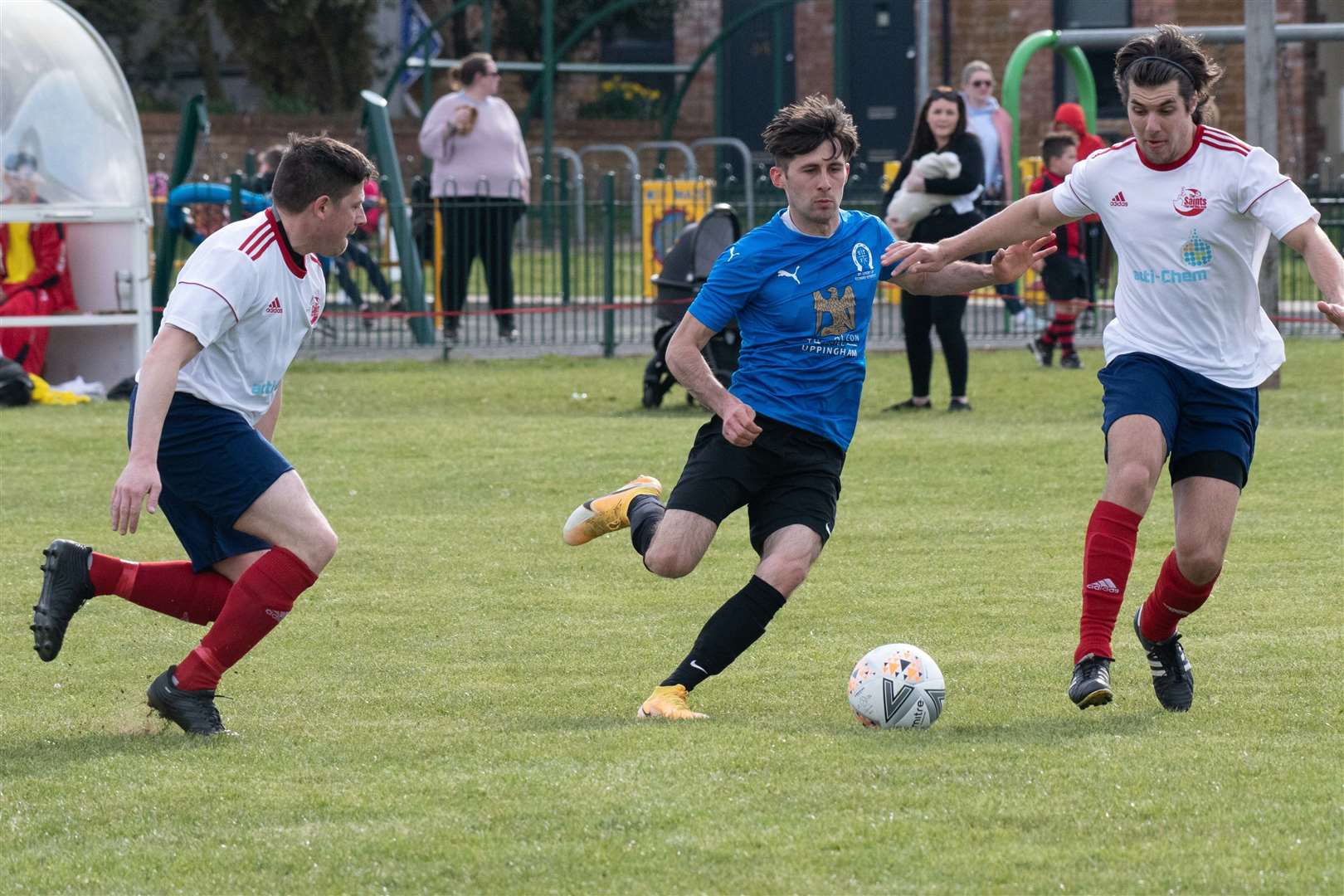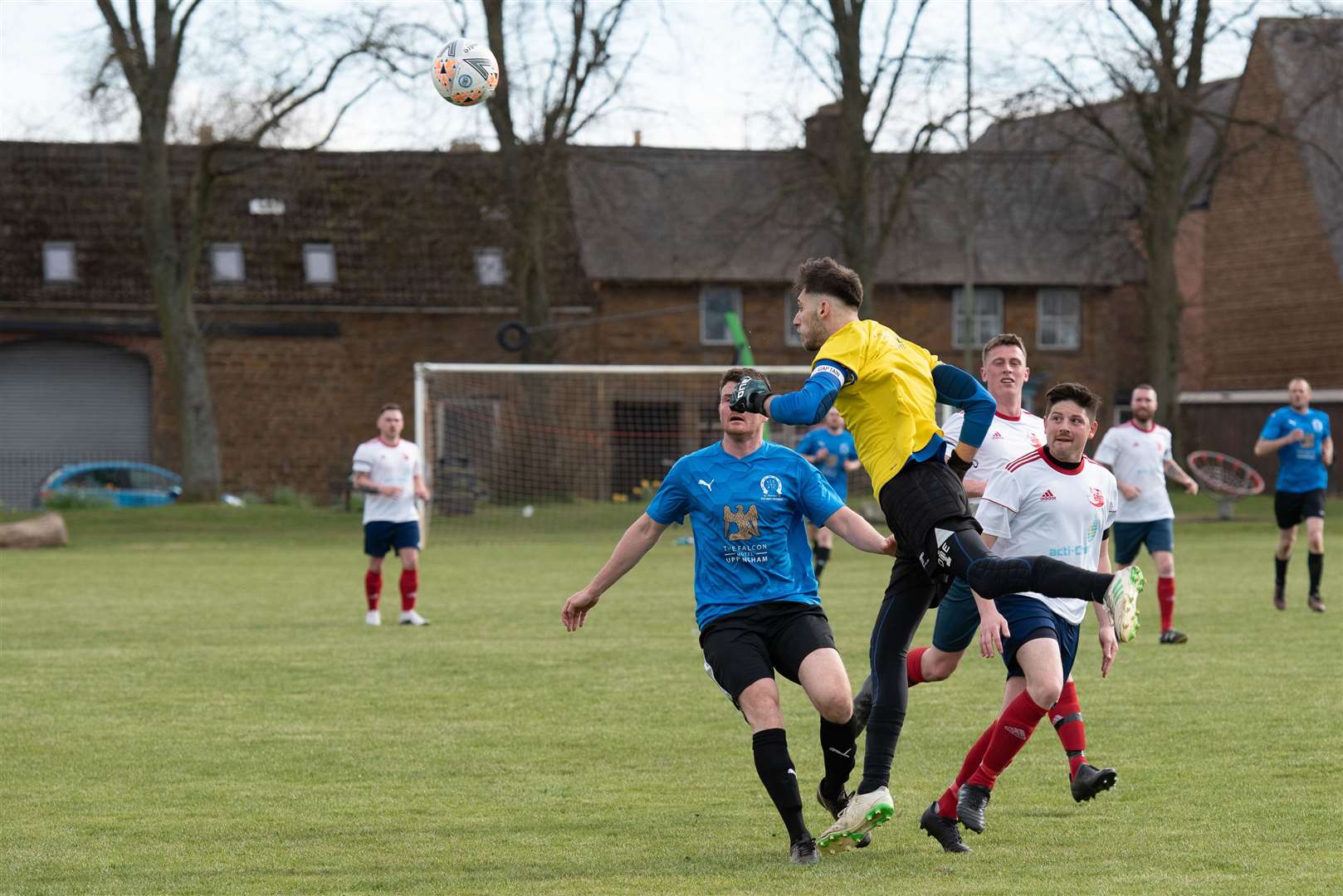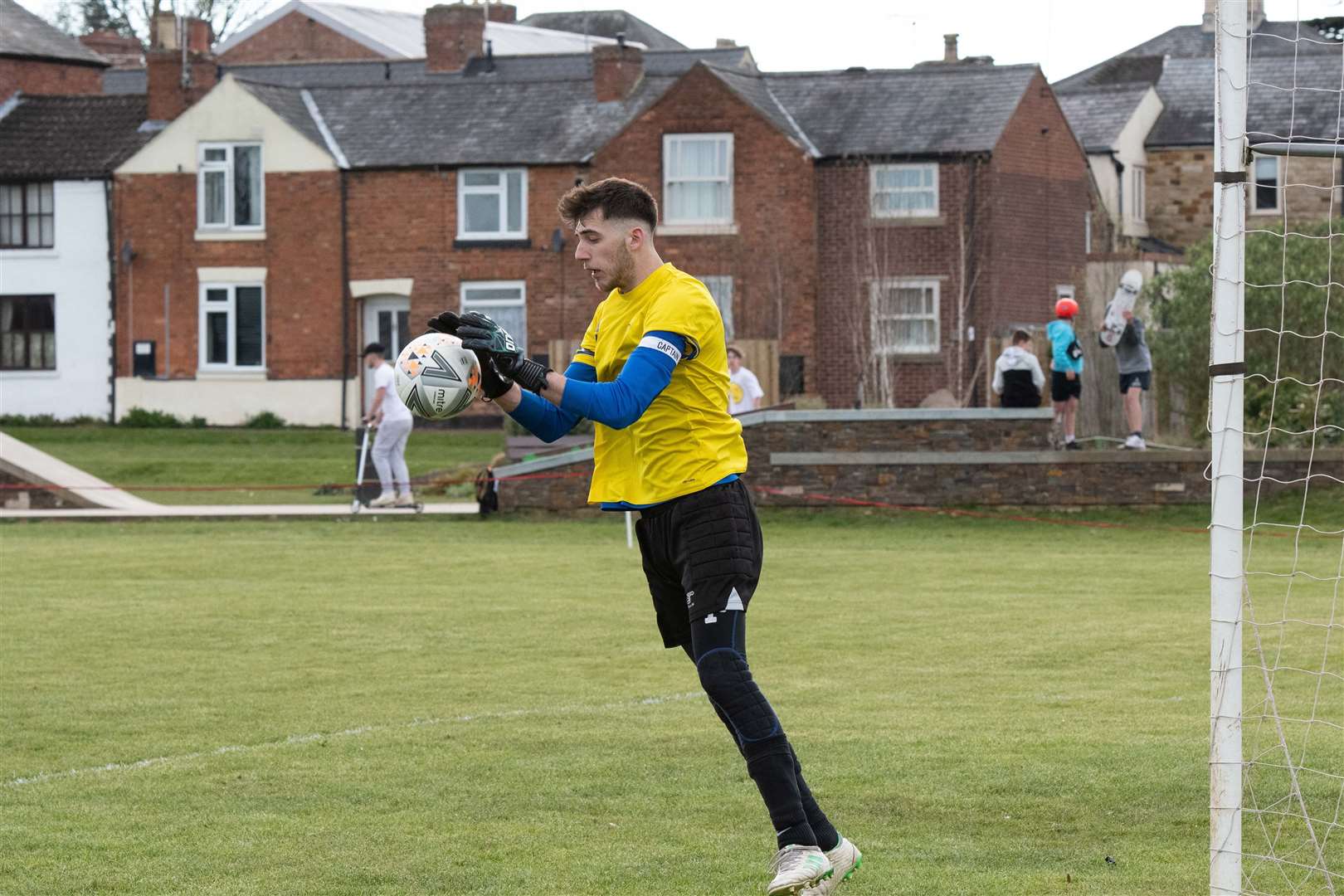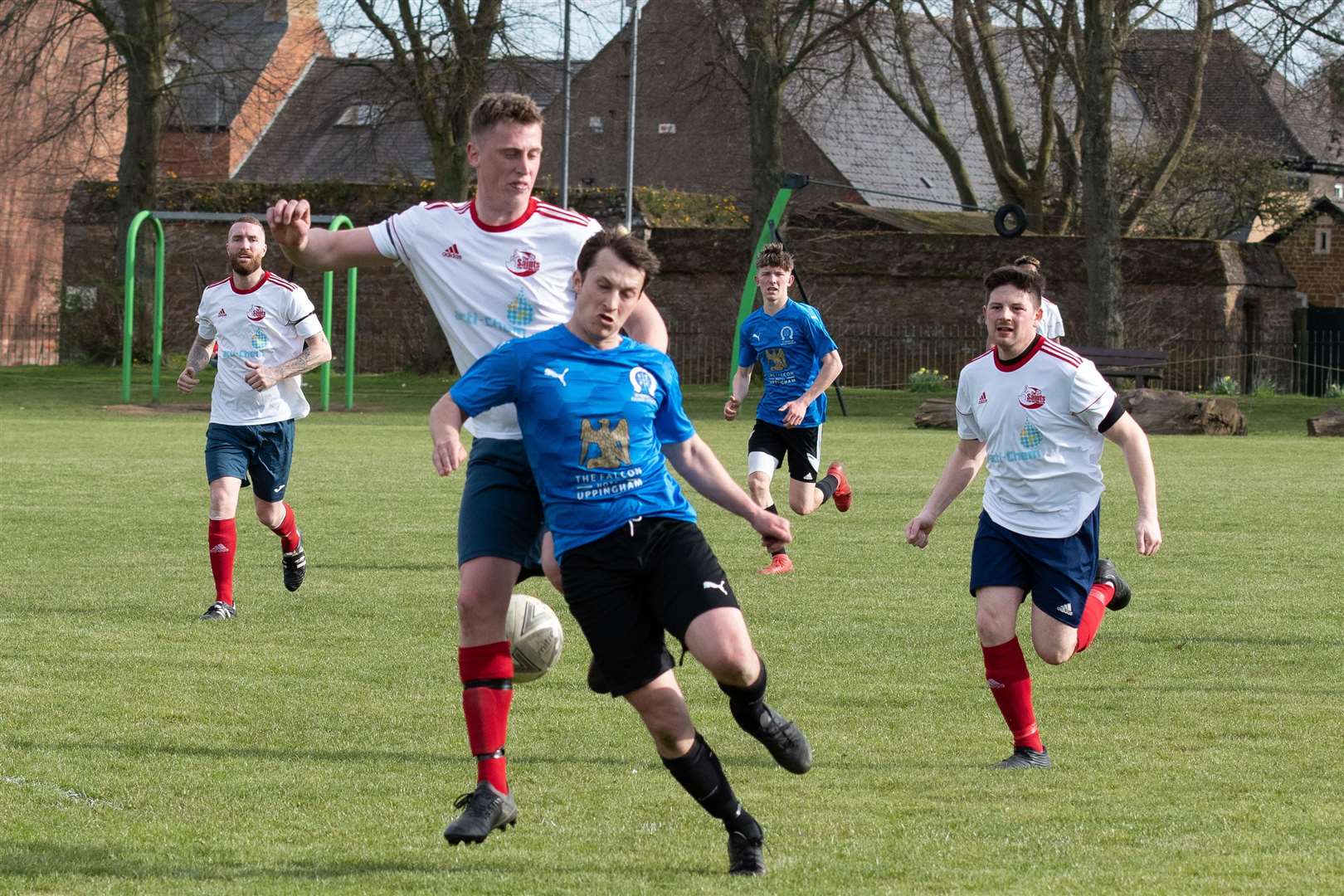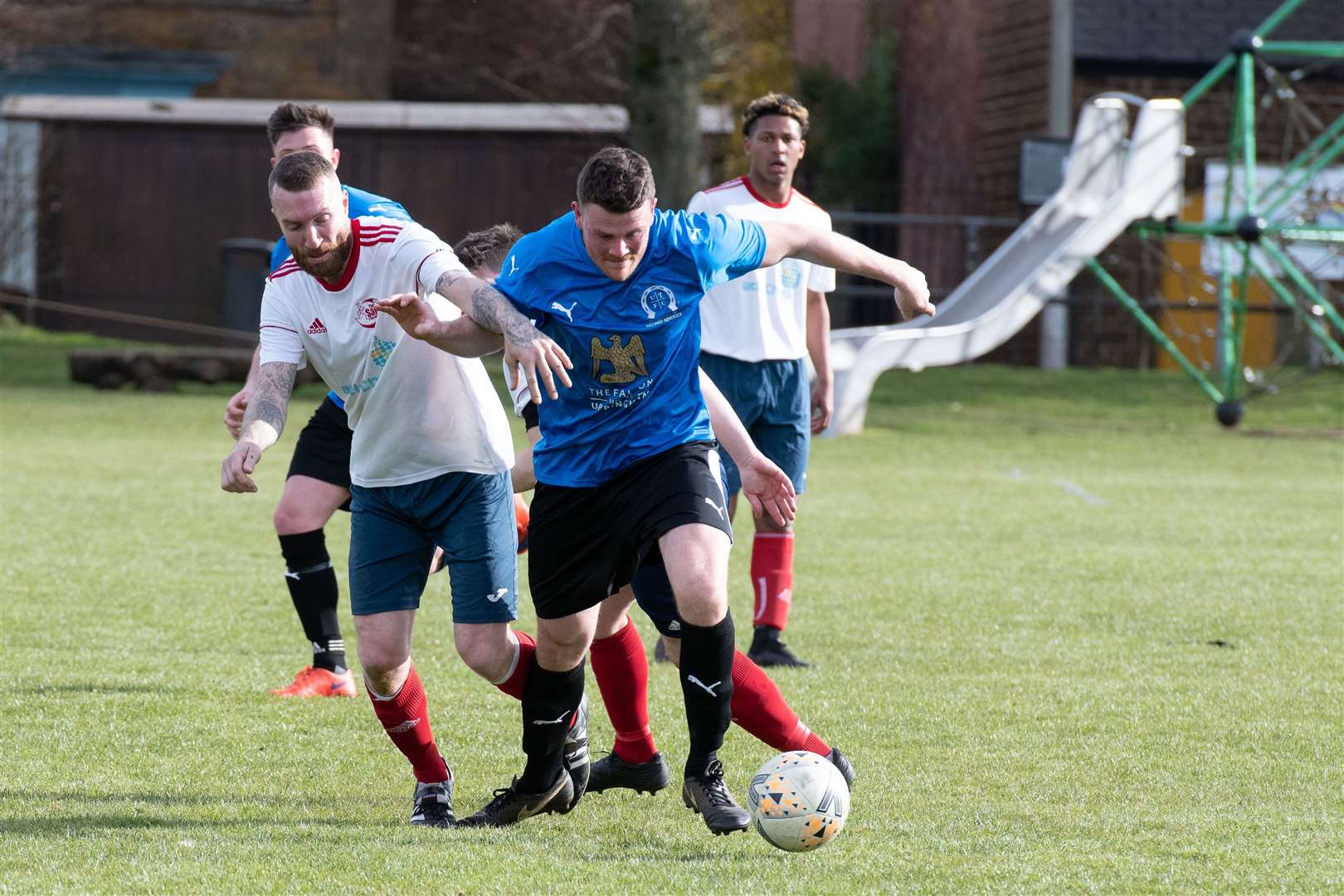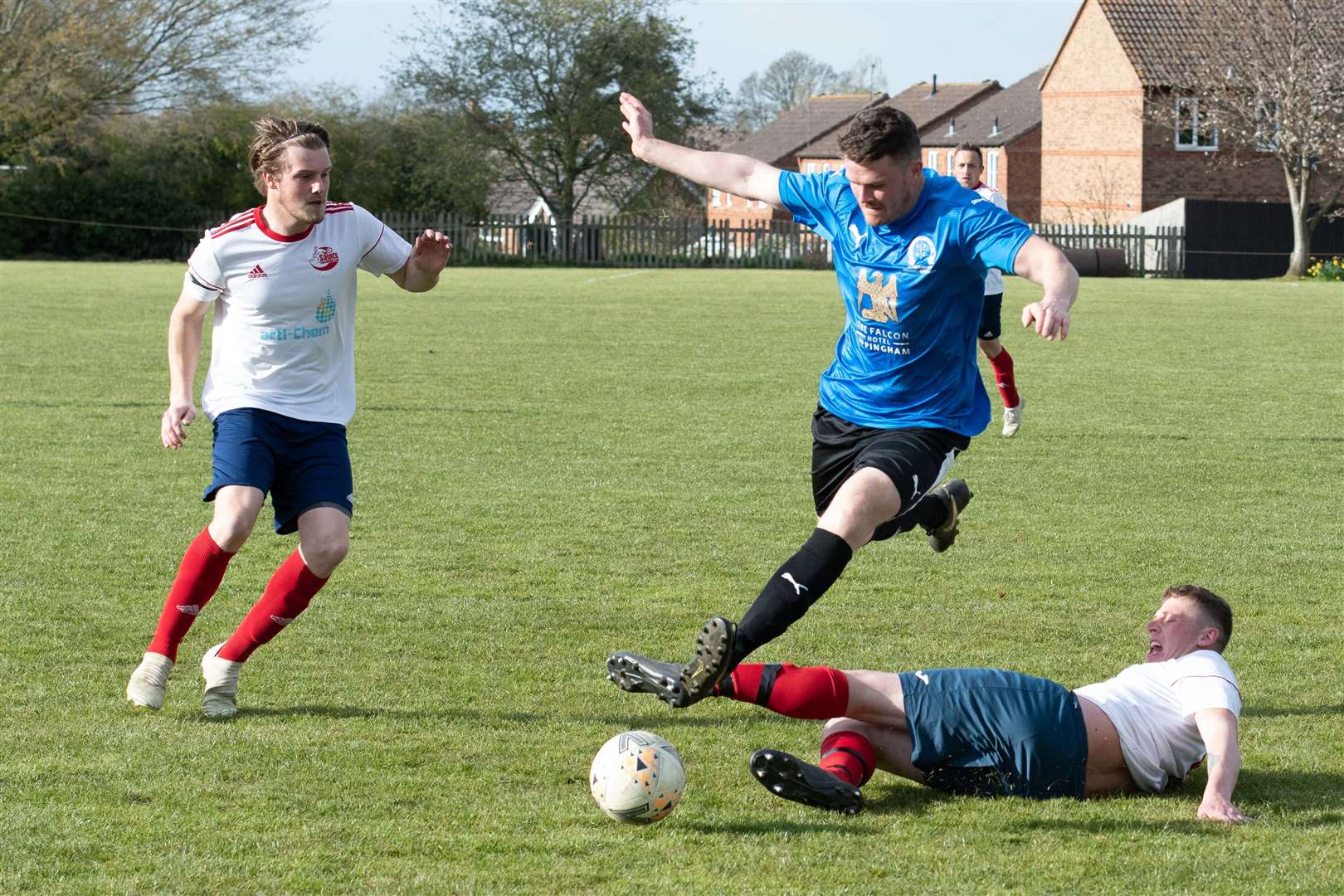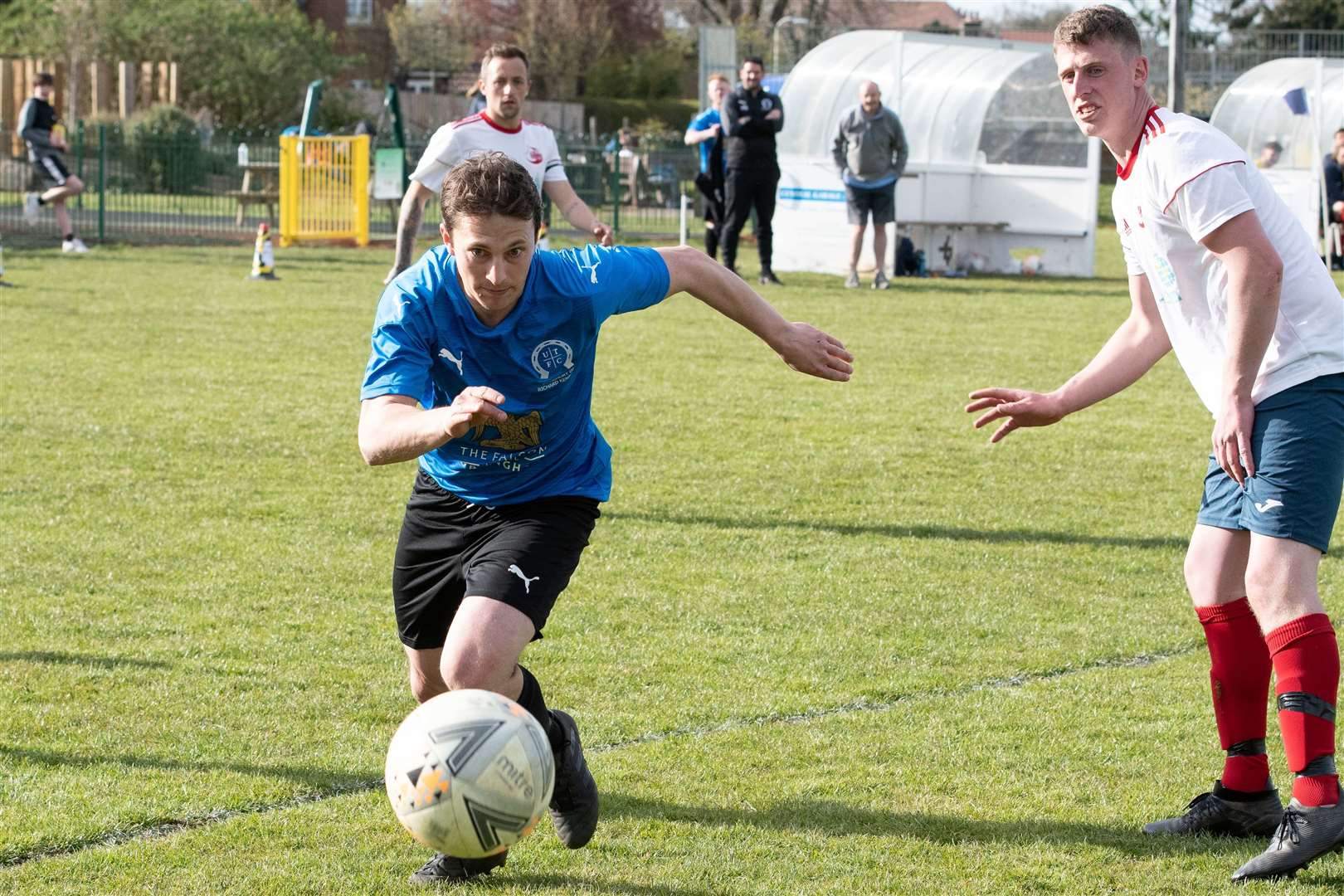 Wisbech Town Reserves won a seven-goal thriller 4-3 at FC Peterborough Reserves in the Junior Cup, with Craig Bradshaw, Ryan Brazil, Mariusz Kudbya and Kieran Hamilton scoring.
Leverington Sports Reserves lost 4-1 at Dreams, where Lewis Bass was the scorer, Long Sutton Athletic went down 6-1 at Farcet United and Tydd Reserves went down 3-2 at home to Orton Rangers.
Sutton Bridge drew 1-1 at Warboys Town Reserves in the Minor Cup, with Joseph Sutton getting their goal. Long Sutton Athletic A won 2-0 at Orton Rangers Reserves, with Glen Wells among the scorers.
In the North West Norfolk League Charlie Day Cup, Marshland Saints Reserves enjoyed a terrific 6-1 win at King's Lynn Social Club Reserves, Matt Tite (3),Charlie Edgley and Ben Jimson on target.
---
---