Upwell take Norfolk derby honours
---
Published: 20:59, 24 April 2021
|

Updated:
12:46, 25 April 2021
---
---
Upwell Town took the local bragging rights this afternoon when they beat Marshland Saints 2-0 in the North West Norfolk League's George Graver Cup.
In an evenly matched game, Saints started well but were 1-0 down at half time after an own goal. Town scored again after the break to secure the victory.
It was also a bad day for Marshland Saints Reserves, who lost 6-0 at home to Terrington Tigers Youth in the Charlie Day Cup.
In the Cambridgeshire County League, Wisbech St Mary Reserves went down 5-1 at home to Hemingfords United in the Senior Cup.
In the Intermediate Cup, Doddington United beat March Academy 2-1, with Paul Rowell and Gary Smith on target for United. AFC Walpole thrashed Benwick Athletic 6-0, Joe Reed getting two, Will Ketteringham one and a hat-trick from half-time substitute Ben Garner.
On Tuesday evening, March Academy beat Benwick Athletic 3-1 on Tuesday evening, George Coe, Jack Hayes Zack Mulholland scoring for Academy, with Dayne Moore netting for Benwick.
Back to Saturday, Benwick Athletic Reserves thrashed Doddington United Reserves 11-2 in the Junior Cup, with Daniel Blake, Rikki Lee Marr and Kieran Warrener all scoring hat-tricks. Jacob Gray and Jake Stockbridge were also on target. James Edgar and Fizz Diipo scored for United.
Gallery1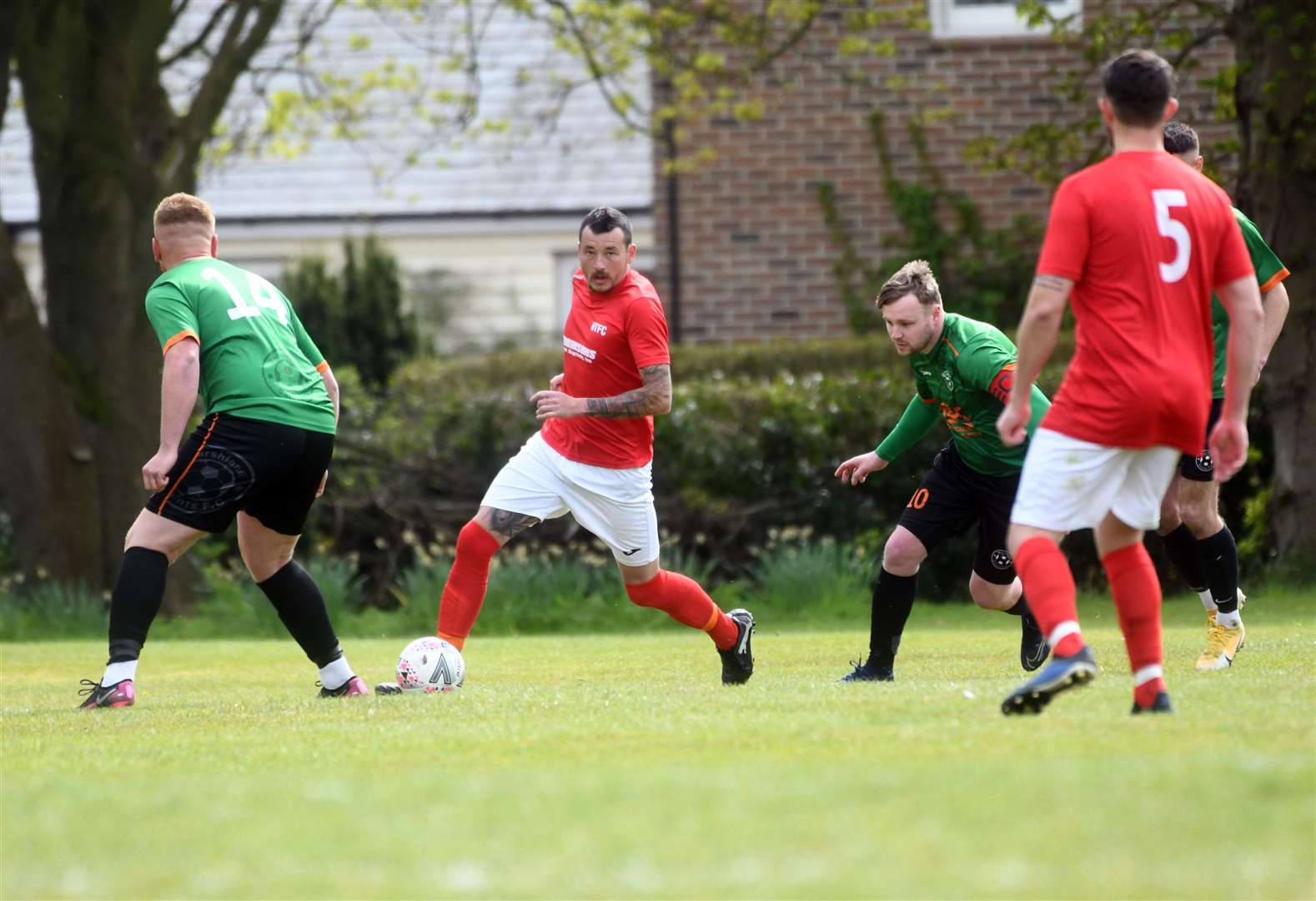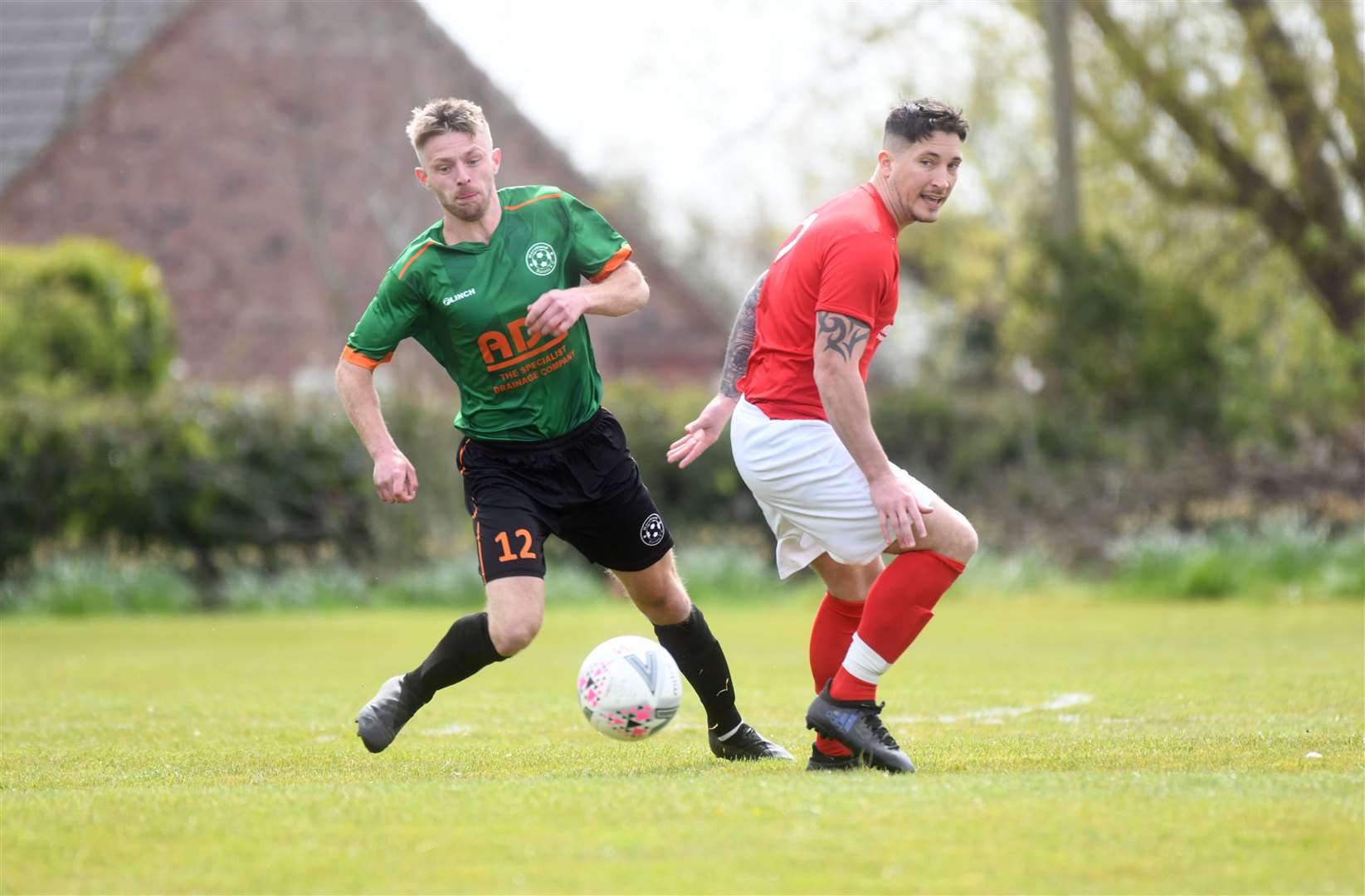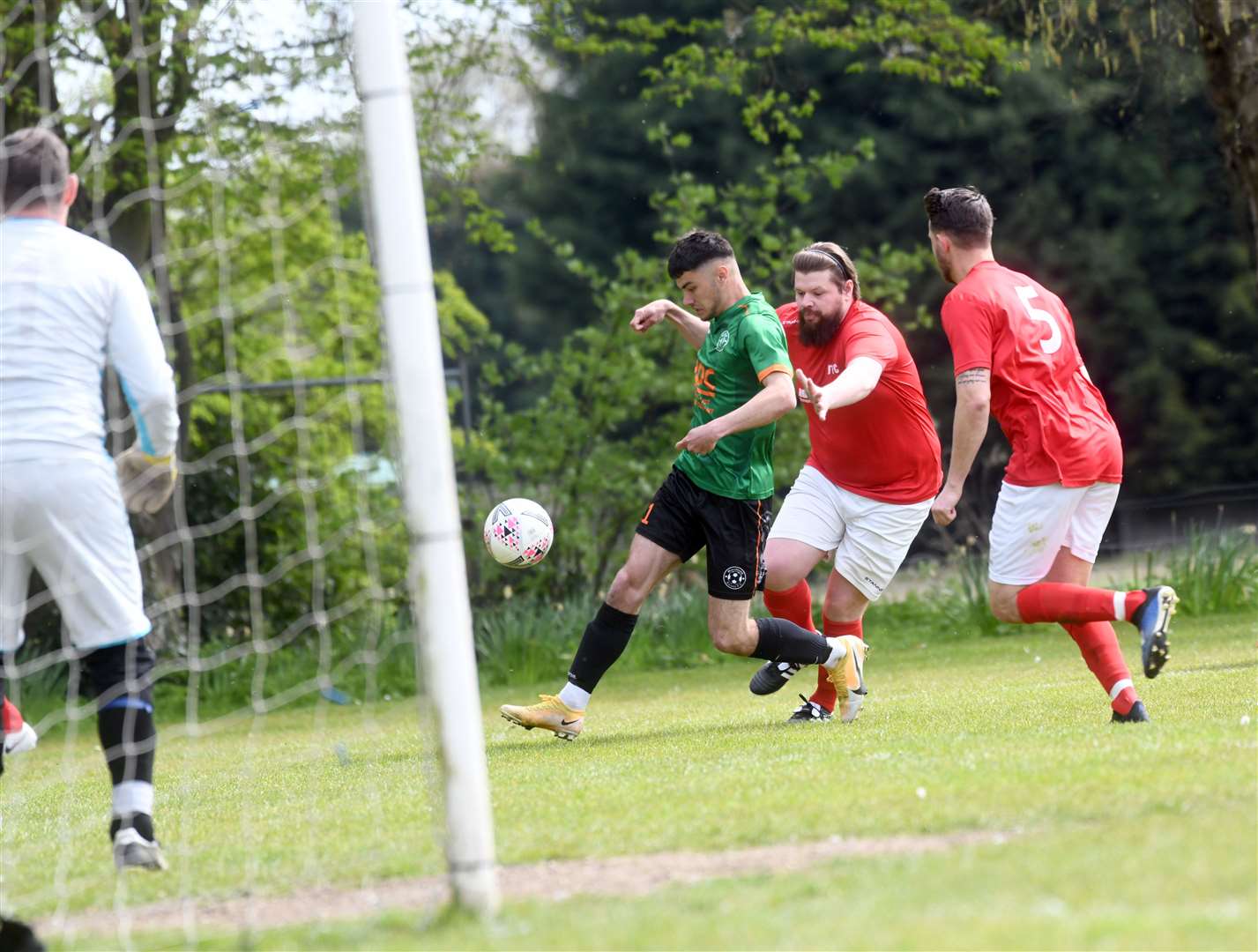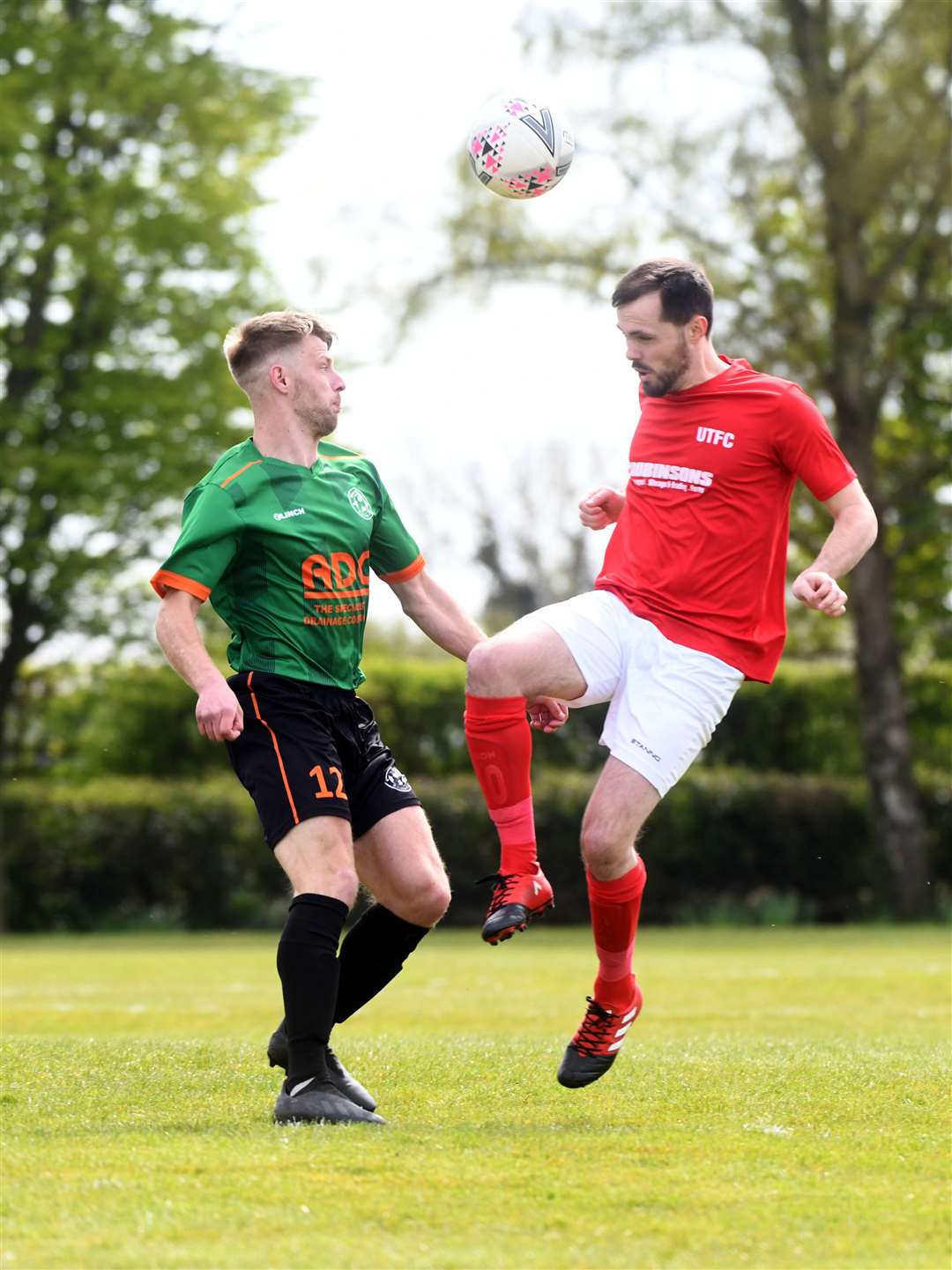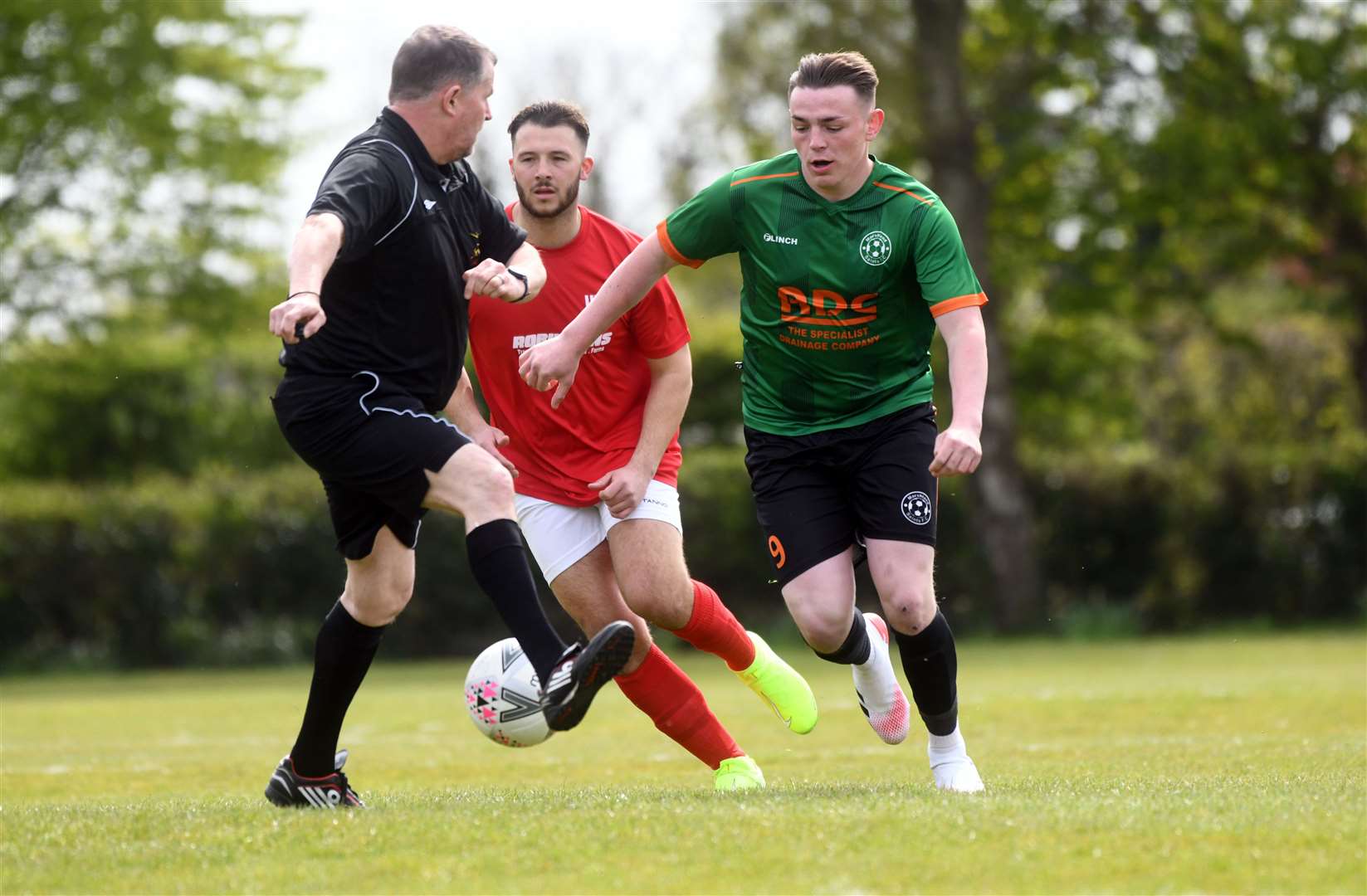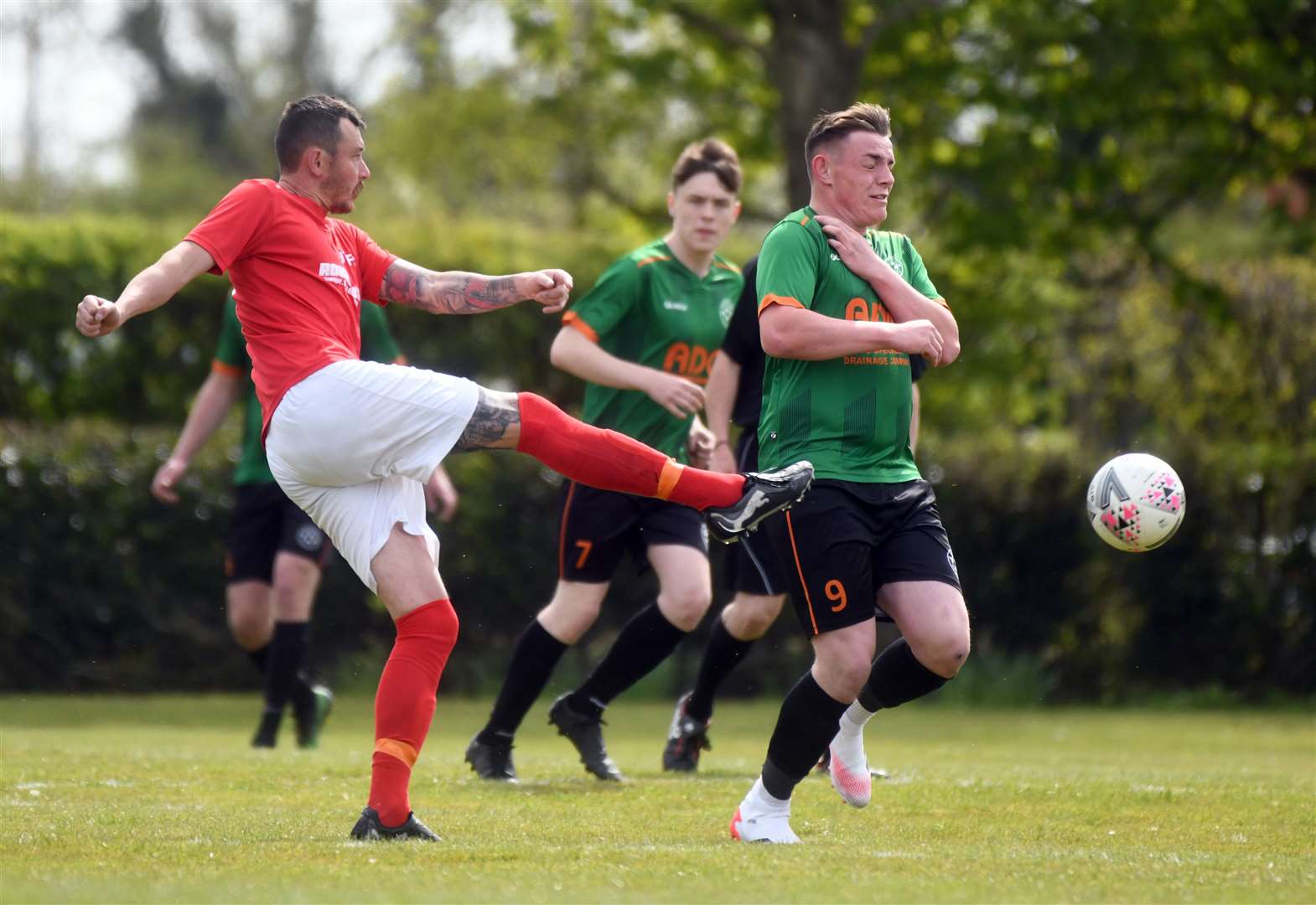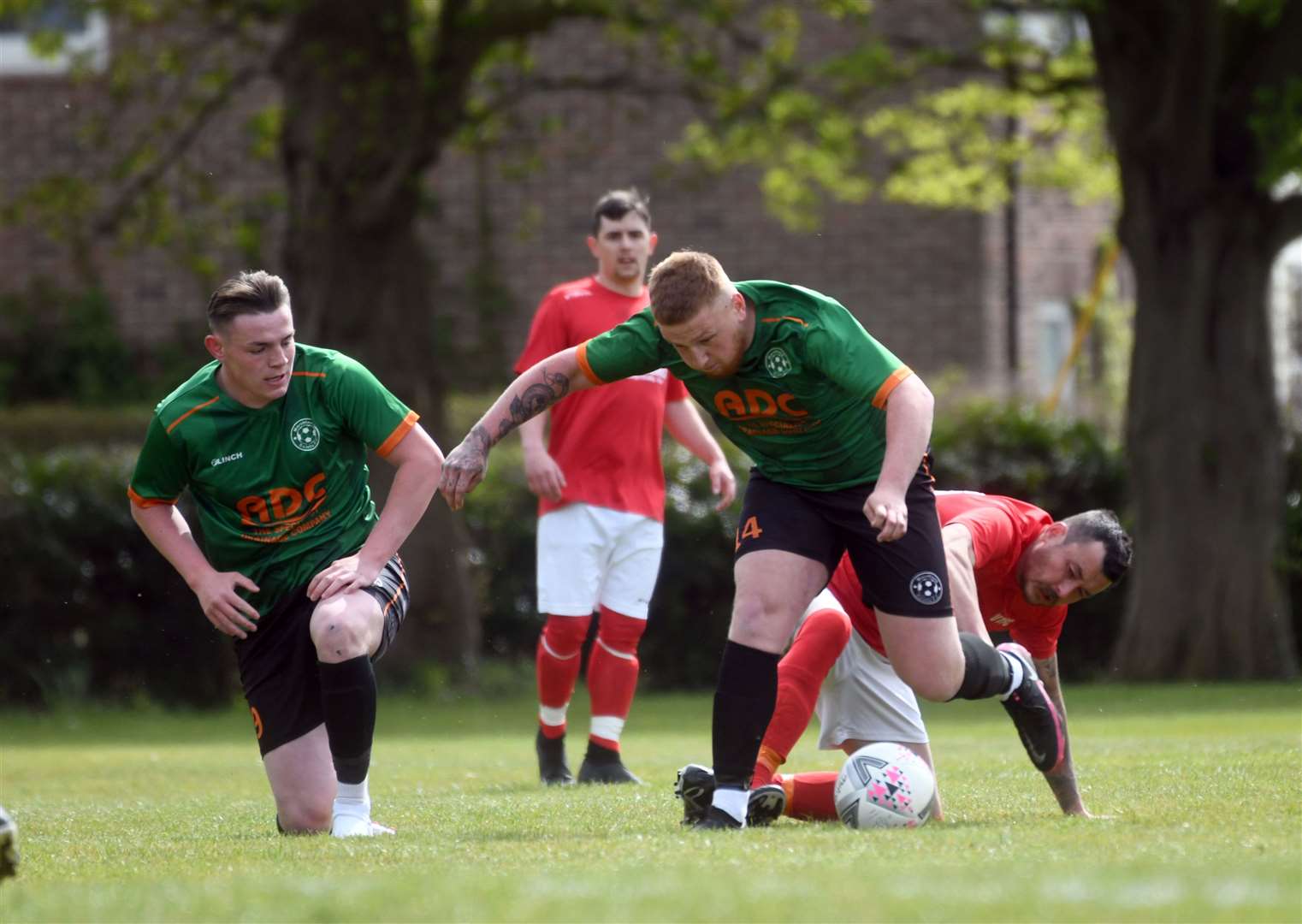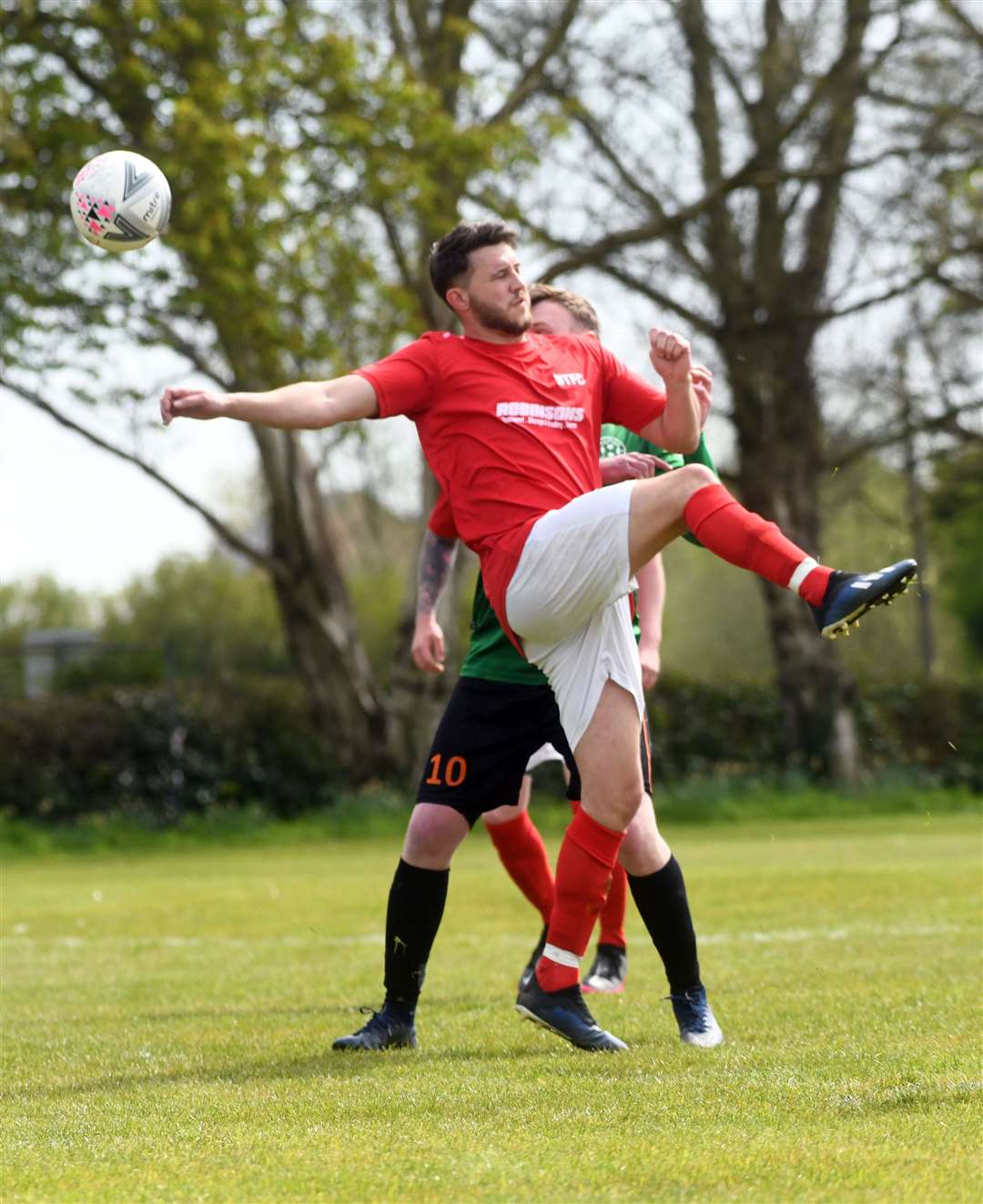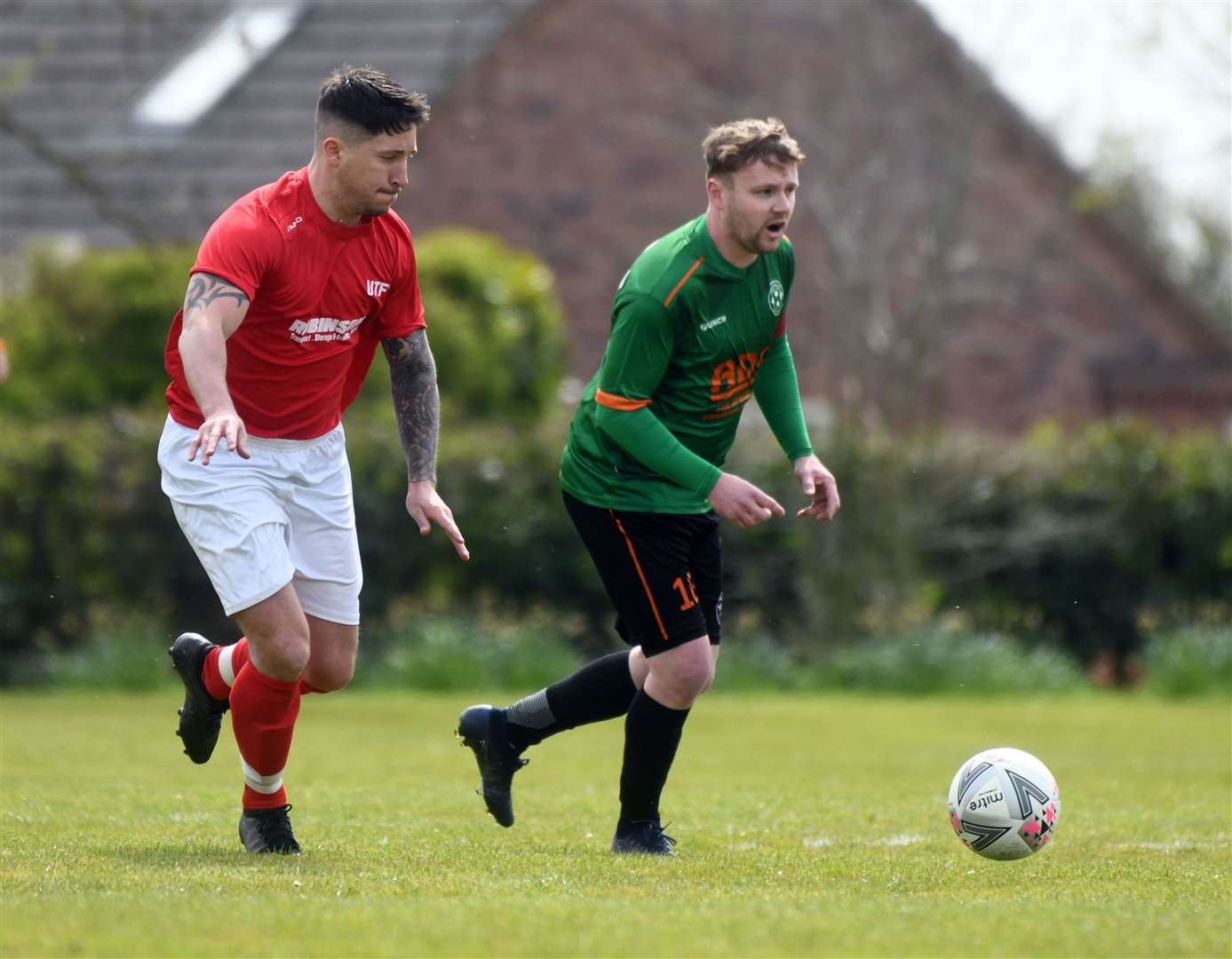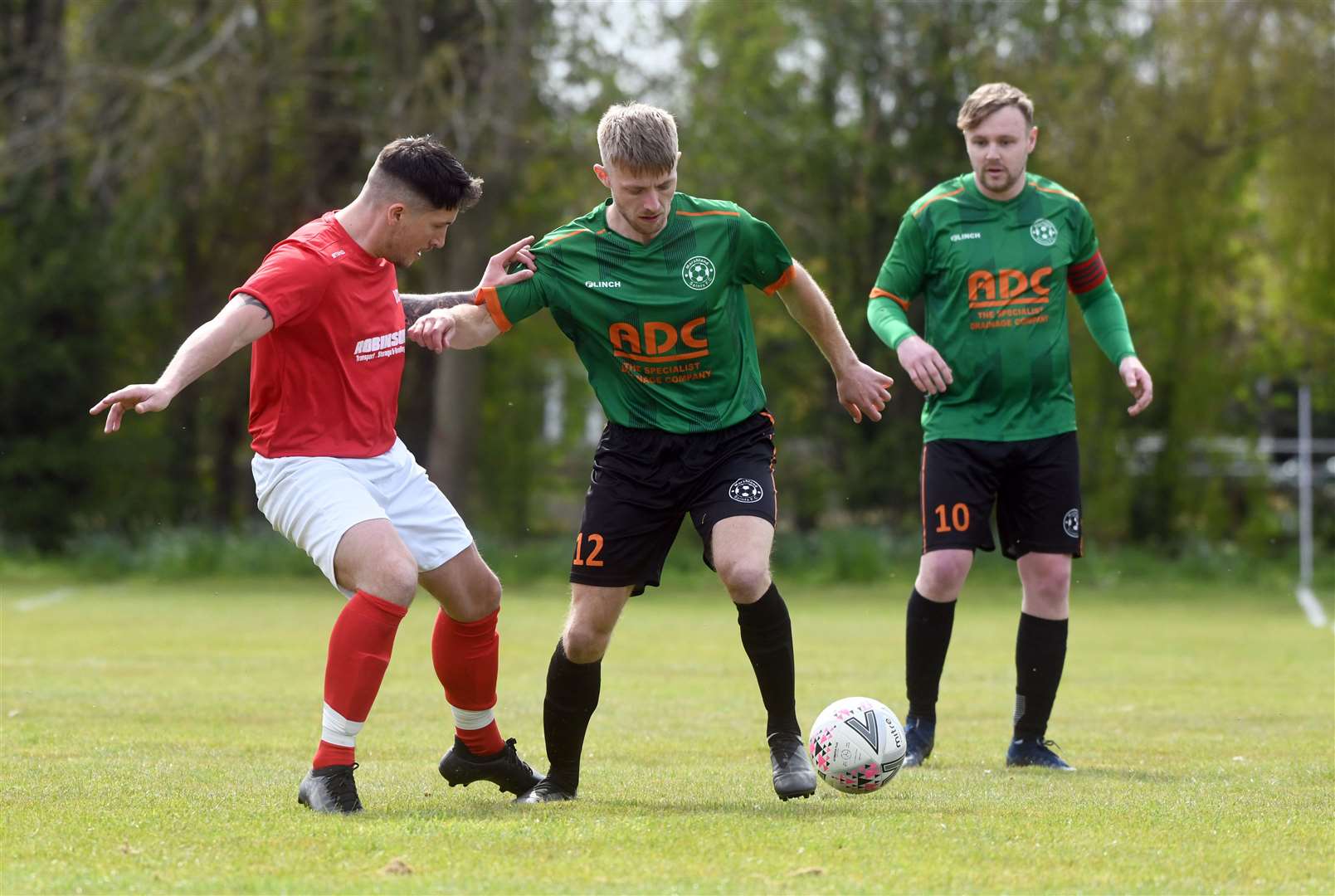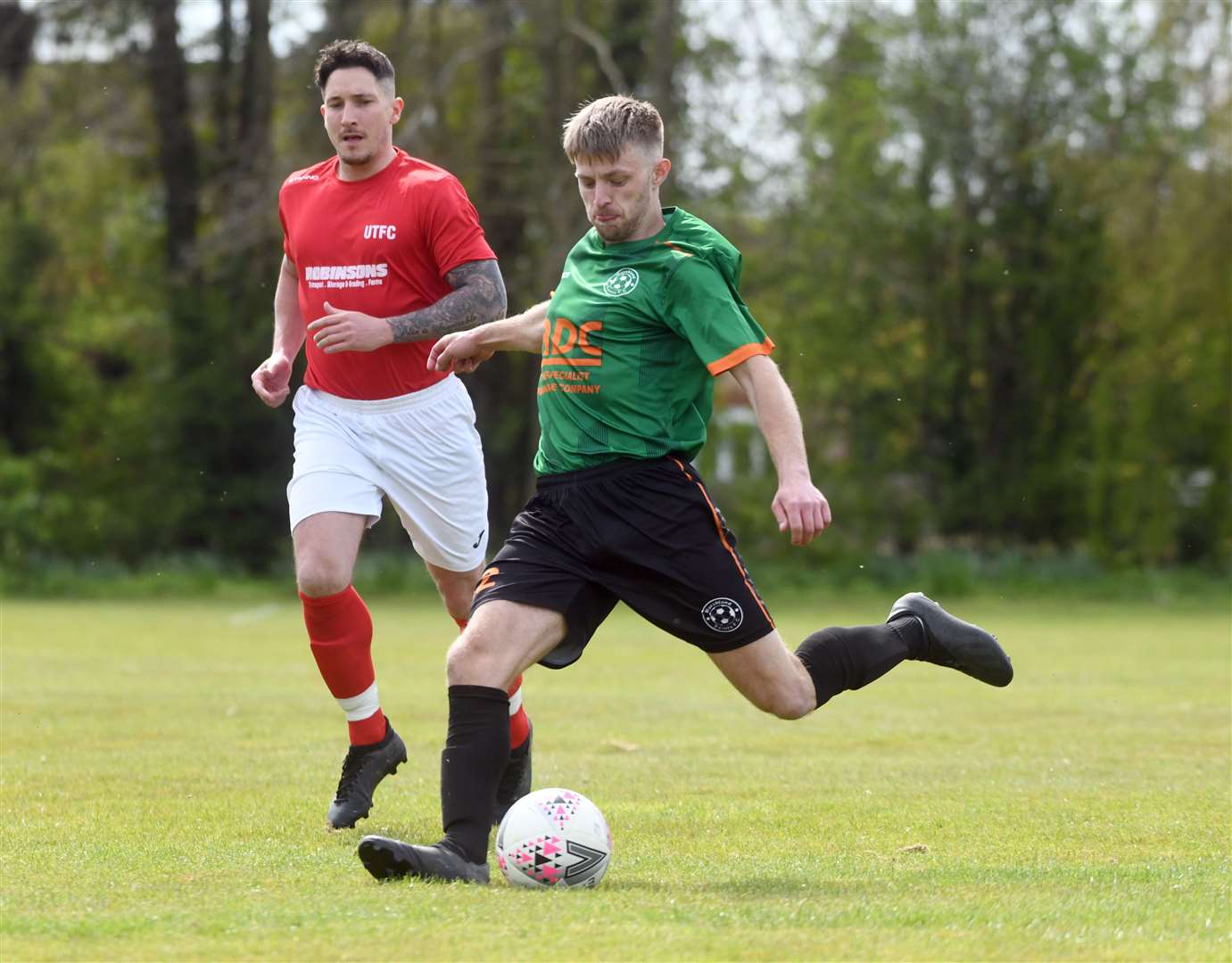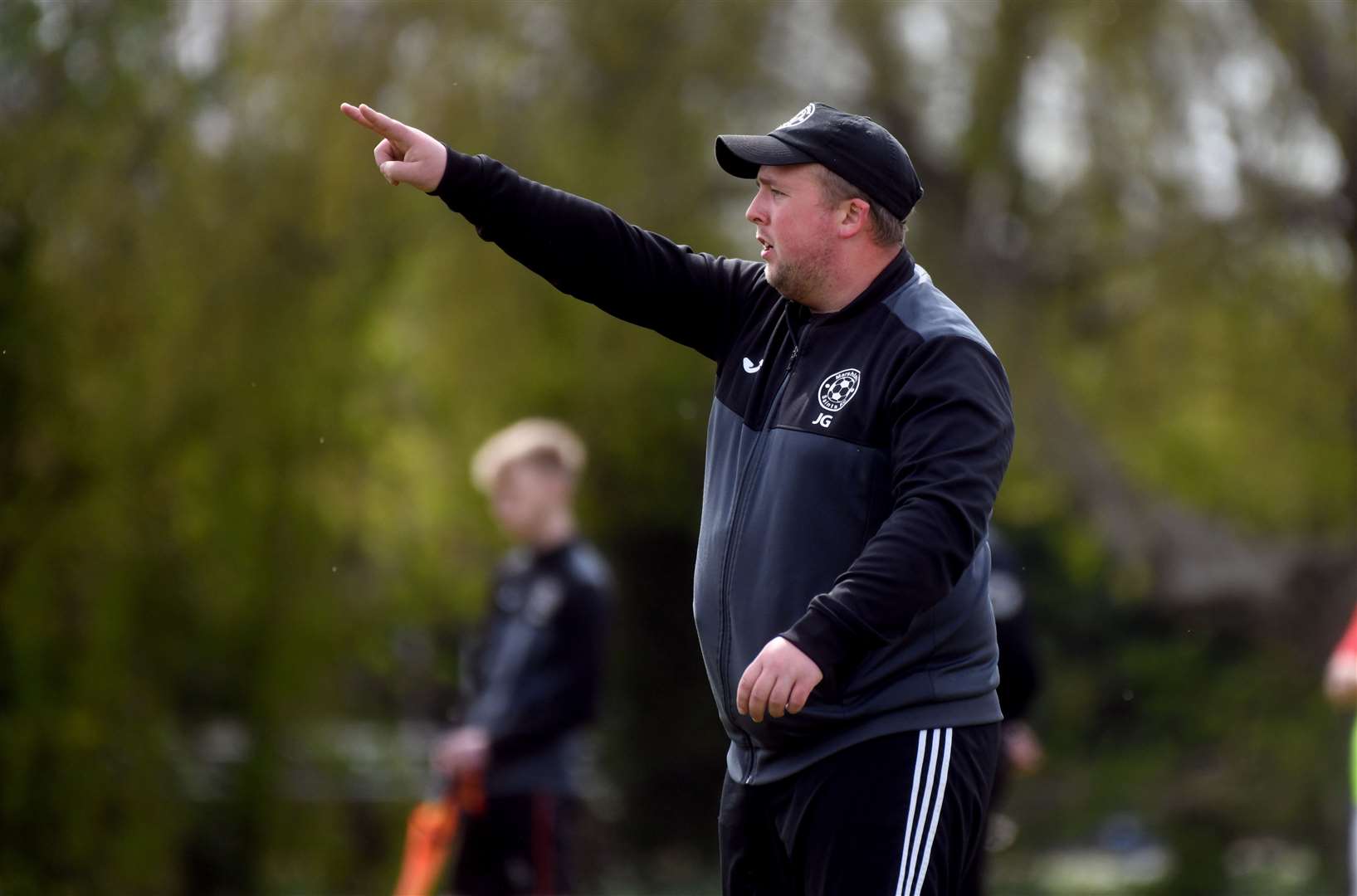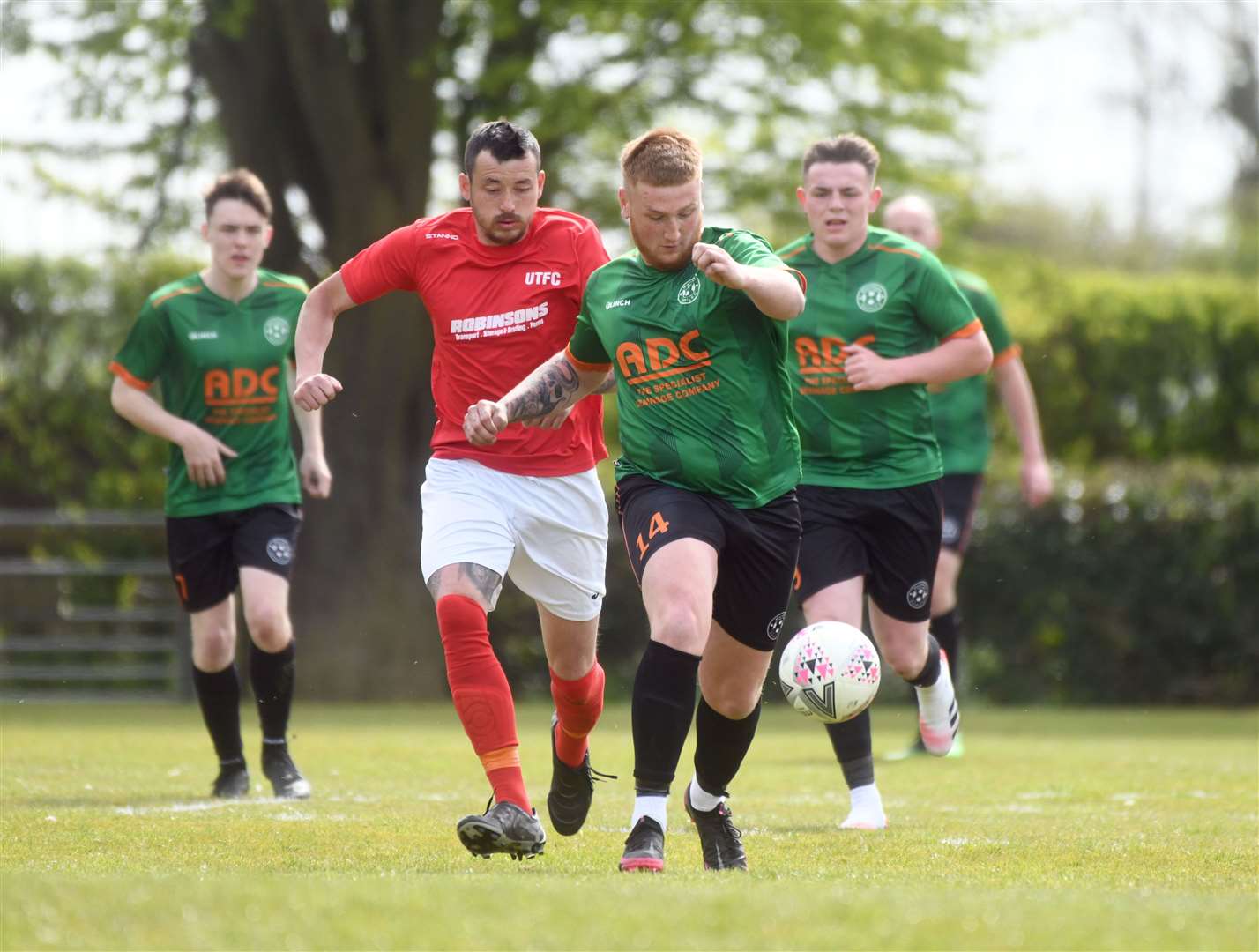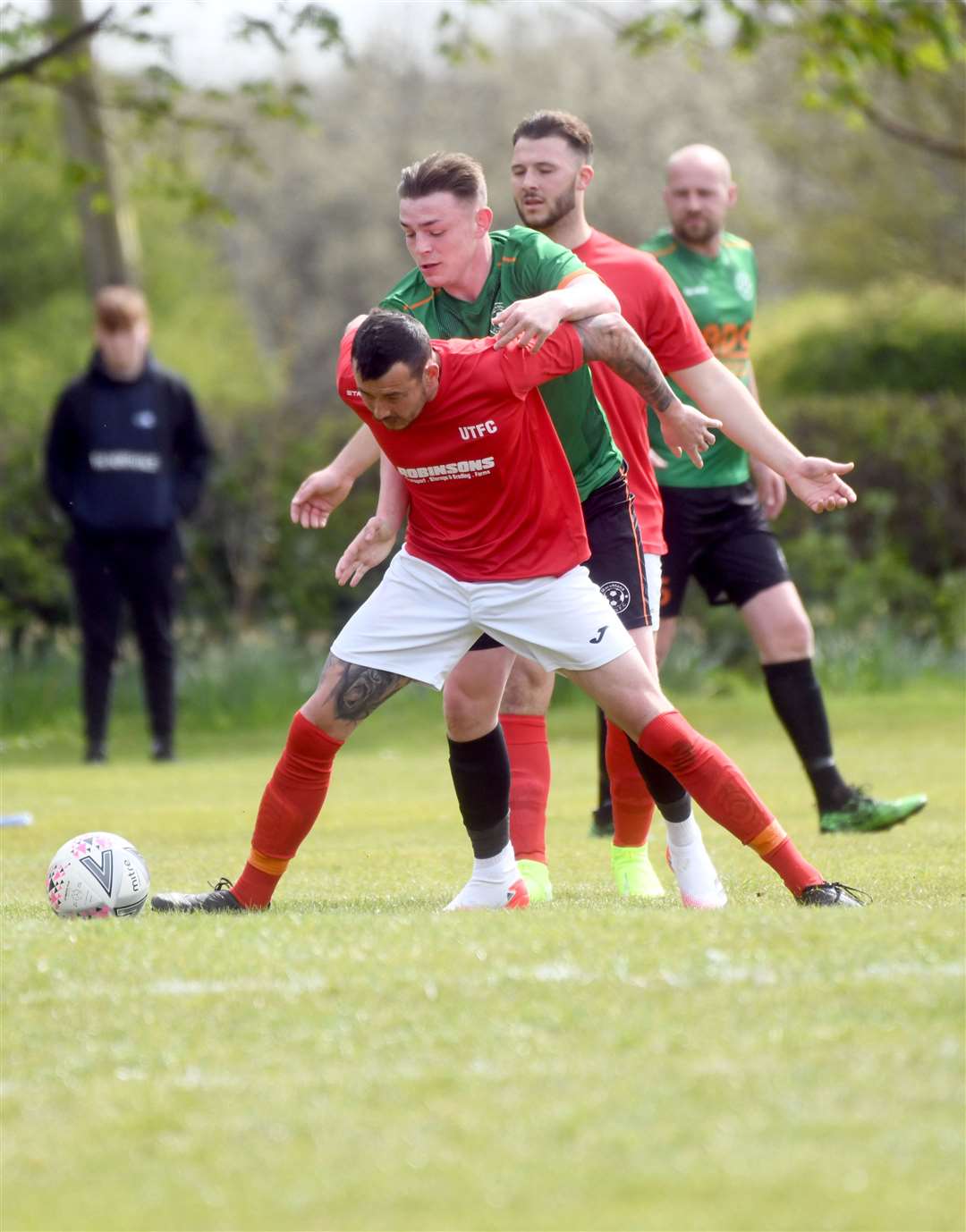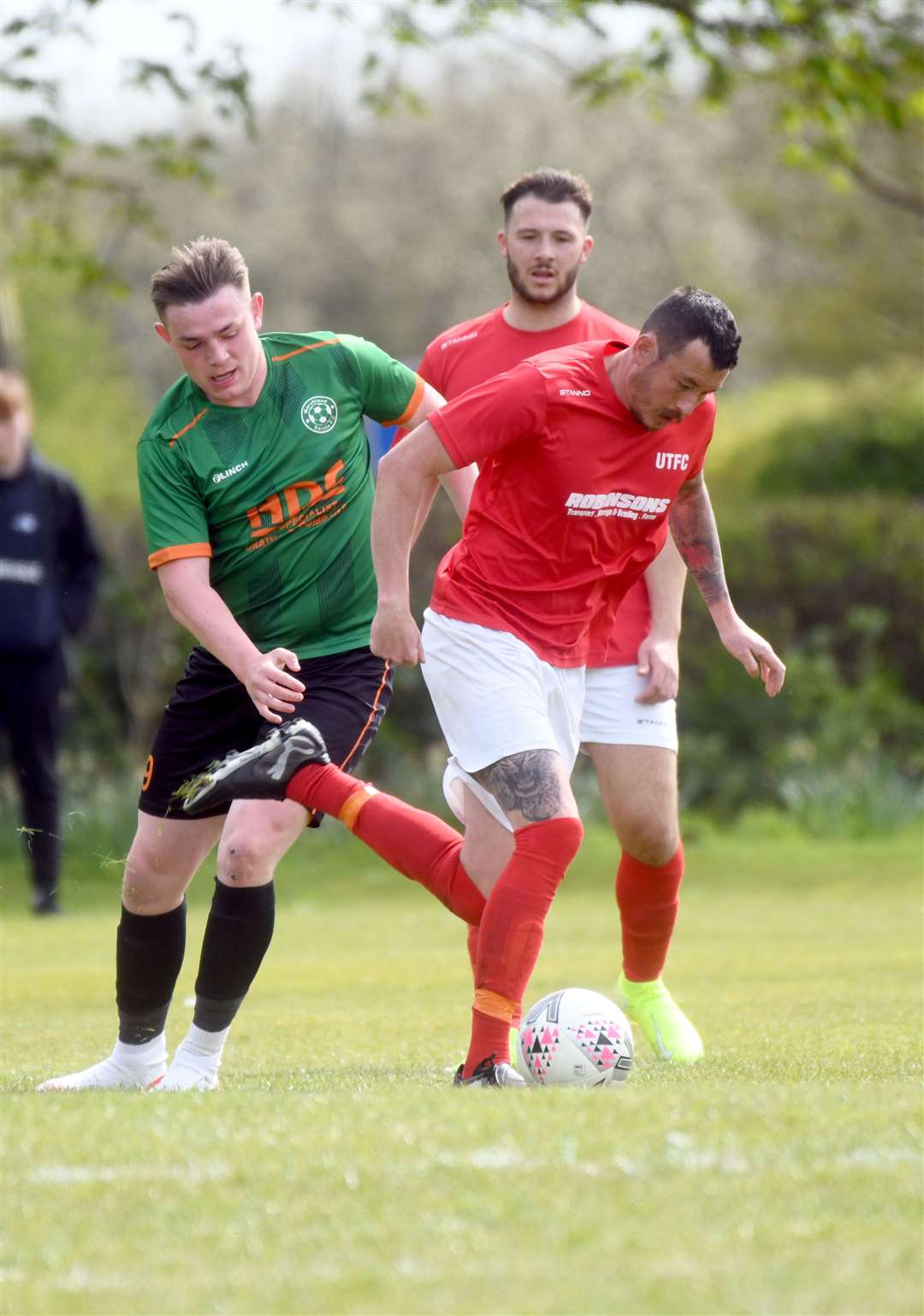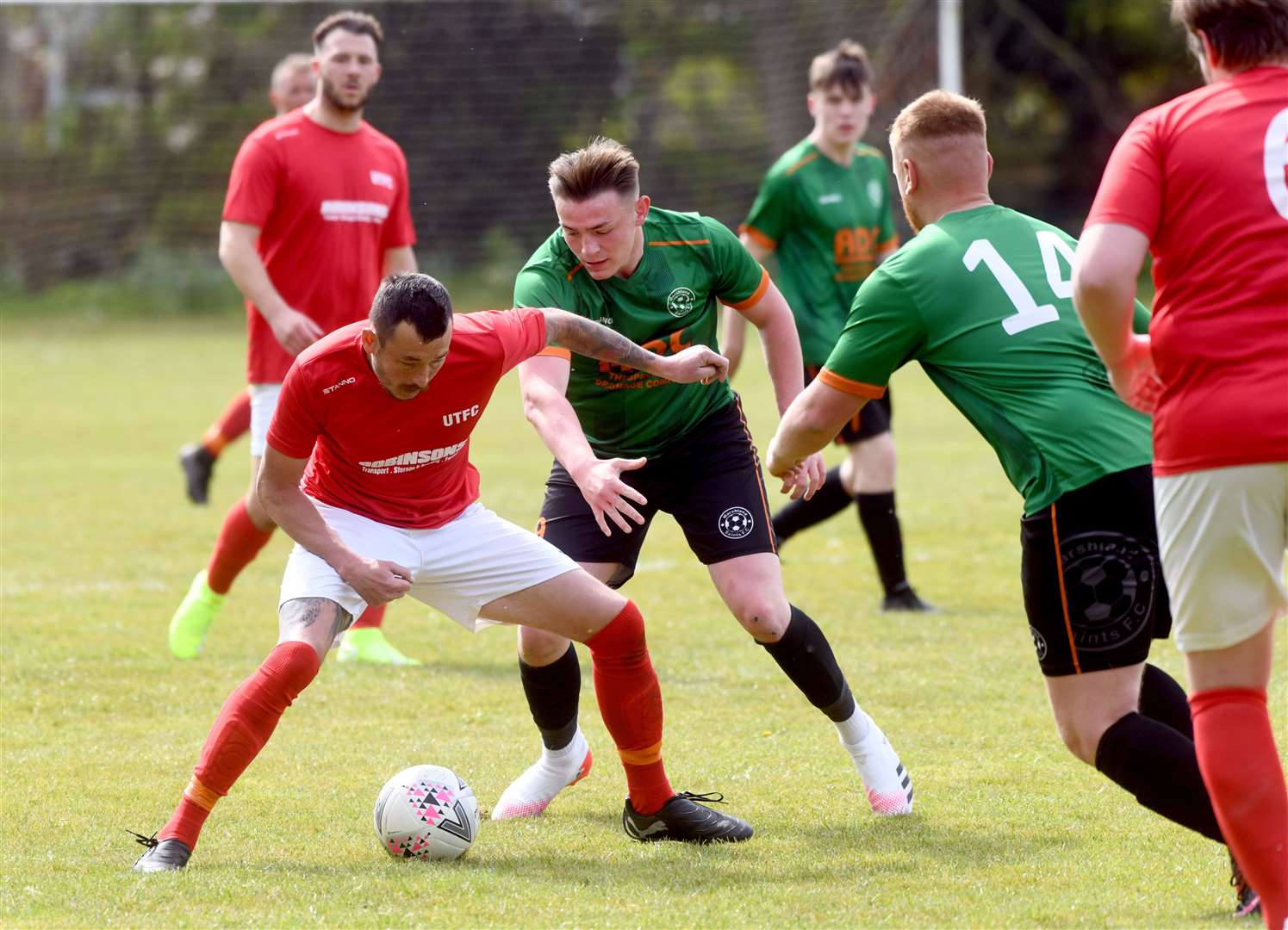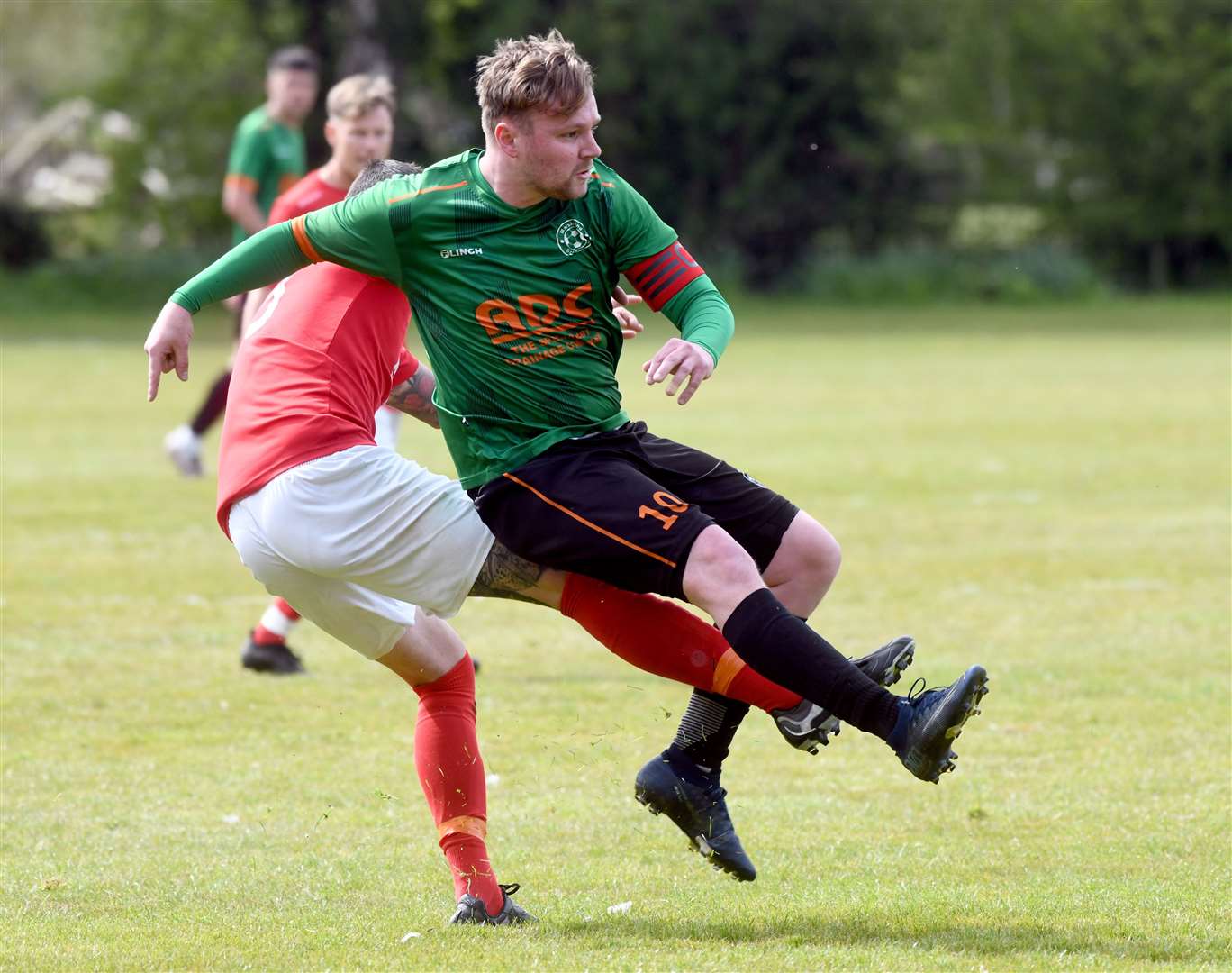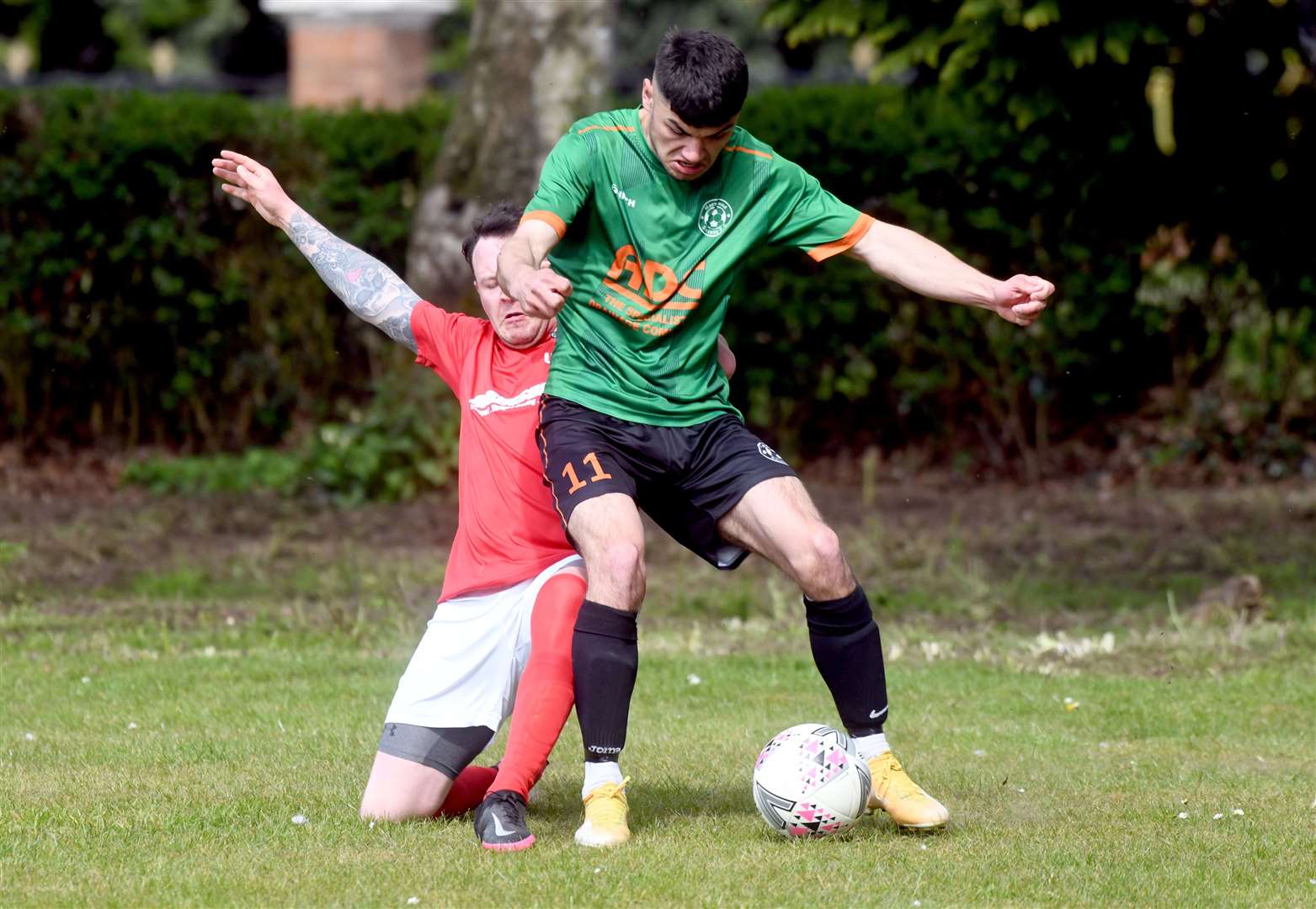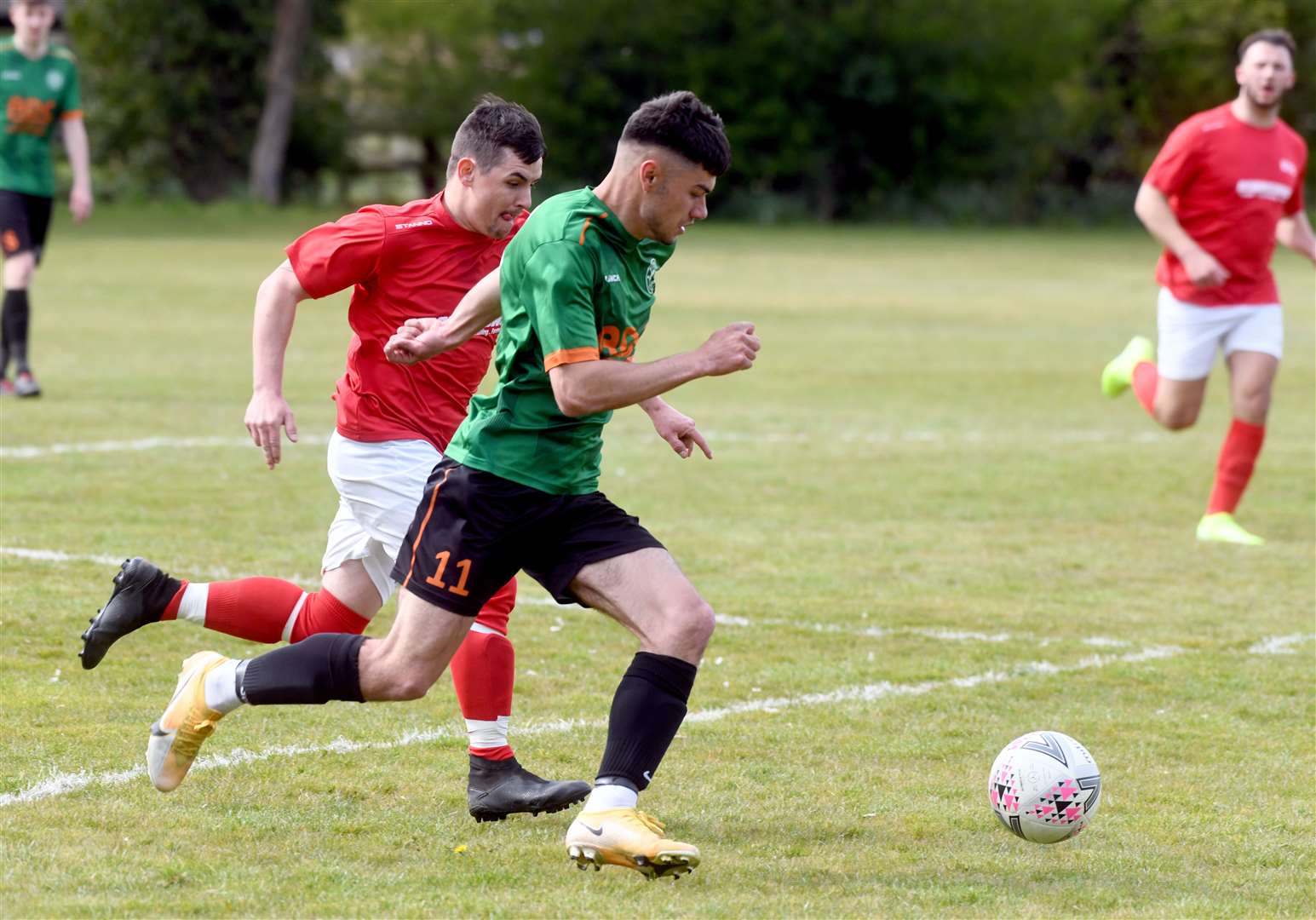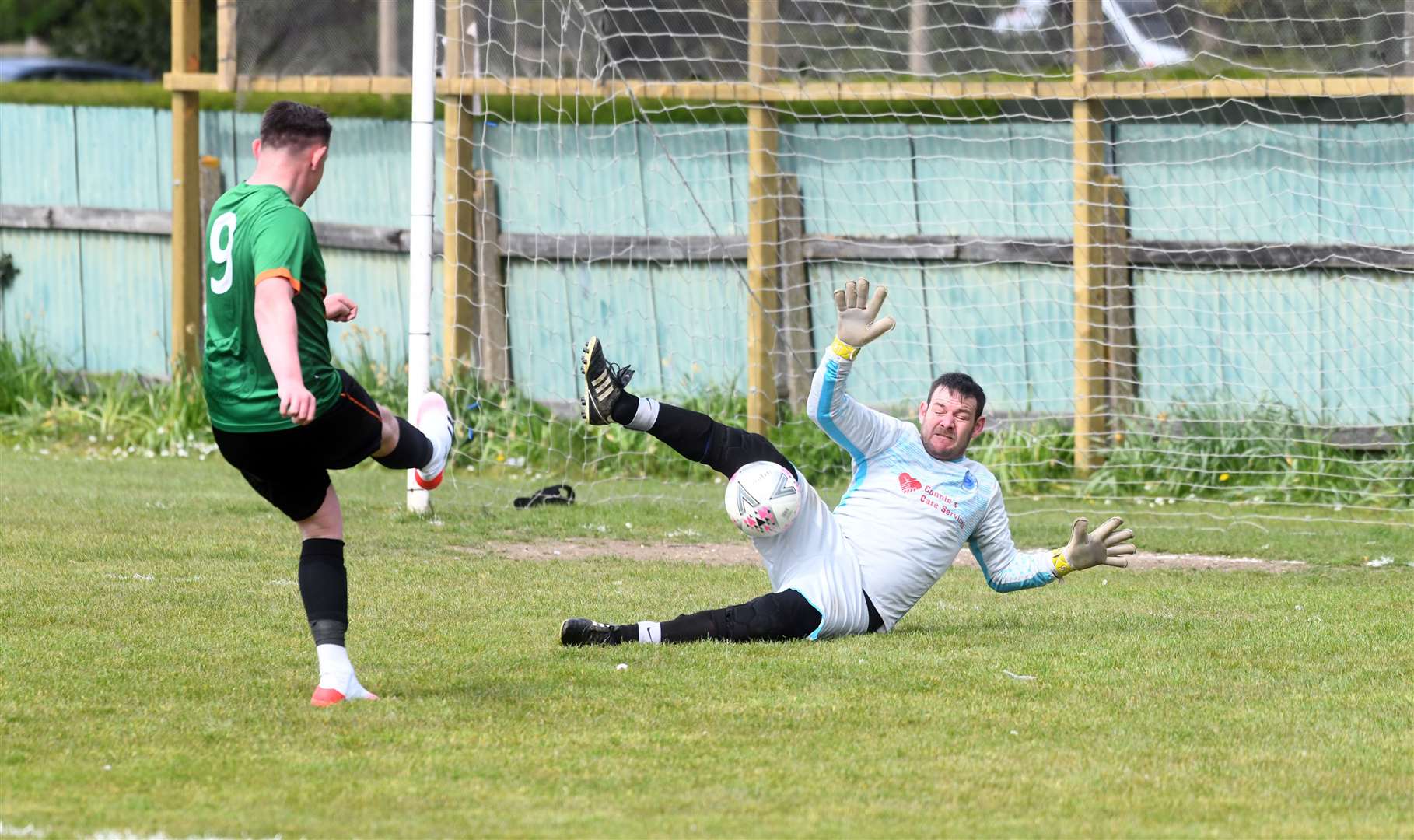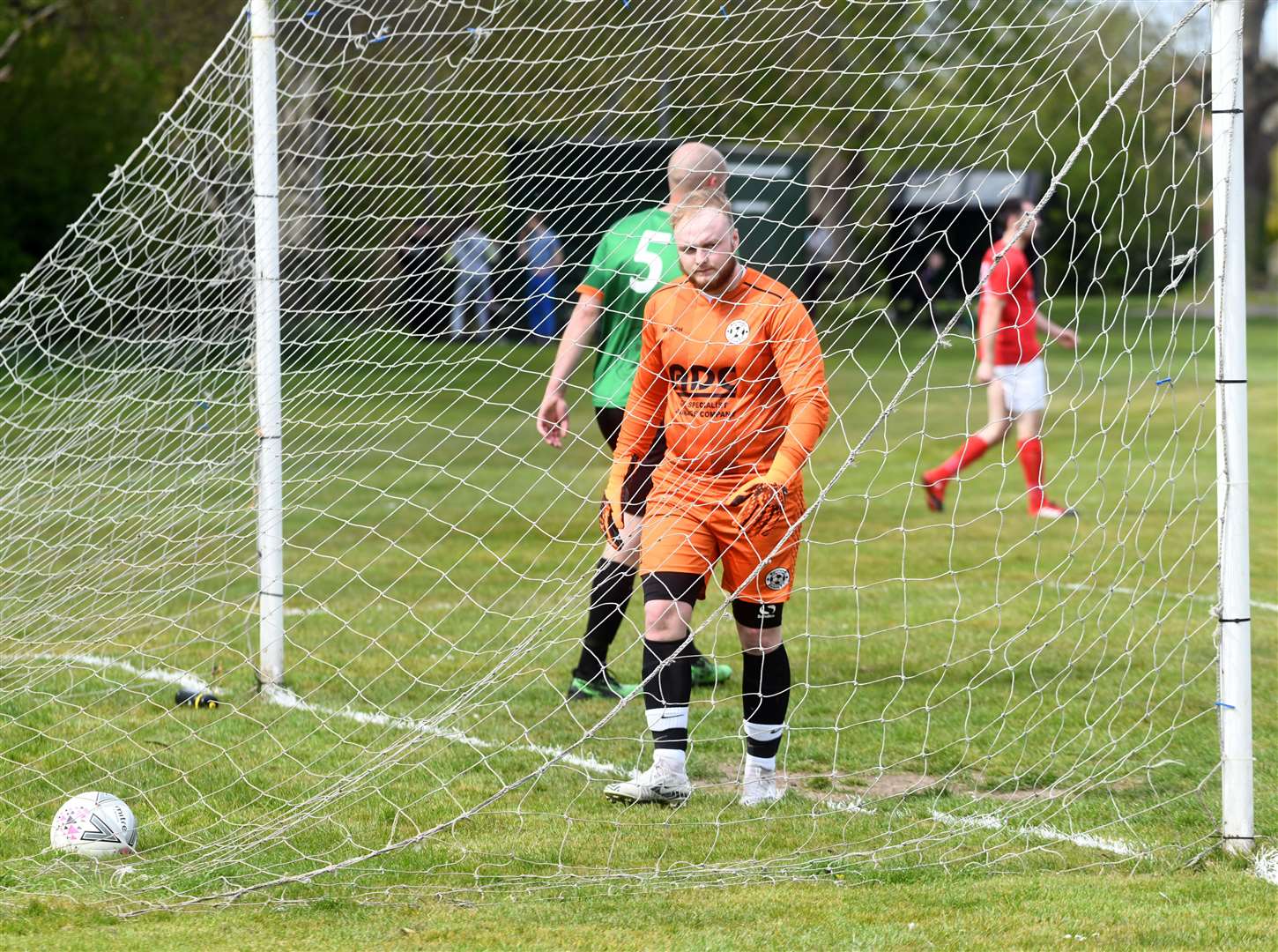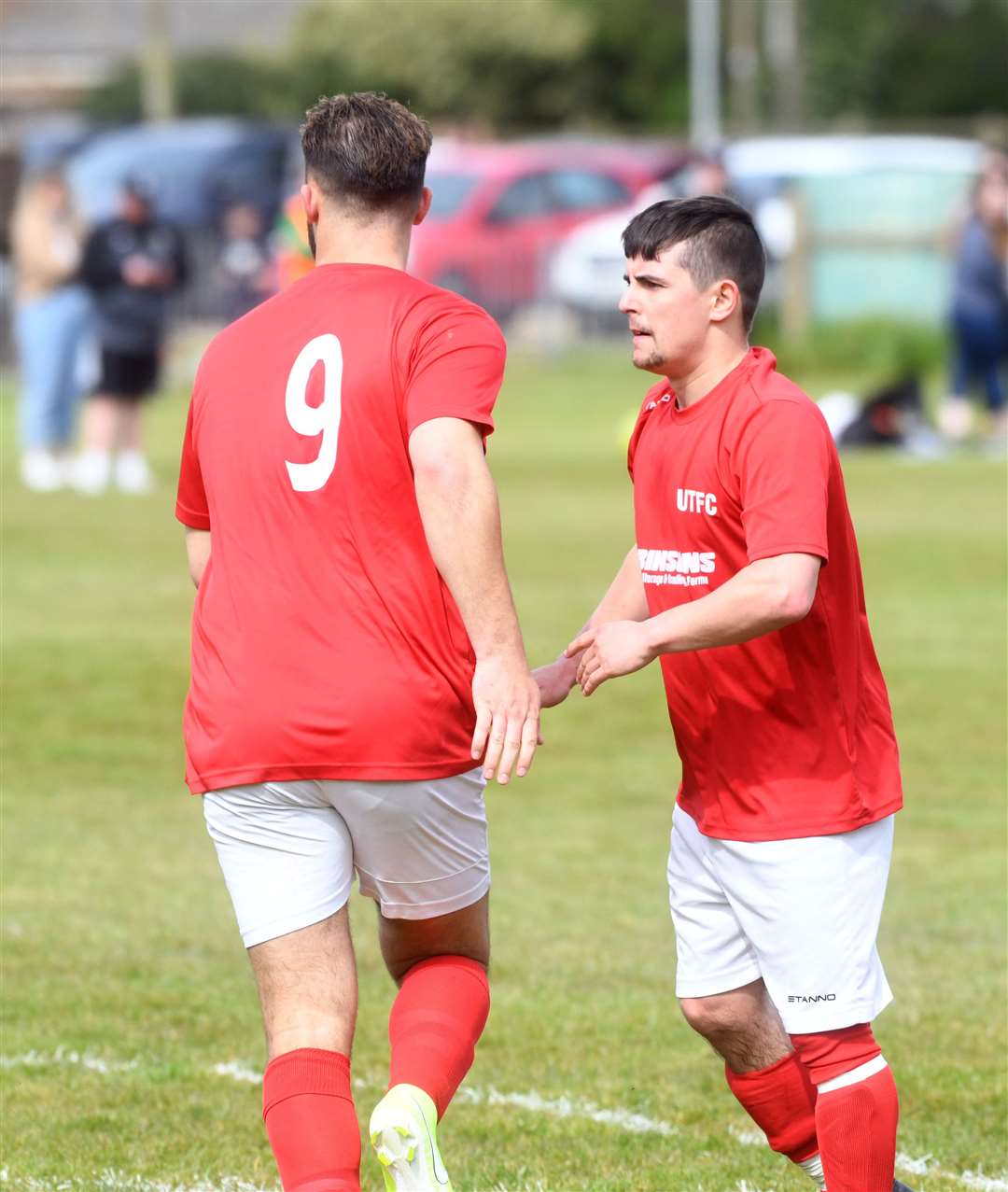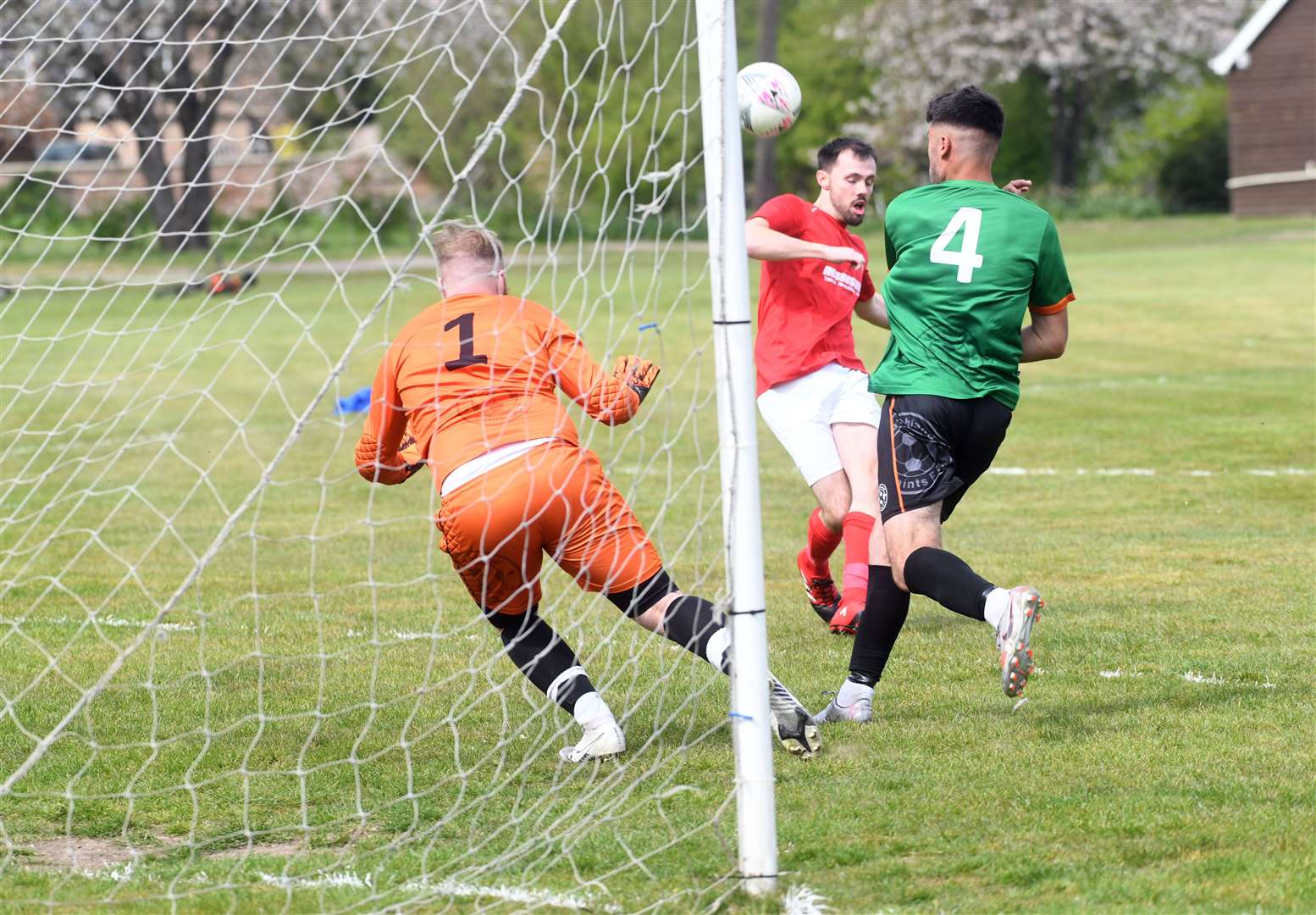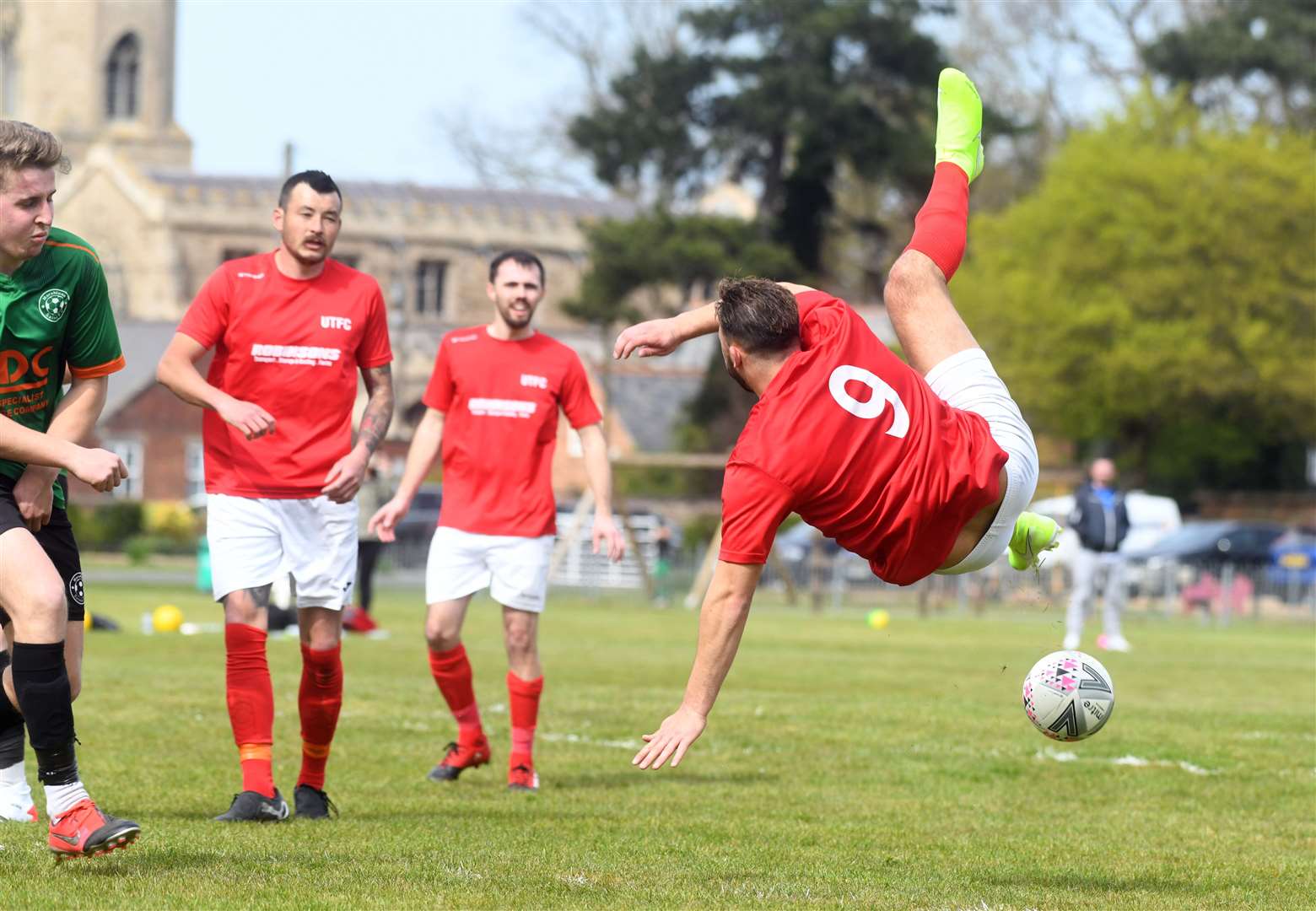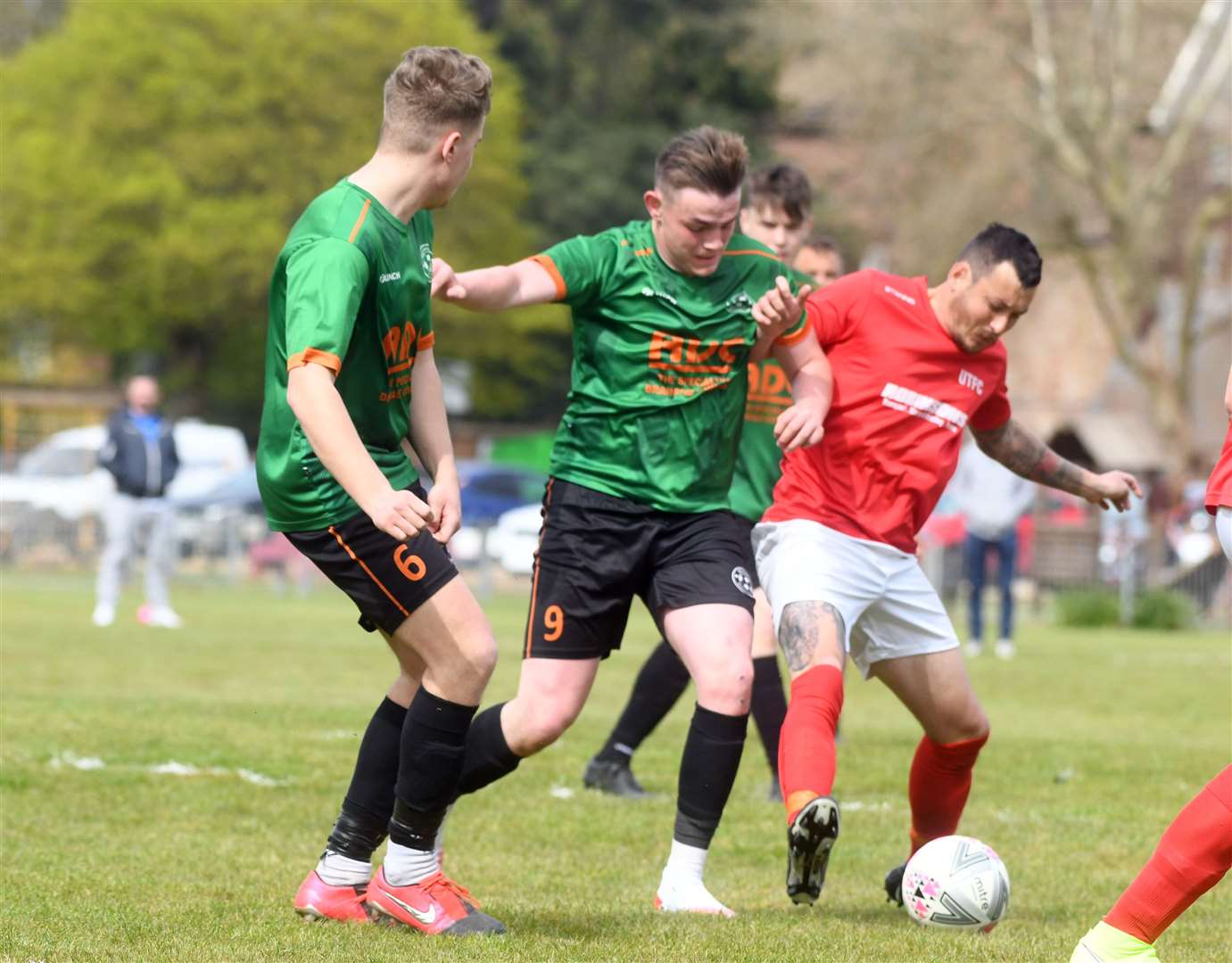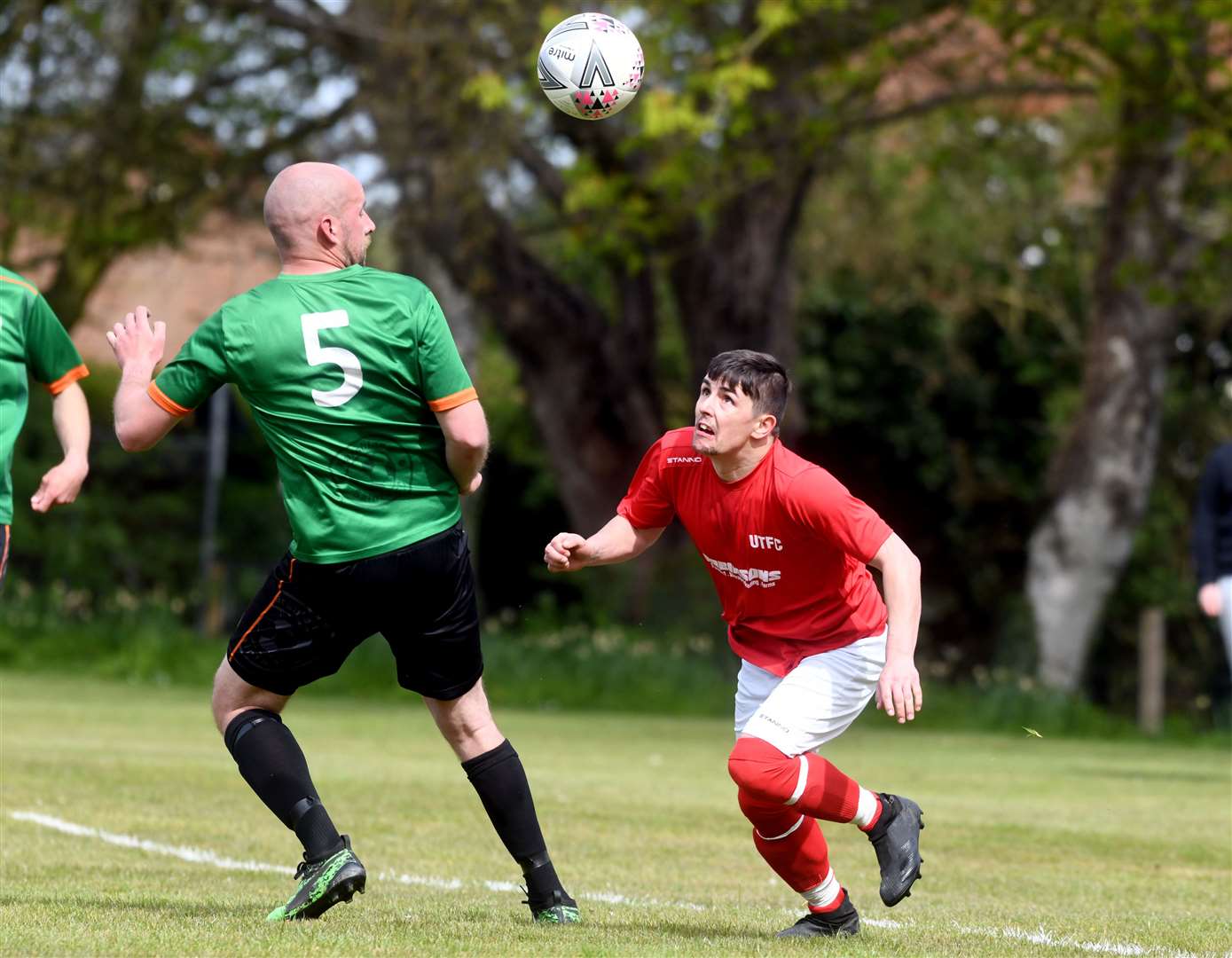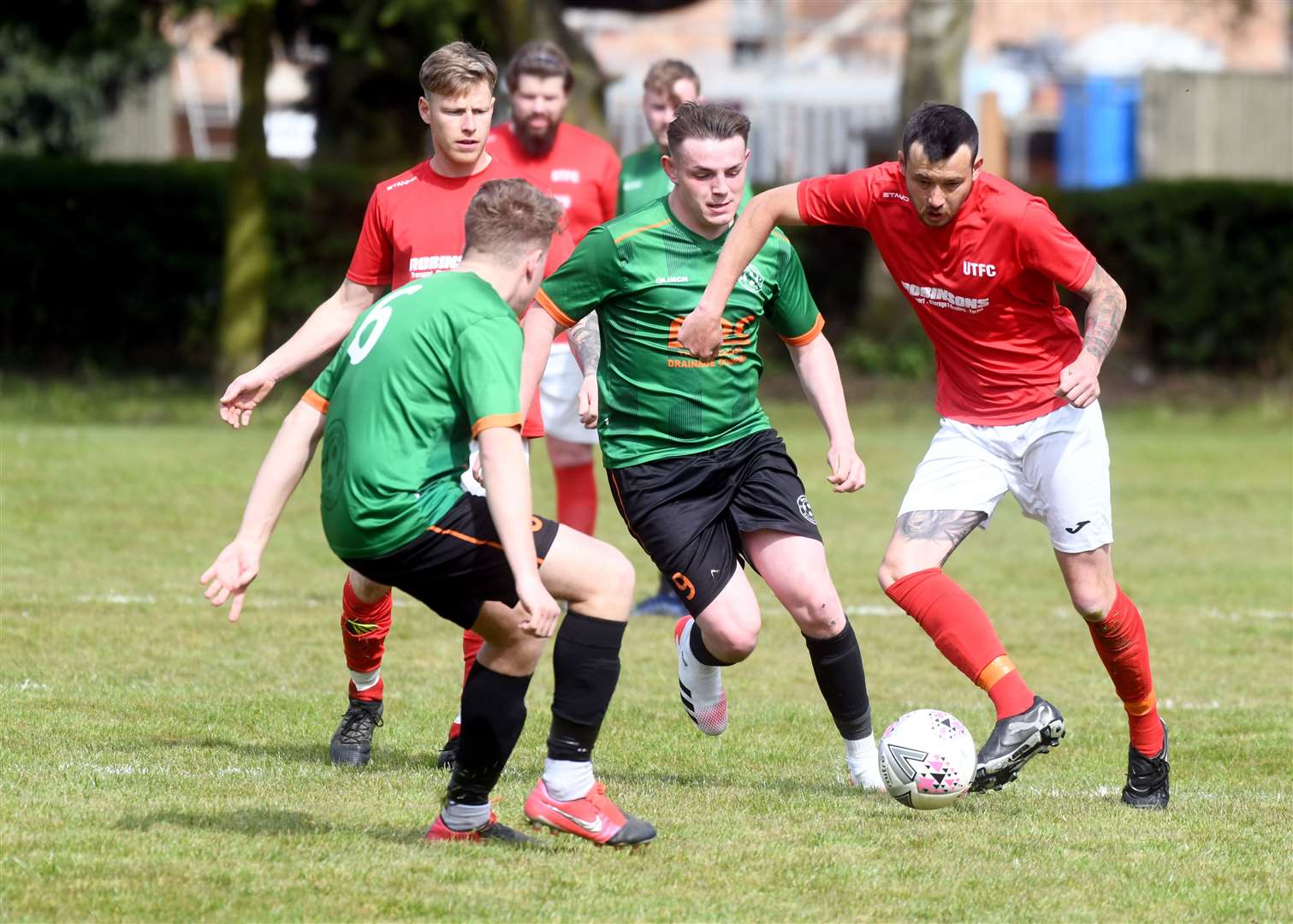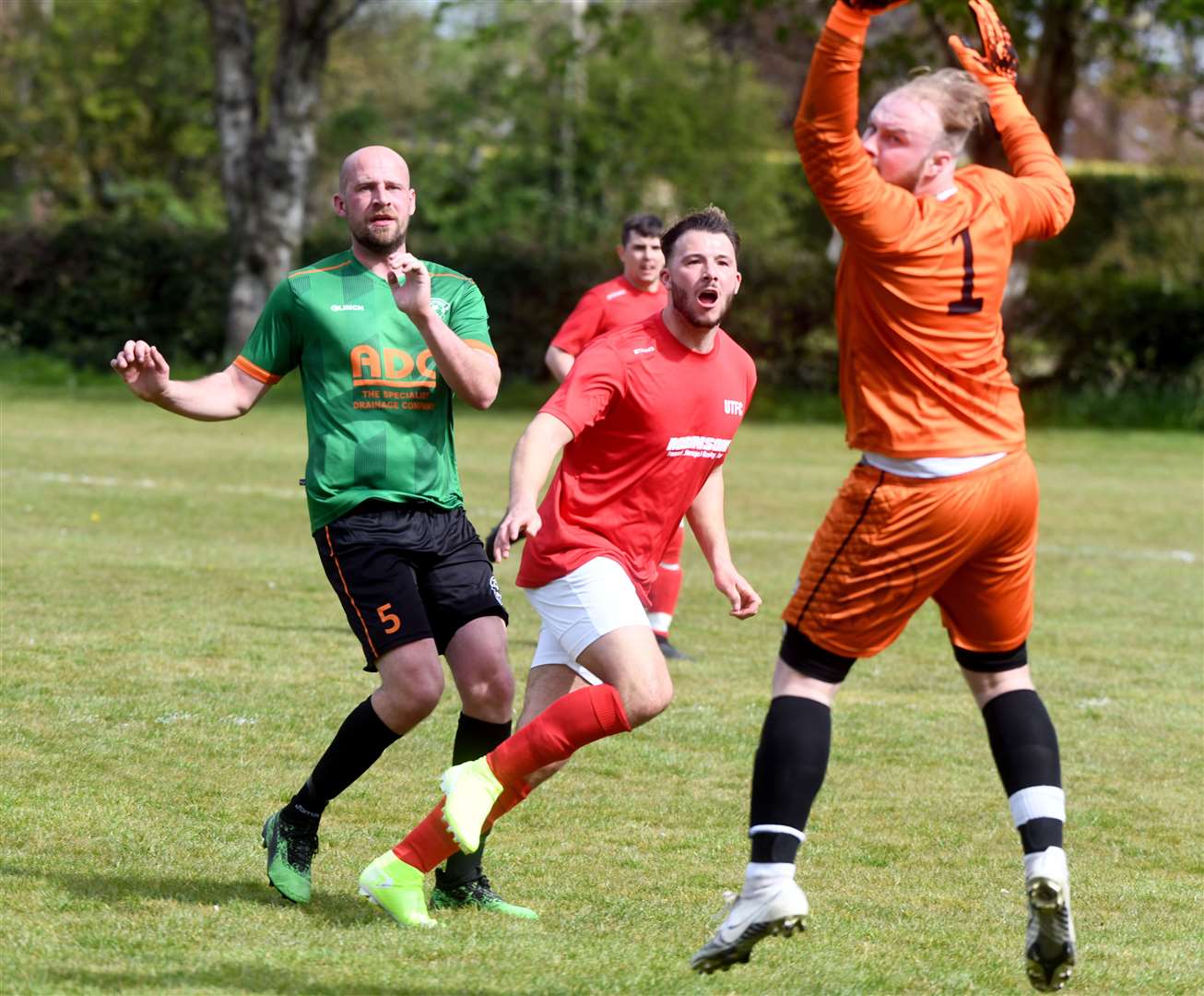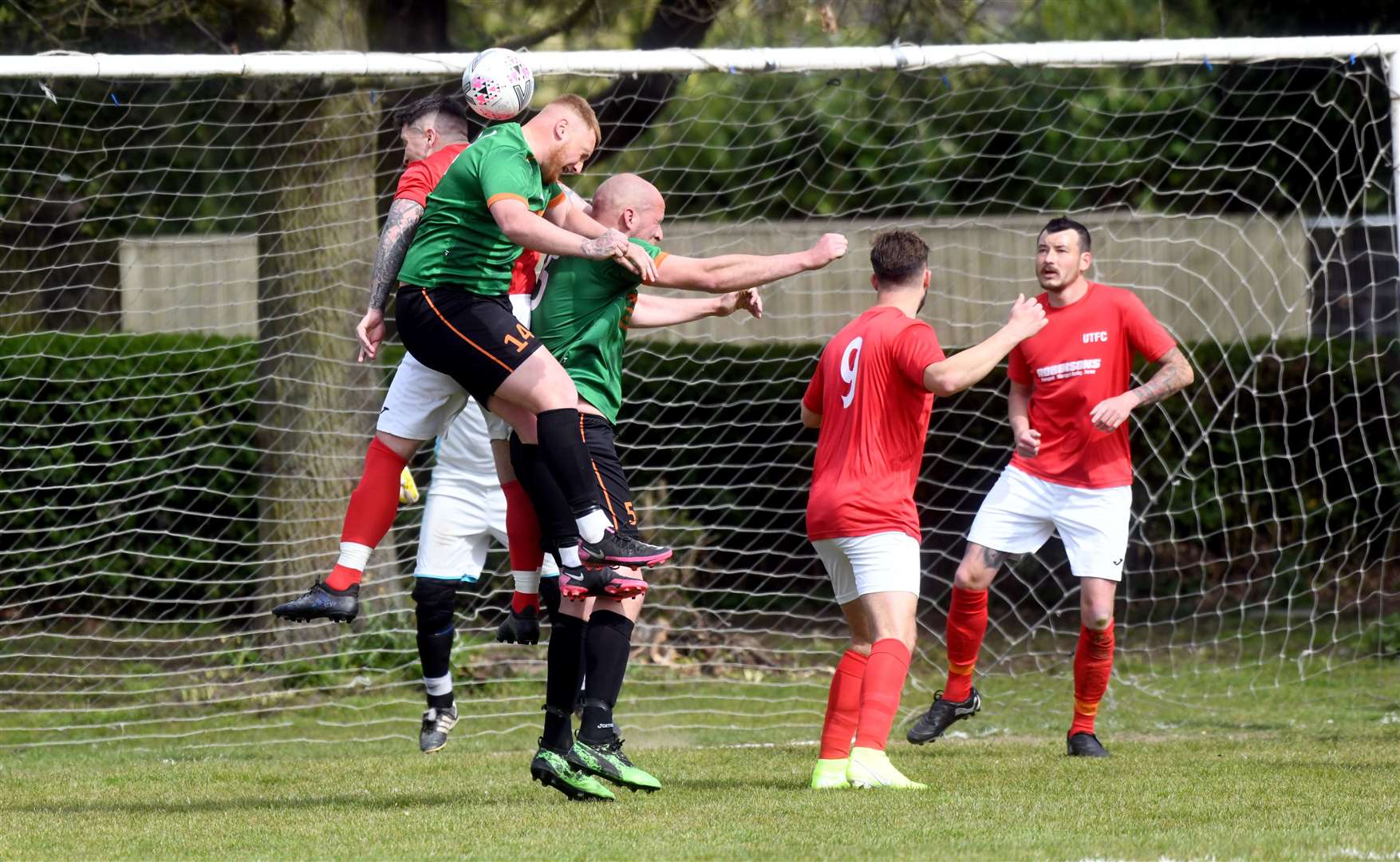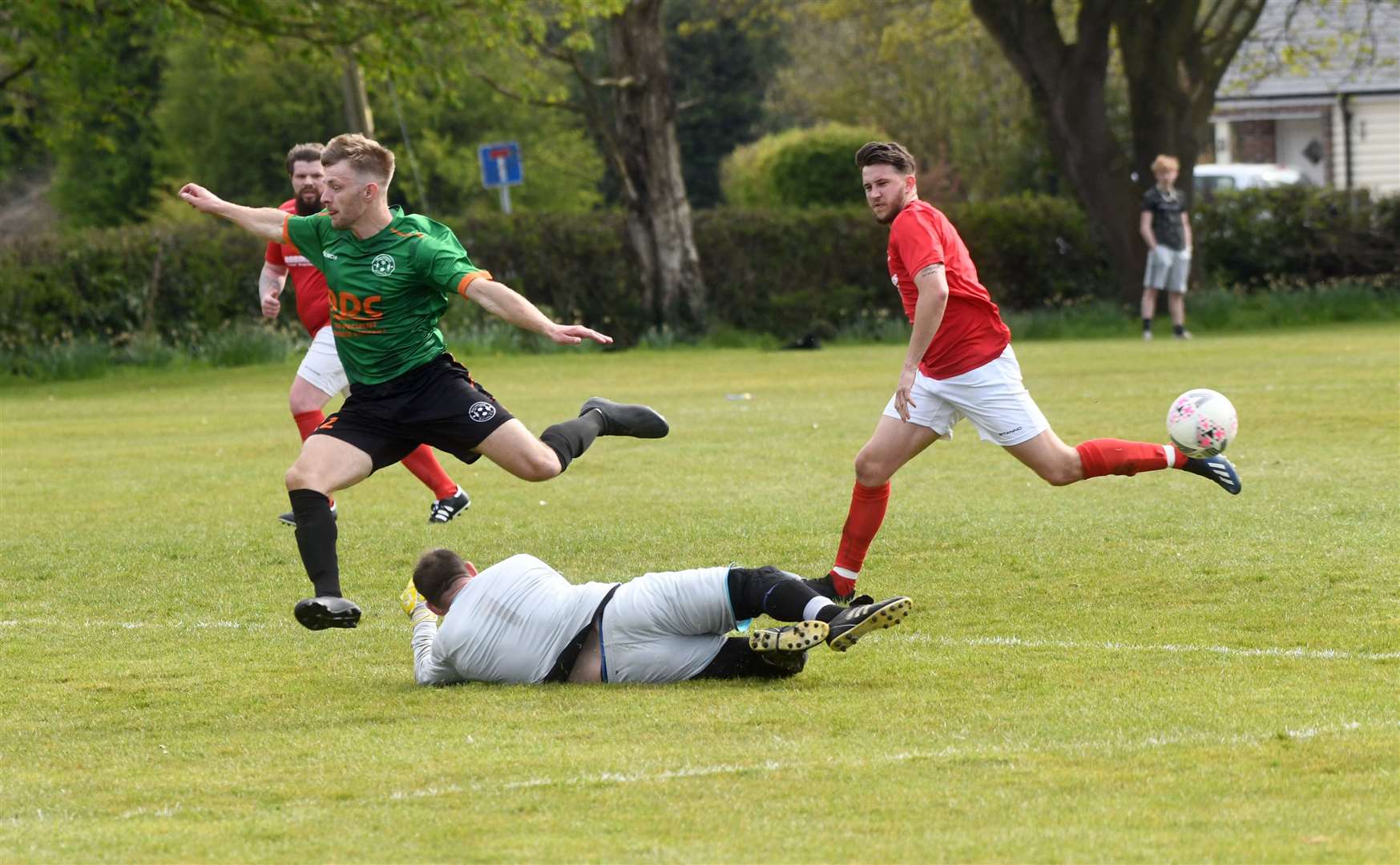 Guyhirn Reserves and AFC Christchurch Magpies drew 1-1.
On Tuesday, AFC Christchurch Magpies beat Fen Tigers Engineers 3-0, with Liam Brady, Joshua Ingram and substitute Daniel Williams notching.
On Wednesday evening, Doddington United Reserves were 4-3 winners against March Academy Reserves, with Gary Smith and Craig Gillies each scoring twice for United.
Benwick Athletic Reserves were beaten 3-1 at home by Guyhirn Reserves. Jeffrey Elsey, Sam Knott and Aaron Marshall netted for Guyhirn, with Rikki Lee Marr on target for Benwick.
In Saturday's Peterborough League match of the day, Division One Tydd enjoyed a terrific 2-1 home win against Leverington Sports in the Senior Cup. Dale Palmer put Sports head, but Tydd equalised through an own goal before Jake Mason powered in a header from a corner to take the spoils with just four minutes remaining.
Long Sutton Athletic lost 1-0 at home to Peterborough North End Sports.
On Wednesday evening, Long Sutton and Stilton United drew 1-1, Jake Clitheroe netting for the Magpies.
In the Junior Cup, Tydd Reserves lost 4-0 at Cardea Reserves on Saturday, Wisbech Town Reserves went down 2-1 at Dreams and Leverington Sports Reserves drew 2-2 at home to FC Peterborough Reserves, with Seb Wenn and Declan Foster getting the Leverington goals.
Long Sutton A enjoyed a hard-fought 1-0 victory at Rippingale and Folkingham Reserves in the Junior Cup, Ash Allen making it three goals in as many games with the crucial strike just after half time.
Gallery1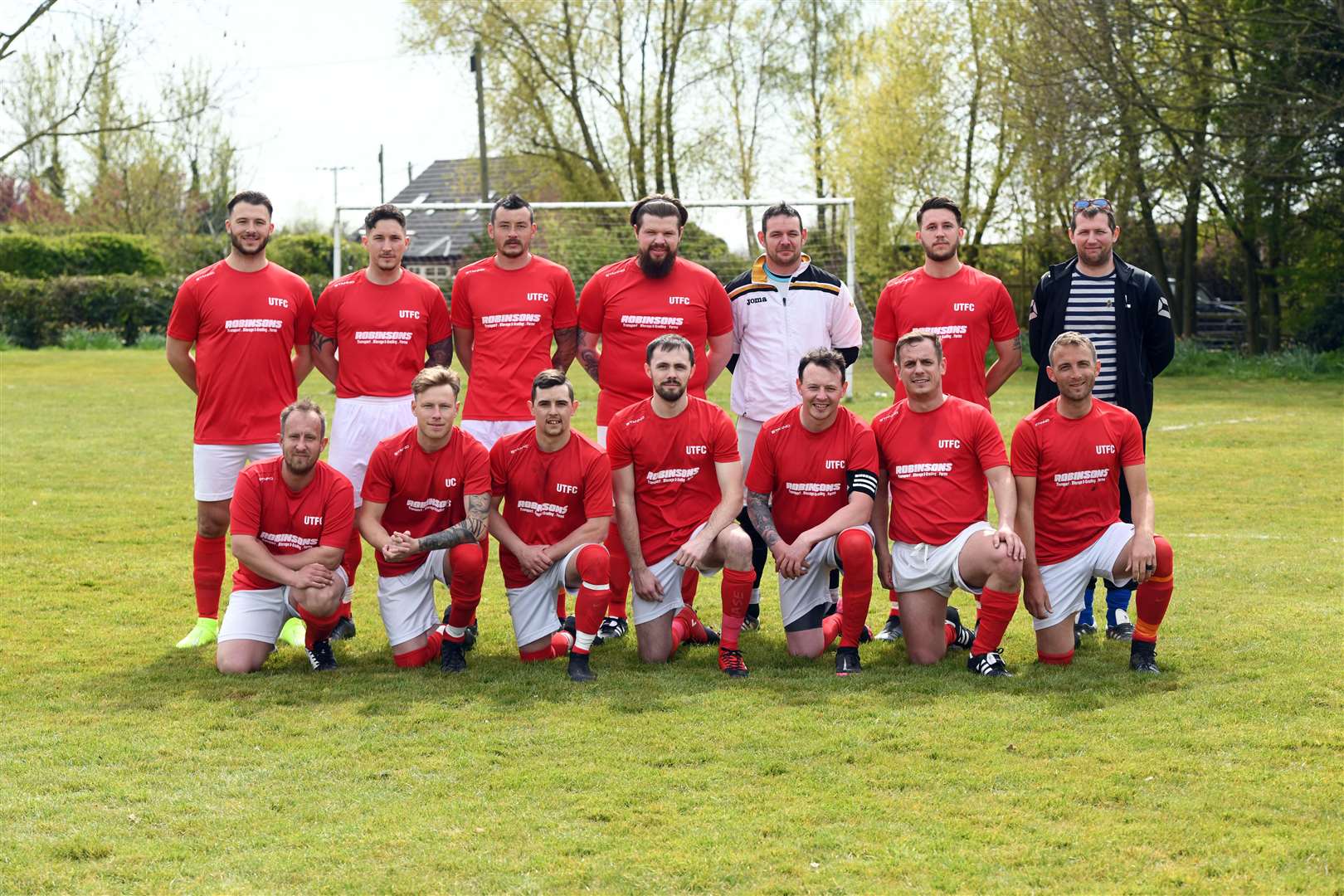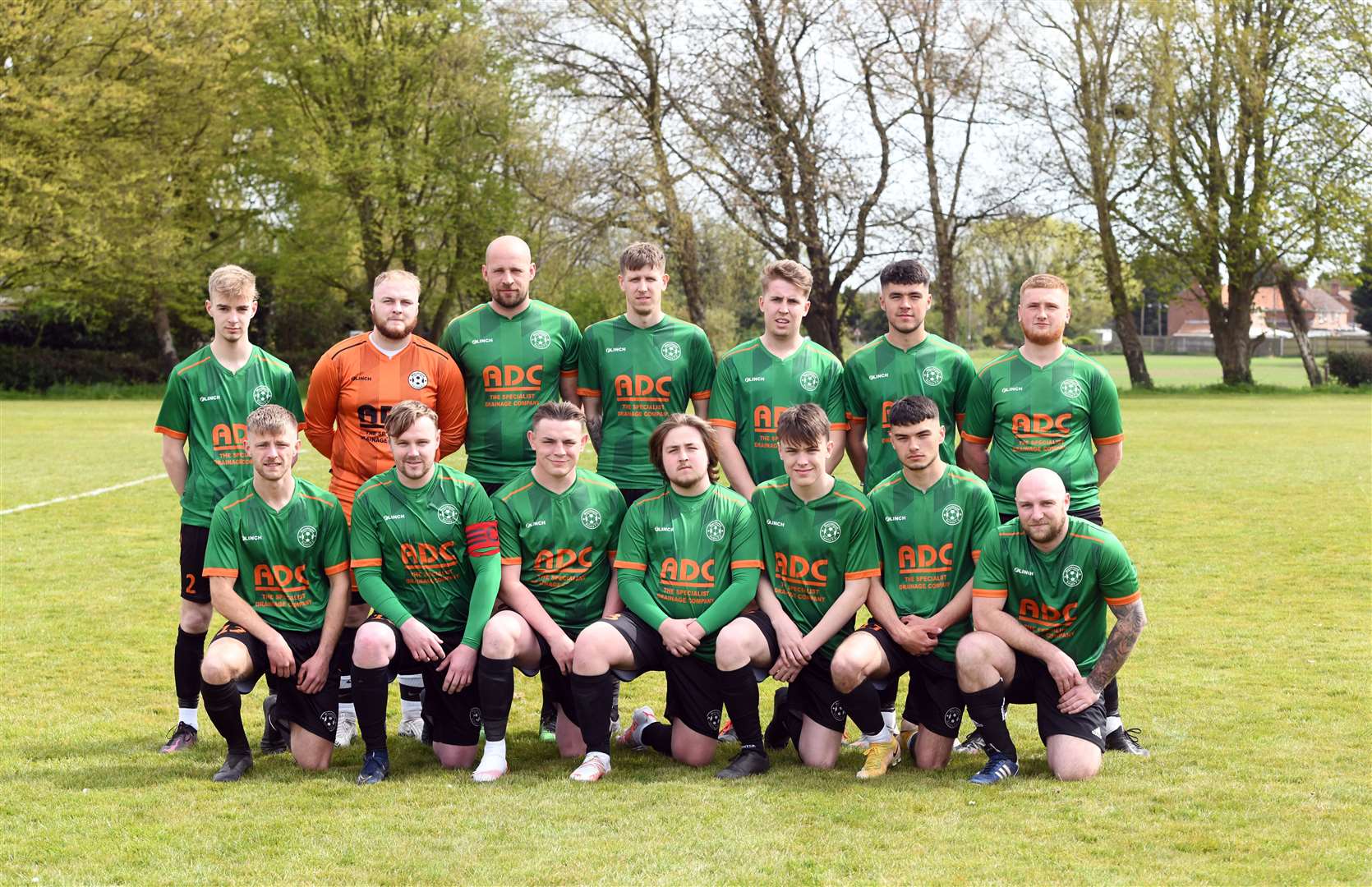 Sutton Bridge United lost 2-0 at home to Thurlby Tigers.
---
---