A subdued day where an awful opening costs Wisbech
---
Published: 21:33, 14 March 2020
|

Updated:
22:43, 14 March 2020
---
---
---
WISBECH TOWN 0, MARKET DRAYTON 4
Northern Premier League south east division
On a strange day all round, 19 minutes of defensive madness cost the Fenmen dearly in what could be their last game for some time.
The whole ground had a subdued atmosphere from the start, with talk among spectators more about coronavirus than football, but whatever was on the minds of the home players, it certainly was not organisation or cohesion.
And if there is now to be a lengthy lay-off, Wisbech will spend it at the bottom of the table after a sound drubbing by the team previously beneath them.
For the first 35 minutes they were embarrassingly open, not just in defence but as a whole unit, and despite early attacking promise, as soon as the first two – admittedly unlucky – goals went in, heads went down and old frailties returned.
In the second half, against opposition sitting back with eight or nine in defence, they played it on the ground, probed, pushed and had countless corners, but still couldn't find even a consolation. You could only feel sorry for manager Brett Whaley (his reaction here) and all the hard work he's put in since taking over last month.
Wisbech had actually started the game well, with Jordan Macleod looking a real threat and seeing a fizzing 10th minute effort deflected inches wide before Dylan Edge's effort was well saved.
But as the ball fizzed around the area after that save, there was a clear handball by a Drayton defender – no penalty was given and the visitors broke rapidly, James Tindall-Bennett's probing pass turned in excellently by striker Andre James.
Four minutes later and Wisbech knew it wasn't their day. Layton Maddison was clearly pushed off the ball in the middle of the pitch, but referee Lee Jessup didn't see a foul and this time it was Brendon Price whose pass set up James for a goal.
The home team looked absolutely shell shocked and the visitors took advantage. First Mike O'Reilly was given far too much space down the left to cross for an unmarked James to head home his hat-trick and then came the comedy moment.
Captain Sam Spencer's header back to keeper Josh Allen fell short, usually composed defender Beckham Kennelly headed it on and it evaded the young stopper and ended up in the back of the net.
Stunned boss Whaley had his pick of players to substitute, but decided to replace midfielders Maddison and Liam Marshall with striker Tiago Nassunculo and centre back Dean Grogan, making his debut, as they saw out the first half without further punishment.
After the break, Drayton were happy to sit back and, with Kennelly pushed into midfield, the home side played more of a 4-2-4 as they tried desperately to get back into the game.
Within five minutes, Nassunculo and Macleod were denied by good saves but the early goal didn't come and defeat was inevitable. Midfielder Sam Murphy glanced a header agonisingly wide, a Nassunculo effort flashed past the post and a towering header from Kennelly, who recovered so well from the own goal disappointment, was brilliantly saved. Even Spencer saw a curling effort tipped over the bar as keeper Ash Rawlings had a blinder.
The home players looked crestfallen at the end – they certainly care for their club – but the opening third of this match was unacceptable and, if they repeat it at home to Cleethorpes on Tuesday (if the match is on), the result won't be pretty.
Gallery1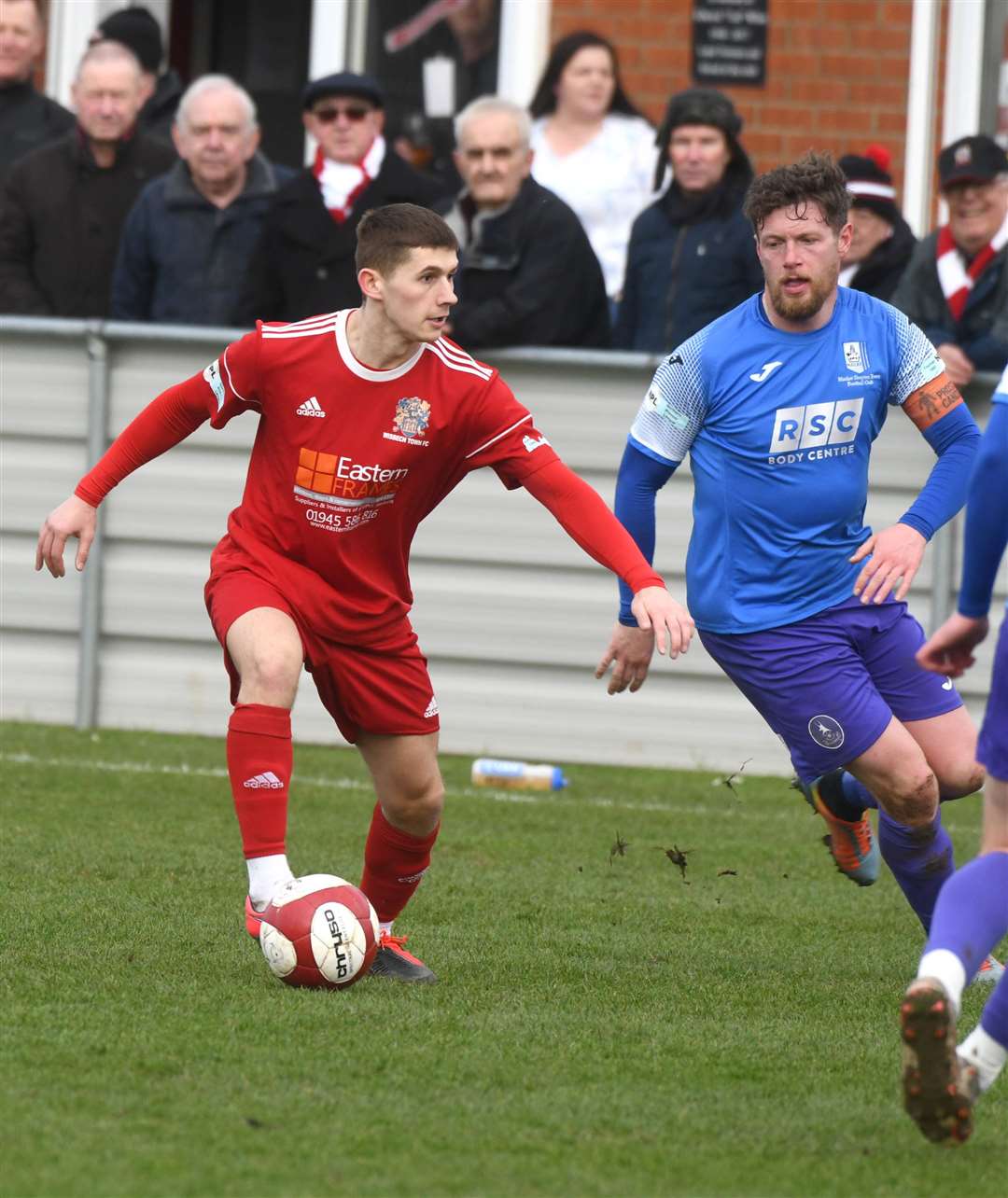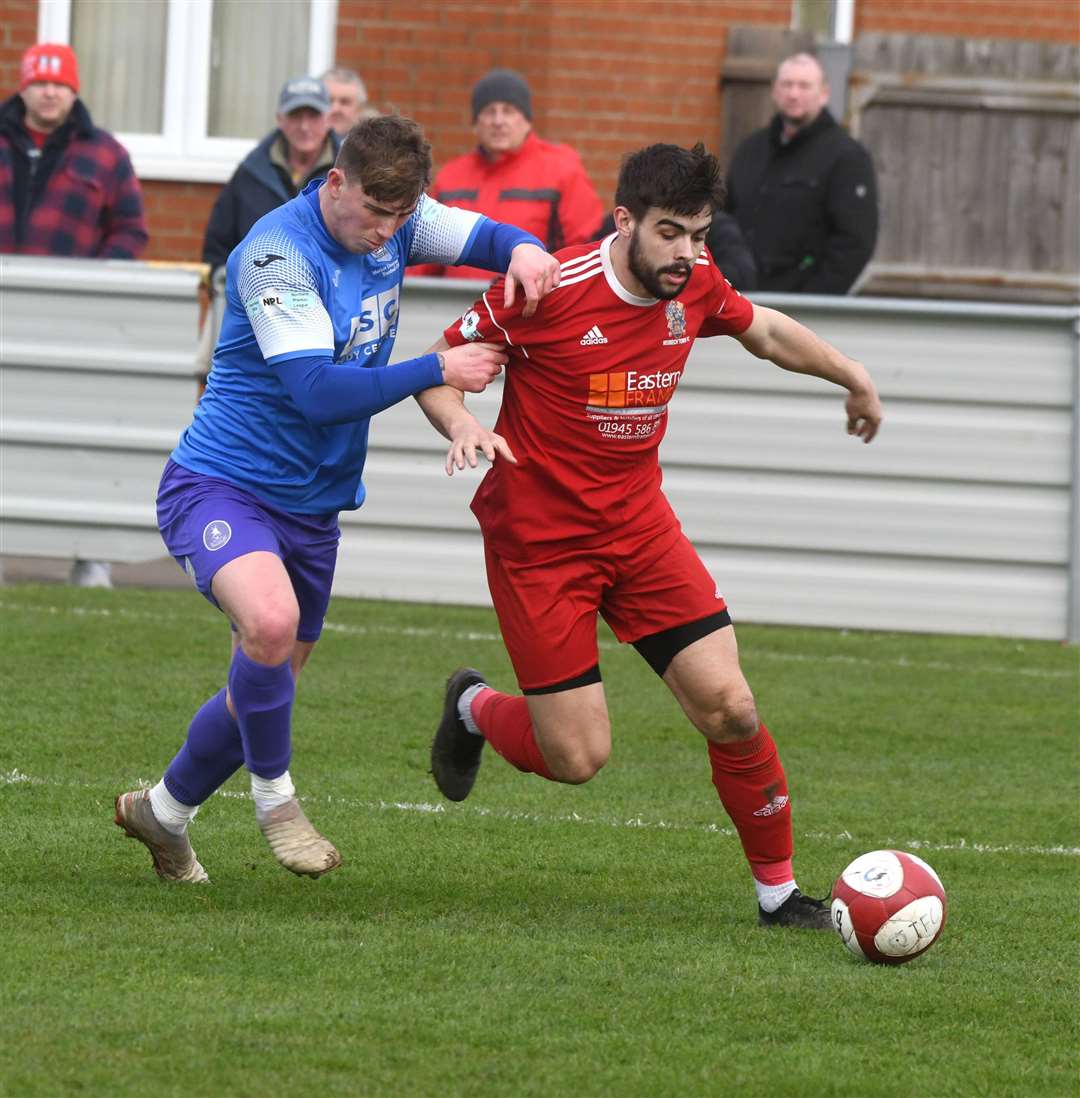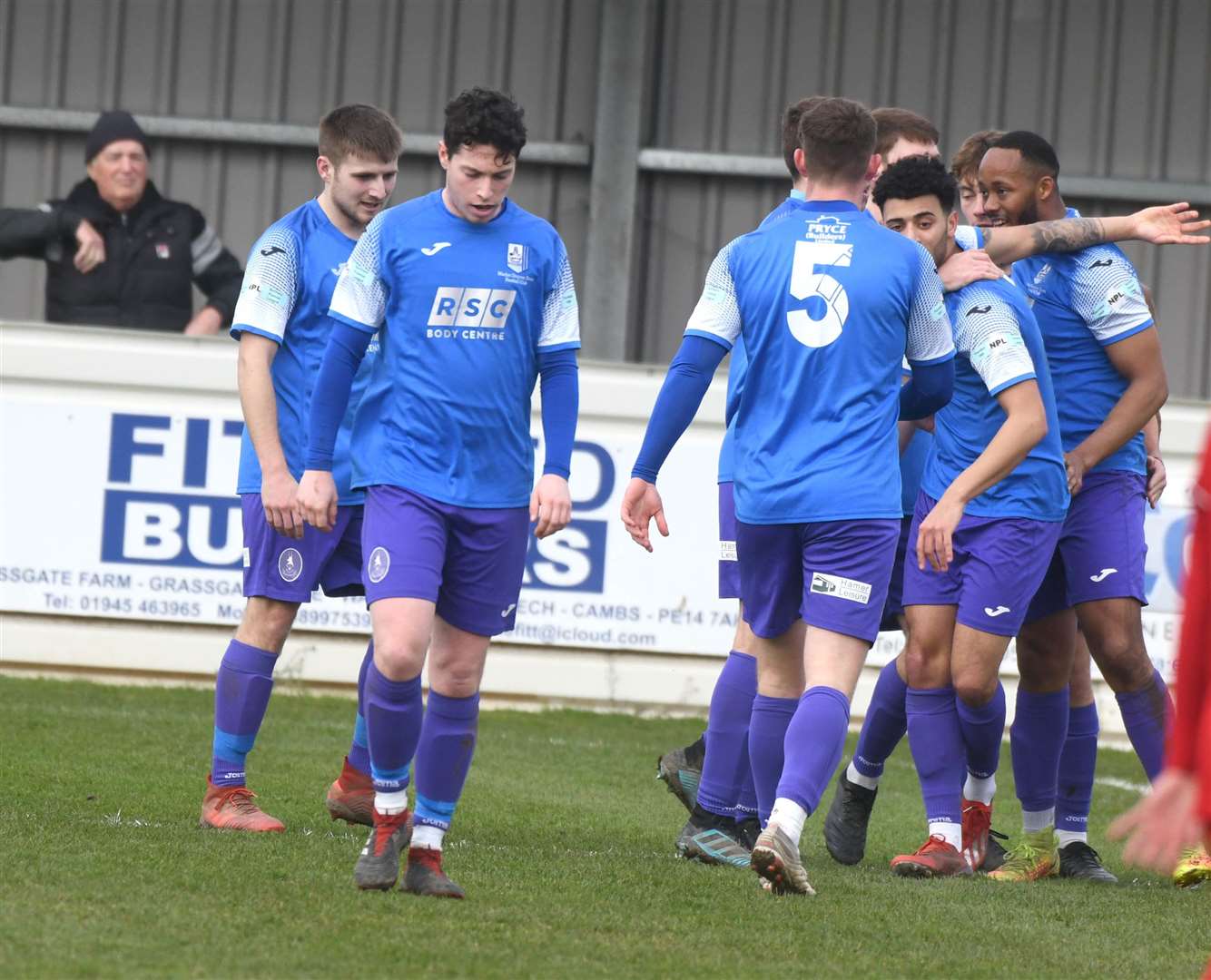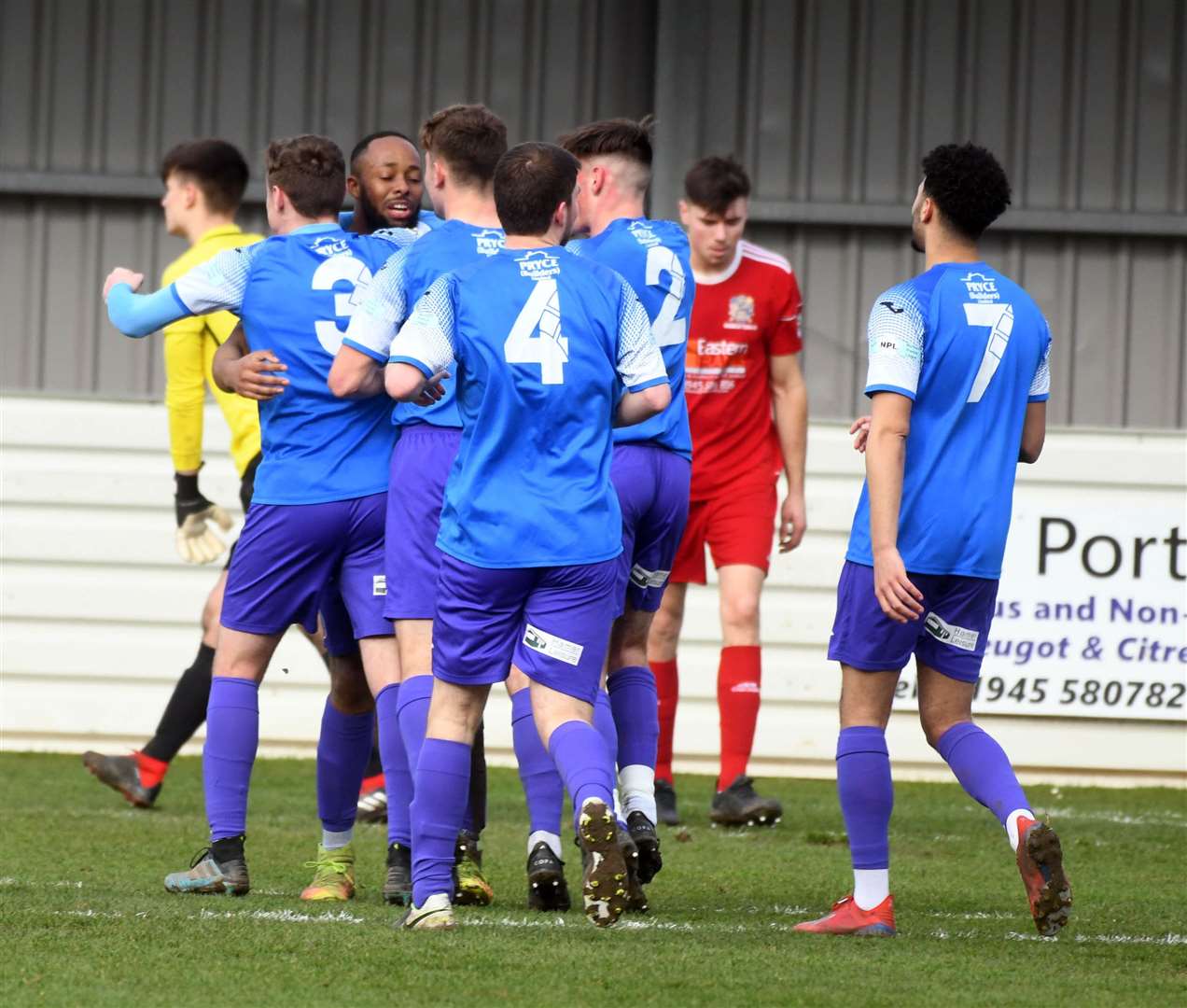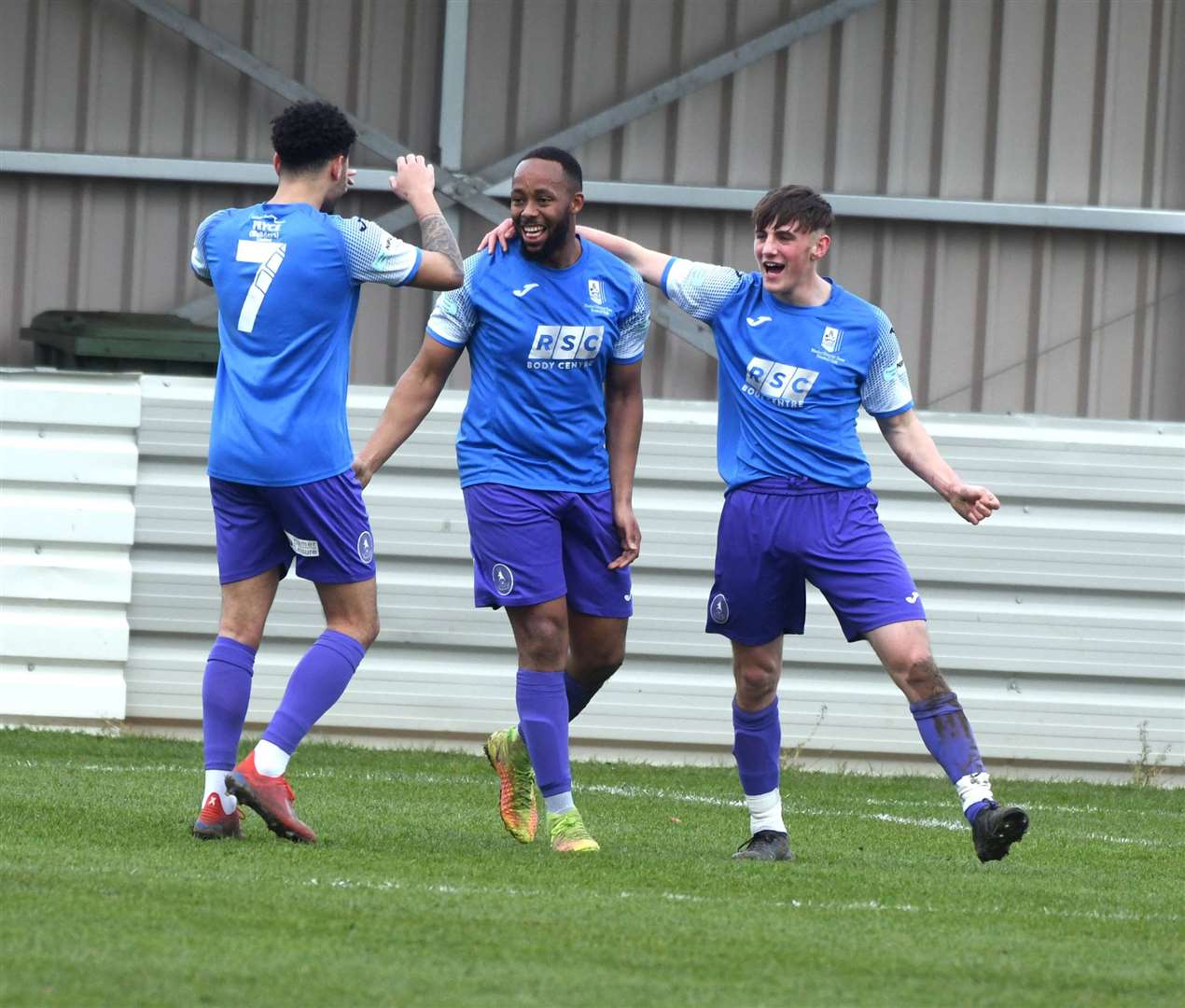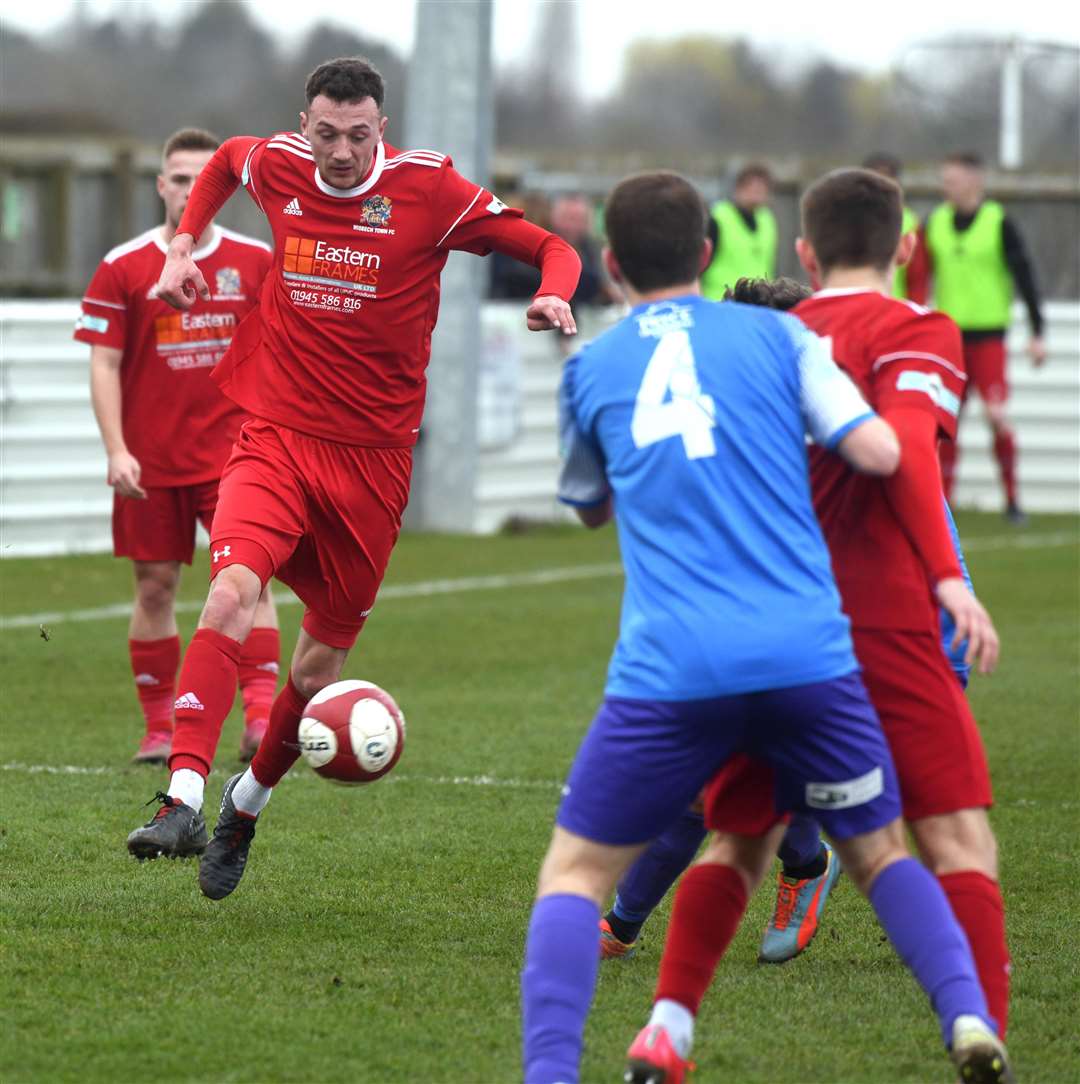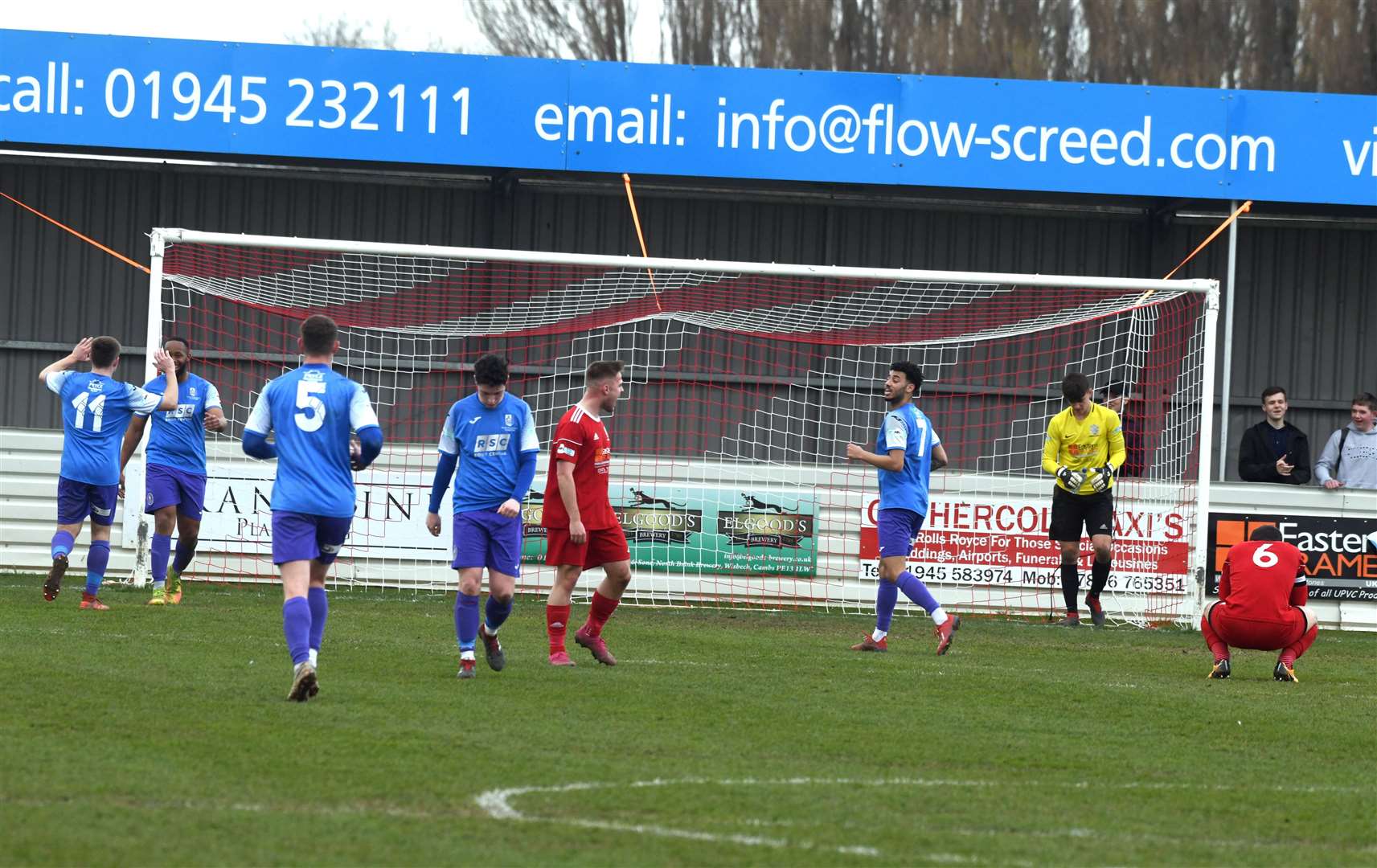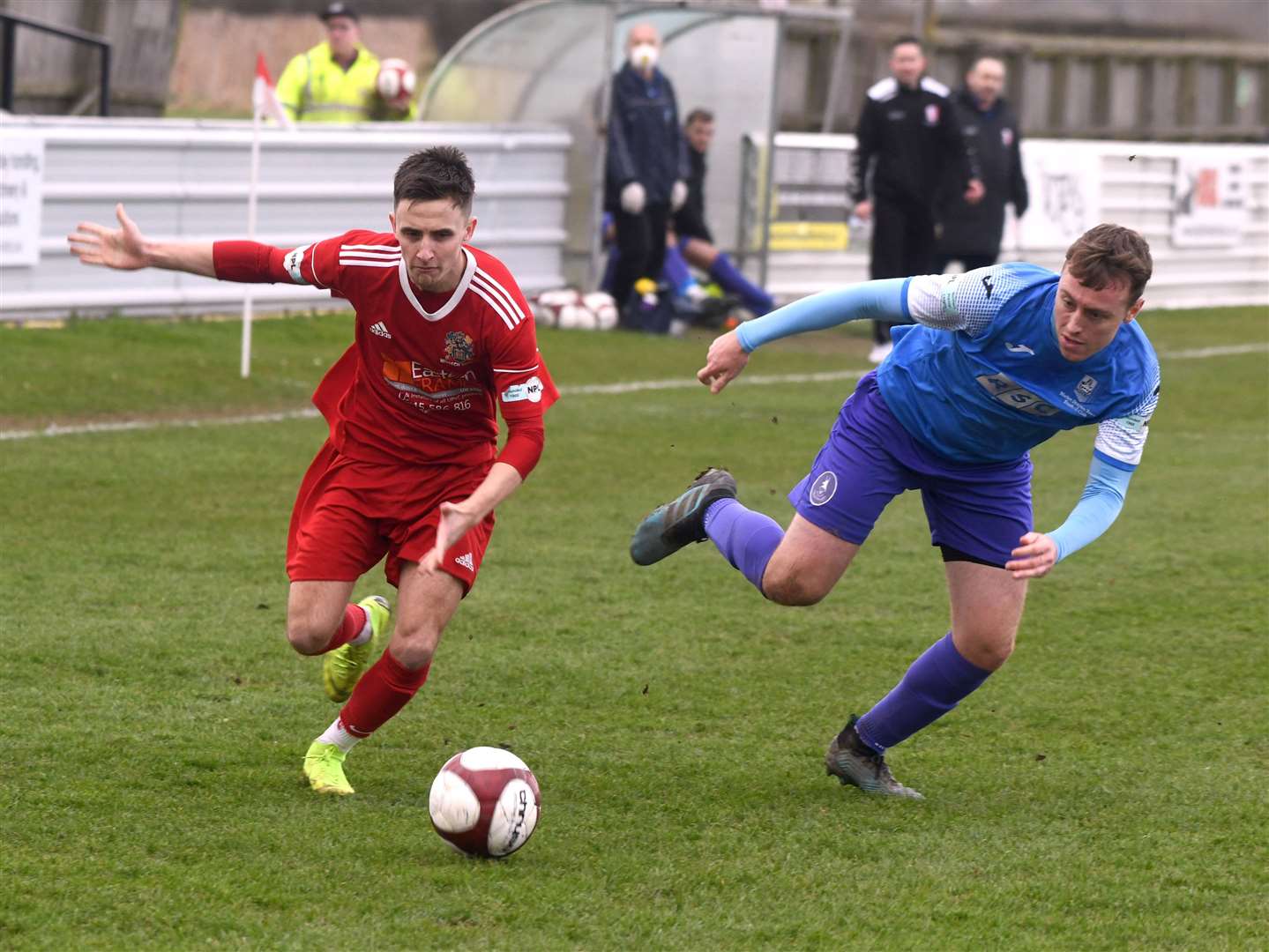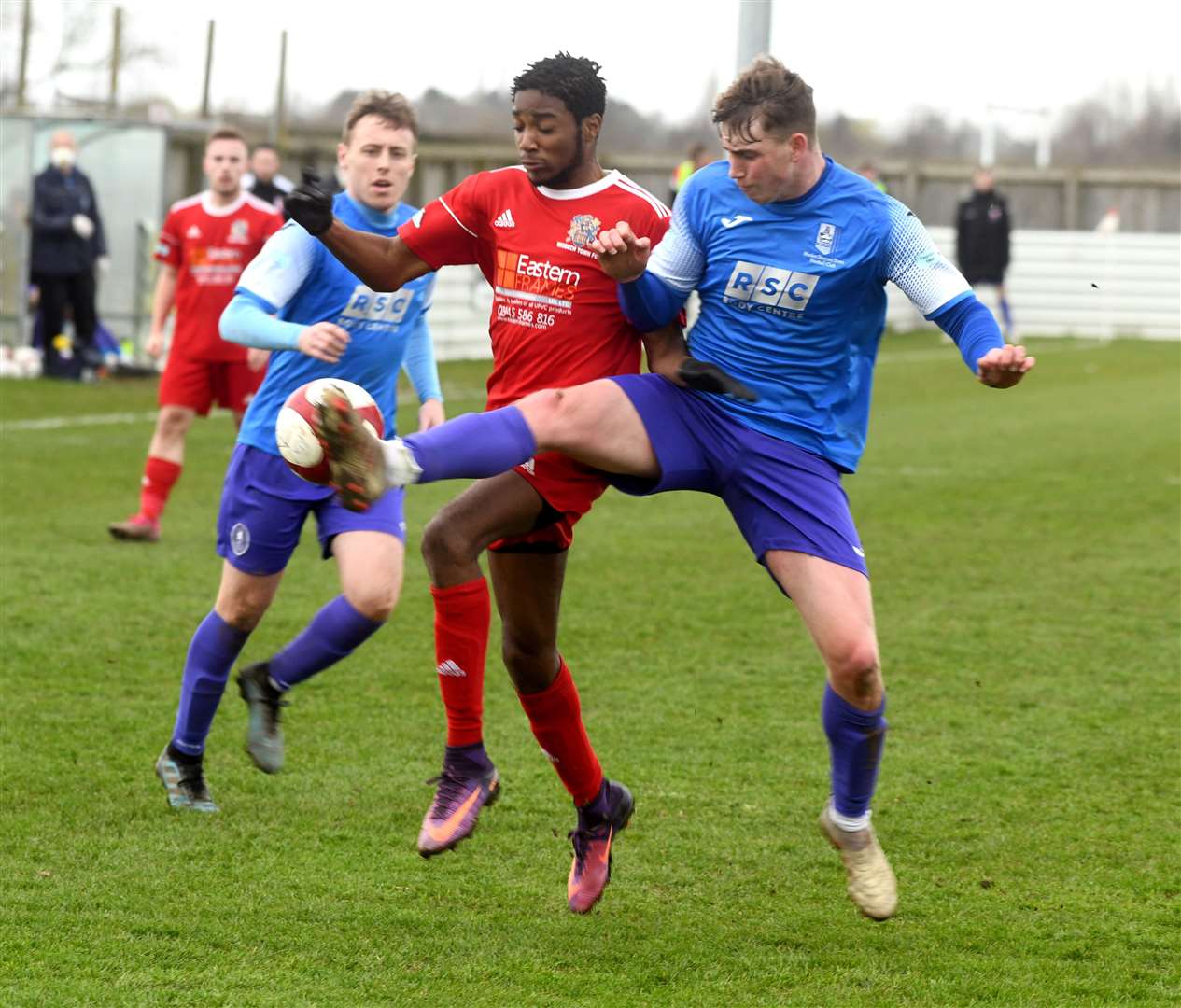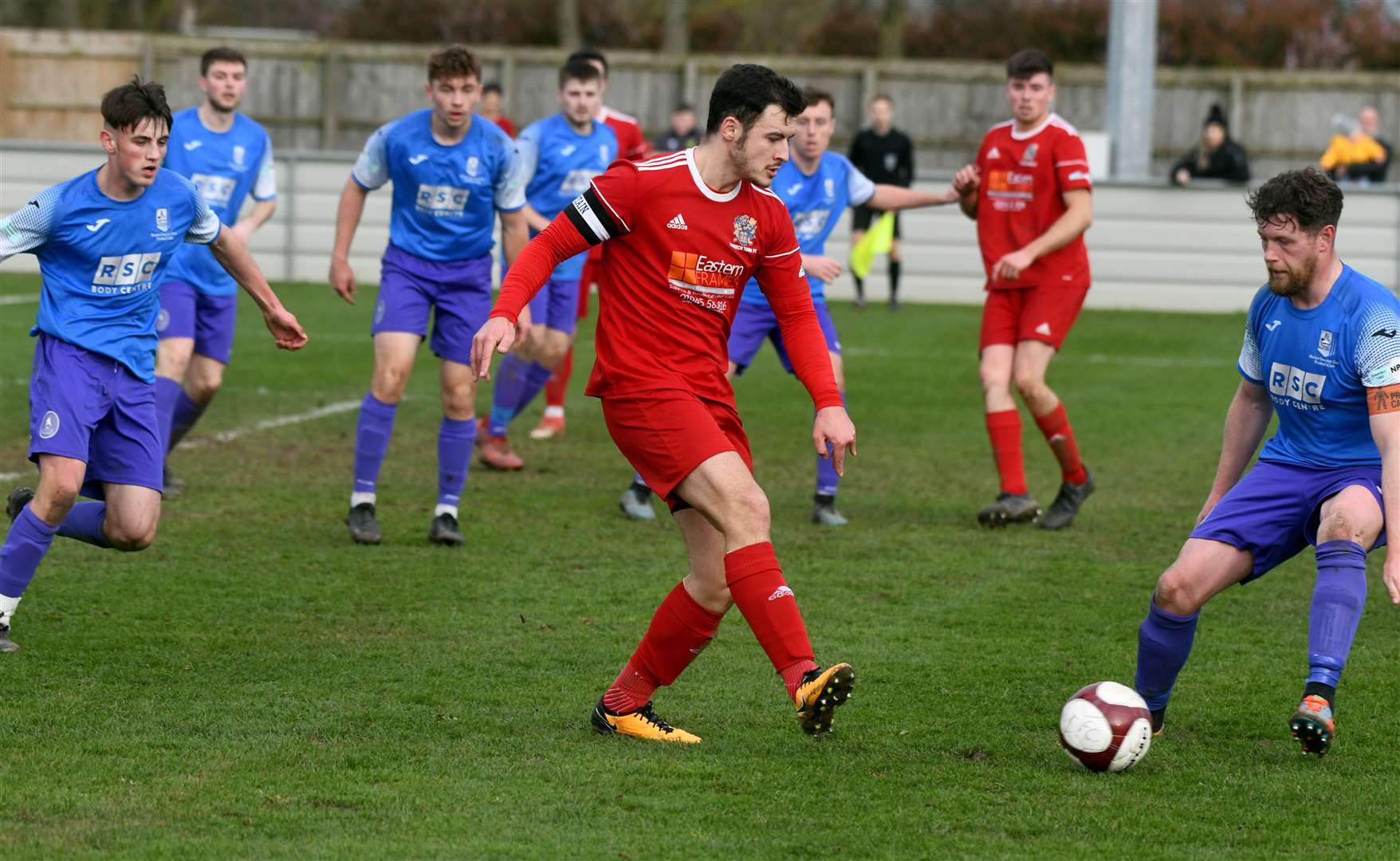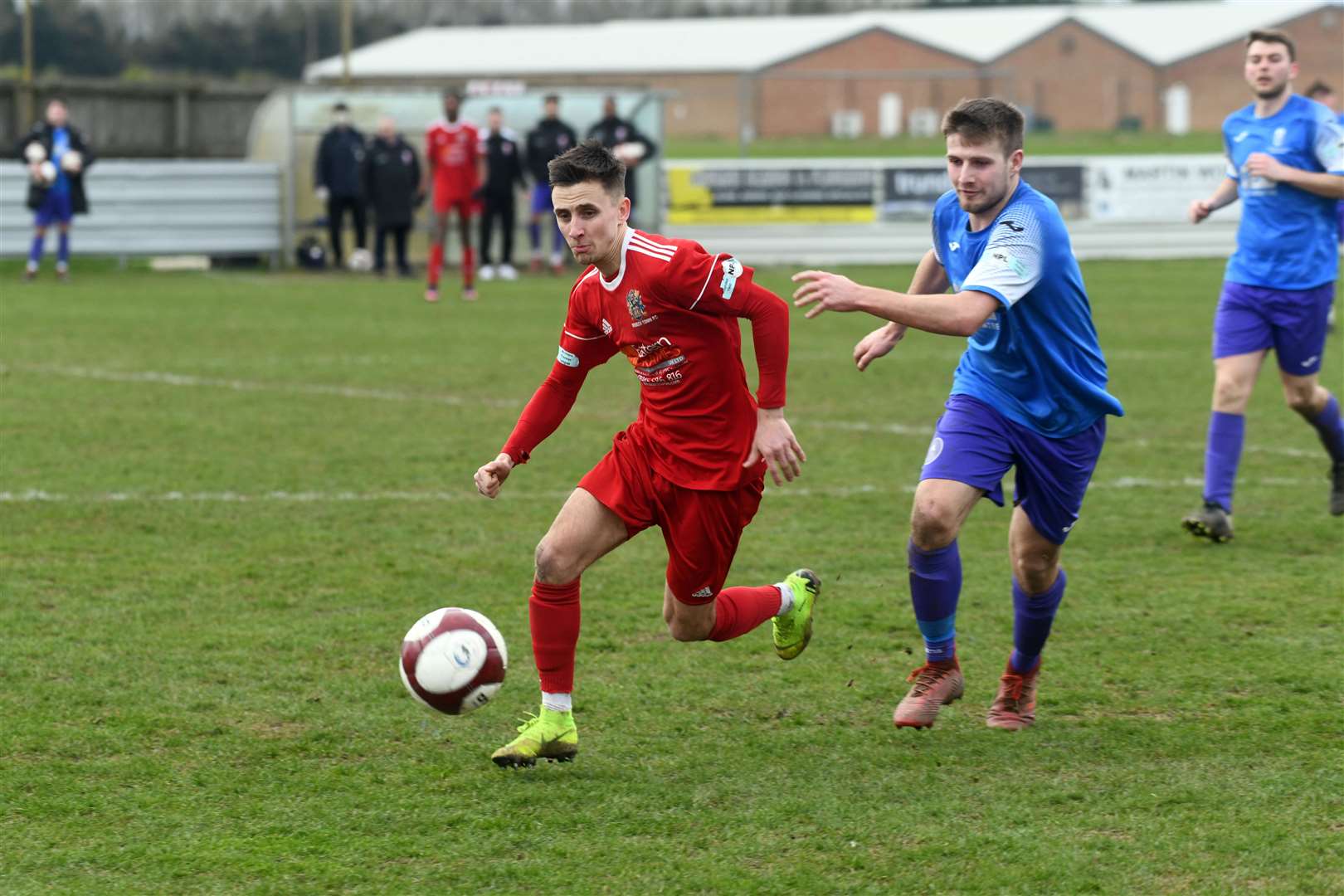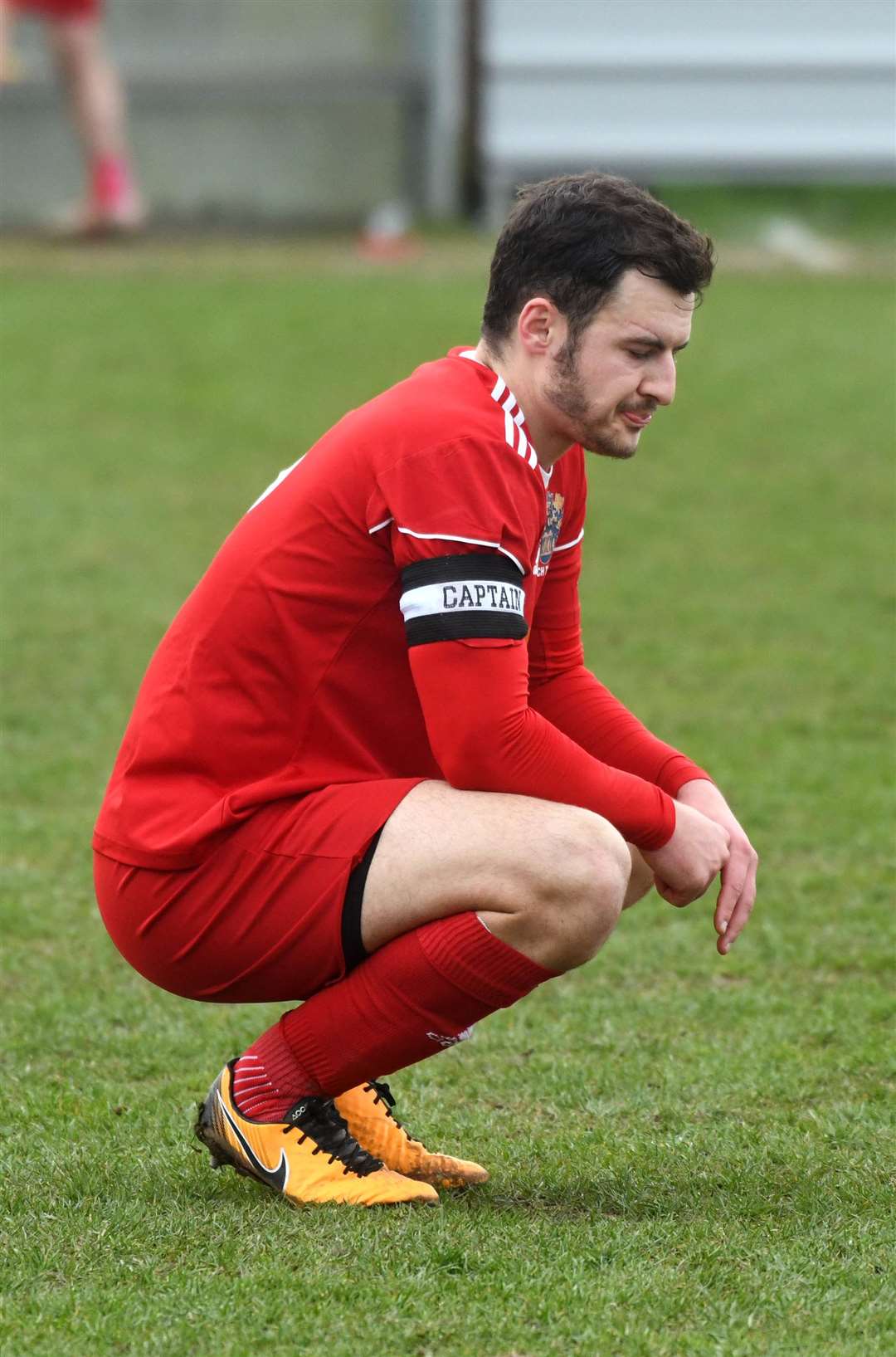 WISBECH
Allen, Hart, Cartwright (Green 69 minutes), Marshall (Grogan 36), Kennelly, Spencer, Sparrow, Murphy, Macleod, Maddison (Nassunculo 36), Edge. Subs (not used): Keeble, Gale.
BOOKINGS
None
STAR MAN
Dean Grogan – came on under difficult circumstances but steadied the ship on his debut and looks like a leader and an organiser.
ATTENDANCE
235
Also...
Previously...
Wisbech 0, Loughborough Dynamo 0
---
---